Danish fashion: Ole Yde Fall-Winter 2015/2016 collection
A modern woman with a sense of elegance

Yesterday, during the Paris Fashion Week, Danish designer Ole Yde presented his brand's Fall-Winter 15/16 collection.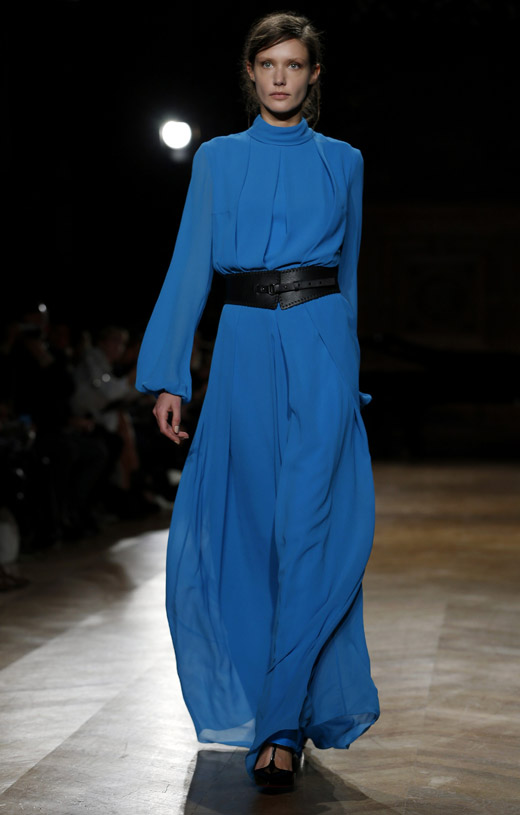 YDE is a luxury women's Prêt-à-Porter label based in Copenhagen, offering poetic and feminine style to the ladies. The brand was launched in 2005 and is recognized both for its sophisticated daywear and glamorous eveningwear.
YDE is known for its original and delicate mix of modern Nordic design and opulent materials, handpicked from workshops with a long luxury heritage.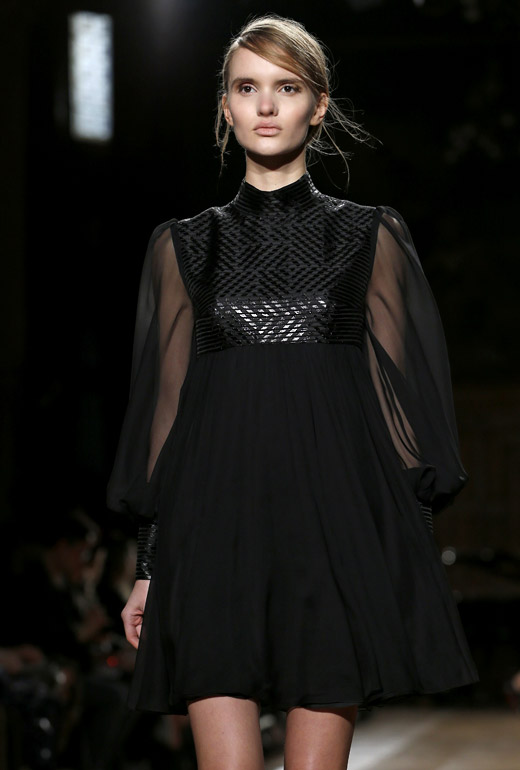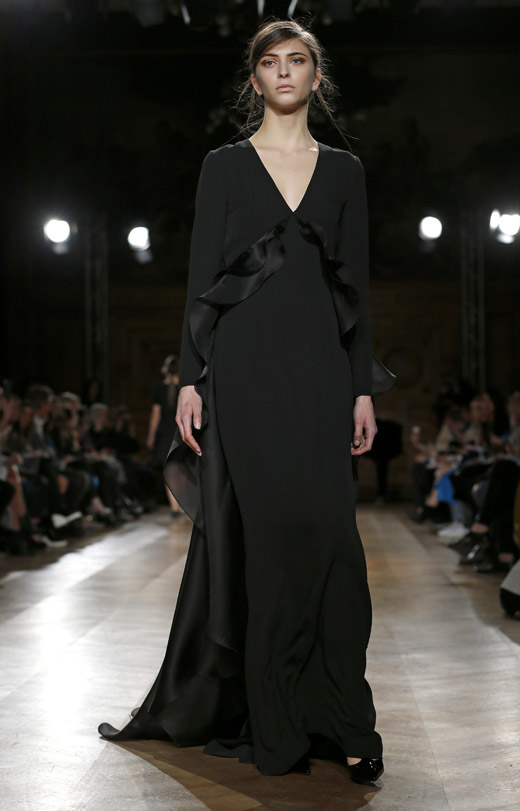 Ole Yde is often inspired by people or periods that have stood out in history because of their uniqueness, decadence or grandeur such as Maria Callas, Audrey Hepburn, Marie Antoinette and 18th Century French Art.
In September 2009 YDE opened its first boutique in Copenhagen, offering both ready-to-wear and made-to-order pieces, created by the YDE atelier for high-profile clients.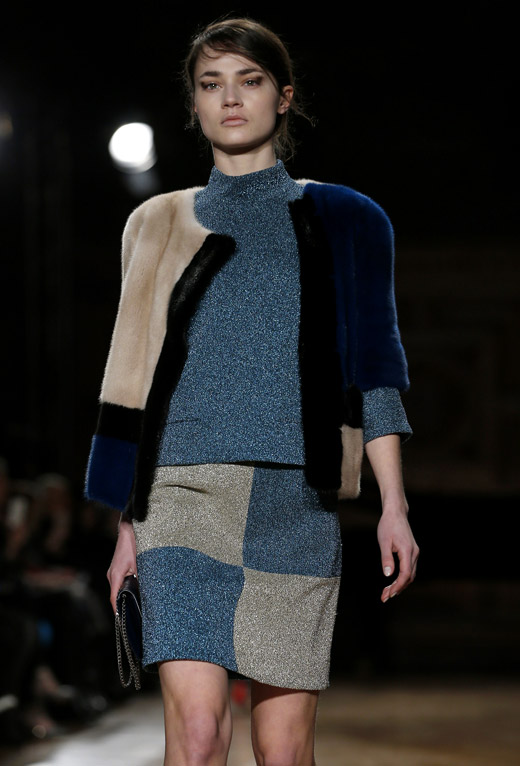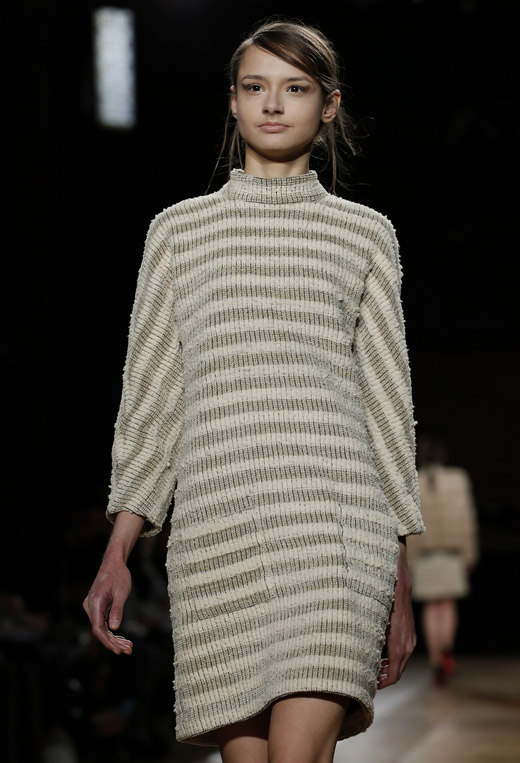 Ole Yde Fall-Winter 2015/2016 collection is completely in the spirit of brand's philosophy and elegance is reflected in every piece of it.
Used materials are mainly cashmere, satin, silk, tweeds, silk crepe and precious furs and the color palette includes black, white, gold, turquoise, matt and shiny hues + graphic prints.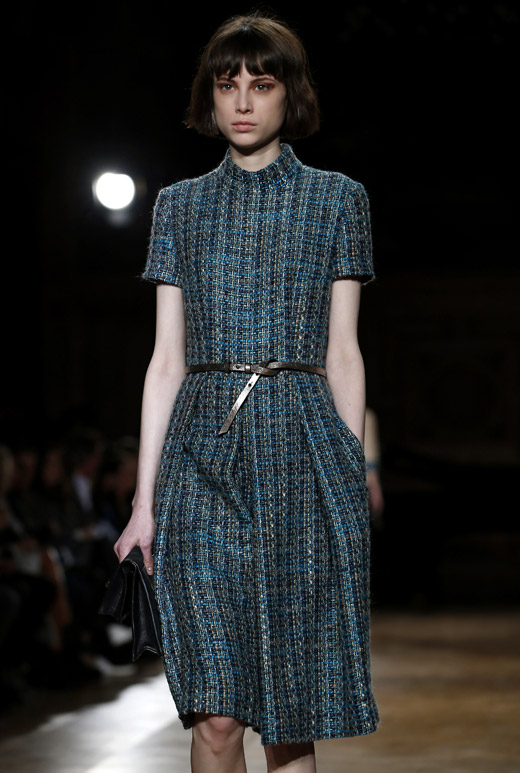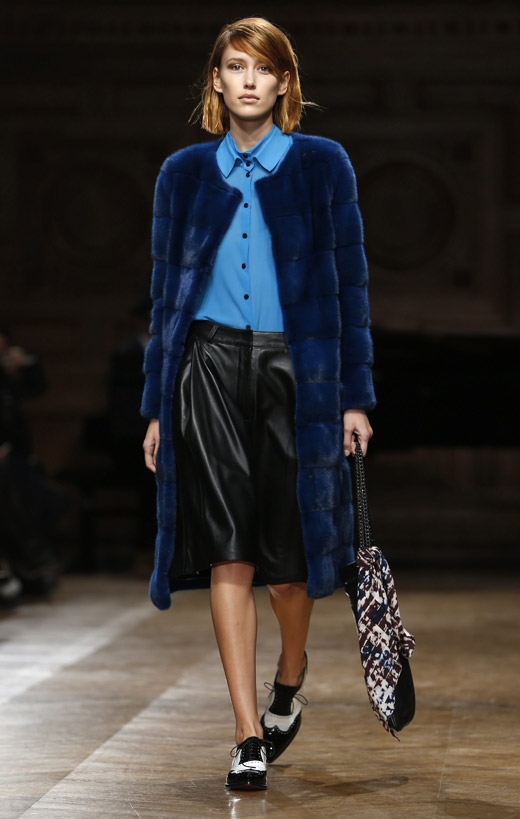 All the bags and accessories for the show are provided by Becksöndergaard.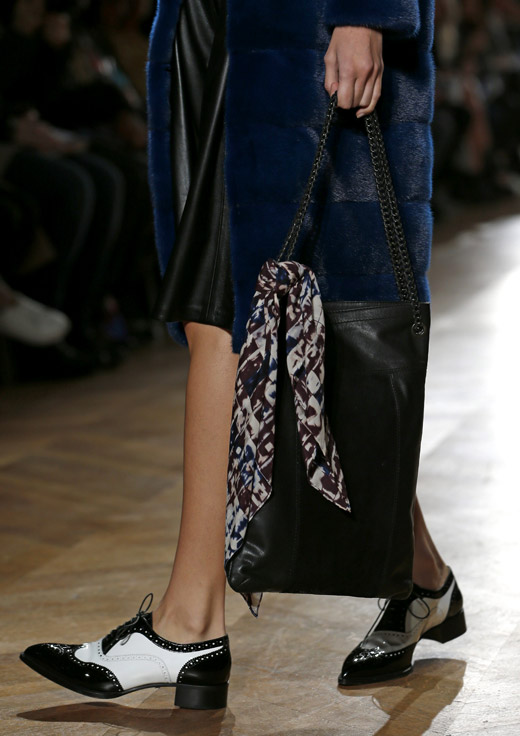 Let's see more: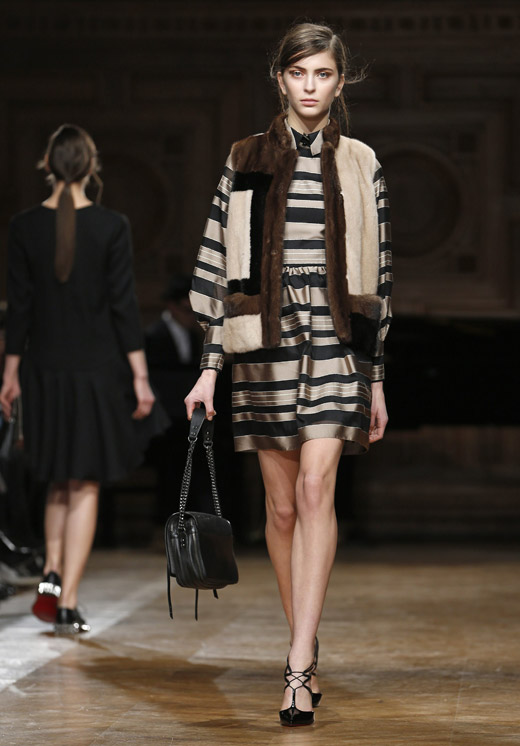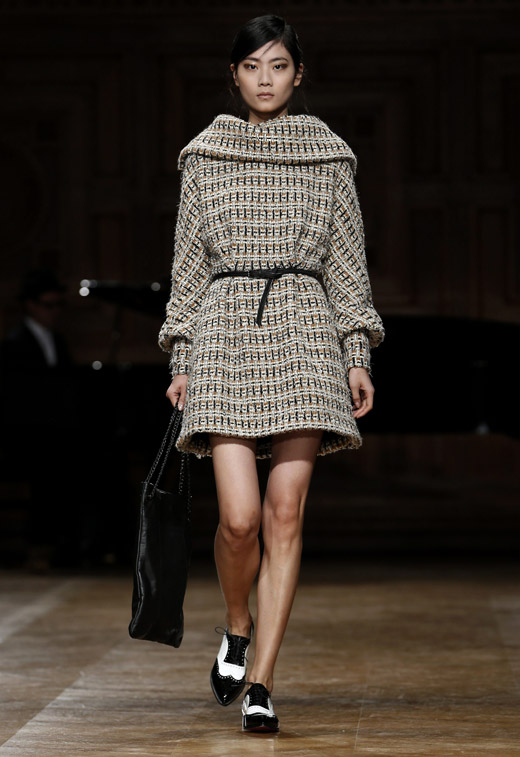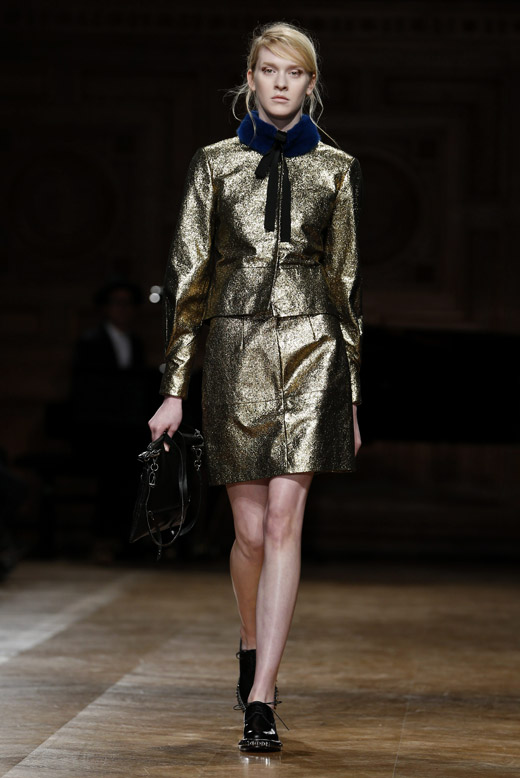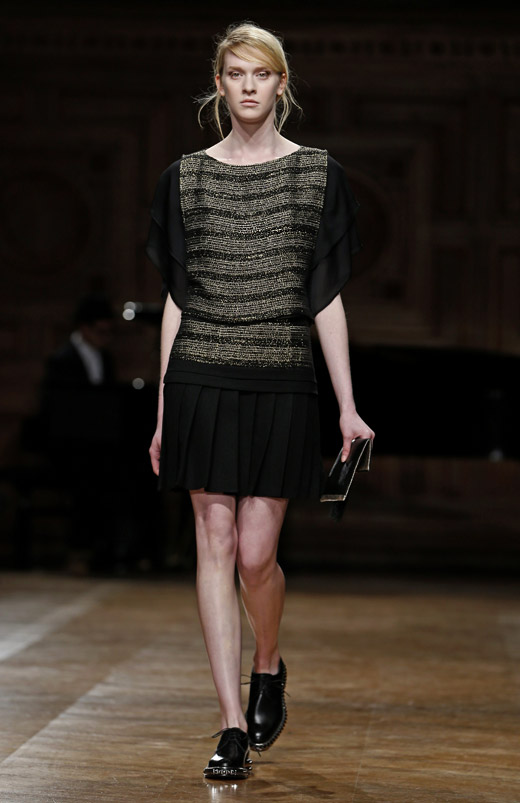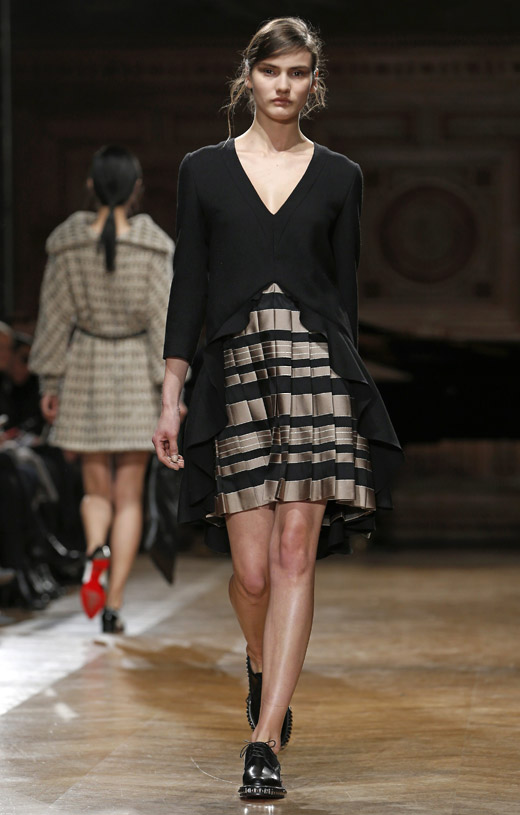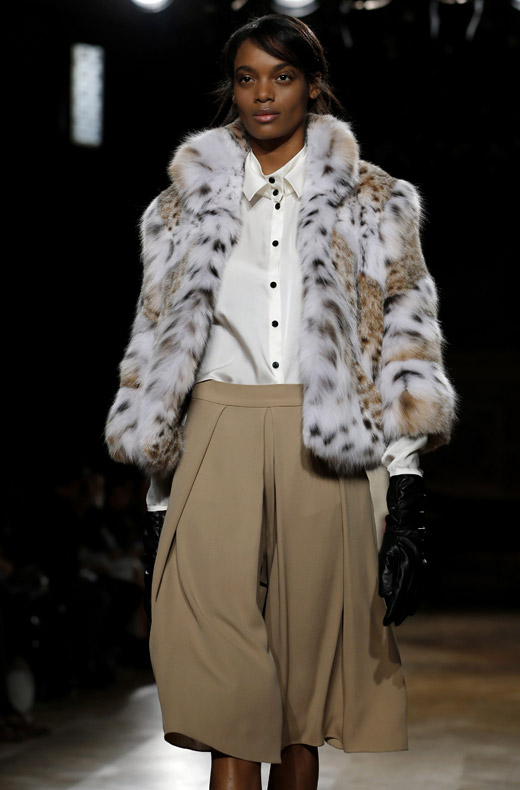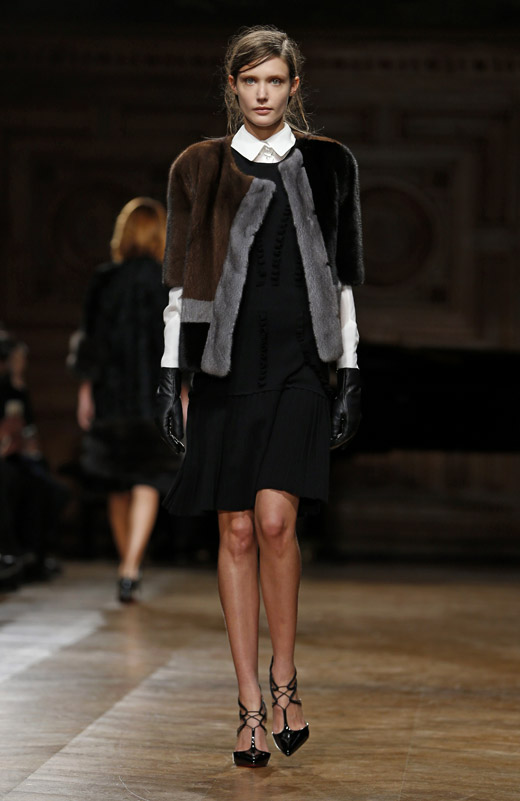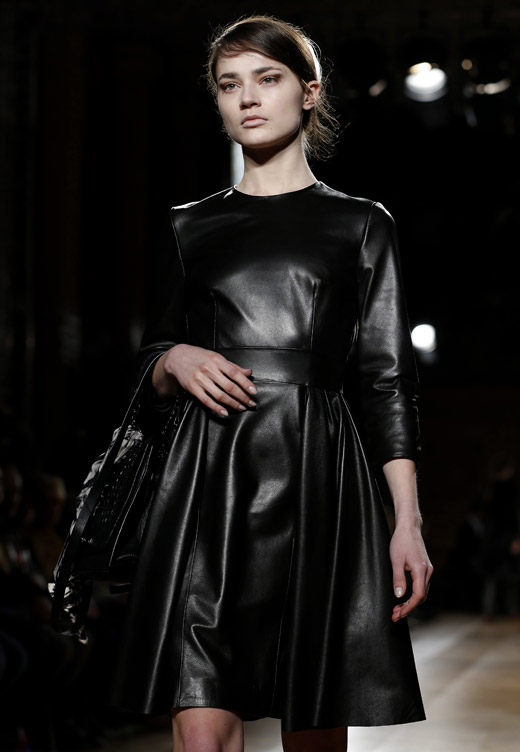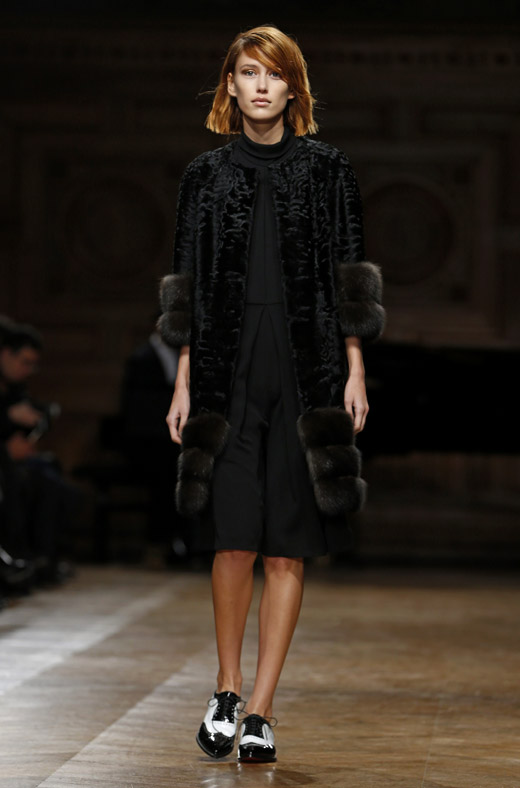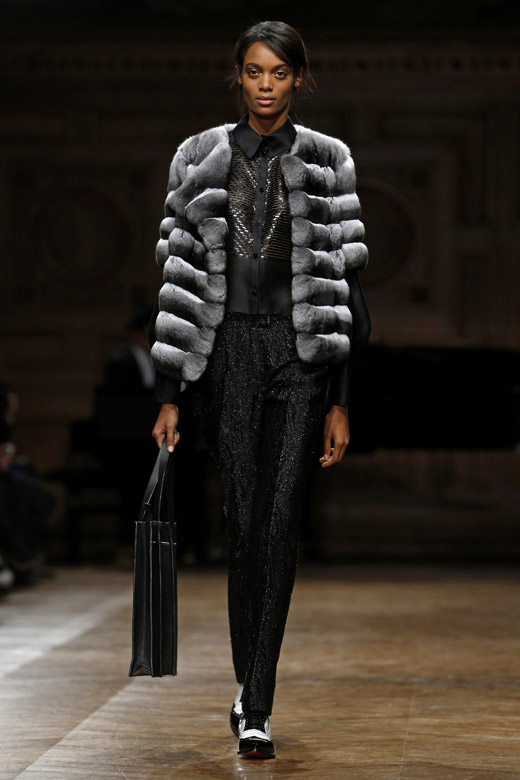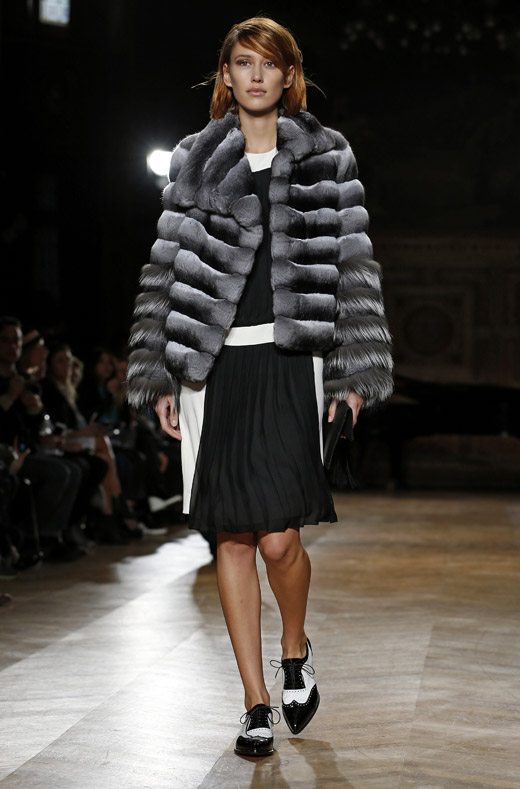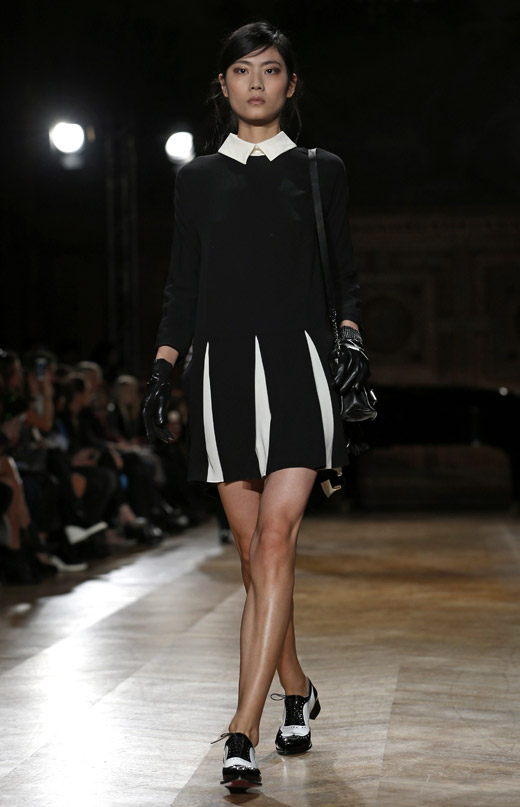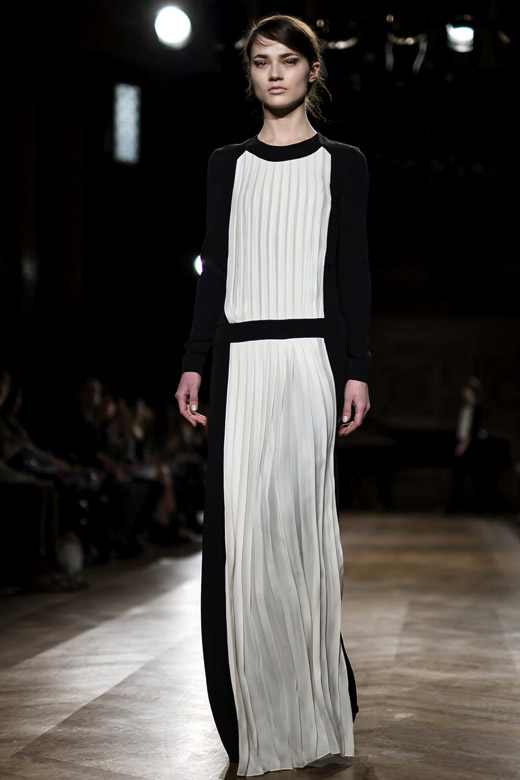 Photo credit: © IAN LANGSDON/EPA/BGNES


Hits: 8856 | Leave a comment