Yulia Prokhorova presented Fall/Winter 2015-2016 during Mercedes-Benz Fashion Week Russia
Yulia Prokhorova is one of the most known designers in Russia. Yulia Prokhorova. Beloe Zoloto fashion house rapidly gained the immense love of thousands of young women and became one of the country's most popular brands.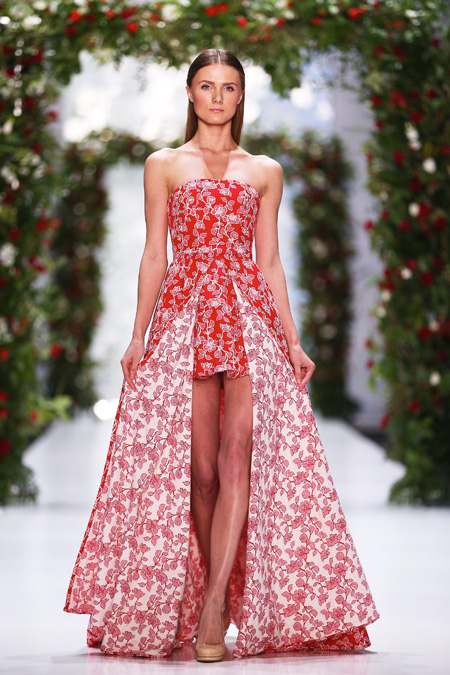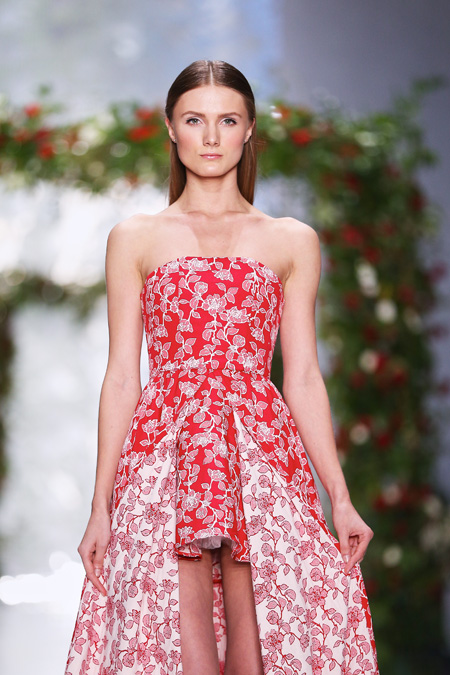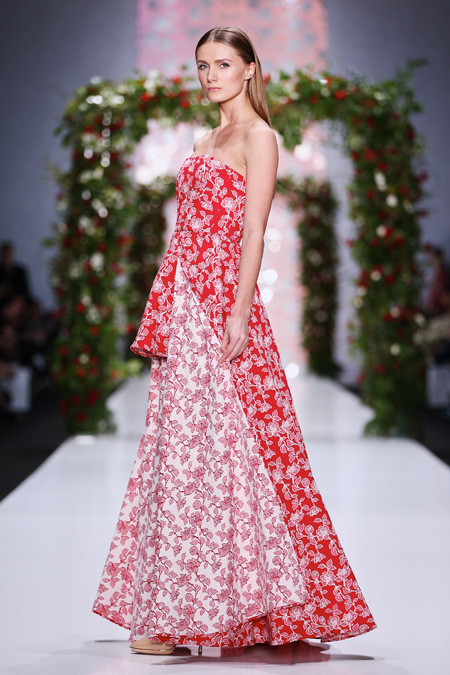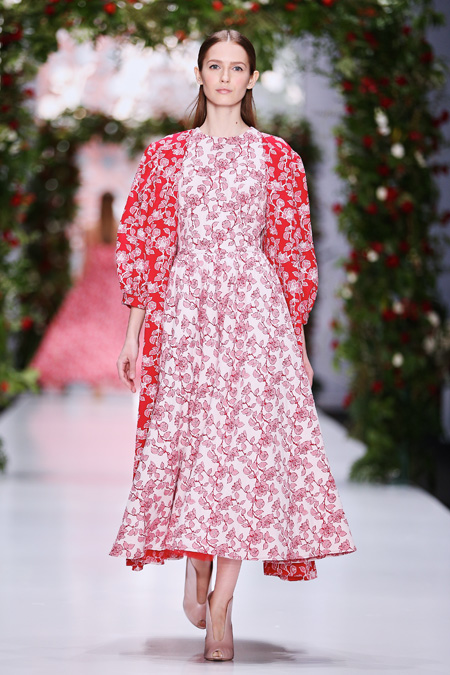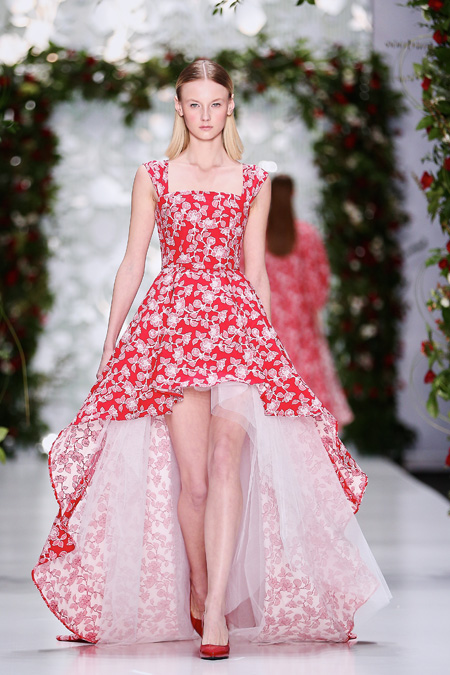 To revive traditions of luxury and elegance of 50th years, the designer offers the clients romantic dresses, skirts in New Look style which creates an image of the ideal and stylish woman.
With a help of the talented designer many Рussian and foreign celebrities went back to the era of romantic and lush styles.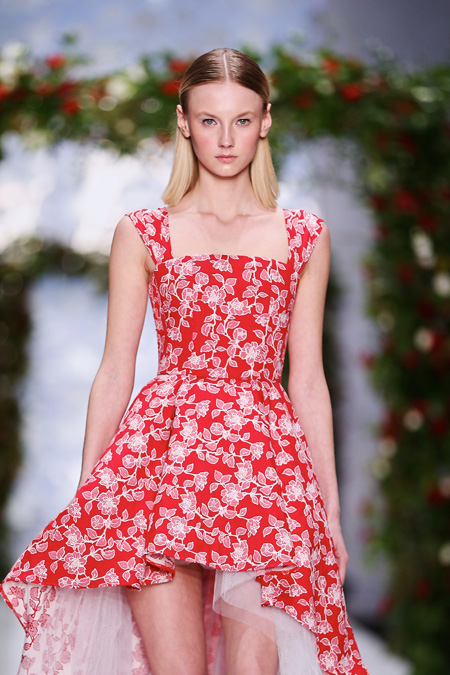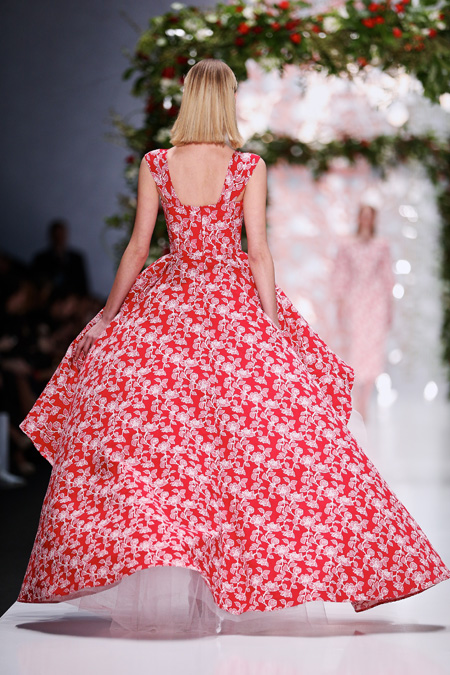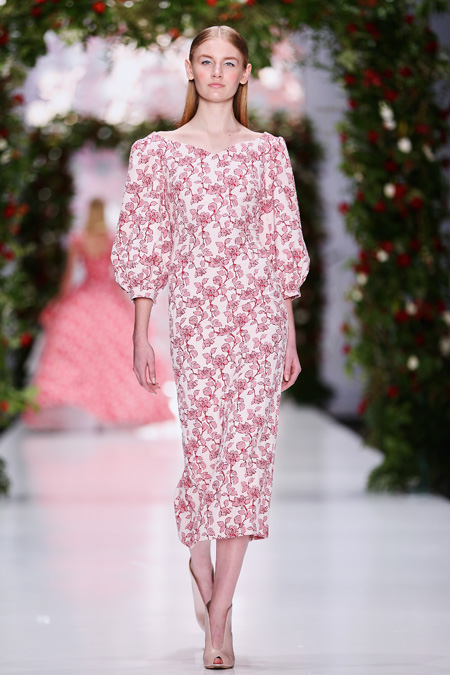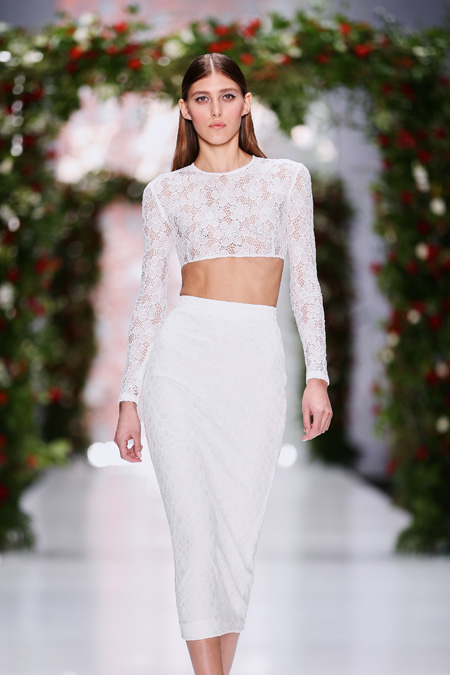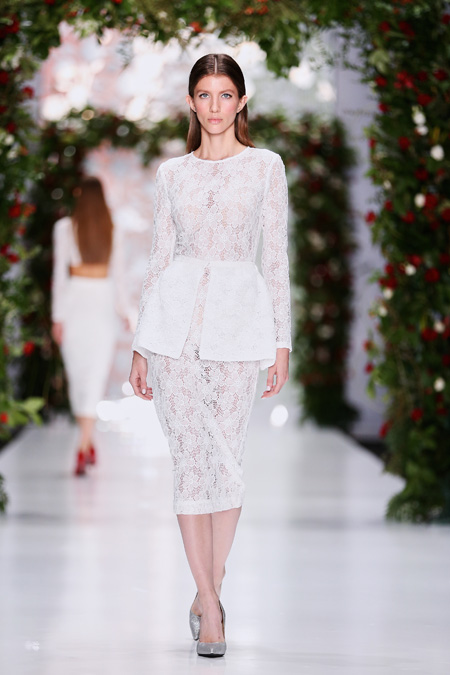 "I am trying to create clothes for women who could carry it with pleasure every day. However my main task is to make these sets also elegant, which can really show a temperament of their owner. I want our consumers to meet a man of their dreams, to go for a work of their dreams and just to be happy", said the designer.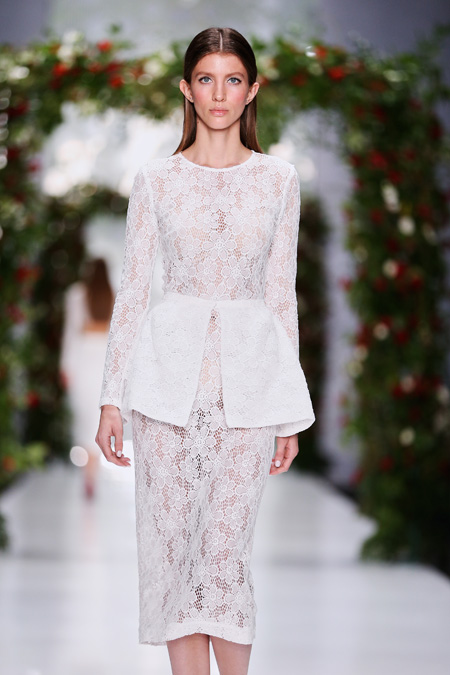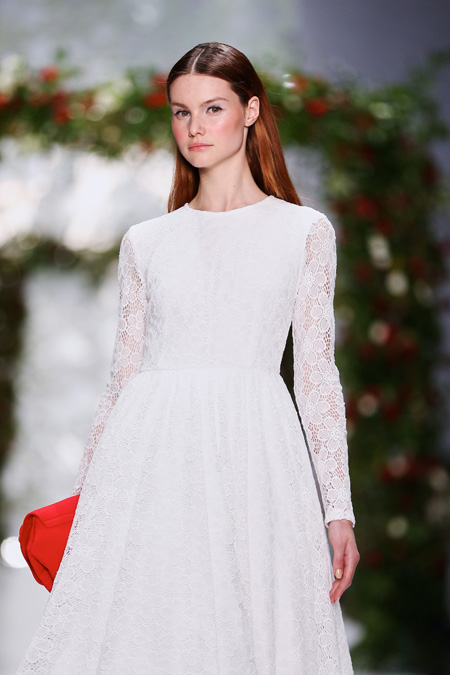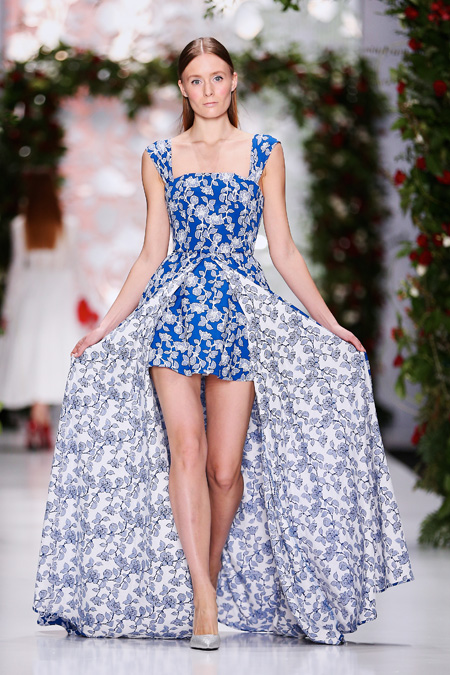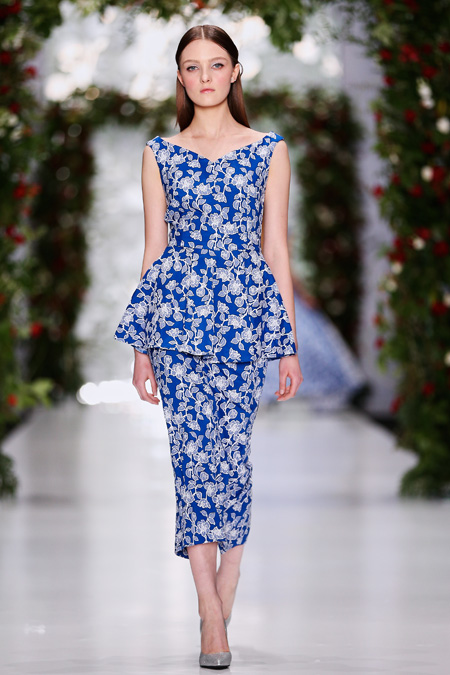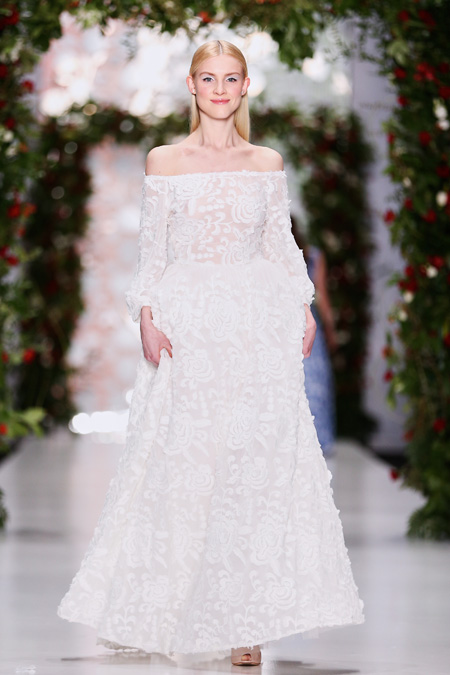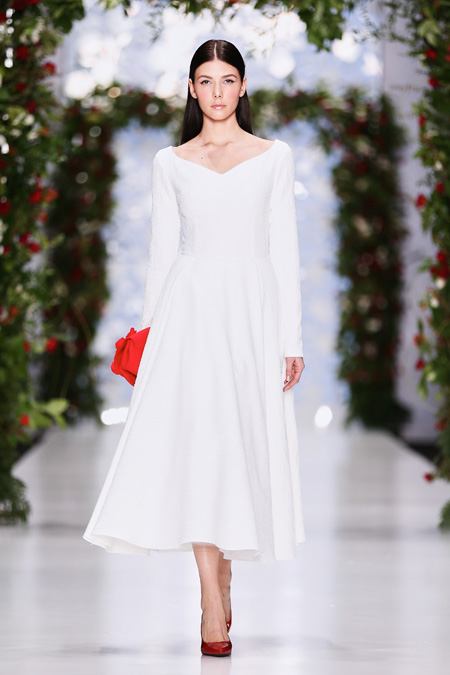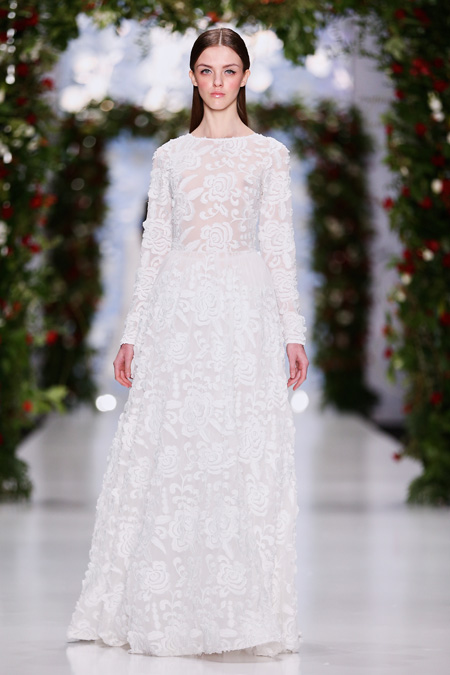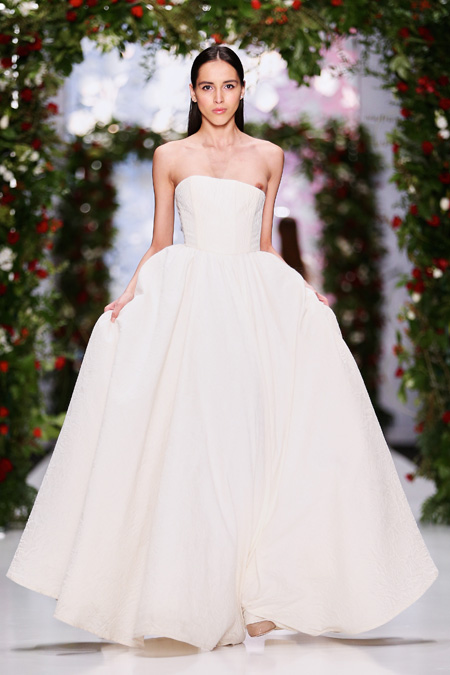 The first day of the 30th Season of Mercedes-Benz Fashion Week Russia was completed with the catwalk show from Yulia Prokhorova. BELOE ZOLOTO. Airy feminine dresses - slim-fit and pencil silhouettes, A-like shapes, large sleeves and multi-layered underskirts took the runway. The red rose became the symbol of the collection, it highlighted various garments which were manually embroidered with scarlet-red roses made of felted cloth. Collection featured such fabrics as scarlet-red jacquard silk, chiffon, and freezy-white bouclé jersey.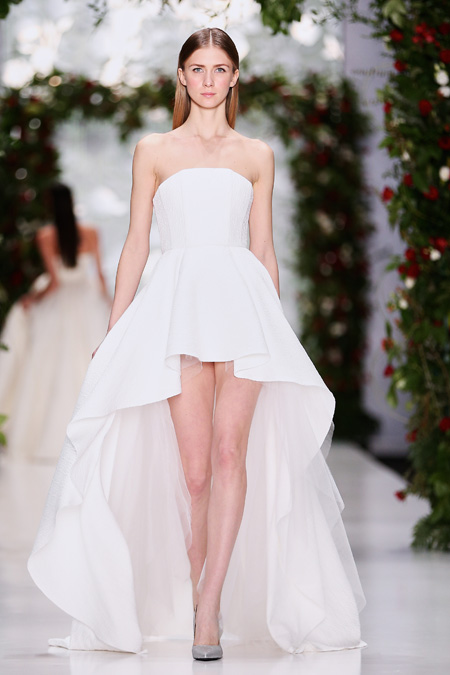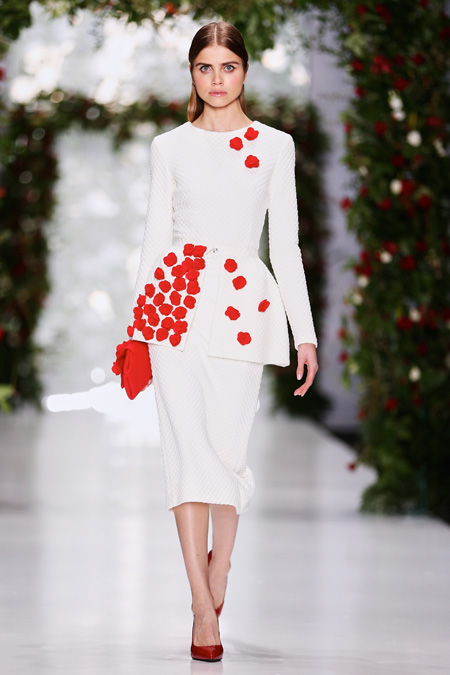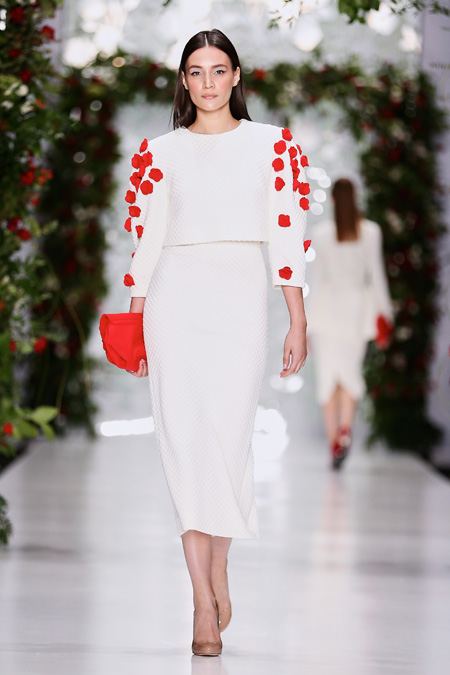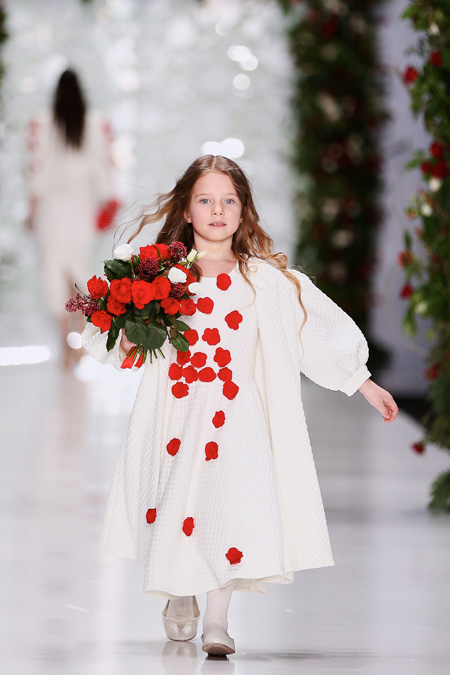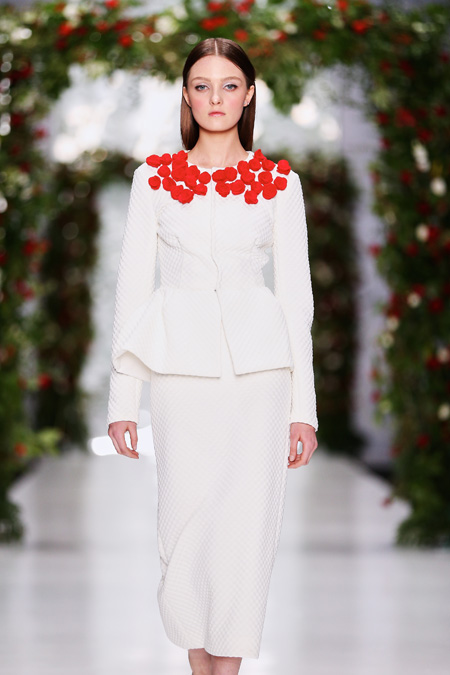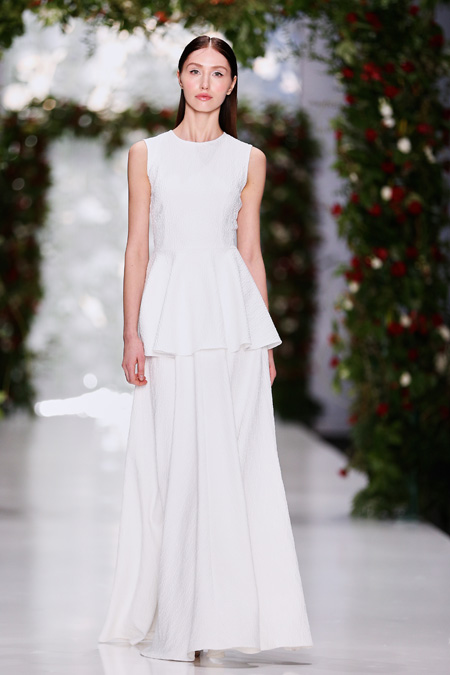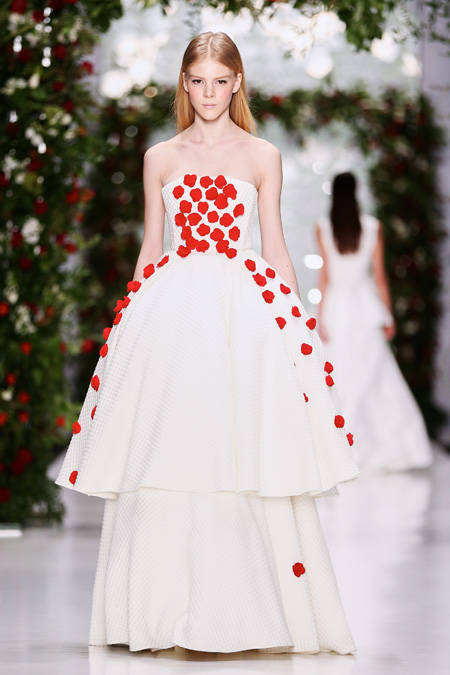 Photos: image.net
Information: yuliaprokhorova.com


Hits: 7792 | Leave a comment