Antonella Rossi presented Fall/Winter 2015-2016 at Mercedes-Benz Fashion Week Russia
Antonella Rossi grow up in a family formed already at work in Tailoring quality since 1950, where his father chose the fabrics and her mother embroidered.
Sensible woman, professional and extremely positive, offers Haute Couture and Bridal Collections inspired by the femininity of the 50s women but actually inserted into the third millennium.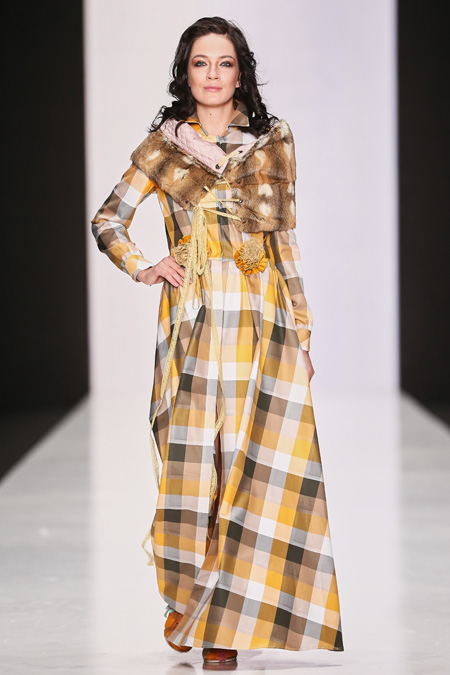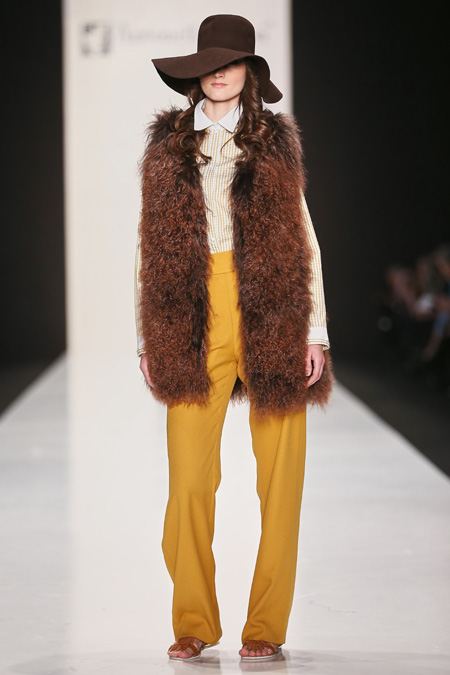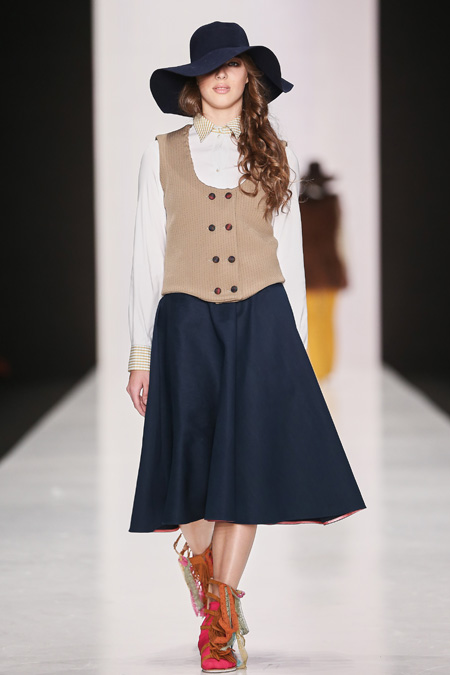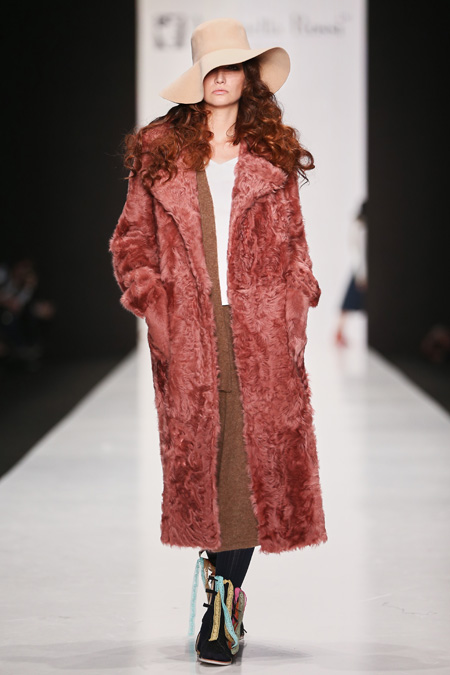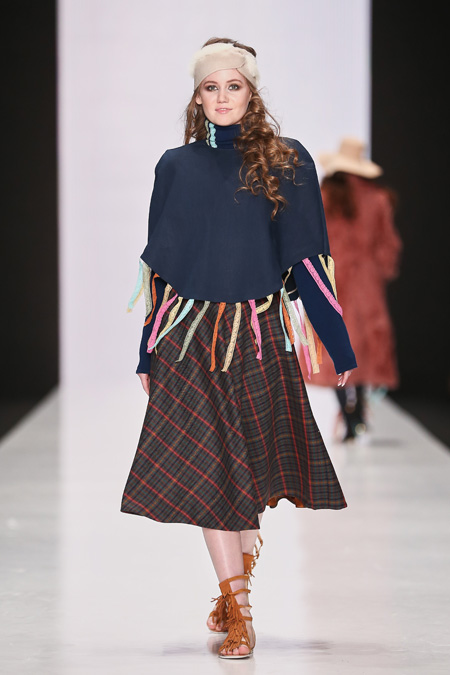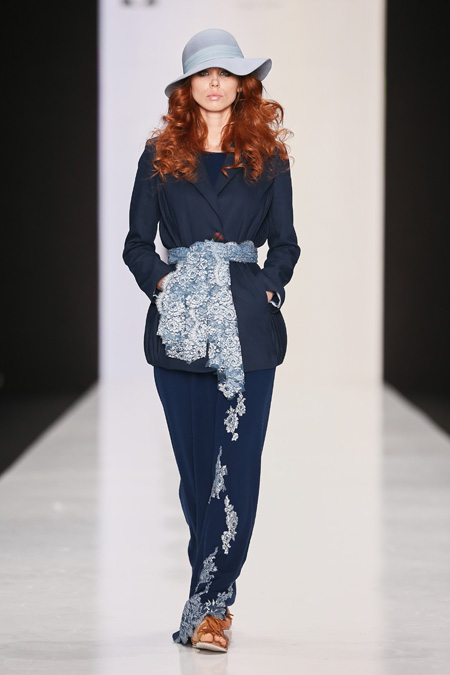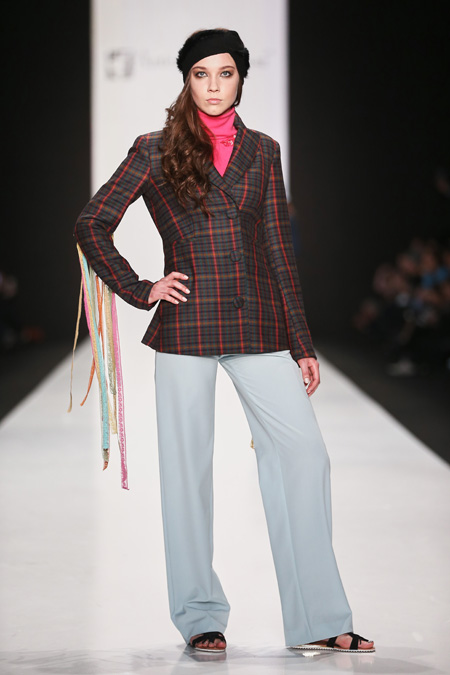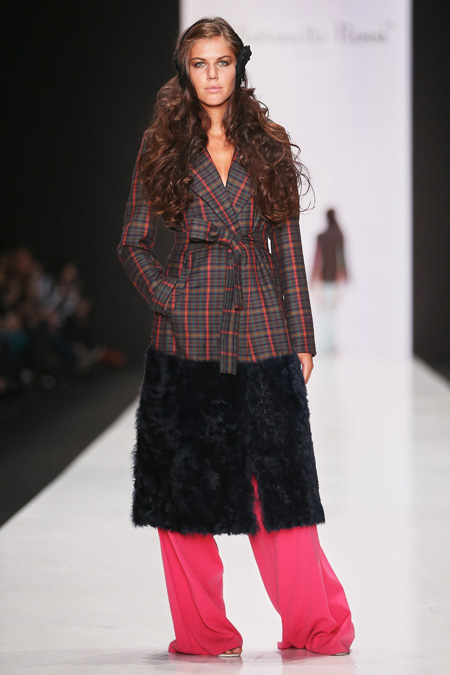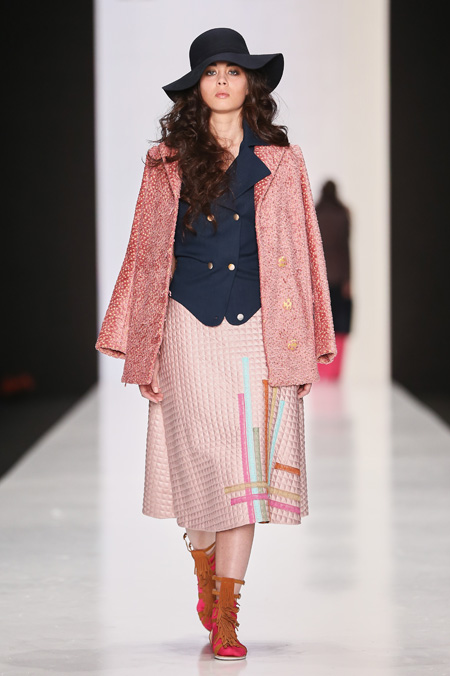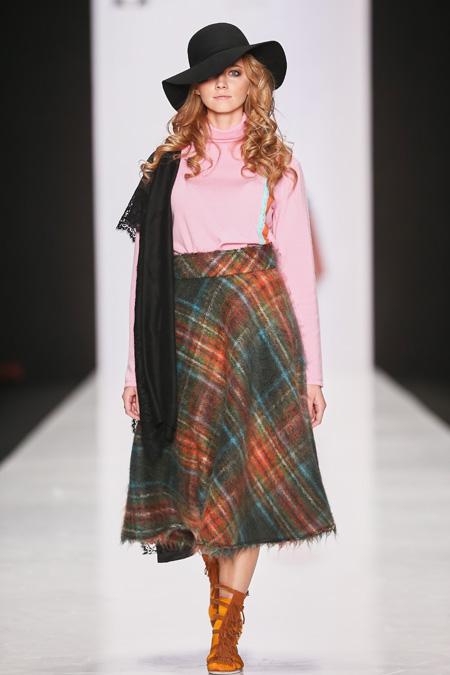 For Antonella Fashion is not just creating a dress, but a search of a rich and wonderful mood that ranges in art all around.
Each collection features collaborations with artists from all over the world. Great attention to quality fabrics: cashmere, velvet soft, silk, crepe cady and muslin veils entirely Made in Italy.
Italian brand ANTONELLA ROSSI was next on the schedule with the Fall-Winter collection 2015/16. Warm colour palette, close stitches, manually embroidered flowers on transparent fabric, loose baggy trousers, satin dresses and headbands of coloured fur are among the principal elements of the line.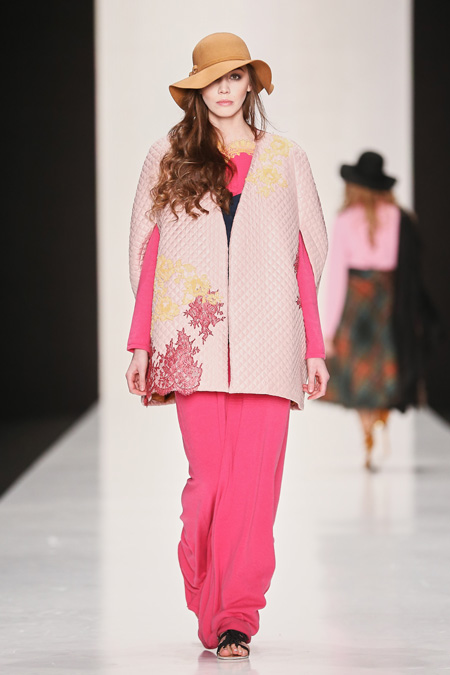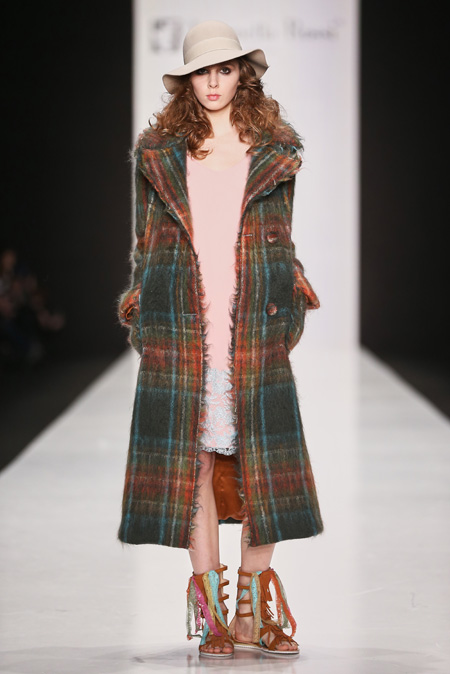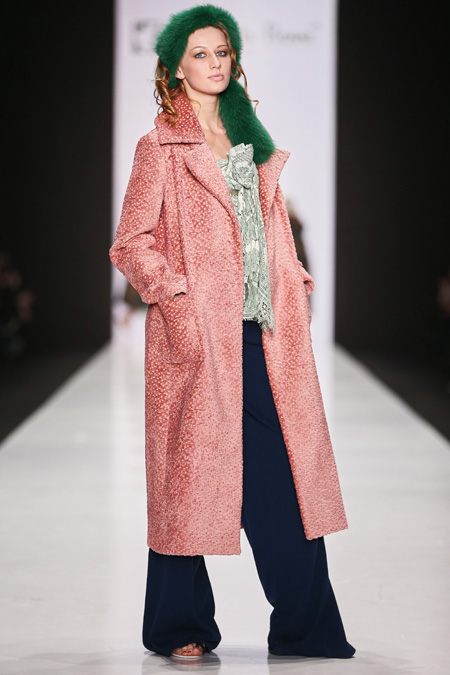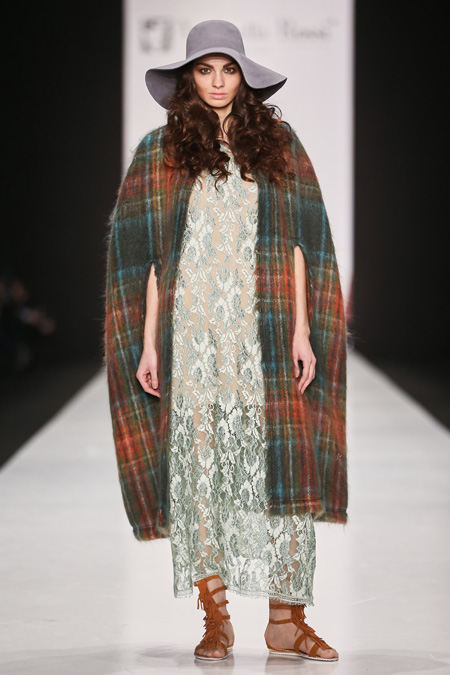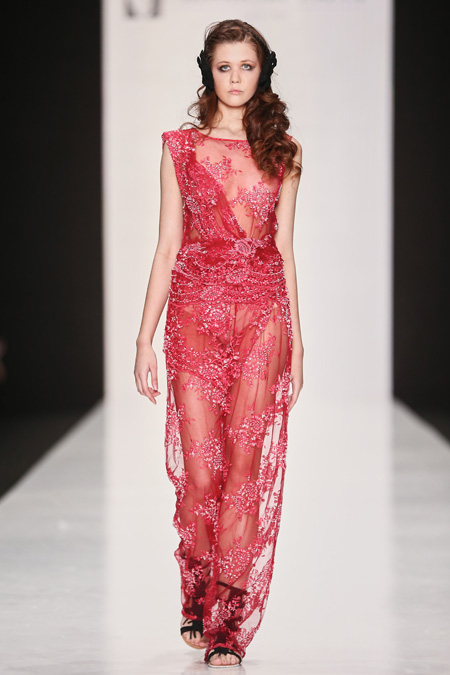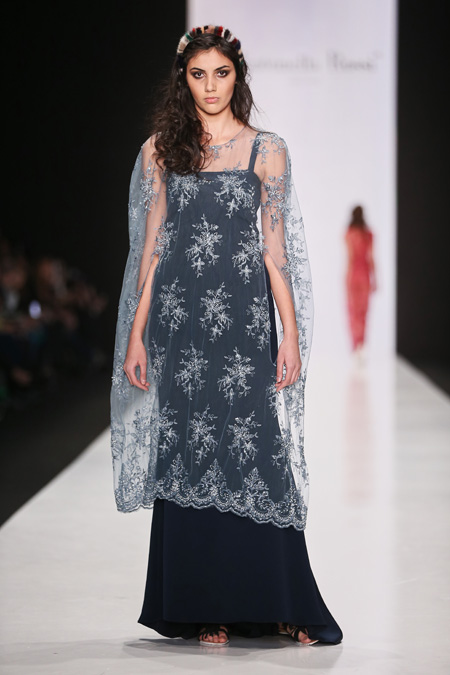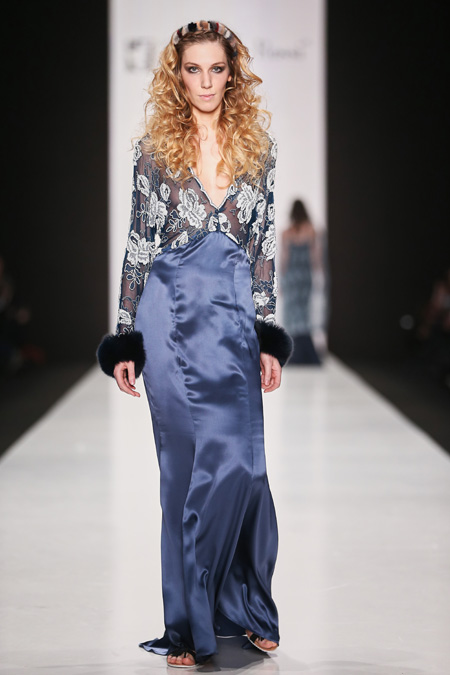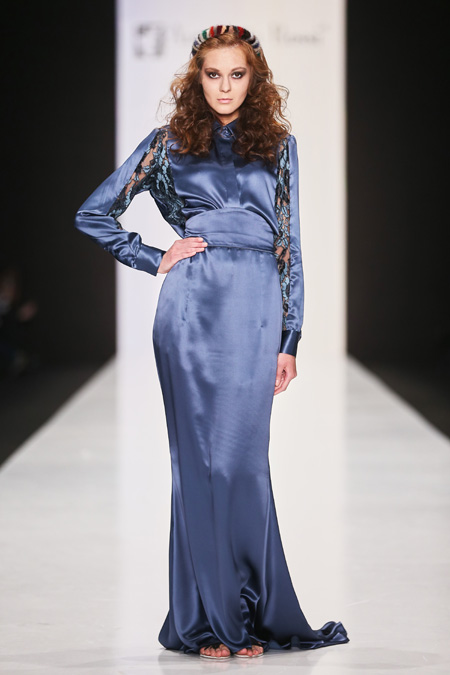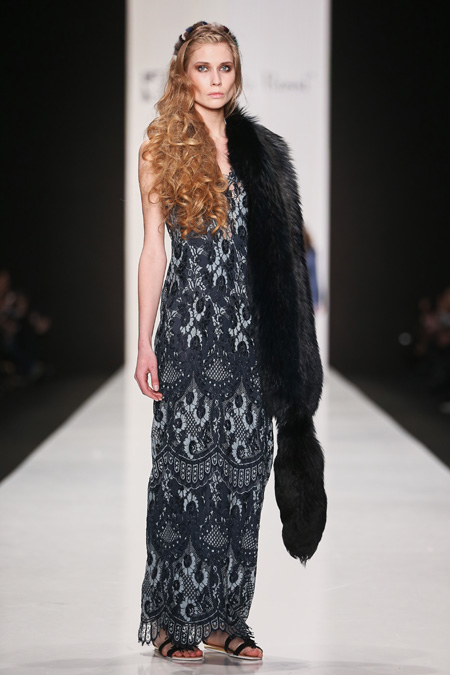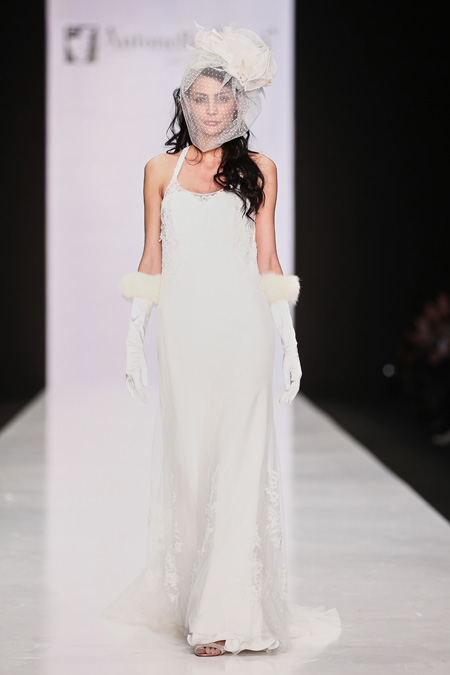 Photos: image.net
Information: antonellarossi.it


Hits: 6769 | Leave a comment