Christian Dior Cruise 2016 collection
Le Palais Bulles: A utopian project that encompasses earth, sky and sea, where the future is built organically from the forms and architecture of the past. In this Collection Croisiére, Raf Simons, Artistic Director of Christian Dior, looks to the landscape and memory of the South of France. Gaining inspiration from the colours, textures and light of the natural world of the Cote d'Azur, together with the style of the people who have inhabited it, the designer draws on tradition and technique to realise clothing for today. In so doing, Le Palais Bulles (Bubble Palace) becomes a metaphor for the approach to the collection overall.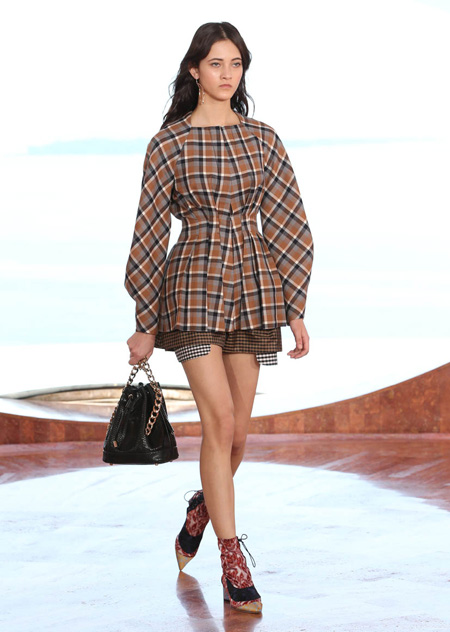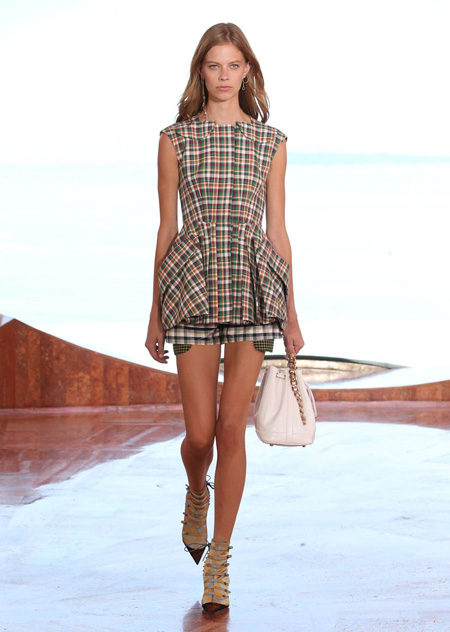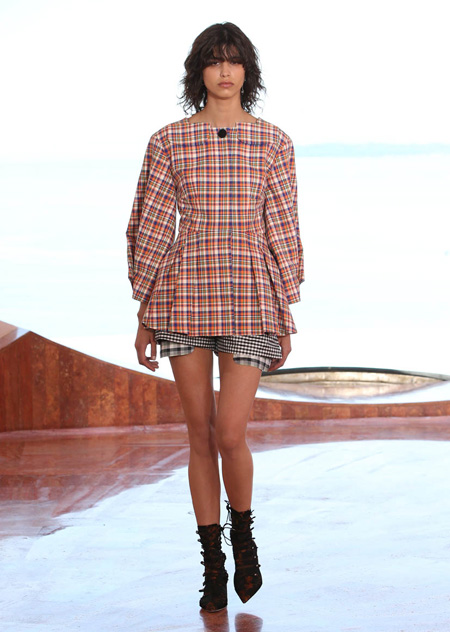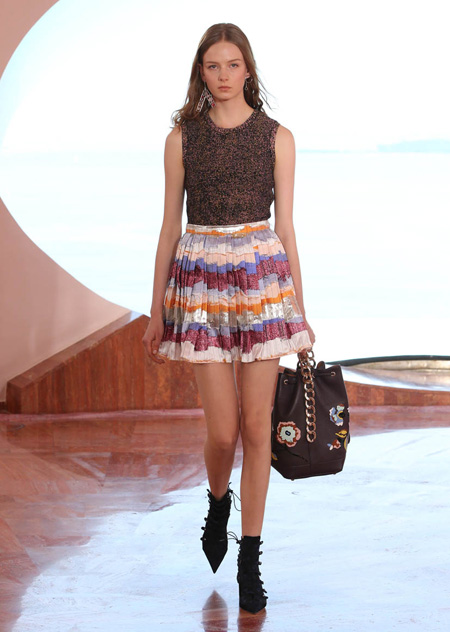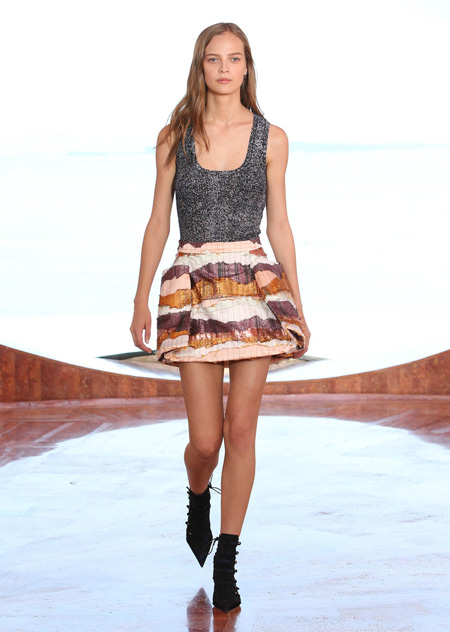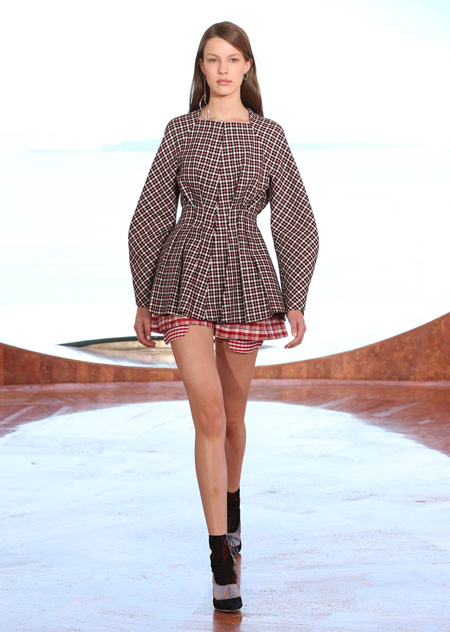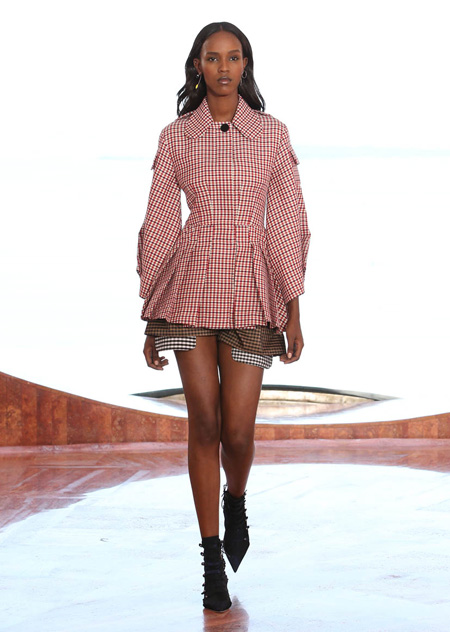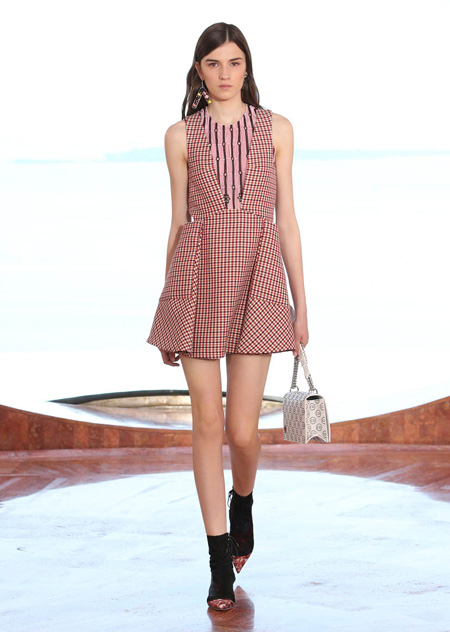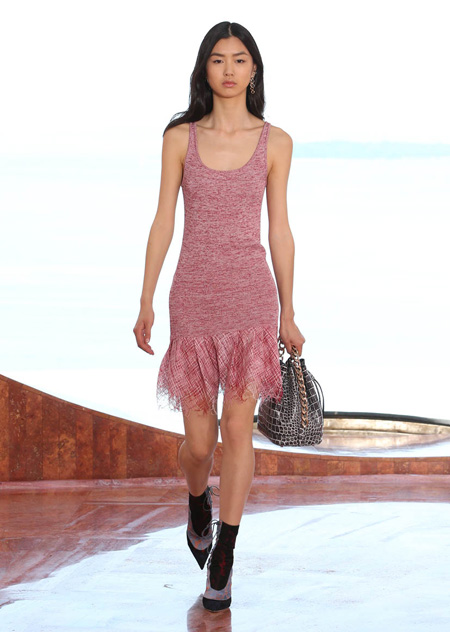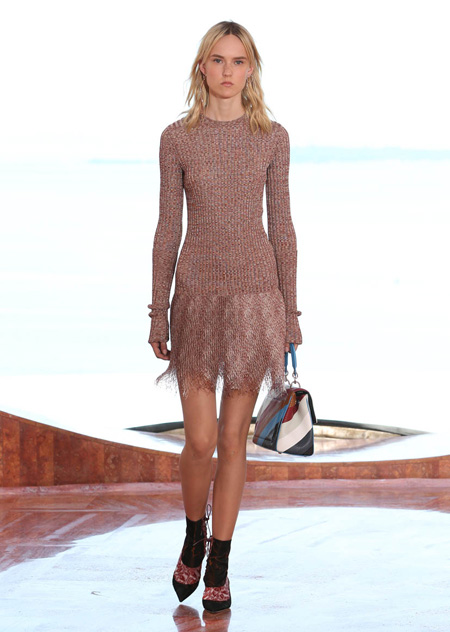 I wanted an idea of freedom, playfulness and individuality to come to the fore in this collection, especially in consideration of the Dior archive," explains Raf Simons. "It is not a heavy concept; it is light and young and there is a literal lightening of this clothing to make it fresh. Much of the design architecture comes from Mr Dior's manteaux, his coats. But the heavy fabric is stripped away, the scale is played with and elements of their style are 'collaged' into other forms and garments."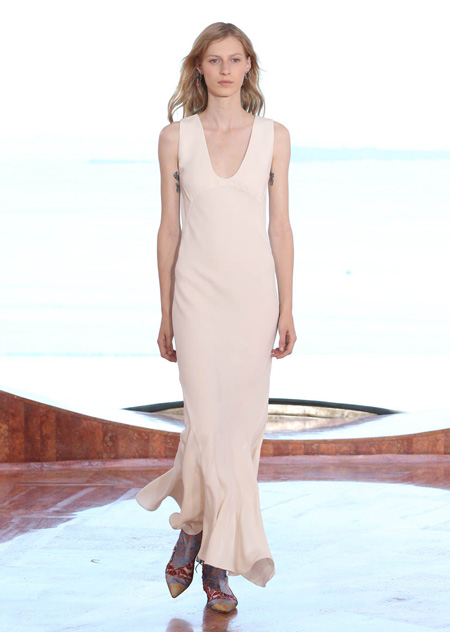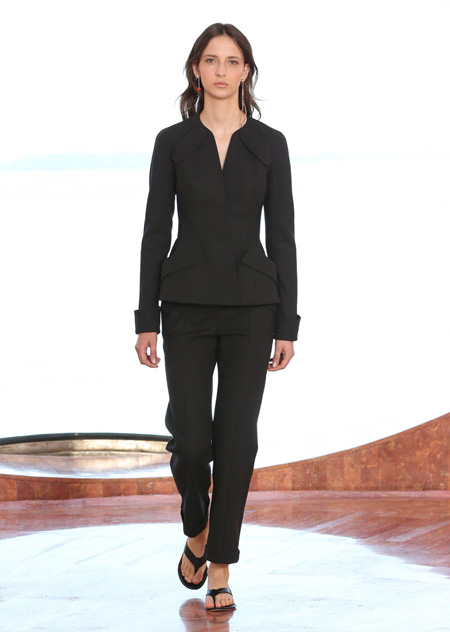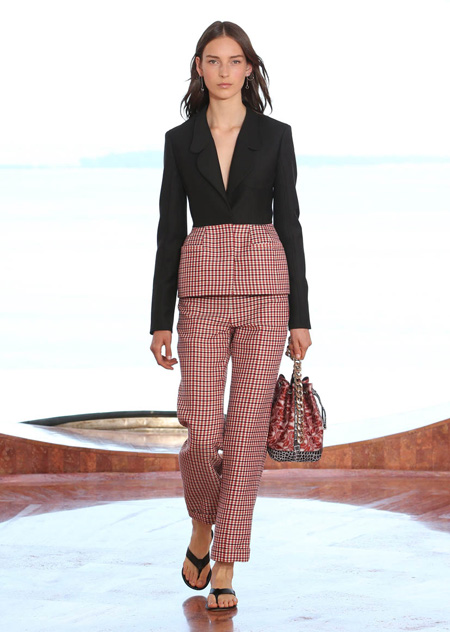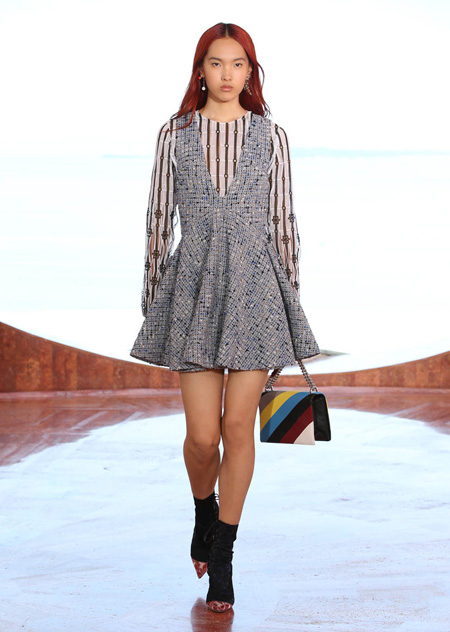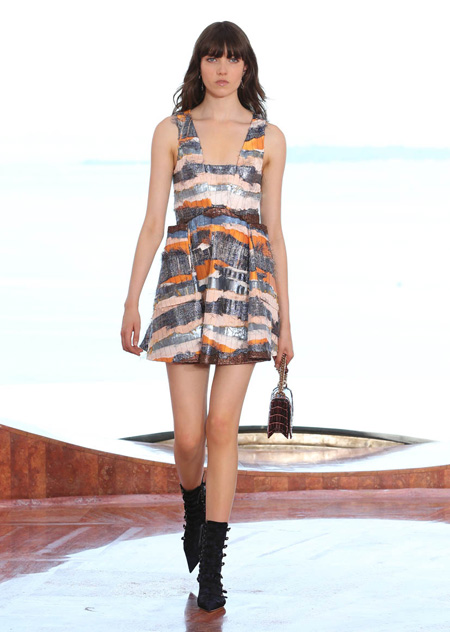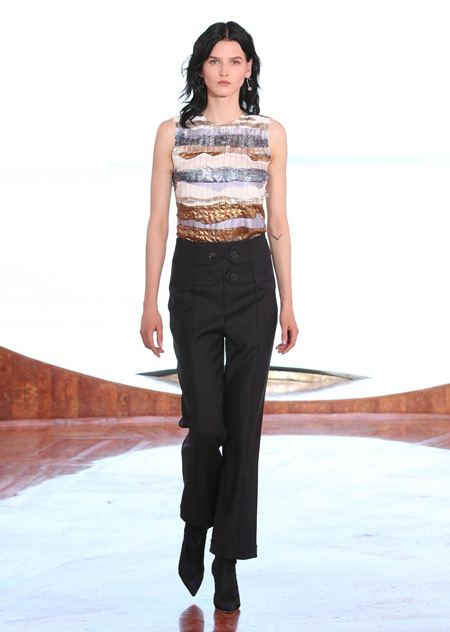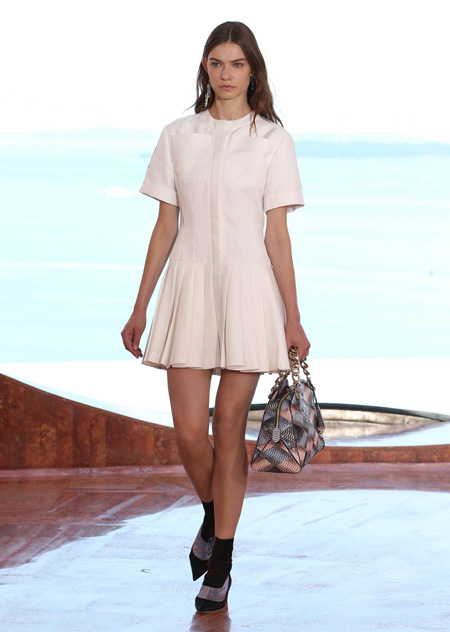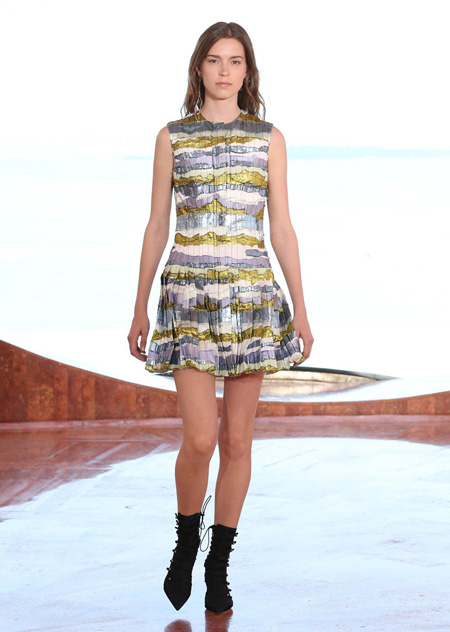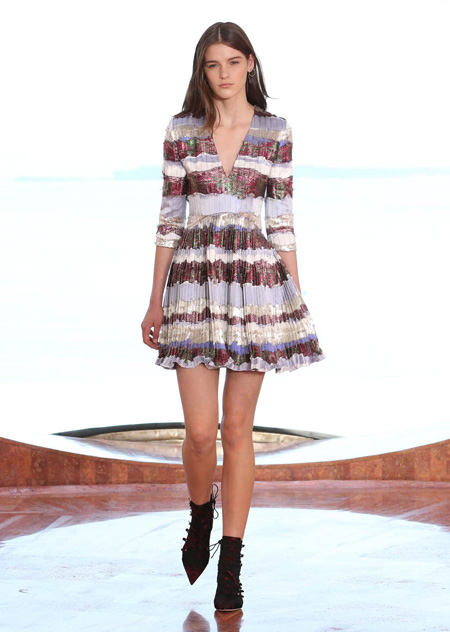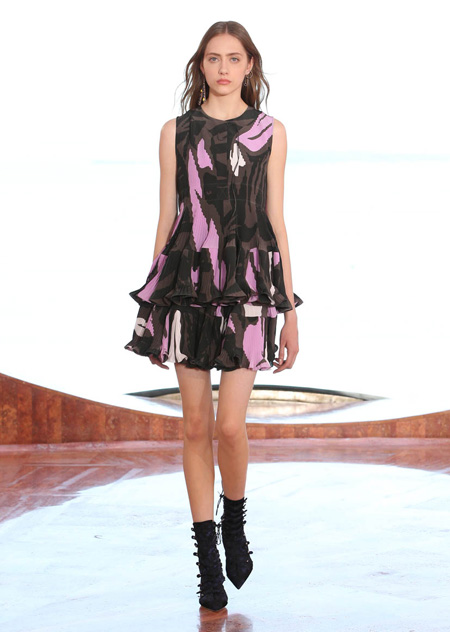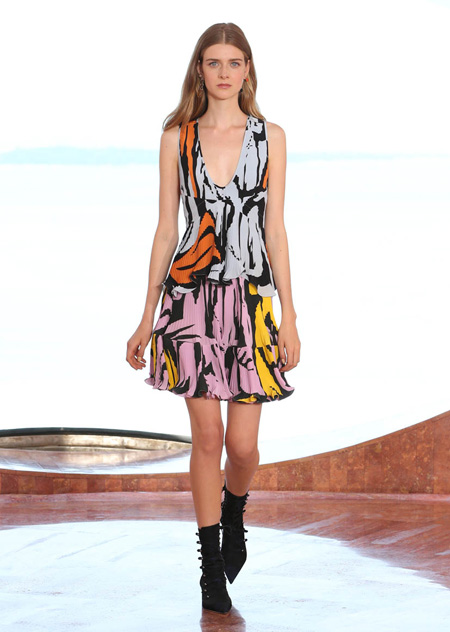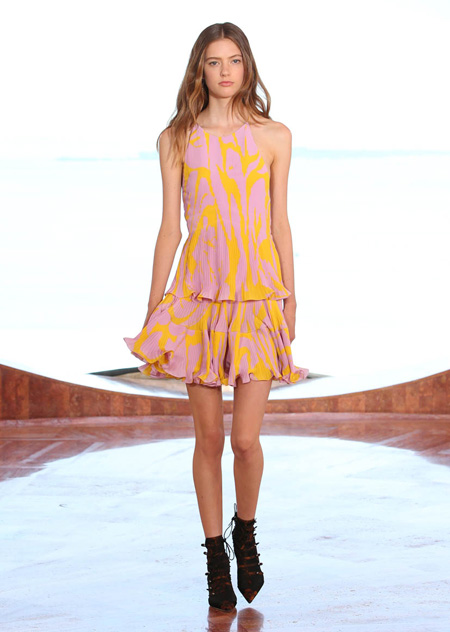 Down-to-earth utilitarian garments are contrasted against those of traditional elegance in the collection, where a confluence of styles, patterns, textures and techniques evoke the multi-layered world of the South. The overall and the artist's smock, the bathing costume and the bias cut evening gown all sit easily side-by-side. A 'handmade' sensibility comes into play with the exploration of more 'homespun' crafts and traditional techniques, with the atelier's take on crochet, smocking and patchworking. Land, sky and seascapes find form in collaged Lurex fabrics and furs are knitted to form more tapestry-like structures that further abstract the organic world in scarves and dresses.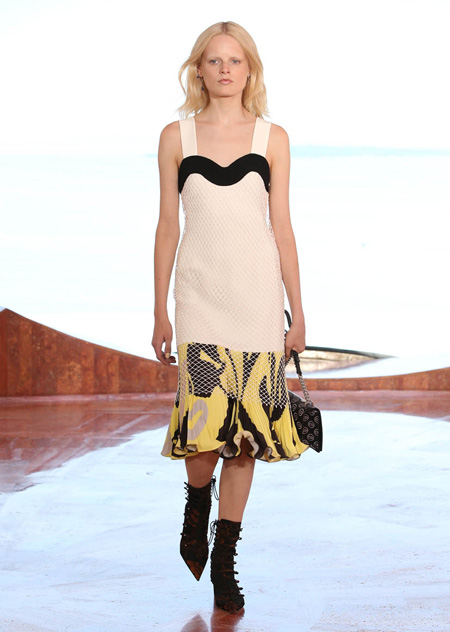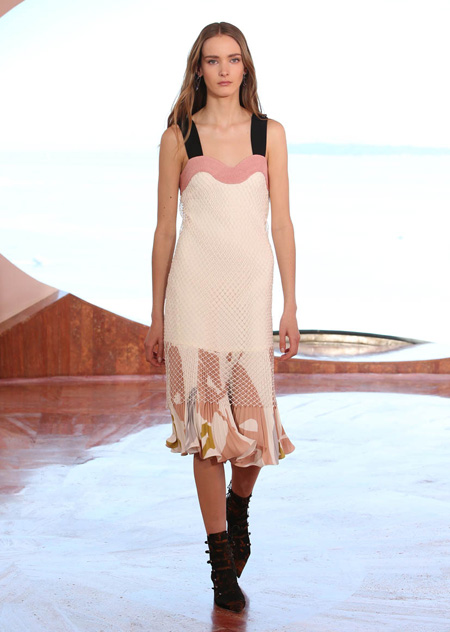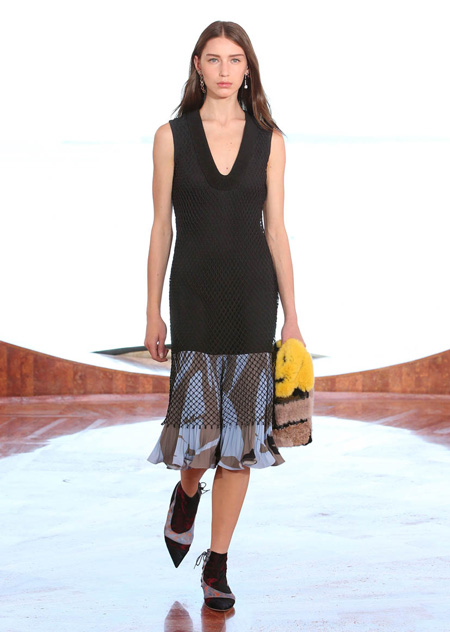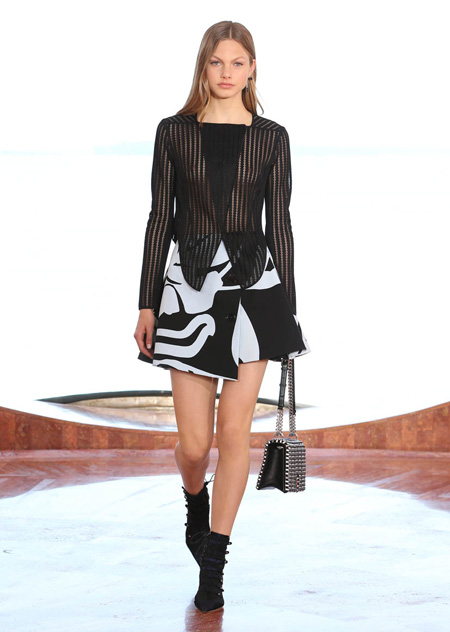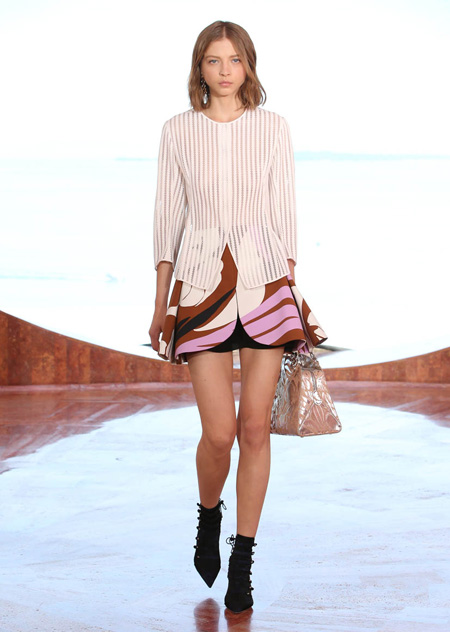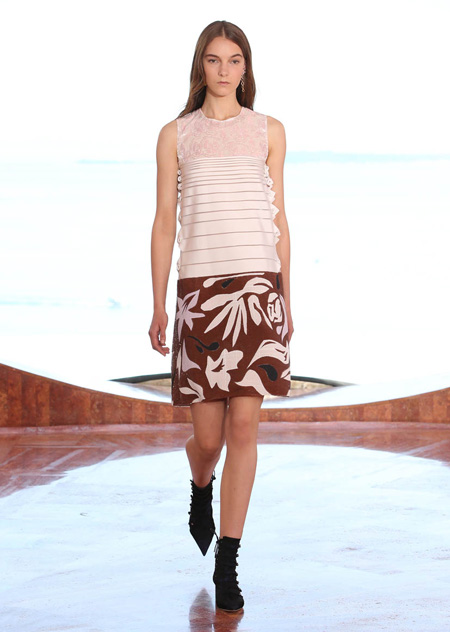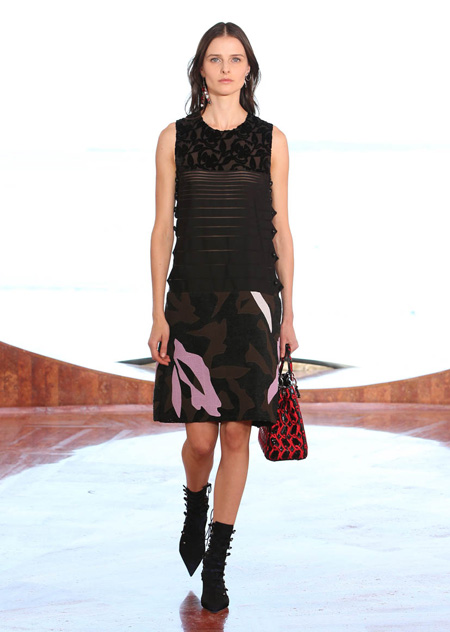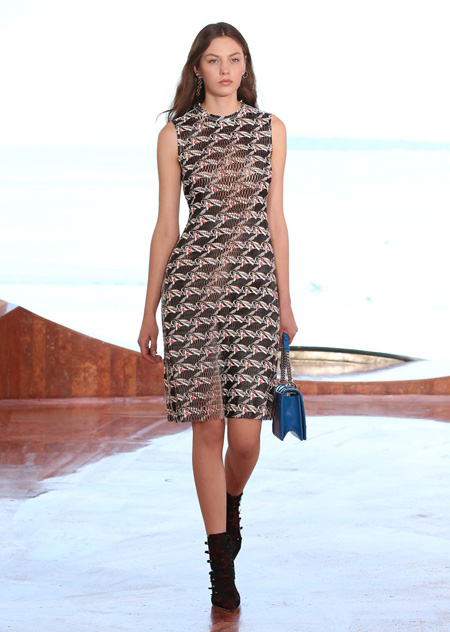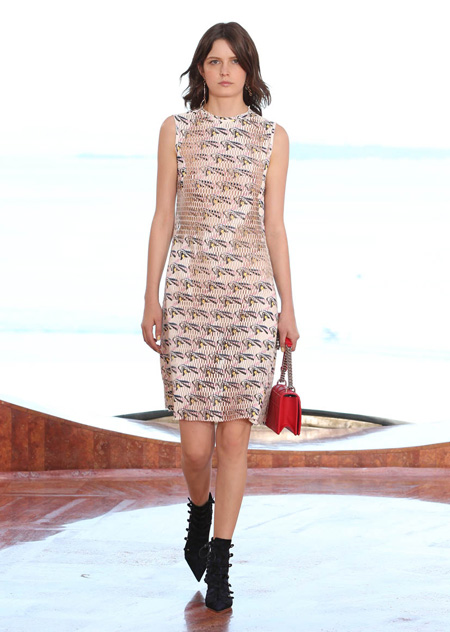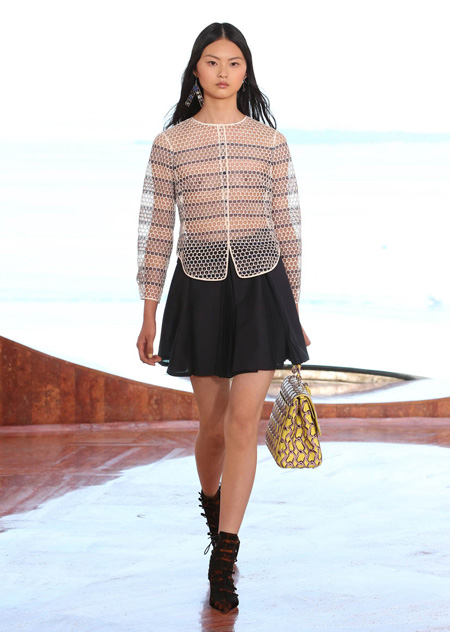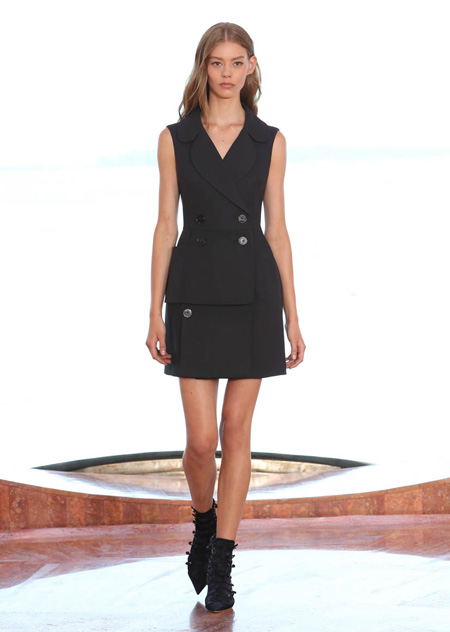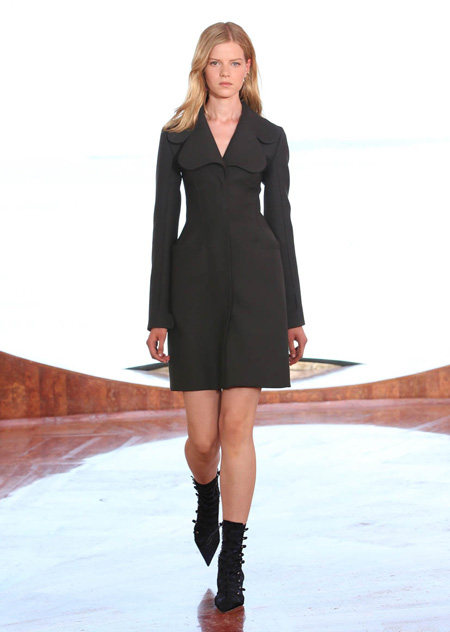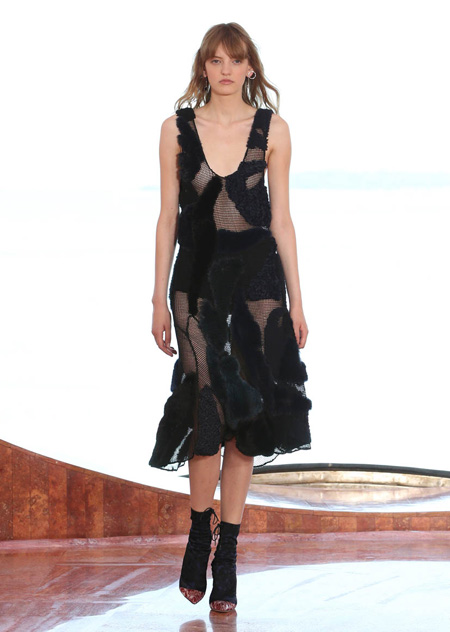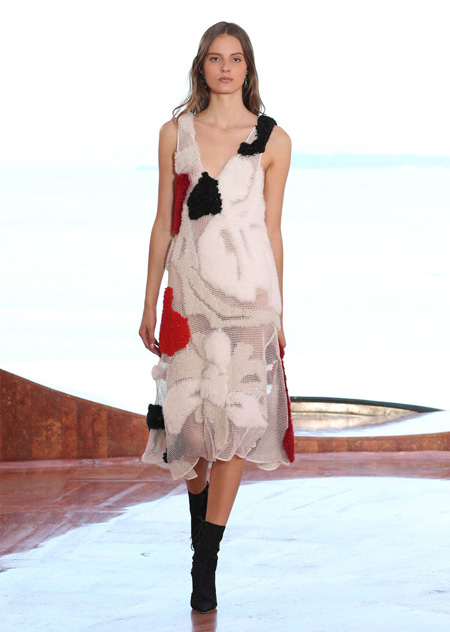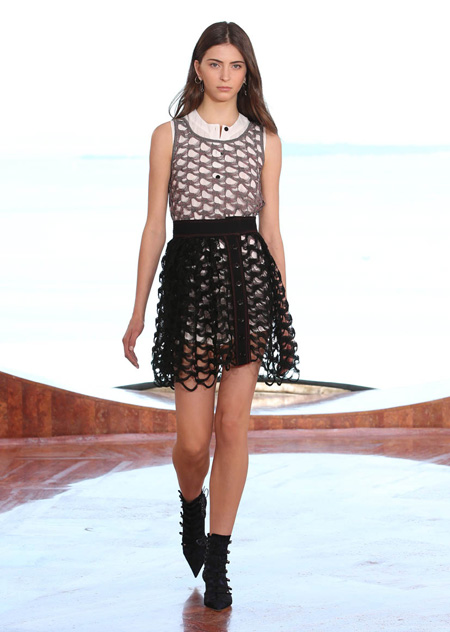 "In many ways it is a form of architecture you cannot connect to another," says Raf Simons of Palais Bulles.
"It is more human than rational; individual and playful. It is a place that I have been fascinated by for a number of years and I am so happy to be able to show here."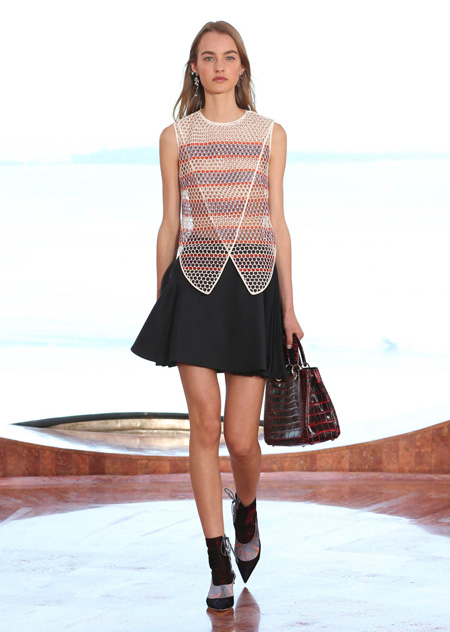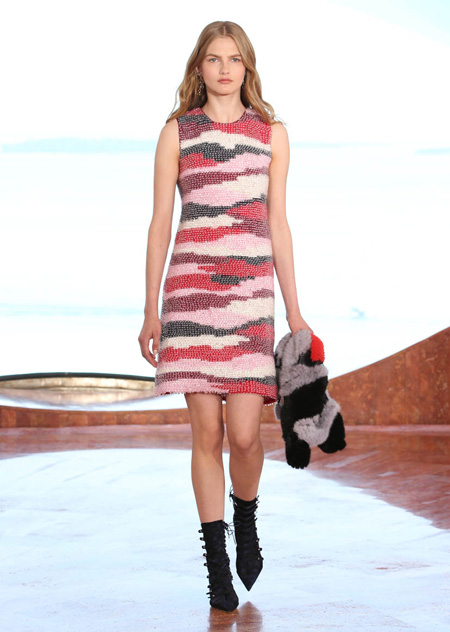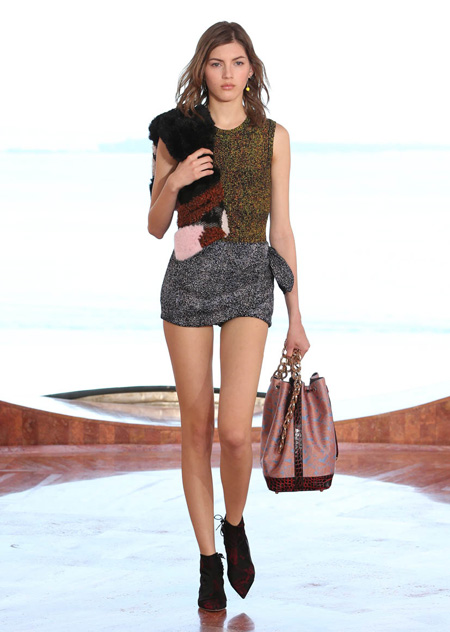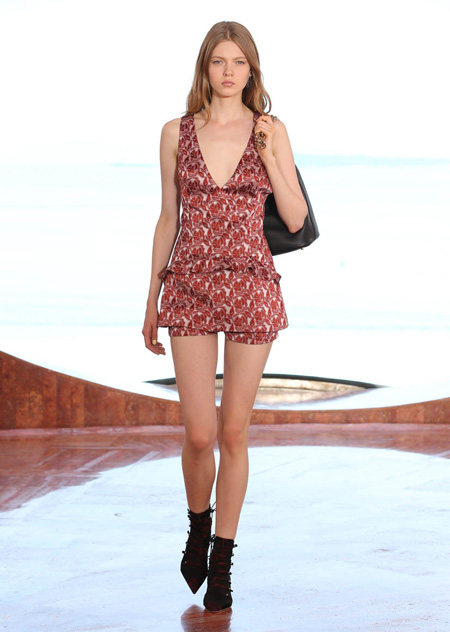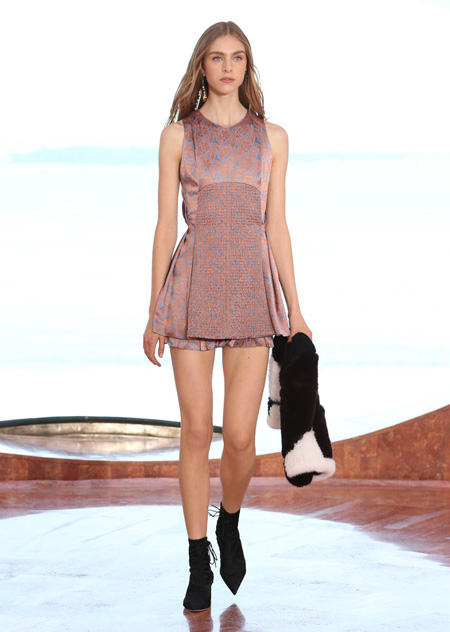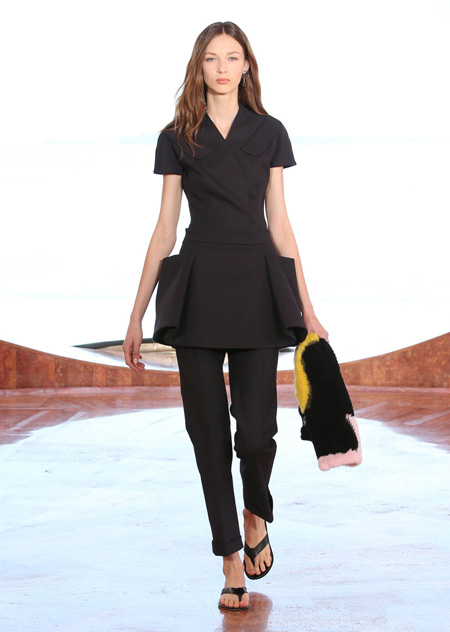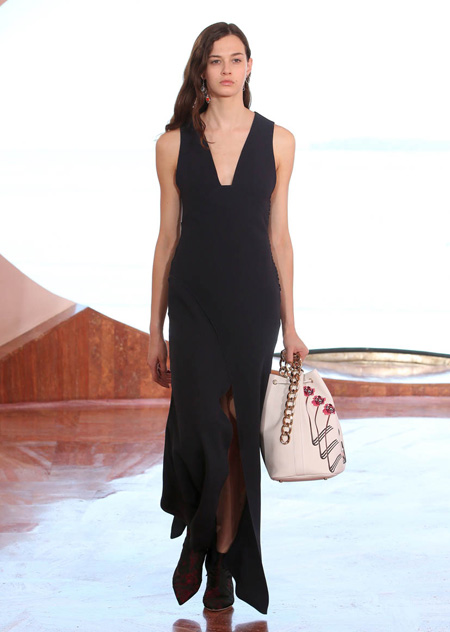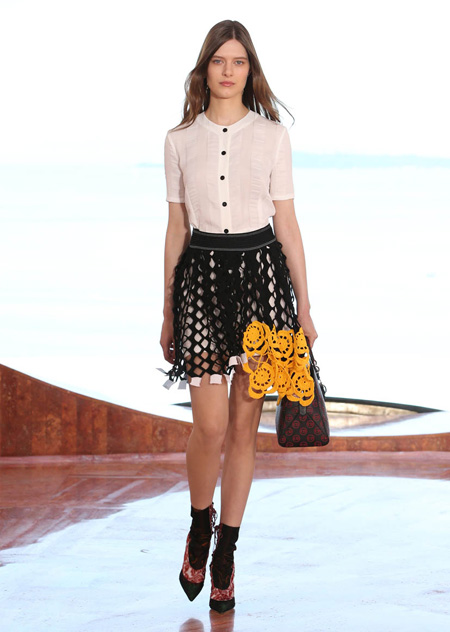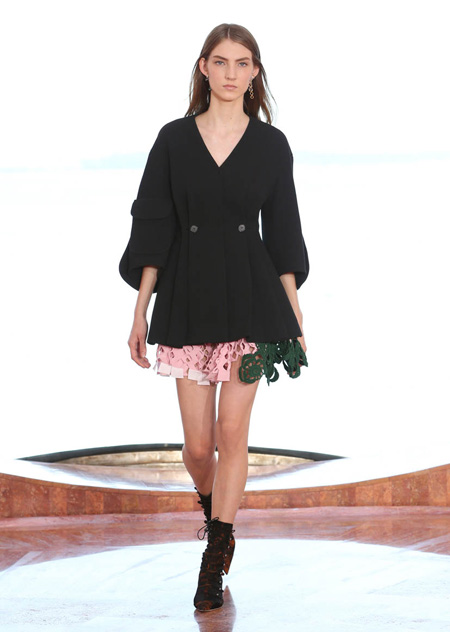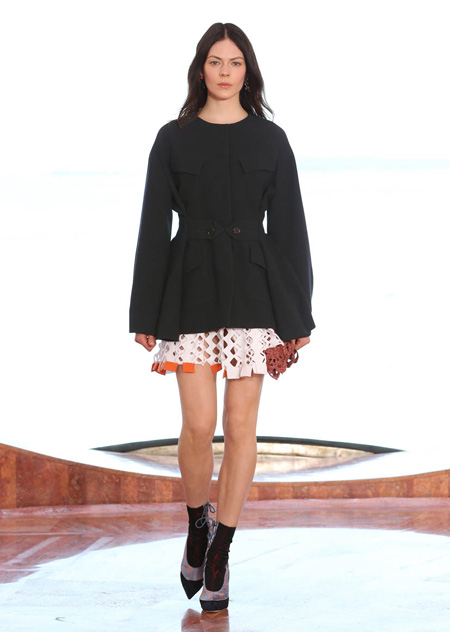 Photos and information: dior.com


Hits: 6222 | Leave a comment