Preen Fall/Winter 2015 collection
Preen was founded in 1996 by Justin Thornton and Thea Bregazzi, with a joint love of all things Victoriana, a passion for recycling, and with that masculine and feminine, hard/soft mix the couple bring to their designs. Their debut collection at London Fashion Week for Spring/Summer 2001 composed of punkish elements; vintage lace and hand crafted effects, this collection received rave reviews, described as a sartorial traditional clash, with a very British sense of tongue-in-cheek chic. Liberty Ross wore their 'rosary bead' blouse to the British fashion awards straight from the runway, putting Preen firmly on the fashion map.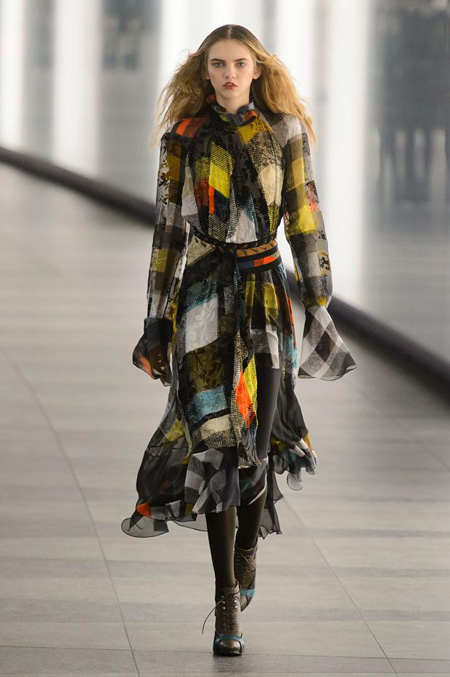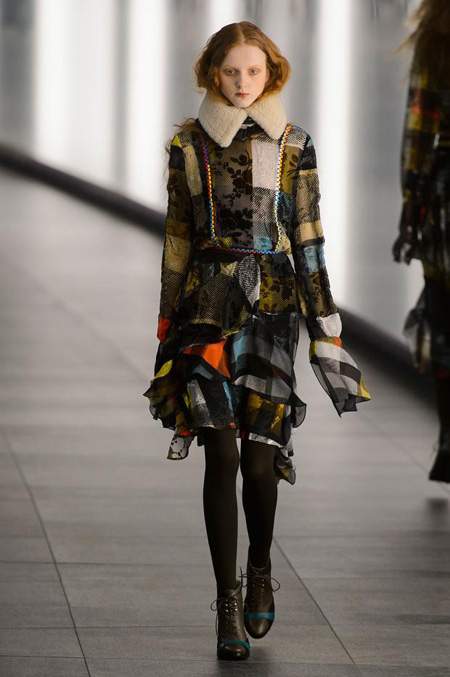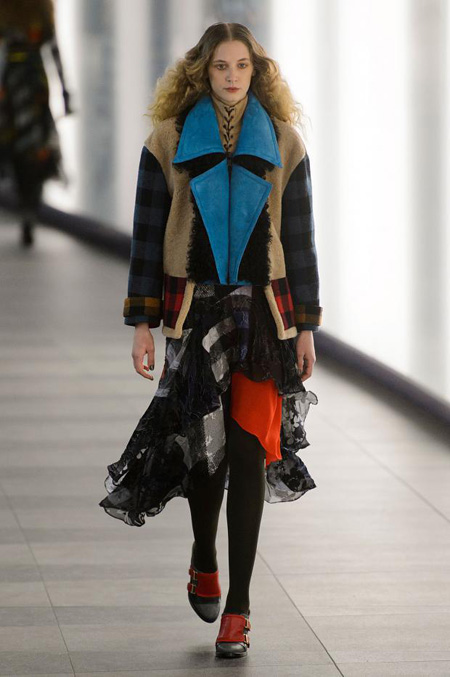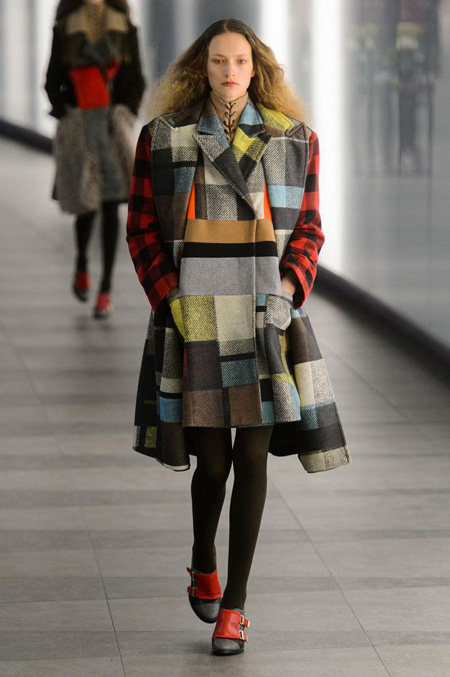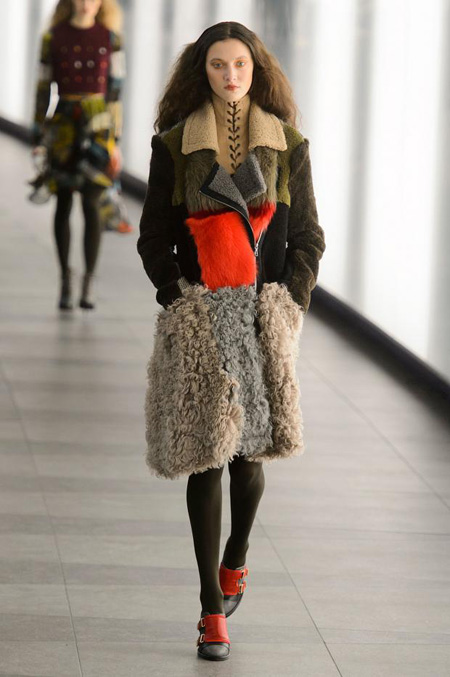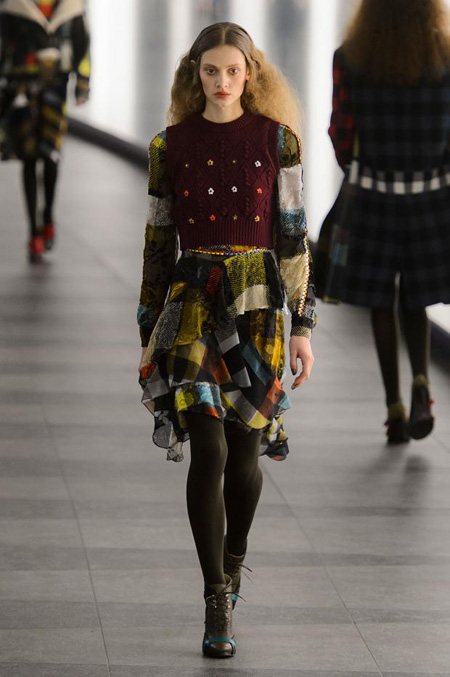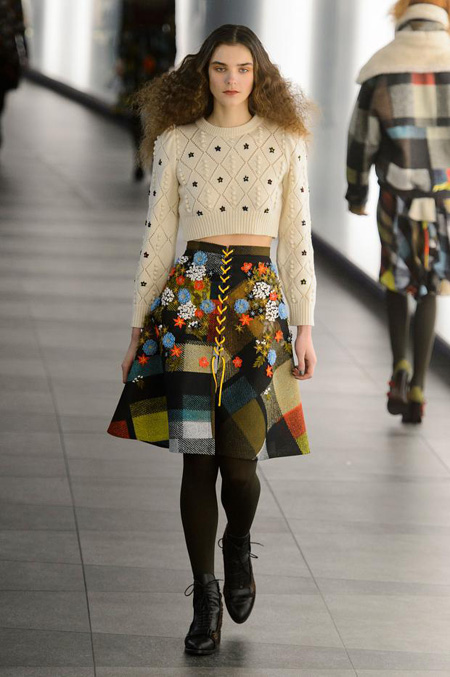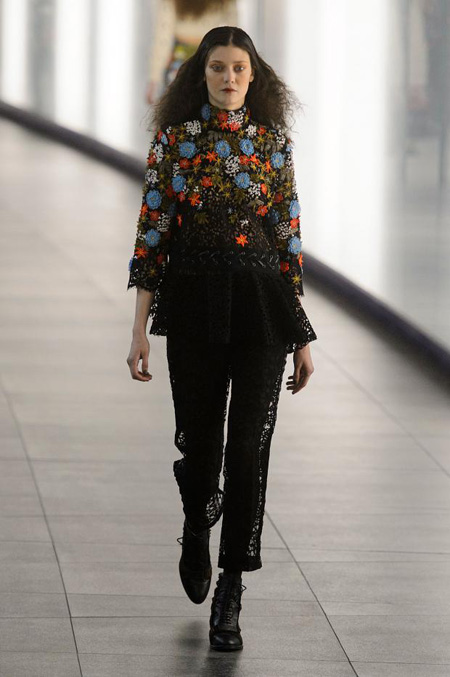 Subsequent collections have built on this early success, with increasing sales and extensive press attention. As a regular must-see show on London Fashion week schedule, Preen made the decision to move their twice yearly runway shows to New York Fashion Week for Spring/Summer 2008, becoming a much anticipated part of New York show calendar. Since showing in New York, the international exposure of Preen has magnified and sales doubled.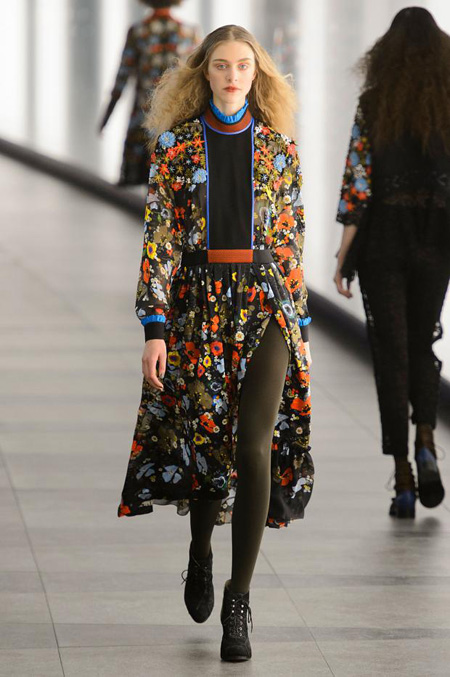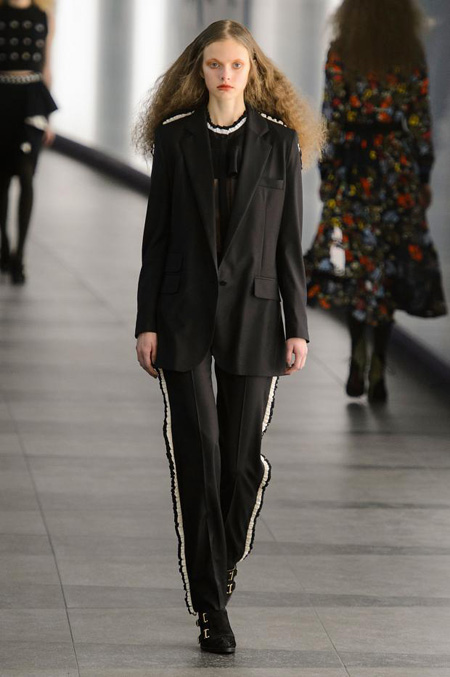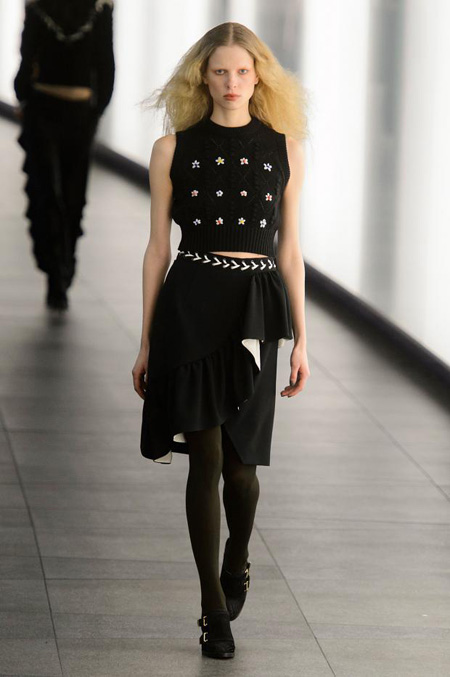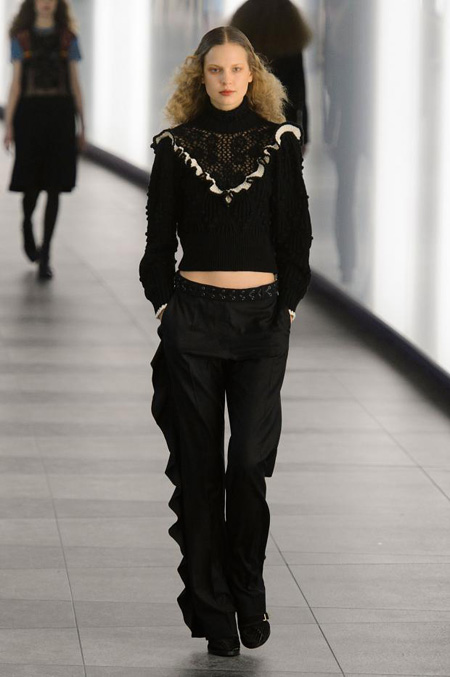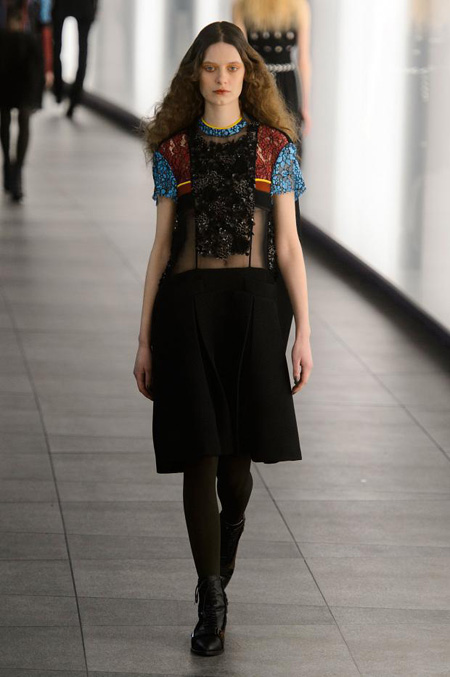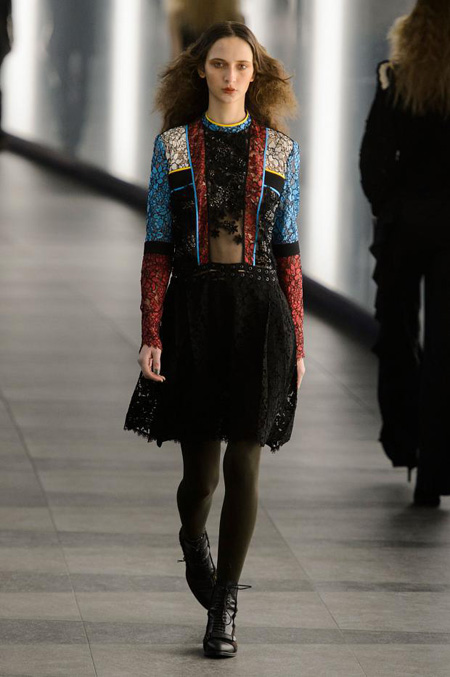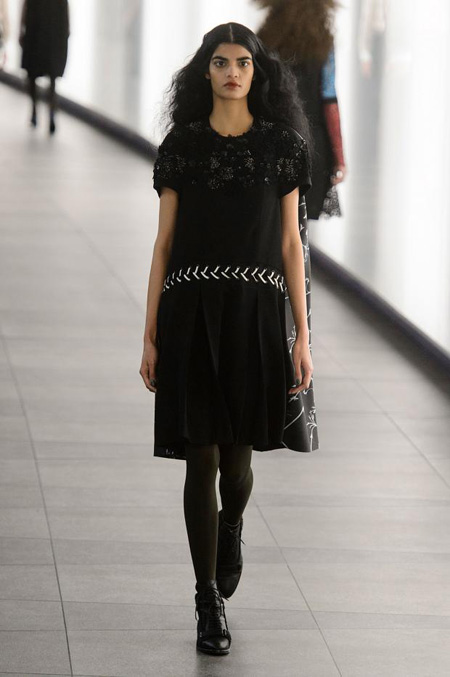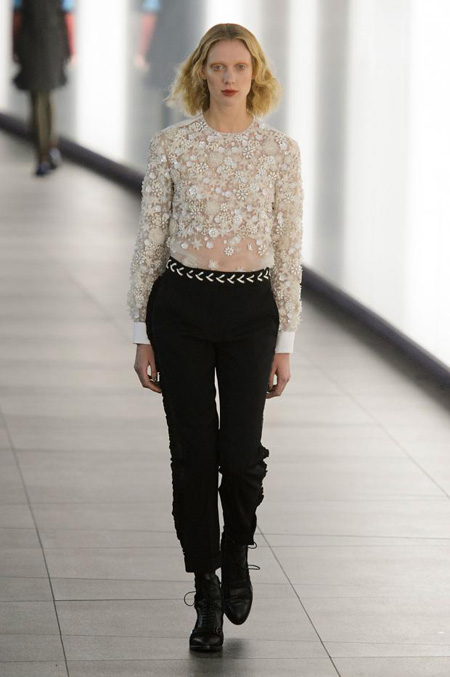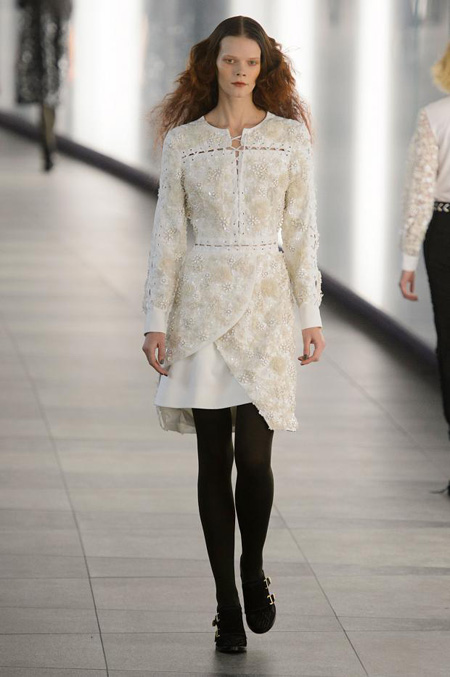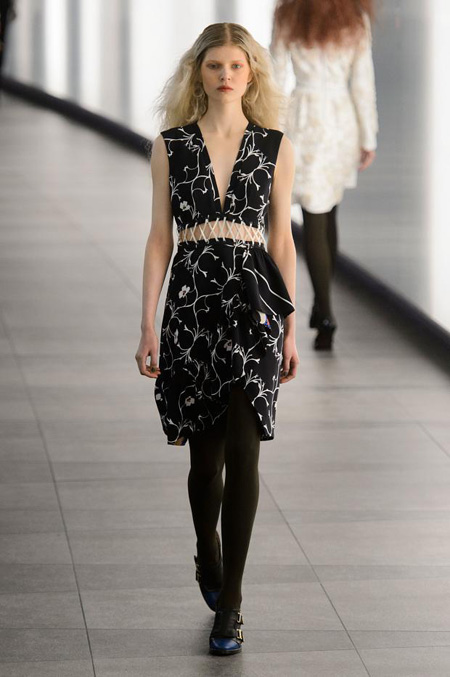 They came back to London for their Spring Summer 2013 show, receiving rave reviews. Spring /Summer 2008 saw the launch of 'Preen Line', their contemporary line, this gave the designers an avenue for the rock and roll, easy wear elements of their design, with a strong emphasis on effortless everyday cool.
With Preen EyeWear now in stores world wide for Spring summer 14, Mini Preen now in its second season and Preen Shoes launching for Fall Winter 14/15. The Brand is constantly evolving and growing.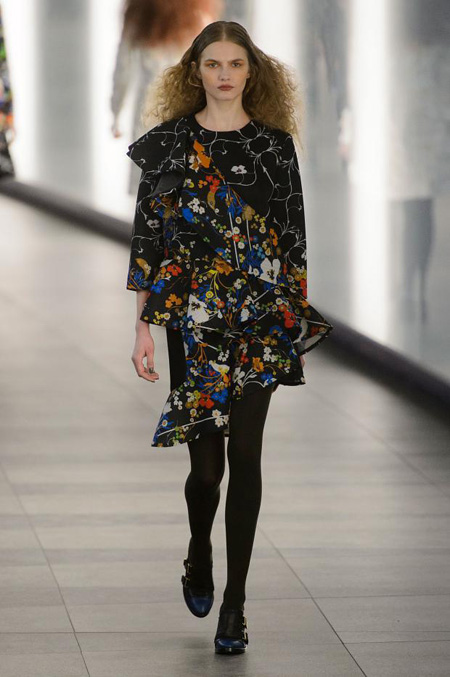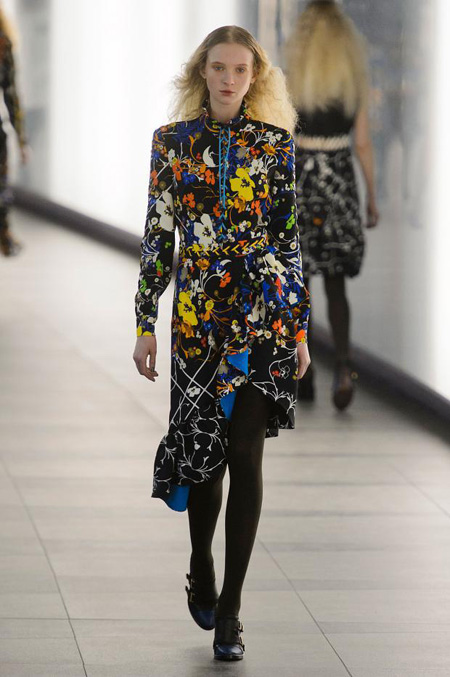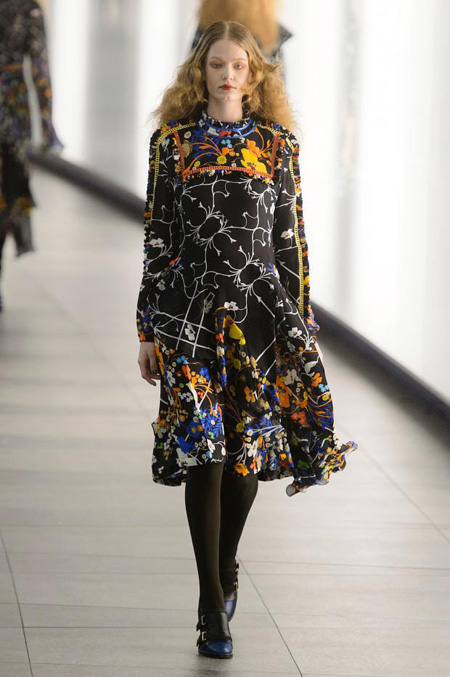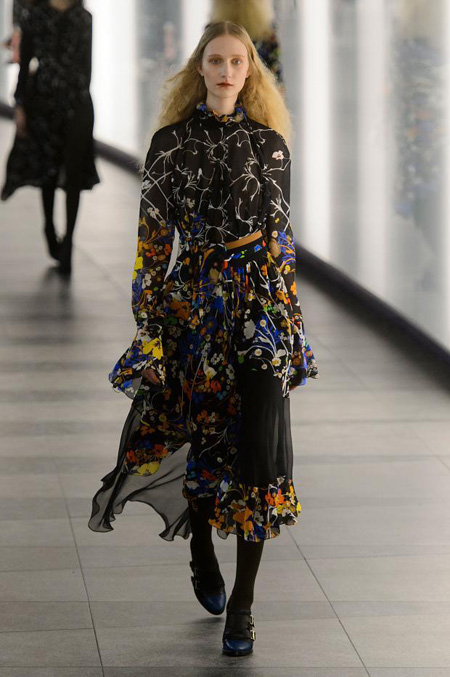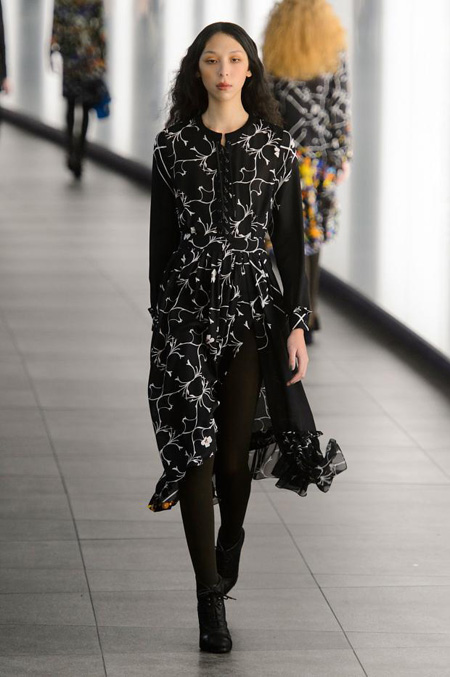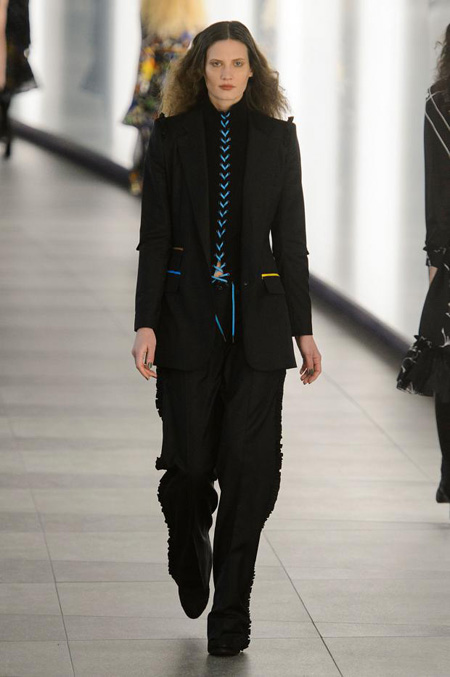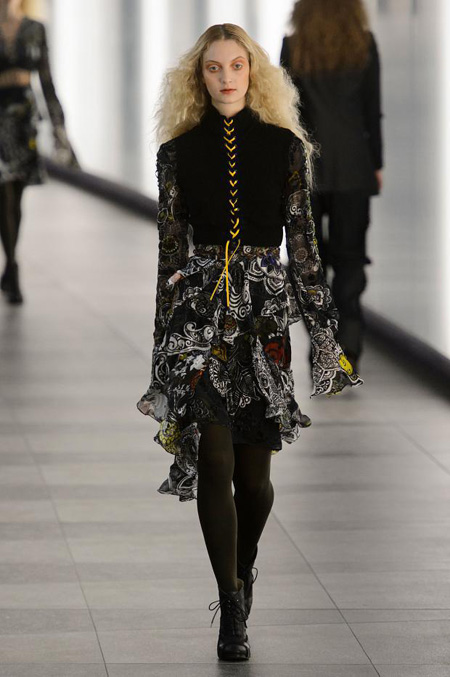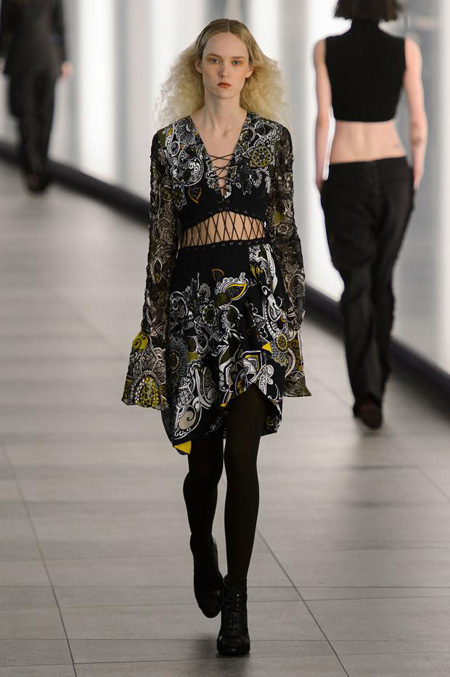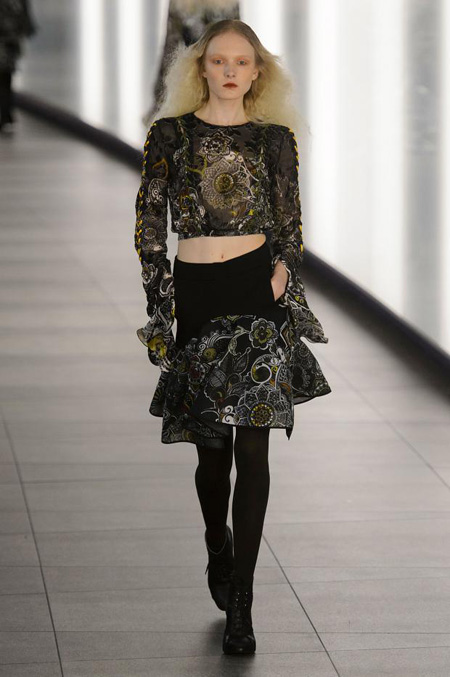 Now designing six women's wear collections a year, with a style that is described as deconstructed chic with a minimal opulence, Justin and Thea have grown their label from a tiny shop in London's Portobello Road, to selling in over 25 countries world wide. Preen designs are worn by high profile women including Diane Kruger, Scarlett Johansson, Cate Blanchett, Carey Mulligan, Kate Bosworth, Gwyneth Paltrow, Beyonce, Rhianna and Michelle Obama.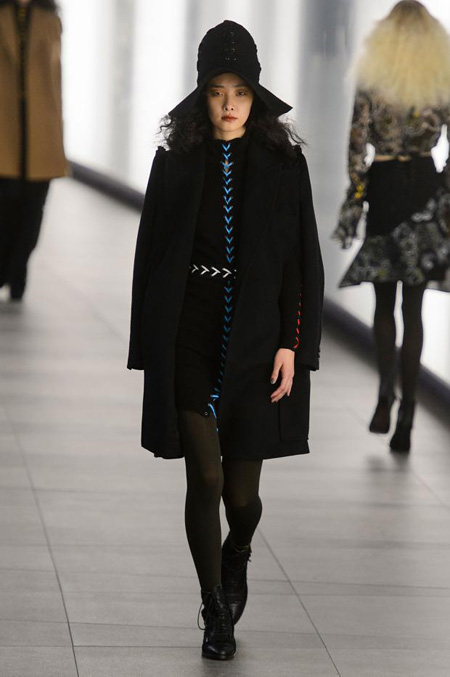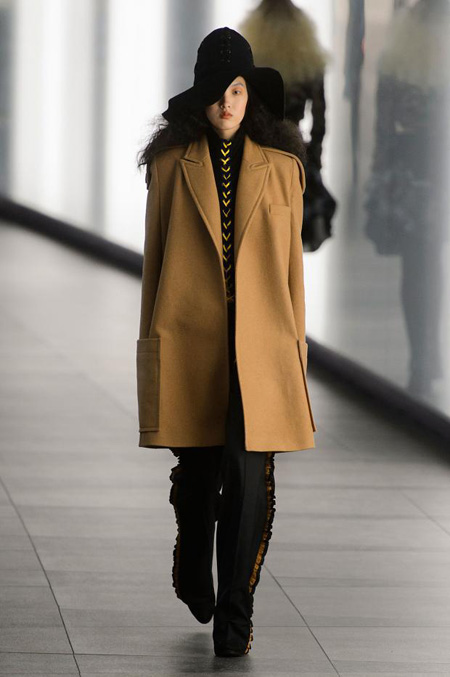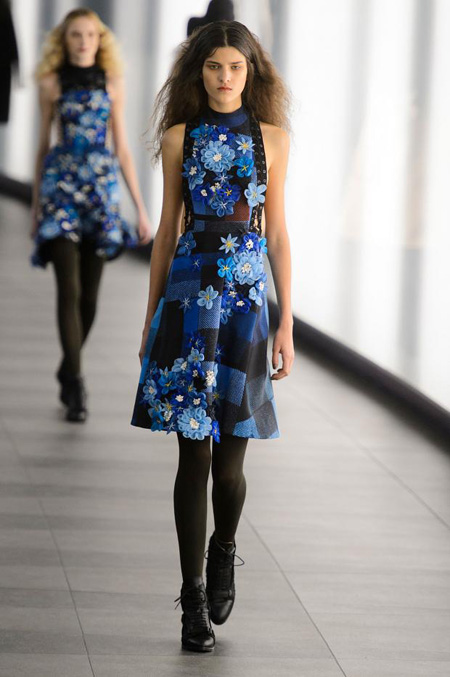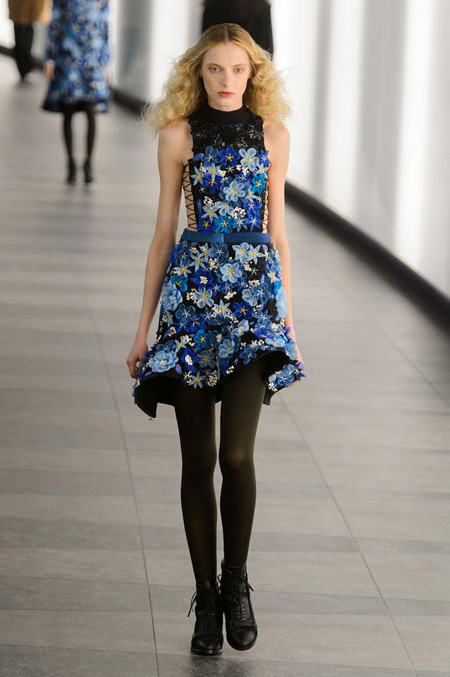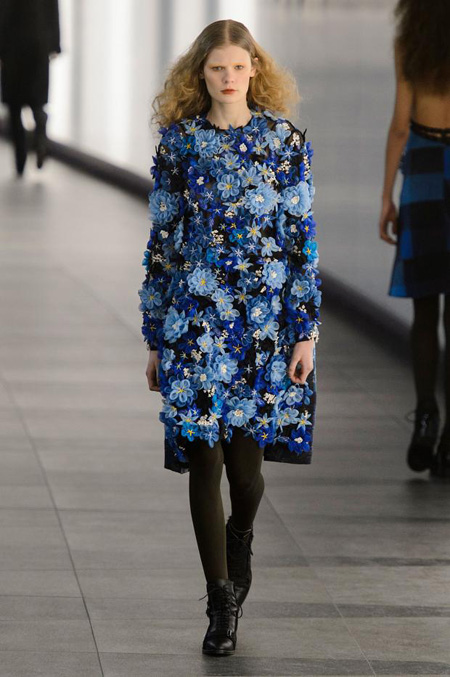 Information: preen.com
Photos: fashionising.com


Hits: 5516 | Leave a comment