Peter Jensen Resort 2016 Collection
You have to go way back to find a moment when mega-bombshell Scarlett Johansson remotely resembled the off-beat women that Peter Jensen has built a career on, but he's found it. Turns out his muse is not so much Birch herself, but the film that started her rise to fame – 2001's Ghost World, the story of two high-school graduates (Thora Birch's Enid and Johansson's Rebecca) pouring scorn on the small town they live in. That sounds more like Jensen, and the results are appropriately quirky and charming.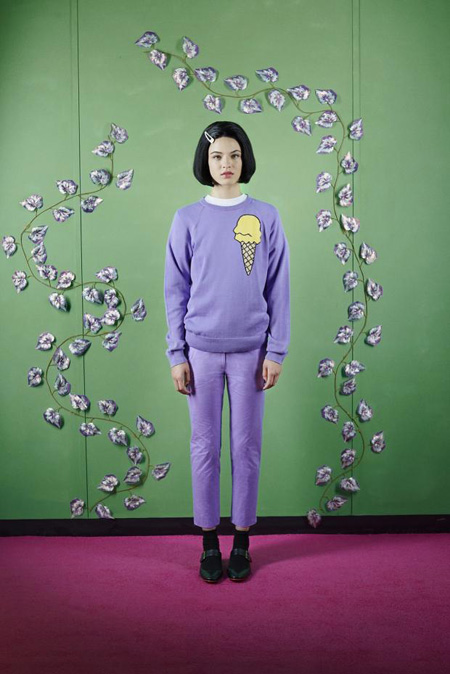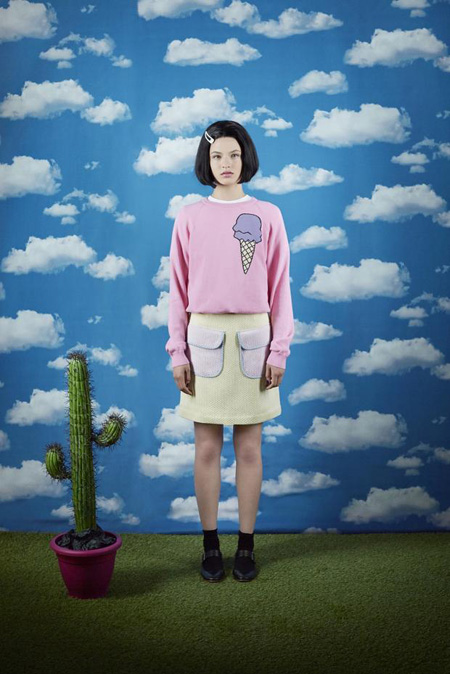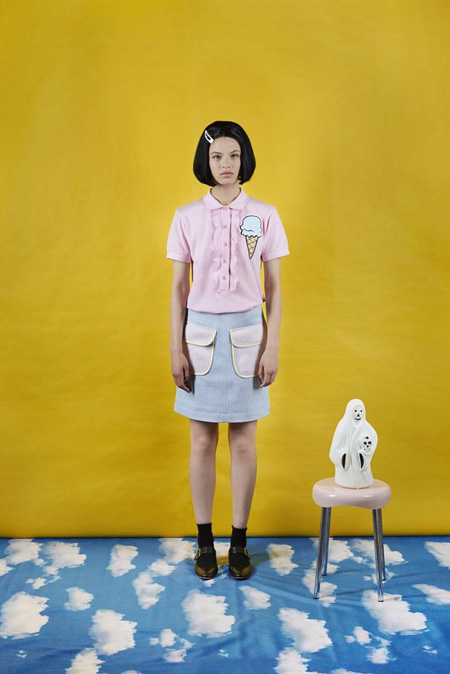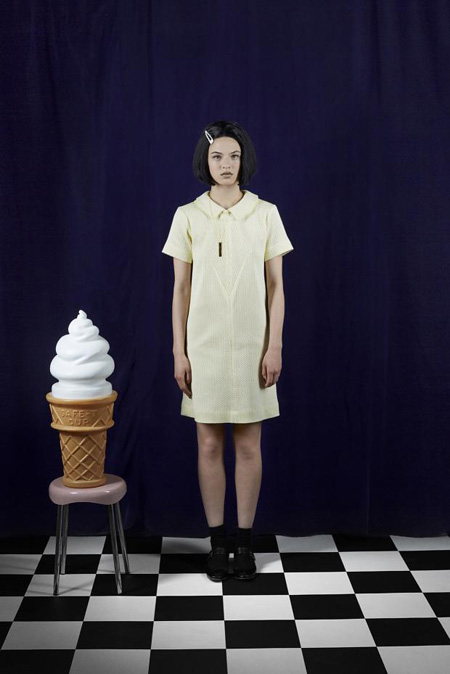 Daniel Clowes' comic book inspired the film, and graphics take centre stage in the collection. Enid's 'Raptor' t-shirt gets a nod in an appliquéd motif. An ice-cream cone makes a witty placement print on t-shirts, and appears embroidered onto candy-coloured knitwear. And a cartoon ghost floats by, as a patch, and as a repeat print on cotton mussola shirts, crêpe de chine peplum tops, and shirtwaist dresses.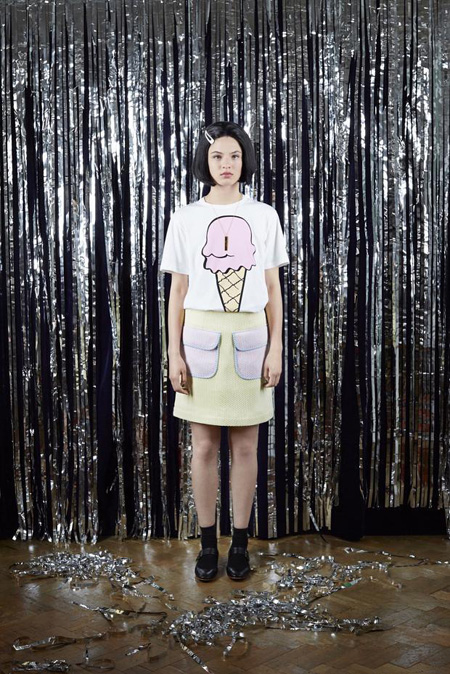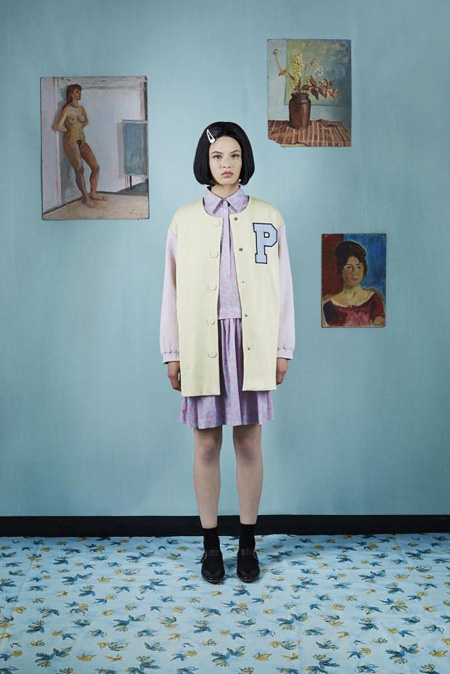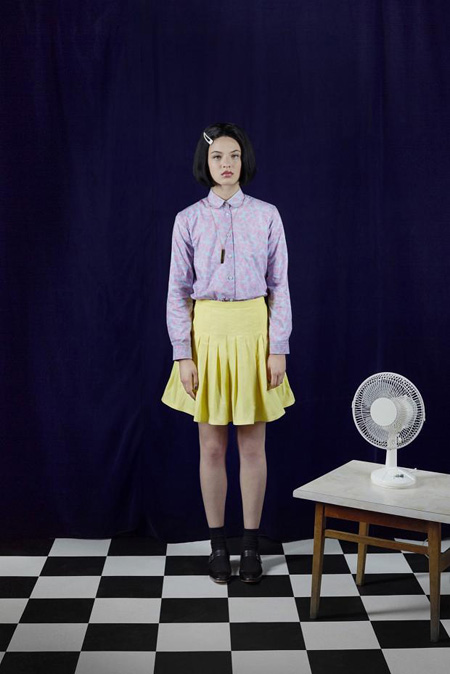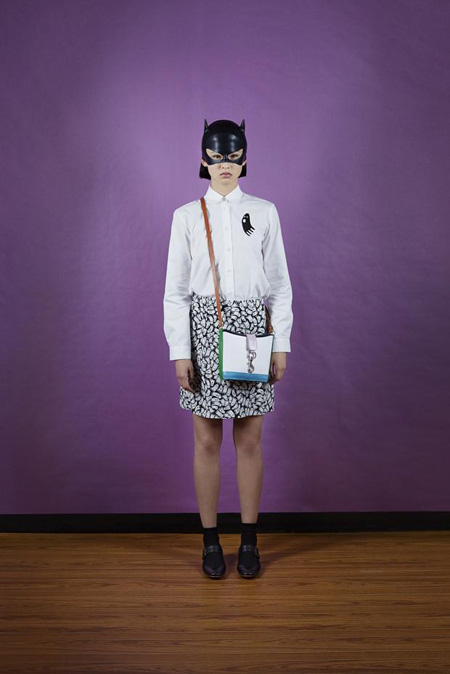 Elsewhere cotton and lurex knits in yellow, lilac and blue have something of the synthetic beauty of small-town America, as does a jacquard Jensen calls Twist – perhaps in reference to Enid's interest in sixties dance routines. But this isn't the time for all-out glamour. The designer is more interested in the tomboyish daywear that the characters slum around in – crisp shirts, cotton pants – a well as skirts and tops that would have been perfect for Enid's so-called 'little old lady phase': printed shirts with frill sleeves, gathered-waist skirts, jacquard skirts with patches, and oversized dresses that would be perfect for the Prom – except that you totally hate the Prom, naturally.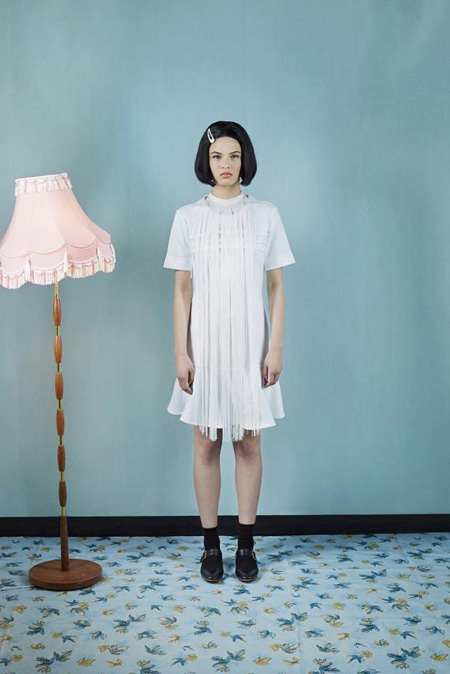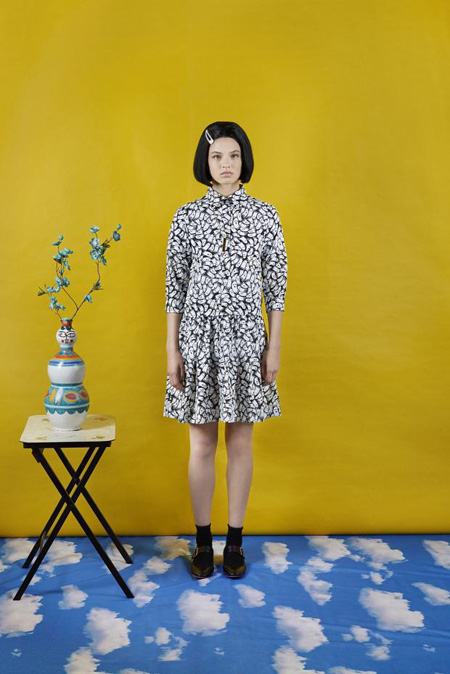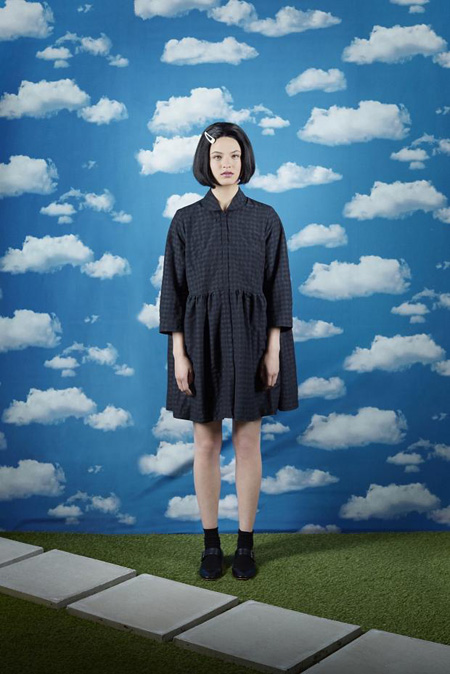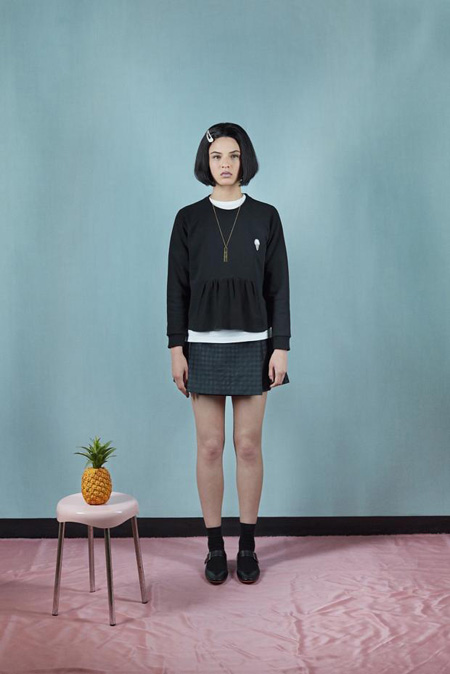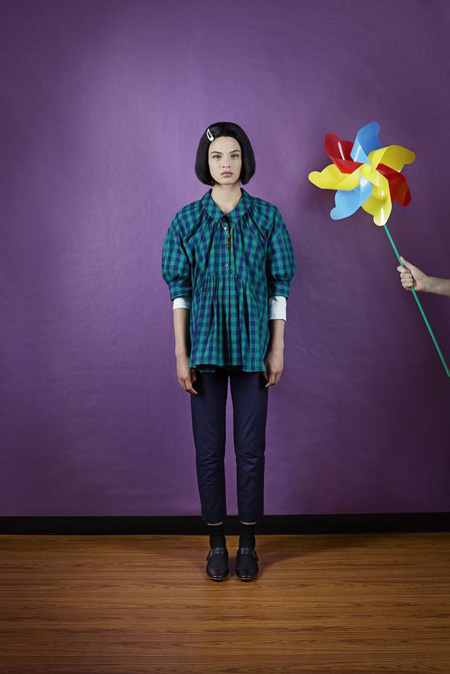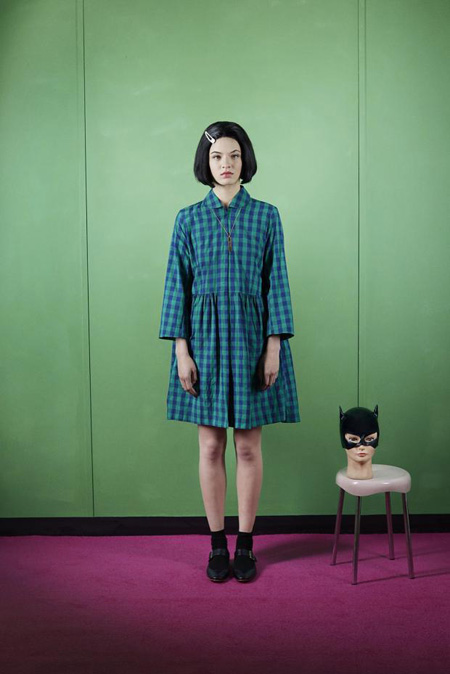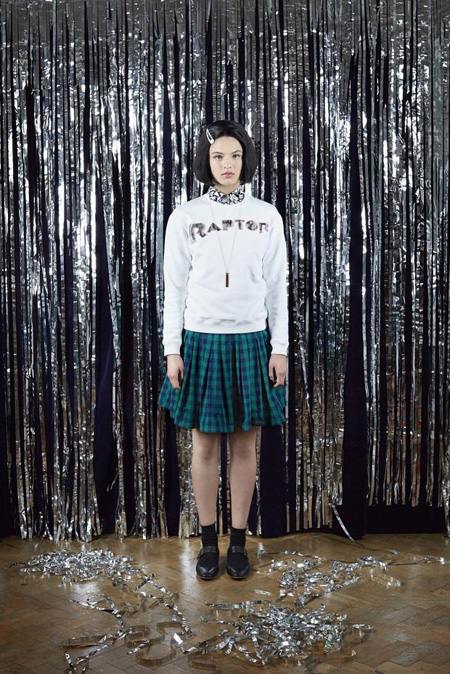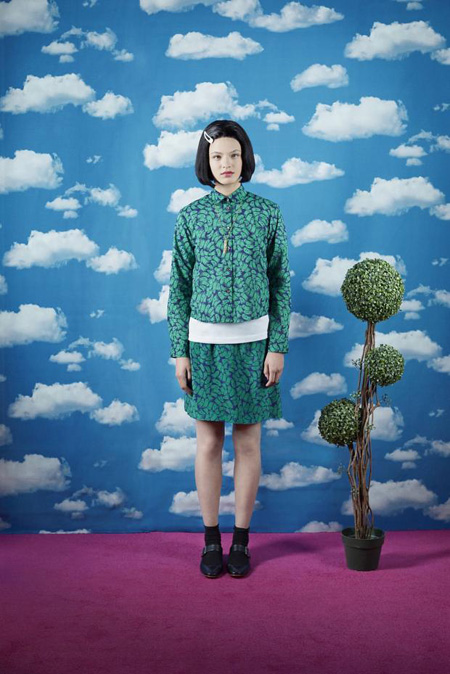 Photos: fashionising.com
Information: peterjensen.co.uk


Hits: 5259 | Leave a comment