Emilio Pucci Resort 2016 Collection
Another beginning, right where it all started, with a new spirit and a founding perspective: timelessly modern, inclusively ageless and immediate.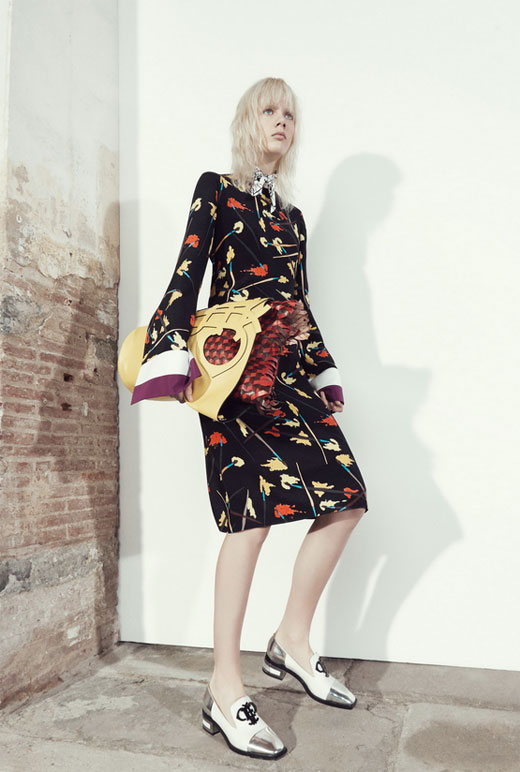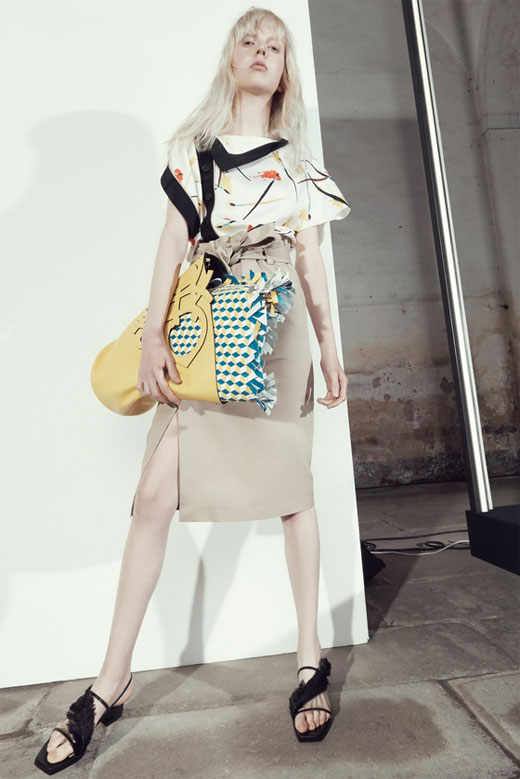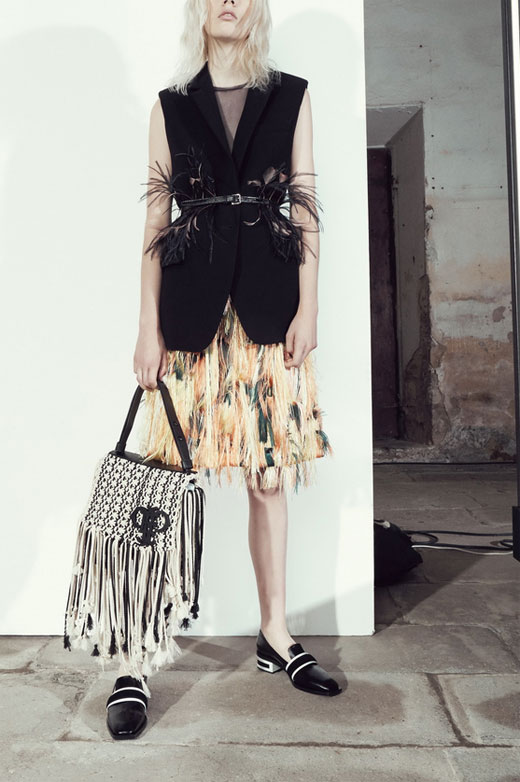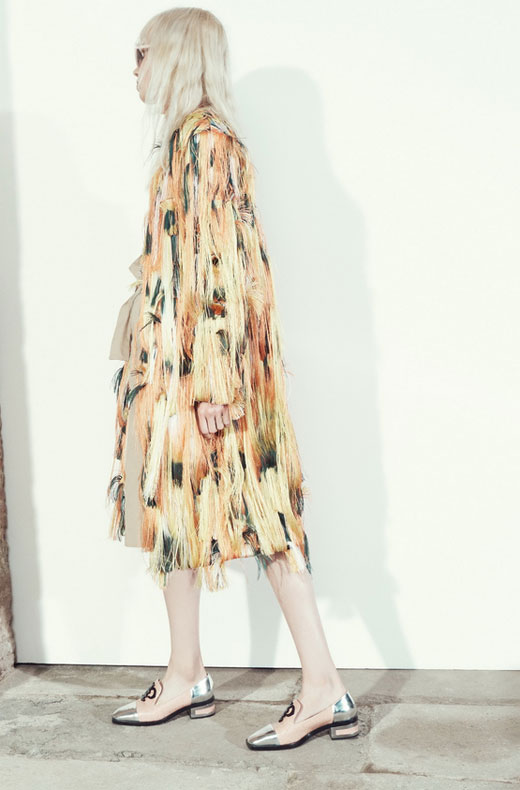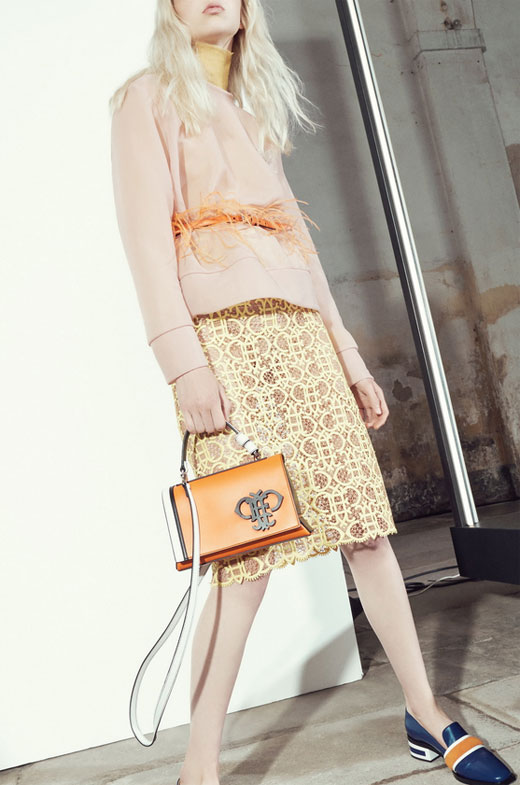 Florence as a value. Respect for the past as the essence of progress, no nostalgia attached. A palpable Italian flair. Unexpected ease, a boost of immediate energy.
Pucci as interpreted by Massimo Giorgetti opens the doors of the Palazzo: the iconic rooftop is now linked to the street. The mood is energetic, the speed accelerated, the result is precise.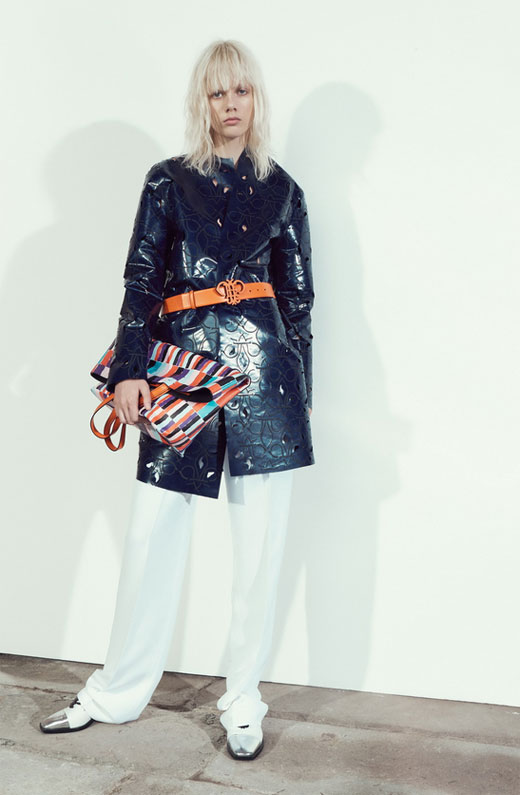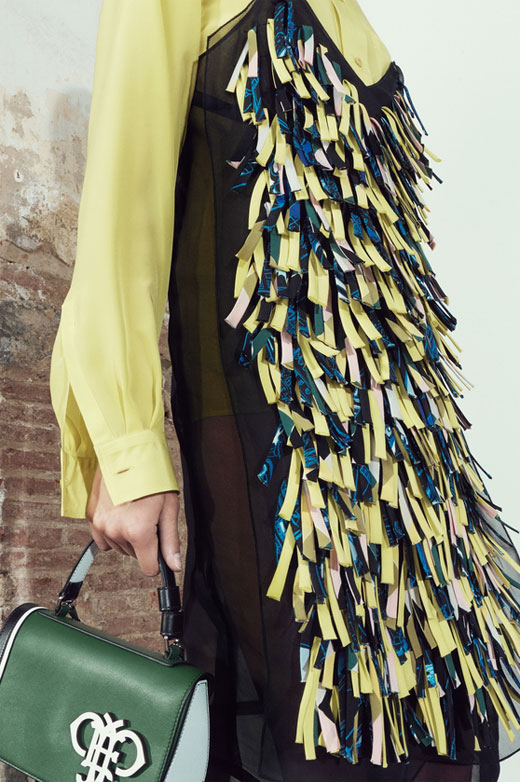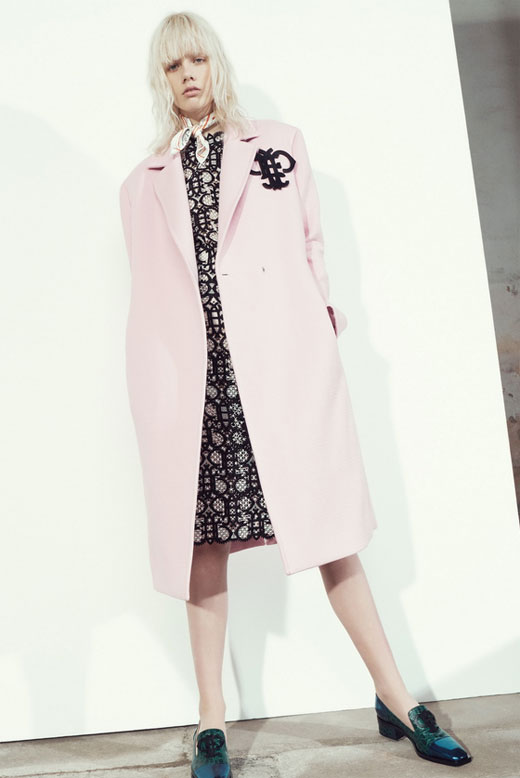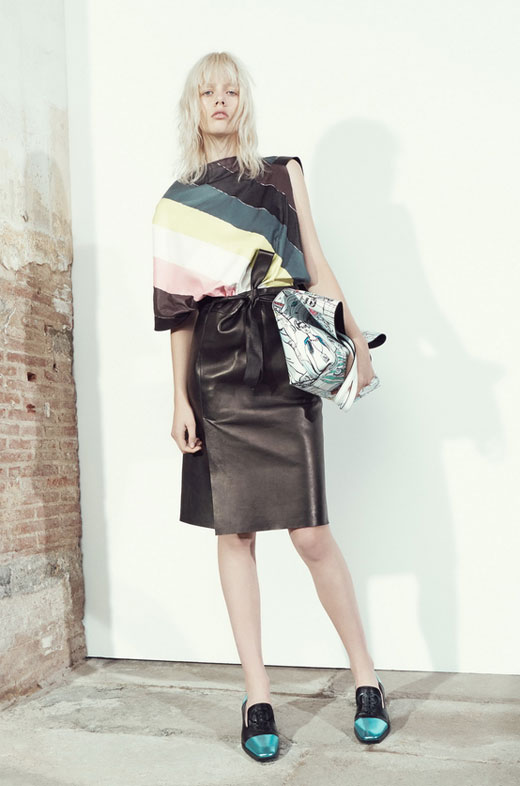 Archive prints bring another Emilio to the fore: the painterly composer. New motifs add a dash of comic strip pop art irony as with the print "Tourists in Florence" which is also interpreted on embroideries.
The new logo is a rhythmic pattern, intertwined with the Florentine lily.
The scarf turns into a dress with a simple gesture, or creates a recurring theme in the form of a knot, like a scarf tied at the neck. The shirt is pivotal, as an item either to respect or deconstruct.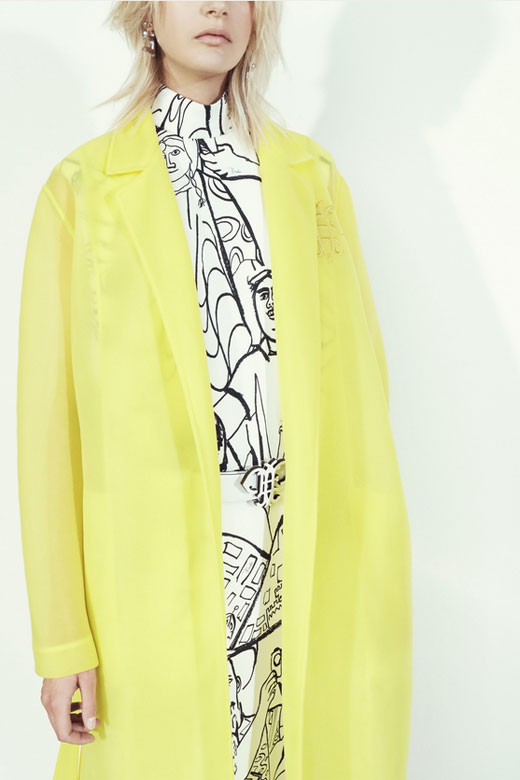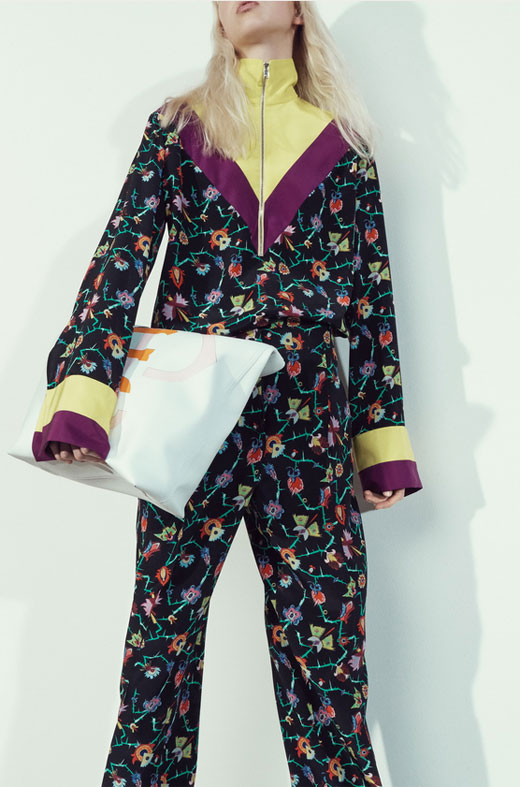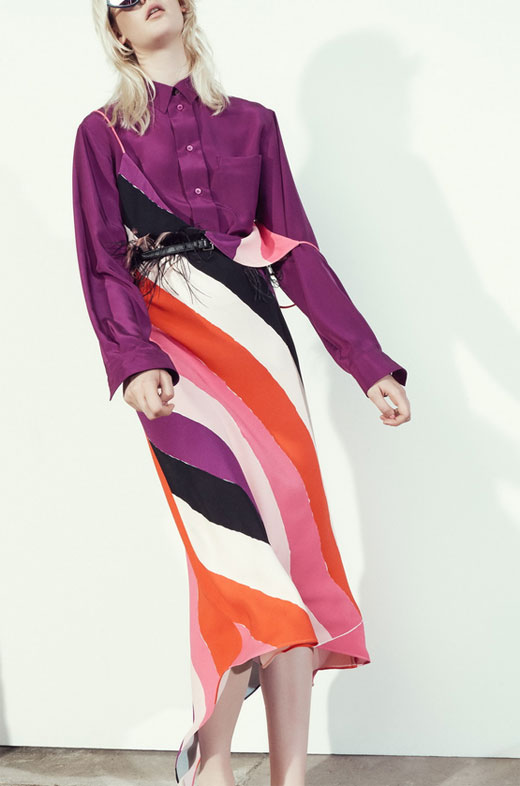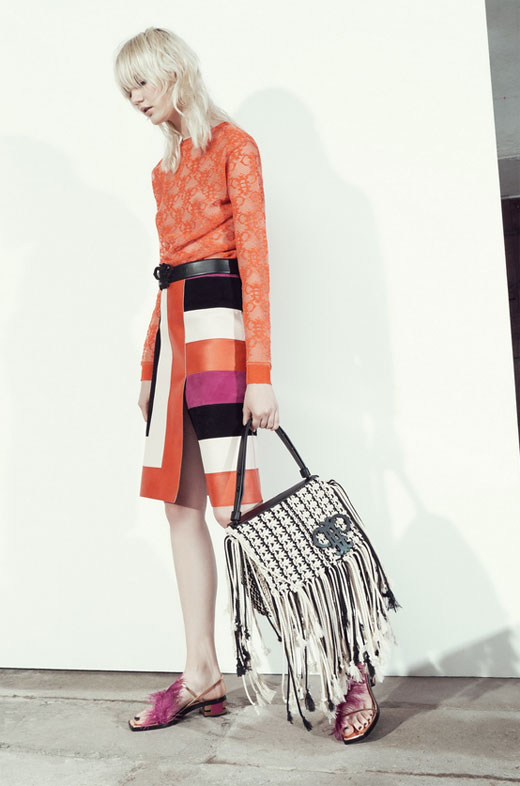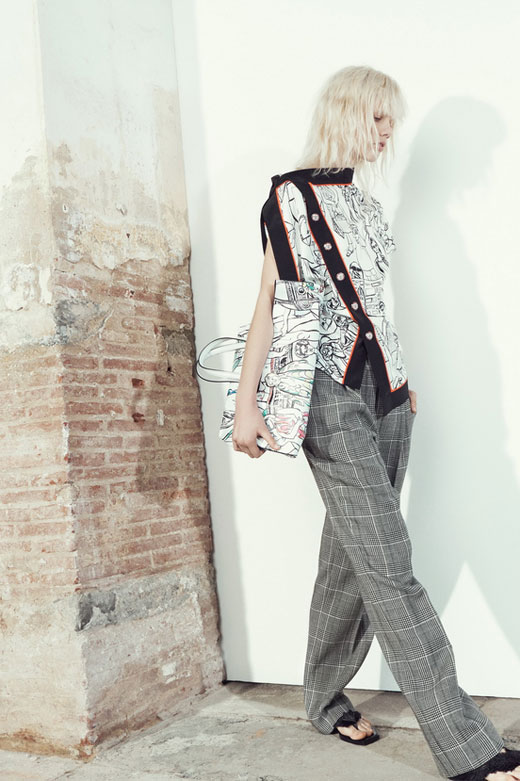 Masculine loafers and flat sandals with feathers run throughout. The Pucci colors are reshuffled and remixed.
Modularity as a state of mind. The collection is a system of elements for building and rebuilding one's image according to individual whims.
Nonchalance as an attitude and a quality: ready to wear as easy to wear, making a statement.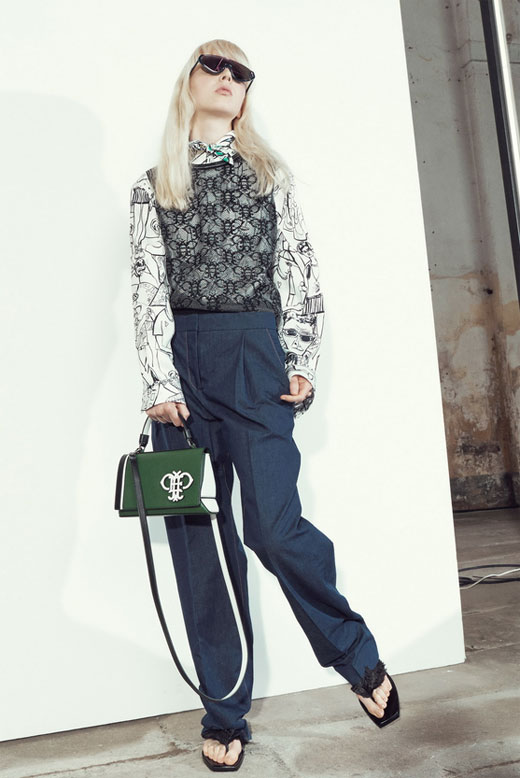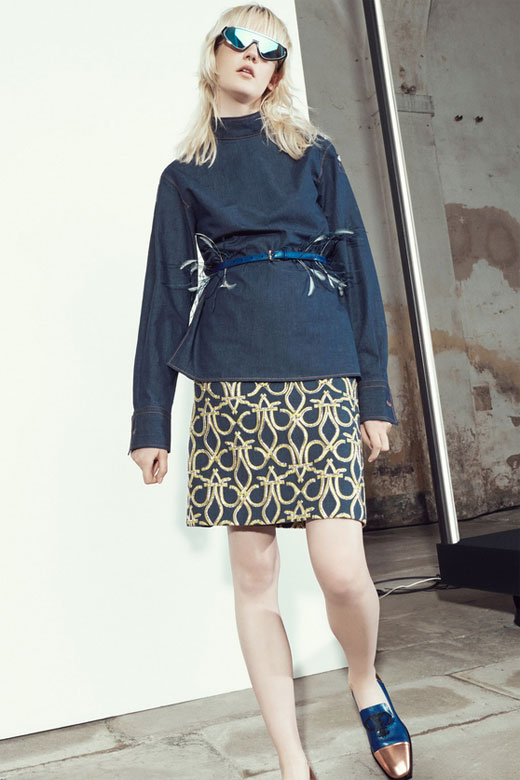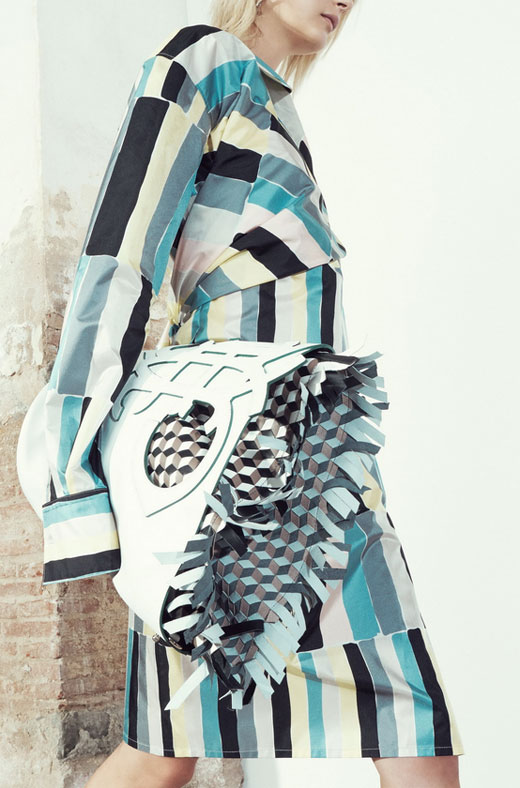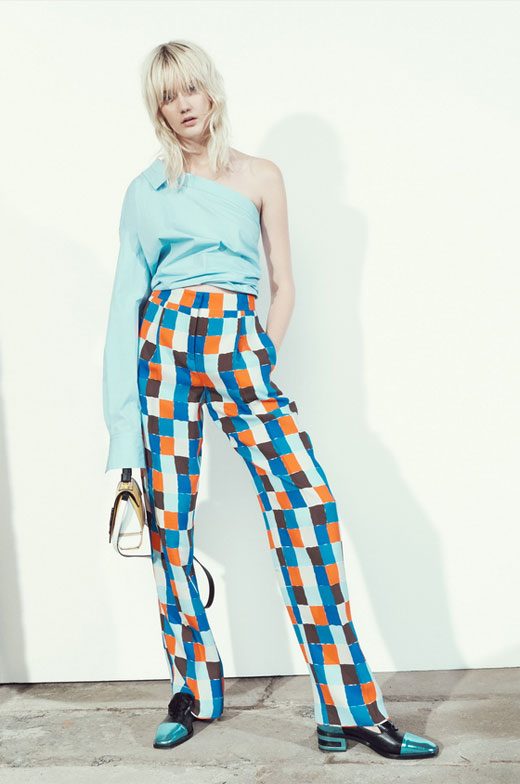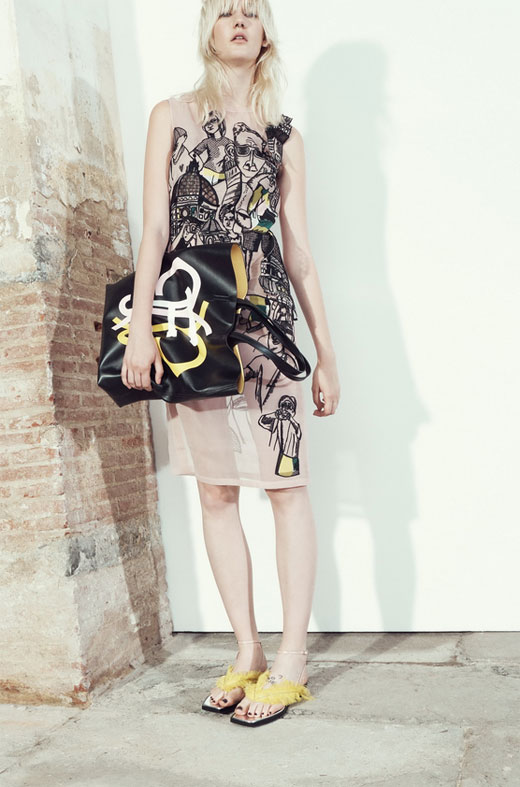 Photos and information: emiliopucci.com


Hits: 5553 | Leave a comment