'Blue Notes' and 'Color House' for Spring-Summer 2016 by RIANI
Since 2008, designer Ulrich Schulte works as Head Designer for RIANI and describes his work there as his big love. The designer identifies the label's style as 'eclectic'.
'The RIANI woman's life is too versatile for her to be happy with only one style', said Schulte.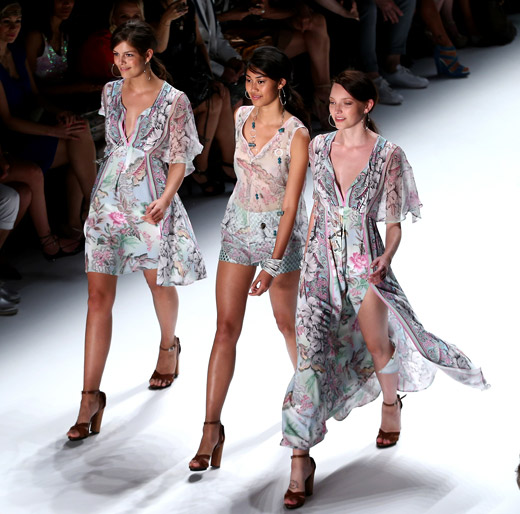 Ulrich Schulte presented RIANI Spring-Summer 2016 collection in Germany during the Mercedes Benz Fashion Week Berlin - running July 7-10, 2015.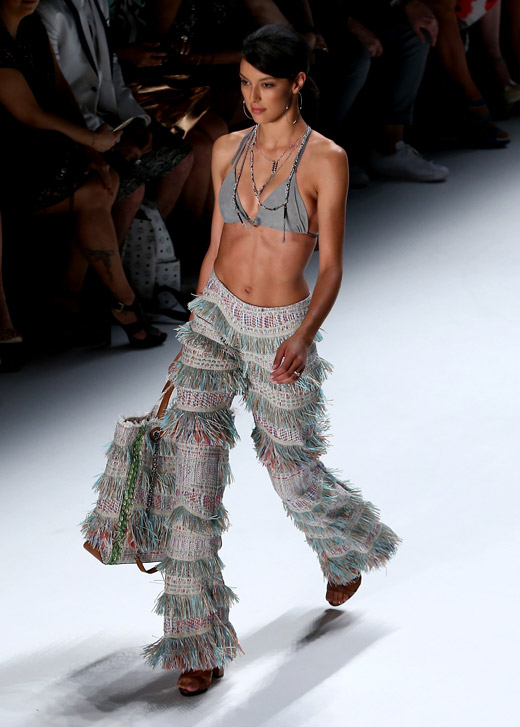 Brand's new Summer collection is inspired by the cool look of the 70s and presents the topics 'Blue Notes' and 'Color House'.
'Blue Notes' combines ethnic inspiration with the style of jet set girls of yesteryear. Bootcut Suits, ethno dresses, flowing tunics and light denim couture are the key pieces.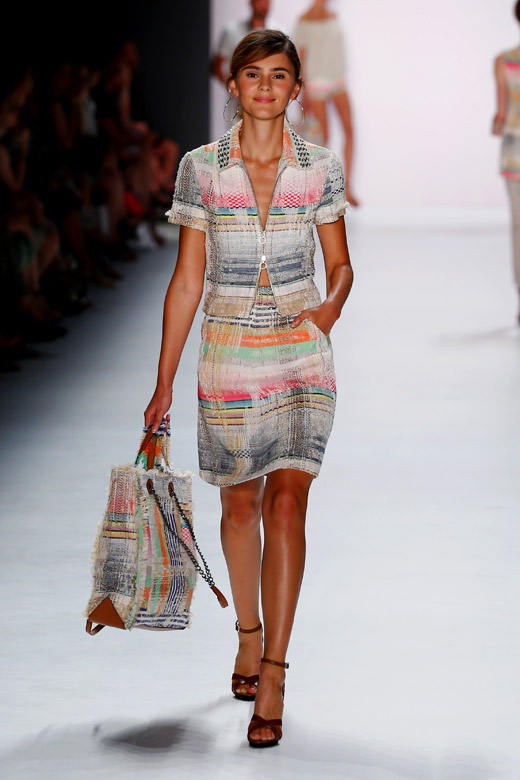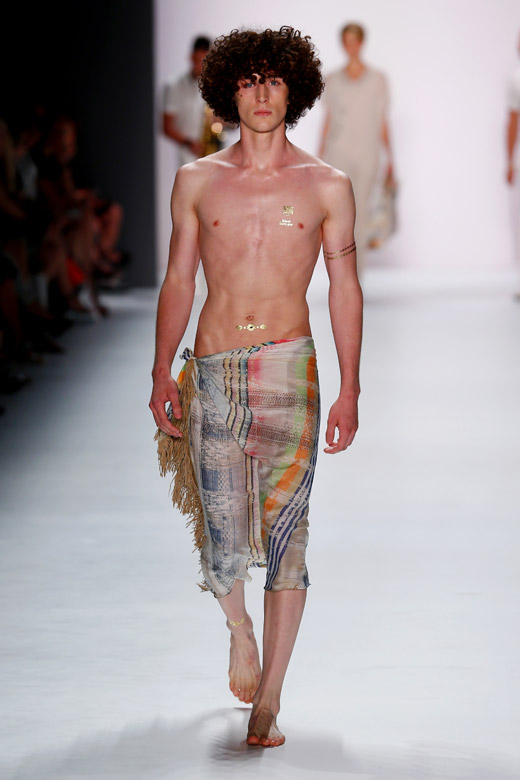 The color palette is based on the trendiest hotspots of 70s - Riviera Blue and Capri Blue - conveying the joie de vivre of this wild decade.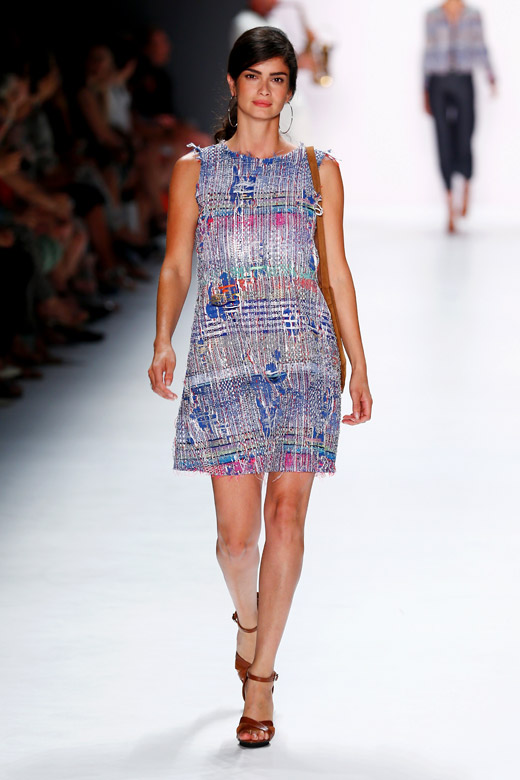 Under the slogan 'Color House' the Jet set Girls continue their 70s travel with light, flowing materials, shimmering brocade and finest lace.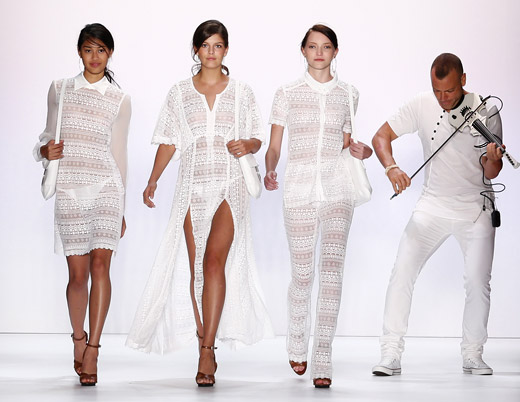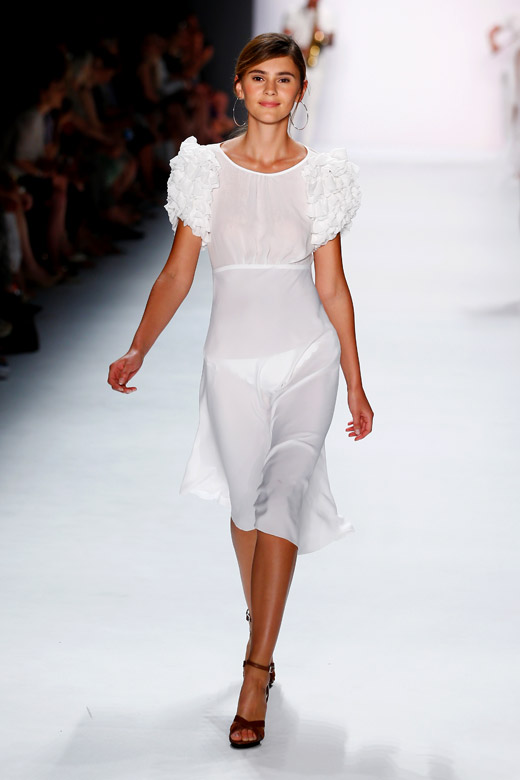 Pastel colors like Curaçao, Ice Green, Sorbet, Lido, Brilliant White and Salvia give us the freshness of the warm months.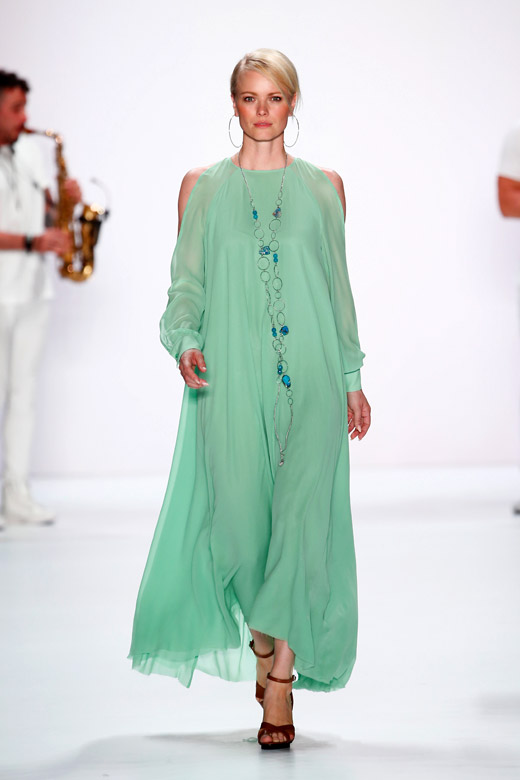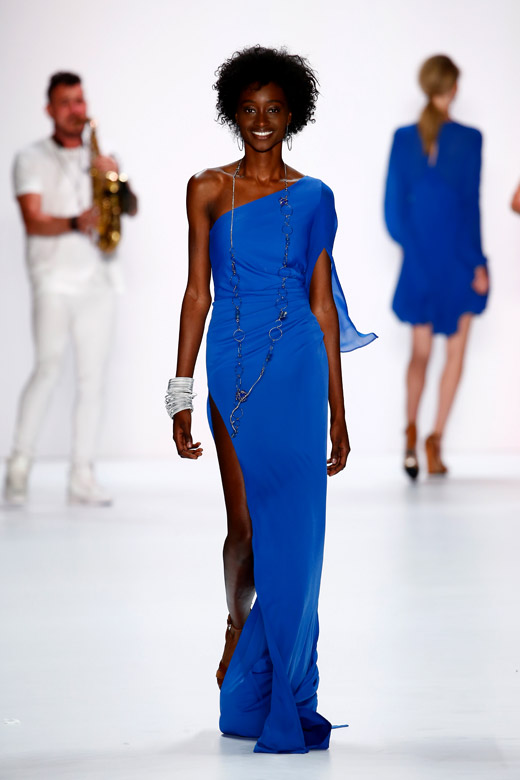 During the presentation of the collection, two hot Latin dancers presented a passionate tango, accompanied by live music.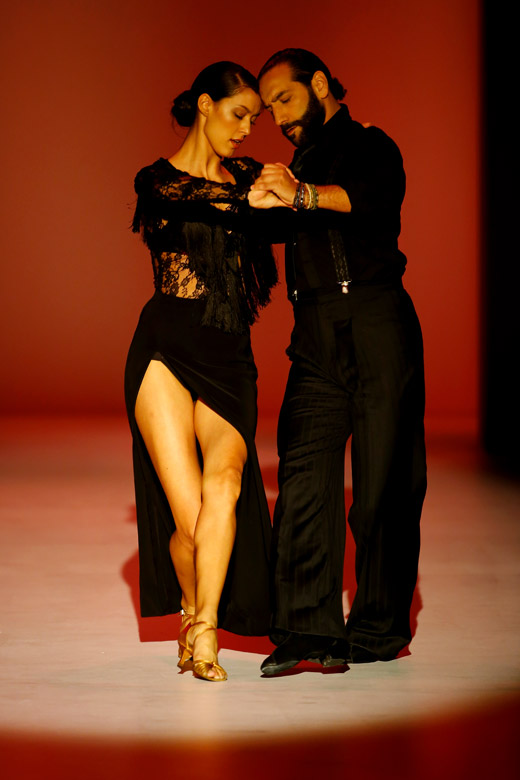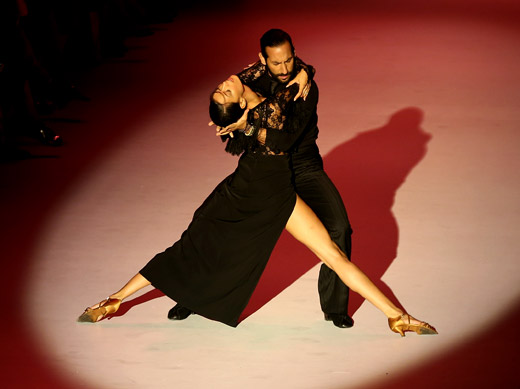 RIANI Spring-Summer 2016 collection presents the present-day confident woman in a modern interpretation of the 70's style - casual, glamorous and with attention to the details.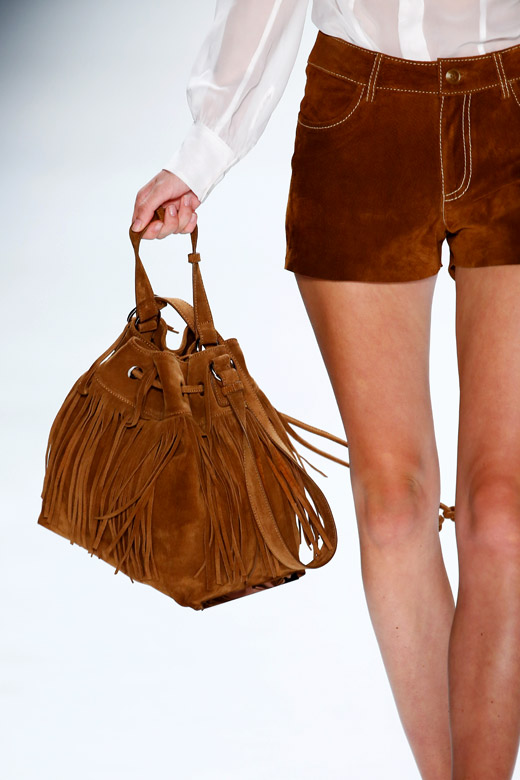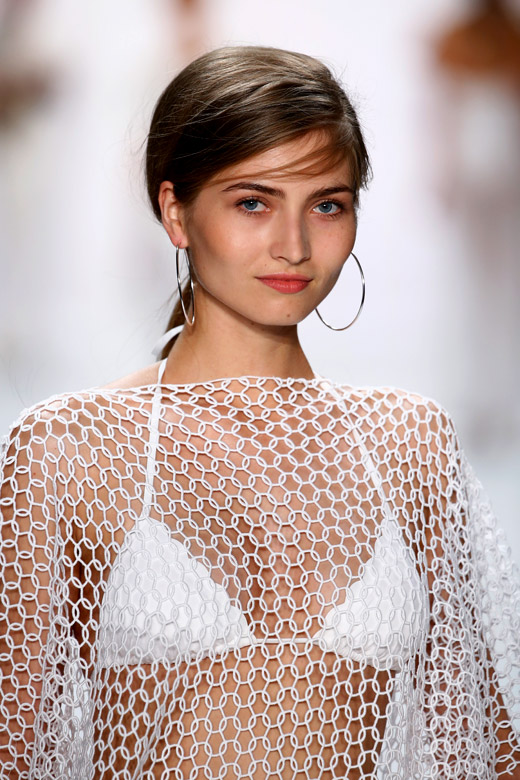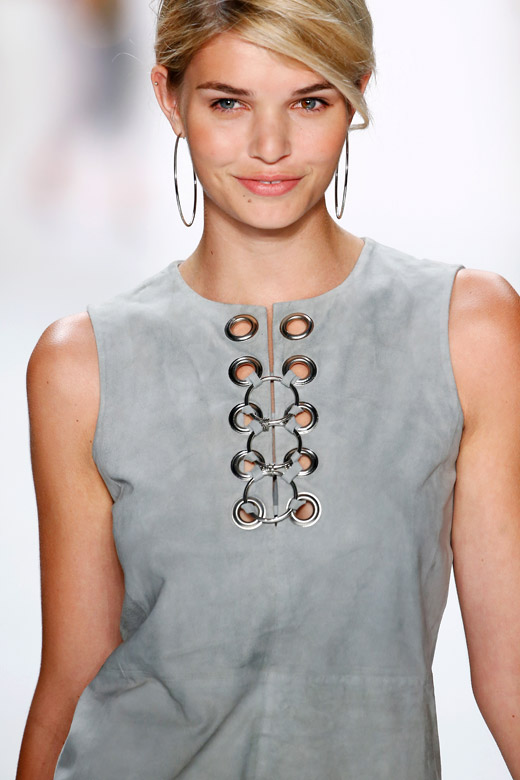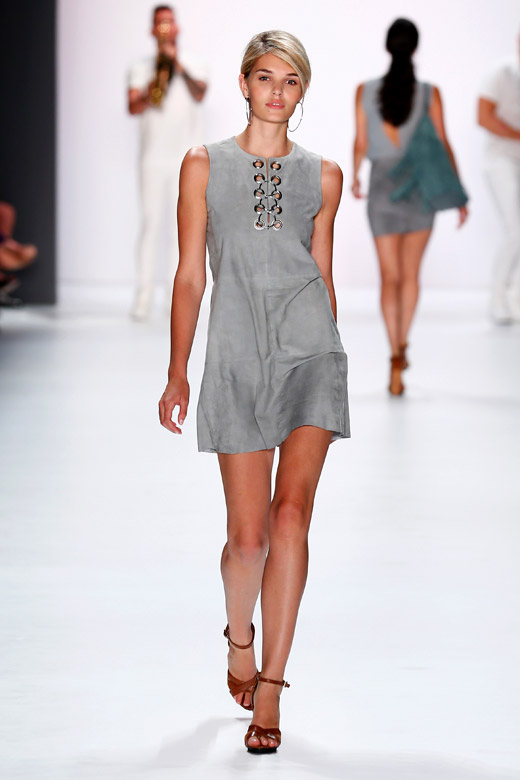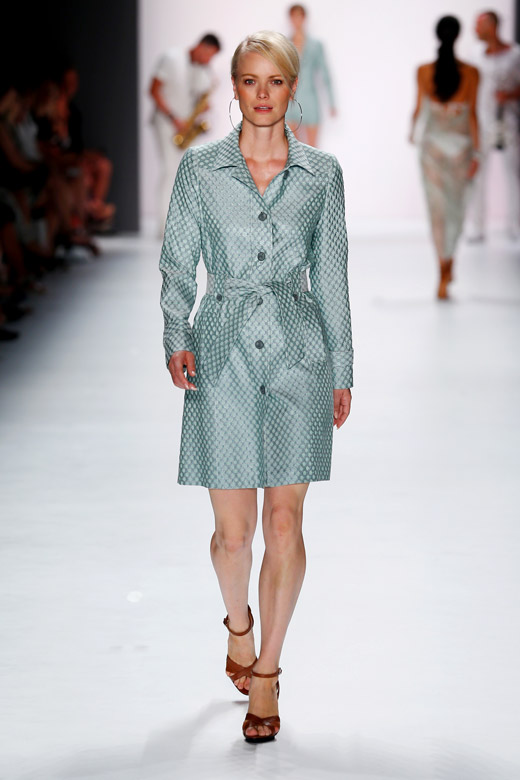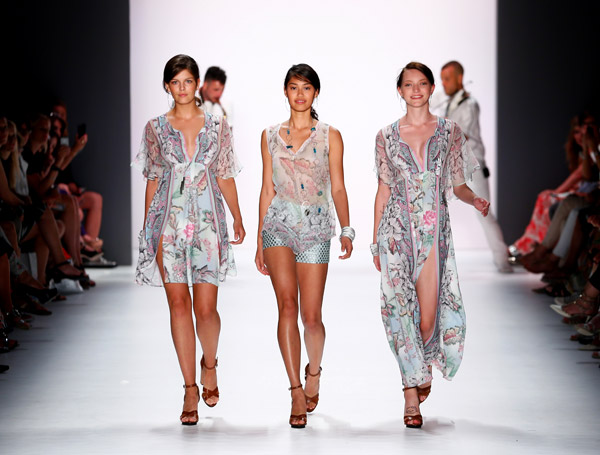 Photos: image.net


Hits: 7147 | Leave a comment