Silver Moon by Fendi Autumn/Winter 2015-2016 Haute Couture collection
Fendi debuts at Paris Haute Couture Fashion Week with Silver Moon, its first Haute Fourrure Collection, presenting incredible luxurious furs, the ultimate expression of the Maison's highest creativity and craftsmanship in fur since 1925.
Fantasy birds, feathers, embroideries and, of course, fur. All mixed together in an unexpected and surprising way.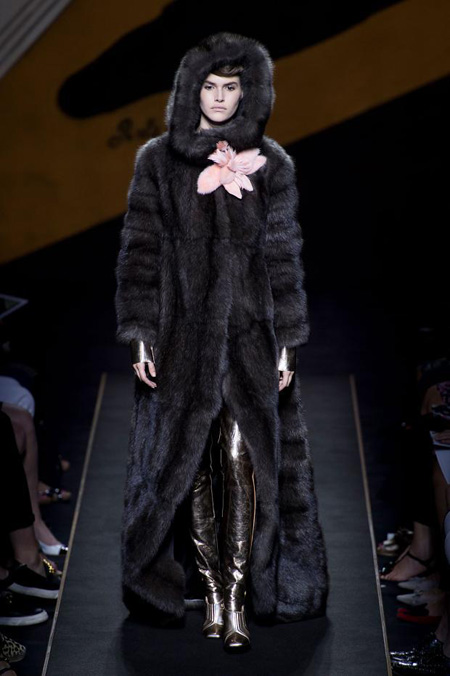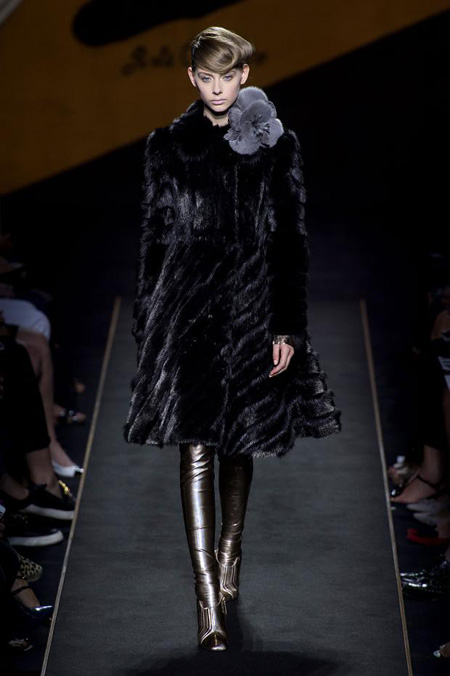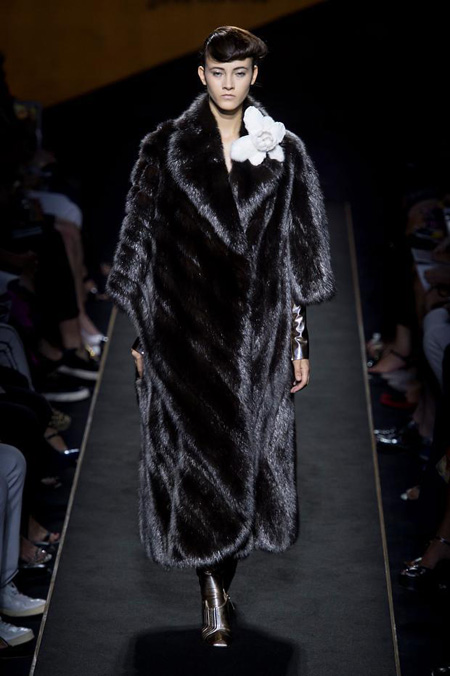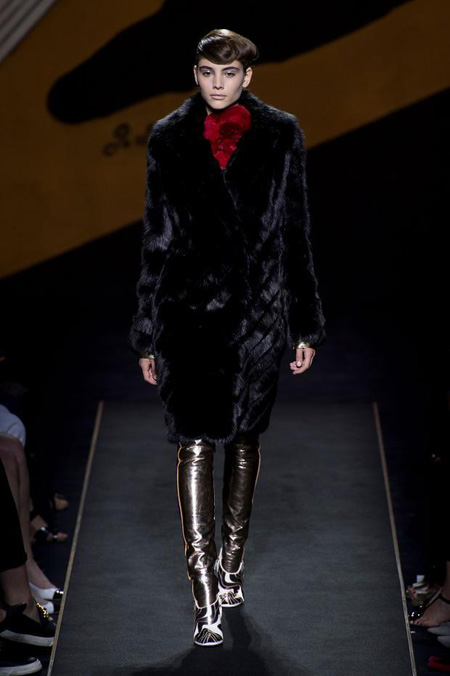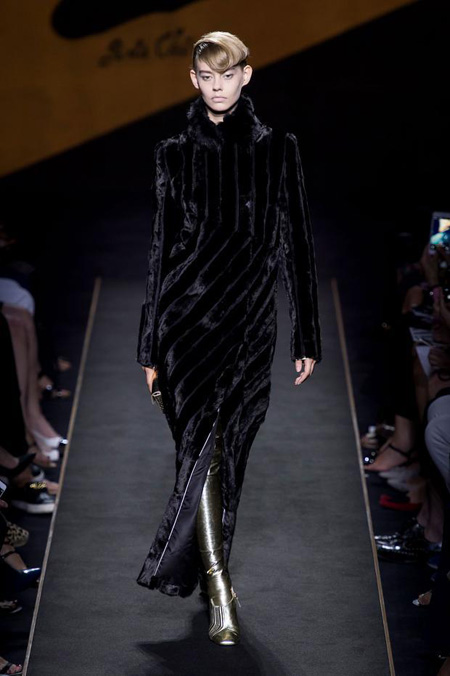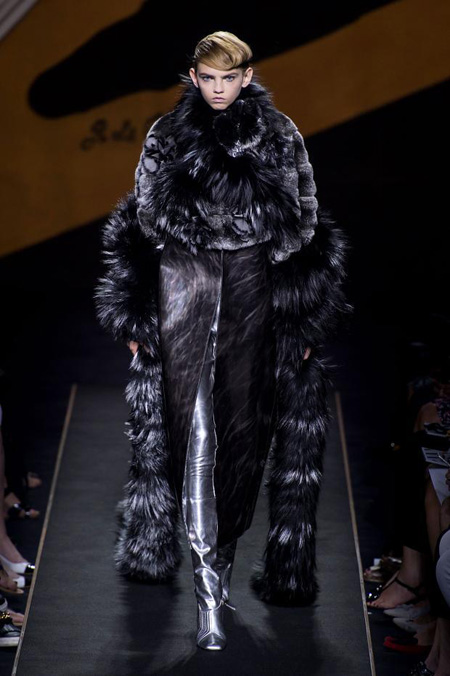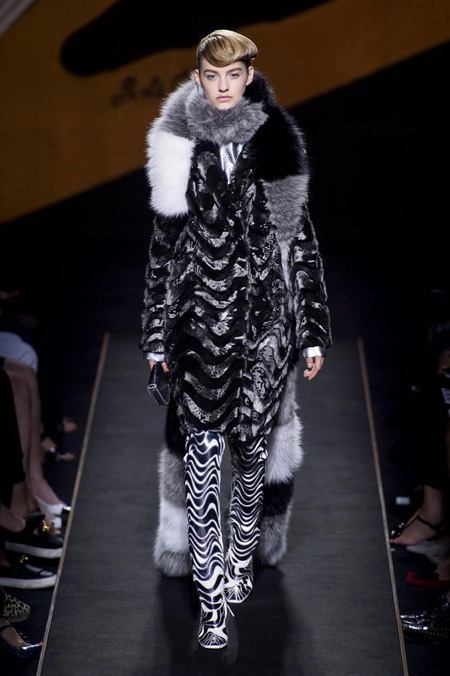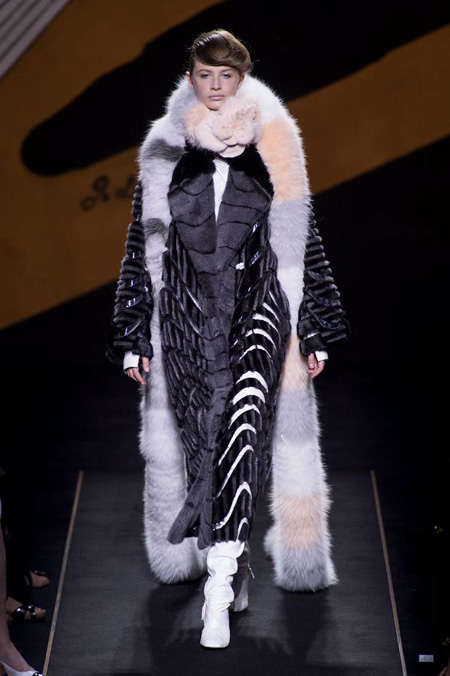 The linear and sharp lines become waves for an outstanding geometrical and optical effect featured both in the furs and also in the heels of the ankle boots and thigh boots.
A Roman spiraling column acts as another source of inspiration to reinforce the link with the Eternal City and with the origins of the Maison.
The collection takes fur to the highest level, featuring breathtaking embroideries and the unique use of feathers following Karl Lagerfeld's inspirational design and sketches.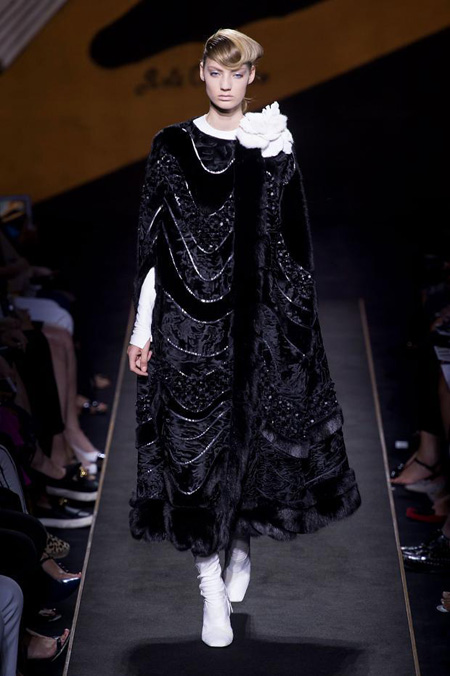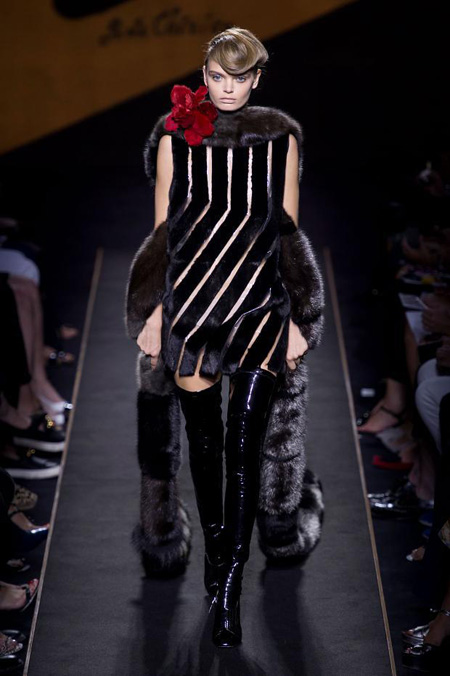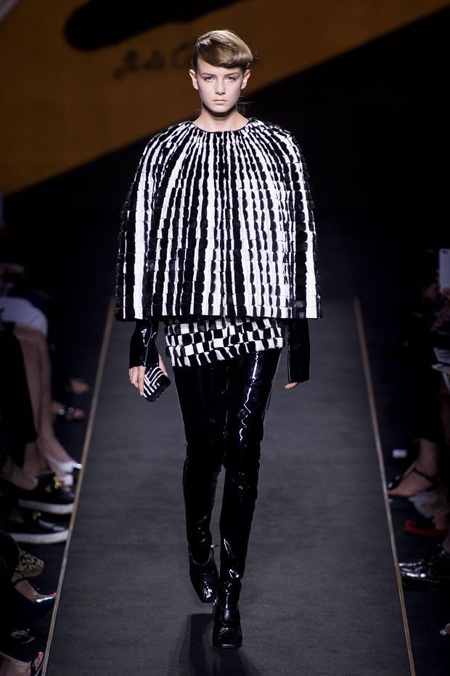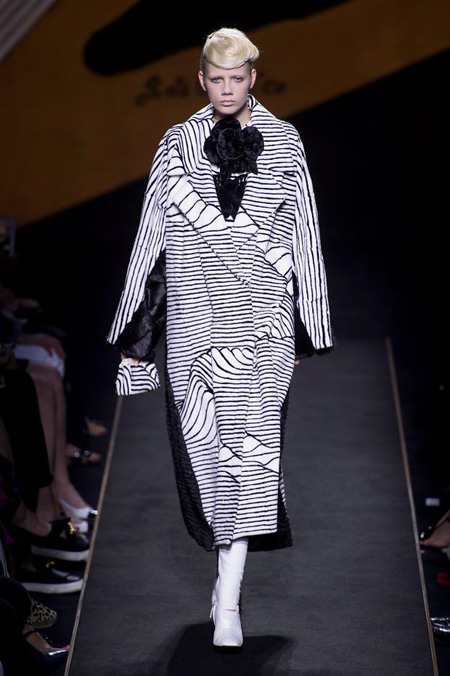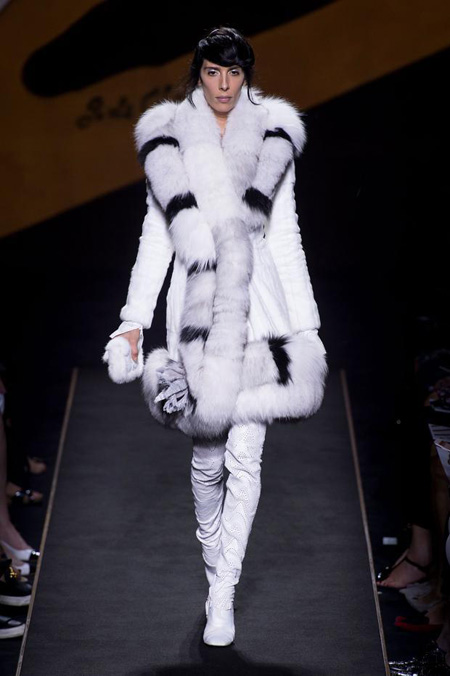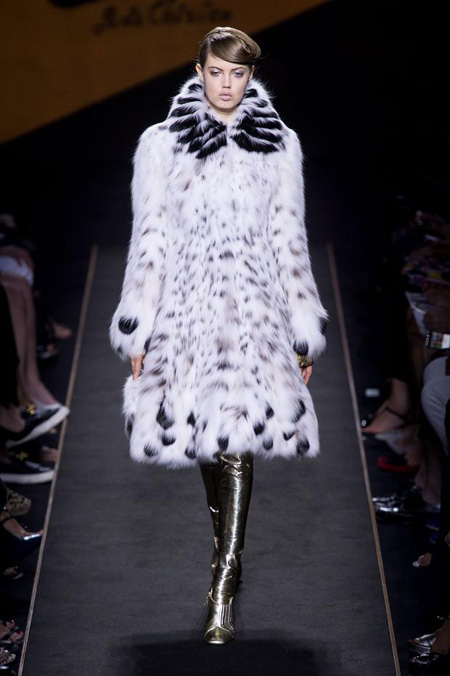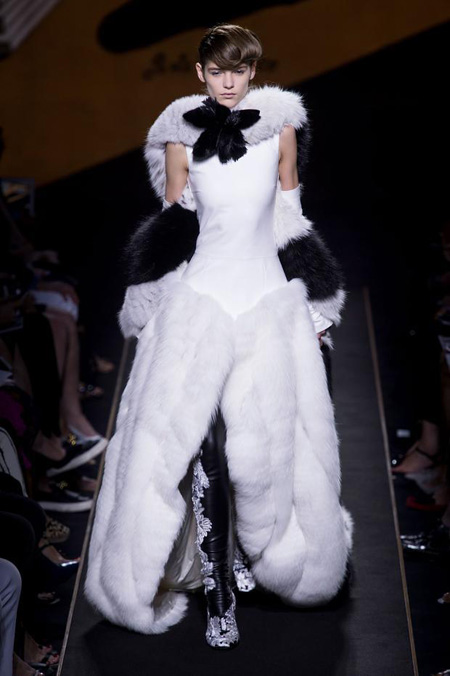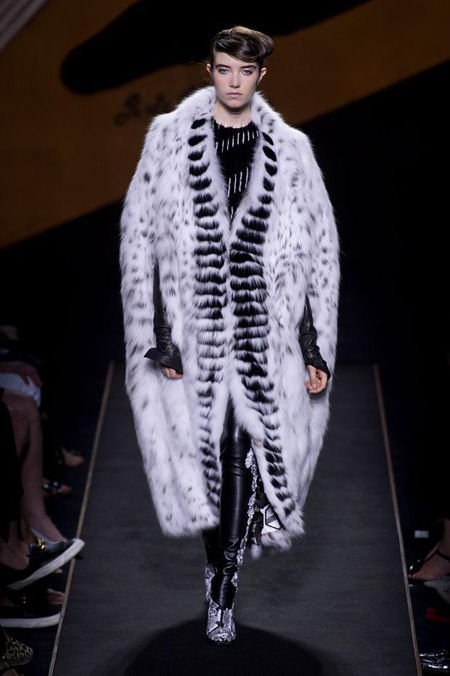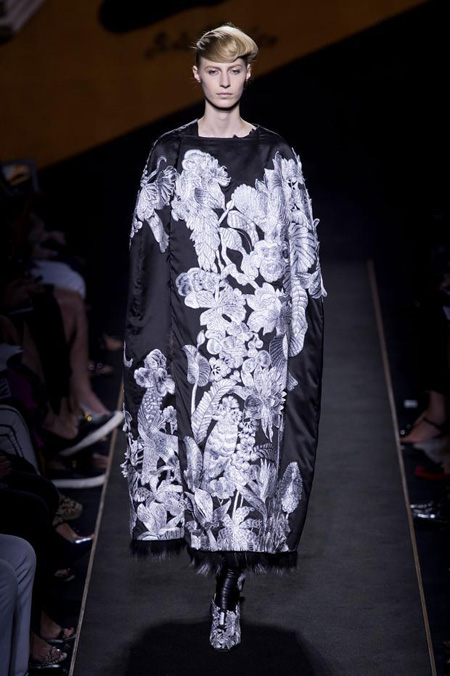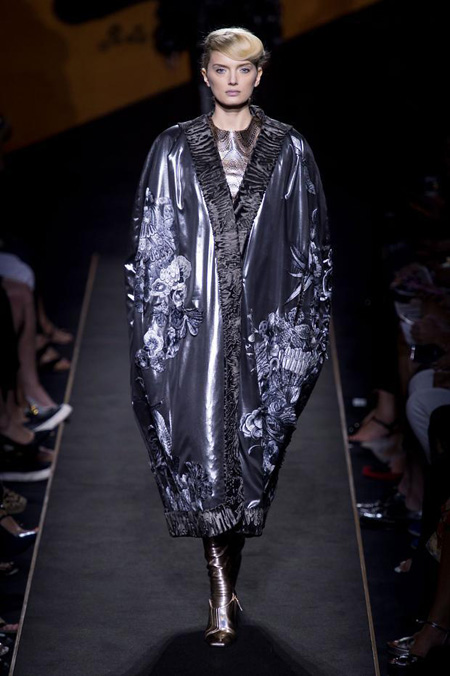 The tradition of Fendi's most elaborate fur workmanships is sublimated by the most incredible handmade embroideries created in the Haute Couture ateliers in Paris as Lemarié and Hurel.
The best of the Made in Italy meets with the best of Made in France giving life to an osmosis process of mutual and incredible artisanal enrichment.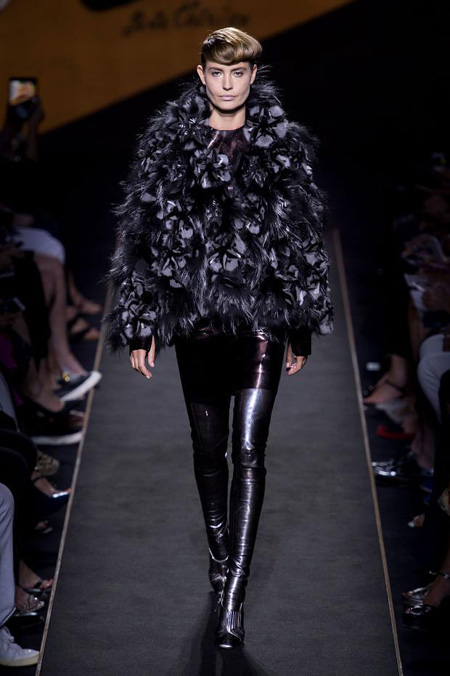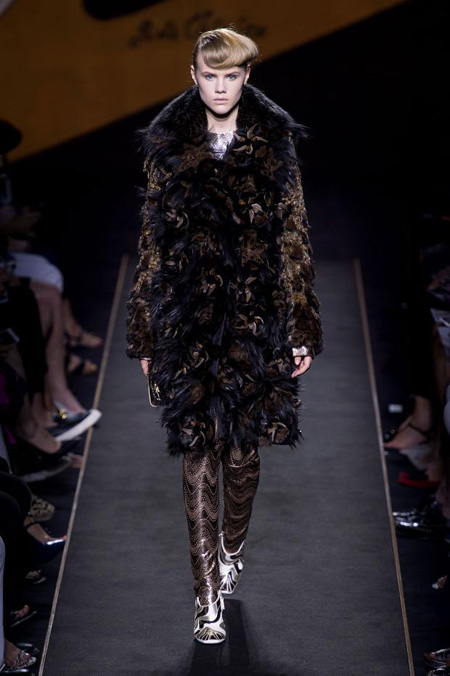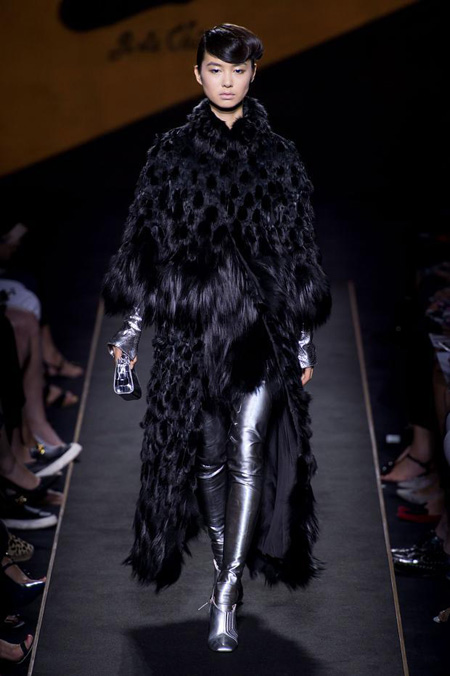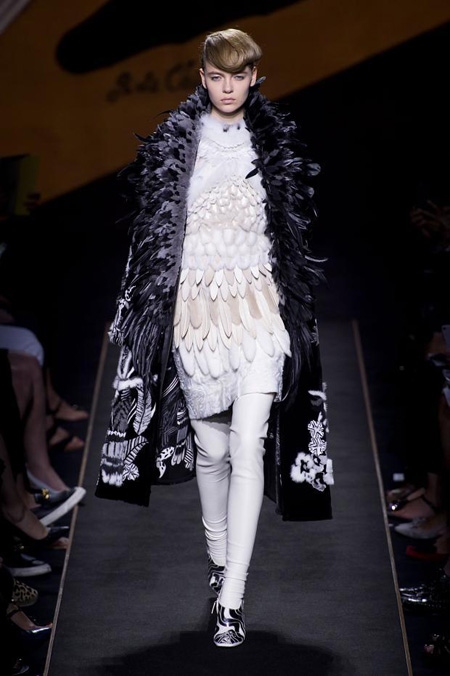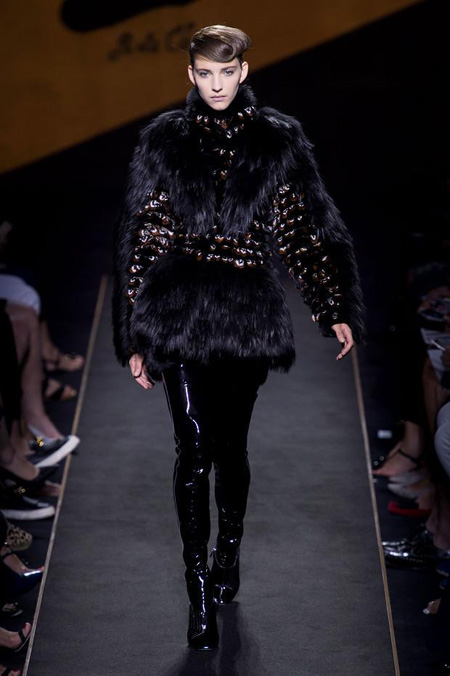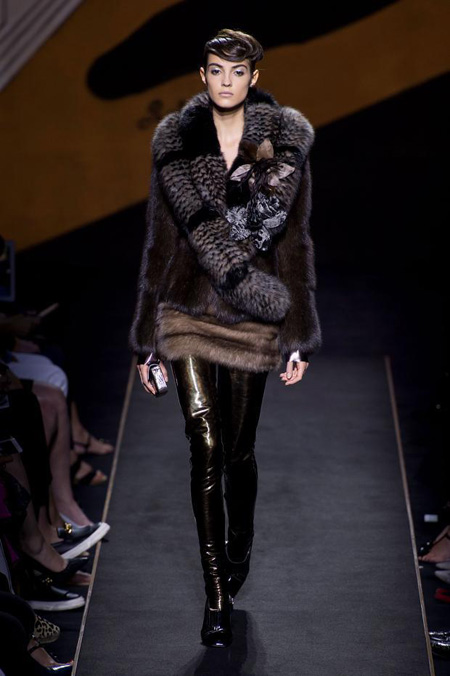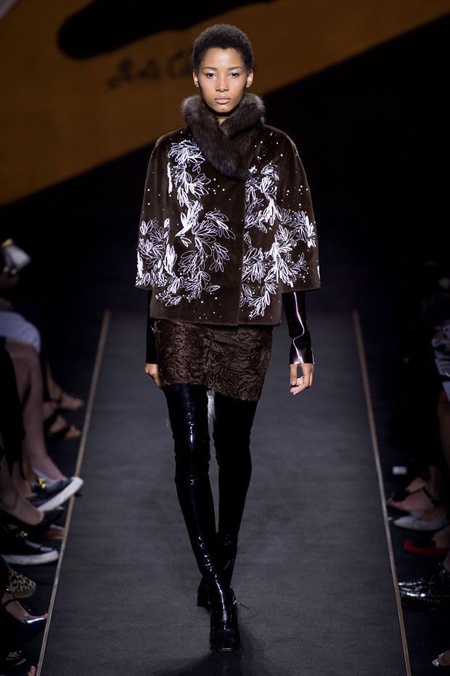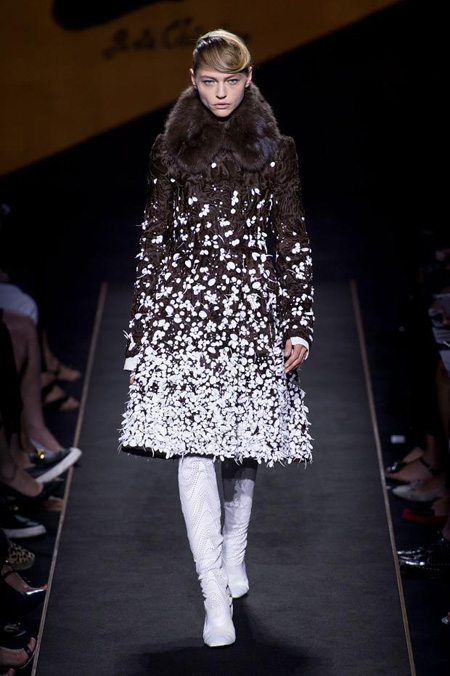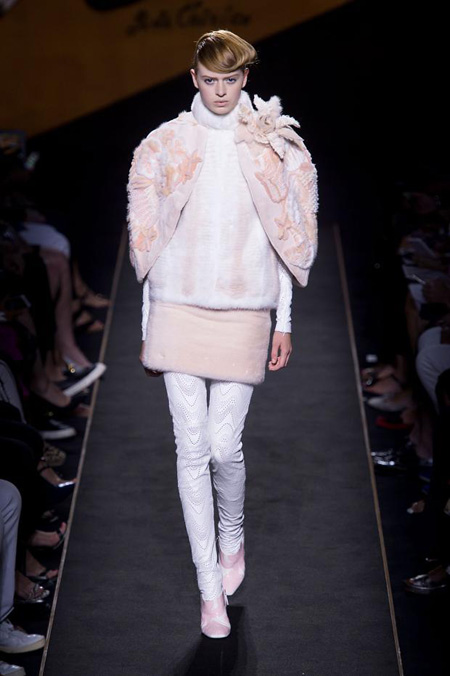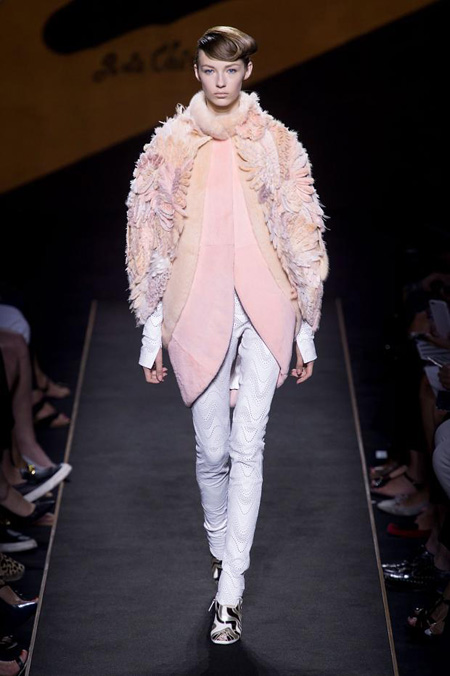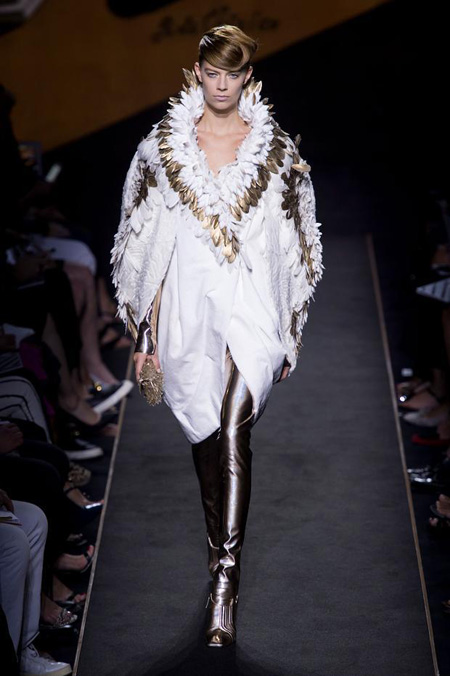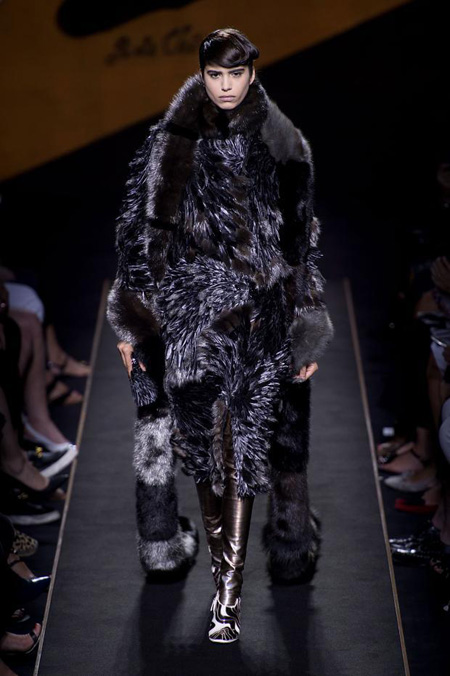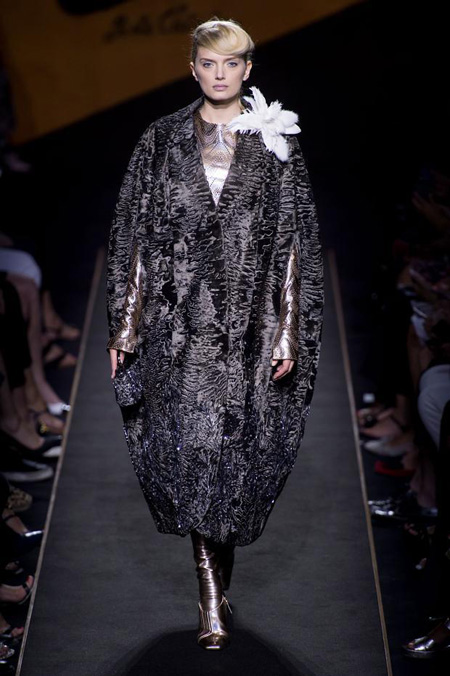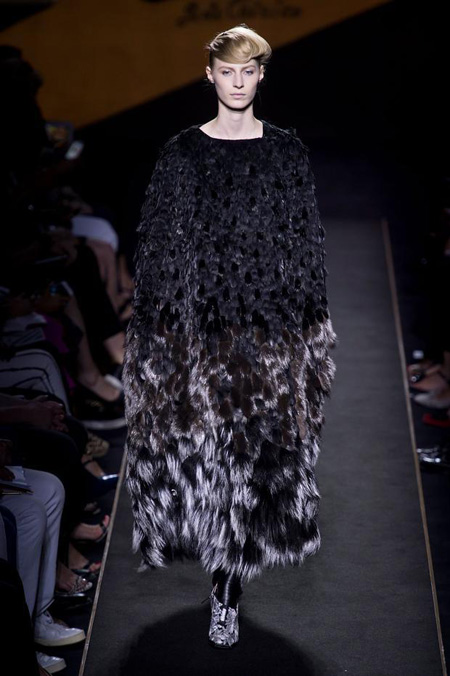 Photos: fashionising.com
Information: fendi.com


Hits: 7064 | Leave a comment