Autumn/Winter 2015-2016 Fashion Trends: Handbags
Most of the famous designers have already presented their Autumn/Winter 2015-2016 collections. So we can define the fashion trends of the handbags. We selected some of the most outstanding models presented during the Fashion Week in New York, London, Milan and Paris.
Fur Handbags - these models are extremely modern, but we must notice that the suitable season for wearing them is the winter. You can choose the long or the short hair, both are awesome. You can see the fur handbags in the collections Marc Jacobs, Louis Vuitton, Fendi.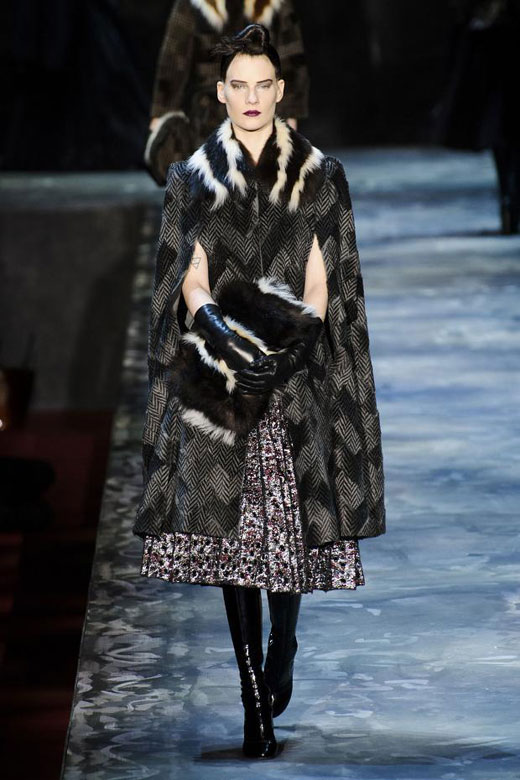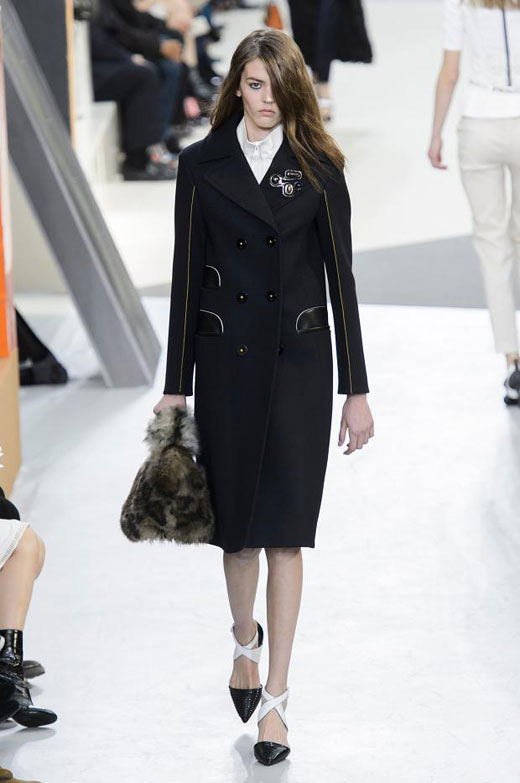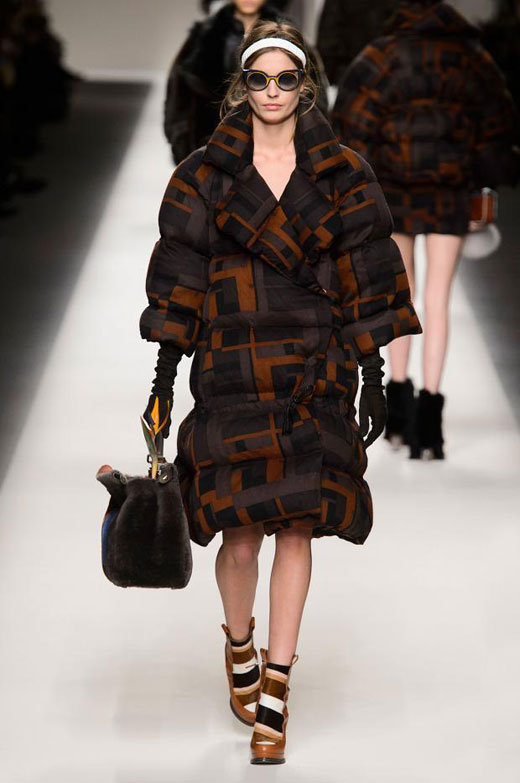 Handbags that are easy to grip - most of the models are small. The designs are really various. This trend can be presented in other trends, too. You can see the models int he collections of Christian Dior, Dolce&Gabbana and Prada.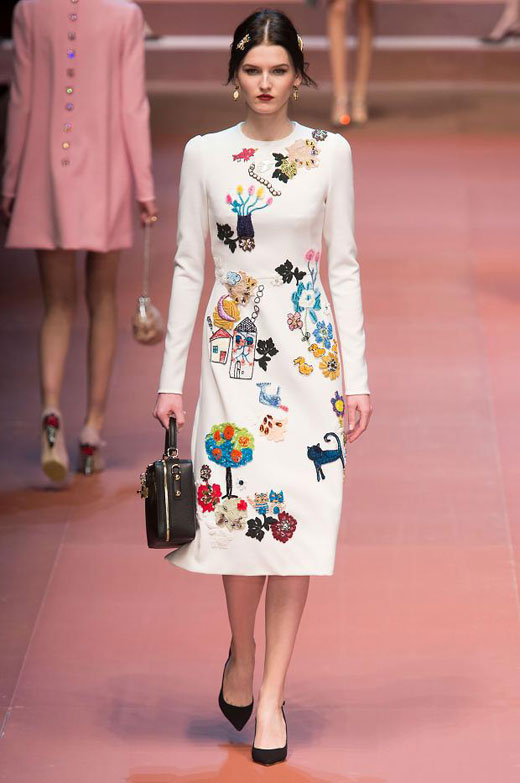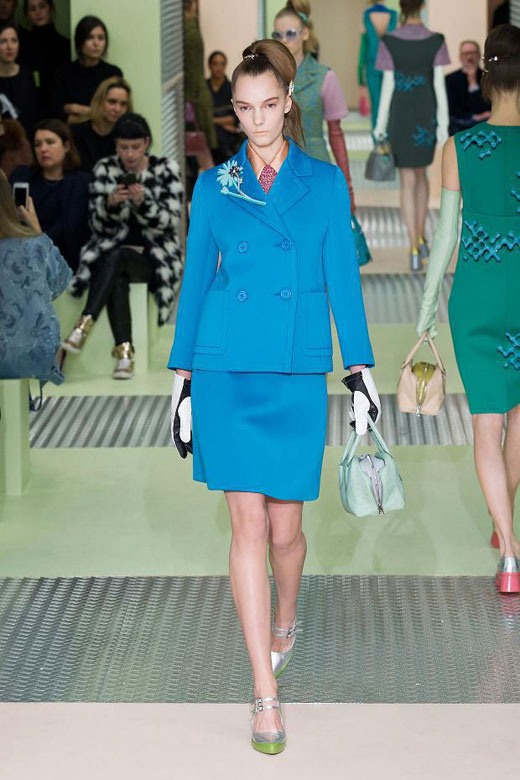 Reptile handbags - this trend is not new one, but it keeps to be actual for the winter season, too. The reptile skin is preferred pattern for the production of shoes and handbags. See the suggestions of Nina Ricci, Prada, Hermes.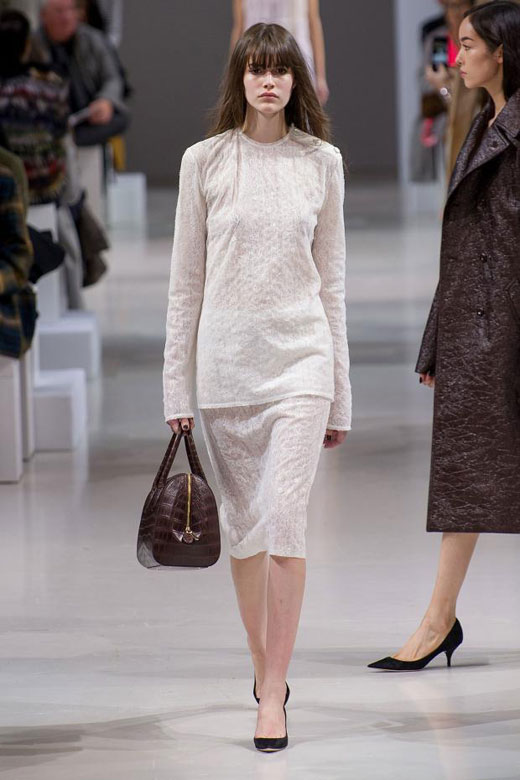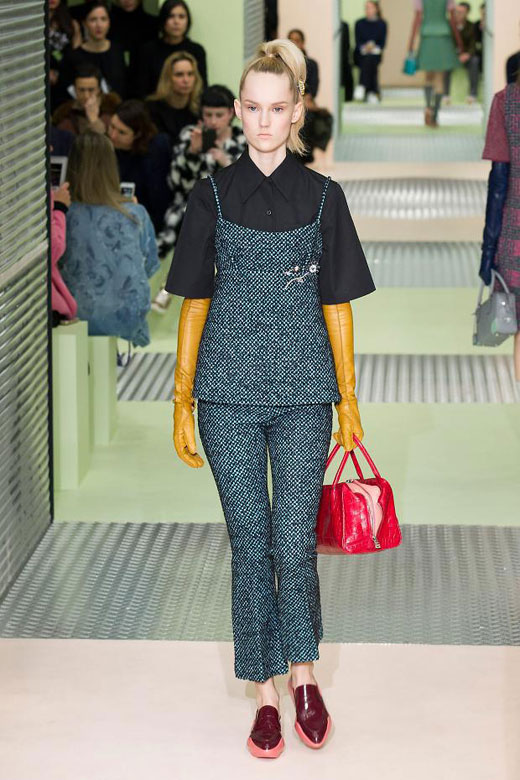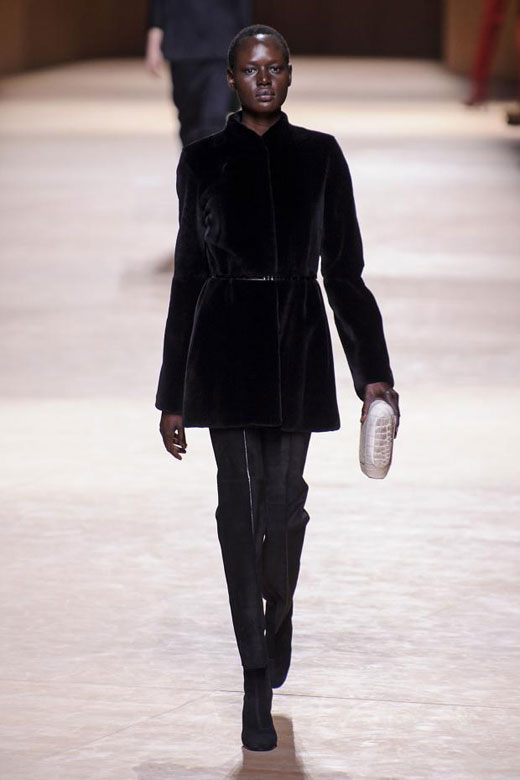 Boxy handbags - for the winter season pick the square boxy handbags. This model has all the marks of the suitcases - the metal elements, even the locks. The designs we choose for you are from Marc by Marc Jacobs, Karen Walker, Dolce&Gabbana.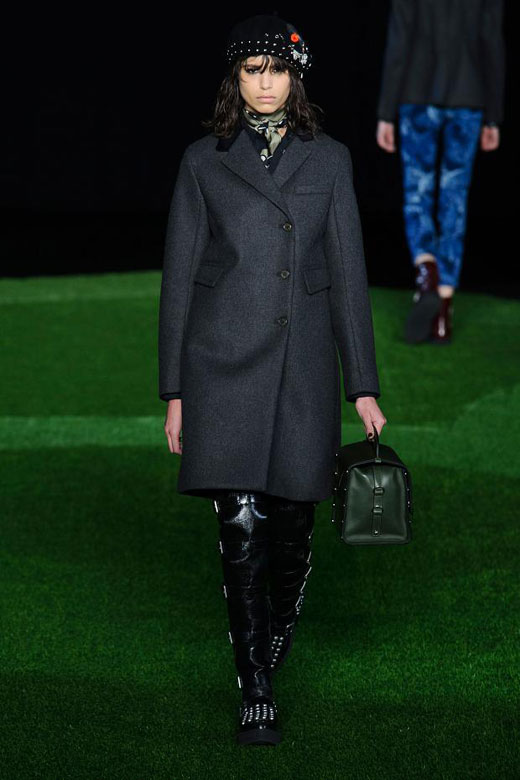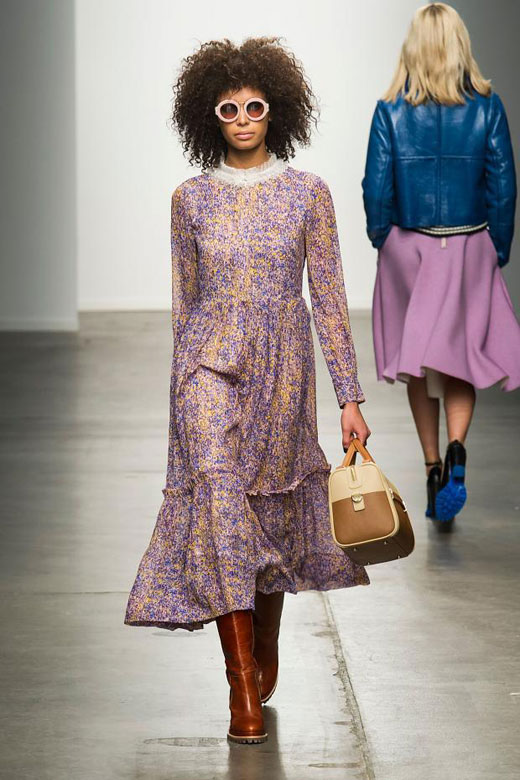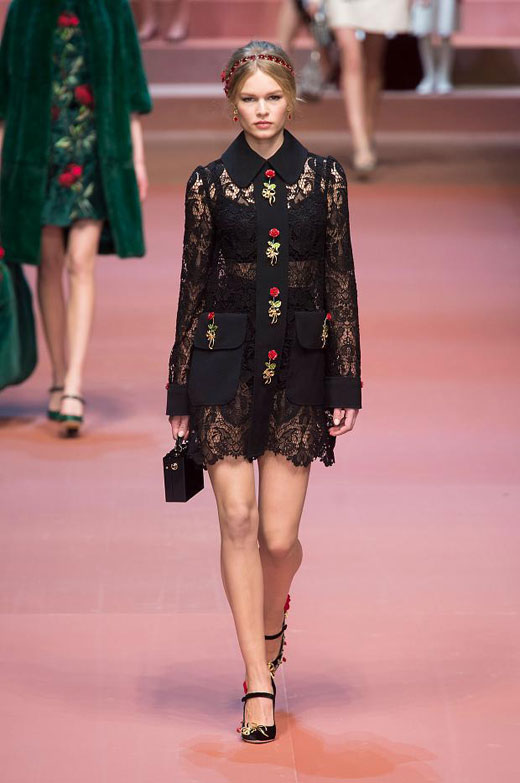 Handbags with fringes - this trend is at the top once again. The size of the bag varies - from small to extra large. The length of the fringes is different, too. See the models of Emilio Pucci, Burberry and Ralph Lauren.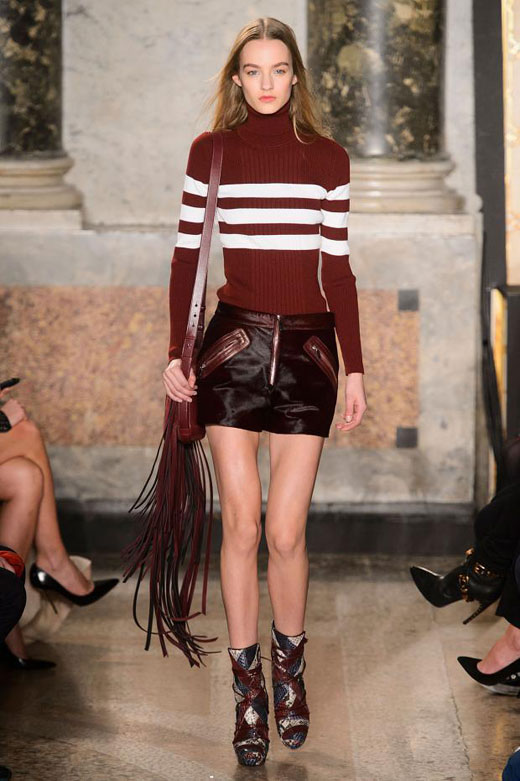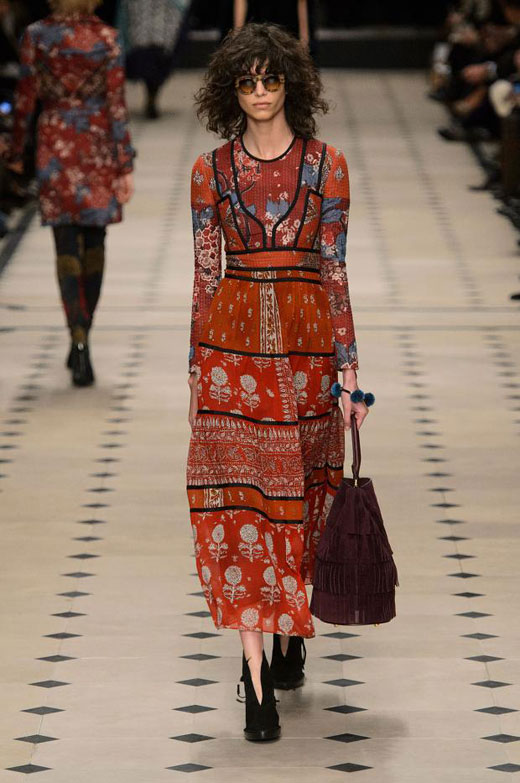 Glittered handbags - what is more glitter than the metal. We love when our accessories have all the eyes on them. The models are small, decided in gold, bronze and silver. The models of Lanvin, Dolce&Gabbana are just stunning.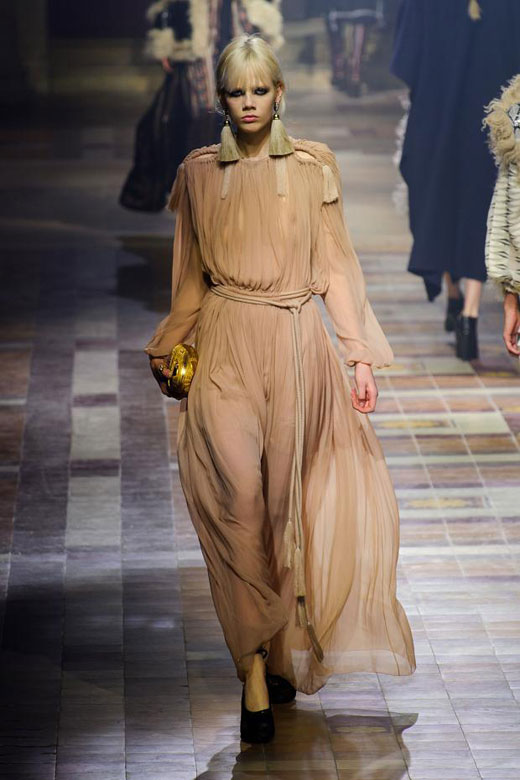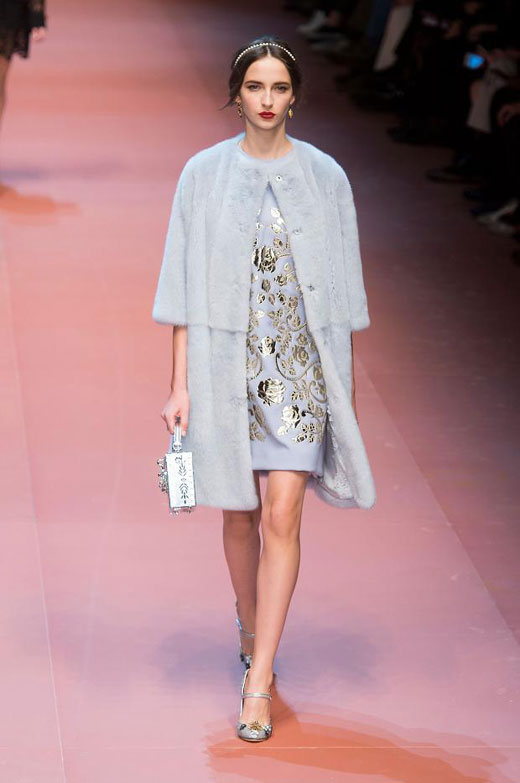 Handbags with chain - the models perfectly add the outfit. The chained handbag is a jewelry on its own. The length of the chain is different and the width depends on the size of the bag. Notice the models of Calvin Klein, Balenciaga and Christian Dior.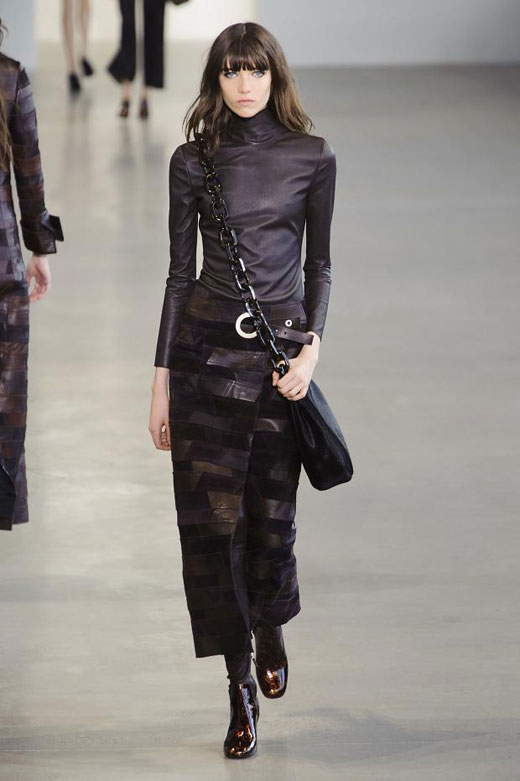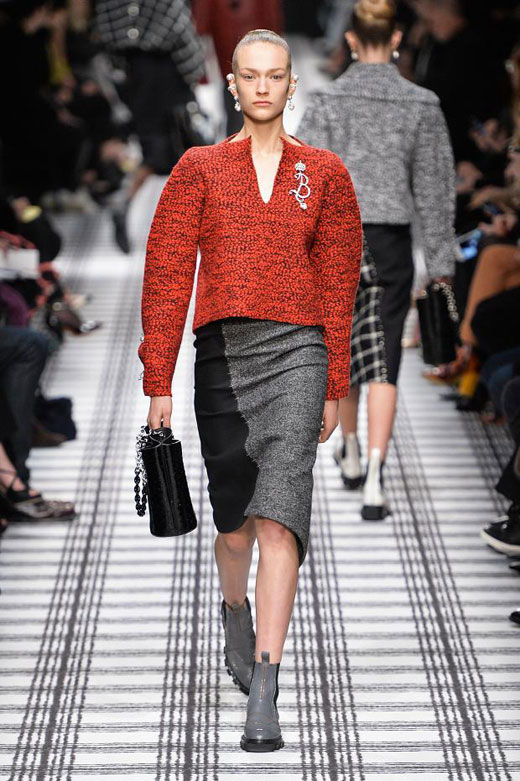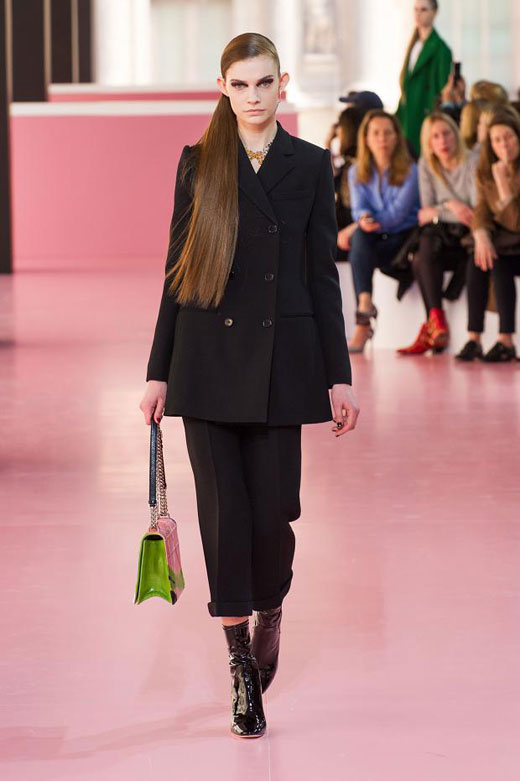 Envelope bags - nothing new. Except the colours - choose the pastels, they are more suitable for the winter season. The seize is bigger, too. The envelope bags are part of the collections of Victoria Beckham, Philipp Lim and Lanvin.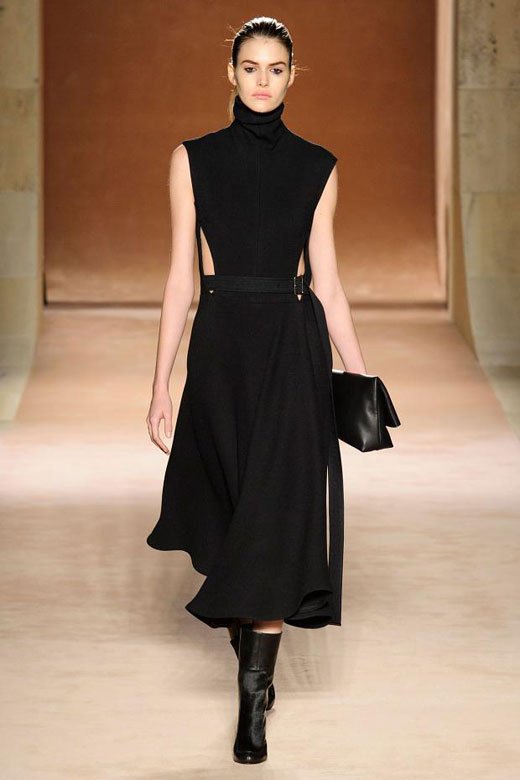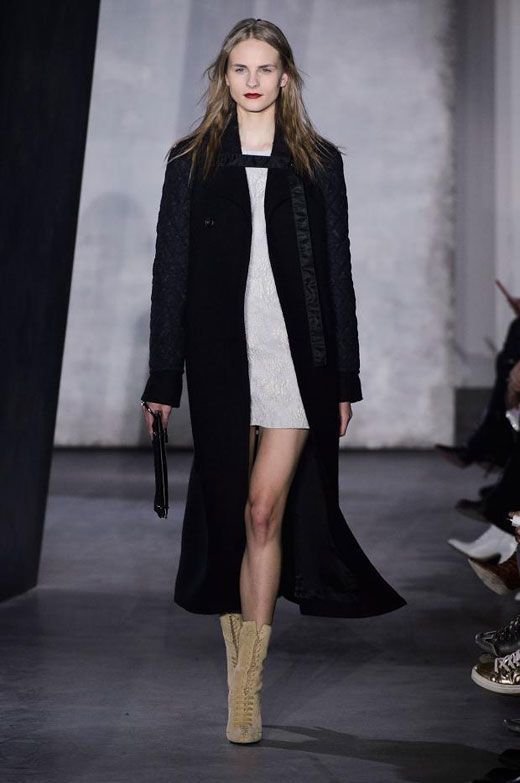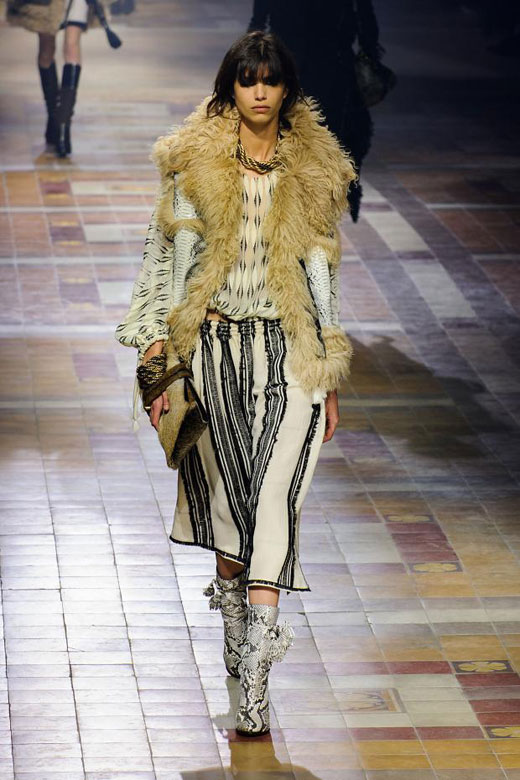 Backpacks - the designers try to satisfy all the tastes of the women. You can choose between the colours, the designs, the materials and so on. The models we choose are from the collections of Michael Kors, Moschino and Philipp Plein.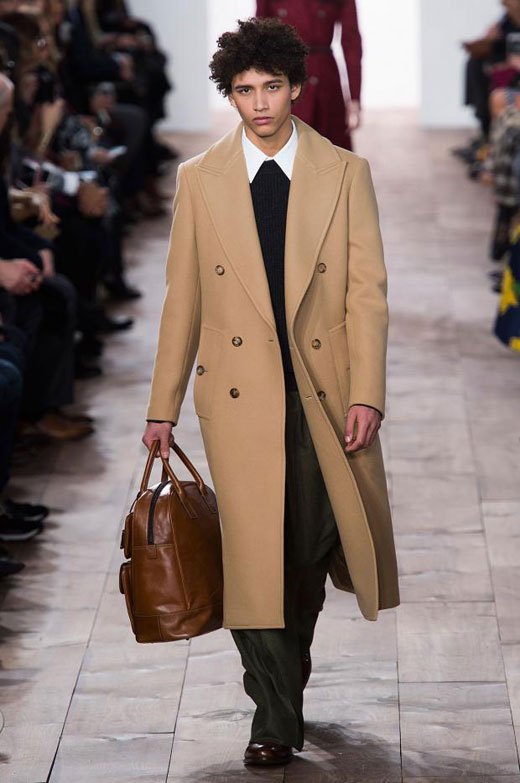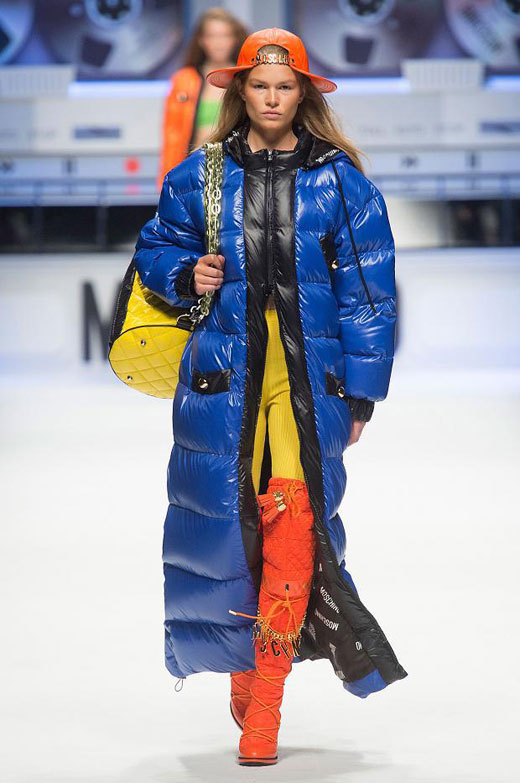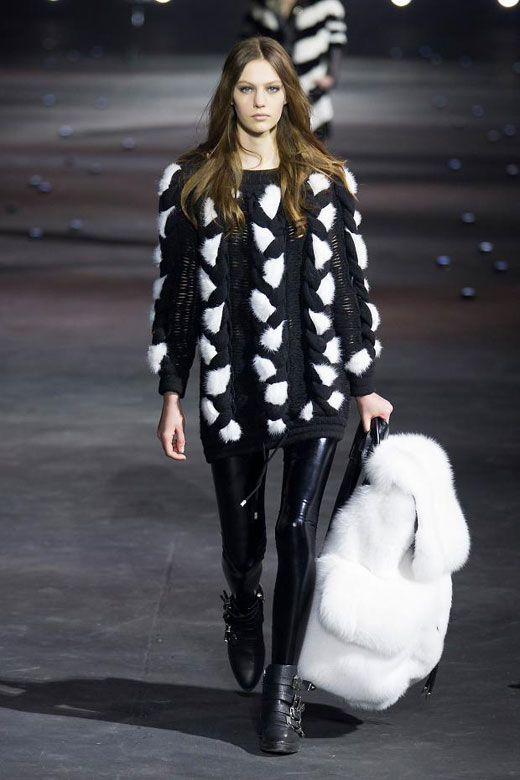 These are the trends that we define for Autumn/Winter 2015-2016. Don't forget to wear your handbag with a style and dignity.

Photos: fashionising.com
1. A model from Autumn/Winter 2015-2016 collection of Marc Jacobs
2. A model from Autumn/Winter 2015-2016 collection of Louis Vuitton
3. A model from Autumn/Winter 2015-2016 collection of Fendi
4. A model from Autumn/Winter 2015-2016 collection of Christian Dior
5. A model from Autumn/Winter 2015-2016 collection of Dolce&Gabbana
6. A model from Autumn/Winter 2015-2016 collection of Prada
7. A model from Autumn/Winter 2015-2016 collection of Nina Ricci
8. A model from Autumn/Winter 2015-2016 collection of Prada
9. A model from Autumn/Winter 2015-2016 collection of Hermes
10. A model from Autumn/Winter 2015-2016 collection of Marc by Marc Jacobs
11. A model from Autumn/Winter 2015-2016 collection of Karen Walker
12. A model from Autumn/Winter 2015-2016 collection of Dolce&Gabbana
13. A model from Autumn/Winter 2015-2016 collection of Emilio Pucci
14. A model from Autumn/Winter 2015-2016 collection of Burberry
15. A model from Autumn/Winter 2015-2016 collection of Ralph Lauren
16. A model from Autumn/Winter 2015-2016 collection of Lanvin
17. A model from Autumn/Winter 2015-2016 collection of Dolce&Gabbana
18. A model from Autumn/Winter 2015-2016 collection of Calvin Klein
19. A model from Autumn/Winter 2015-2016 collection of Balenciaga
20. A model from Autumn/Winter 2015-2016 collection of Christian Dior
21. A model from Autumn/Winter 2015-2016 collection of Victoria Beckham
22. A model from Autumn/Winter 2015-2016 collection of Philipp Lim
23. A model from Autumn/Winter 2015-2016 collection of Lanvin
24. A model from Autumn/Winter 2015-2016 collection of Michael Kors
25. A model from Autumn/Winter 2015-2016 collection of Moschino
26. A model from Autumn/Winter 2015-2016 collection of Philipp Plein



Hits: 10492 | Leave a comment