'Azabache' - Spring-Summer 2016 collection by Hannibal Laguna
For next year's hot season, famous womenswear designer Hannibal Laguna offers an easy-to-wear collection - comfortable garments with silhouettes that can be worn all day, but which can also be used at night, combined with skirts or pants.
For centuries Spanish jet (known as Azabache in Spanish) has been considered the best-quality jet in the world. Jet is a semiprecious stone of great value, known for its intense colour, excellent texture and its incomparable hardness. It is a fossil material of plant origin, which comes from a Jurassic tree family on the Asturias coast that has been extinct for 60 million years. The intense colour of this enigmatic stone has captivated writers, painters, goldsmiths, jewellers, designers and craftsmen from around the world who, fascinated by the magic of its brilliant darkness, pay tribute in their works to its purity and the enigma of its origin.

'Azabache' is a collection which takes us to a prehistoric garden, where unimaginable flowers emerge with their hypnotic colours. A garden where the game of seduction begins with the flight of marvellous winged creatures flitting between huge leaves and giant petals of exultant beauty. 'Upon discovering the origin of jet, I was immediately transported back to a time millions of years ago, imagining what the botanical environment would have been like before the process of fossilisation began', explains Hannibal Laguna.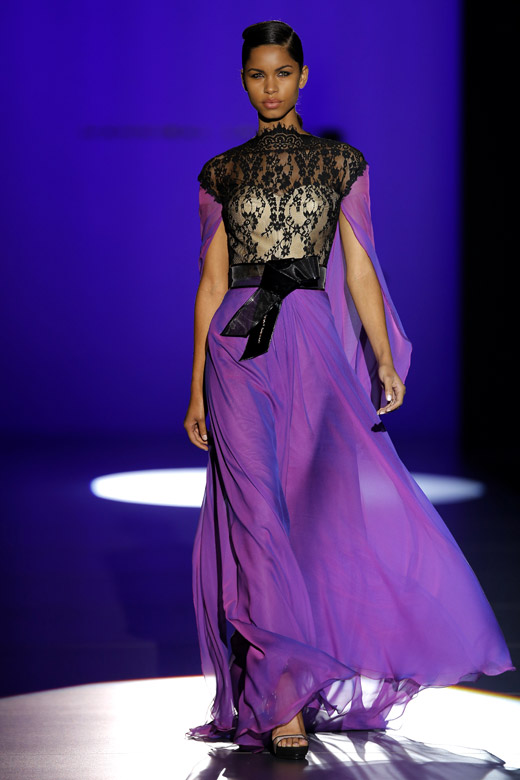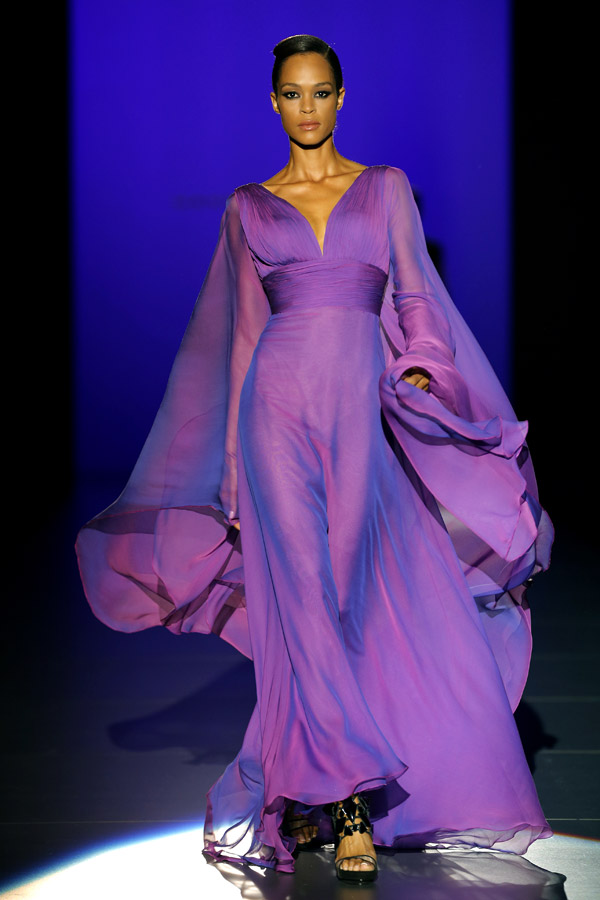 Volumes of oversized flowers, micro-size skirts, jewel T-shirts with sumptuous plant designs and opulent dresses with hundreds of faceted beads. Centre stage is taken by the lavish embroidery, which wends its way like crystalline labyrinths between silk muslins, organza and gazar. The tailored lace and jewelled bodies are characterised by transparent sections which leave the back exposed. Unique, feminine and elegant pieces, dotted with precious organic gems. Silhouettes with a bias cut directly on the mannequin. This technique is part of the creative process of the designer and has become one of the main hallmarks of his collections.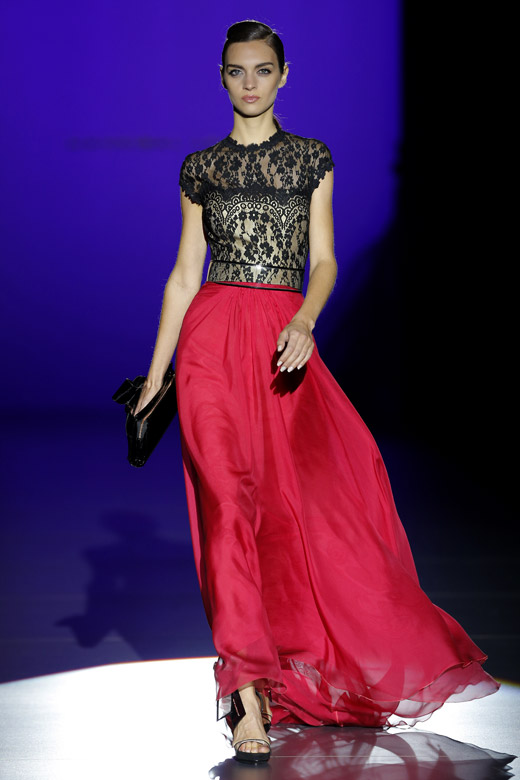 The colour Jet Black is the main theme of a chromatic palette taken to extremes which is rich in nuances and floral tones. Fabrics dyed with the colours Pink Orchid, Bougainvillea, Imperial Violet, Poppy Red, Forest Green and Morning Glory Blue.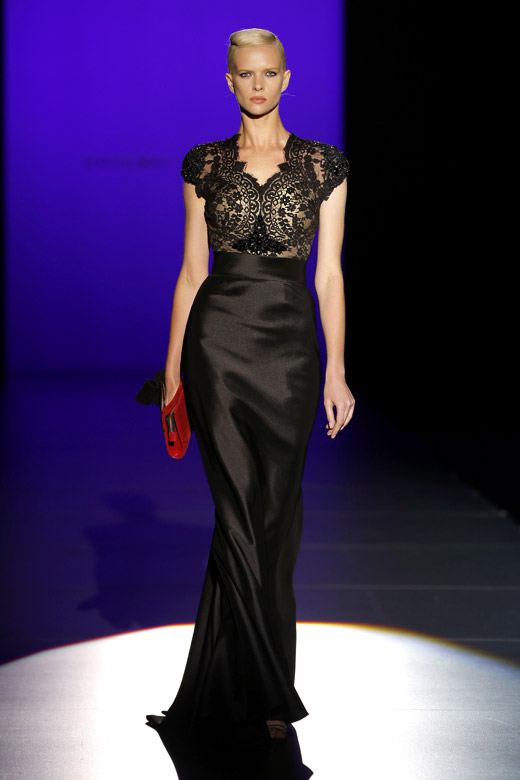 This time the suggestive nude and transparent sections go all the way down to the shoes. Pieces are handmade in craft workshops in Spain. Here, the designer combines textiles and noble leather, achieving attractive combinations that simulate translucent and misty effects. The traditional lines are reversed, uncovering heels and concealing insteps and uppers. They feature attractive embroidery and weightless petals climbing like creepers to surround the ankle, thus simulating delicate silk vines. The high heels coexist with richly ornamented flat structures which provide the transition between day and night.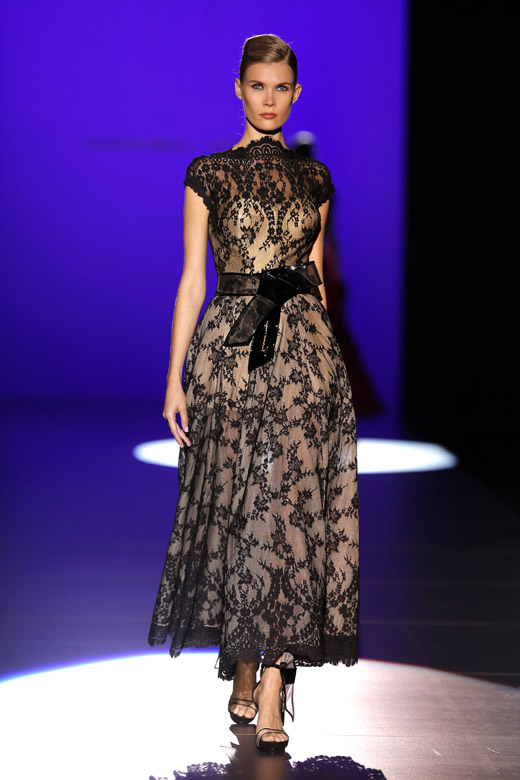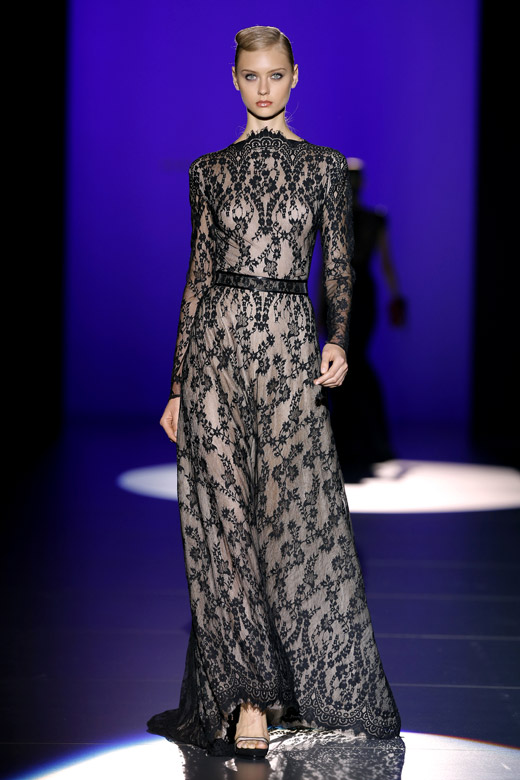 'The Azabache model is one of our hidden treasures, its beauty is simple and overwhelming. I was fascinated when I discovered how the eccentricity of nature had made it possible, how jet would be converted into the black pearls of prehistory', says the creator.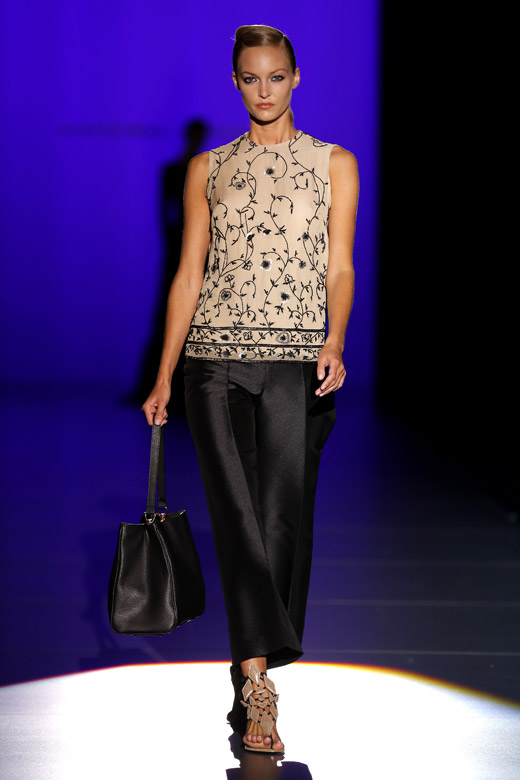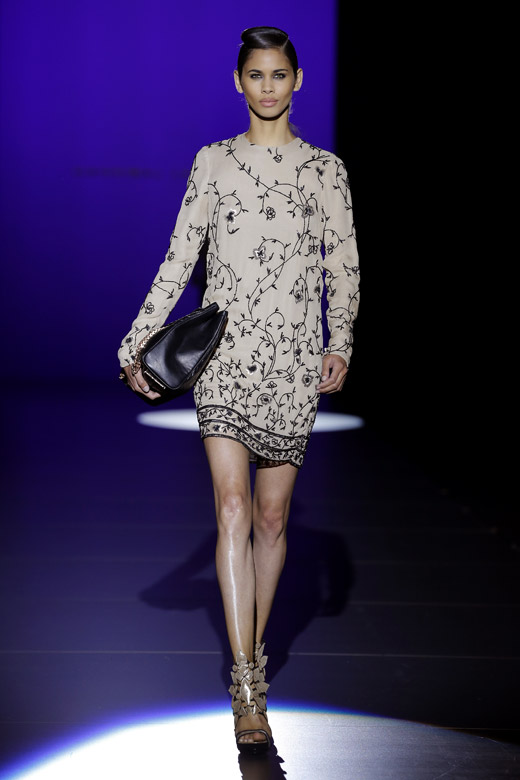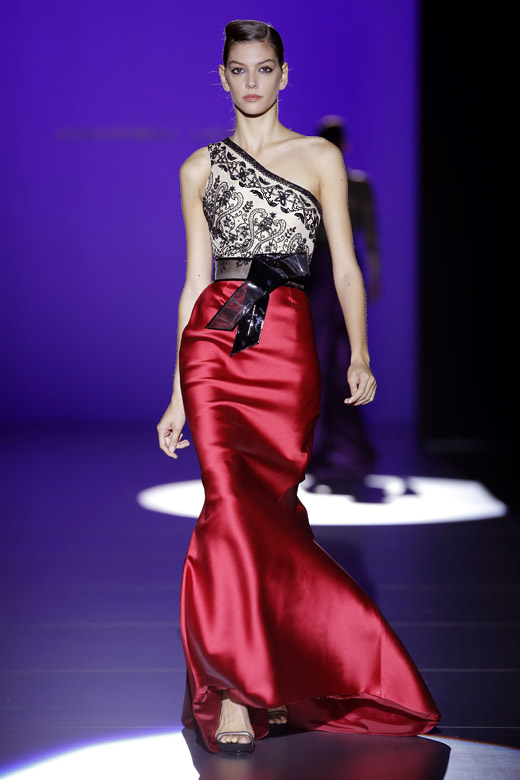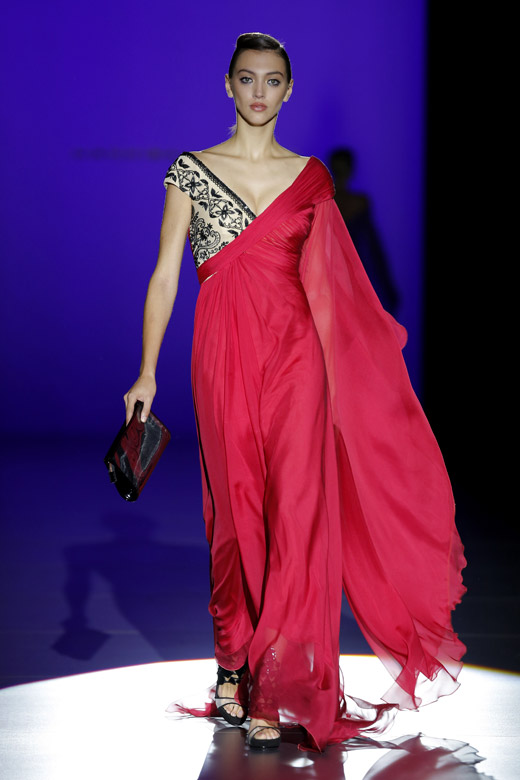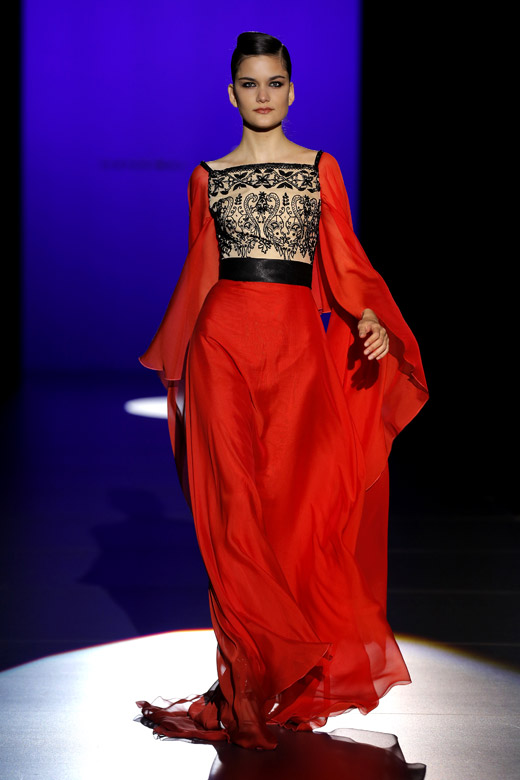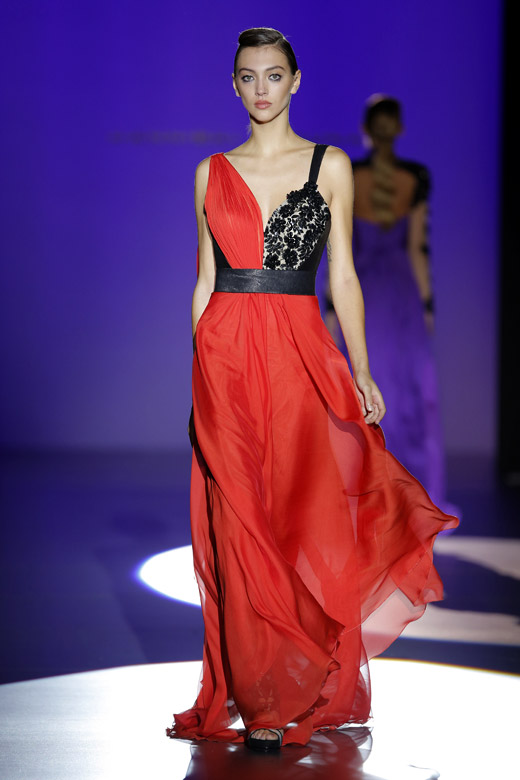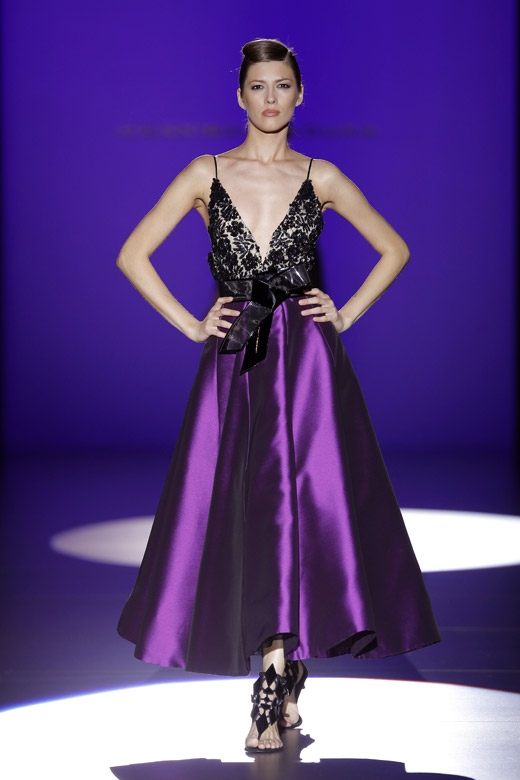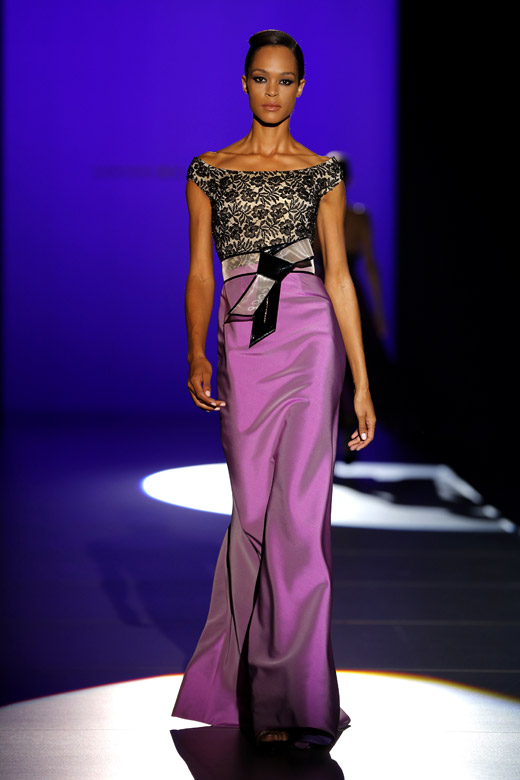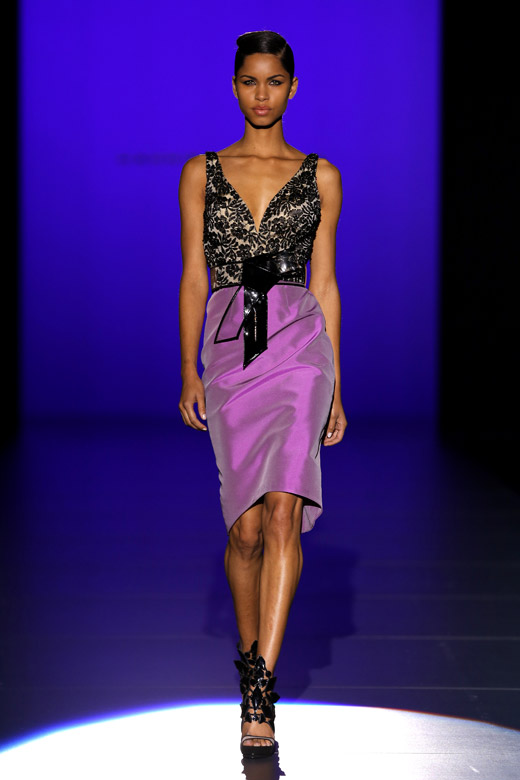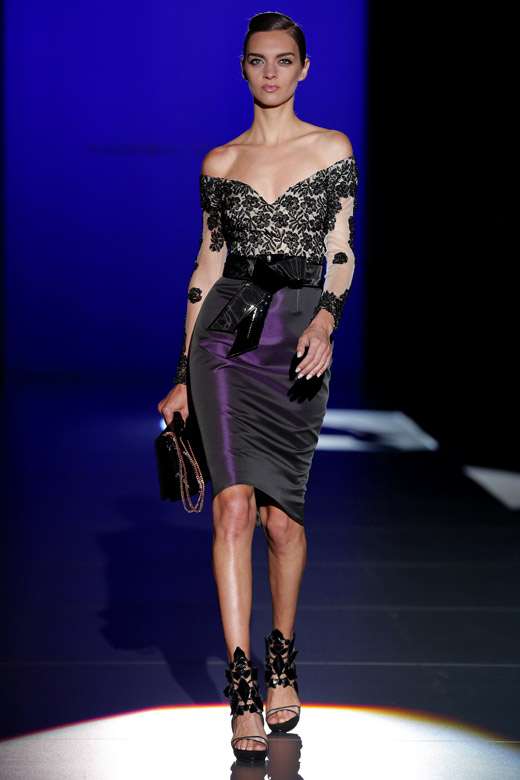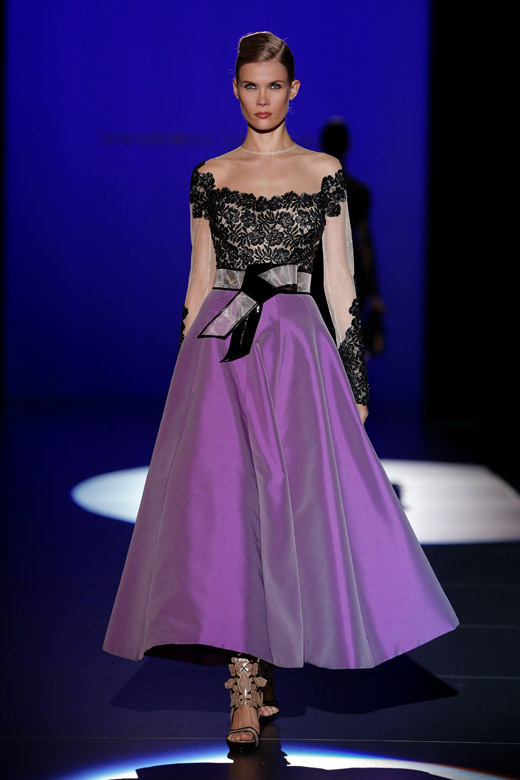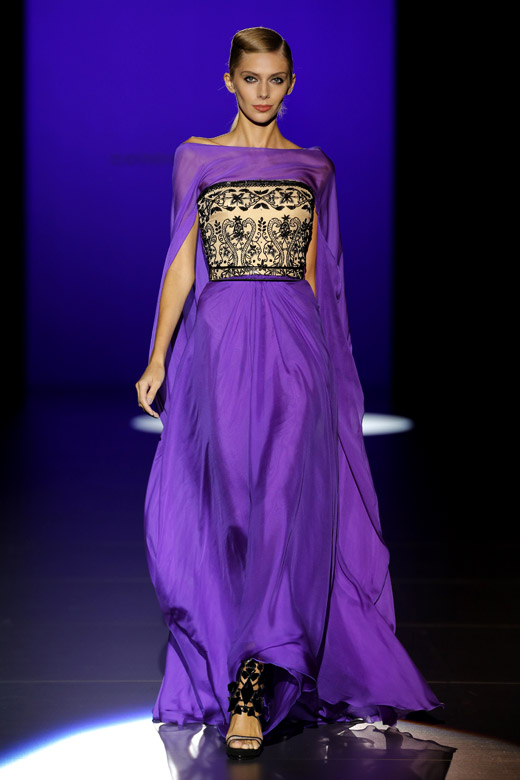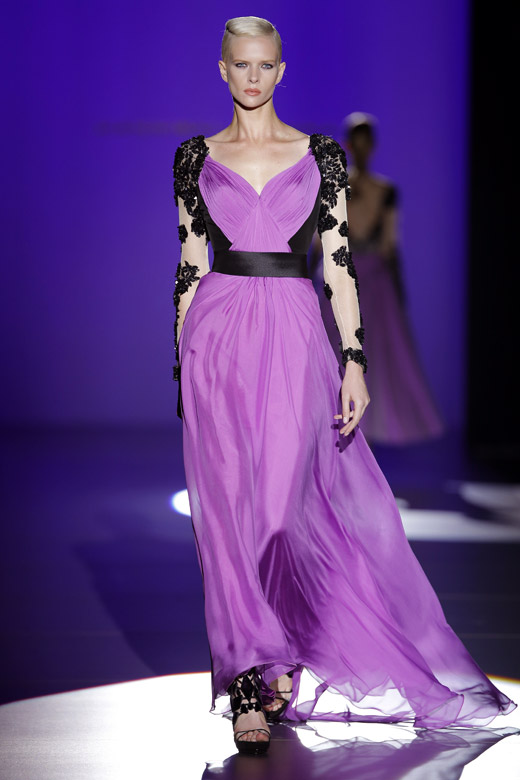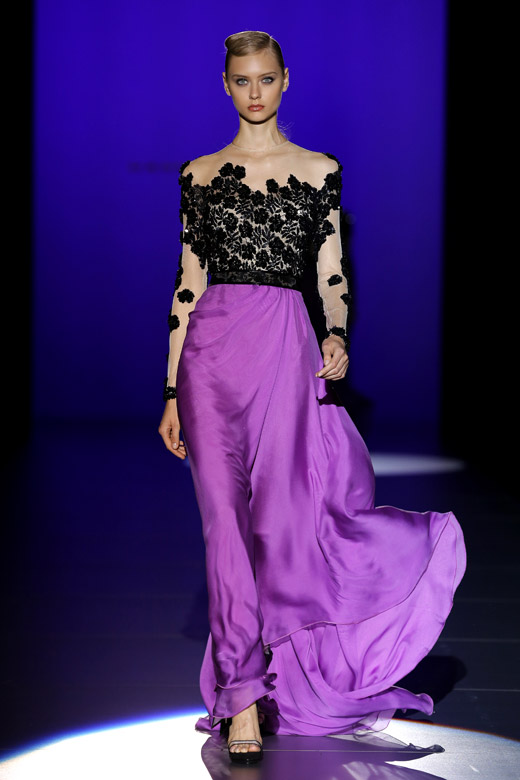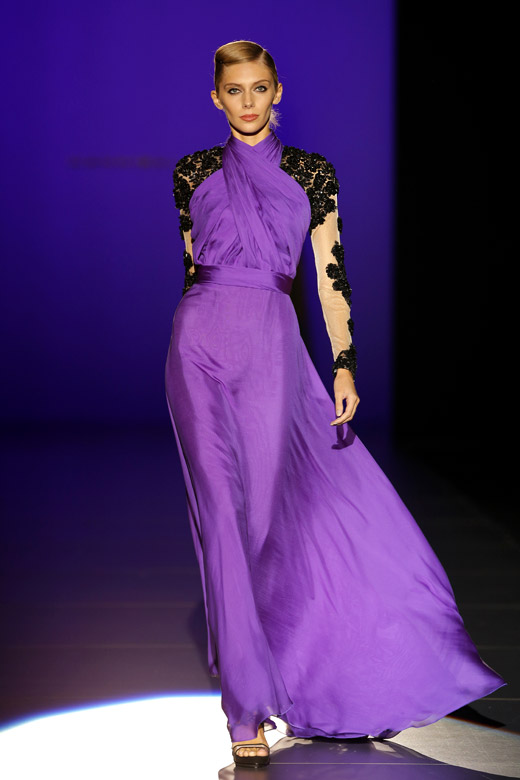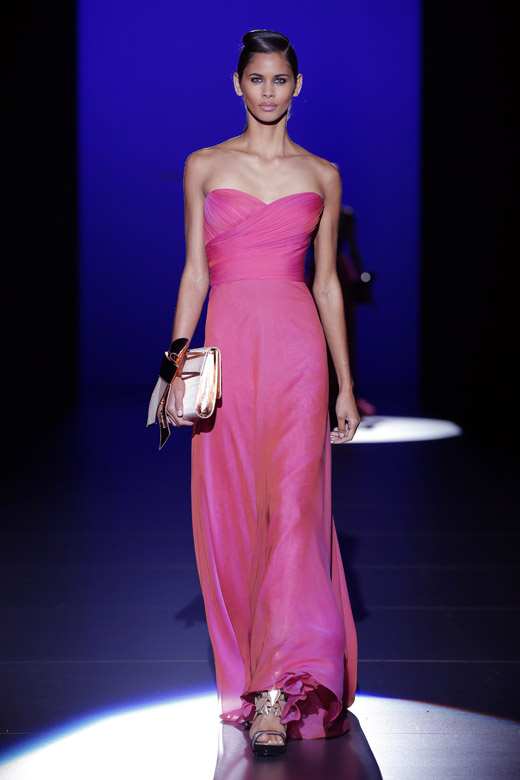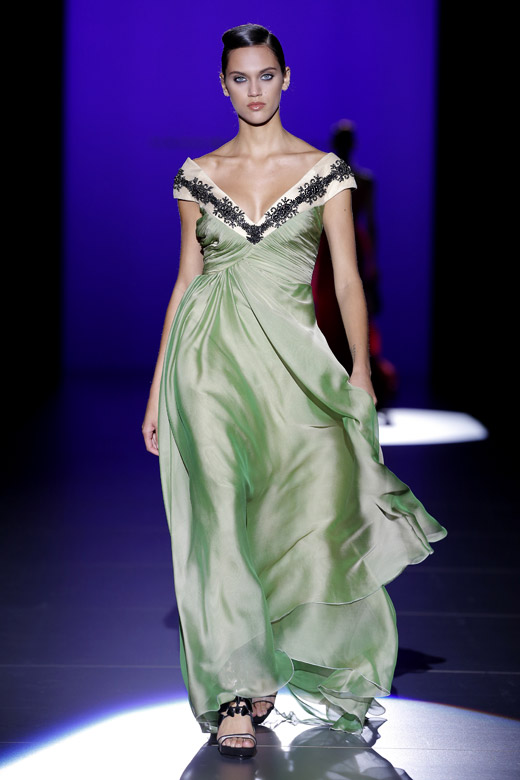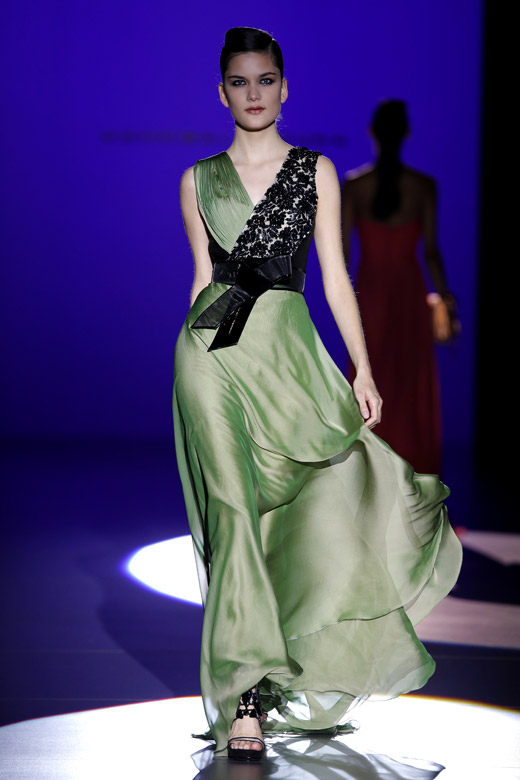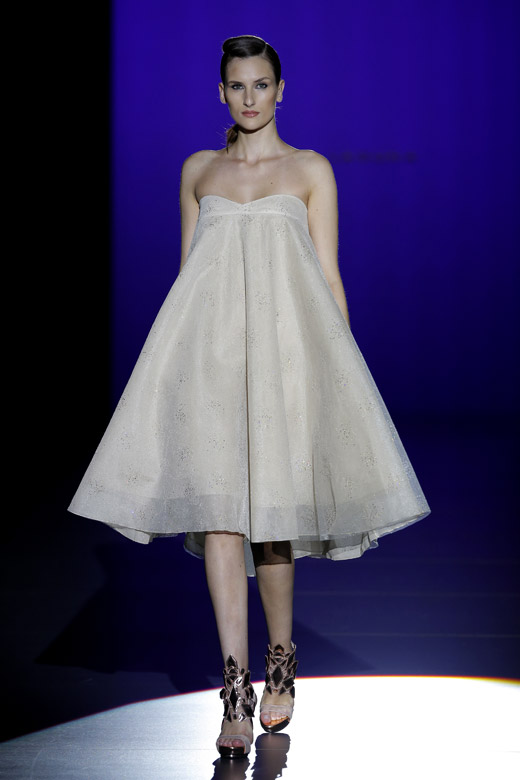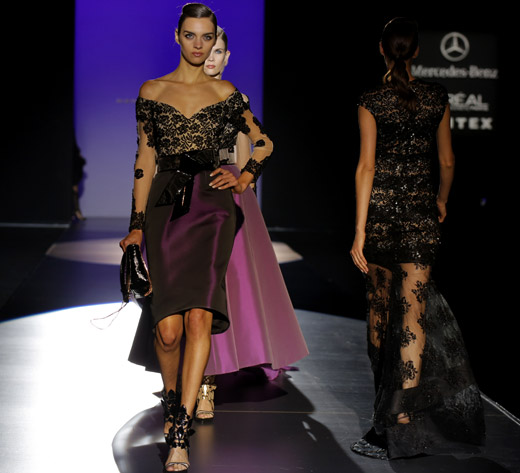 Information: ifema.es
Photos: image.net


Hits: 5924 | Leave a comment