Tag: jet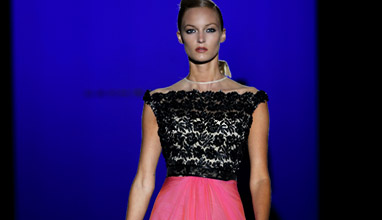 Collections
For the next year's hot season, famous womenswear designer Hannibal Laguna offers an easy-to-wear collection - comfortable garments with silhouettes that can be worn all day, but which can also be used at night, combined with skirts or pants.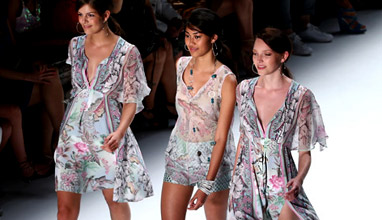 Collections
RIANI Spring-Summer 2016 collection presents the present-day confident woman in a modern interpretation of the 70's style - casual, glamorous and with attention to the details.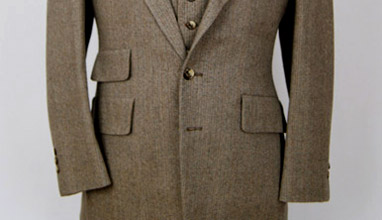 ABC of the men's suit
After we have discussed different types of men's suits, now let's take a look at kinds of coat's pockets.
Standard man's coat has two outer pockets and they can be:
Patch pockets - they are sporty type pockets, mostly seen on summer linen suits or other informal styles. A patch pocket is a single extra piece of cloth, sewn directly onto the front of the jacket...