Fall/Winter 2015-2016 fashion trends: Shiny outfit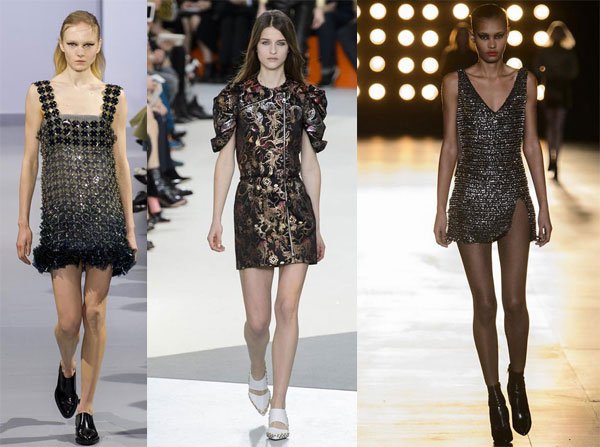 It's time to take attention to Fall/Winter 2015-2016 trends for formal wear. Now is the moment to look for our Christmas or New Year evening outfit..
On the top it is the high shine outfit. It was a trip back through time, from tulle scattered with sequins and silver thread at Bottega Veneta and Paco Rabanne's jersey and metallic update of the classic 1960s aluminum, celluloid and rhodoid mini-dresses, to starshine rivets at Anthony Vaccarello.
The most often seen shine garments are the dresses - short and long, but some of the designers created outerwear, tops, and skirts in glitter. You can combine different prints but you must select the top and the skirt really careful.
Get inspired for your holiday outfit: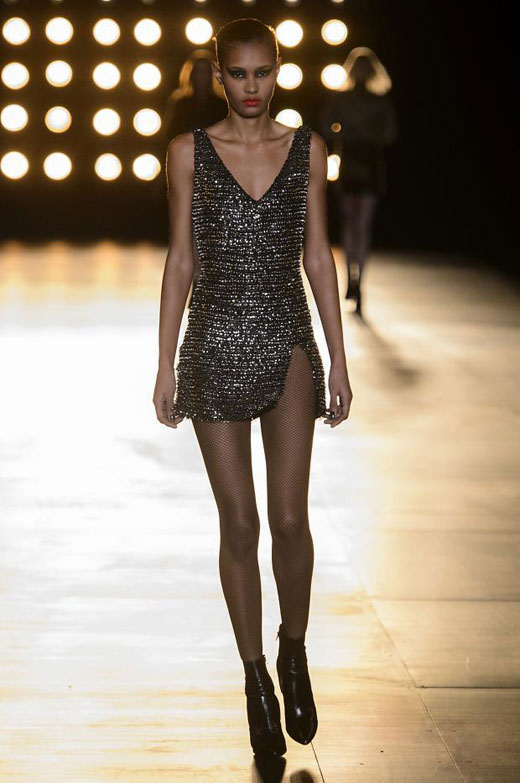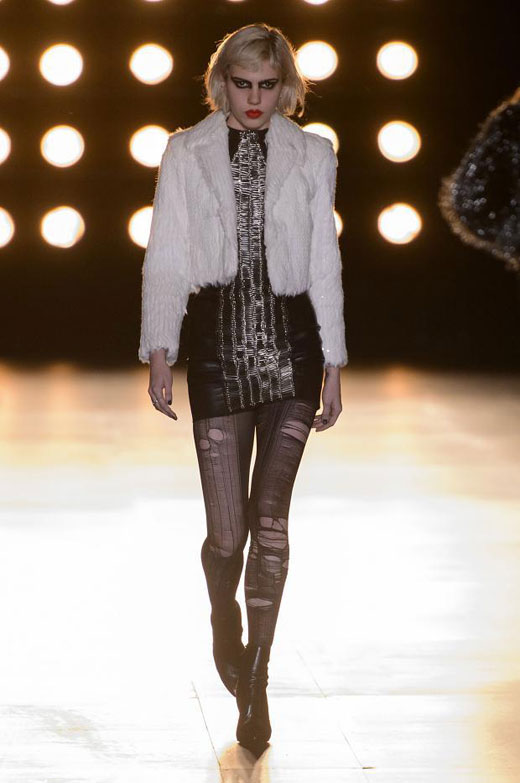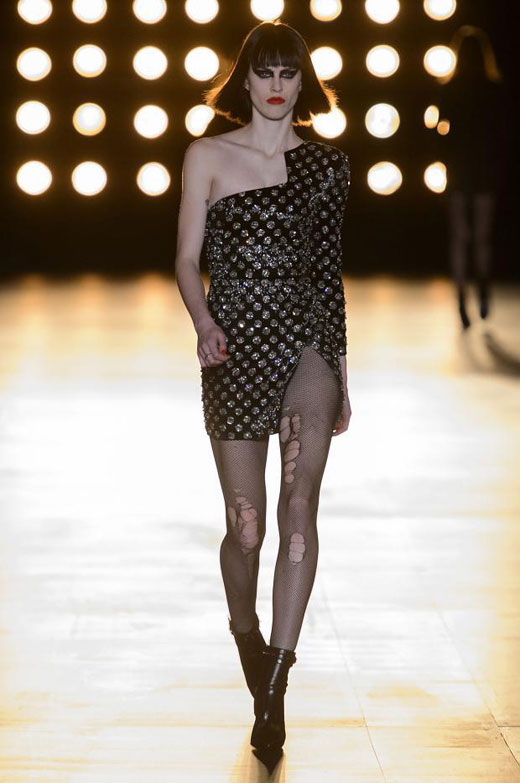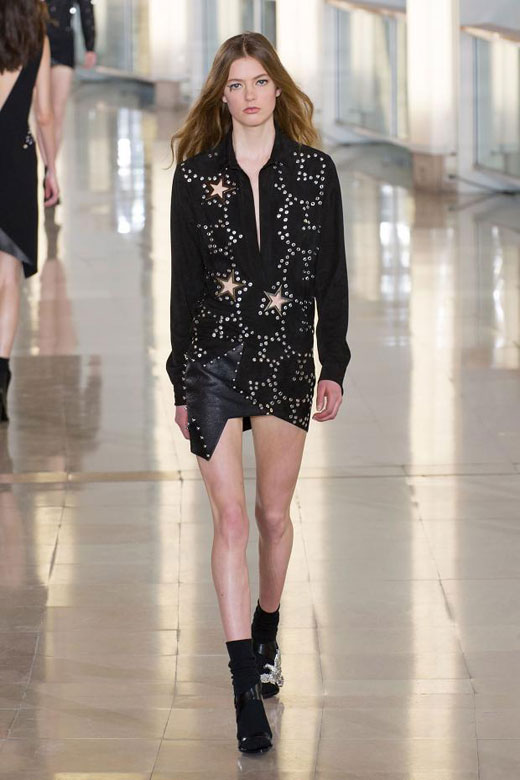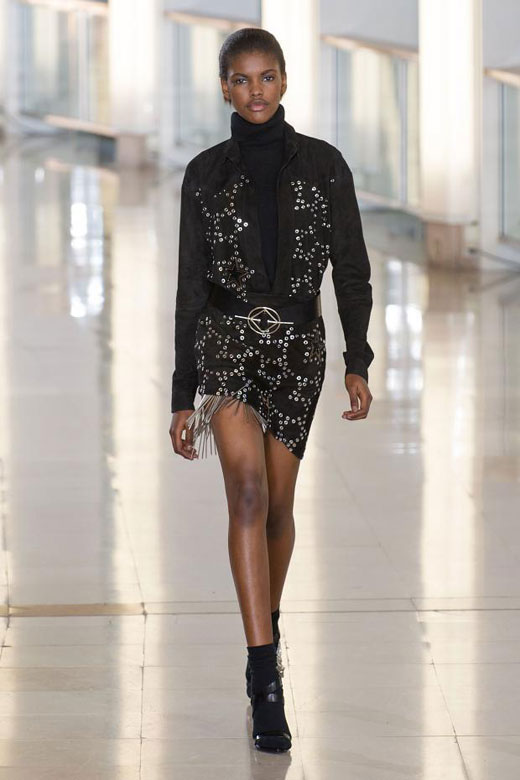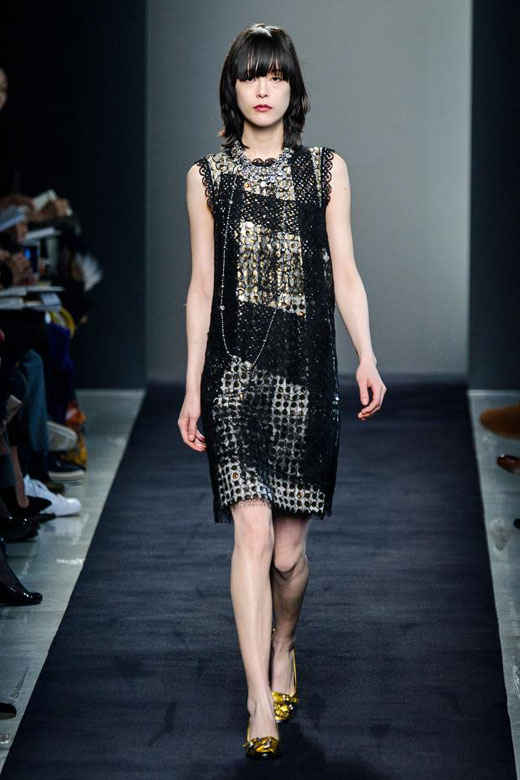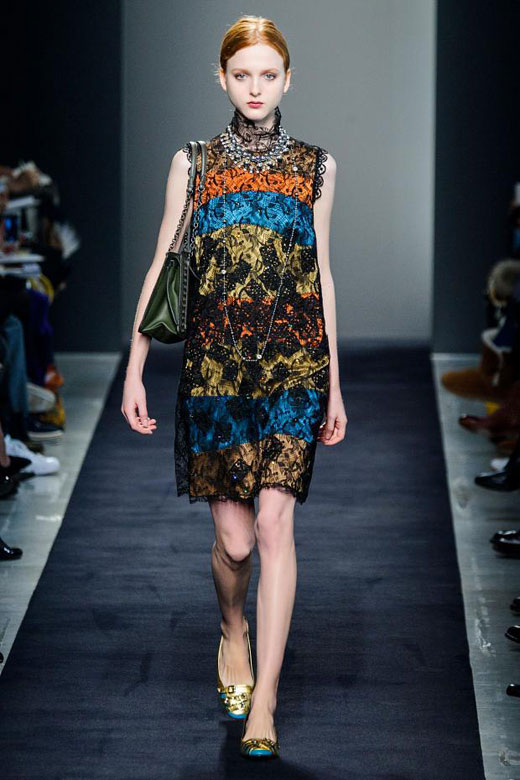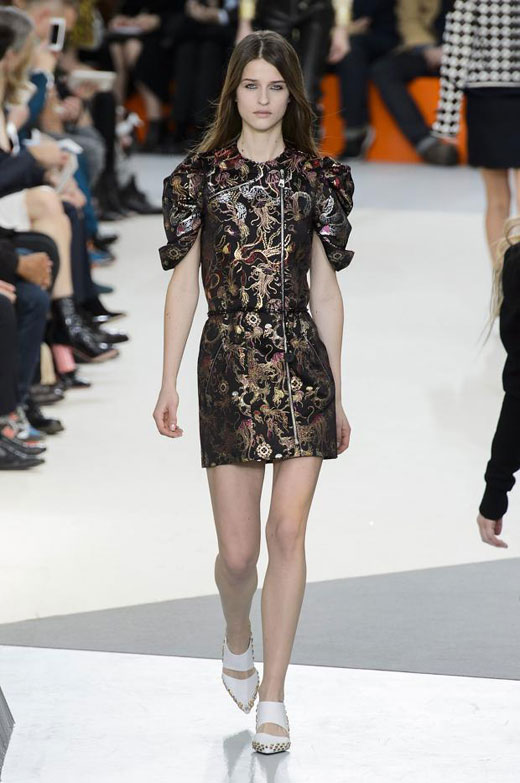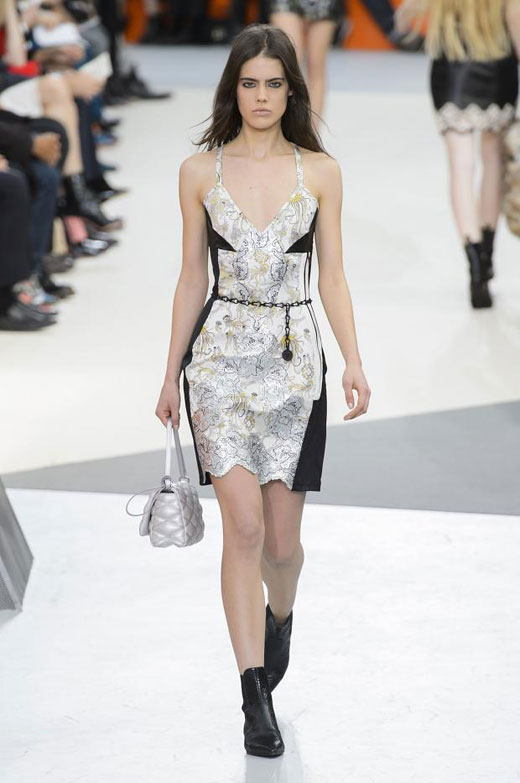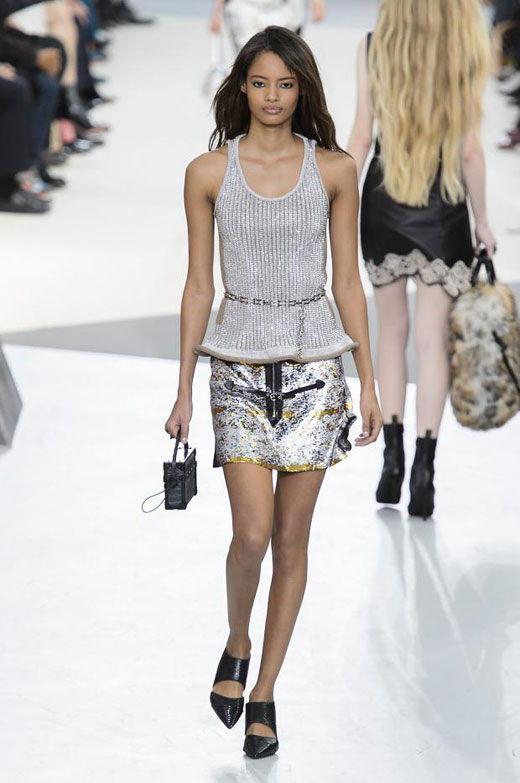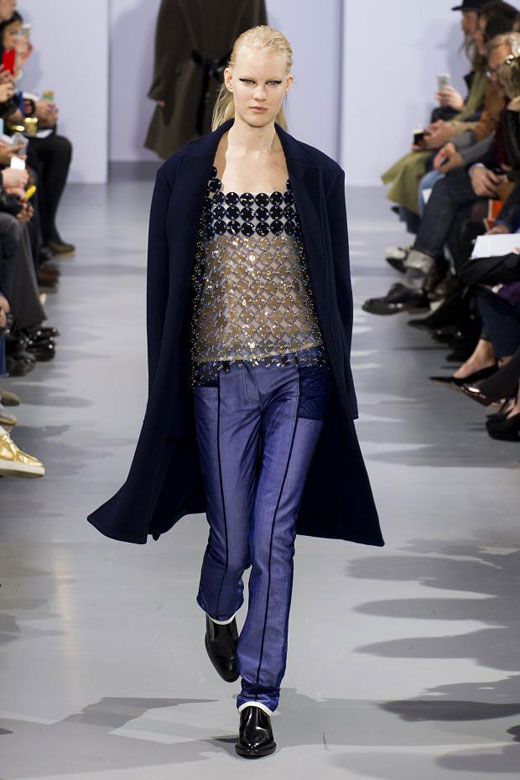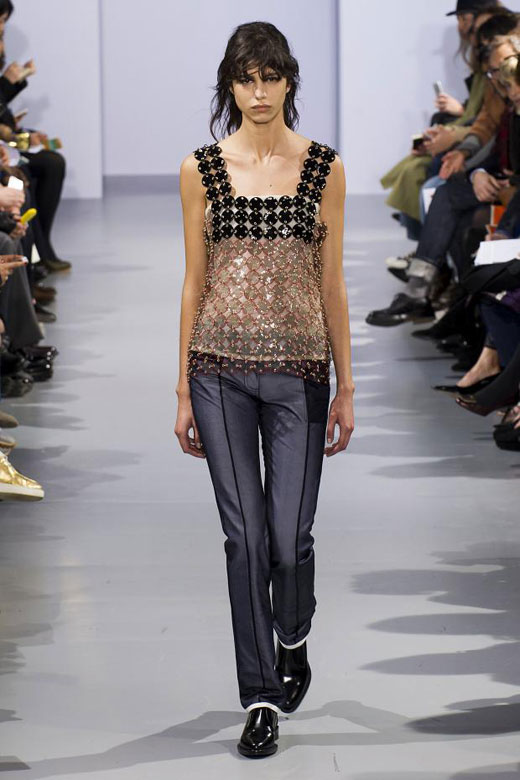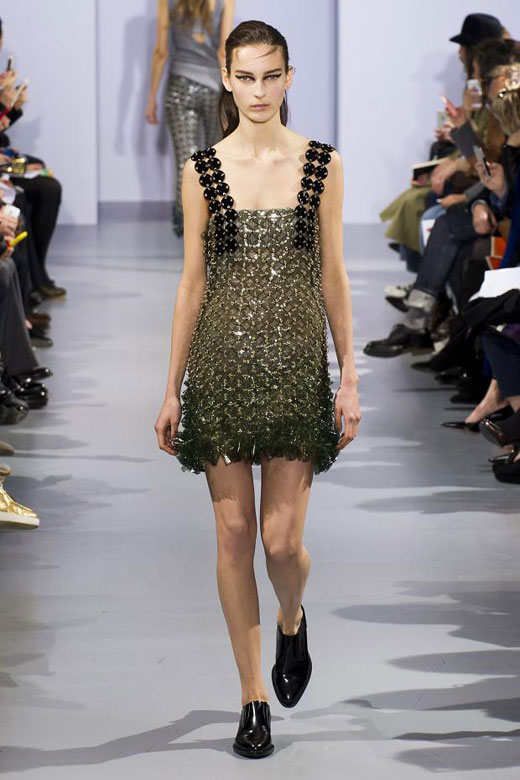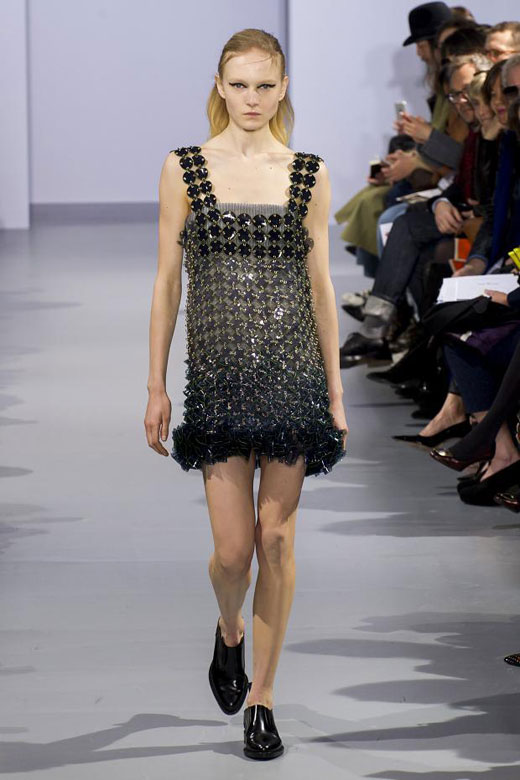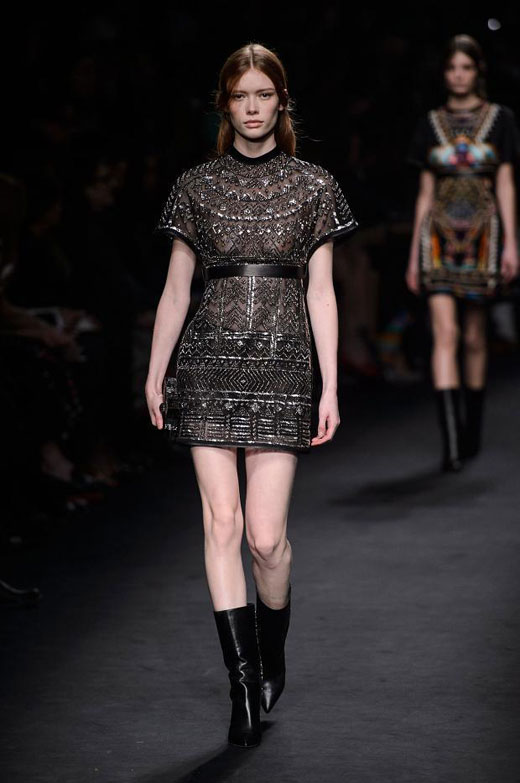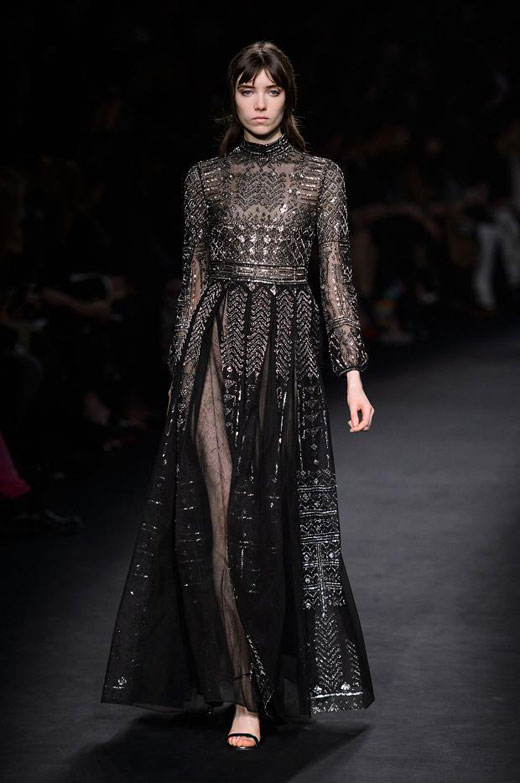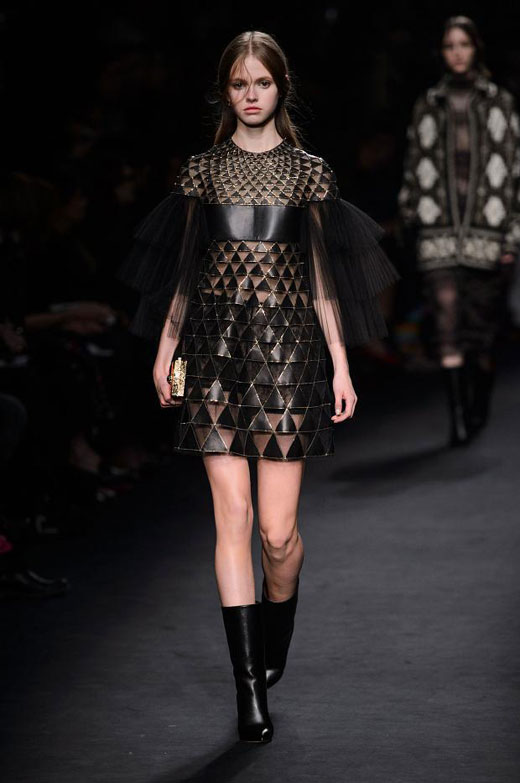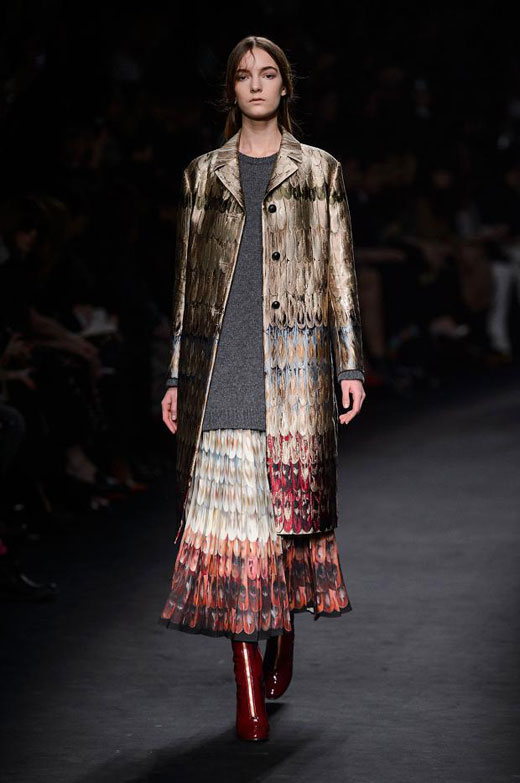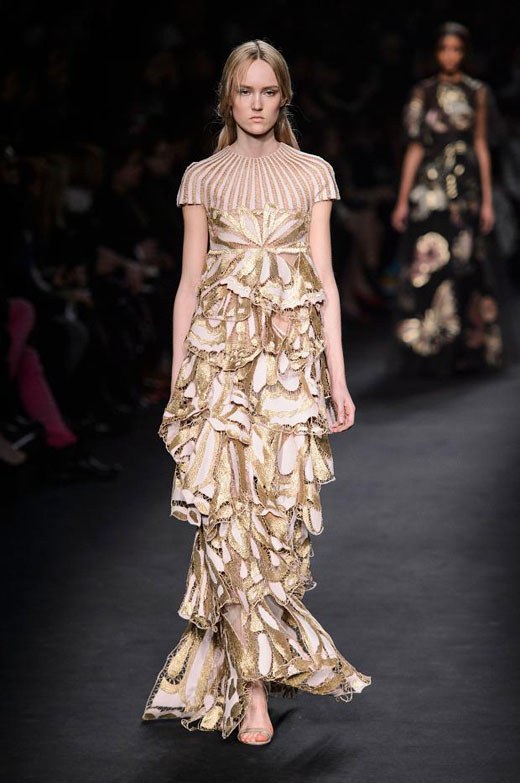 Photos:
1: Fall/Winter 2015-2016 fashion trends: Shiny outfit
2-4: Saint Laurent Fall/Winter 2015-2016 collection
5-6: Anthony Vacarello Fall/Winter 2015-2016 collection
7-8: Bottega Veneta Fall/Winter 2015-2016 collection
9-12: Louis Vuitton Fall/Winter 2015-2016 collection
13-16: Paco Rabanne Fall/Winter 2015-2016 collection
17-21: Valentino Fall/Winter 2015-2016 collection


Hits: 7617 | Leave a comment