The Half Bun - 90's trend revival
Last year, and the year before that, it was all about the top knot, the huge bun and all about the bun. But this time, it's all about the half bun. So it is a messy bun and you could made it if your hair is oily. You are going to see how to restore your hair and get this really nice look step by step.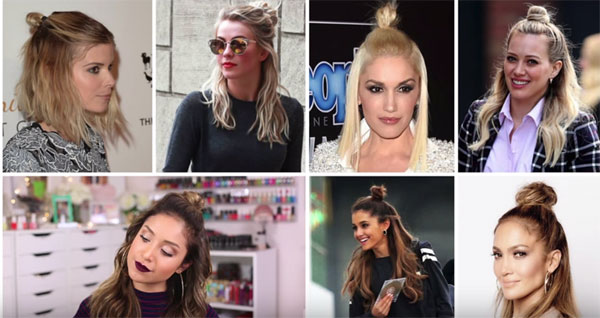 So, this look is all about preference, as you can see from the picture some of them have the bun really high upon the head and some of them to the back, it's all depends on you if you want it pretty sleek or messy.
1. It's a two day old hair and we will start with putting a dry shampoo on it. You can choose the brand of the shampoo by yourself.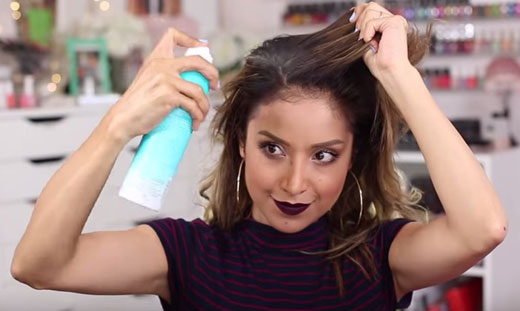 2. So this look will be no perfect and you can use your two fingers to curcluling around the base of your head. You can do it a little lower by your ears or higher but it depends where looks best to your face.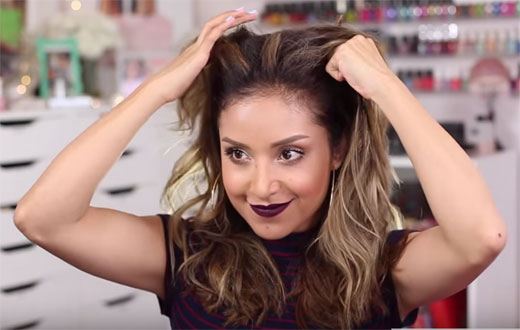 3. All you need to do in this step is to take the hair up and start twisting it into a bun. Also the size of the bun depends on your preference.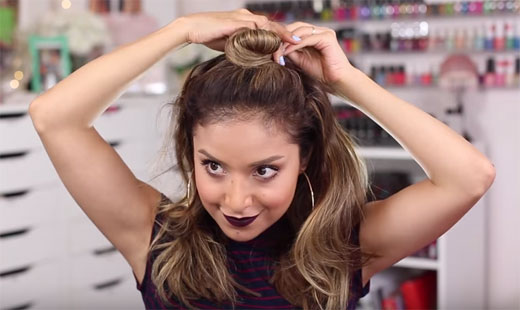 4. Take some hair pins and start pinning this down very simple - it is not fancy or difficult and everyone knows how to do this, so you don't need a tutorial.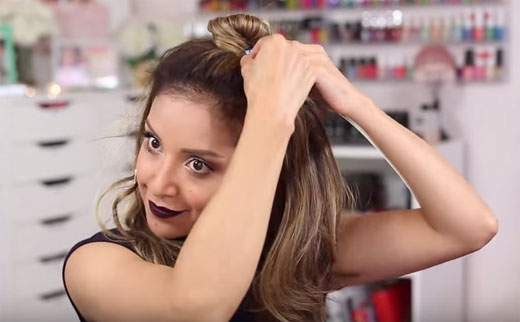 5. What is really important is the texture of the hair. It shouldn't look like sleek or polished. It's really messy, it's 90's, it's grunge, so you can add some more volume and wives to your hair. Choose some random sections of the hair and don't curl the whole hair, because if you do it, the hairstyle will lose the messy look.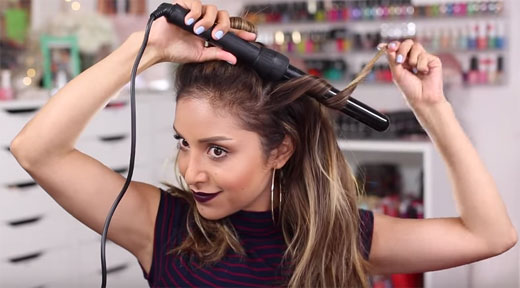 6. Put some hair spray to add some more texture and volume to the curls.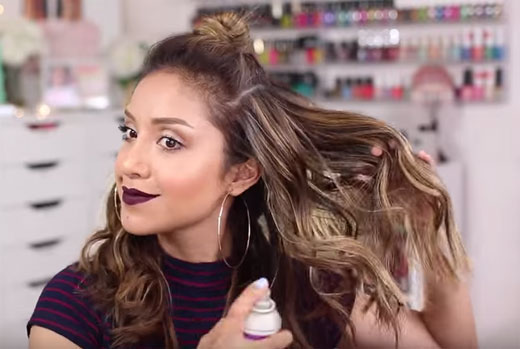 7. Take a teasing brush and use it for some sections around the crown because you don't want to be flat, this is all about volume.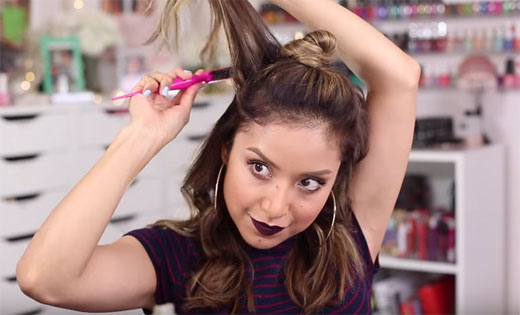 So, here it is - nice and messy, wavy and tasseled 90's grunge very simple great looking bun.


Hits: 5992 | Leave a comment