Dutch fashion: Iris van Herpen
'Normal rules don't apply…'
Iris van Herpen is a womenswear and haute couture designer from the Netherlands.
She 'stands for a reciprocity between craftsmanship and innovation in technique and materials' and her main aim is to express through her garments woman's character and emotions.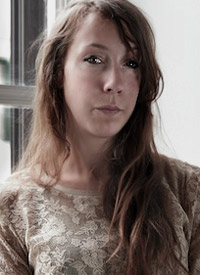 'In all my work I try to make clear that fashion is an artistic expression, showing and wearing art, and not just a functional and devoid of content or commercial tool. With my work I intend to show that fashion can certainly have an added value to the world, that it can be timeless and that its consumption can be less important then its beginning. Wearing clothing creates an exciting and imperative form of self-expression. 'Form follows function' is not a slogan with which I concur. On the contrary, I find that forms complement and change the body and thus the emotion. Movement, so essential to and in the body, is just as important in my work. By bringing form, structure and materials together in a new manner, I try to suggest and realize optimal tension and movement', the designer explained.
Iris's fashion passion comes from her grandmother, who had a huge collection of fashion items, which Iris became interested in. Van Herpen graduated from the ArtEZ Institute of Arts in Arnhem in 2006 and in her work, she often collaborates with other artists and scientists.
Although, Iris says for herself that she is not patient, she adds: 'The only time I am patient, is when I make my designs. I come in another state of mind. It is only about my own world then, nothing else matters that much anymore'.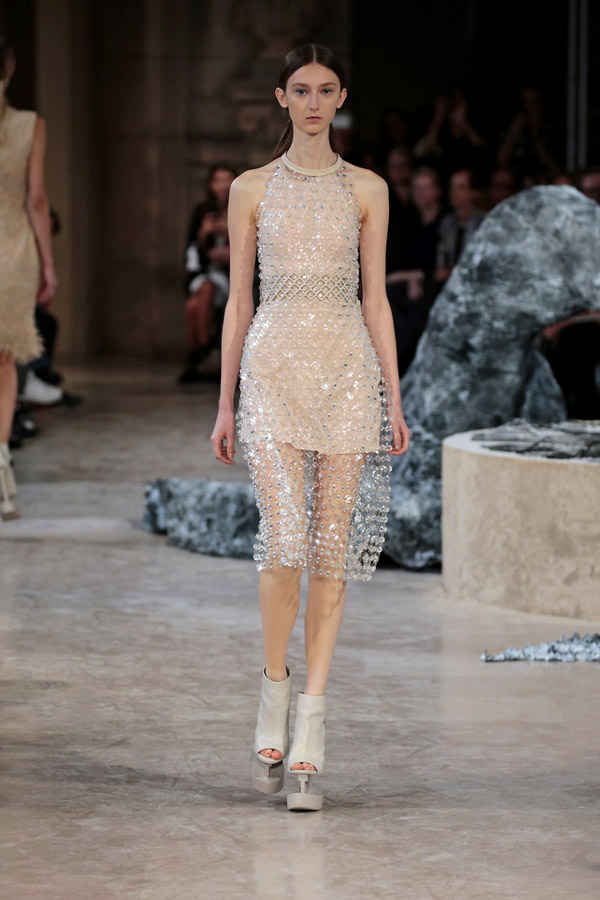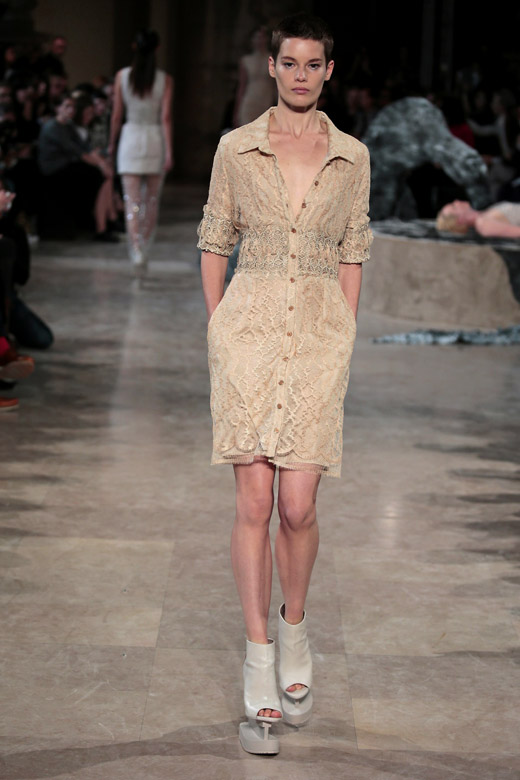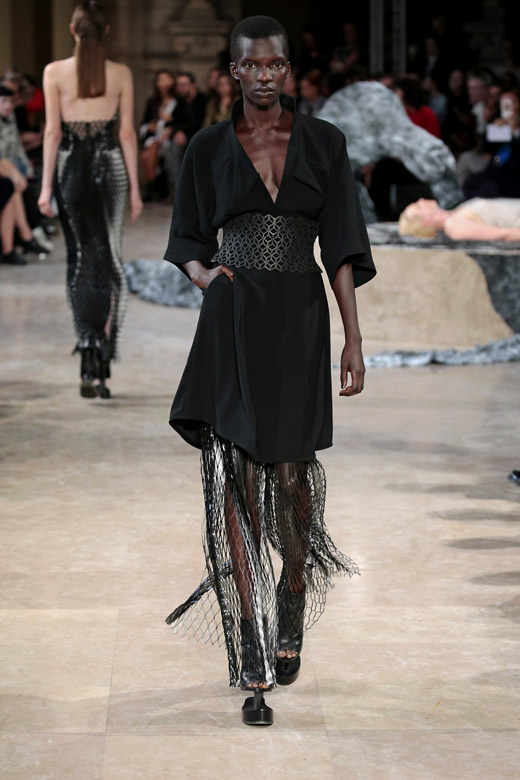 Photos:
1. Dutch designer Iris van Herpen
2-4. Designs from Iris van Herpen Spring-Summer 2016 womenswear collection
irisvanherpen.com


Hits: 6576 | Leave a comment