Joseph Spring/Summer 2016 collection
Uniform is at the core of JOSEPH. Simplicity, functionality and ease underpin the collection; a simple white cotton shirt; a white jersey t-shirt; the perfect sweatshirt; a wrap skirt; men's trouser; and a white plimsoll are the foundation pieces. Desirable essentials are developed from the most straightforward version to the most extreme. The collection begins and ends in the same place; an iteration of the uniform.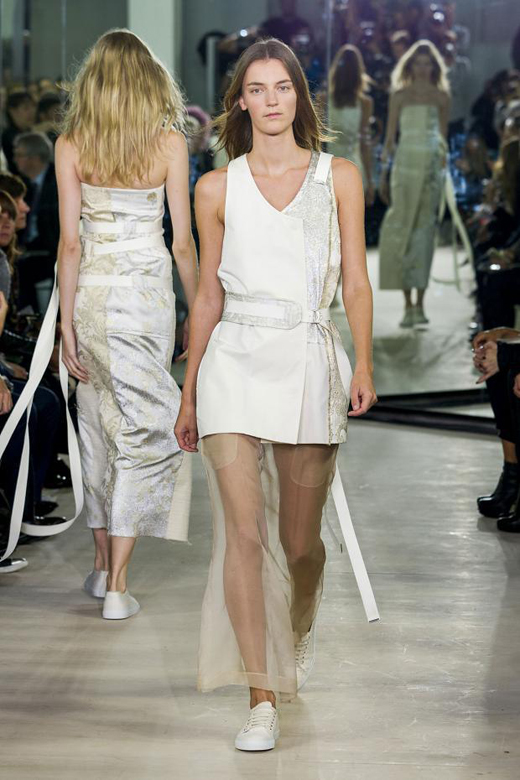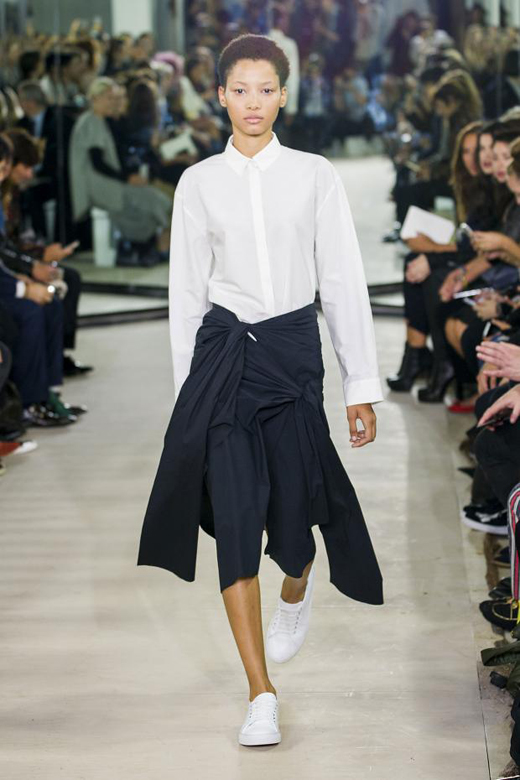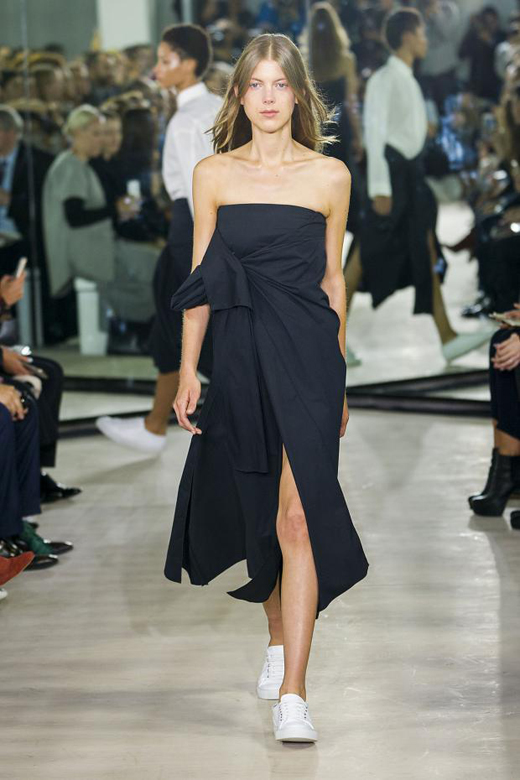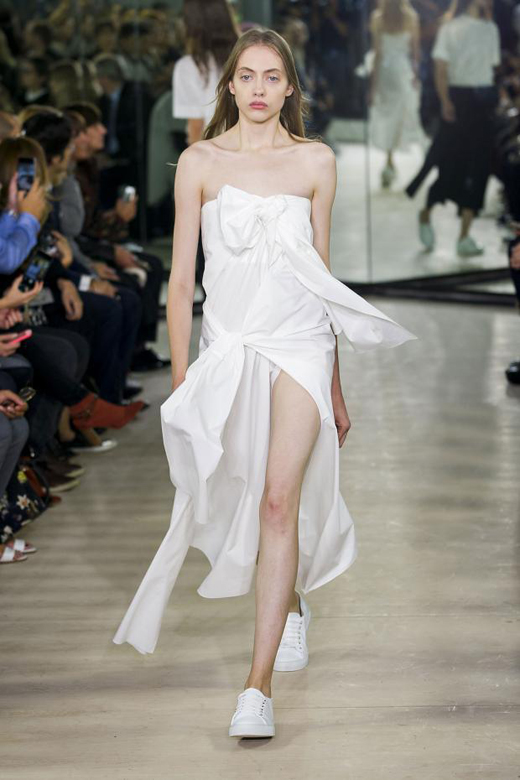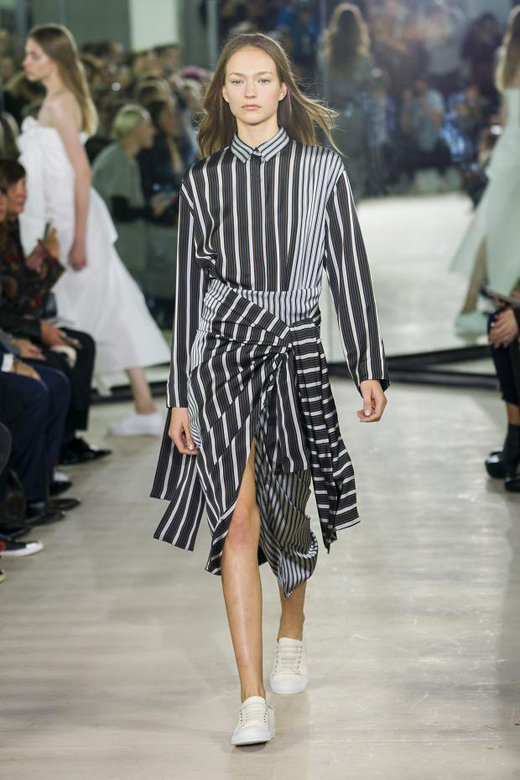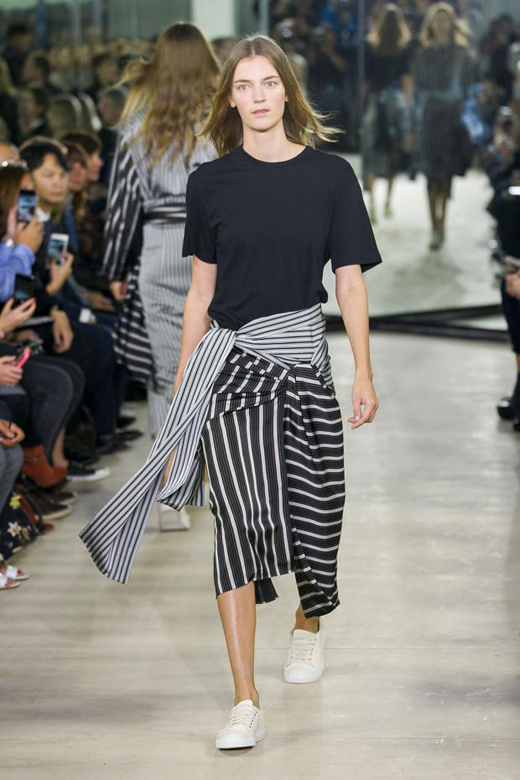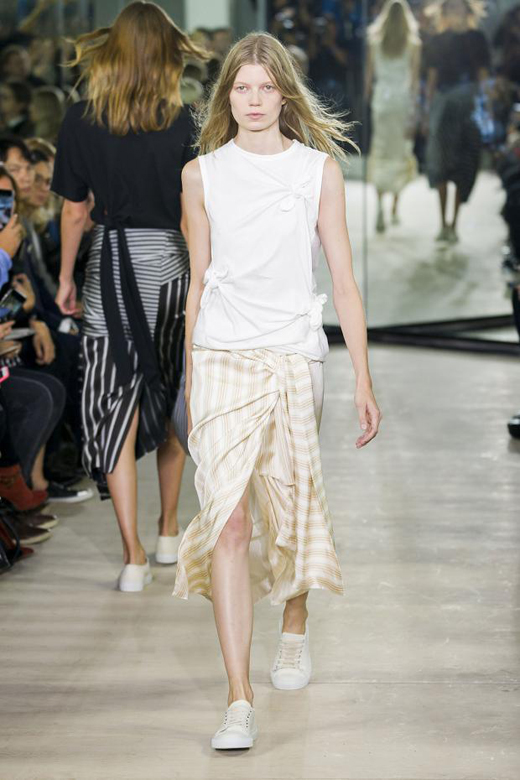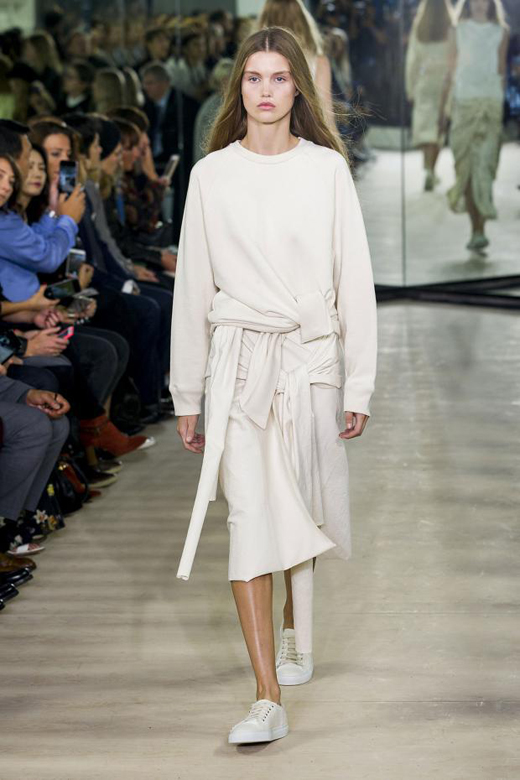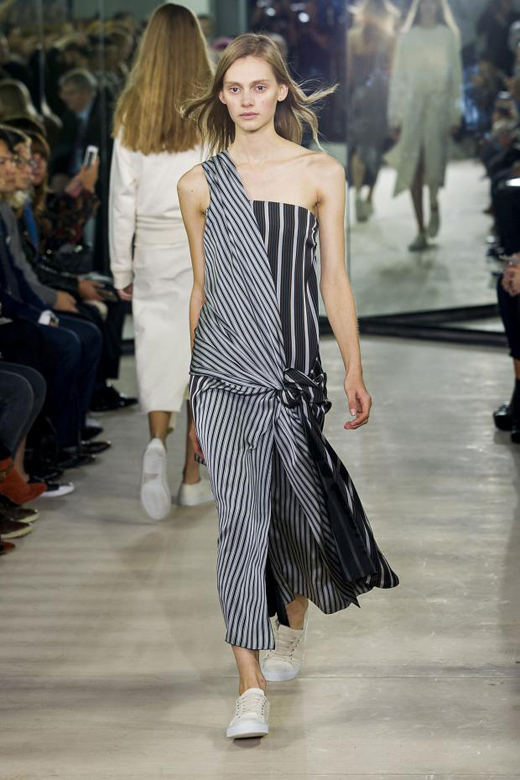 The counterplay of virile tenderness borne of a classical romance with underlying tensions is explored. Definitions of sexes, gender and power are questioned and challenged. Contrasts run through all aspects of the collection. The subversive tension is emphasised with feminine decorative bows used in contrast to constricting nylon webbing ties that bring a sense of functionality.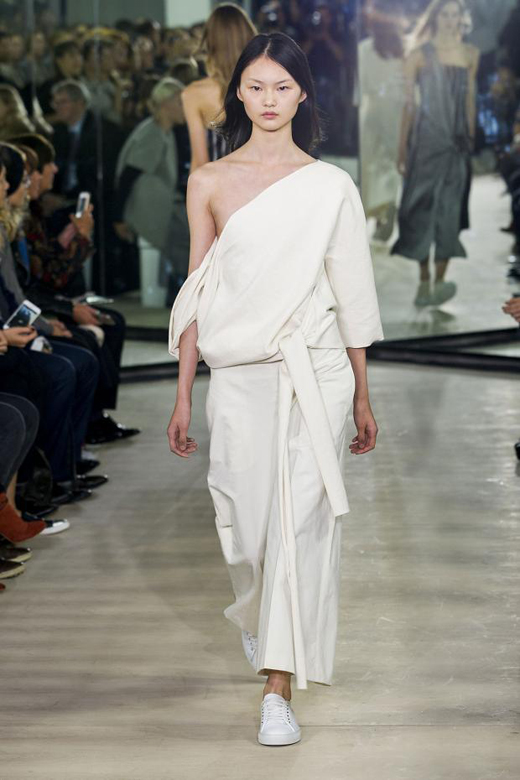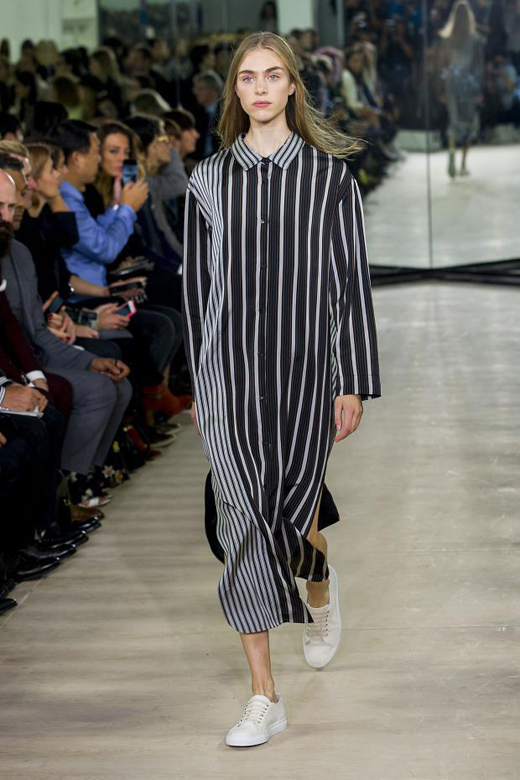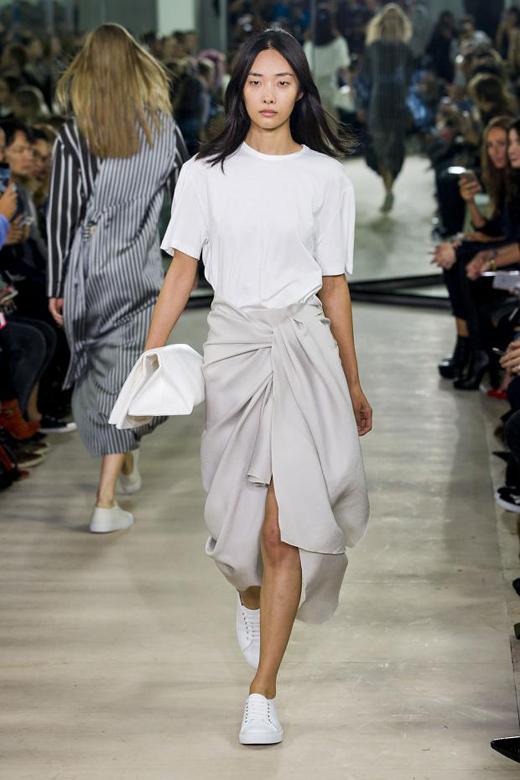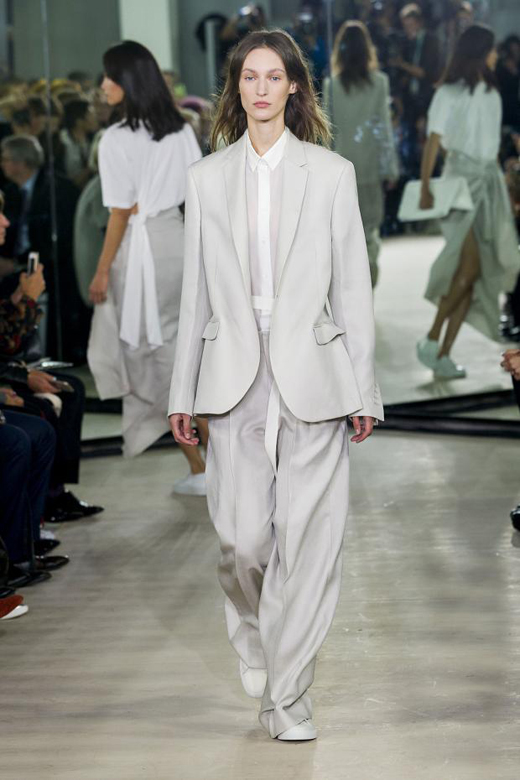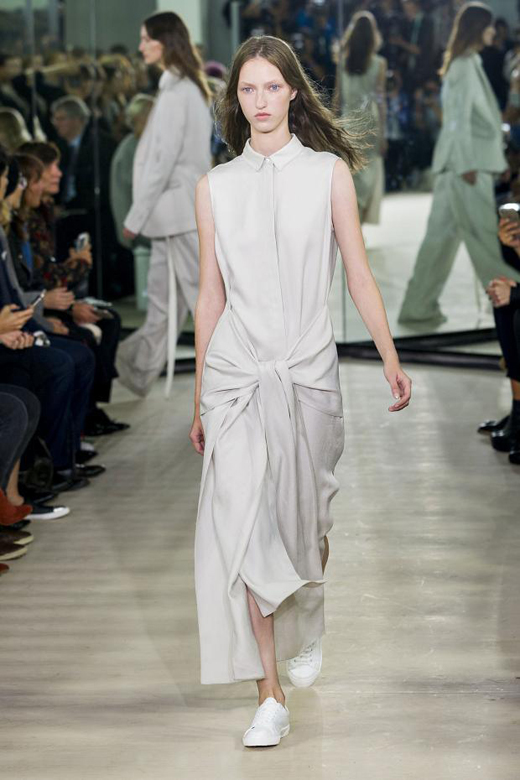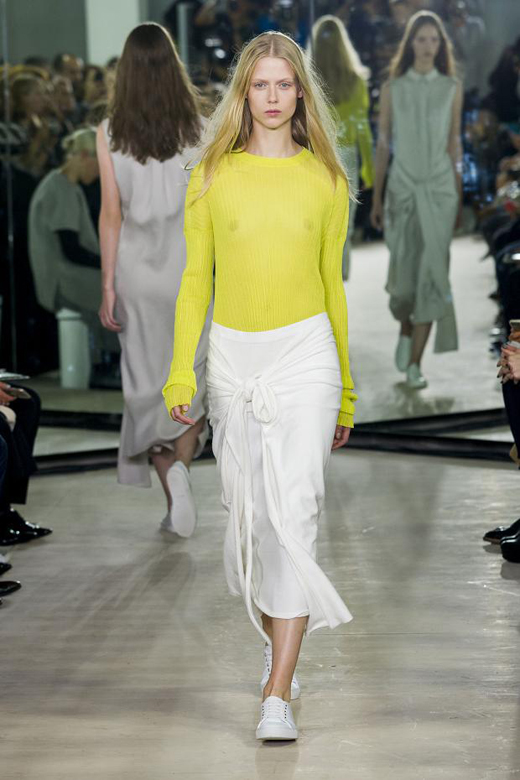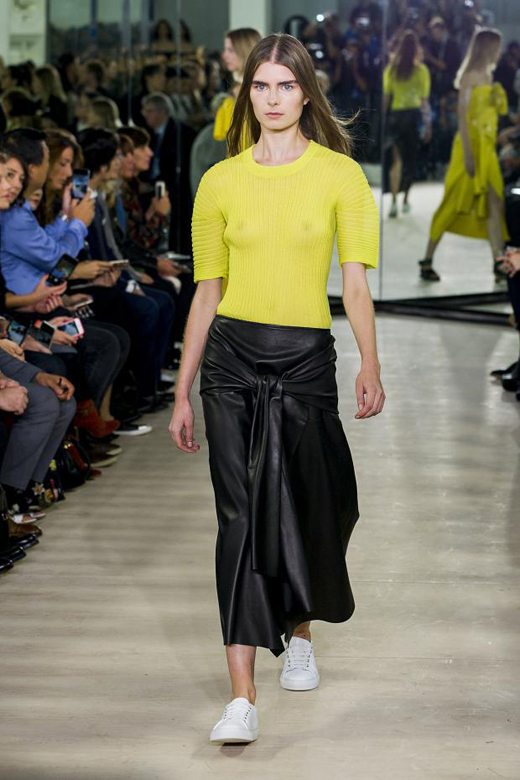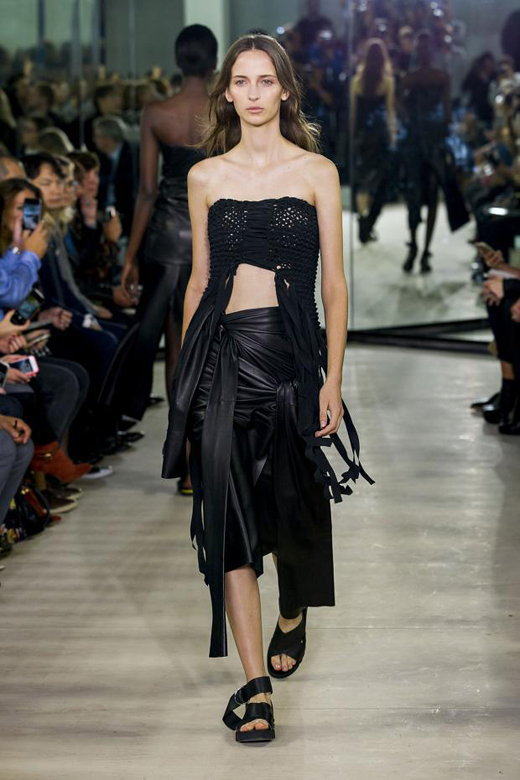 Fabric mixes see pure cotton and jersey used alongside luxurious silk organza, nappa leather and hand-sourced vintage brocades. Closures and details are simplified. Colours are sensual. The visceral experience underscores the concept of uniform.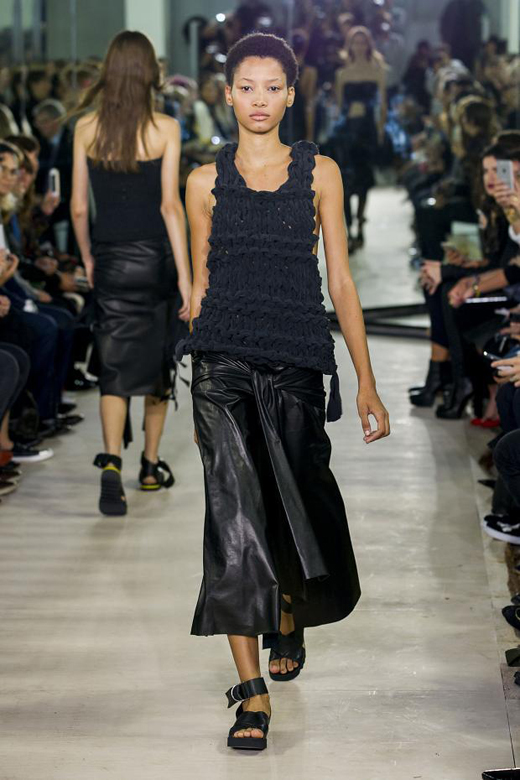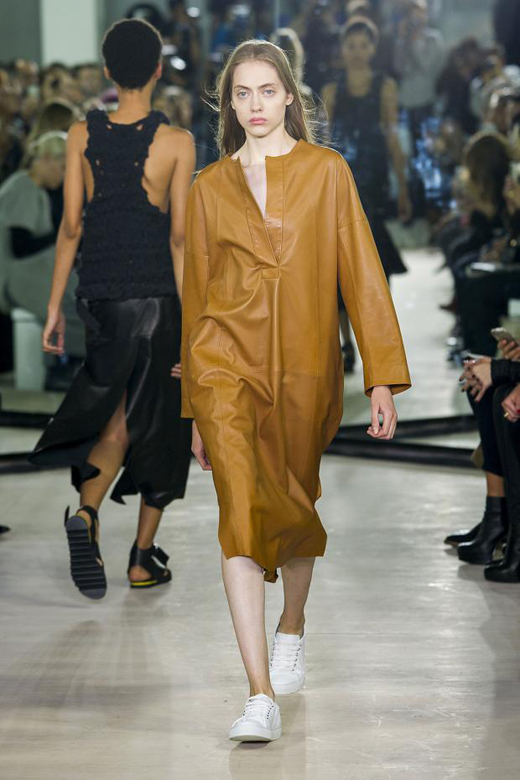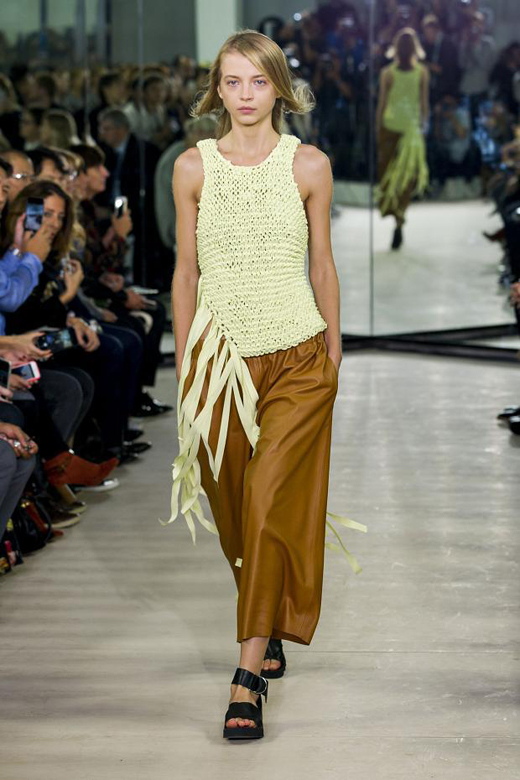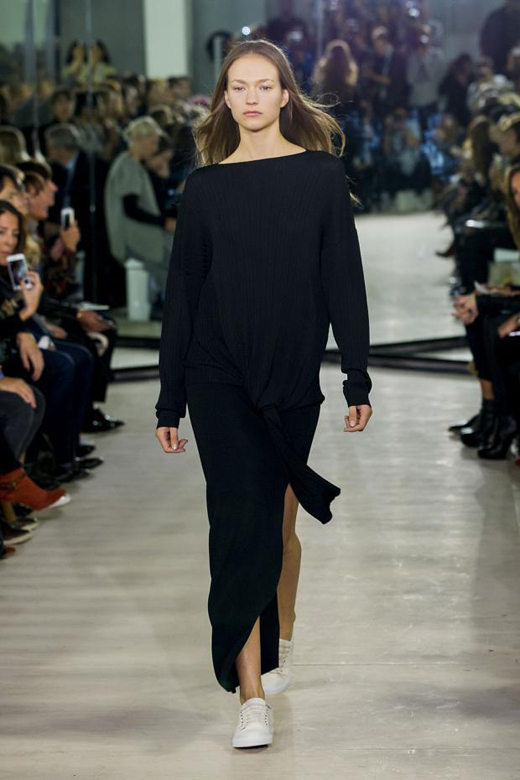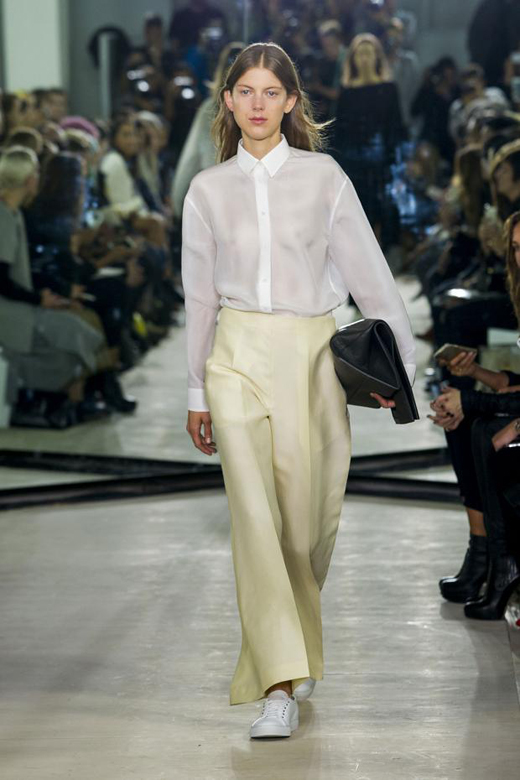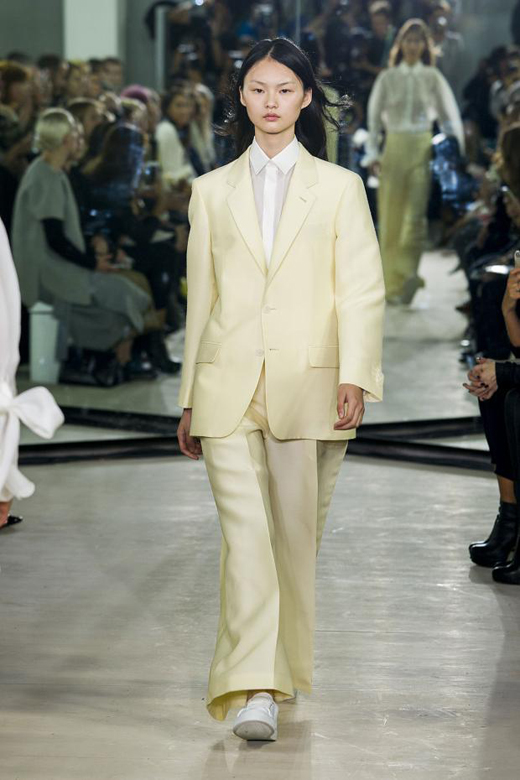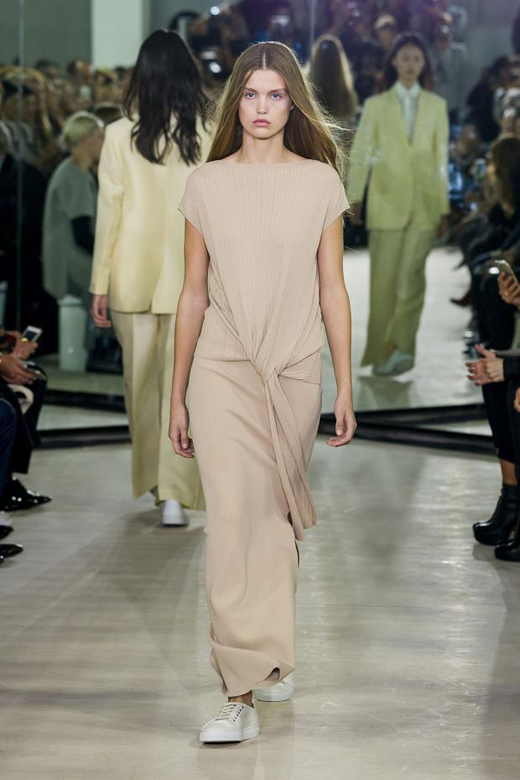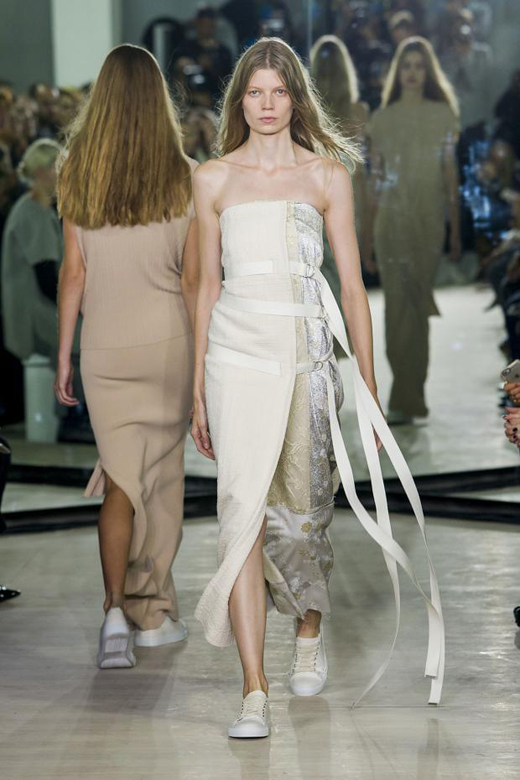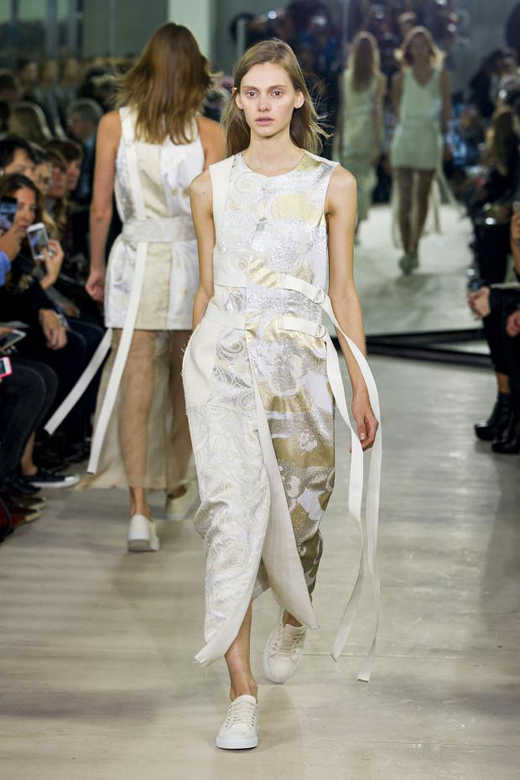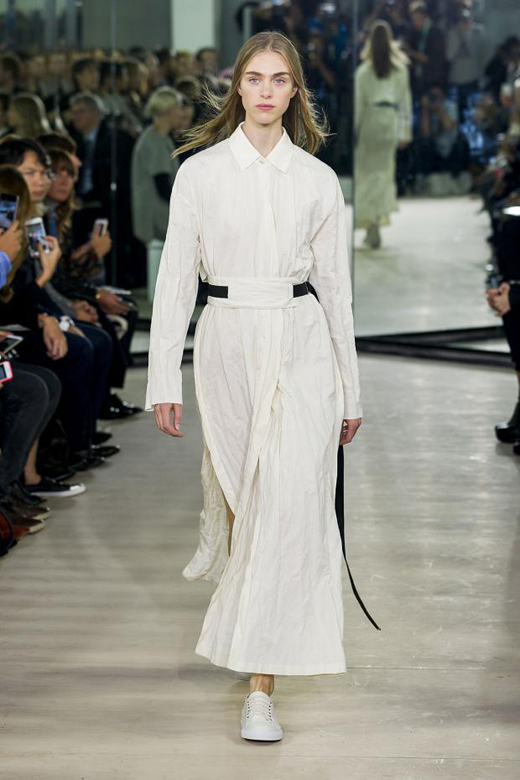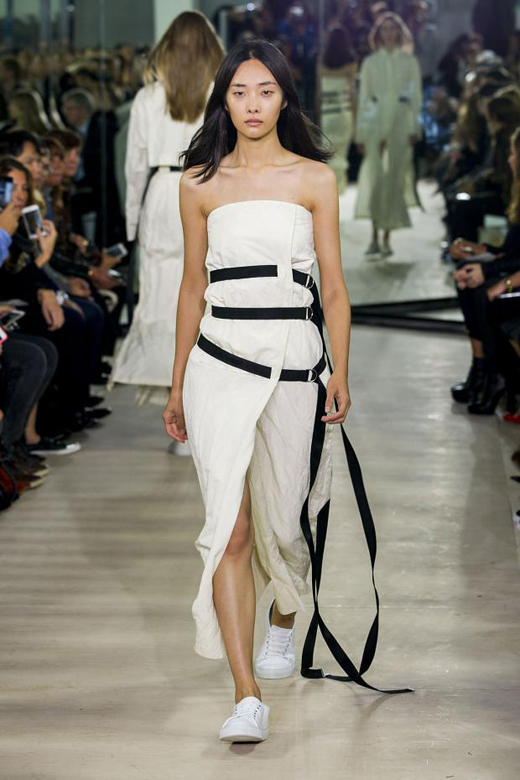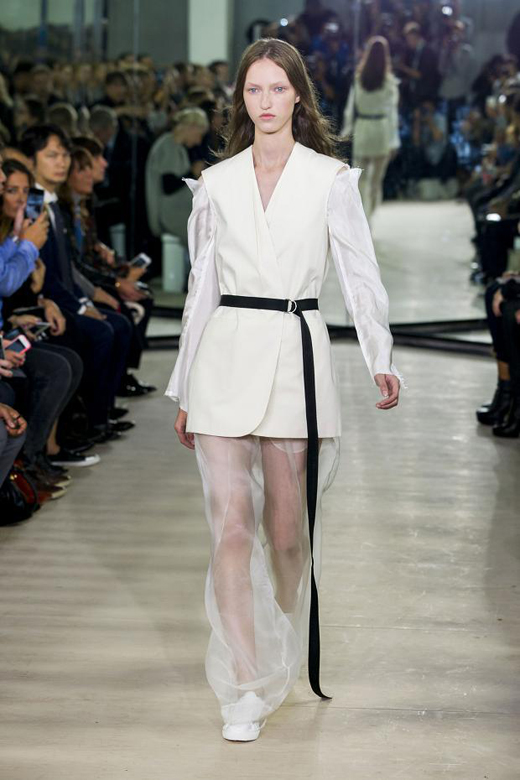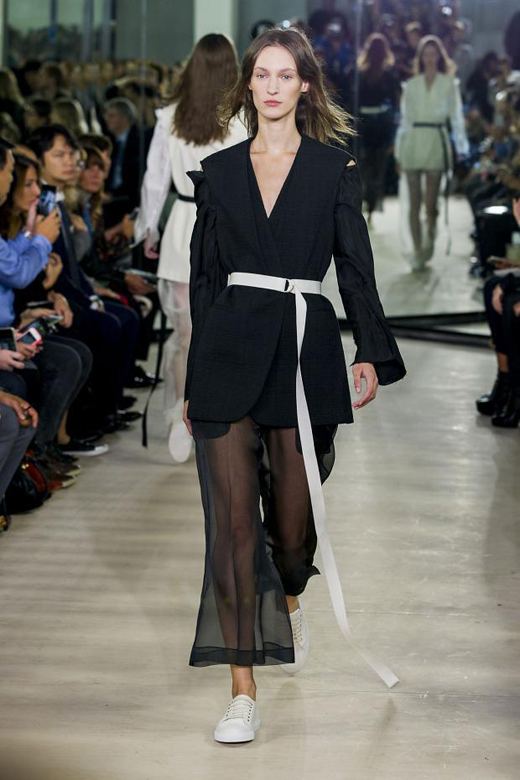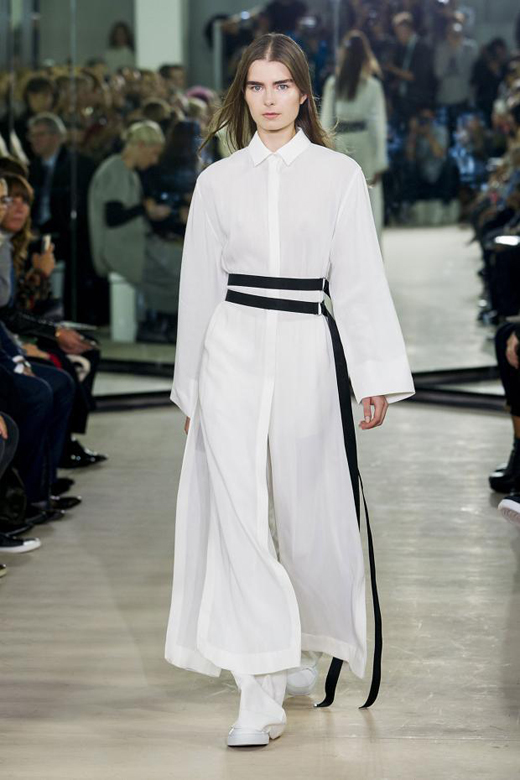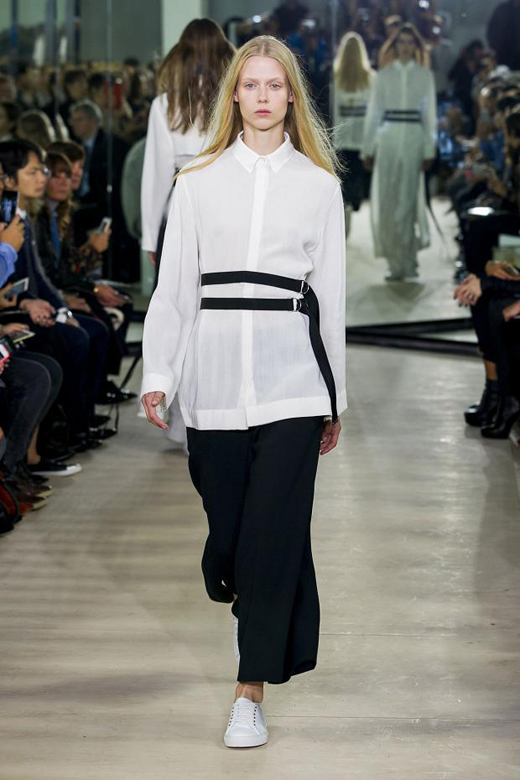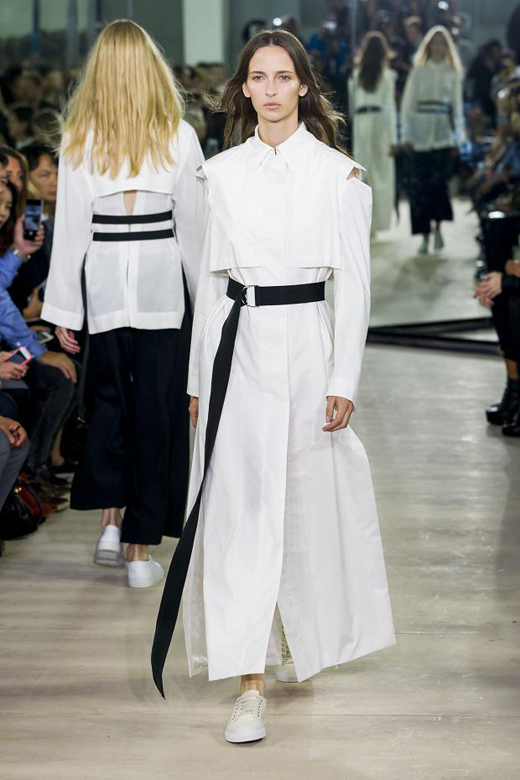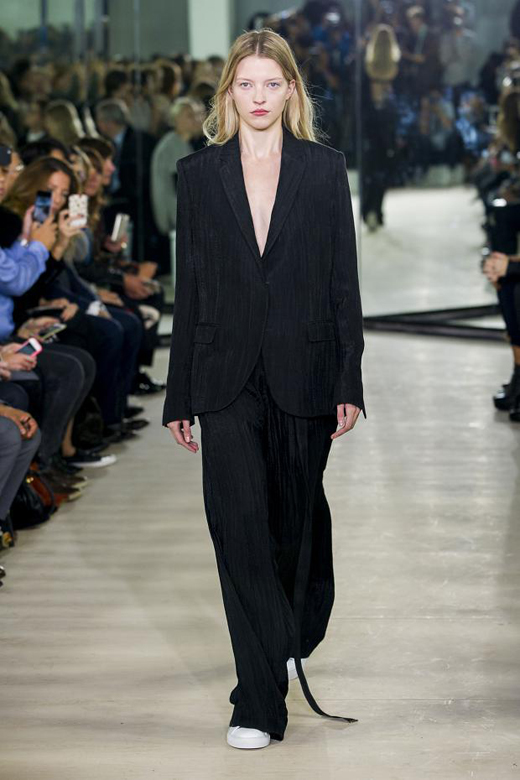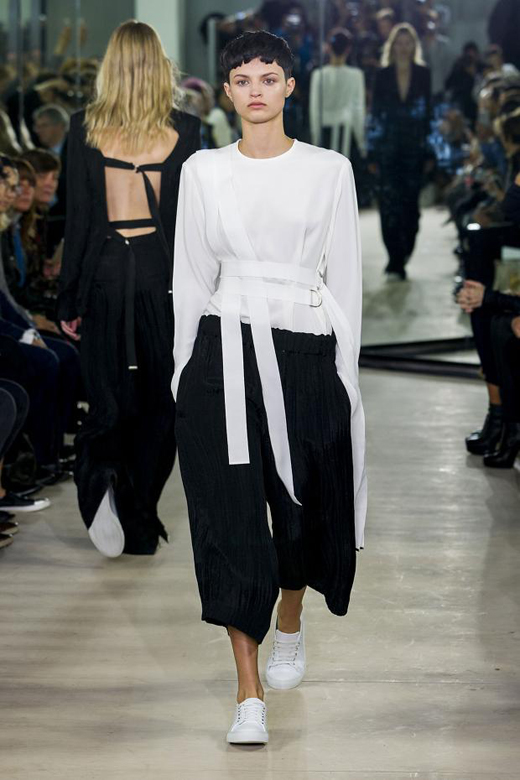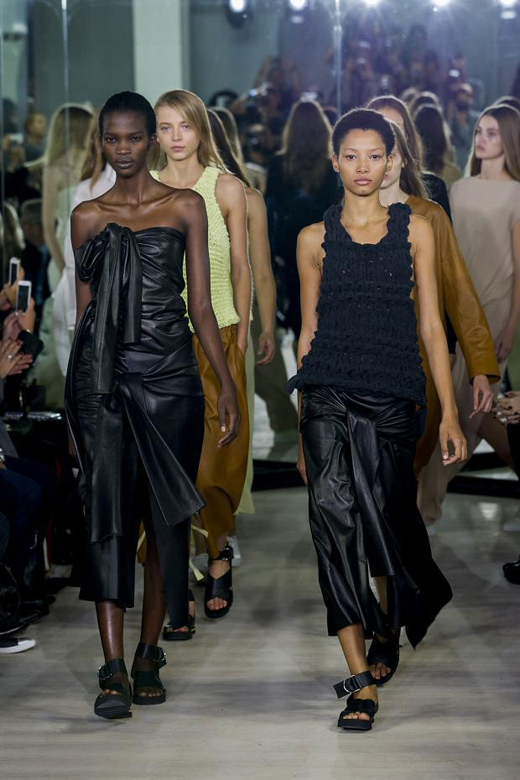 Photos: fashionising.com
Information: joseph-fashioncom


Hits: 5446 | Leave a comment