Galia Lahav presents 'GALA BY GALIA LAHAV' - luxury ready-to-wear Bridal collection
Galia Lahav is a bridal and evening haute couture design house, which masters in the art of creating luxury dresses. Galia Lahav dresses are not modest rather extravagant and intricate in beautiful design. With her famous illusion backs, cascading silk tulle skirts and Italian ivory lace, she has created a brand, which is a household name in bridal. All the dresses made in Galia's studio are hand made by the top seamstresses in Israel and finest luxury sewing techniques. The brand can be found in over 40 stores around the world in Europe, Australia and the United States. Since the company was founded, Galia has been on a conquest to redefine fashion for women by creating worlds most sought out dresses.
Gala Collection No. 1 provides brides with a wide selection of dreamy dresses inspired by romantic capitals around the world.
The heart of these romantic cities beat in each design from scenic rooftops to busy metropolitan cities. Their history give life to modern day love stories, be they classic or dramatic. Each bride can visualize her dream come true in a variety of en Vogue dresses in which comfort is a key element. With the vision of sunset gleaming over the city's skyline, a story is told within the ornate layering of skirts. Accents of prismatic light are scattered across the dresses using unique crystal beading embroidery reminiscent of a starry night sky. Modern romance is manifested through a variety of silk chiffon fabrics and soft tulle combined with handmade embellishments. Hints of blush and nude tones create a soft harmony that add an elegant consistency throughout the collection. An array of form-fitting fabrics complete each dress, highlighting the silhouette of the signature Galia Lahav bride.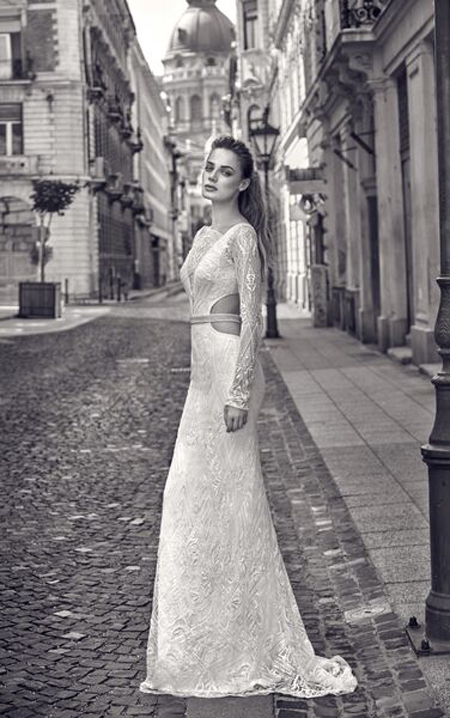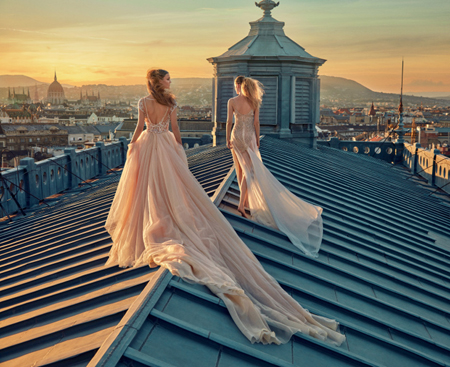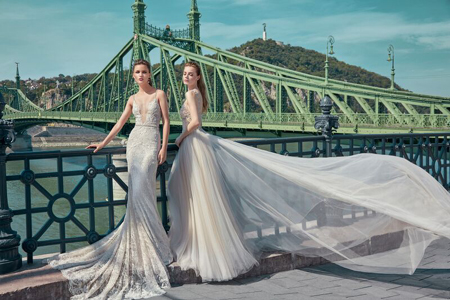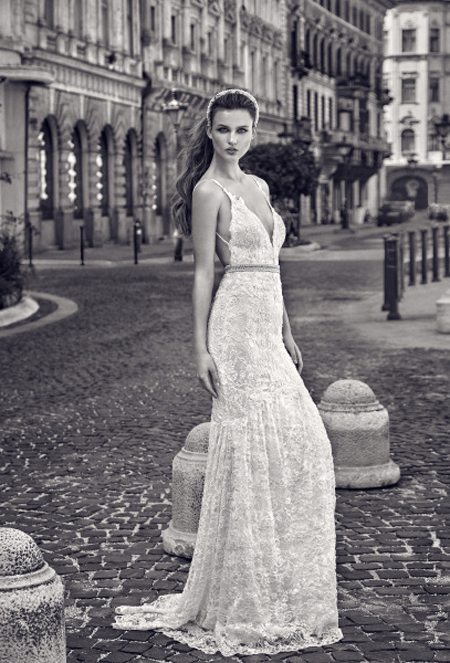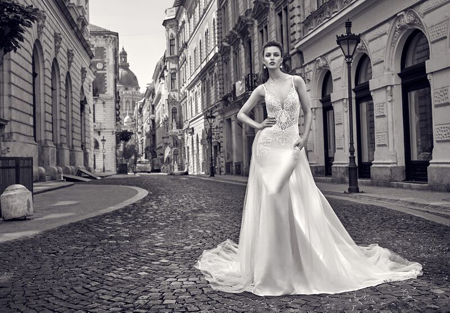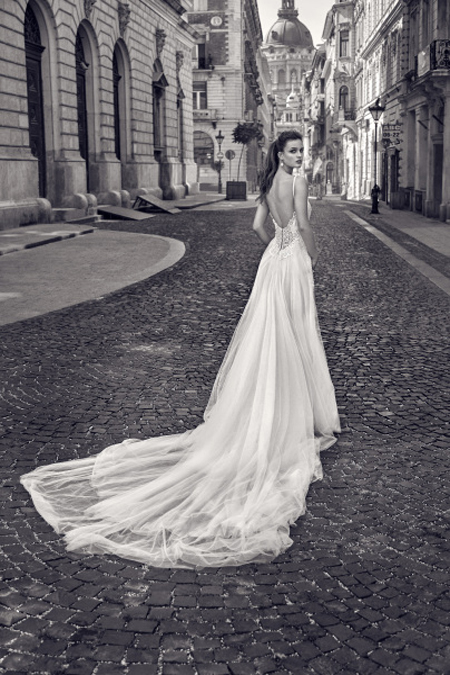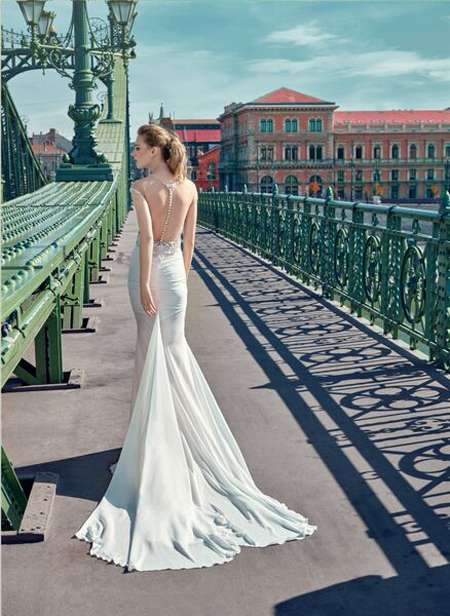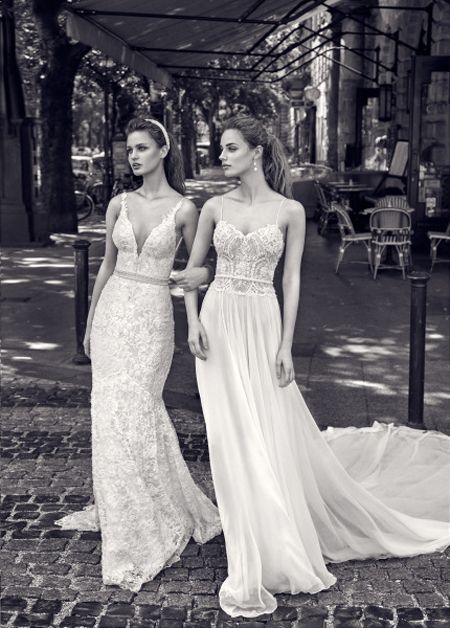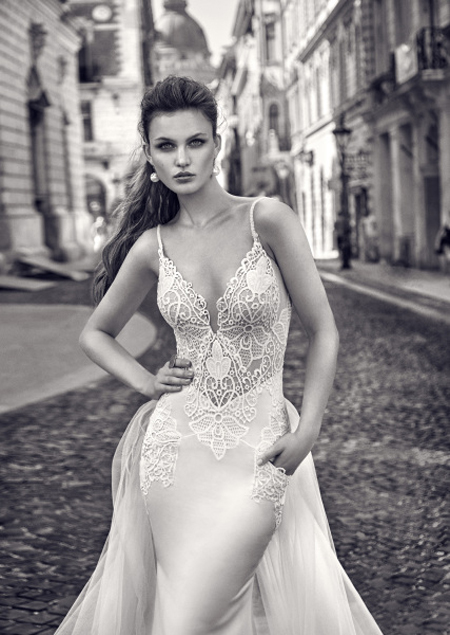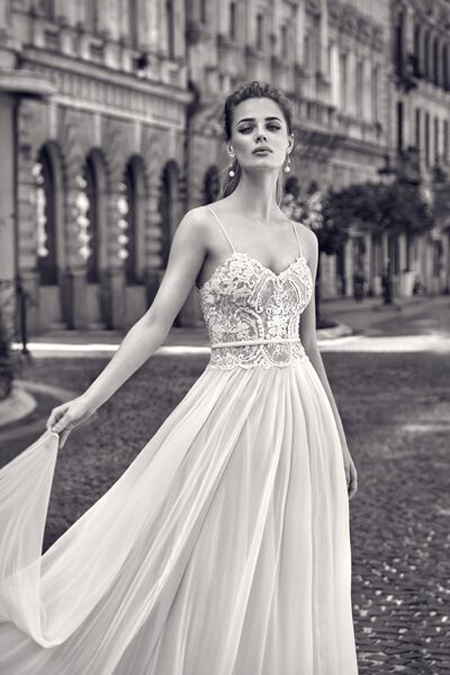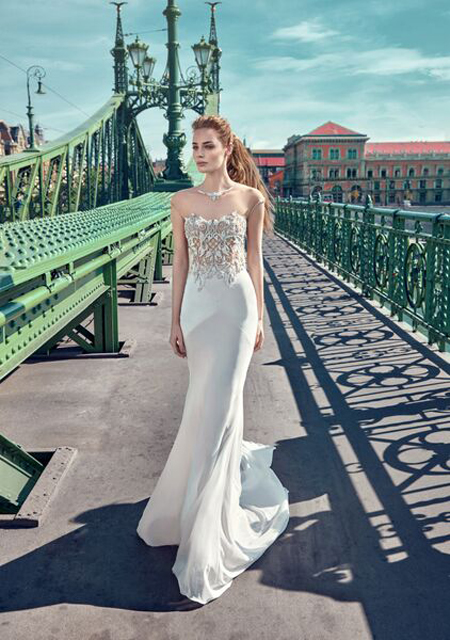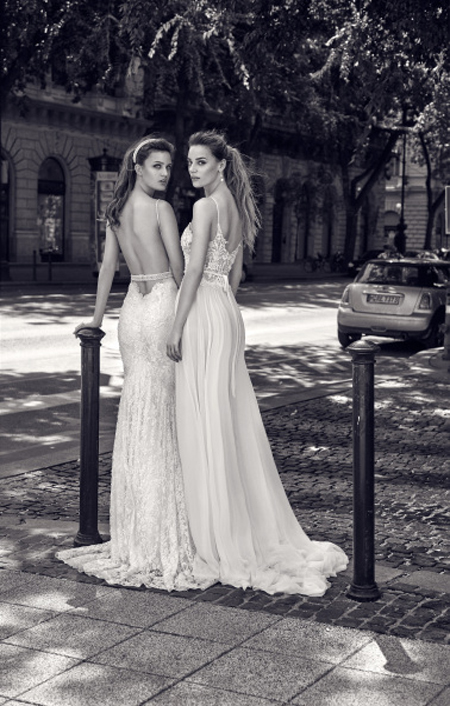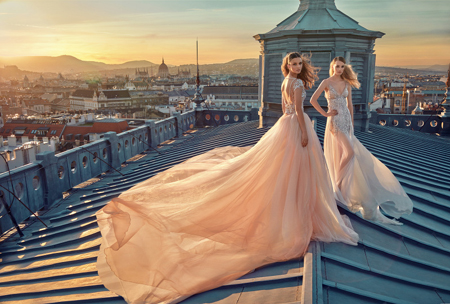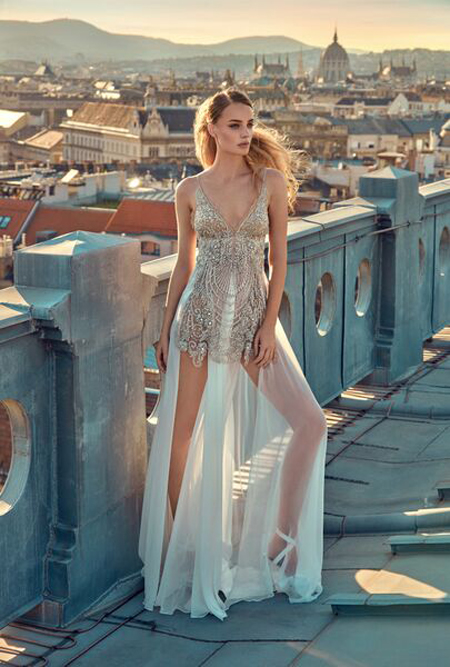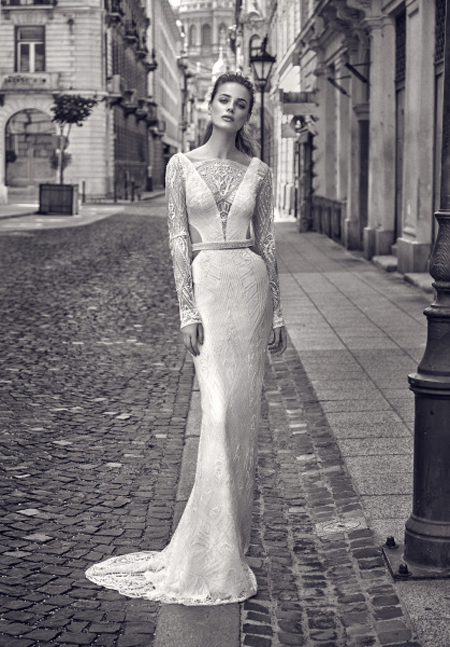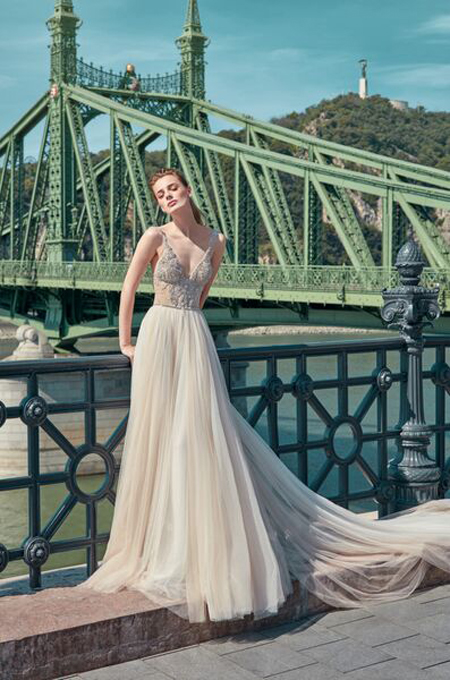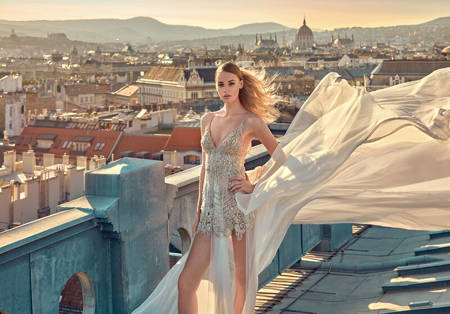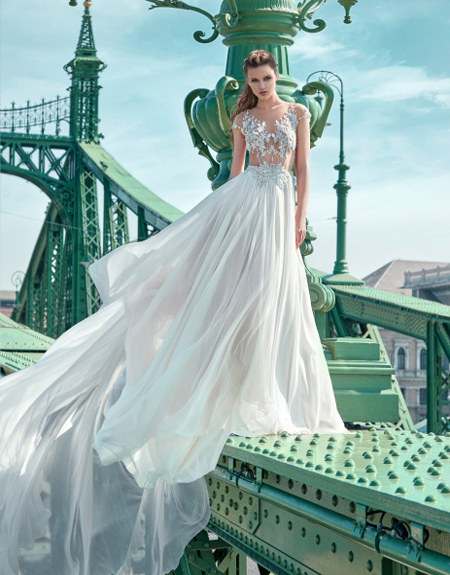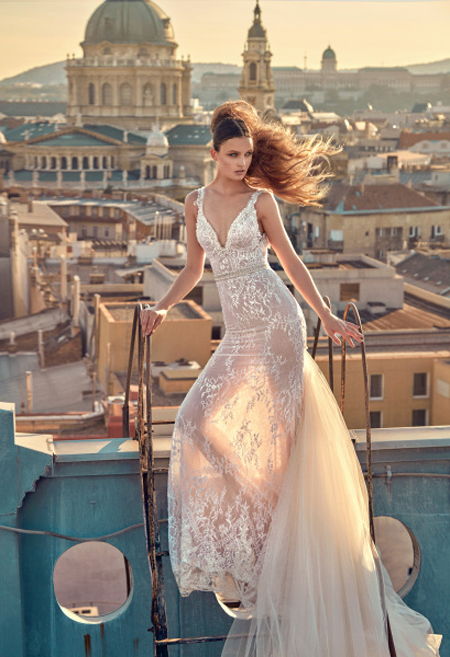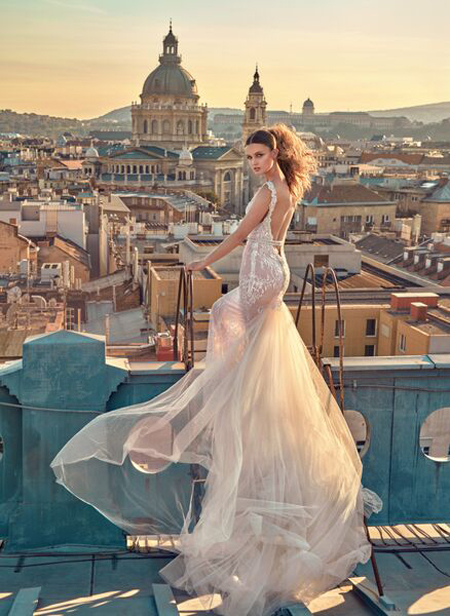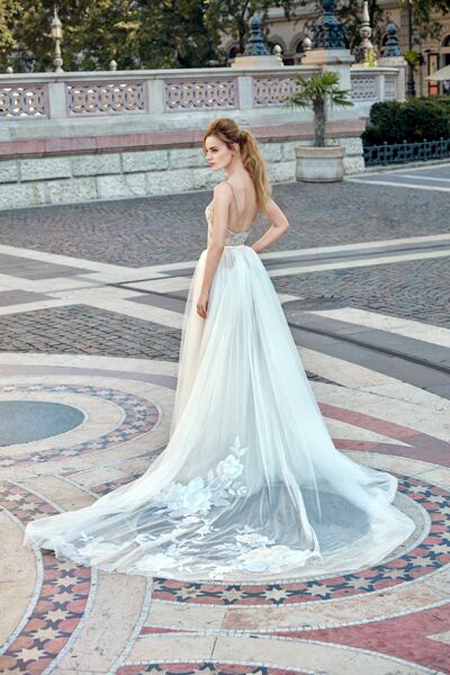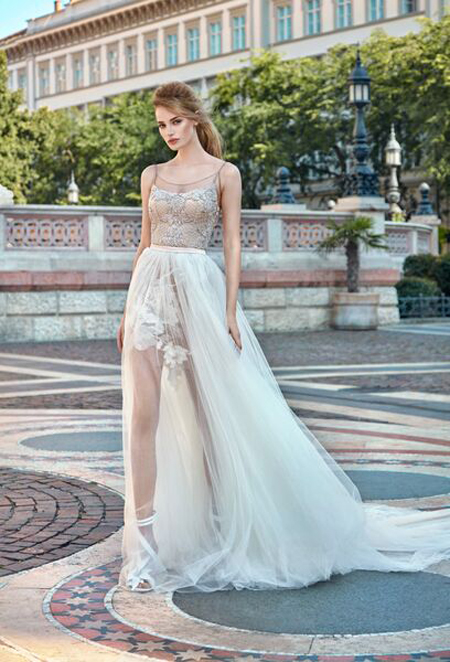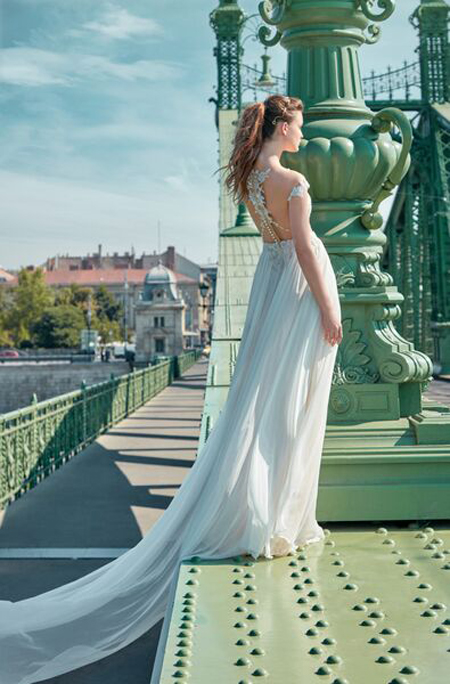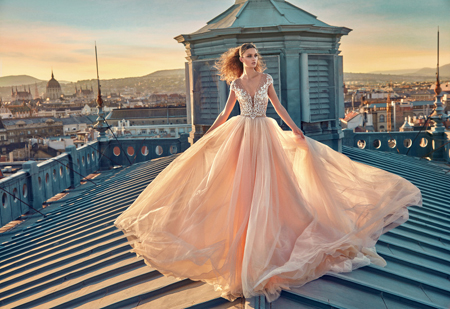 The brand released its new collections at the Public Library in New York. During this show they surprised the guests with a very special new ready-to-wear bridal collection, GALA which is highlighted through the photos. GALA is Galia's first ever line that comes in set sizes and it was such a delight to finally share it with the public!
It is their captivating collection made from the most fantastic fabric combination, exuding elegance and luxury in every stitch. Ivory Tower is inspired by gothic architecture and favorite elements from medieval wardrobe.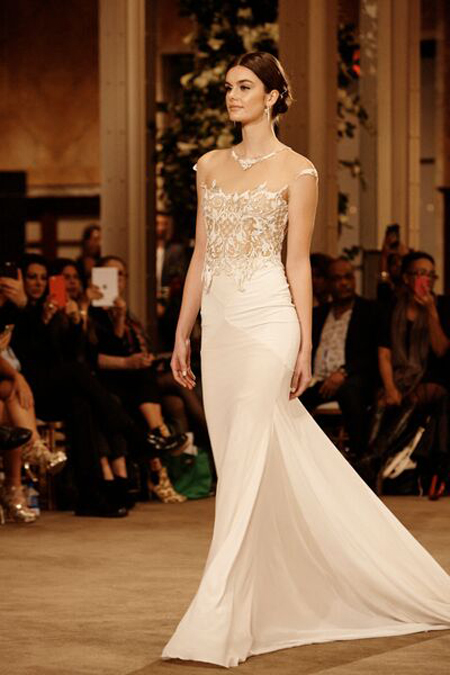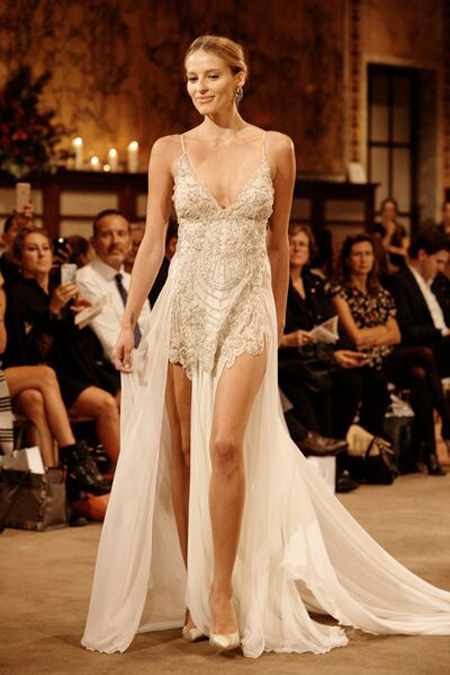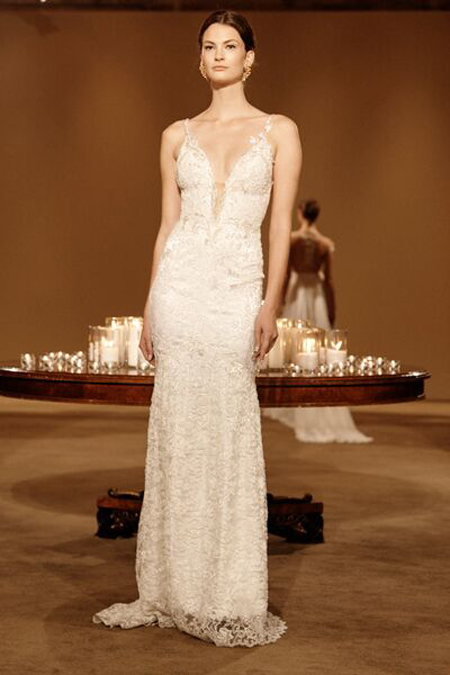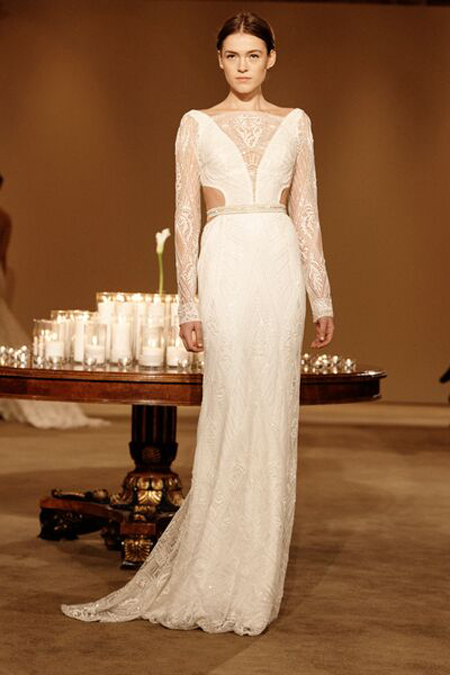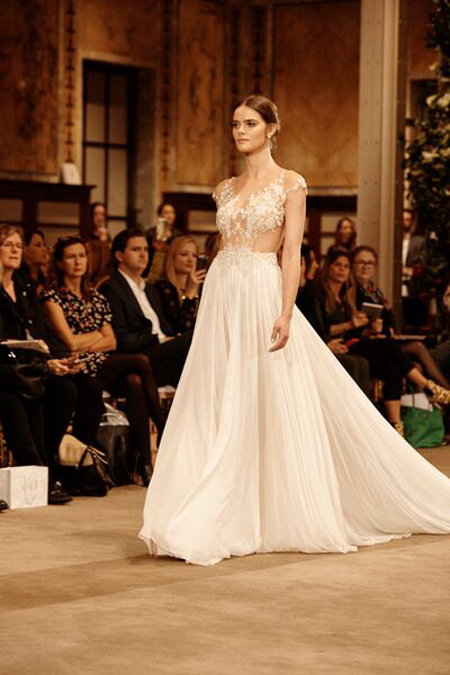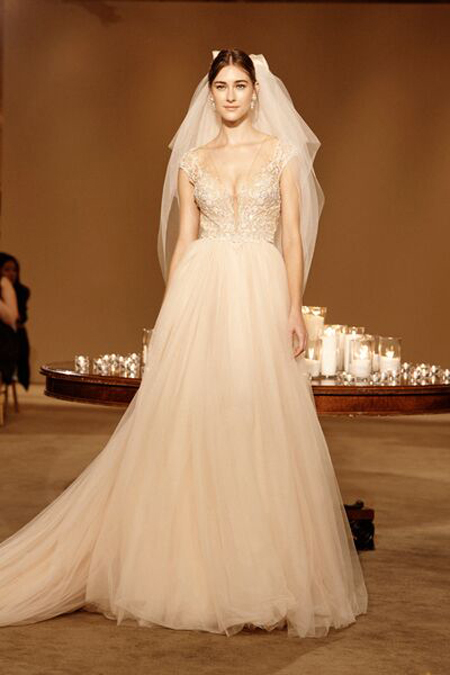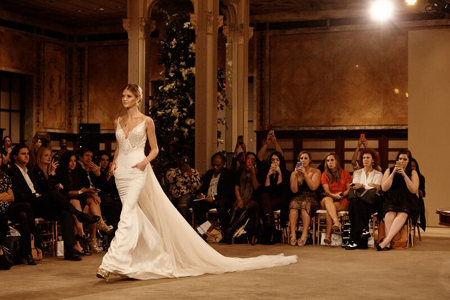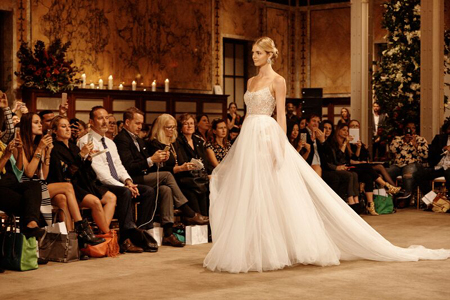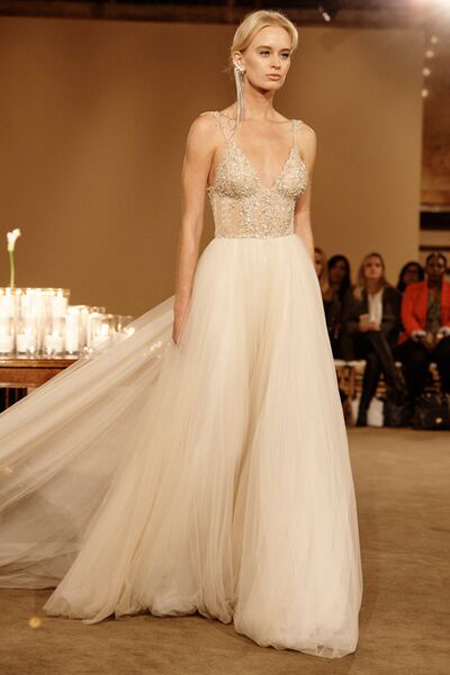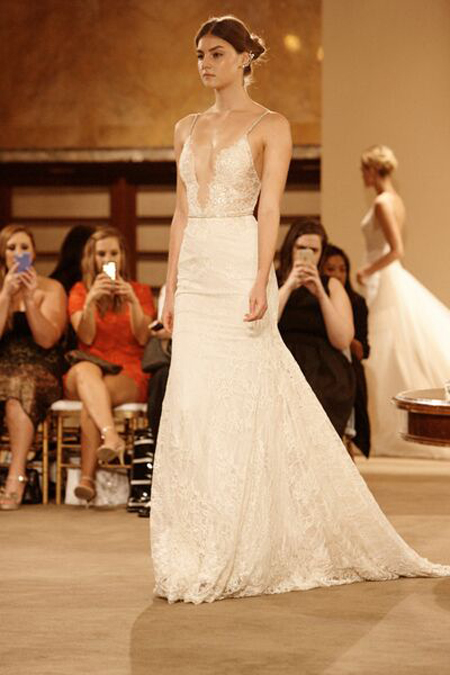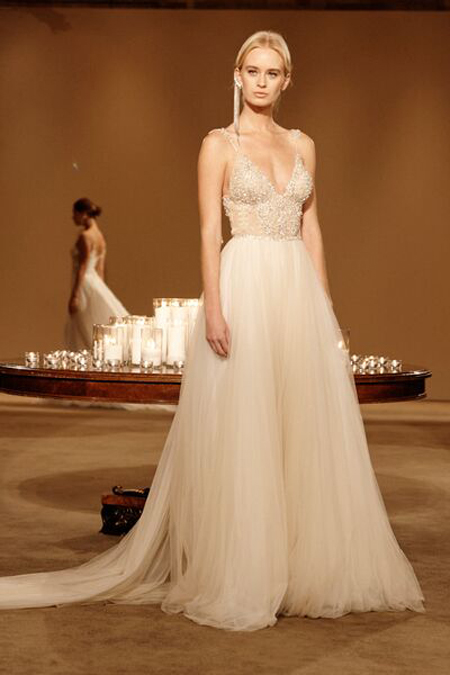 Hits: 6027 | Leave a comment