Fall-Winter 2016/2017 trends: Graphic Inspirations - Mixed references
The latest edition of Première Vision Paris was held September 15-17, 2015 in the French capital. During the event, were presented the key directions in many fashion areas. One of them were Graphic Inspirations. Mixed references are among the themes, which will be very trendy during the cold season of 2016/2017.


Renowned and recognizable elements disrupt each other - History and ethnic sources are downplayed, the digital shares space with the classical, and traditional know-hows are used with an ultra-modern approach. References rise up and revolt!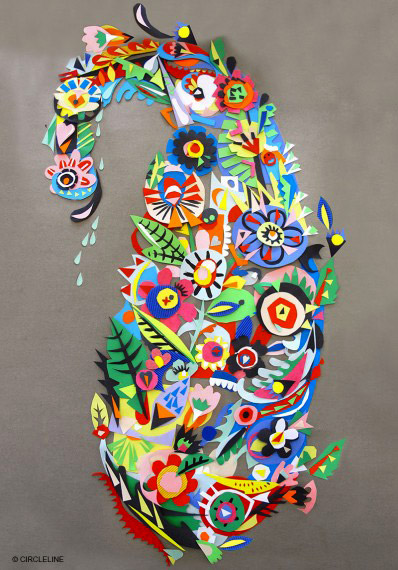 Reinterpreted ornamentation - Precious craftsmanship grows more indistinct, ornamentation looks dashed-off, with an almost trash look. Paisleys and palmettos are naive, with a hand-made look. Rosettes are incised in a slap-dash way. The same pattern is reproduced with subtle differences, to transport it across different time periods.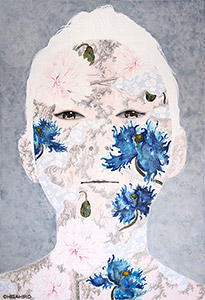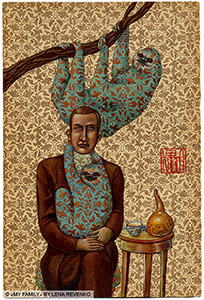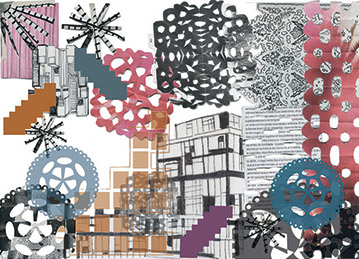 Ennobled ethnics - Lively folklore is cut up into mosaics, Arcimboldo style, flowers inspired by old-fashioned faience are updated by tone-on-tone backgrounds, references are worked in an opposite vein.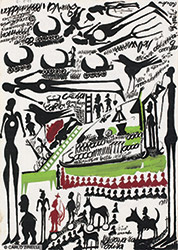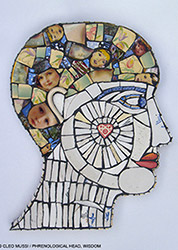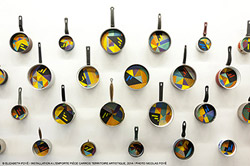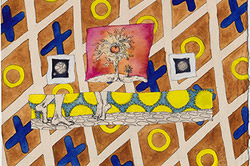 Source: //www.premierevision.com/season/aw1617/aw1617-designs/aw1617-designs-inspirations/mixed-references/


Hits: 6580 | Leave a comment