Sustainable fashion: 100% certified fair trade organic cotton clothing by Kowtow
We continue our journey among the environment-friendly fashion companies with Kowtow - a womenswear label, offering entirely organic cotton tops, dresses, coats and cardigans, bottoms and accessories.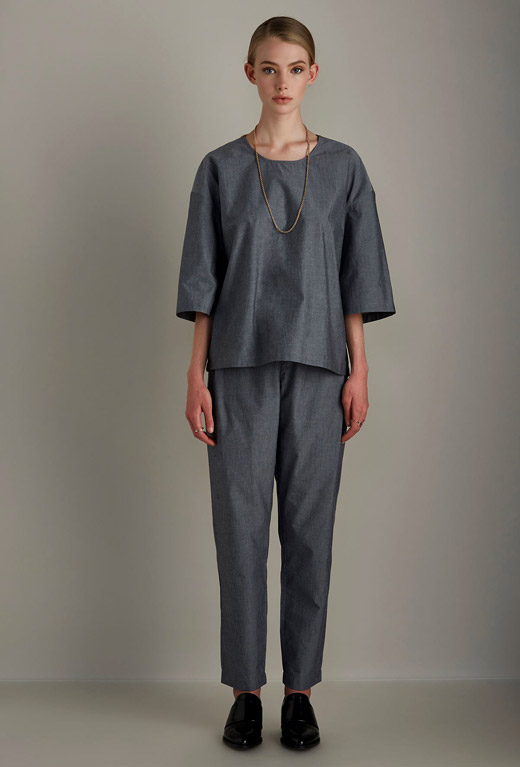 The word 'kowtow' originates from the Cantonese 'kau tau' and Mandarin Chinese 'koutou' and means 'the act of deep respect shown by kneeling and touching the ground with the forehead in worship or submission as part of Chinese custom'. Kowtow is the highest sign of reverence in East Asia. And the choice of the name speaks for itself: the brand offers - with respect to both nature and the customers - 100% fair trade organic garments with chic silhouettes in minimalist style.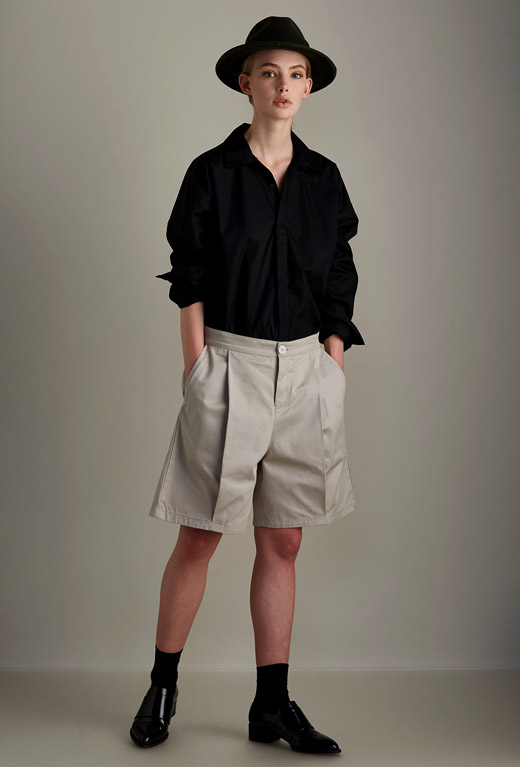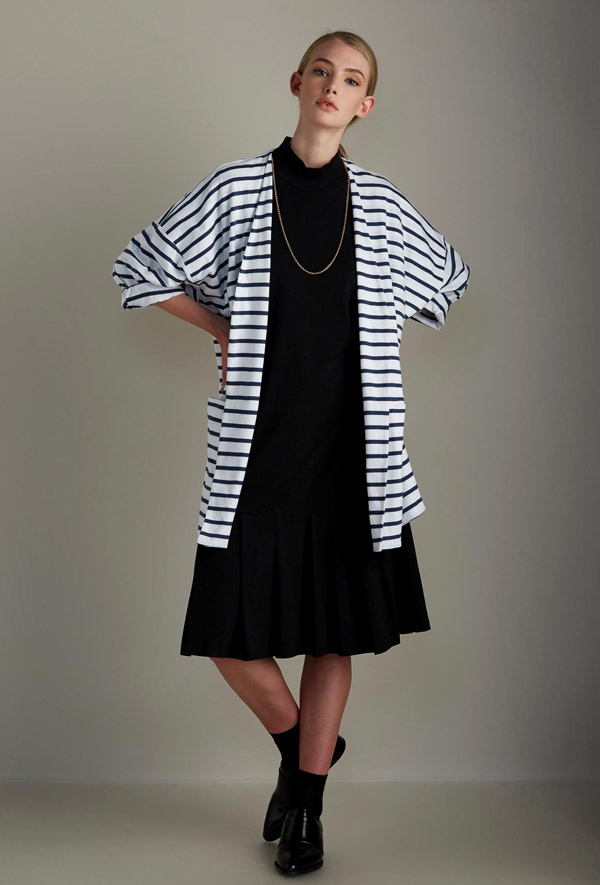 Kowtow's design studio is based in Wellington, New Zealand and pieces are produced in a factory in Kolkata, India. The factory sponsors projects such as Girls Education, Cow Shew and Cow Donation programs in the farmers villages and all the employees receive many benefits, including:
- well lit, well ventilated and spacious working environment;
- a living wage and factory pays for their social security and pension funds;
- House Rent;
- free transport services to the factory;
- paid holiday leave, sick pay, medical insurance;
- free schooling for their children, etc.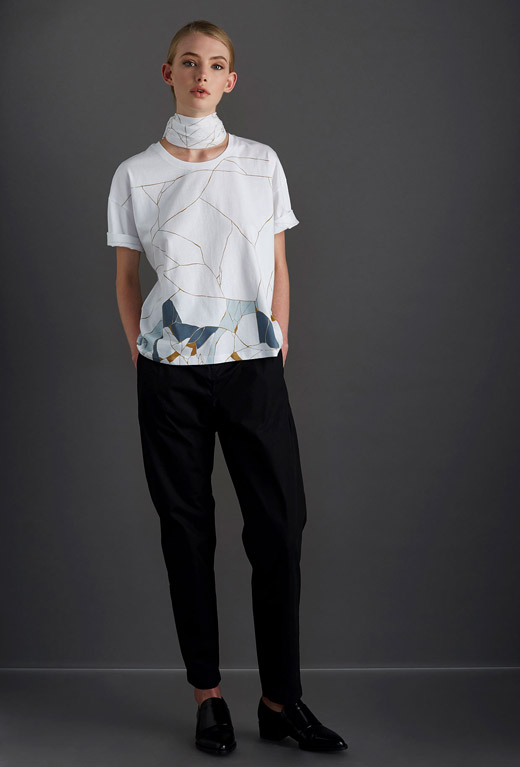 'For a long time, many of our consumer habits have appeared to have no consequence. It is now quite apparent that there is an imbalance in standards of living throughout the work which is fuelled by the Wests continuing short changing and exploitation of labour markets in the so called third world. Being into clothes we decided to do something about it. Certified fair trade organic cotton clothing that is ethically and sustainably made from seed to garment', says brand's statement.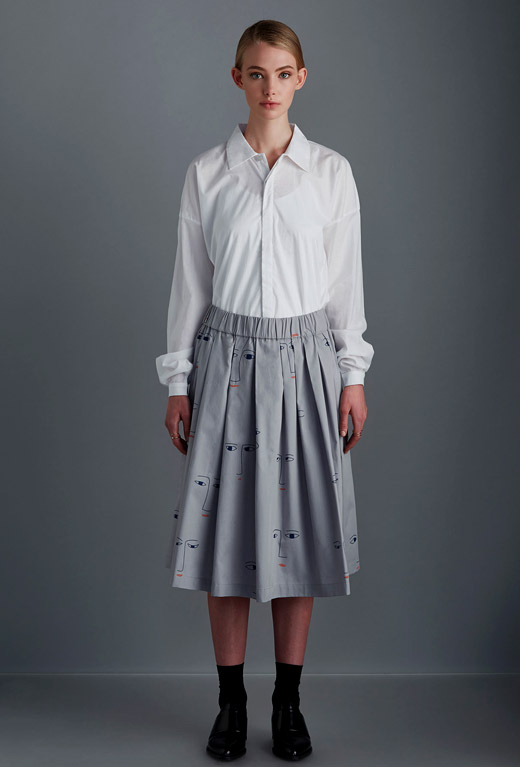 We fully support Kowtow's philosophy and will remind you Philip Kotler's words: Businesses can do well by doing good!


Photos: kowtowclothing.com
Hits: 8057 | Leave a comment