Fall-Winter 2016/2017 trends: Graphic Inspirations - Loosening up with subtlety
The next Graphic Inspiration presented during the Première Vision Paris is 'Loosening up with subtlety'.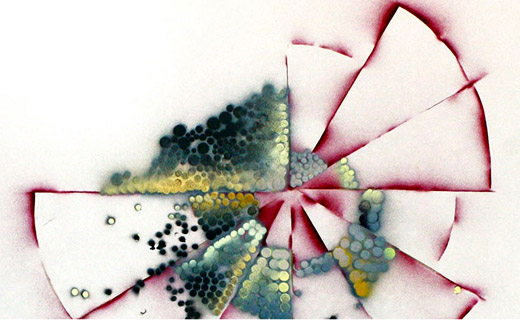 The expression is sensitive, the practice is mannered. Drawings, images and objects make room for the imagination, compositions use empty space and voids.

A delicate evanescence - Fullness and emptiness play on ambiguity. Colourways are filtered, drawn-lines are evident: Diffuse, sprayed borders, Hollow cut-outs that don't follow the logic of the pattern, Recomposed and filtered landscapes, Water-coloured surfaces, blurred nuances, Excessive dilutions for aged effects.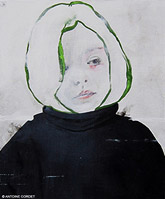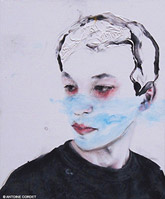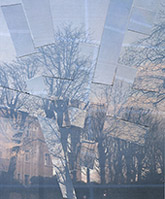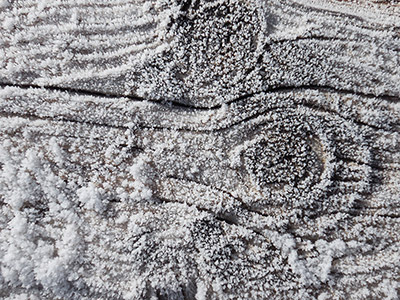 A suggested nature - Nature is evoked gracefully, all in subtle materials: Bark marks and frosty woodwork, Fossilized lichen, veined woods, rigid leaves, Frozen corollas and icy buds, Watered-down petals and discreet outlines, Colourful shadows with well-defined details.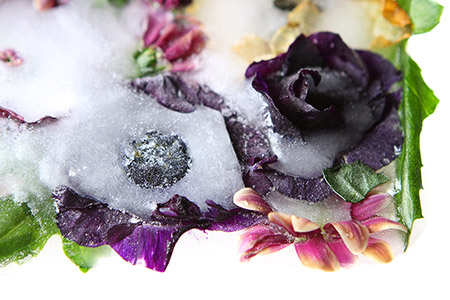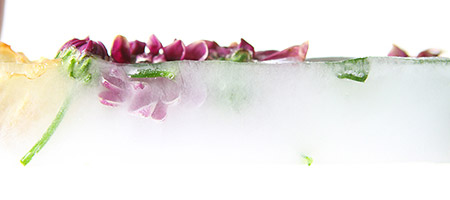 The next edition of Première Vision Paris will be held February 16-18, 2016
at Paris-Nord Villepinte, France.


Source: //www.premierevision.com/season/aw1617/aw1617-designs/aw1617-designs-inspirations/loosening-up-with-subtlety/


Hits: 6269 | Leave a comment