Dior Addict - the new lipstick
A setting swathed in Montaigne grey, a medallion chair resembling those found in the Dior Haute Couture salons, mirror effects that reflect the luminosity of Dior Addict Lipstick and its absolute shine with a thousand and one facets...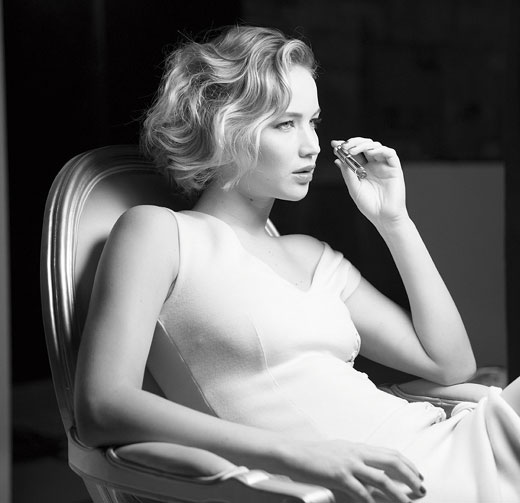 An icon appears in this typical Dior setting. An international star. One of today's most remarkable actresses. A smile intimately linked to the House of Dior. Jennifer Lawrence.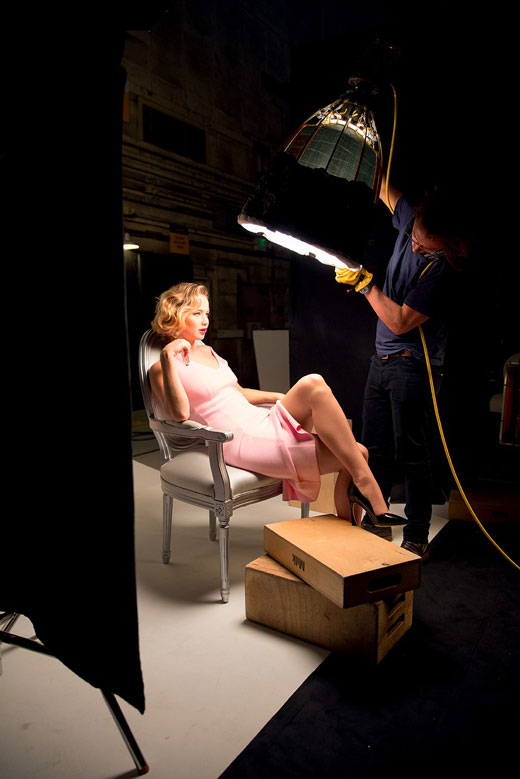 Today Jennifer Lawrence naturally embodies the Dior Addict attitude: her audacity, her modern nature, her innate elegance and her brazeness too.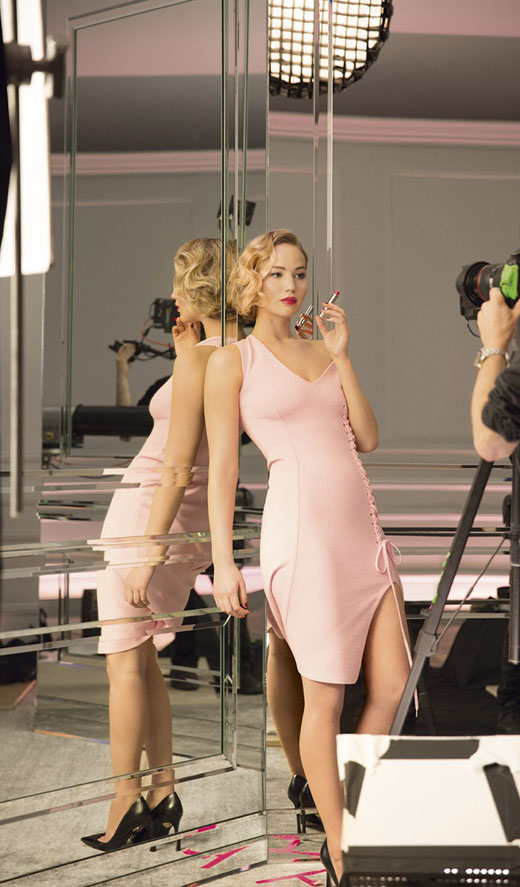 Shine don't be shy! The credo of this campaign by Craig McDean, in collaboration with Peter Philips, is the perfect reflection of who she is in real life.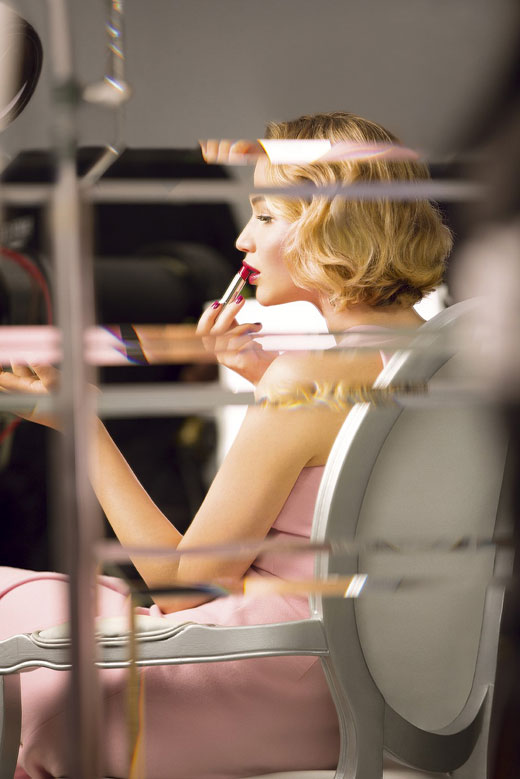 Sporting a look that is symbolic of the new Dior spirit, Jennifer Lawrence wears one of the boldest shades of Dior Addict Lipstick: Be Dior, an immediately recognisable fuchsia, the expression of edgy creativity. She is the symbol of femininity, self-assurance, sophistication and seduction...in a light hearted manner. And she literally takes control. Without taking herself seriously...at the risk of bursting out in laughter at the end.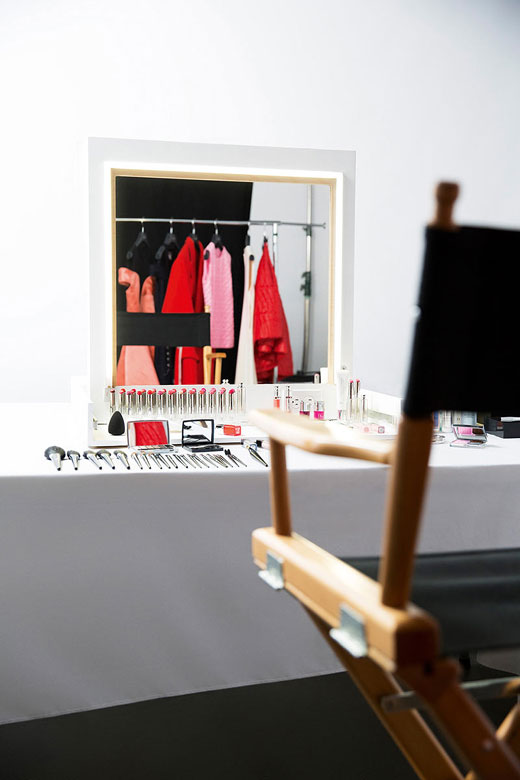 Dior Addict Lipstick is the new ultimate fashion accessory. Its creativity has made it the key to utterly bold elegance and a symbol of feminity that dares to invent and reinvent itself, with no concern for convention, yet with panache, character and unrivalled Dior sophistication.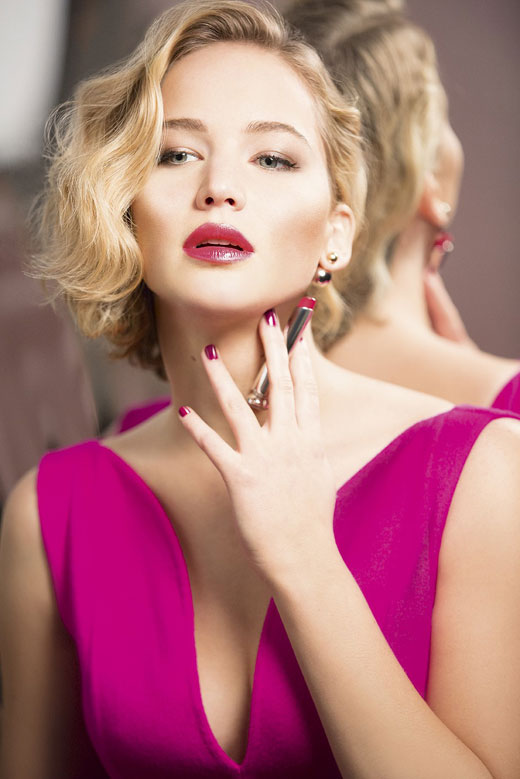 Today, this iconic product has been reinvented in a stunning futuristic version, defying the limits of shine to ensure easy-to-wear, lively and vibrant colour and bringing maximum radiance to the fashionable aura of Dior Addict Lipstick. Thanks to a genuine technological breakthrough nestled at the heart of the stick, it is an invitation to shine like never before.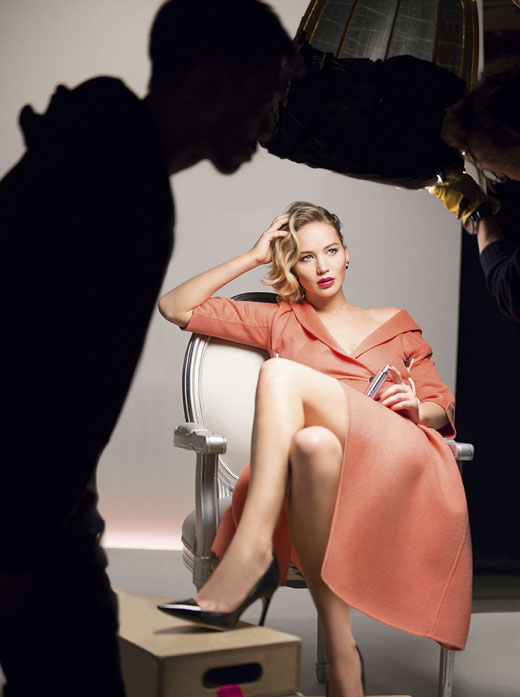 Photos and information: dior.com


Hits: 5654 | Leave a comment