Dutch fashion: Anecdote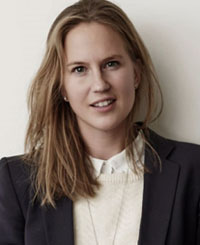 Anecdote is the next brand from the Netherlands that we are going to present you. It was founded in 2008 by Jet van Beuningen.
She was dreaming about beautiful and practical knitwear in great colors, but all that she could find on the market were overpriced, not her style and usually in grey, grey, grey or blue.

'One morning I woke up and decided to do it - I set out to develop my own brand of knitwear', said Jet.  She wanted to offer something that her friends and she would wear everyday - easily combinable sweaters, vests, cardigans, dresses, scarves. Nothing too pretentious.

Every Anecdote garment is offered in a wide range of colors and each collection is based on anecdotes about Jet's and her family and friends' lives.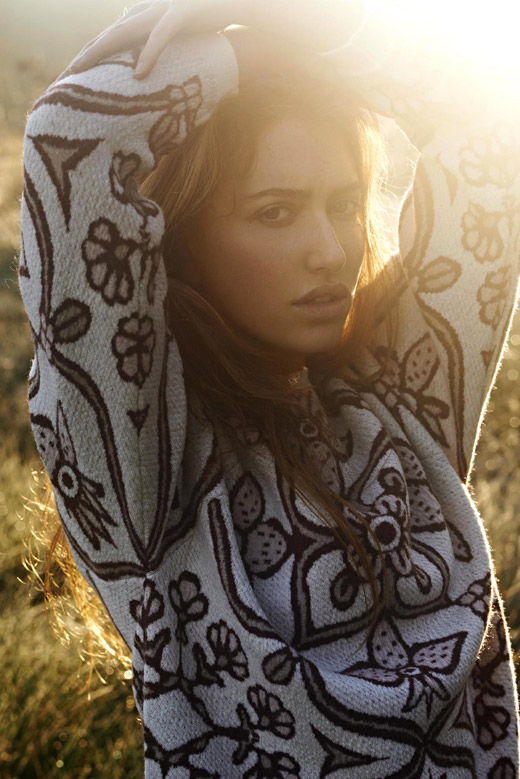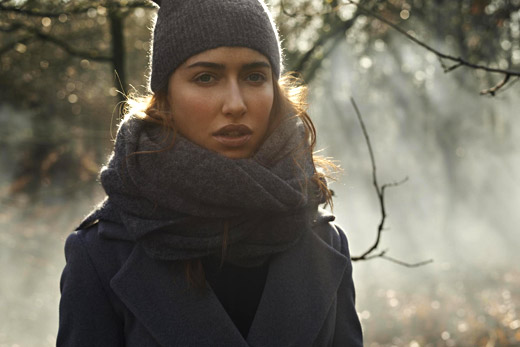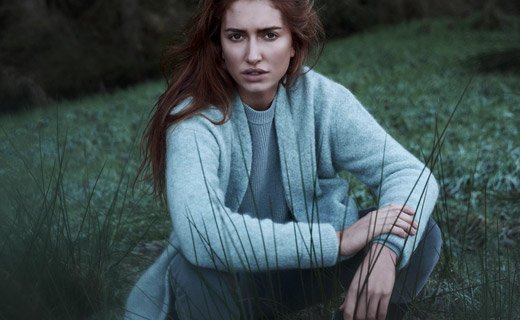 Photos: anecdote.nl


Hits: 5210 | Leave a comment