Braccialini Collection - The coolest bags I have ever seen
I saw them in a shop in Milan and I fell in love with those bags. They are so original and fresh.
Braccialini, again independent after its experience as a controlled company of the Burani/Antichi Pellettieri and Mosaicon holdings, today represents one of the major Italian enterprises in the leather accessory field, managing several trademarks, either directly owned or under license agreement. The 'green wall' of its headquarters is the verdant entrance to an innovative and flexible structure, where high level craftsmanship weds modern technology and where the study of new shapes goes hand in hand with constant research for sophisticated material and color combinations. The Braccialini Group design and produce five collections and export their product in over 60 countries worldwide. Inside a purse, fifty years of history, creativity, innovation and passion.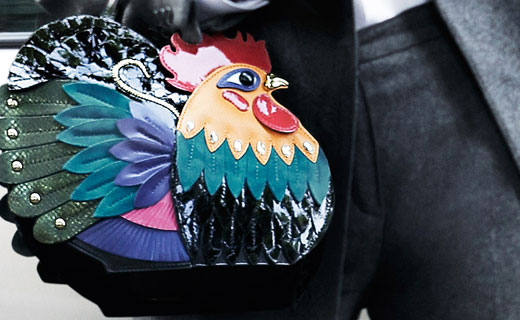 Folk flavor and minimal design, free spirit and metropolitan geometries. Plays on charming dualism, this is what Braccialini imagines for its next Fall/Winter collection; a strong and multifaceted femininity where elegance takes its inspiration each day as much from the most contemporary of architectures as it does from the universe of ethnicity.
Braccialini weaves an elegant tie between these two seemingly distant worlds, all constructed with color: grey alongside pink, black, yellow, and taupe trace a continuous chromatic range between richly decorated patterns and essential lines that shout urban style.>
Bringing life to the most folksy of proposals are appliqués and inlays of various leathers and fringe that are the fruit of supreme quality artisan workmanship. Chromatic mosaics on leather and jacquard spark off energetic flashes of blue and violet, green, Bordeaux.
Timeless polychrome patchwork is restyled both in clean minimal geometry and in opulent laser-worked and laminated golden leathers. And, brand new this season is a patchwork decorated with precious golden coins.
The most contemporary and glamorous soul is expressed with rigid patterns, squared shapes combined with rounded lines, and bags with a geometric cut. Even the floral element, the distinctive Braccialini stylistic code, becomes a stylized art deco graphic element. All of the proposals signal a tendency toward a minimal and essential look and underscore a new move that is faithful, though, to the fashion house's philosophy.
Below you can see the latest collection of Braccialini bags made in Italy.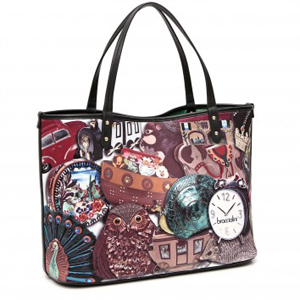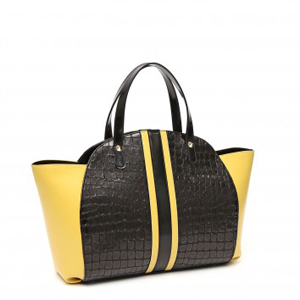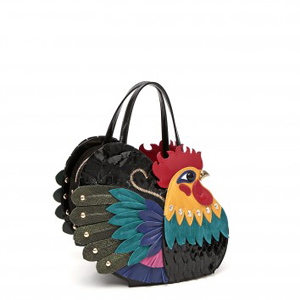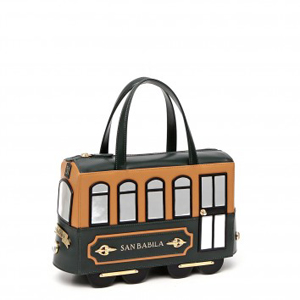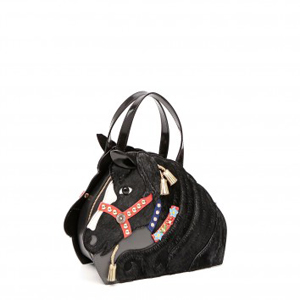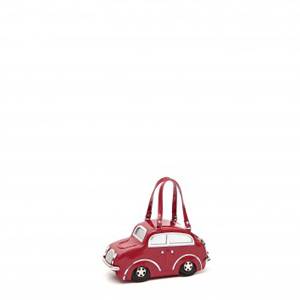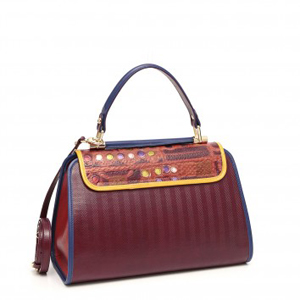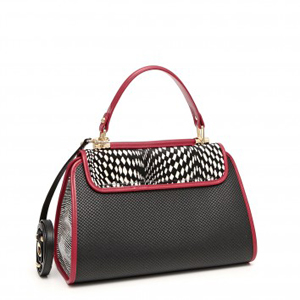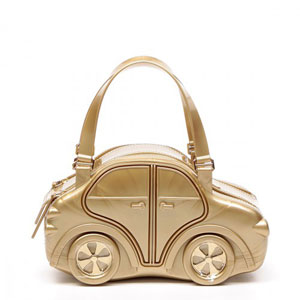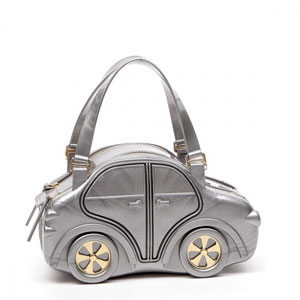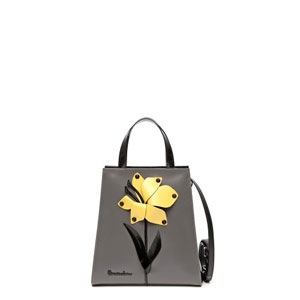 Photos and information: braccialini.com


Hits: 5874 | Leave a comment