Do It Yourself Dermatology
New technologies in cosmetic dermatology involving lasers, fillers and botox allow doctors to tailor procedures for their patient's specific needs. For example, doctors are using different types of lasers based on a patient's skin type, color and condition.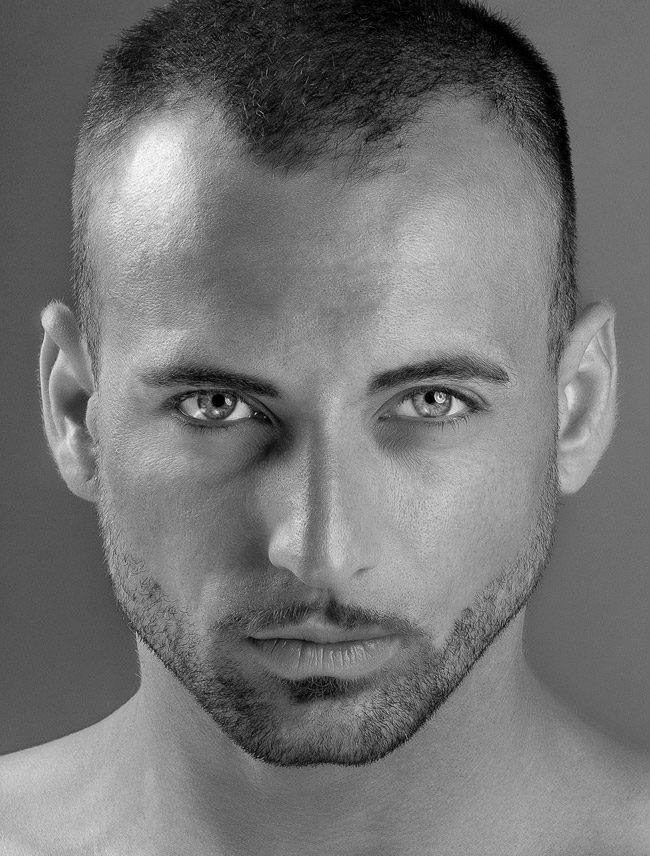 Here are a few popular cosmetic procedures that experienced dermatologists are introducing to patients every day:
Lasers
Lasers are used to help repair damaged skin, remove birthmarks, eliminate unwanted hair, get rid of tattoos and much more. Fractional Resurfacing is a new laser technology that dermatologists use to safely help patients with extensive skin damage. Laser procedures can be used in the treatment of varicose veins and so much more.
Fillers
There are different types of fillers that can be injected into your skin to smooth lines and wrinkles. Injections of body fat, hyaluronic acid gel or polymethylmethacrylate typically result in seeing improvement in the skin shortly after treatment.
Botox
Botox uses the botulinum toxin to smooth out wrinkles and correct the signs of aging. Botox is administered as a small injection directly into the problem areas on the face. A fine needle is used and no anesthesia is required. It is an outpatient procedure that works by blocking certain nerves so muscles cannot contract.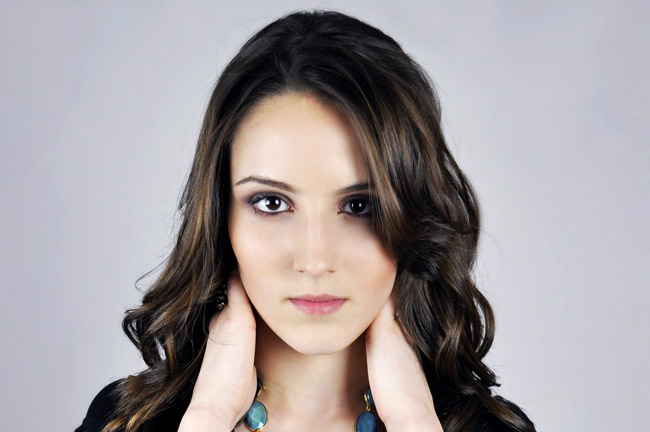 With all the recent advancements in skin care technology, many people are turning to over the counter at-home solutions instead of a visit to the doctor's office. Is it worth it?
At Home Treatments
The concentration of active ingredients in most over the counter products is significantly less than products used by dermatologists and other skin care professionals. Many people are surprised to find out that at-home results will not be as powerful or long lasting. In addition, not all of the over the counter treatments work on all kinds of skin tones and types. There could be safety risks such as adverse skin reactions to certain types of chemicals.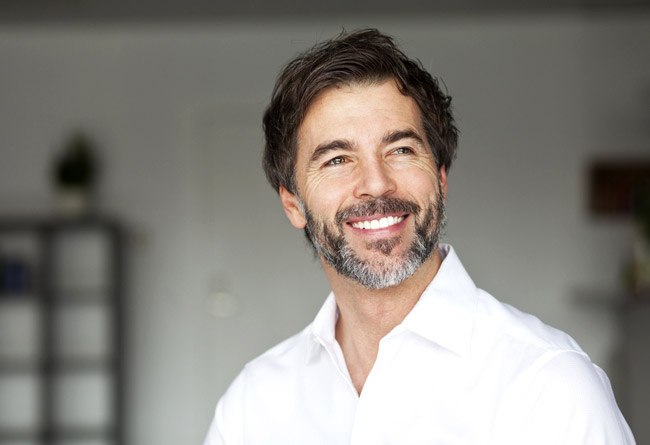 For these reasons and more, it is important to be very selective which skin care products deserve your trust. Leon Thompson, Chief Marketing Officer for Hydra Skin Sciences, explains that consumers should look to products that undergo rigorous laboratory testing and scientific analysis, rather than advertising and hype, in deciding which skin care products to choose. 'Scientific research has conclusively shown Snow Algae Powder, six powerful peptides (including Matrixyl 3000, Argireline and Syn-Ake), Vitamin C, and Hyaluronic Acid can combine to have a tremendous effects on skin within just a few applications,' says Thompson, 'the Allegro Anti-aging Cream and Brio Day & Night Serum can visibly reduce fine lines and wrinkles for anyone interested in reversing the signs of aging,' says Thompson.


Hits: 5565 | Leave a comment