ECOTEC® by Marchi&Fildi: The smart cotton
Beautiful and responsible, but now a smarter yarn with a truly amazing fashion-savvy colour range for you to choose from. It is ECOTEC® by Marchi & Fildi, the first smart cotton, made in Italy from an exclusive, totally traceable and certified manufacturing process that turns 100% pre-dyed cotton textile clippings into these colourful ECOTEC® yarns. This process means we can enjoy huge savings in terms of water, CO2 and energy as attested by the LCA study conducted by ICEA: this confirms improvements up to 56,3% for greenhouse gases, up to 56,6% in energy consumption and up to 77,9% in terms of water usage!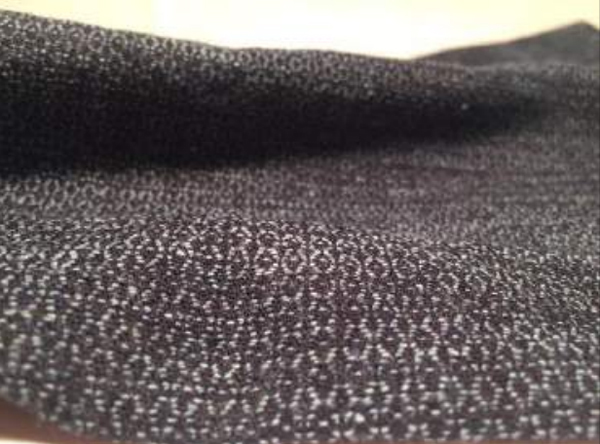 Ecotec® is a new generation of cotton yarns. Thanks to the exclusive Marchi & Fildi process, the inevitable, left over inventories generated during the production of clothing are gathered and transformed into Ecotec® yarns, naturally reducing waste and of course minimizing the use of precious virgin resources, while at the same time maintaining the highest quality and efficiency standards. All this is ensured by its adherence to the main certifications that drive the market.
Ecotec®, whose price point is aligned with high quality, traditionally produced yarns, is not just the result of this virtuous production process, it is a refined, high performance and versatile yarn that can be used creatively in the production of new fashion fabric collections for wovens, knitwear, circular knits, jersey & hosiery by designers looking for smarter material choices interior design applications for home textiles in both the retail and contract sectors.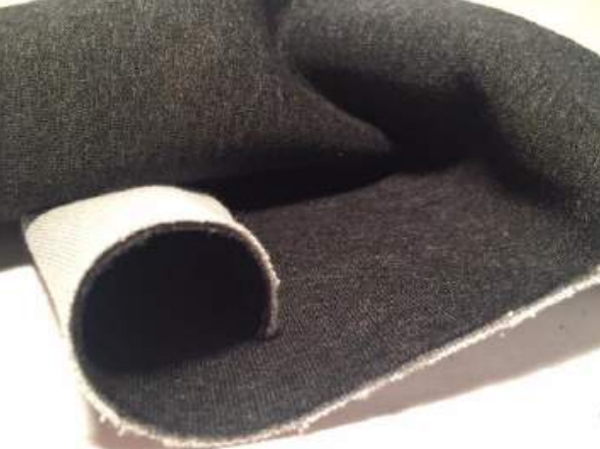 Ecotec® is available as a stock service in a wide range of bright and vibrant colours with all the current fashion nuances ready to order, ensuring faster cycles of procurement and production. There is also the possibility to supply "customized" colours and yarns in partnership projects thanks to the Marchi & Fildi R&D centre, where new ideas and applications are created to meet market and customer demands.

Ecotec® by Marchi & Fildi will officially debut during the February 2016 edition in the Première Vision Yarnssector, and then at Filo in Milan, where it will be pleased to present its first Innovations collection for the next A/W 2017-2018, created by its dedicated international team. In addition to this, Ecotec® is also a partner of C.L.A.S.S..


Hits: 4229 | Leave a comment