Experience New Standards in Colour Stretch and Sustainable Stretch from ROICA™
At the last Premiere Vision in September '15, Asahi Kasei launched the ROICA™ Colour Perfect and the ROICA™ Eco-Smart families of advanced stretch materials to great acclaim. Since then, demand at a commercial level has redefined the stretch market with ROICA™ as the NEW STANDARD in terms of unique colour technologies and also in responsible innovation.
This season we are pleased to present unique and exciting ranges from leading suppliers, who have now converted from their conventional stretch to ROICA™ Colour Perfect, such as Maglificio Ripa, DEEP collection, and with ROICA™ EcoSmart, the Botanicaldye range from Shinnaigai Co. in Japan.
These two ROICA™ families of advanced fit stretch functions offer World-First and unique values of wellbeing and refinement that ch modern market needs, and also in a combination of the two, without compromising performance!
In ROICA™ Colour Perfect, on-trend commercial collections are market leaders with their perfectly matched dyed, flawless, tone-on-tone, deep dye stretch fabrics. These represent a new industry benchmark for a whole variety of end uses from sport to fashion, intimates and hosiery.
ROICA™ Colour Perfect Highlights
The leading commercial ROICA™ Colour Perfect development features a beautiful 360° collection from Maglificio Ripa called 'DEEP'. It is a truly new dimension range of matt and lively full colour fabrics, with no hint of a white 'grin-through' you used to get from undyed elastomers. Deep by Ripa is a 'Smart' stretch collection, made possible first with Asahi Kasei for inventing ROICA™ Colour Perfect, Ripa for their textile expertise, and ERCA, and their OneTone™ dye and process product which optimizes the dyeing and finishing of ROICA™ Colour Perfect cellulosic based fabrics.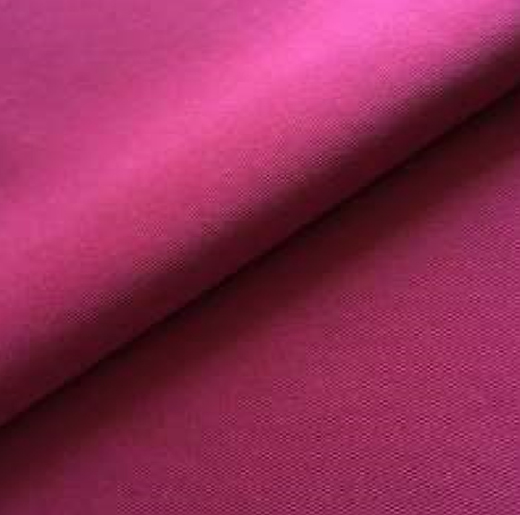 Deep by Ripa with R OICA™ Colour Perfect
The ROICA™ Eco-Smart family is the second visionary concept on view this season. Its more sustainable credentials is another world-first in stretch, designed to confer a more responsible, eco-sensitive function. It is a family of different stretch choices that hold either GRS (Global Recycle Standard) where part of its manufacture uses recovered pre-consumer waste materials, or the Hohenstein certification guaranteeing savings on water energy and waste. ROICA™ Eco-Smart is the only sustainable stretch available today!
The most recent and appropriate adoption using ROICA™ Eco-Smart comes from Shinnaigai in Japan with their Botanicaldye collection now able to design with stretch for the first time without compromising their eco positioning! The Botanicaldye collection comprises natural fabrics that use an exclusive plant extract system of colouration on cotton and cellulosic blended qualities. Its eco-credentials are particular and unique in the market, and their choice to use ROICA™ EcoSmart, and being GRS certified, makes a perfect blend and a completely new concept of smart and responsible hi-tech/natural textile design innovation.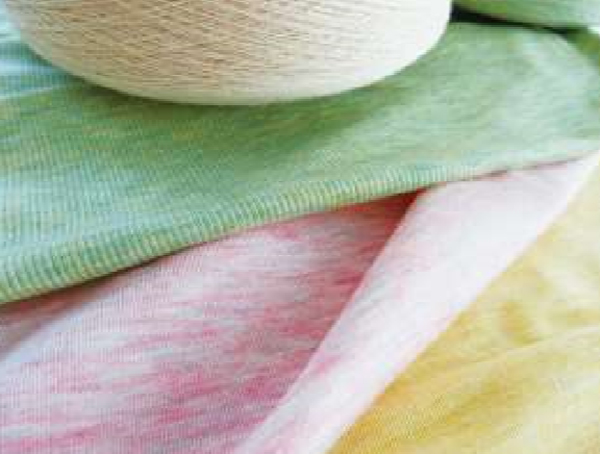 Botanicaldye collection by Shinnaigai with ROICA™ Eco-Smart


Hits: 3881 | Leave a comment