Tag: EcoSmart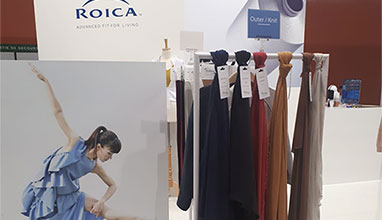 Sustainable fashion
So far, ROICA™ the very first sustainable premium stretch fibre has become a global success in the market reaching in the end consumer's wardrobe. At Première Vision, the company by leading material innovator Asahi Kasei takes place at the Smart Creation Area, the fair's epicentre of sustainability. On show in Paris premium collaborations for the wardrobe of tomorrow starting from G-Star Raw cutting-edge smart jeans and Licia Florio's soft sports apparel as well as the very next level of responsible innovation.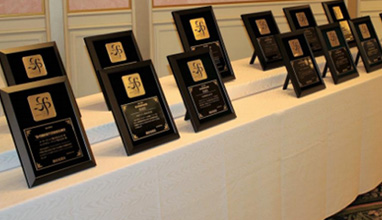 Ethical Fashion
ROICA™ specialties captured the attention of Senken Shimbun, a daily Japanese fashion newspaper, based in Tokyo, Japan. Founded in 1956, today provides news, research data and new business ideas, and has a great influence over the fashion business in Japan. It helps fashion products throughout Japan to be distributed in Japan's domestic market, and serves as a platform targeting overseas markets.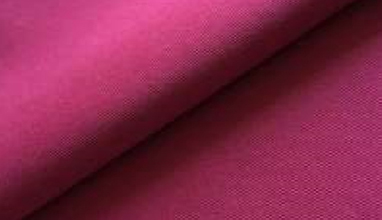 Sewing industry
At the last Premiere Vision in September '15, Asahi Kasei launched the ROICA™ Colour Perfect and the ROICA™ Eco-Smart families of advanced stretch materials to great acclaim. Since then, demand at a commercial level has redefined the stretch market with ROICA™ as the NEW STANDARD in terms of unique colour technologies and also in responsible innovation.