Ralph Lauren Fall-Winter 2016/2017 womenswear collection
'Designing for me is about creating a world - a world of beauty & quality' - Ralph Lauren
US designer Ralph Lauren presented his latest women's fashion collection yesterday (February 18) in New York City during the New York Fashion Week, held February 11-18, 2016.
'For my Fall 2016 Women's Collection, I was inspired by a woman who dares to be herself. By day, her style is effortless and sophisticated in languid menswear. At night she transforms herself with the bold spirit of a cool rocker imbued with a modern romanticism' - Ralph Lauren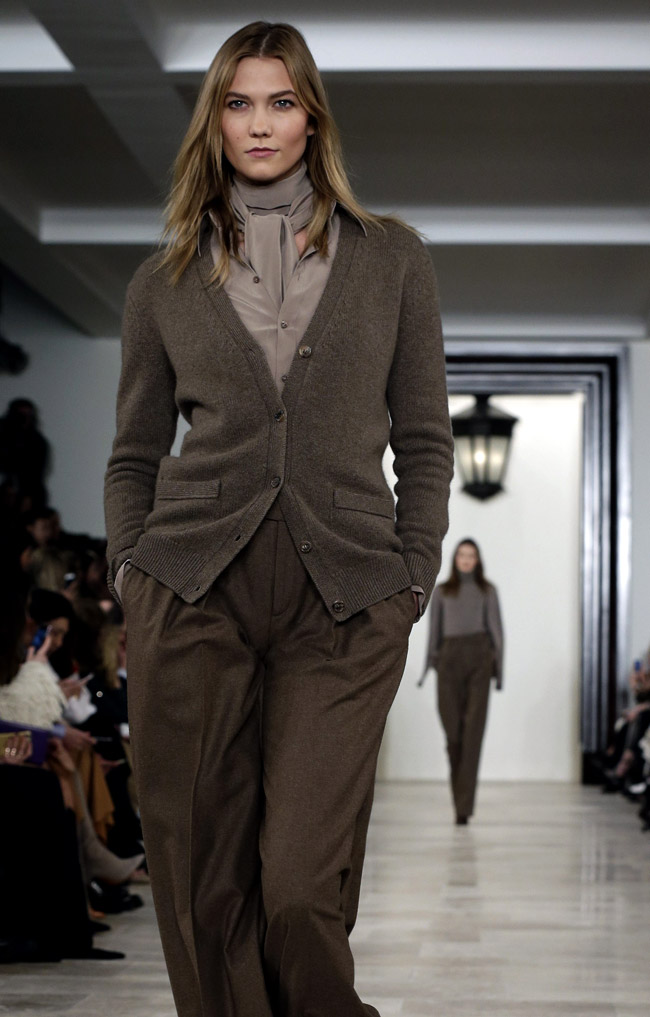 American motifs, rock-n-roll tones and glittering gold - all these and much more could be found in Ralph Lauren's latest designs. The collection offers Edwardian coats, high ruffle necks, high waisted pants, neatly tailored blazers, plaid-on-plaid knit tube skirts, fringed capes, patchwork of tweeds, thick leather belts, evening gowns in rich jewel tones. 'When I design a collection I have a heroine in mind, she is the star of my movie - independent and bold, a woman of personal style' - Ralph Lauren.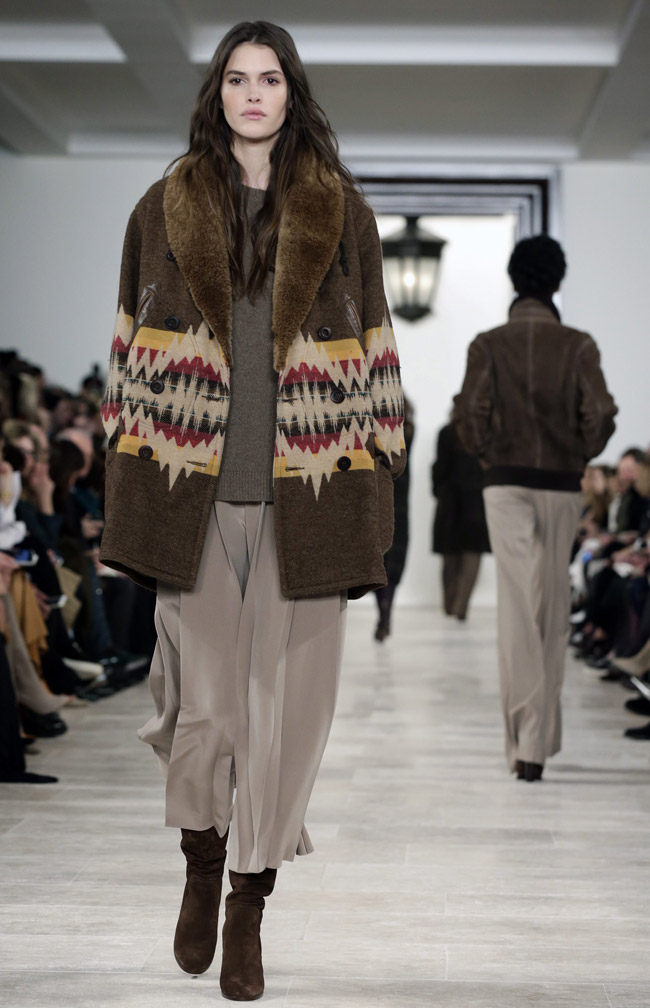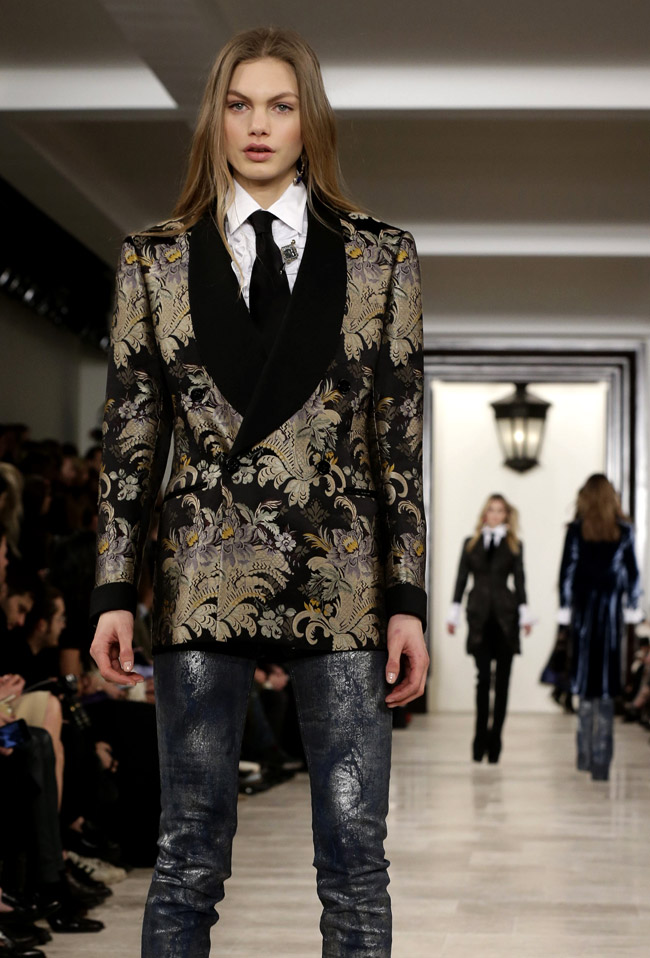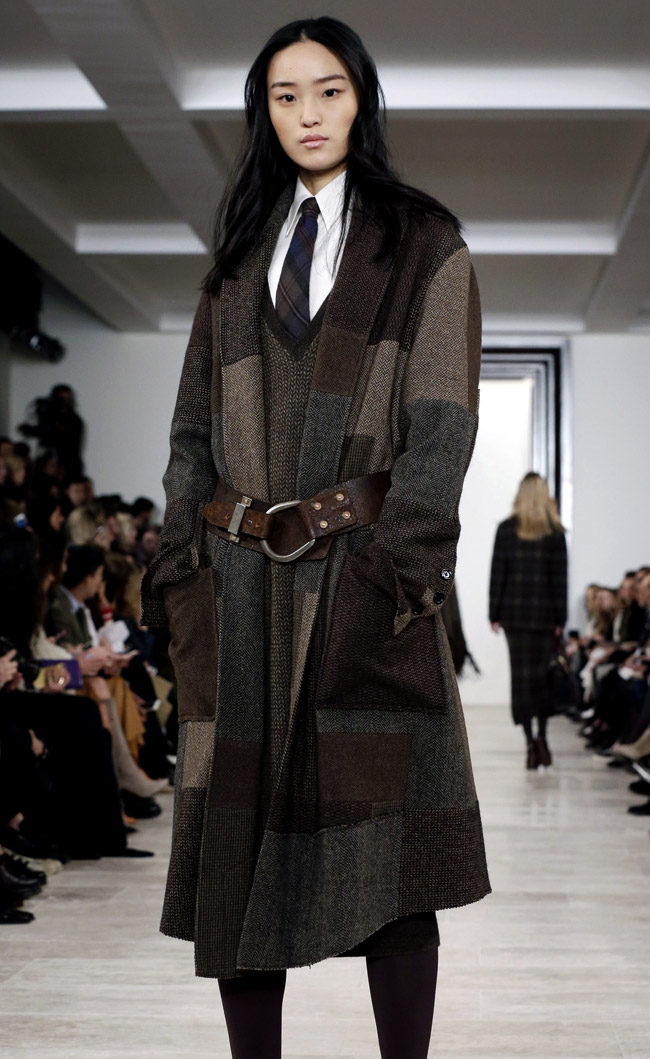 Models wore their hair down in all-natural style with neutral makeup for a clean look. 'My wife, Ricky, is my muse. Her personal style and natural beauty have always been my inspiration' - Ralph Lauren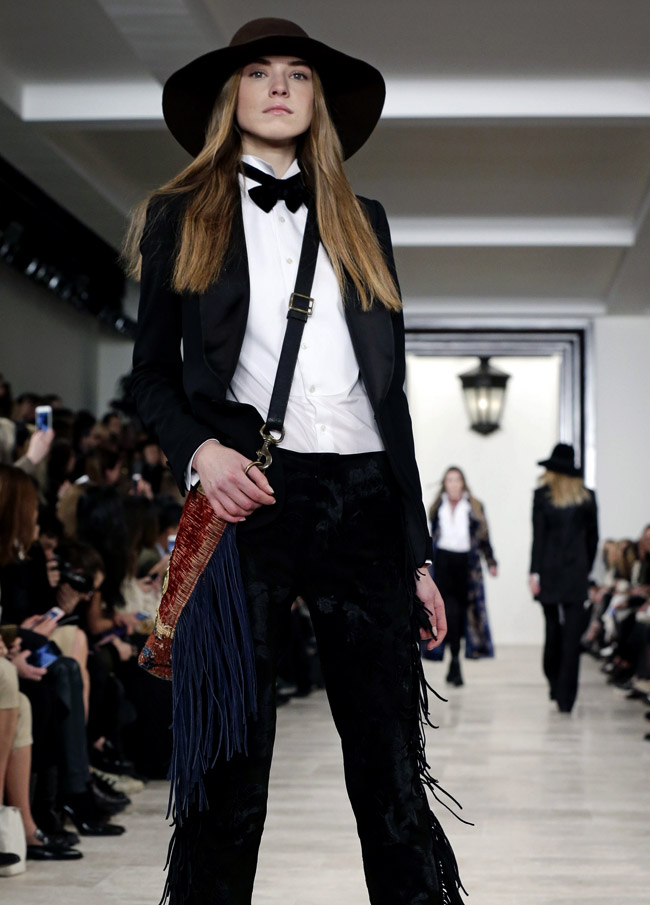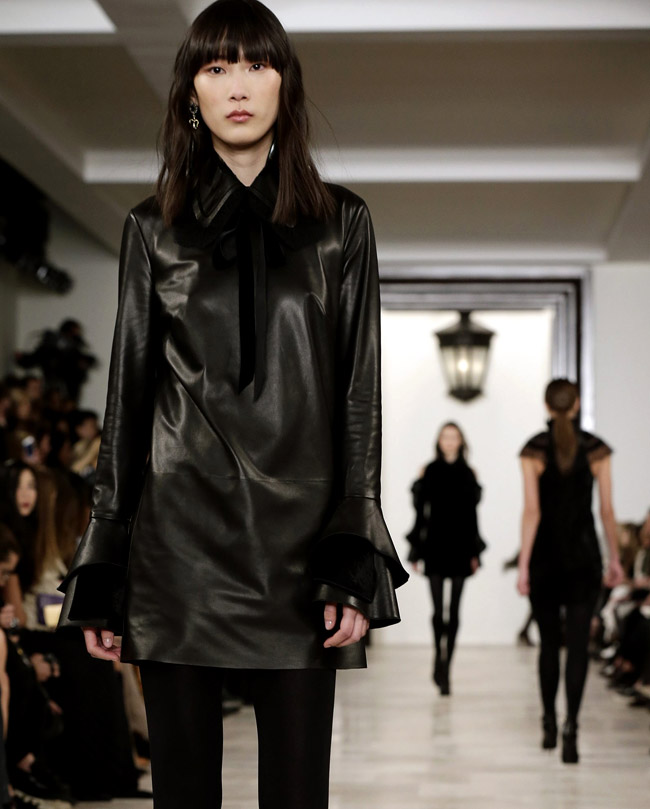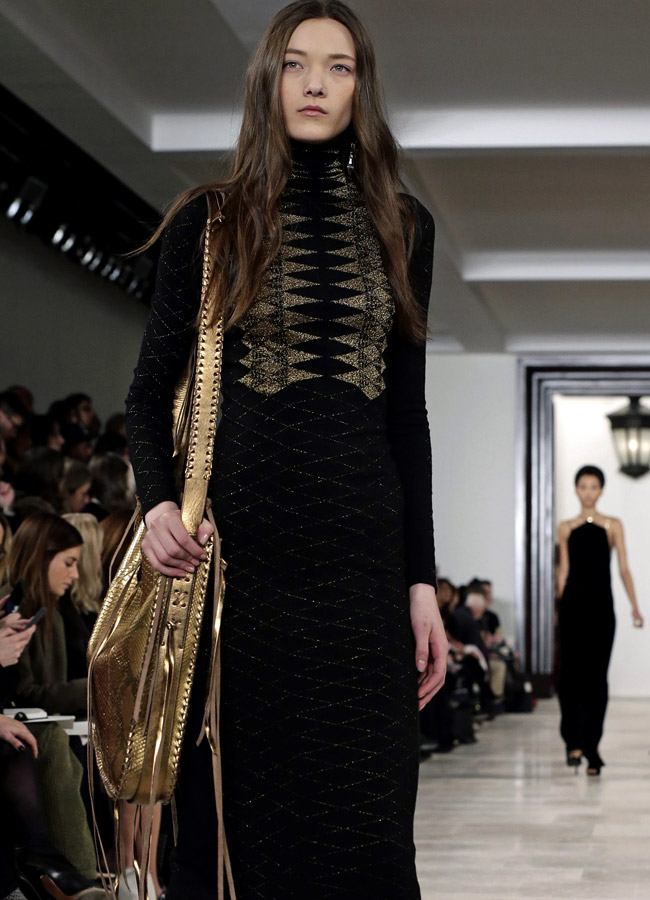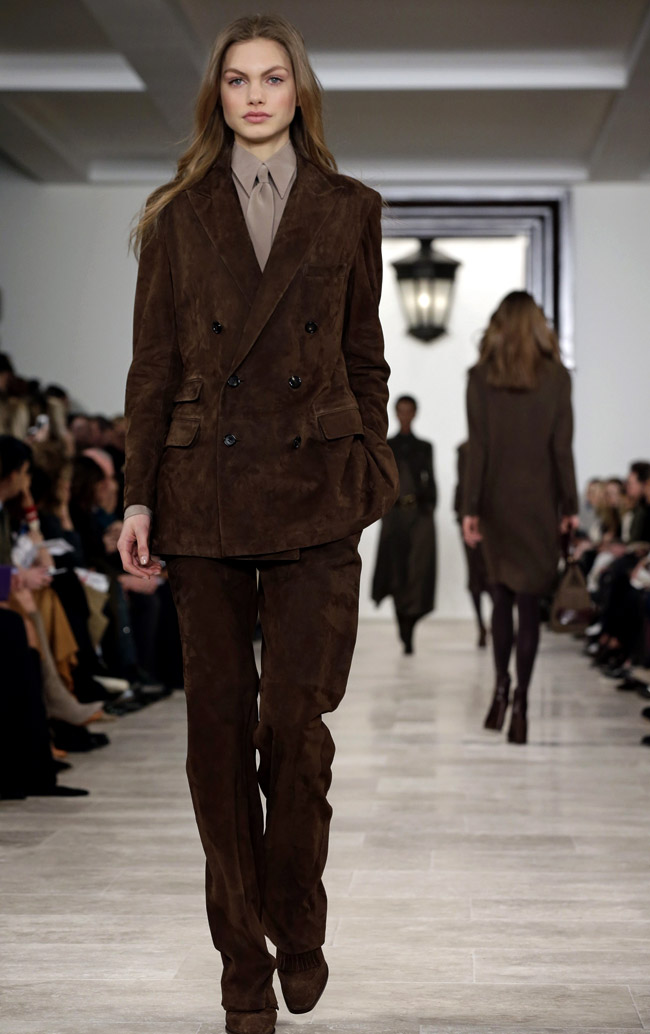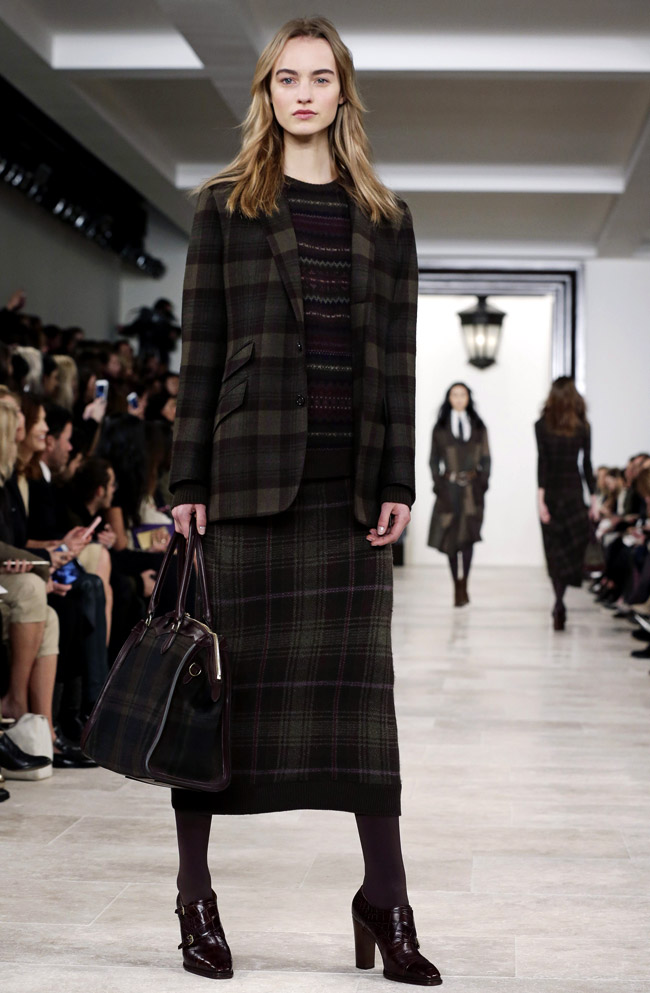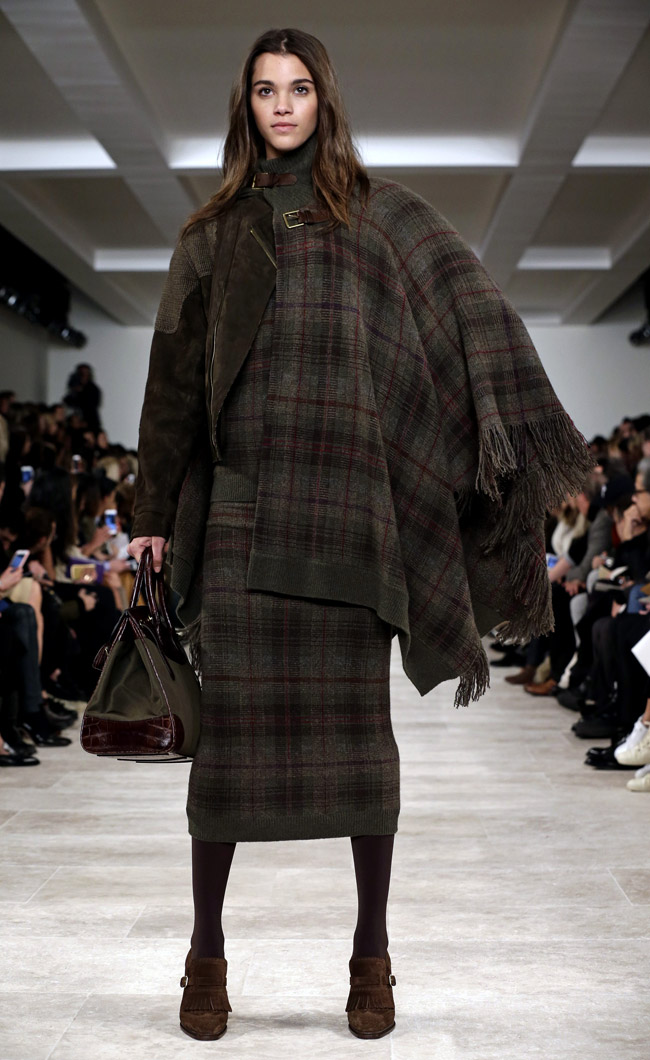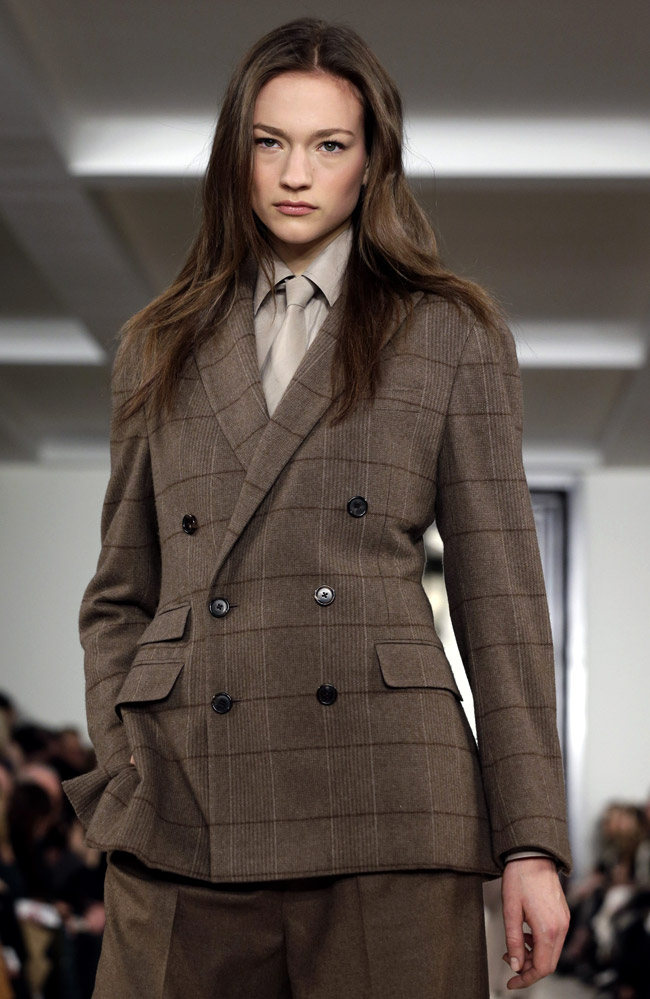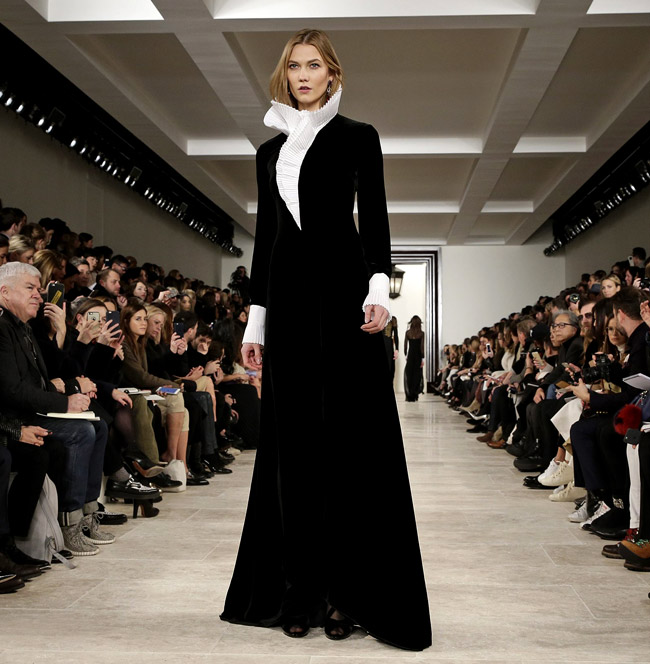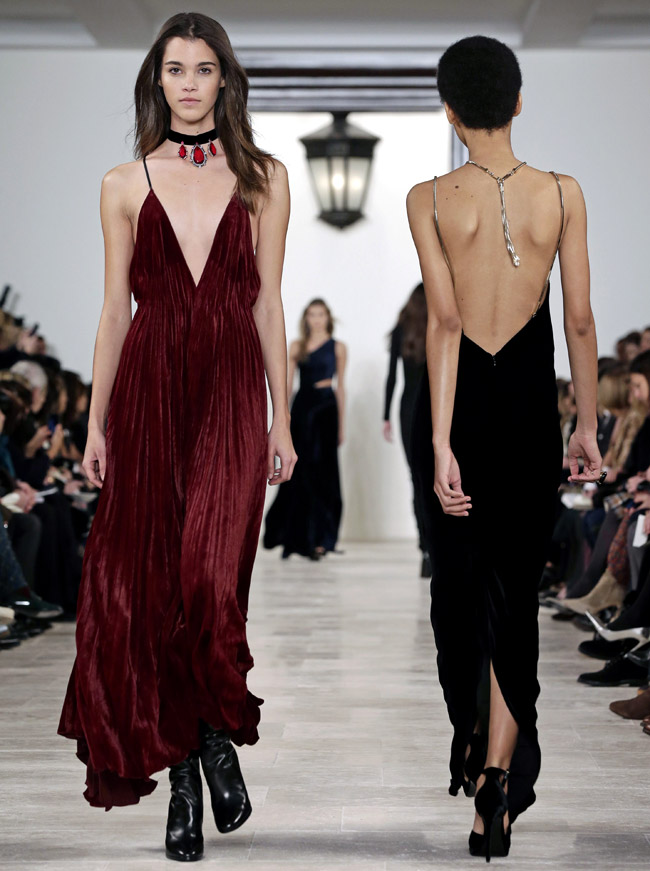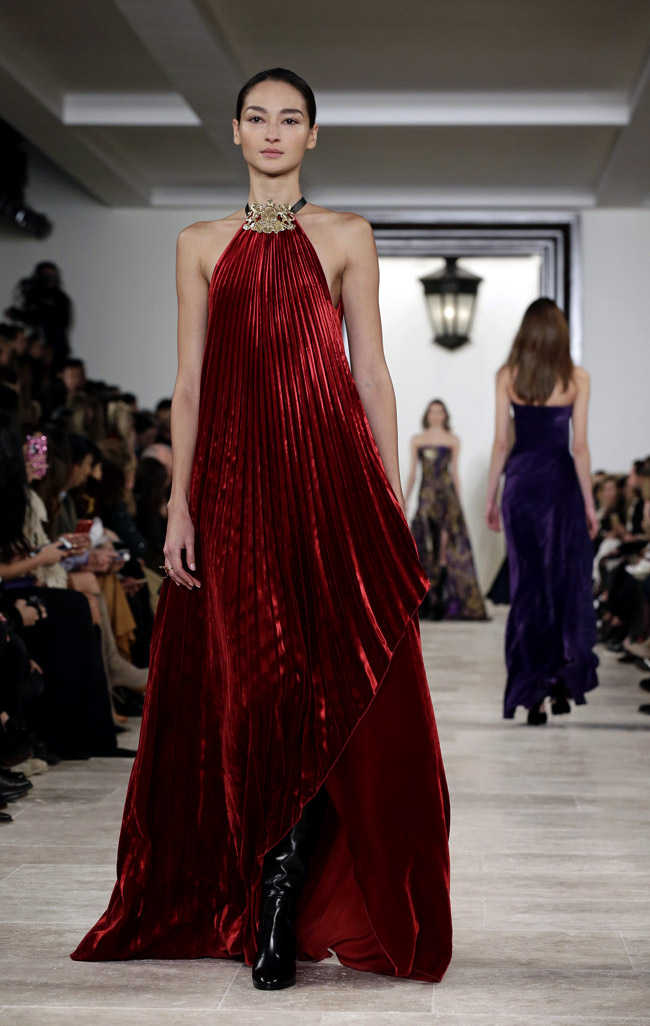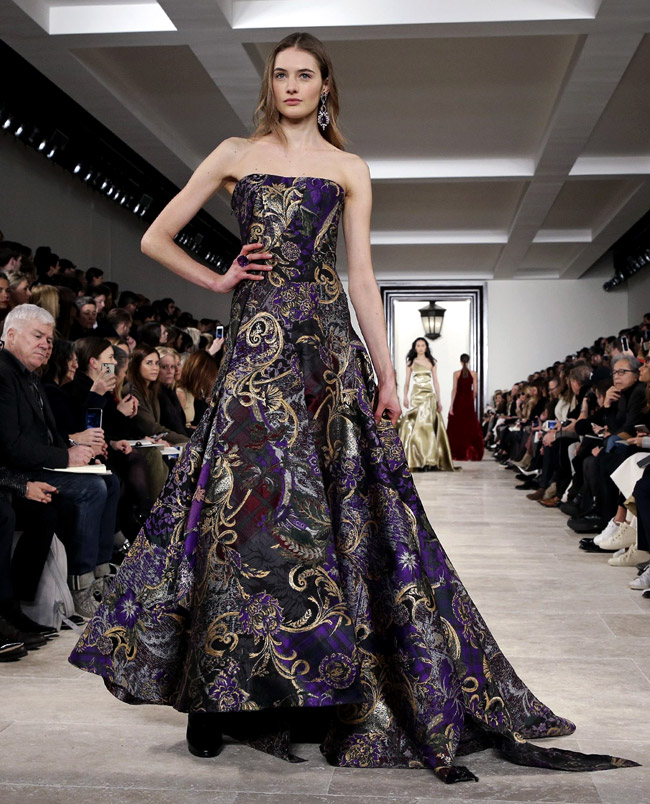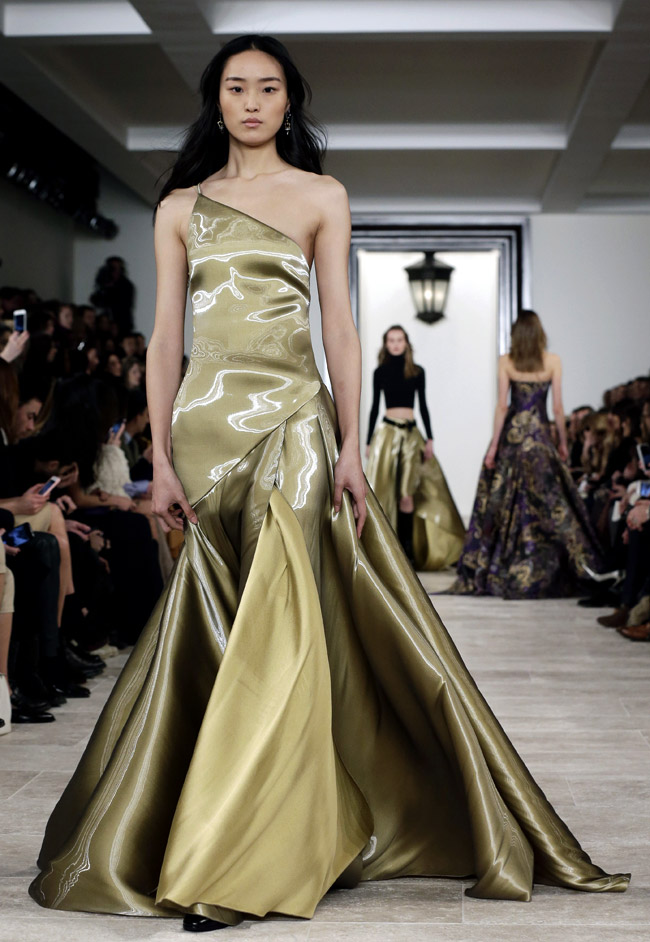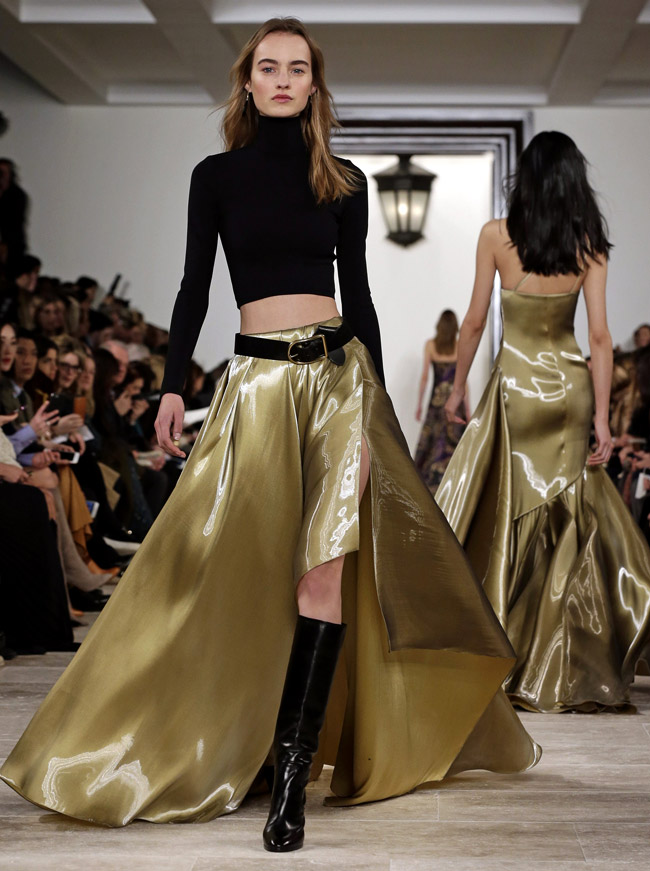 Photos: © Jason Szenes/EPA


Hits: 9382 | Leave a comment