All about Bibi Bachtadze
What, or rather, who is BIBI BACHTADZE? How does one pronounce it? Where does it come from? Why such a complicated name? All these are questions everyone asks when trying to say the label's name for the first time.
"BIBI BACHTADZE" is both a proper noun and a pseudonym.
BACHTADZE is the Georgian birth name of the label's founding designer, Anna Schäfer. BIBI is a nickname she acquired when relocating to Berlin at age 15. As a whole, the name is her history a fusion of the two cultures which have ultimately shaped her.
Anna Schäfer Bachtadze was born in 1980 in Tbilisi, Georgia's capitol, a city which had the most important influence on her style and understanding of aesthetics. Thus, her creative career began in early childhood. In an artistic environment (with architect parents, a musician and dancer brother, as well as a seamstress grandmother) the possibilities which unfolded were limitless. She loved all of the arts equally except ballet. Ballet was her passion. But as professional dancing was forbidden to her, she lost herself on the world of costumes instead.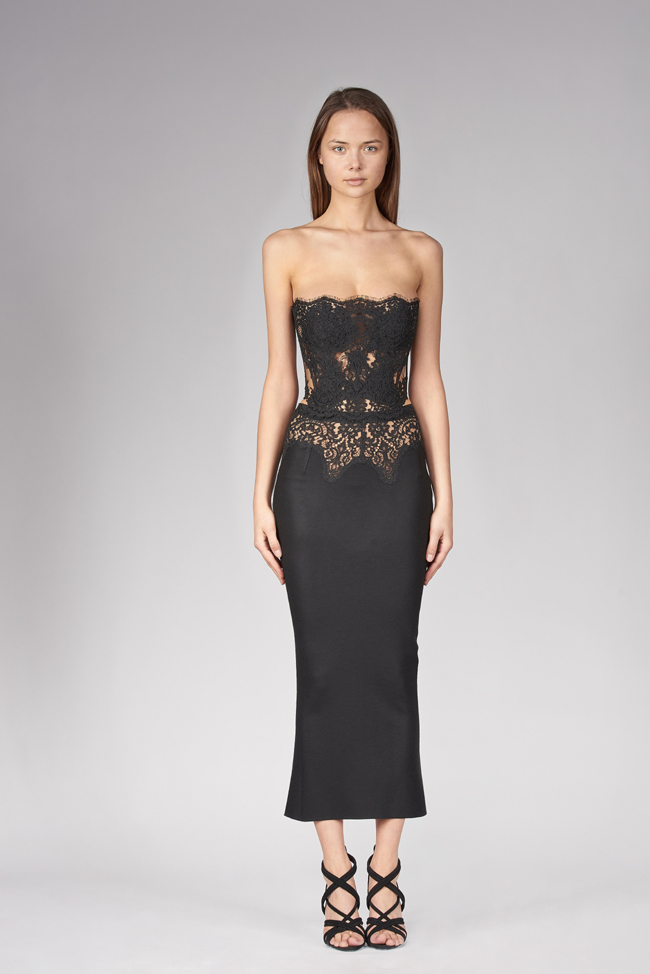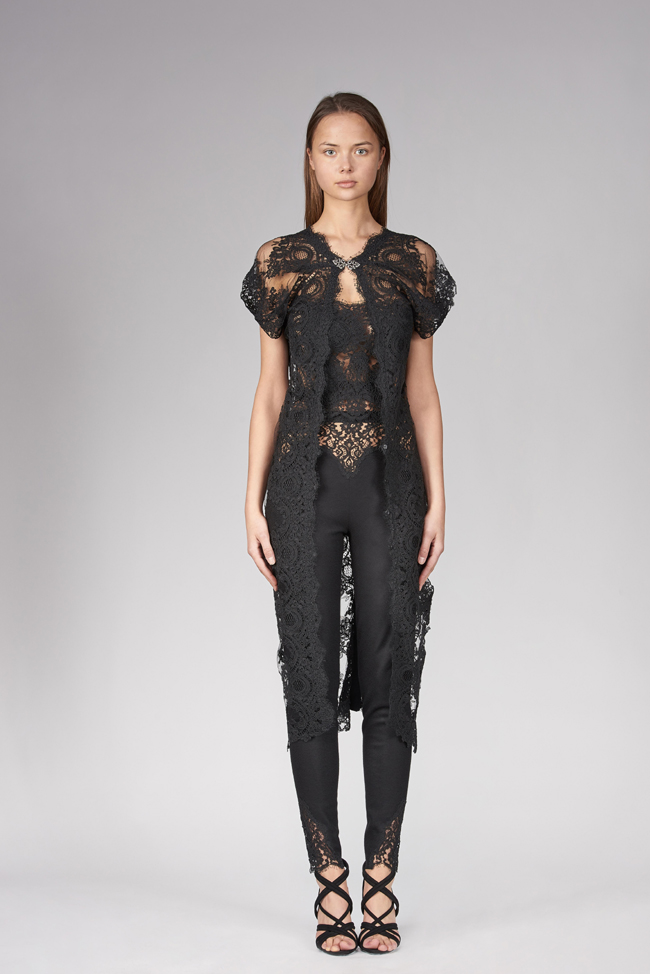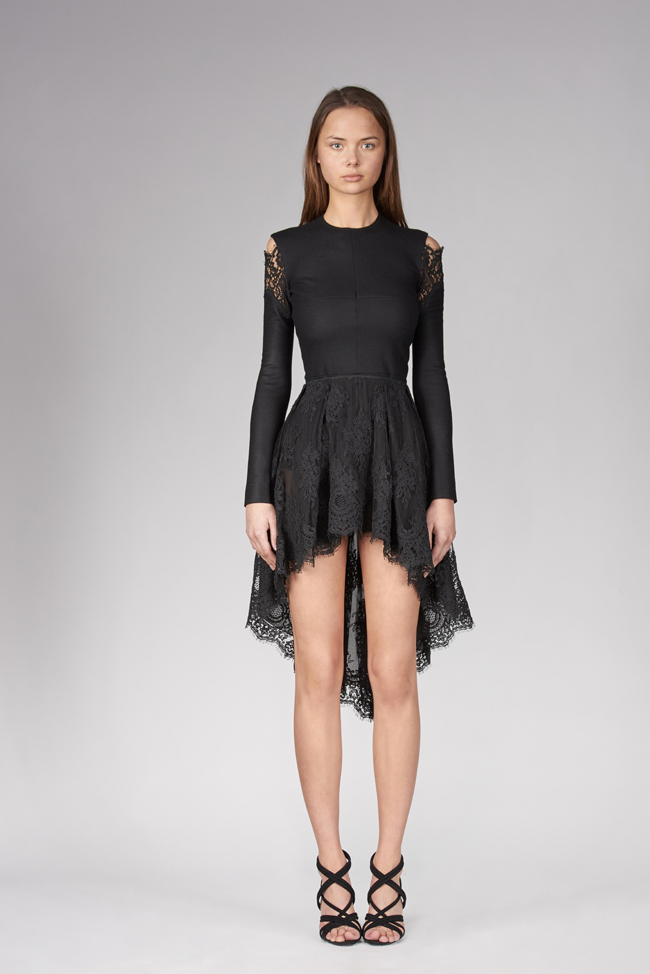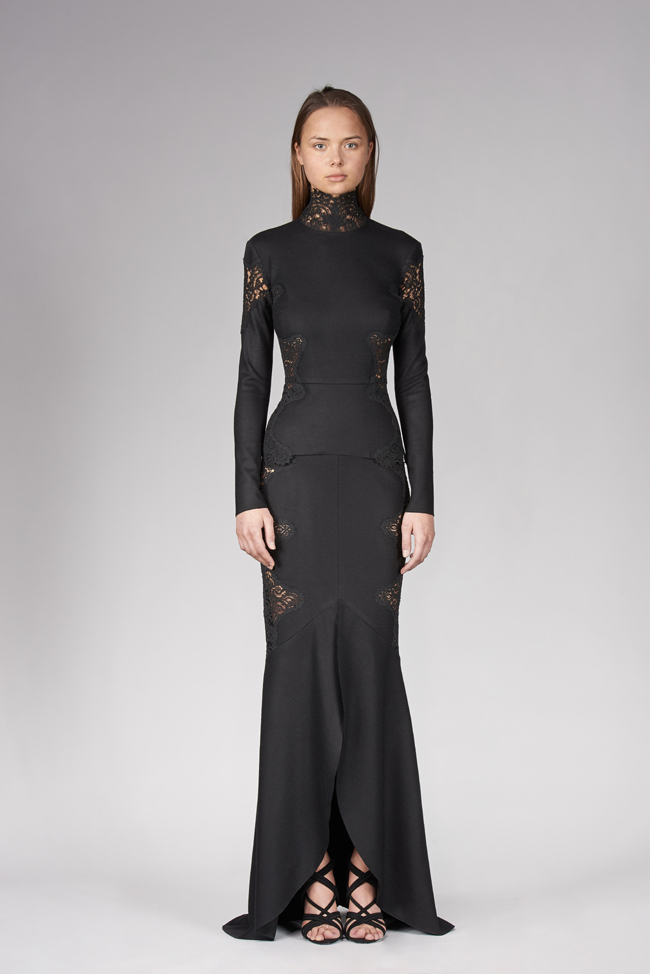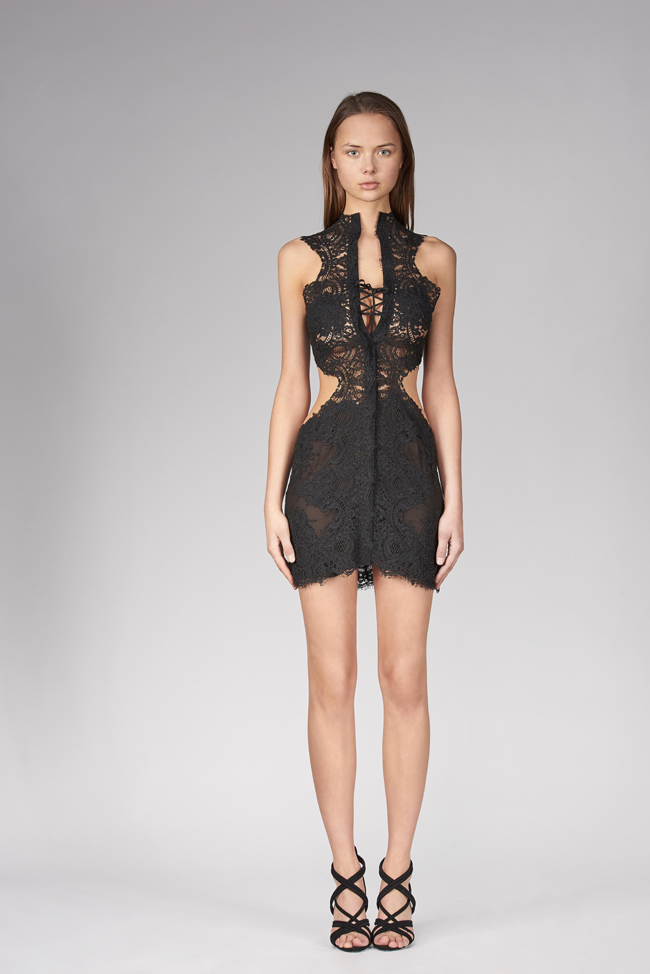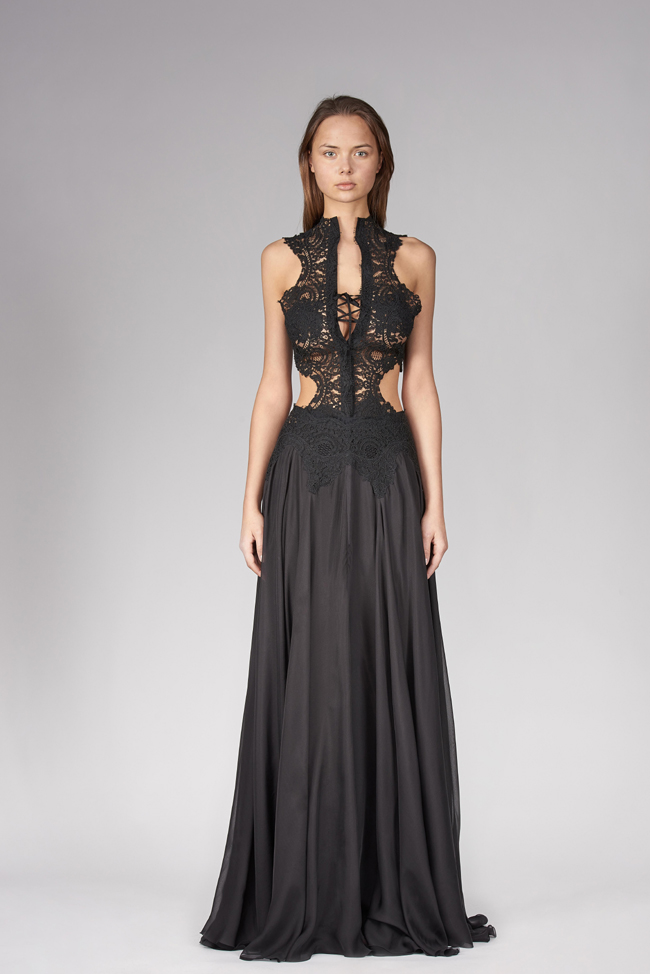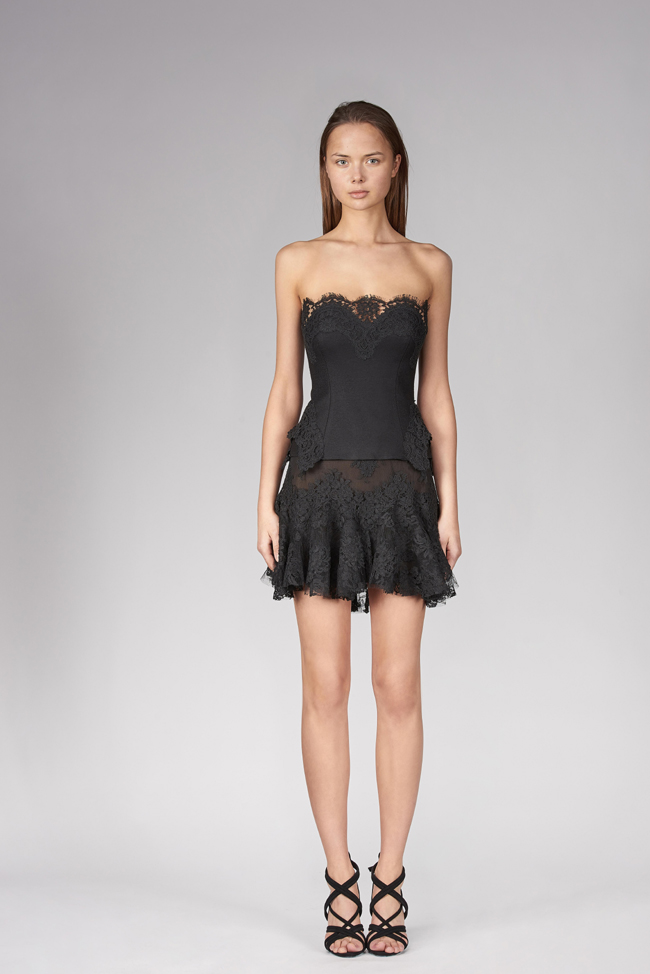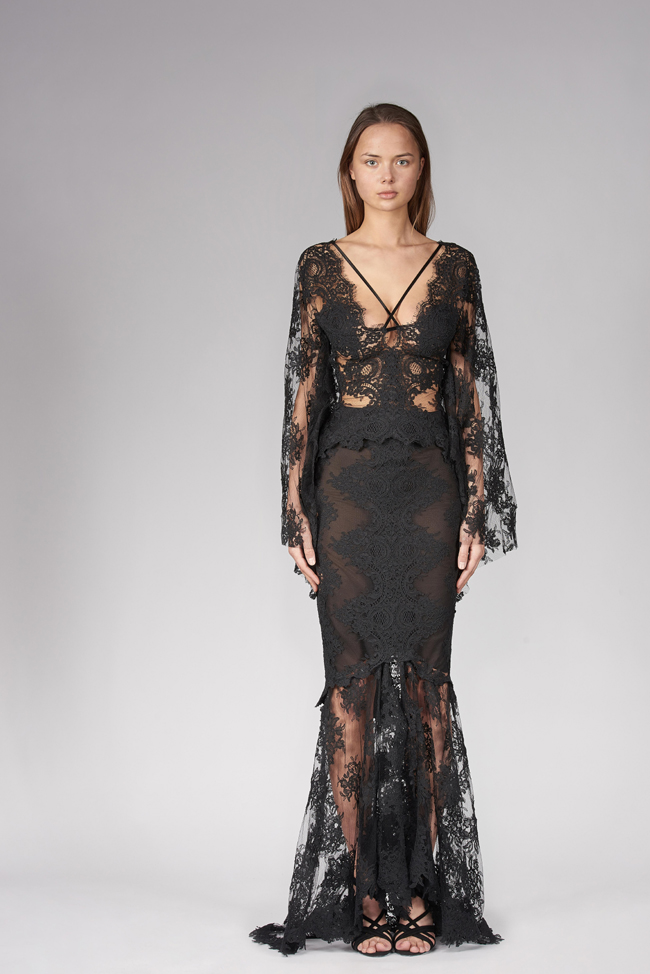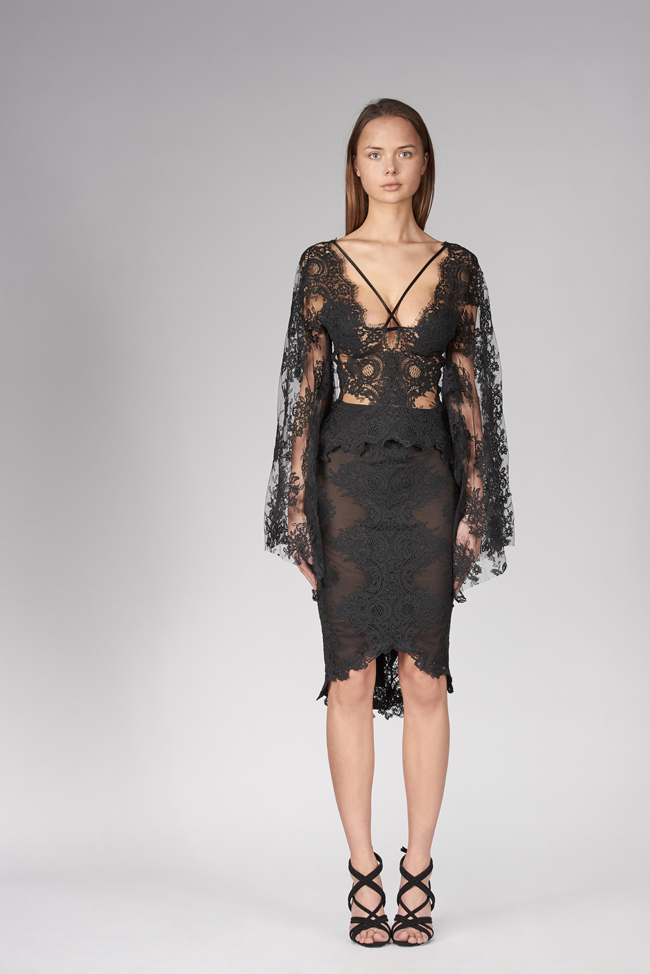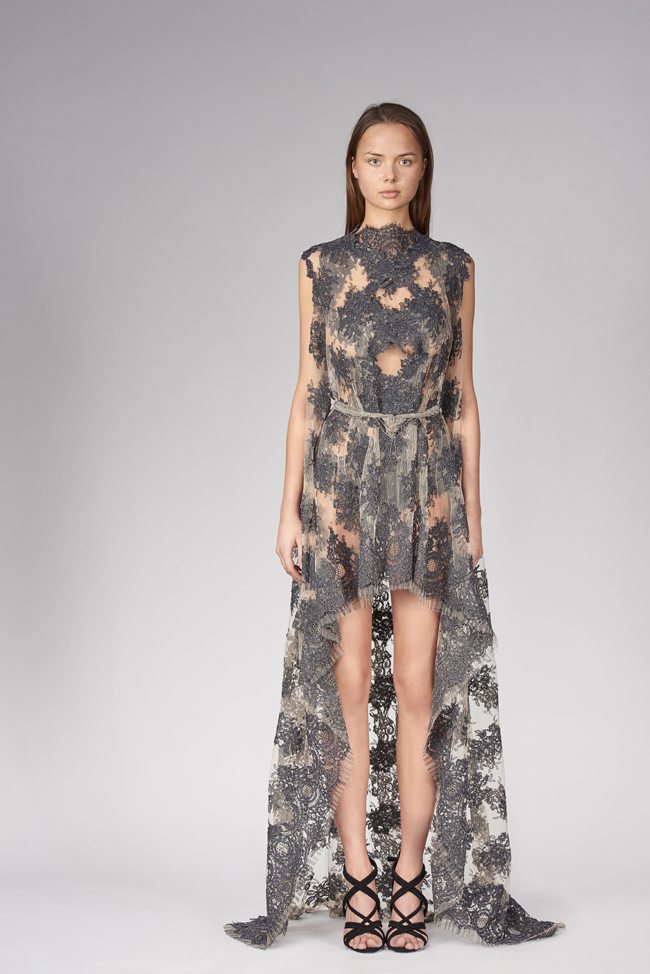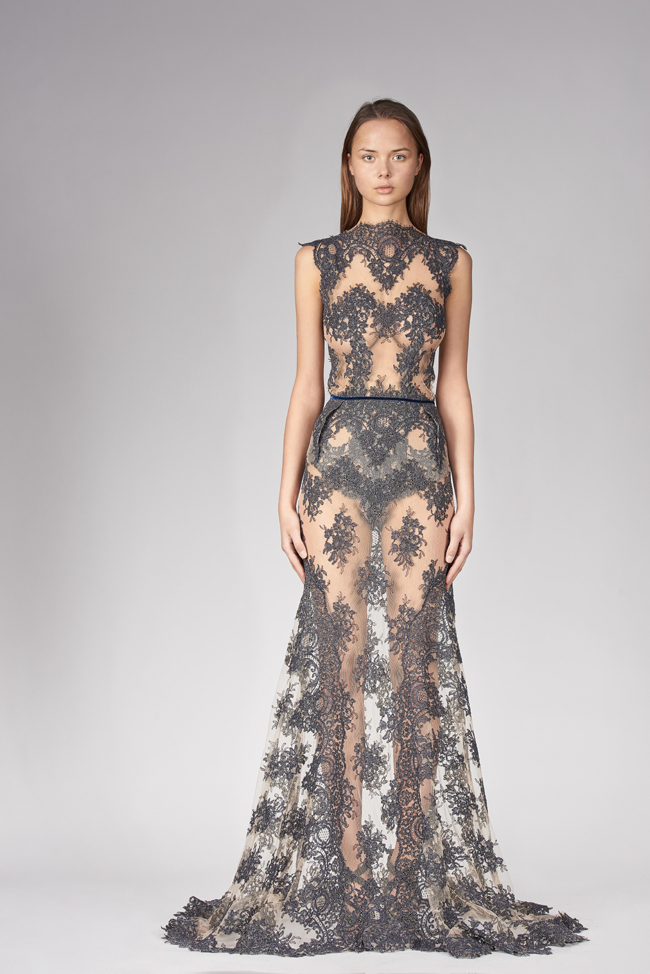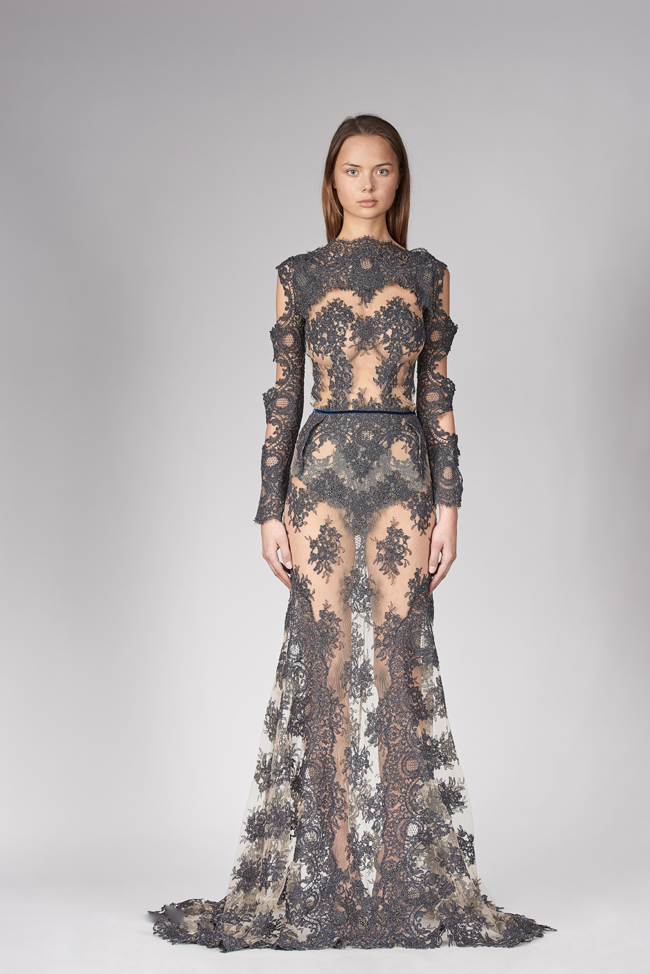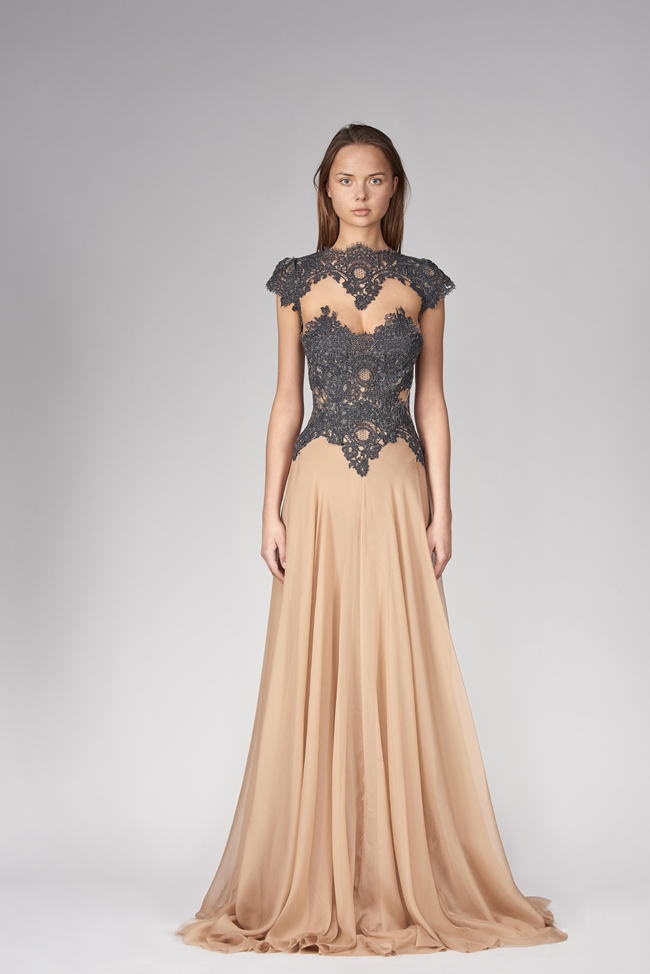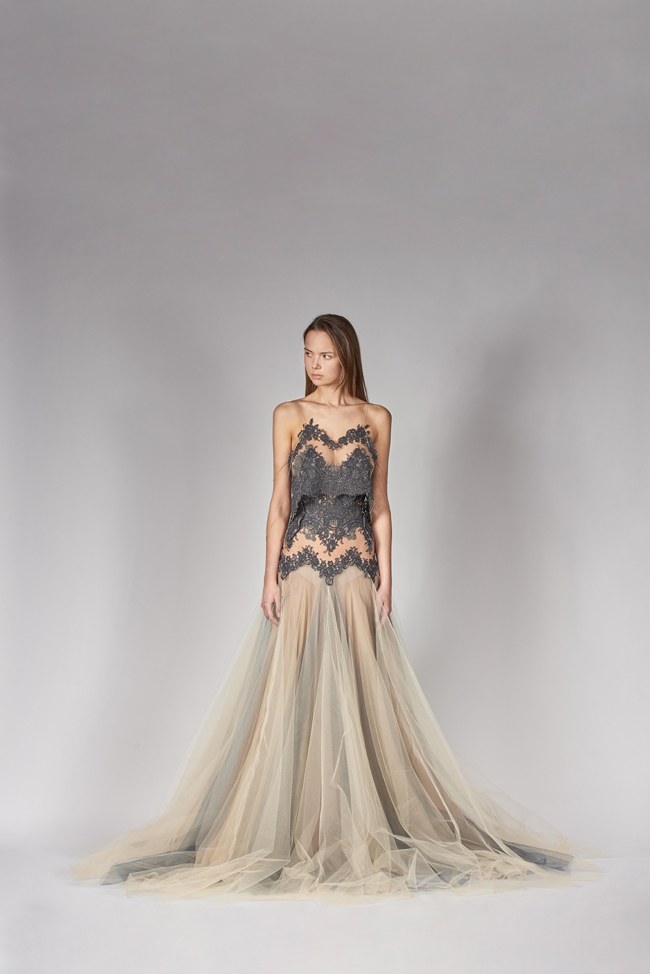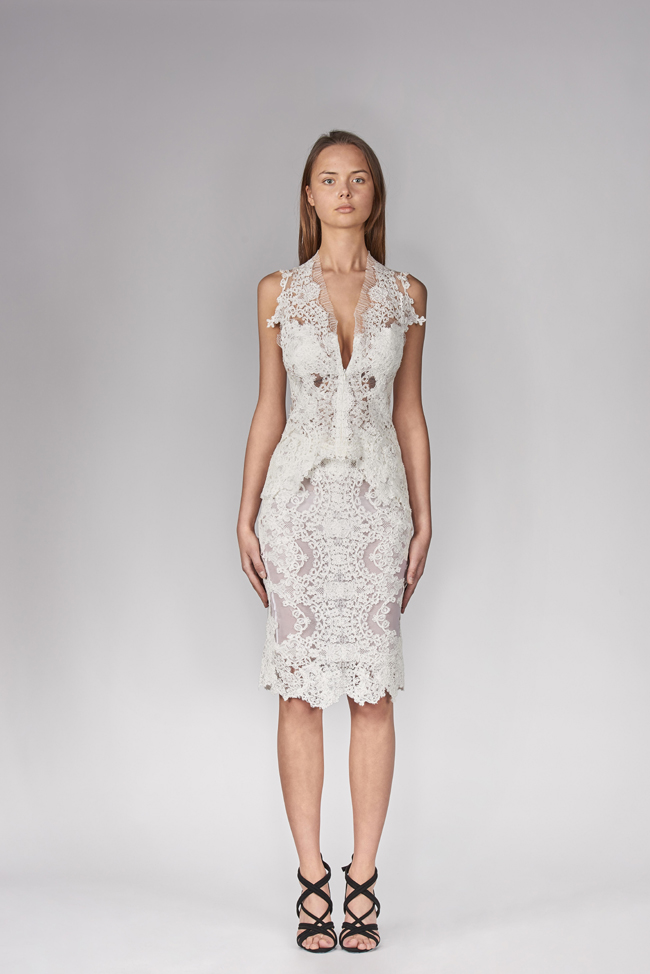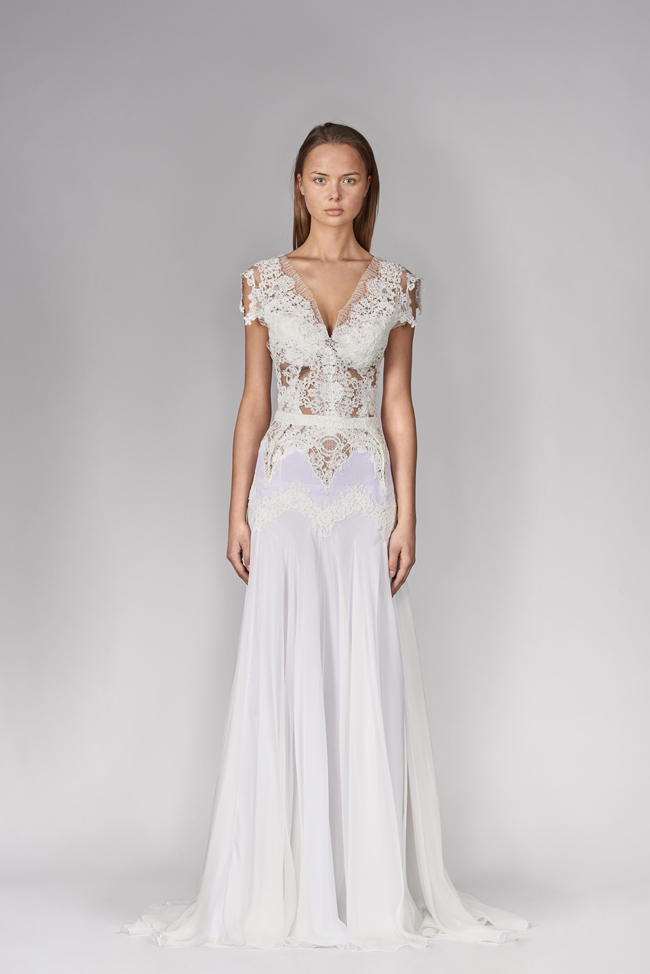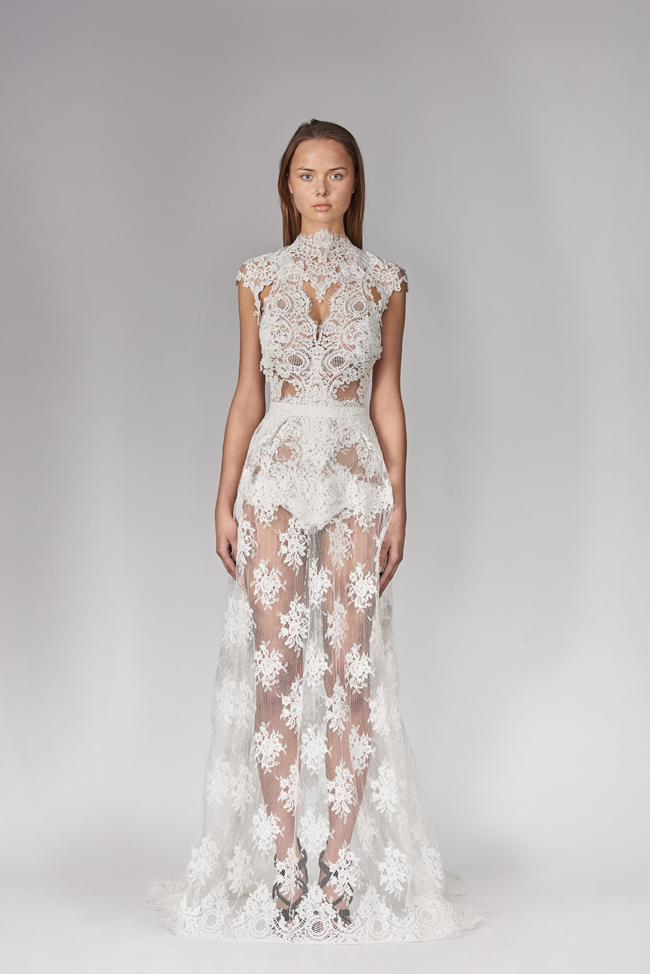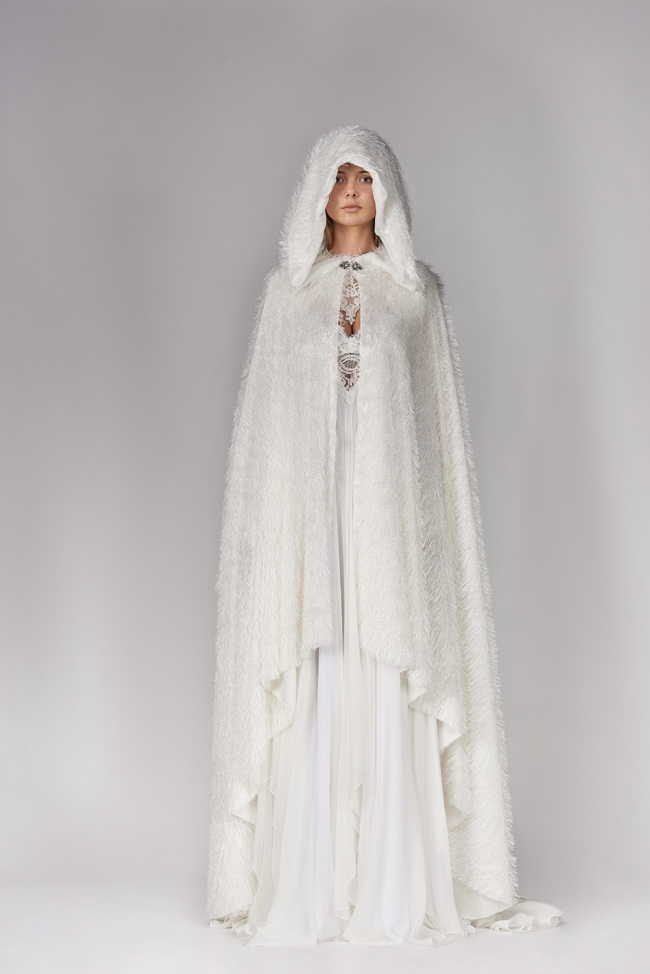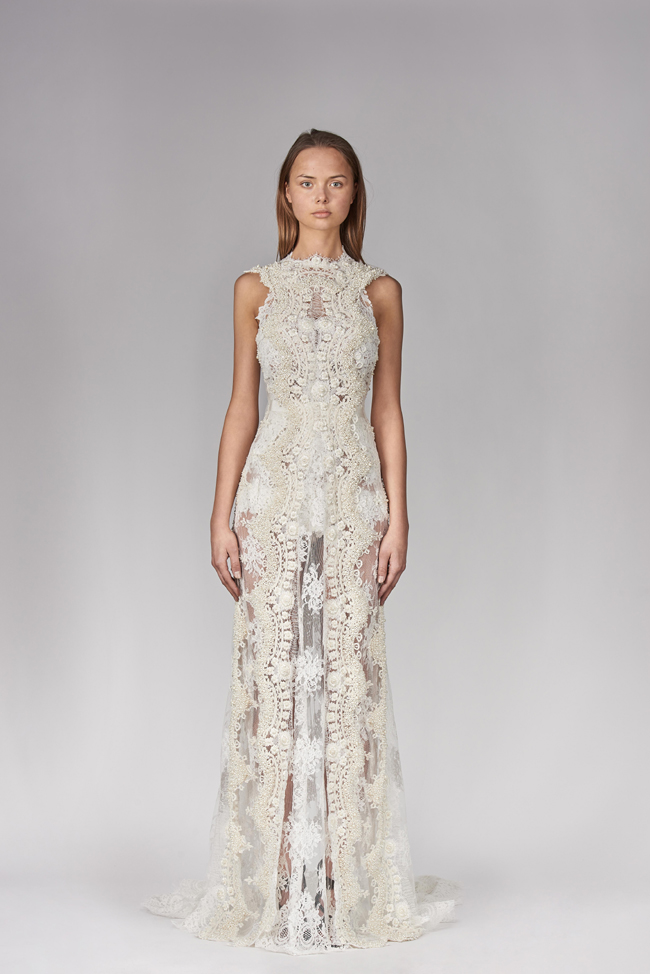 BIBI BACHTADZE's brand specialties are evening gowns, wedding and cocktail dresses. Fine lace paired with light, floating silhouettes are unmistakable trademarks of the label, which has its origins in custom couture. Influenced by the close bonds they've build with their clientele, BIBI BACHTADZE unites silhouette sophistication with versatility, sex appeal with elegance – playfulness paired with casualness.BIBI BACHTADZE dresses are classic, timeless yet essentially modern and almost nostalgic, sometimes risqué while remaining elegant at the same time. Taking full advantage of aesthetics is in no way contrary to the wearability and functionality of BIBI BACHTAZDE creations, which distinguish themselves through comfort and simplicity.
BIBI BACHTADZE is a modern interpretation of couture.
BIBI BACHTADZE dresses are specifically made for modern woman through and through, but a woman – in essence – as a muse. BIBI BACHTADZE dresses are tribute to femininity, an expression of admiration for the mysterious gender.A creature simultaneously strong and fragile, innocent yet so amazingly seductive, coldblooded and so caring, dominant and submissive… A being whose beauty is both magnetically attractive, yet intimidating and forbidding at the same time. An anomaly whose opposites unite and reconcile within herself.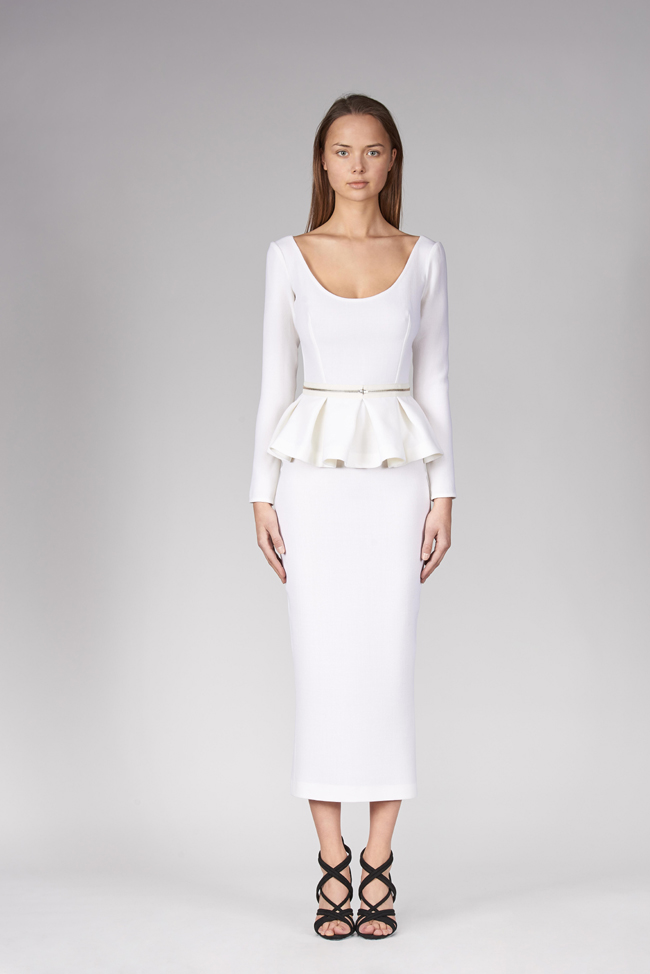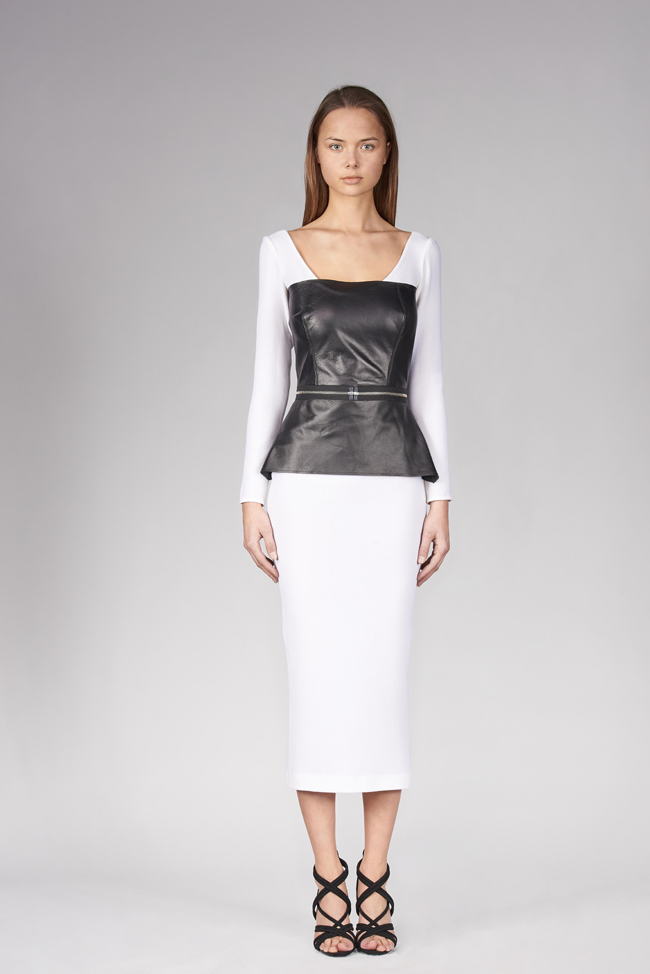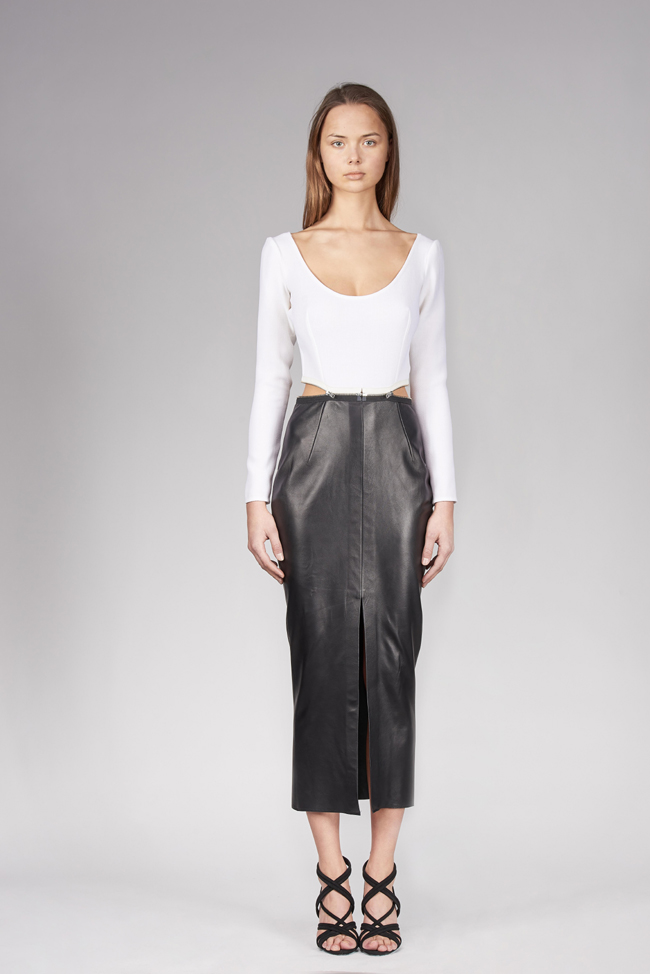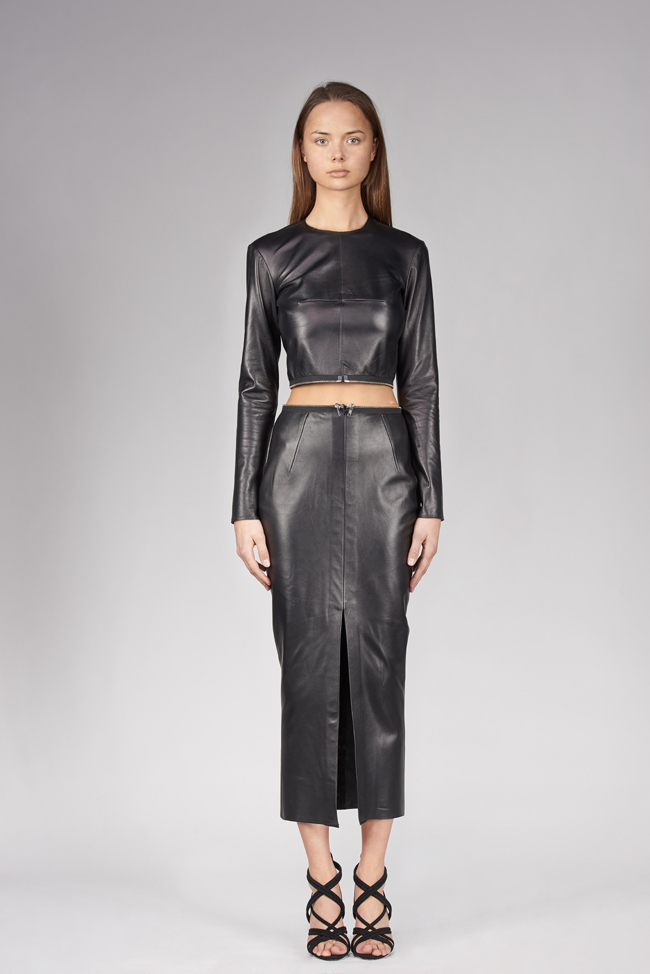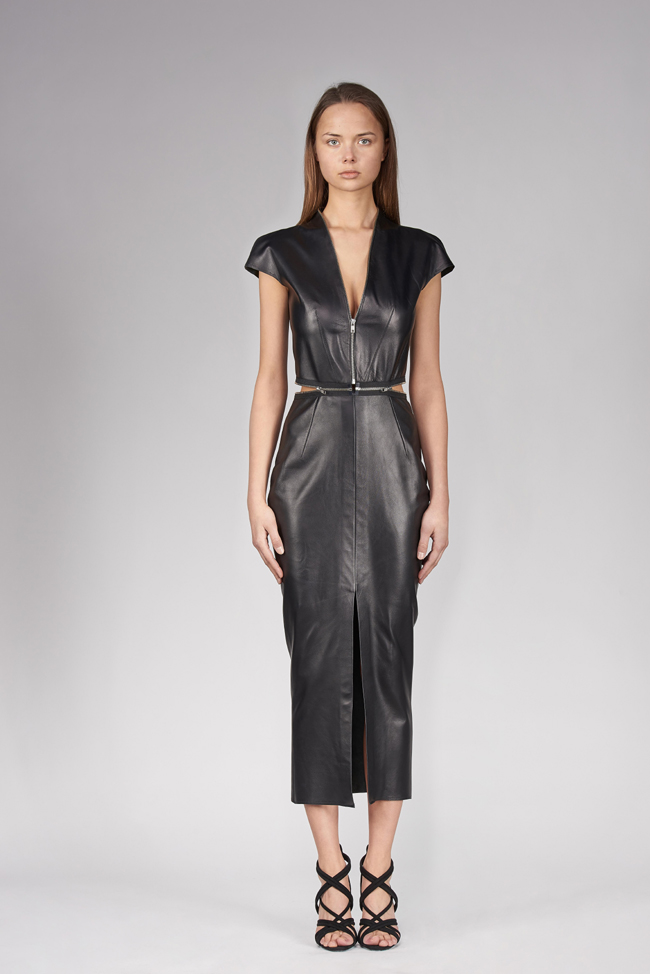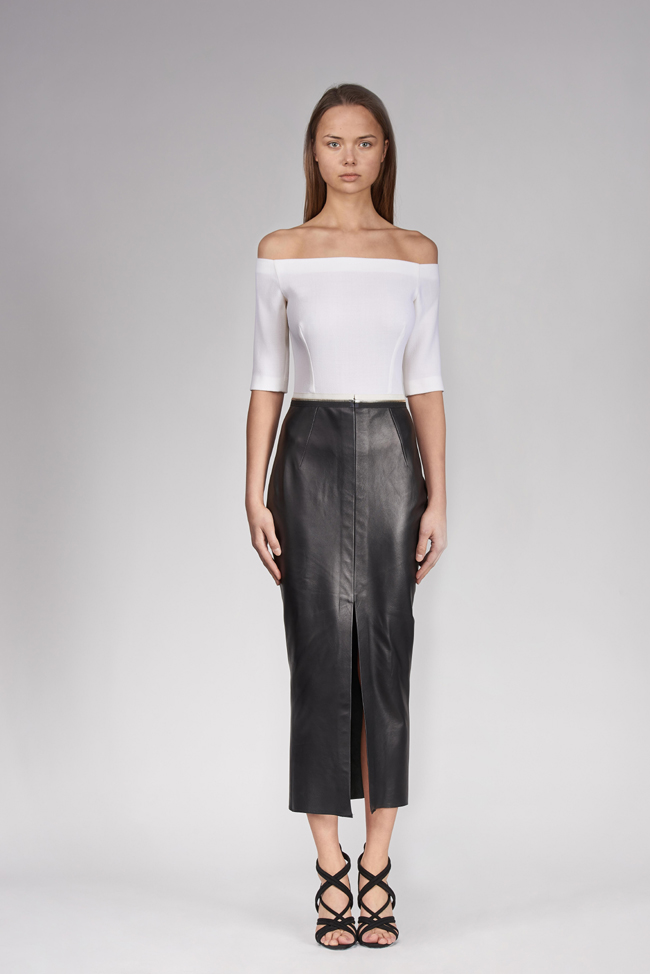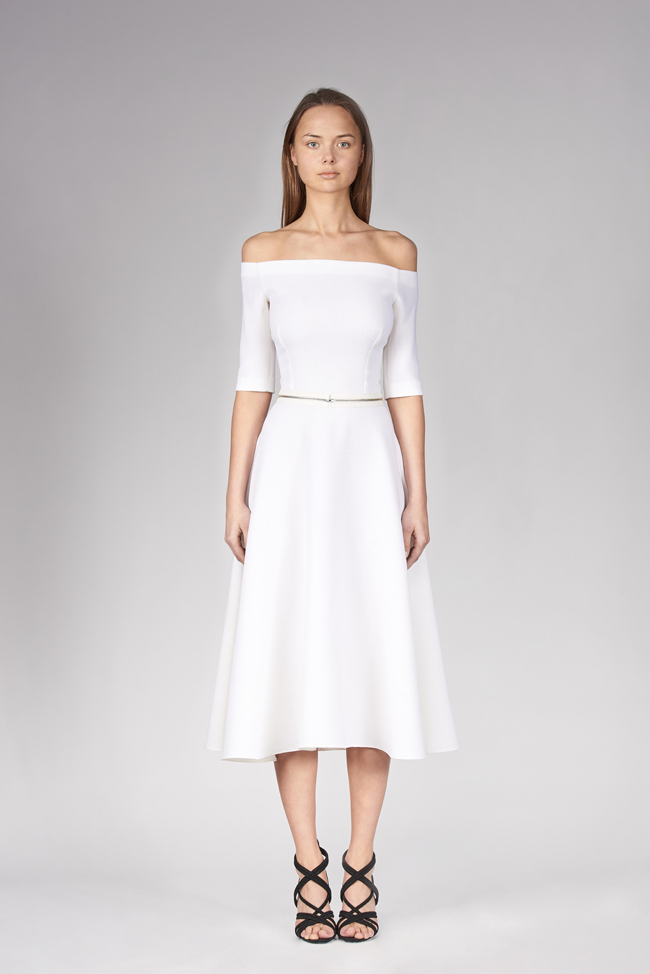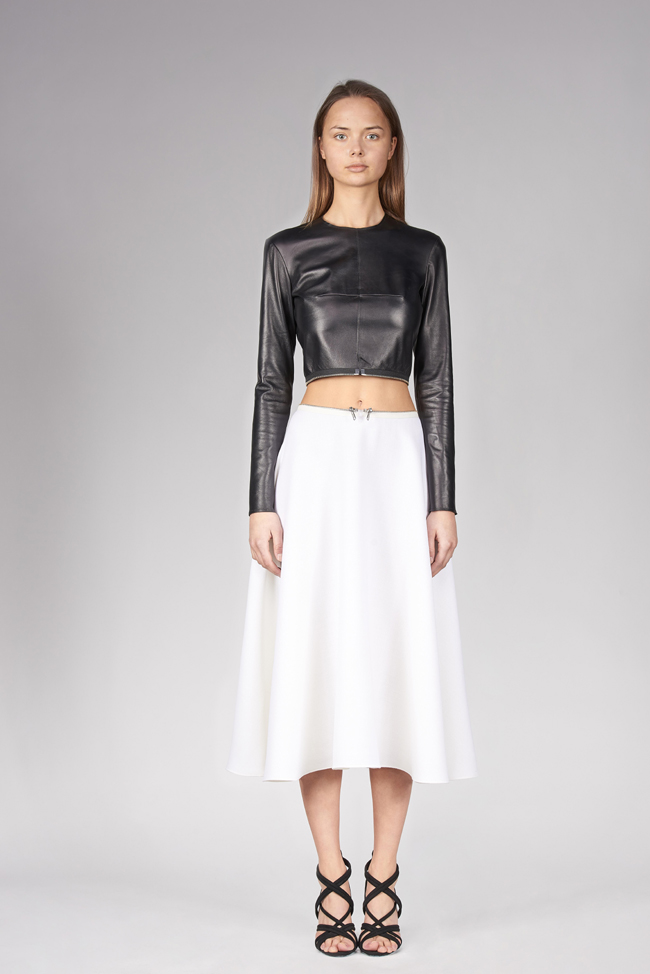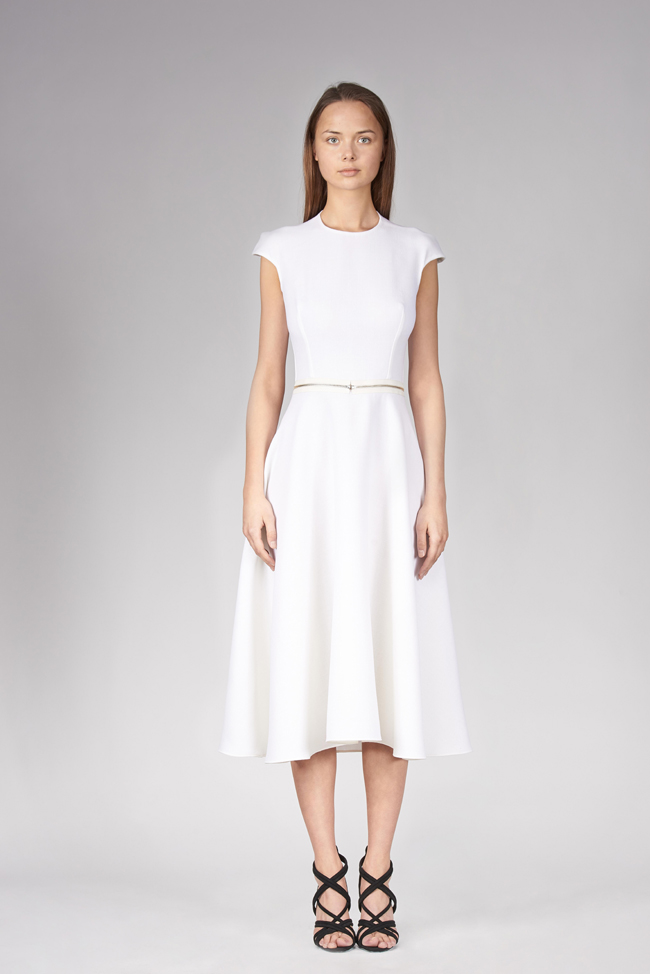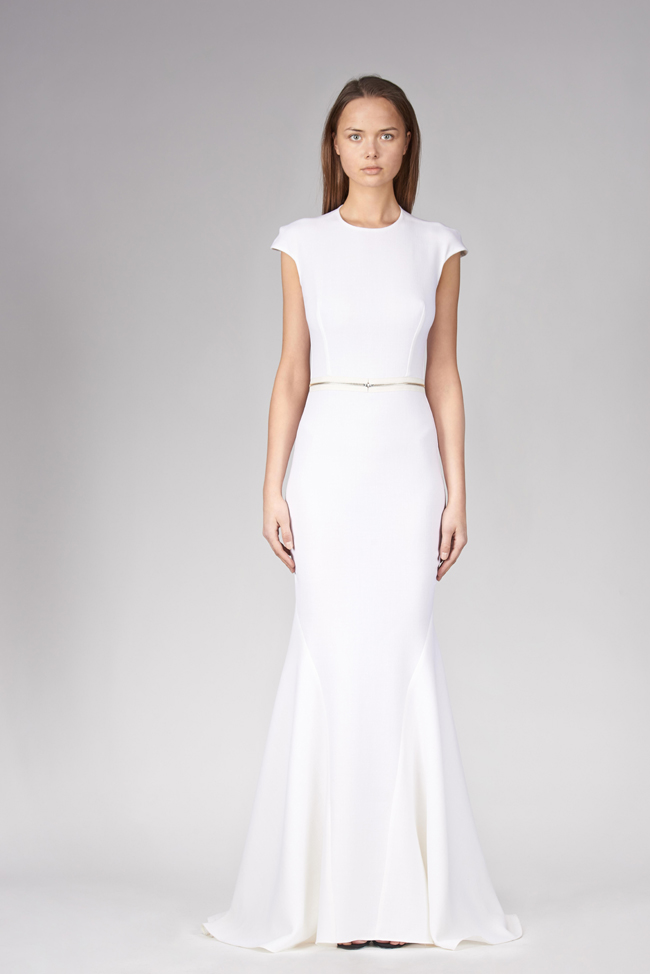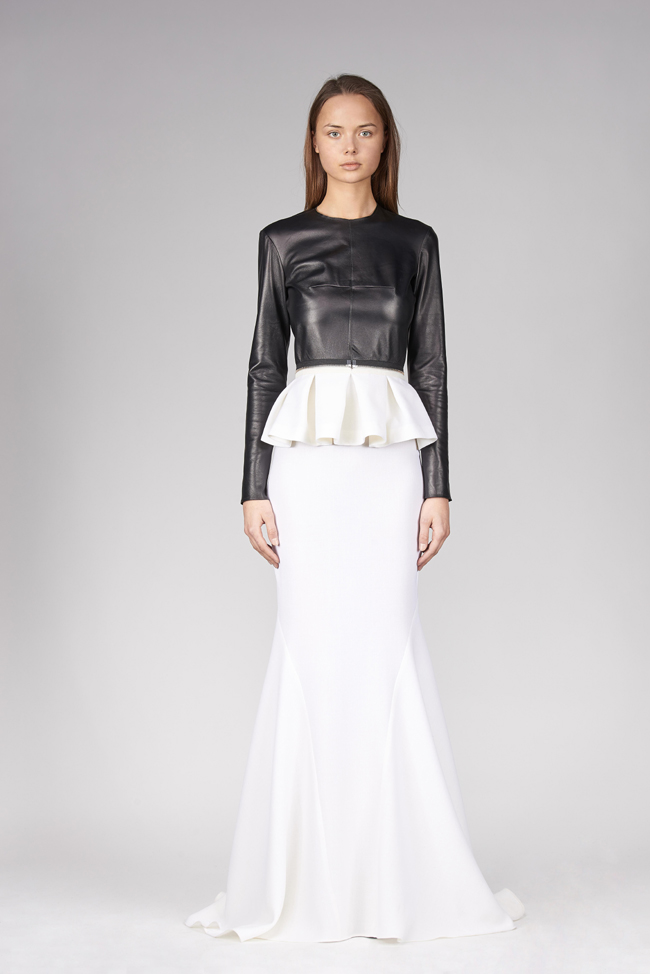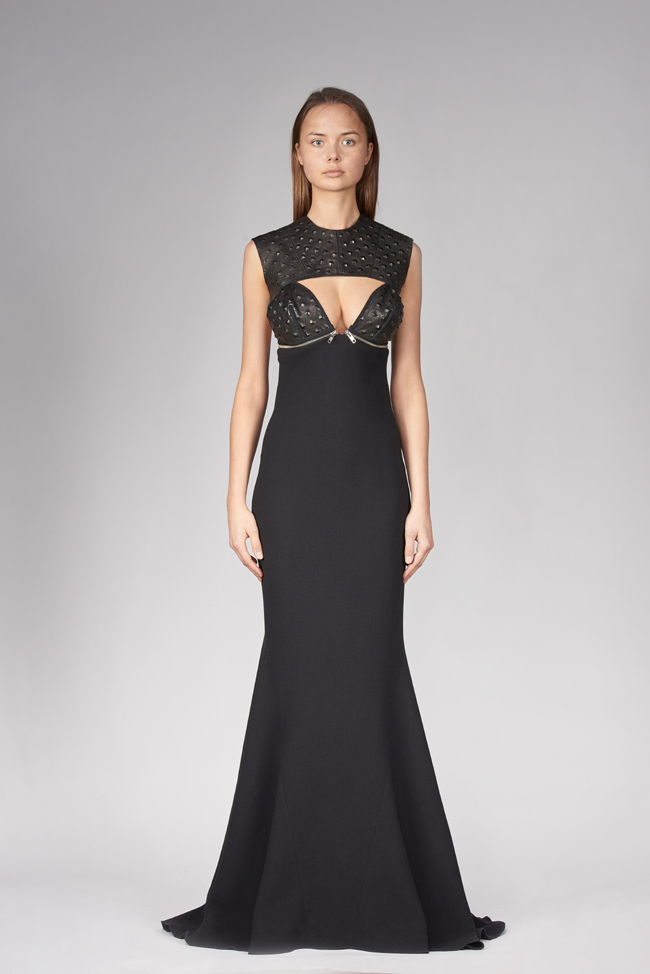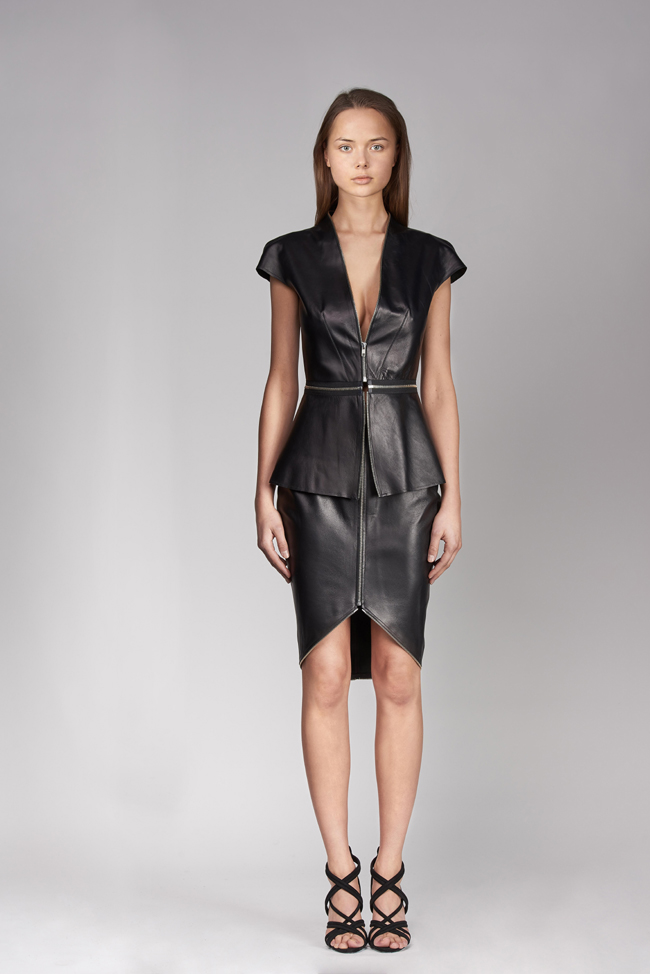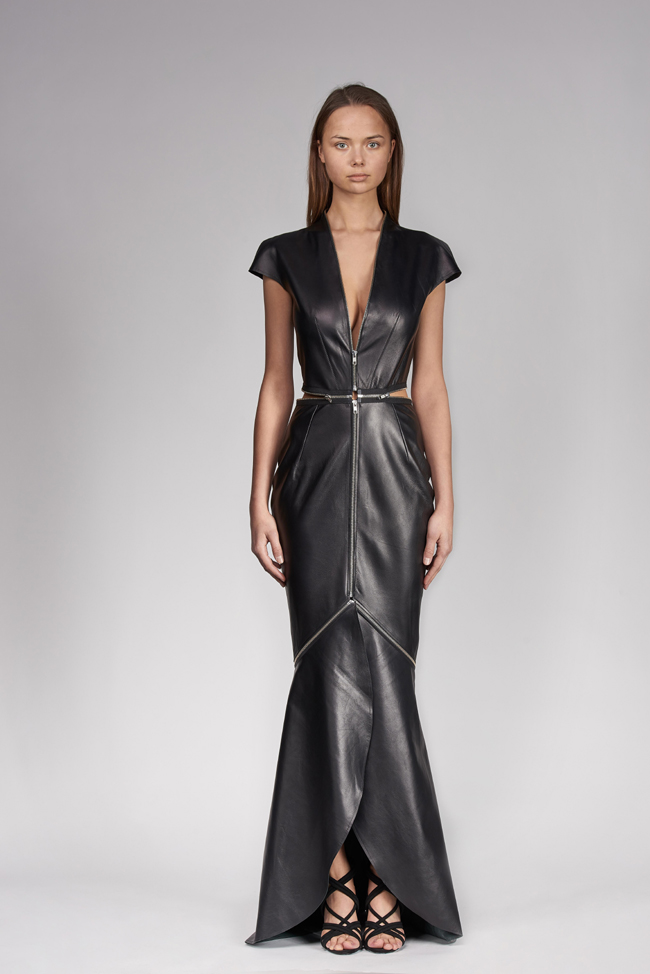 COLLECTIONS
The eveningwear segment was and remains the core of the brand. However, the product palette has been expanded. Evening and cocktail dresses have since had everyday elements devised for them, such as jackets, pants, skirts, blouses and undergarments.
In 2012 the label began working in a rhythm of collection cycles. The first collection brought both areas together – the constructive cocktail part with the lavish lace evening segment, which would later become their own lines. In 2014 a separation was made between PURE – a sleek cocktail collection – and NOIR – the elaborate evening collection. Since then PURE has functioned as a supplementary collection to NOIR. Elements can be mixed and matched to create a somewhat relaxed and reserved look. PURE also offers material alternatives for those who would like try something other than lace. Three collections are presented annually as collections which span three different themes, techniques and price ranges.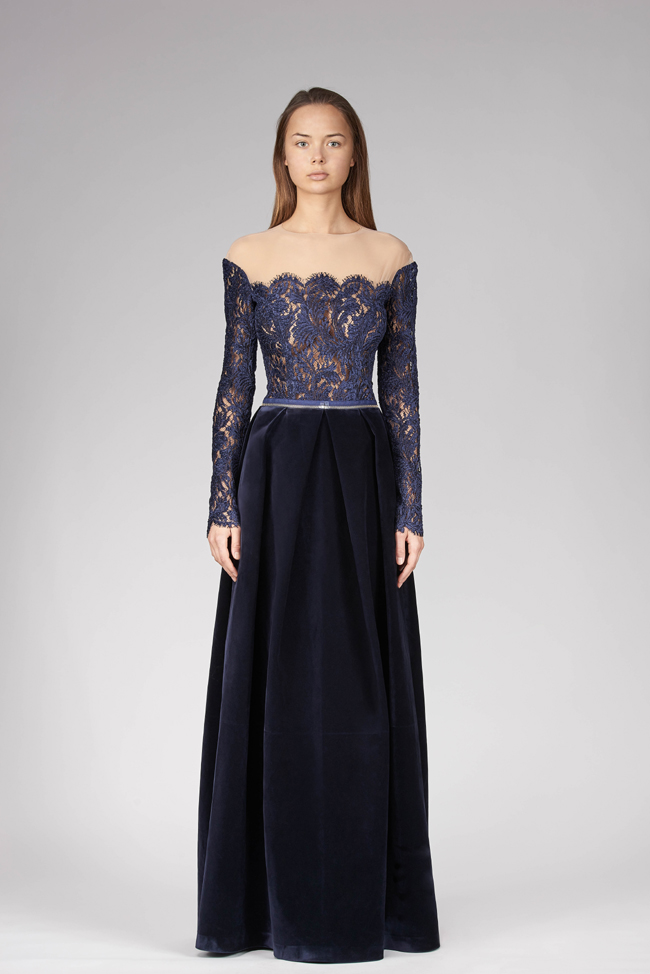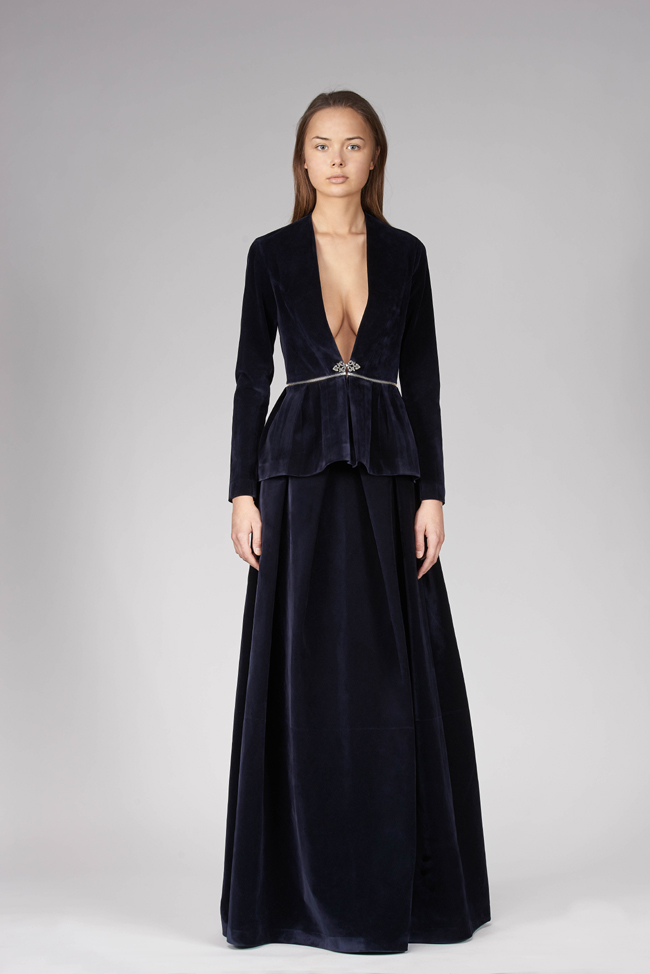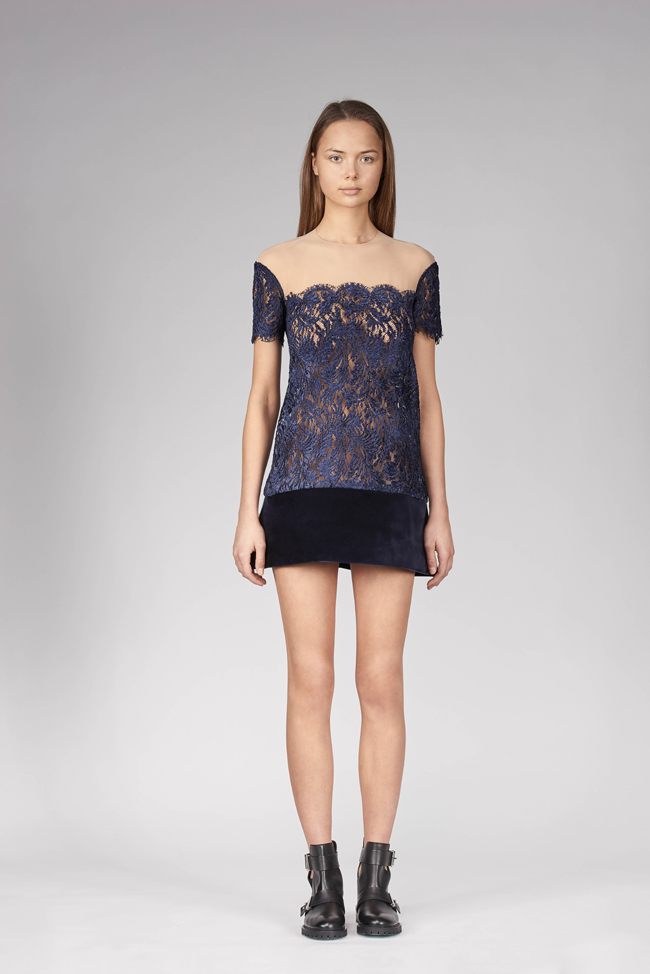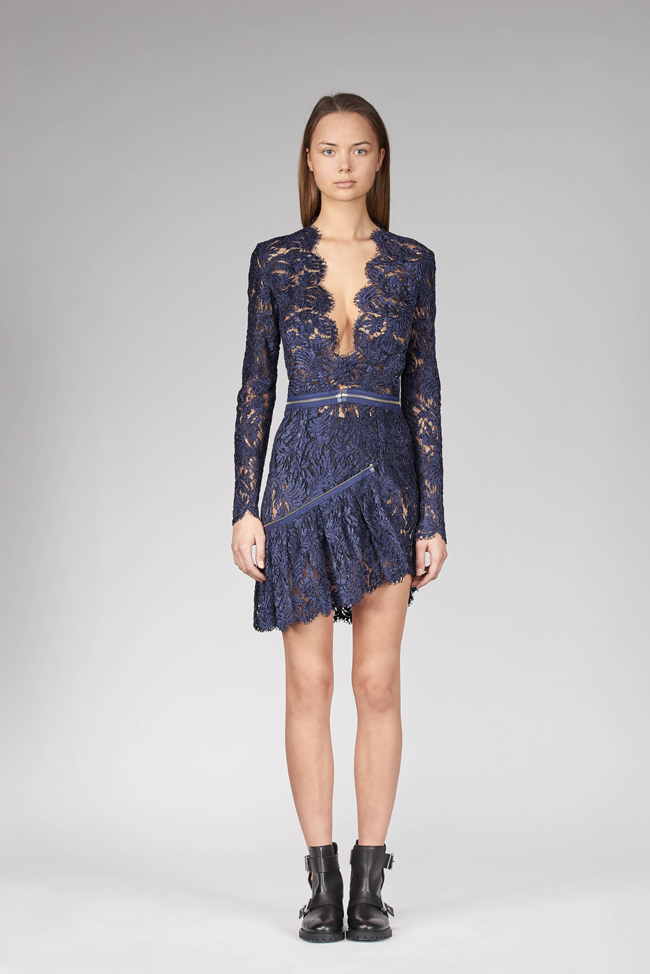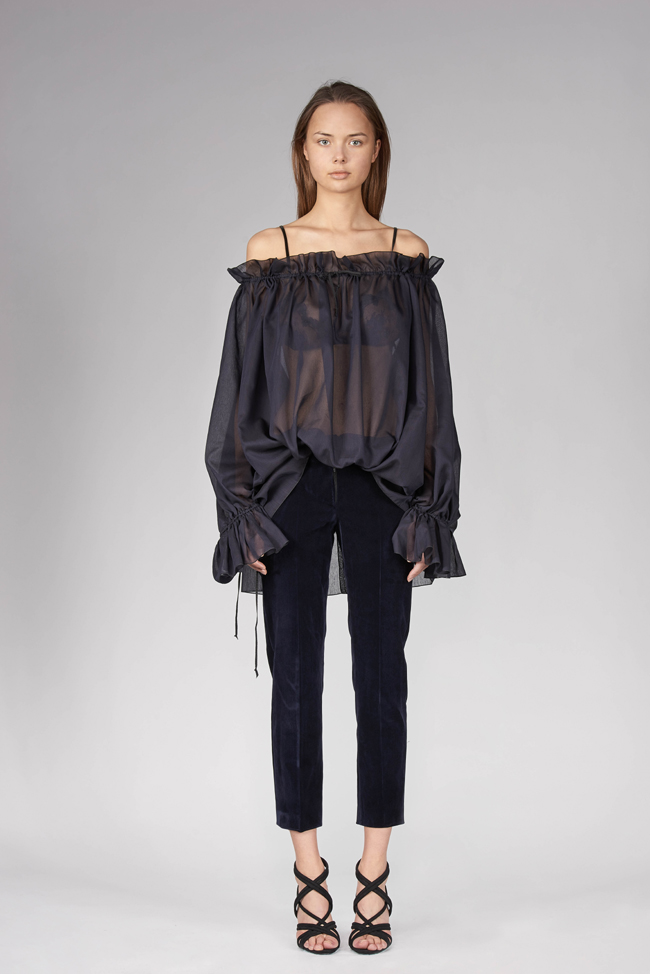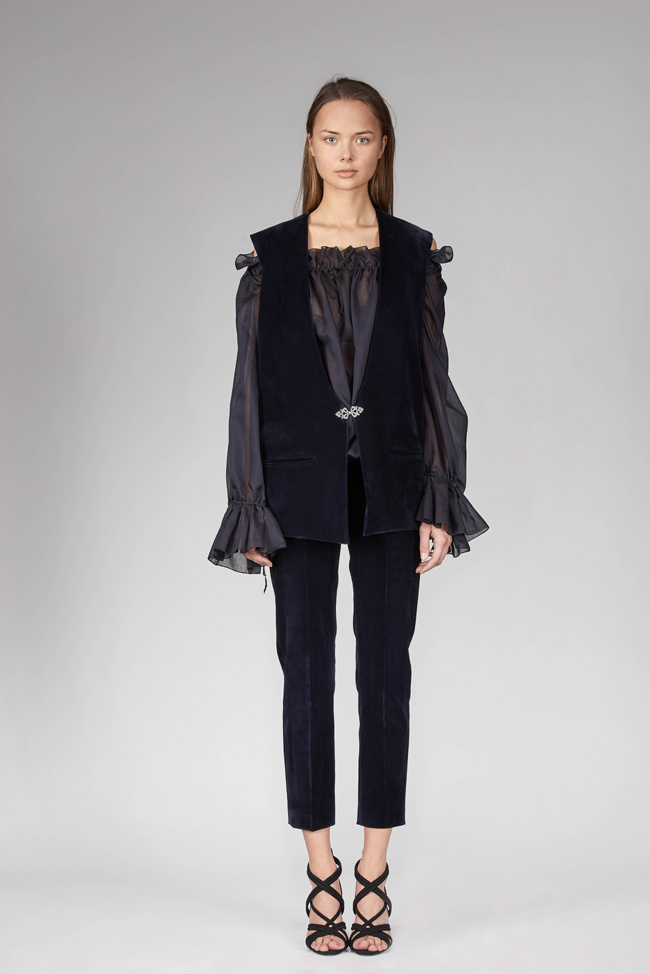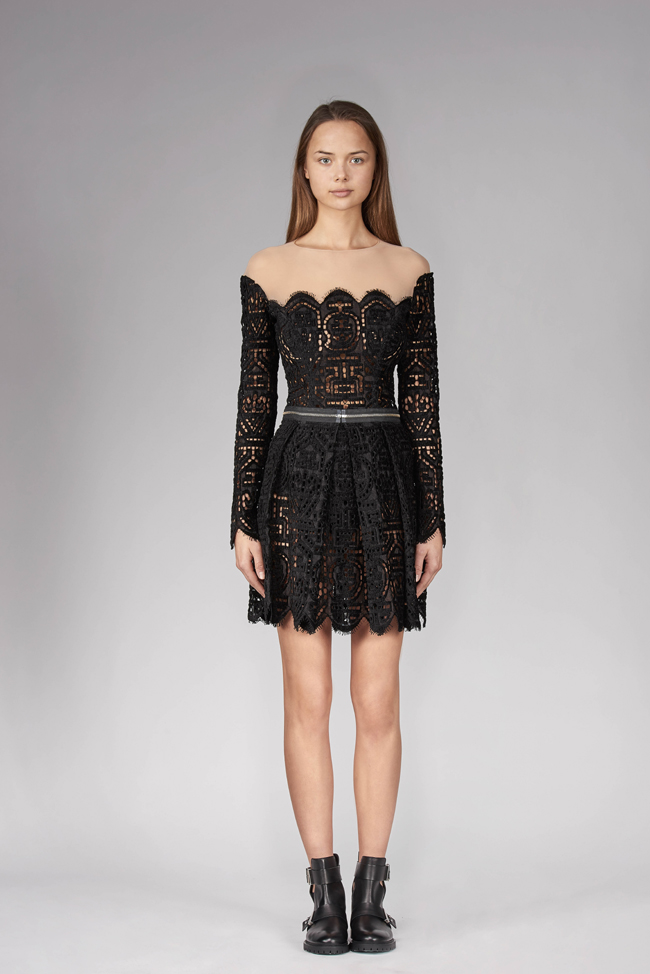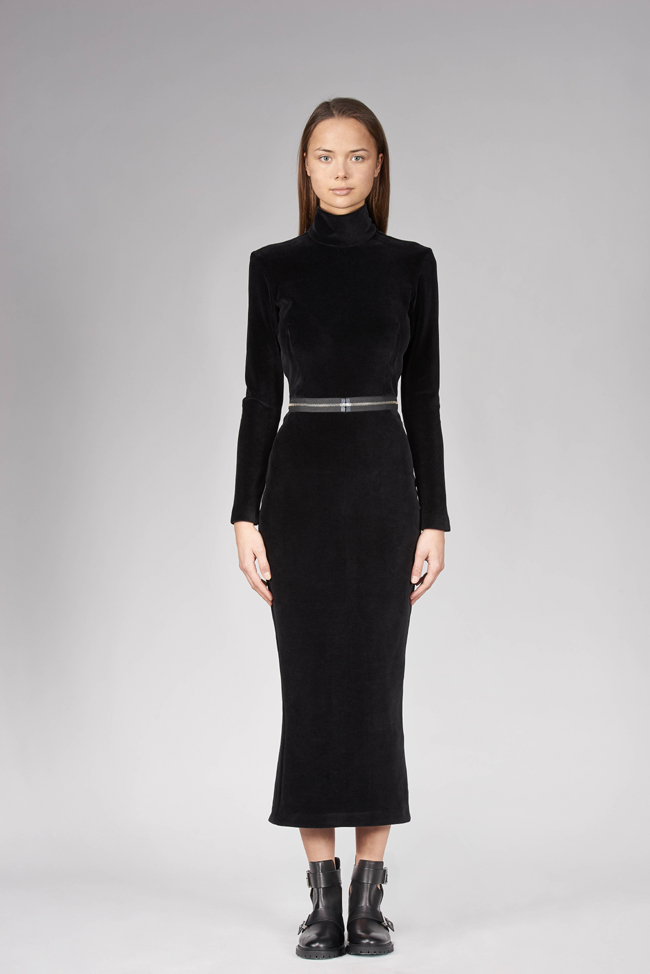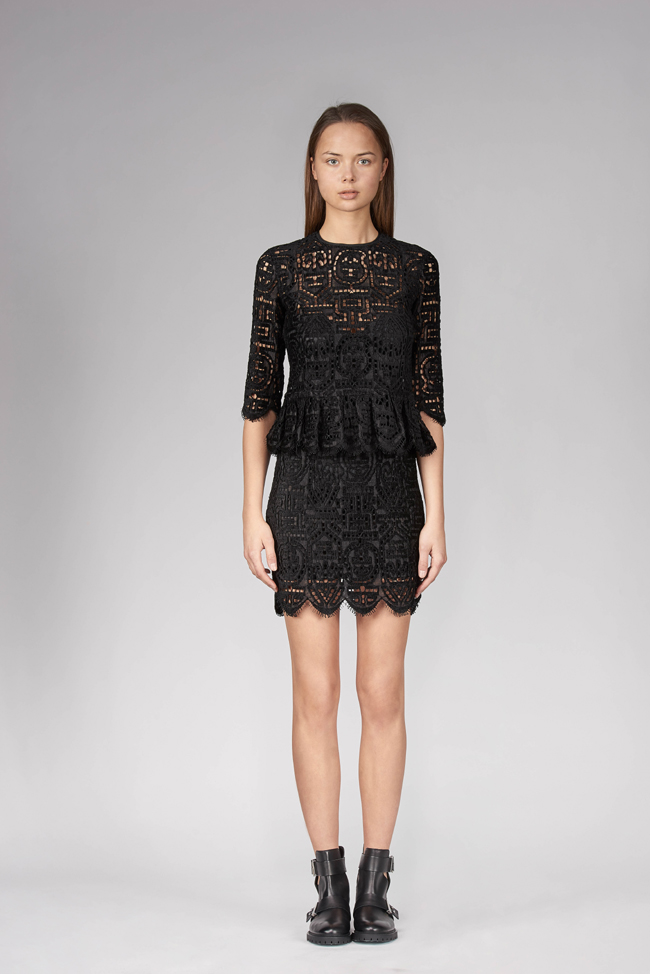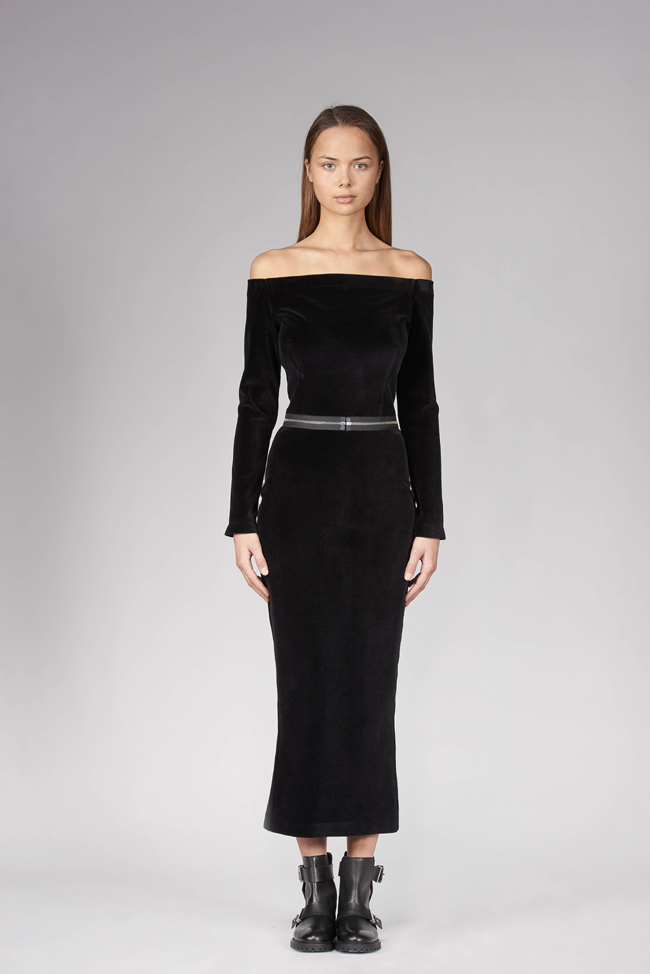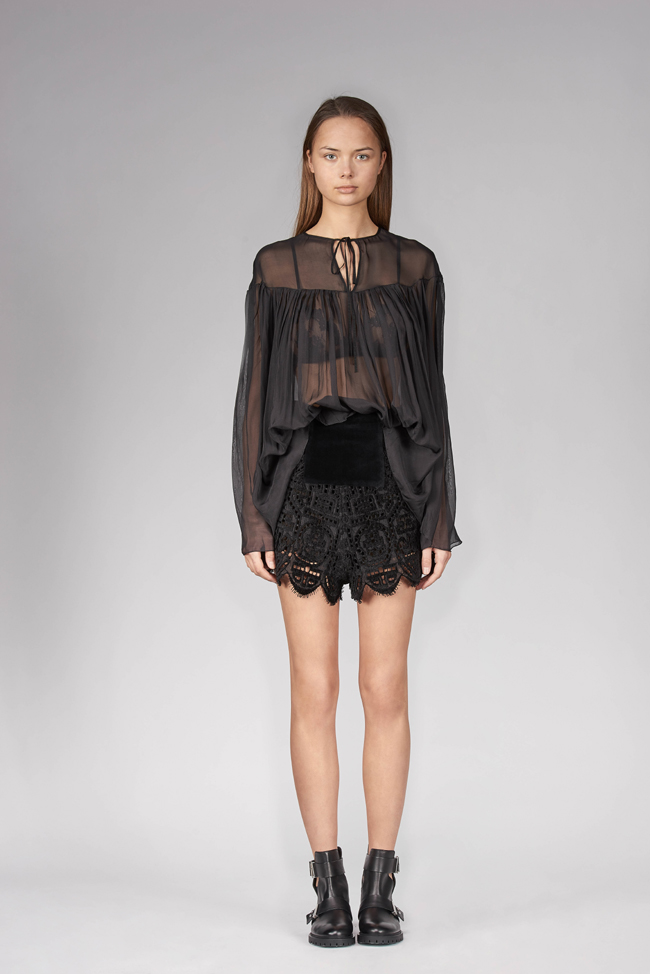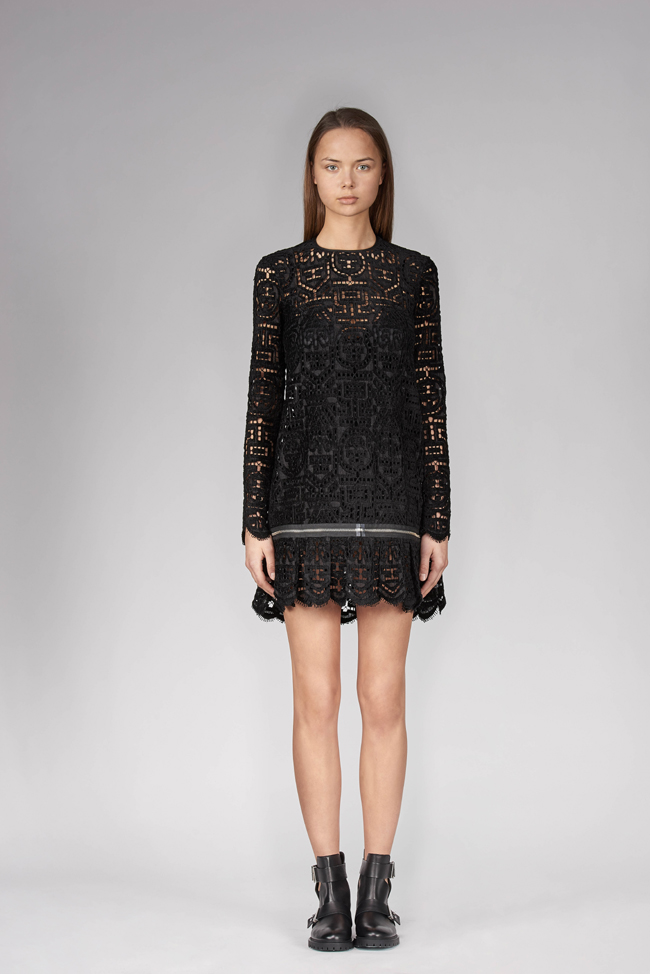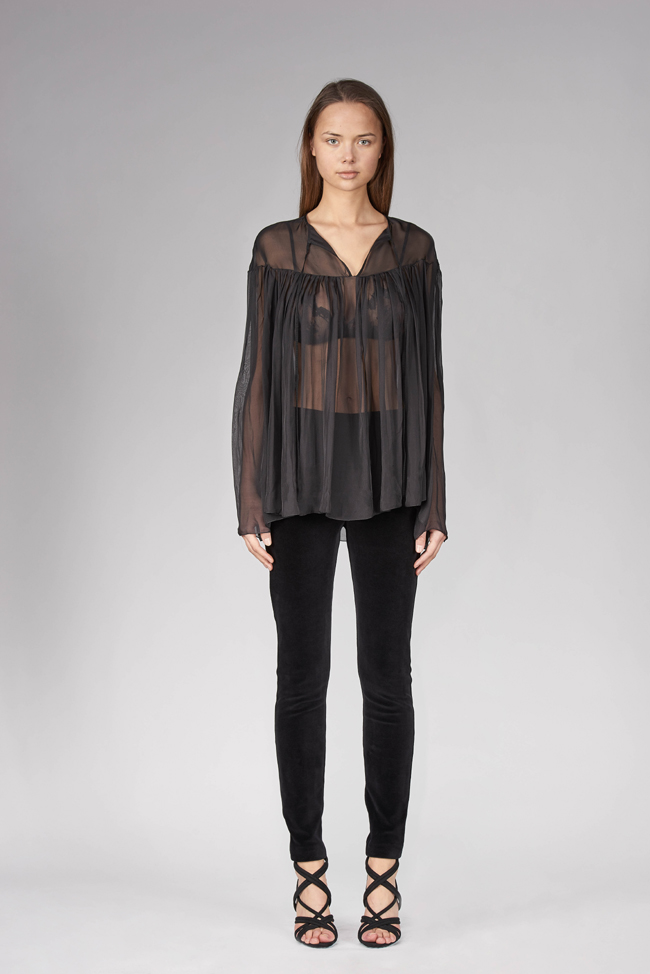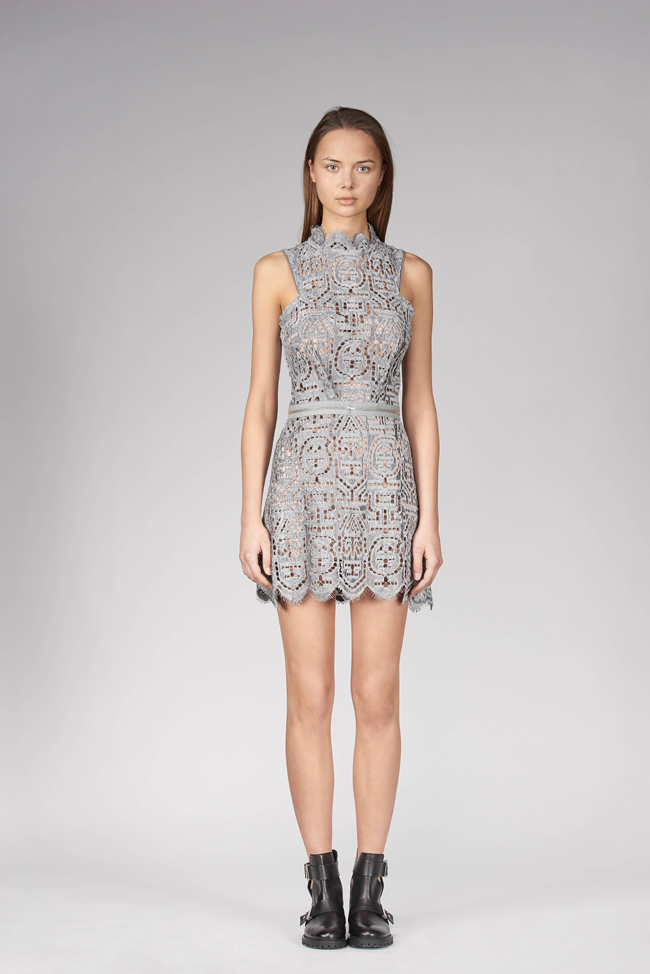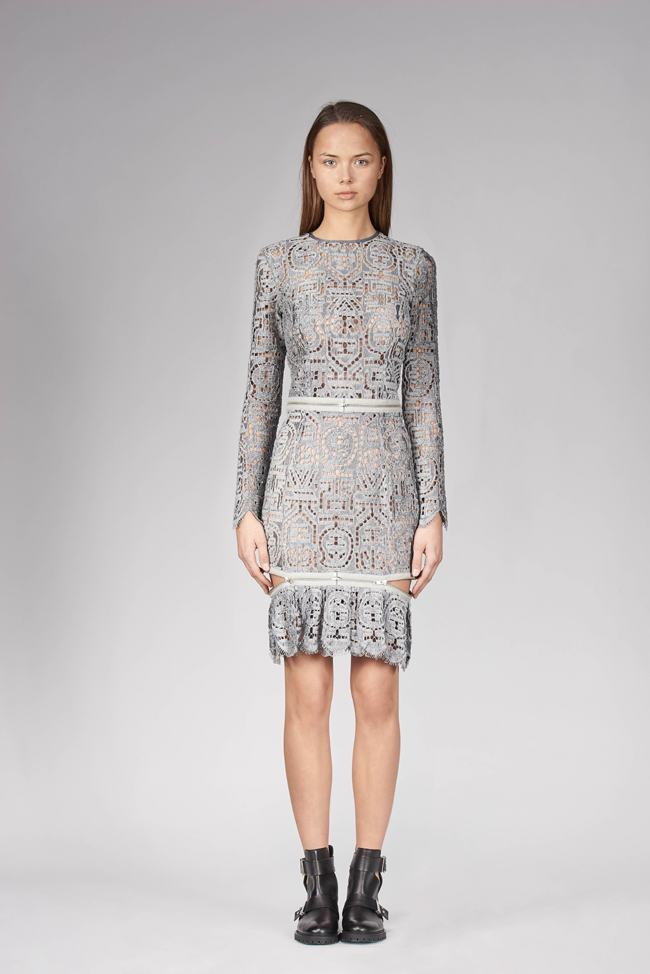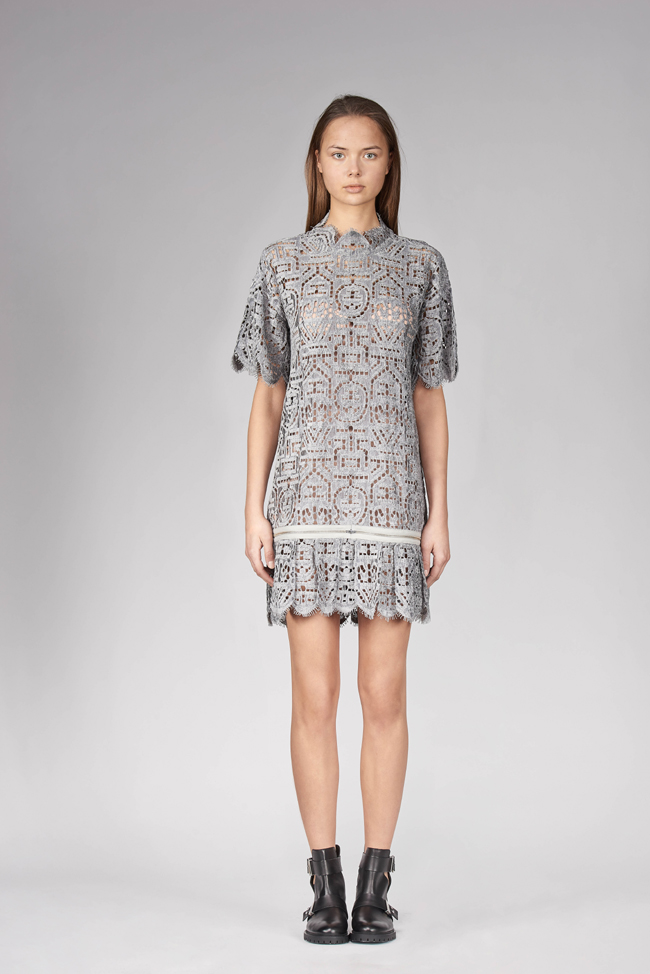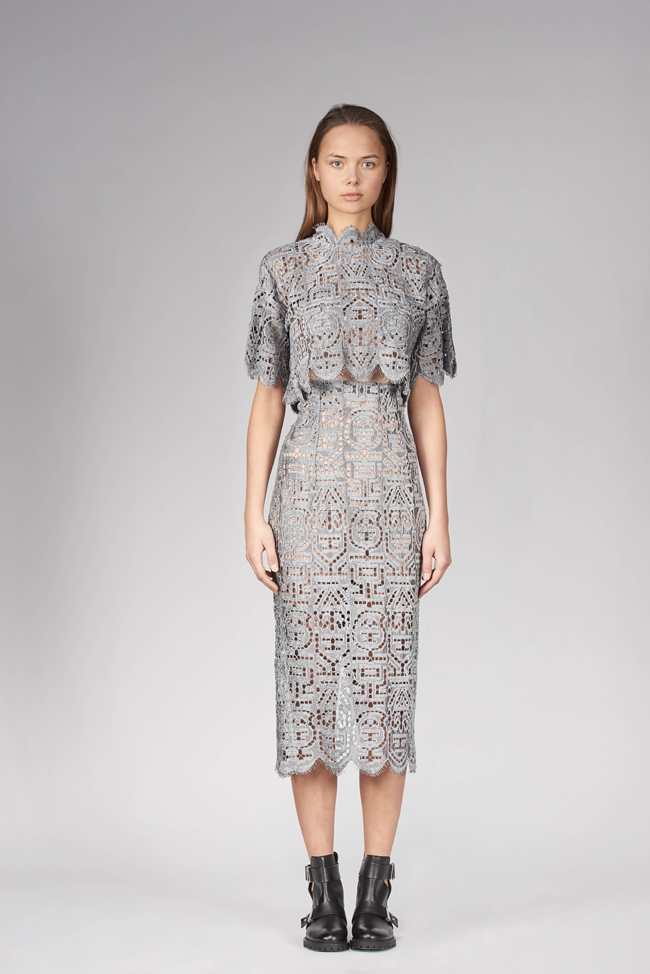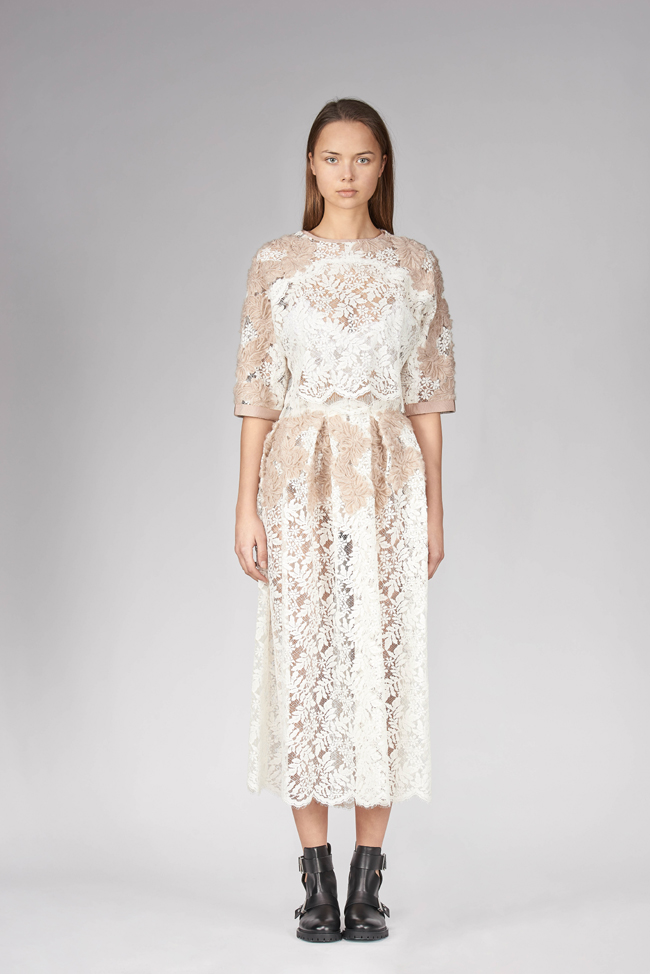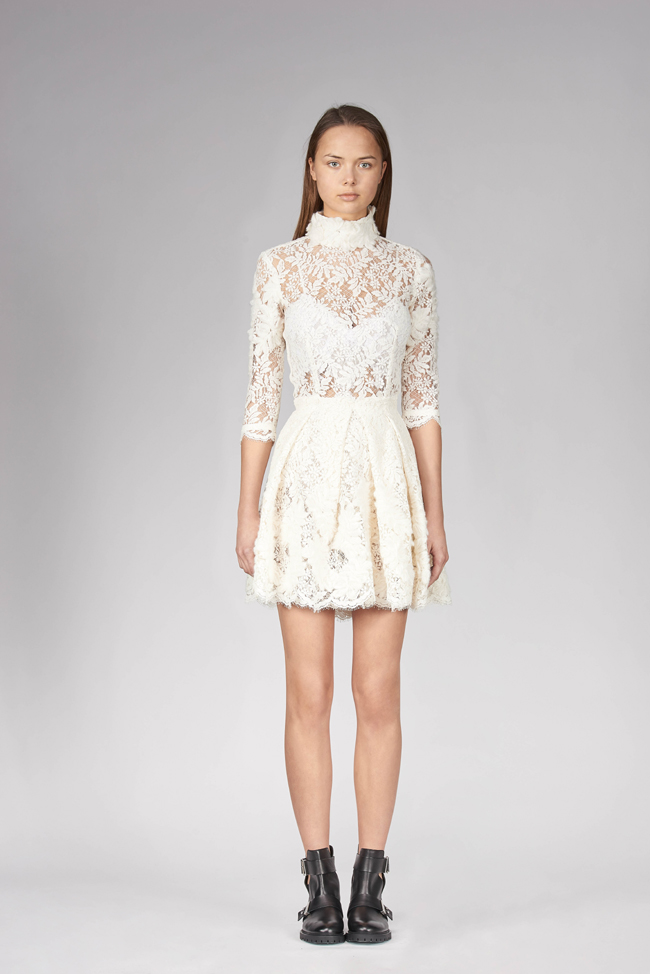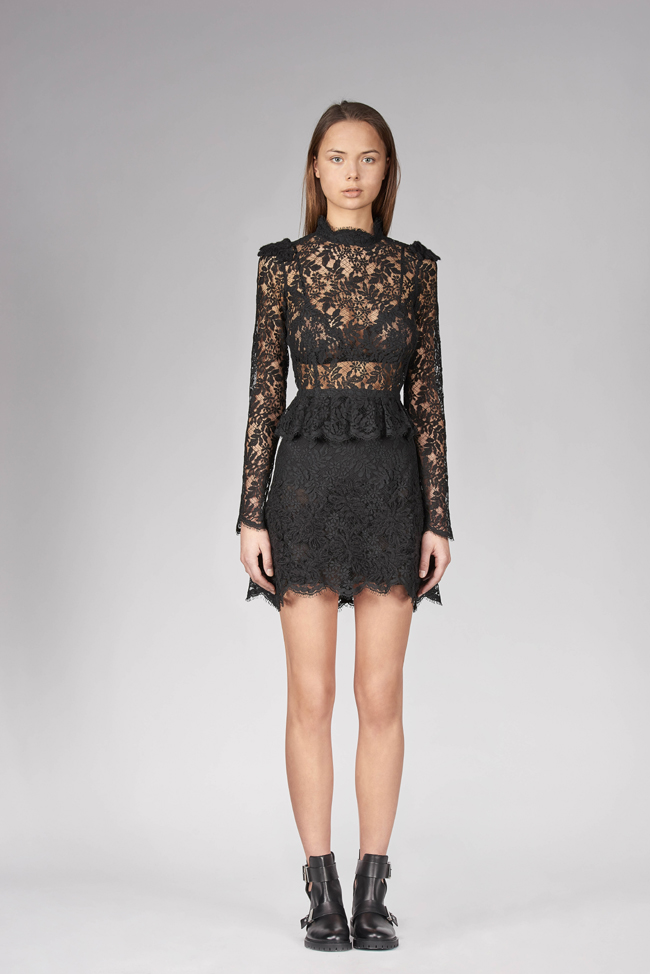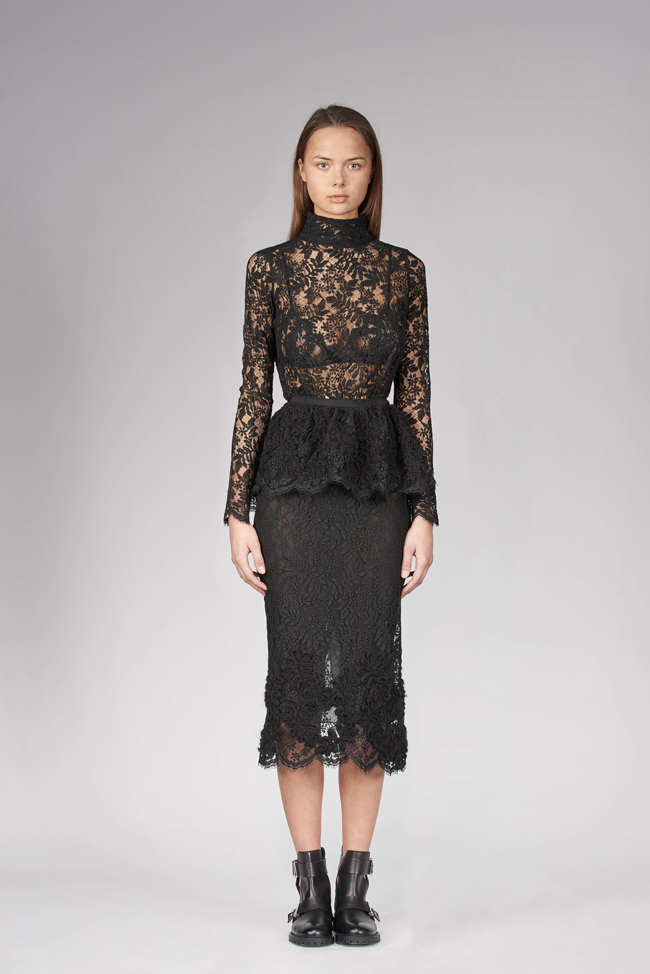 Photos: 1-20: Noir Collection
21-36: Pure Collection
37-58: Voyage Collection


Hits: 6033 | Leave a comment