Oriental Breeze by Fee Dan
Fee Dan has combined everything women need in their daily lives in one collection. Fee Dan, who is not afraid of colors although her graceful character, caters her her collection for women who exhibit their sophisticated side with a fun side. Fee Dan harmonizes oriental breezes with clear lines and forms a modern touch with her new collection.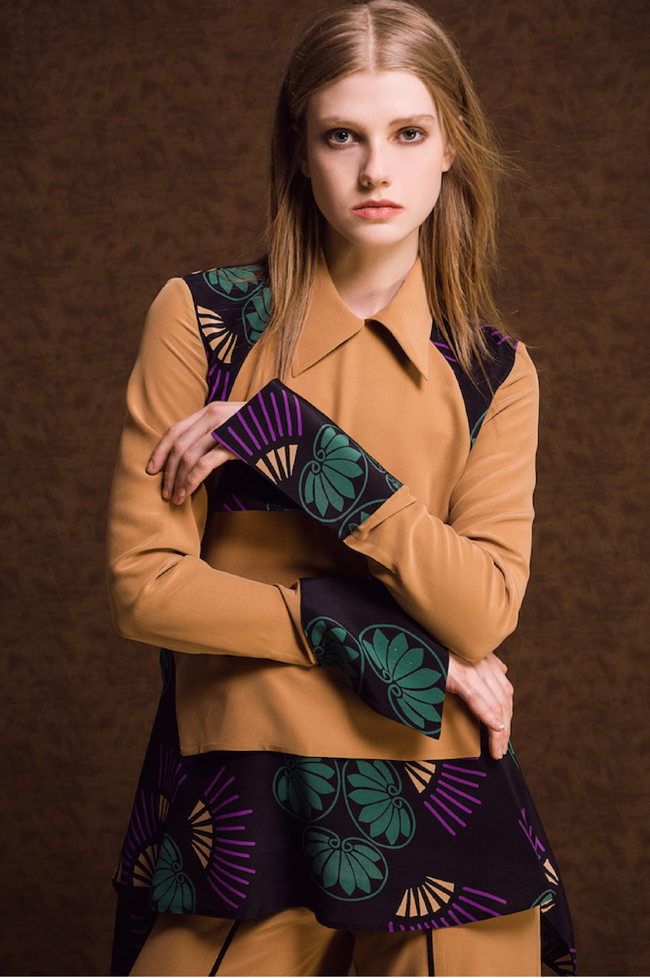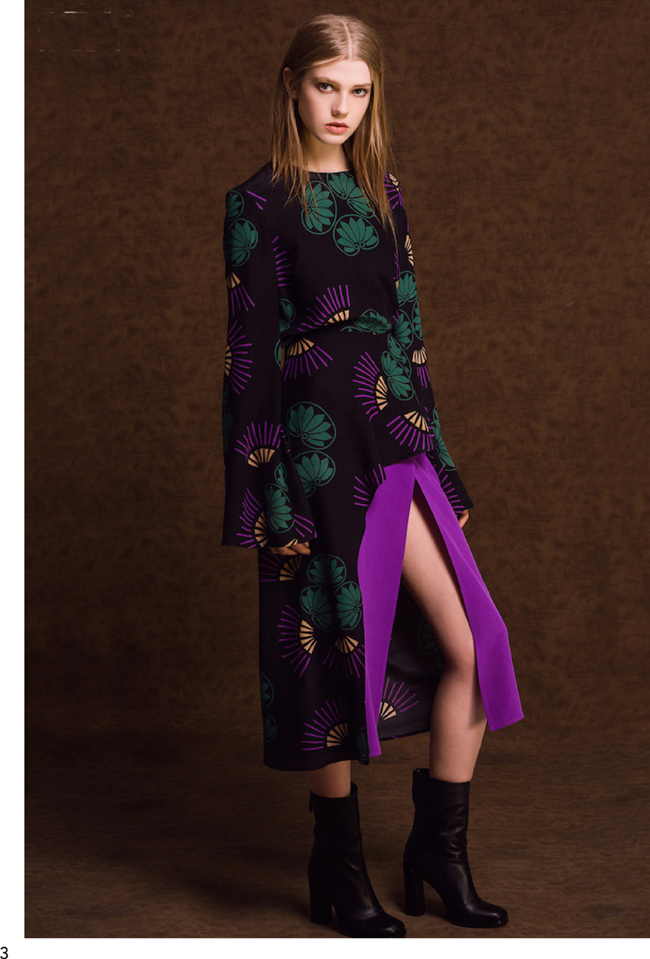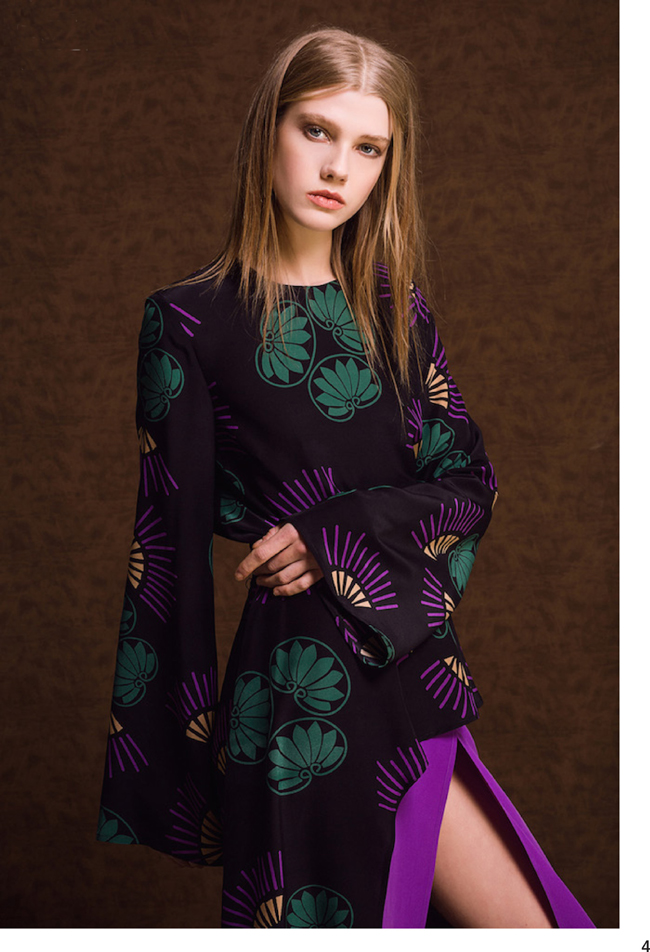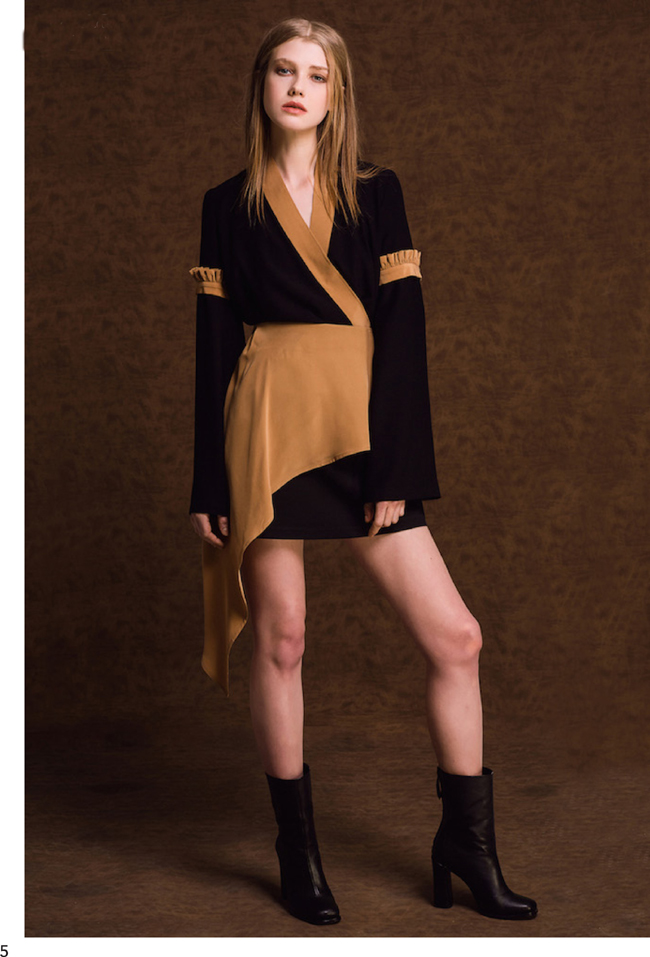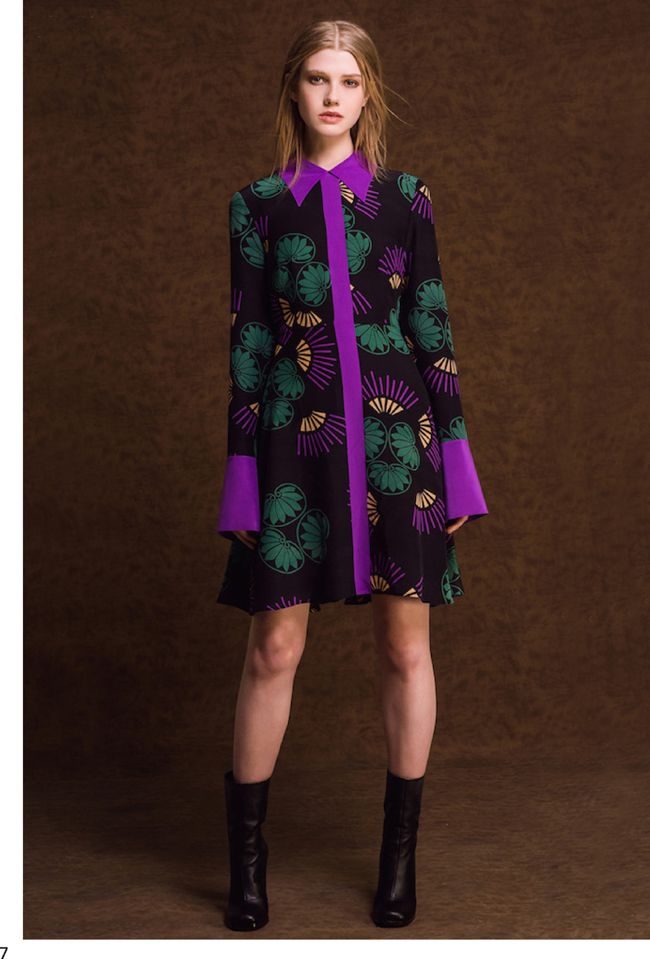 The young designer of the brand Fee Dan Fidan Alakbarli, has come forward with her patterns yet again in the Fall/Winter 2016-2017 collection - Oriental Breeze. The far east hand fun patterns that stand out in her designs are the key of the new collection. The main colours of the collection are bright lively colors like green, violet and camel tones.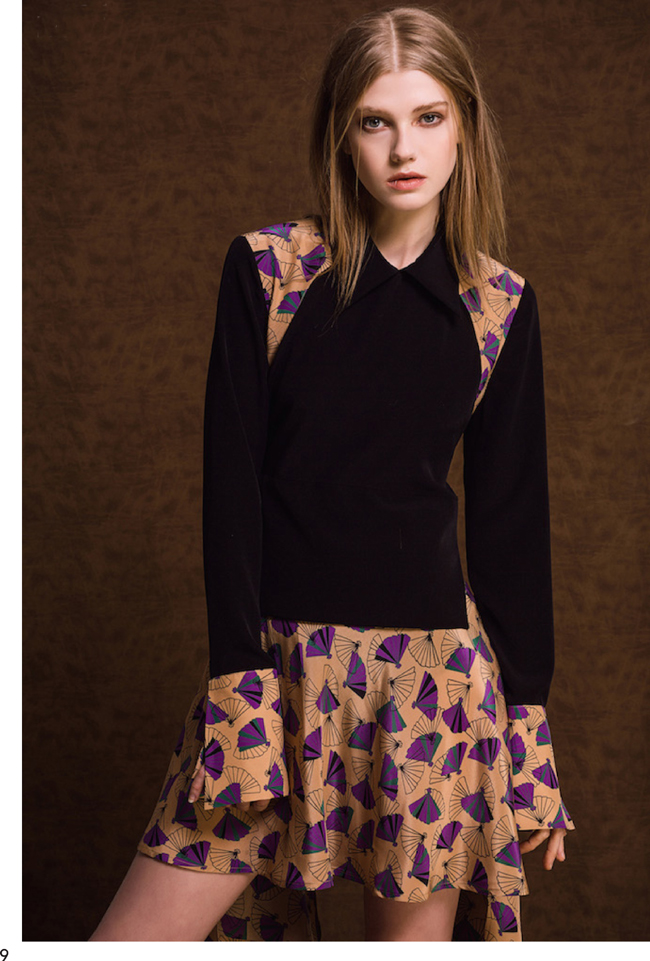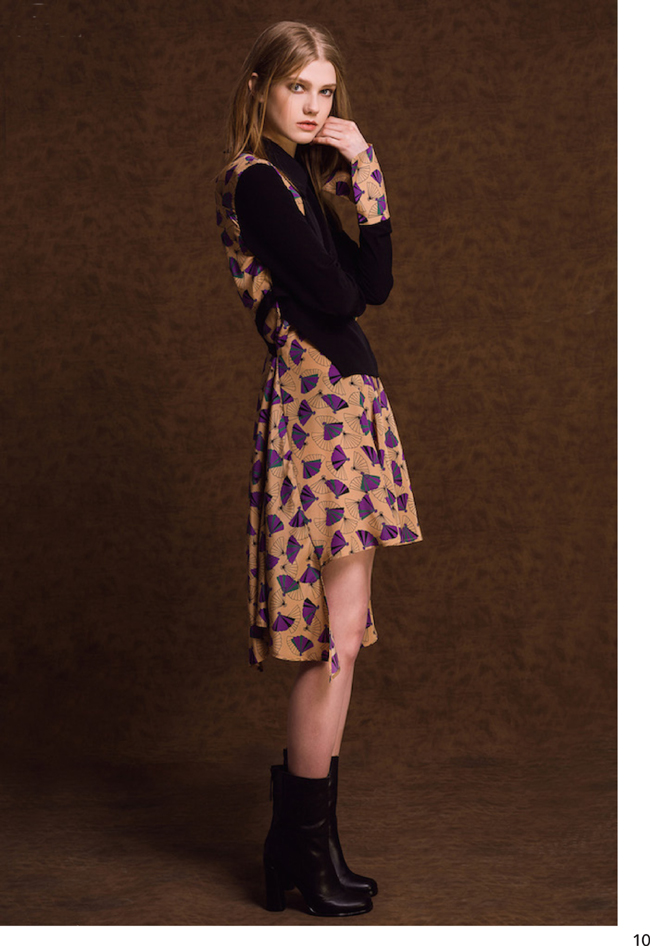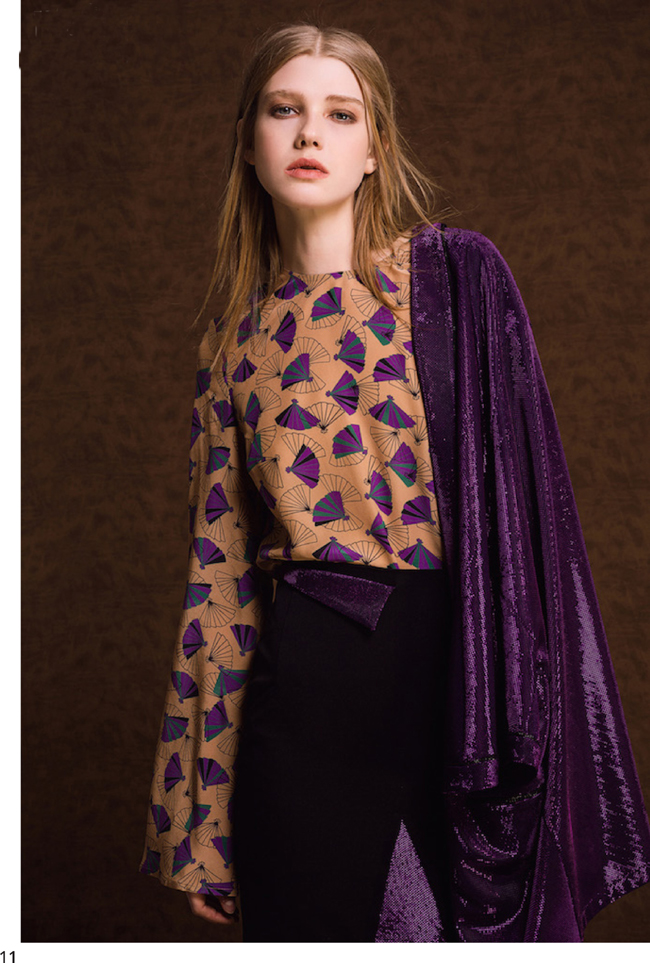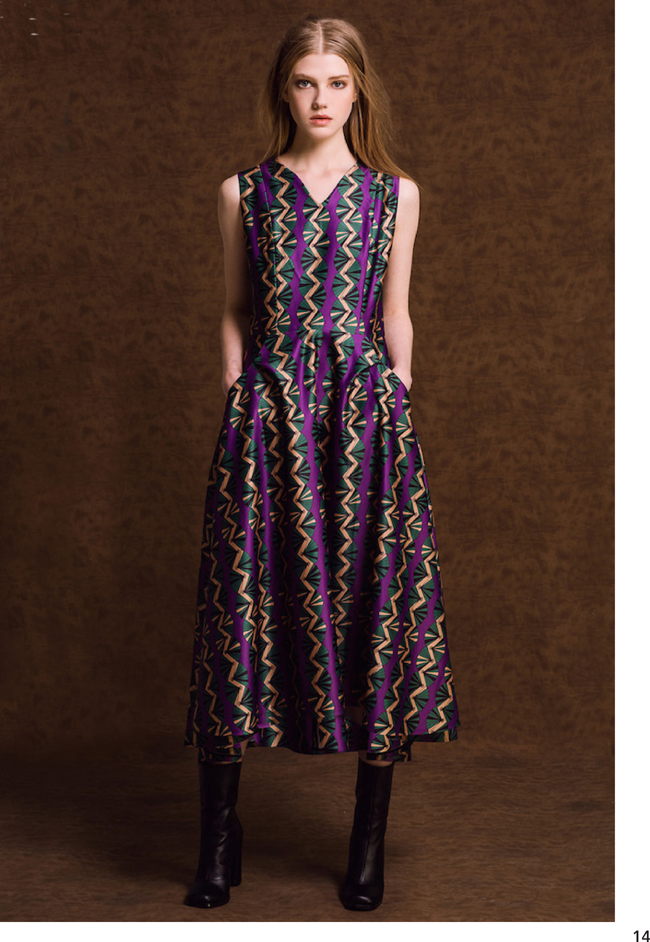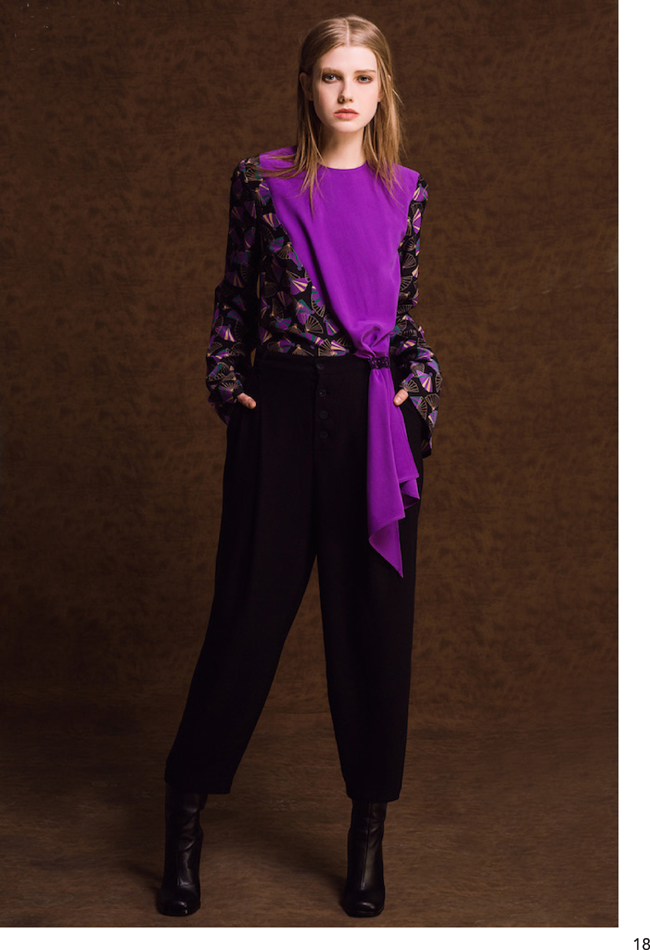 The Fall/Winter 2016 collection that is savior of sophisticated women, is gathered with clear lines that form a modern design. Fee Dan for the first time for this new collection has designed fur coats were geometric designs and patterns play an important role.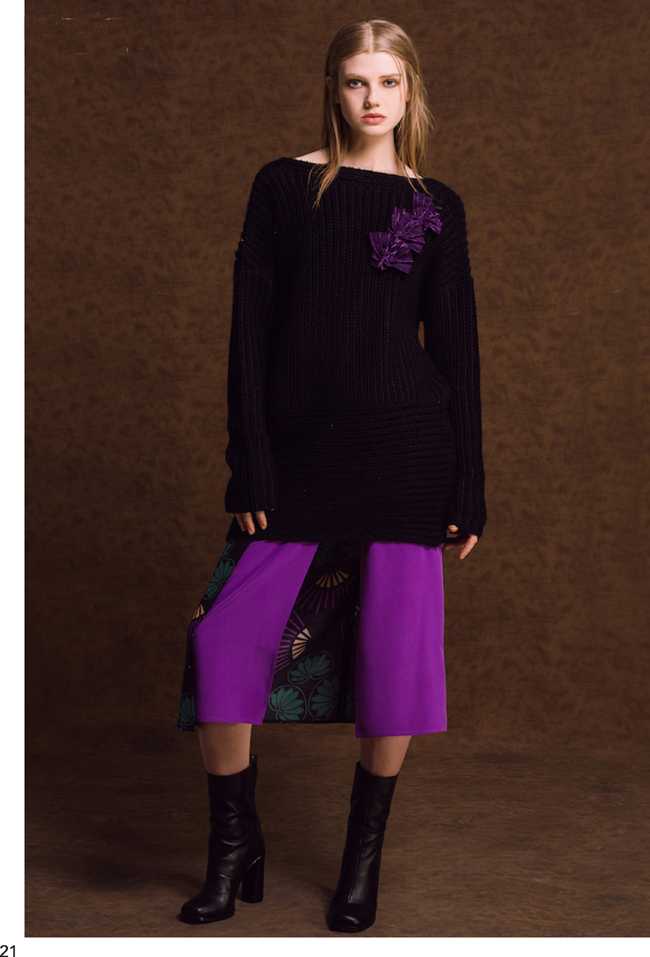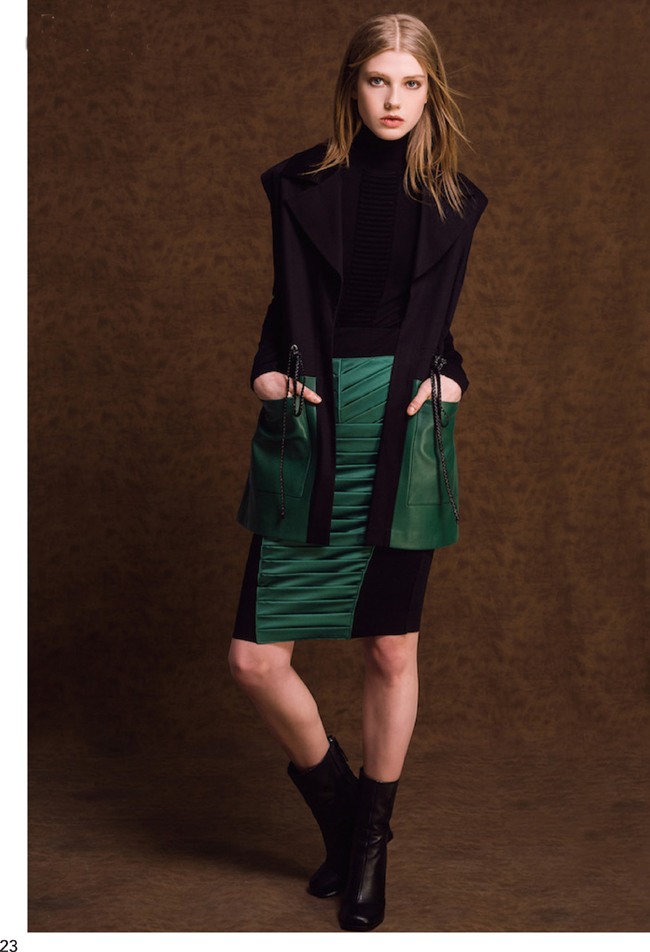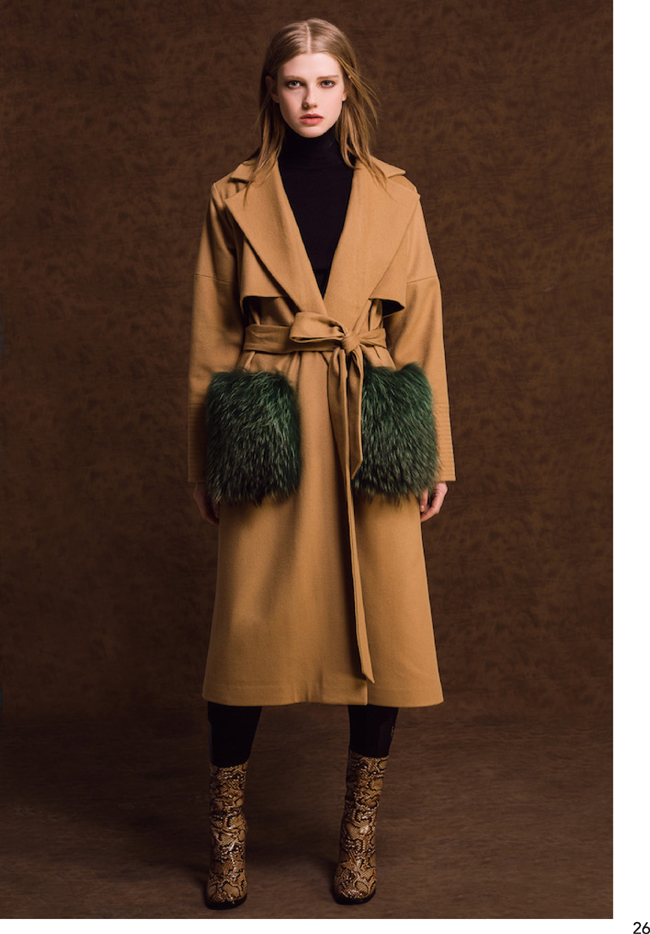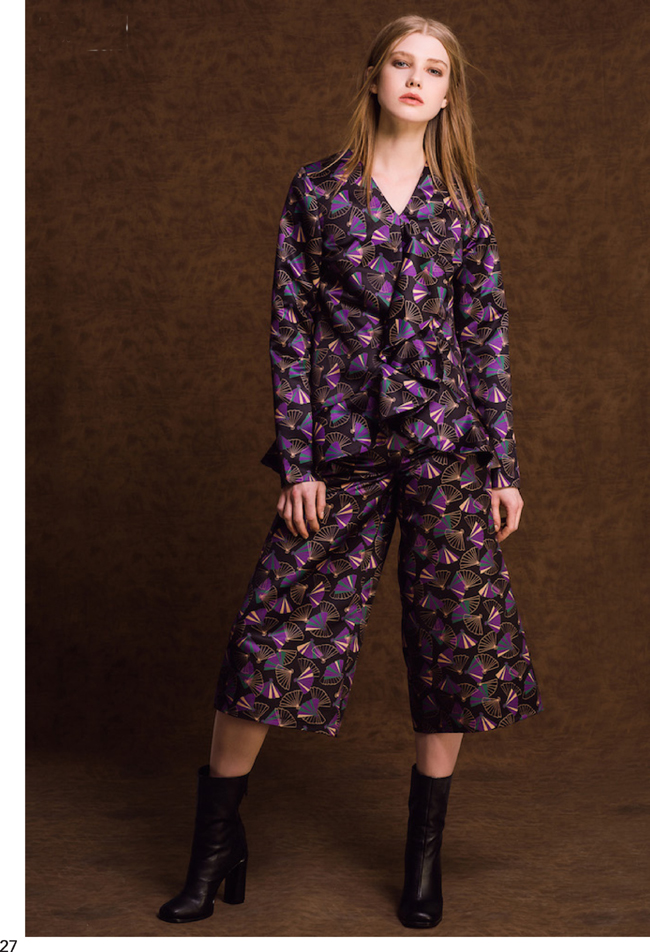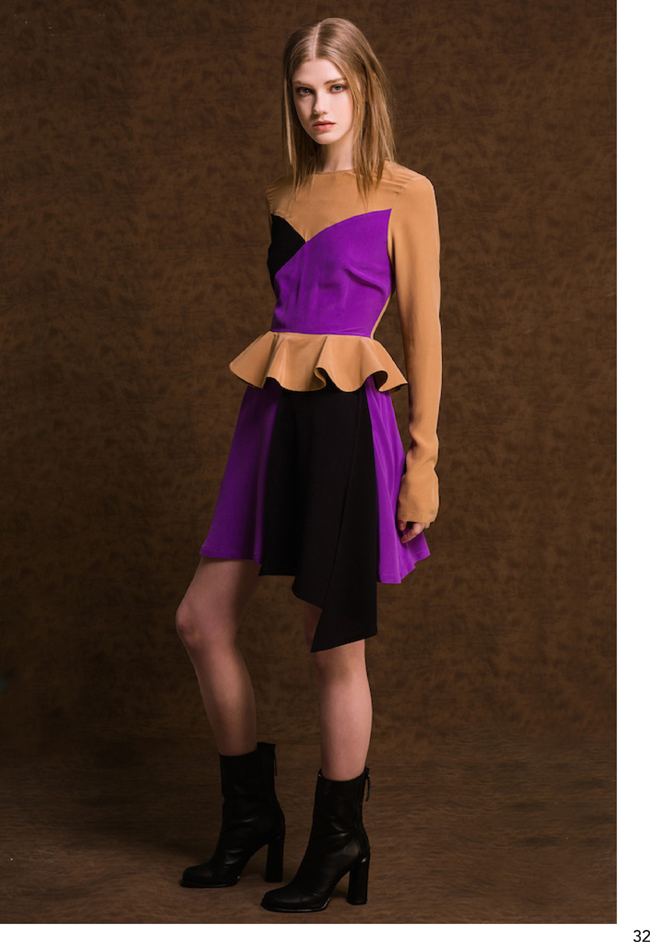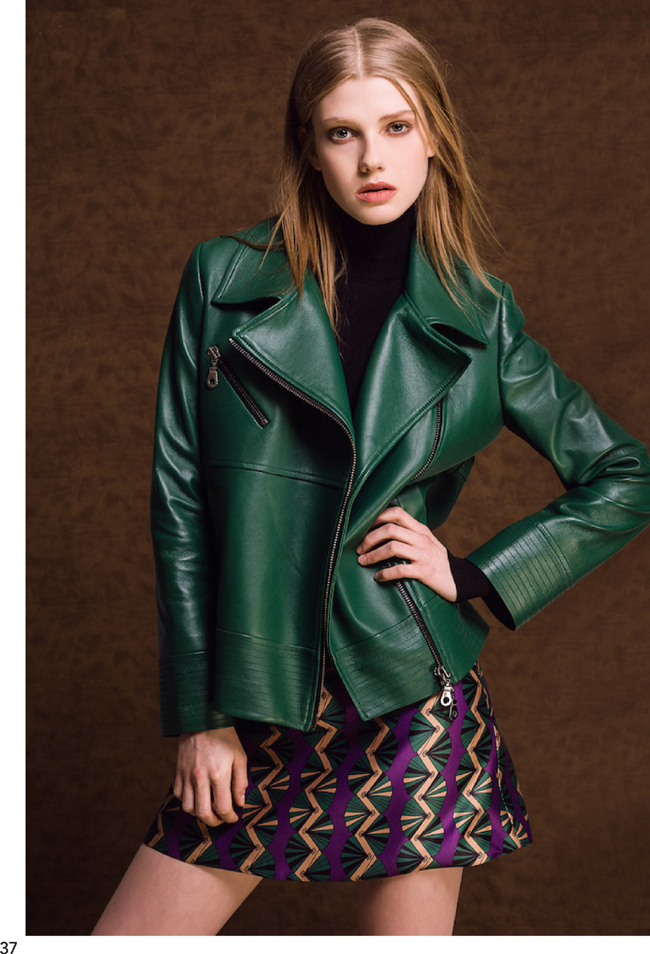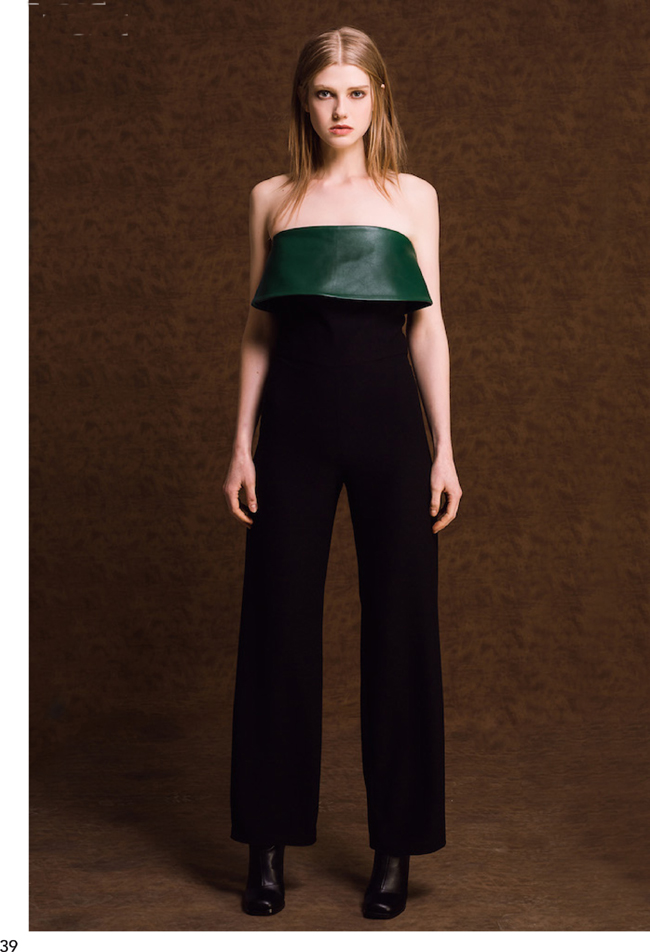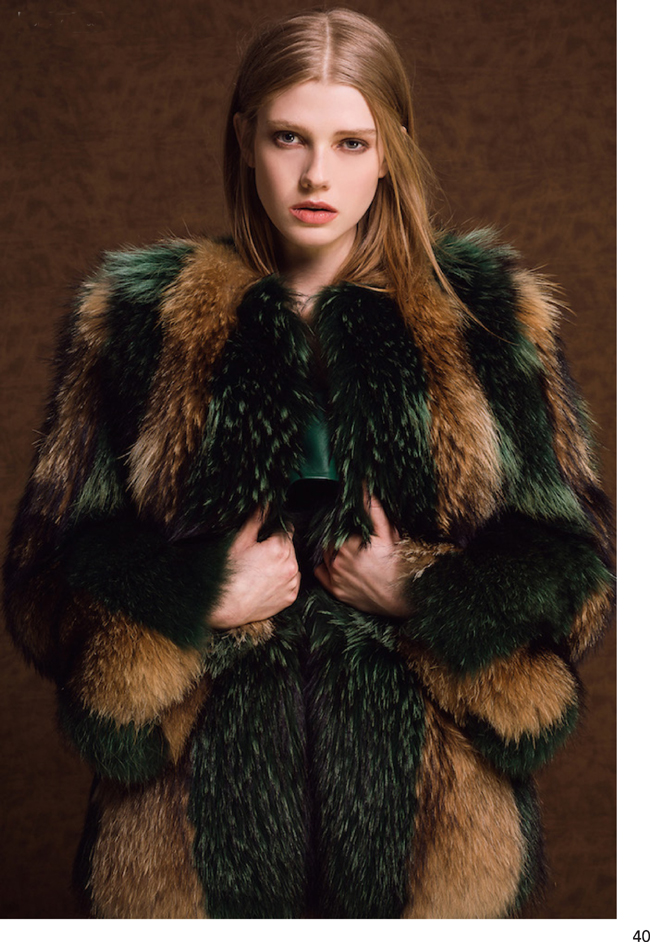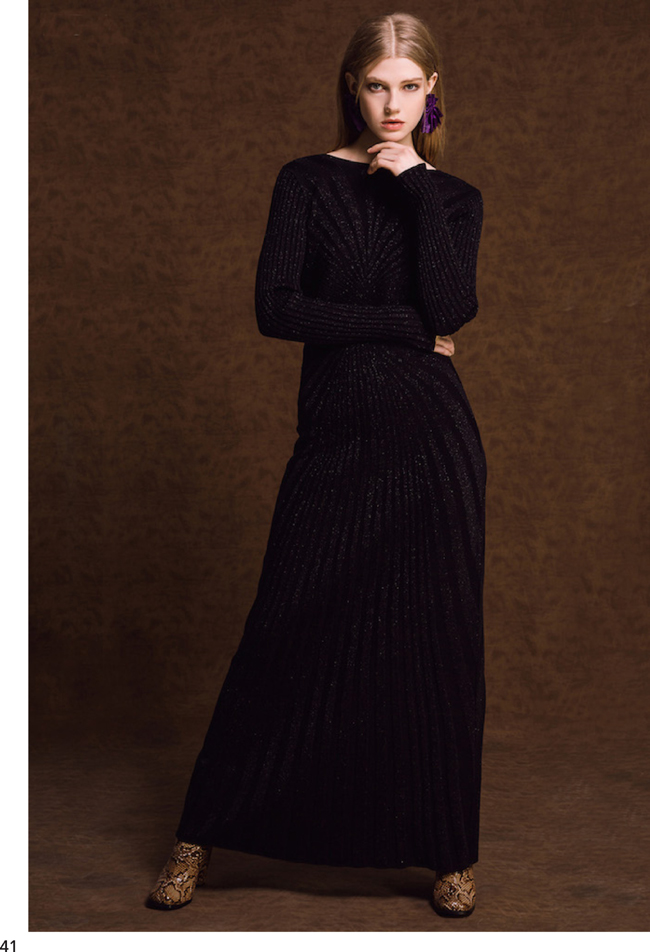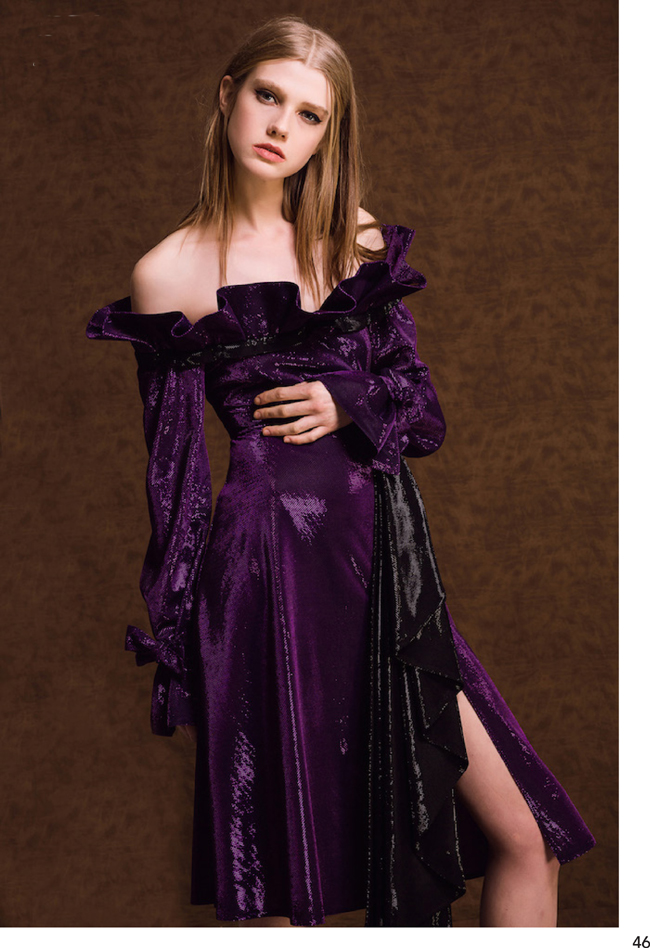 Hits: 4366 | Leave a comment