Are you Forgetting your Lips?
When you browse the Internet for new makeup ideas, the focus is typically on the eyes: winged eyeliner, glittery eyeshadow, subtle dark hues, shimmering looks that pop with color. From formal looks with light, delicate shades to explosions of sequins and glitter, there's a look for every style, and a guide tailored to every eye shape and color. The world of skin care products is similar, with an avalanche of creams, powders, liquids, and bronzers dedicated to smoothing out your skin tone, protecting your face from the sun, and keeping your skin clean and moisturized. At times, it can be almost overwhelming to find the look that's right for you, with so many products on the market that you could fill an entire warehouse.

But in the world of makeup, the lips are often overlooked. While eyes seem to offer an endless range of colors, textures, and styles, we usually paint our lips with a single color and leave it at that. Sometimes we neglect the lips altogether, focusing on our eyes and skin tone and ignoring the rest of our face. We might apply some lipstick or lip balm, but for many of us, the lips aren't the focal point of our beauty routine. After all, they're not as important as the eyes or skin tone--or are they?
Don't Forget the Lips!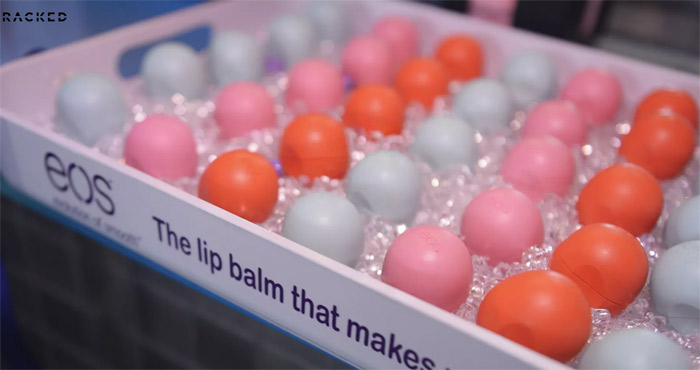 Your lips can be much more than a bright smear of color. With careful planning, they can actually be one of the highlights of your makeup routine. A subtle lipstick color can accentuate your look, while a bold color can provide just the right splash of color. In many ways, your face is like a canvas. A dash of color in just the right place can mean the difference between an average look that doesn't pop, and a professional, eye-catching look that's guaranteed to turn heads. Your lips give you the perfect opportunity to pull it all together--why waste it by ignoring your lips altogether?

If you're not sure where to start, try organizing your makeup and building color palettes. A palette made entirely of bright, vivid colors can be overpowering, but a bright shade of lipstick pairs well with subtle, neutral tones. Or if you prefer colorful eye makeup, a neutral color can balance the look. Experiment with different products and see what works best. Don't be afraid to try unusual color combination. You might be surprised by what works and what doesn't!


Hits: 6646 | Leave a comment