Kickstarter - your dream comes true
Kickstarter helps artists, musicians, filmmakers, designers, and other creators find the resources and support they need to make their ideas a reality. To date, tens of thousands of creative projects — big and small — have come to life with the support of the Kickstarter community.
Kickstarter is an enormous global community built around creativity and creative projects. Over 10 million people, from every continent on earth, have backed a Kickstarter project.
Some of those projects come from influential artists like De La Soul or Marina Abramovi?. Most come from amazing creative people you probably haven't heard of — from Grandma Pearl to indie filmmakers to the band down the street.
Every artist, filmmaker, designer, developer, and creator on Kickstarter has complete creative control over their work — and the opportunity to share it with a vibrant community of backers.
Some of the most interesting projects we found:
Let's get women dressed with confidence:
millie was conceived during an emotional moment in a changing room when founder, Sue Pringle first realised how hard it was to find a suitable bra after her breast surgery. Following four operations for breast cancer, and a recurrence ten years on, she understood, like thousands of other women, that she couldn't wear a standard bra anymore, and how limited her choices were.
millie is a soft cup, non-wired, pocketed bra designed especially for women to wear after breast cancer treatment.
Their first design beautifully addresses all the essential needs of our wearers, such as a pocketed lining (to add a breast prosthesis), and soft, breathable, supportive fabrics and elastics, all sensitively harmonised. They've carefully added feminine accents, delicate lines, and a soft stretch lace that won't irritate delicate skin.
Their volunteers asked for a bra they can wear once the initial rigours of their surgery and treatment are over, something gorgeous to help them to reconnect with their femininity. So that's what they've given them, a little bit of comfortable gorgeousness.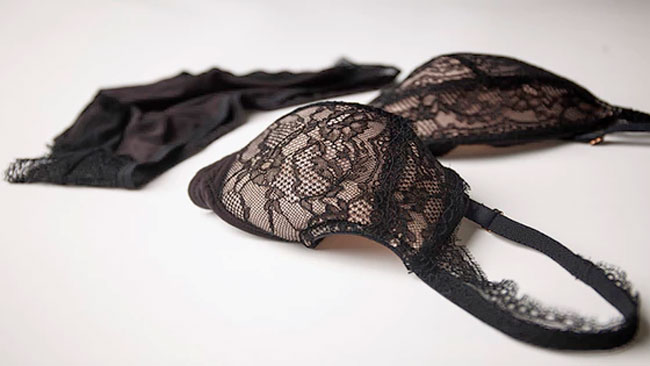 Vegan Summer Sandals, designed to last for good:
Startas + Co is a shoe brand established in 1931. in Croatia. since then we pride in our handmade, vegan and sustainable way of producing each and every shoe.
Till the 1990s the production was never stopped. As we all know early 90s was a time of big unrests and transitions in Yugoslavia. The factory was sent to sleep and was only awoken in the late years of that decade. It was now in the hands of newly formed independent Croatia that knew exactly what needed to be done. The production was soon resumed and they never forgot to treasure the tradition and love that has been planted in this building. Today the mission is to spread the word about this jewel still blooming in Europe. Using only organic, raw materials and strictly producing hand made goods they want to spread the word that this is still possible and we hope that with your support, as their customers, they will be able to challenge other brands and say: 'How do YOU produce your shoes?'. Startas and Co is a lifestyle brand that will help fight unfair trade and terribly dangerous production spreading widely with each day by setting an example. All of their shoes come with the etiquette 'Handmade with Love in Croatia'- and they stand behind every word.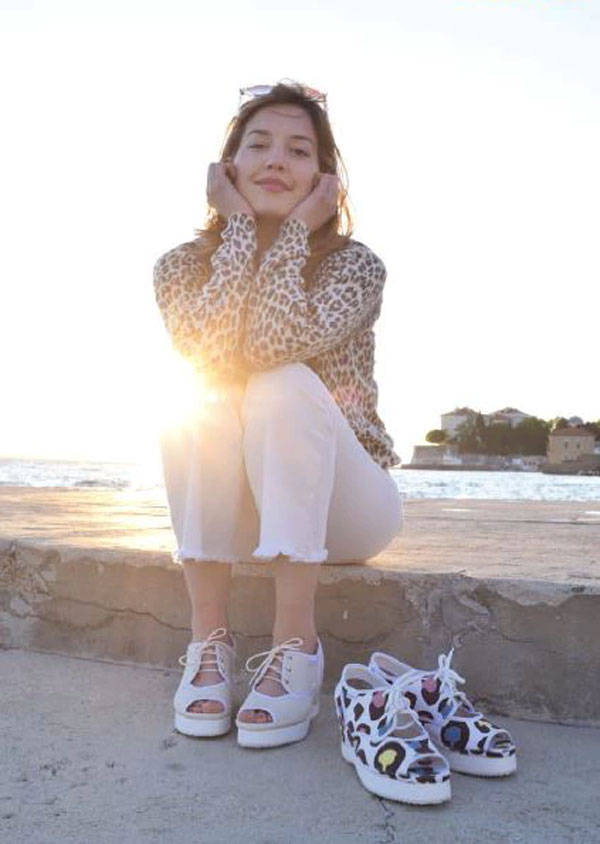 Slow Fashion for Fast Growing Kids:
As a parent you know kids can grow out of their clothes quickly. Often their clothes are in perfect condition yet you have to get rid of them because they no longer fit. They're helping to solve this problem!
Their clothes last longer and even through growth spurts. Saving you time and money whilst inspiring the next generation to live more sustainably.
Each child's size is different, so shopping by age doesn't make sense to them and each child's taste is also different, so gender stereo-typical designs also doesn't make sense to them.
They will have simple online tutorials to show you how to use the extension packs. You'll learn super simple and easy ways to extend, up-cycle and mend not only their clothing but all clothing. Jake + Maya Kids is more than just a fashion line; it is the start of a beautiful change that we are all responsible for.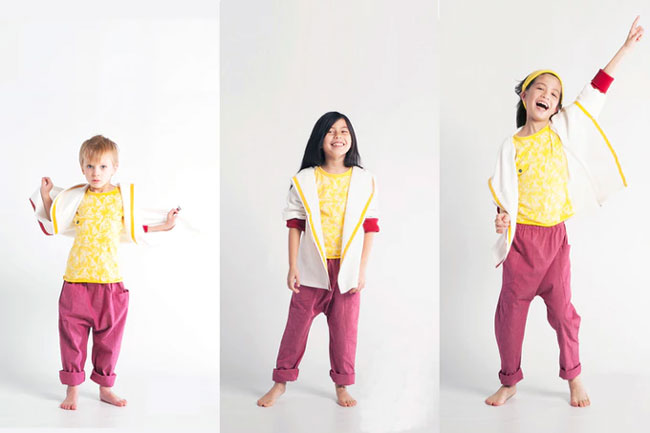 Hits: 4140 | Leave a comment