Tag: Kickstarter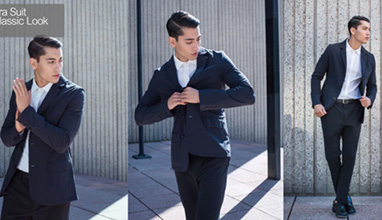 Business news
Sartorial aesthetics, sophisticated technology and environmental sustainability combined into a single two-piece suit for all occasions.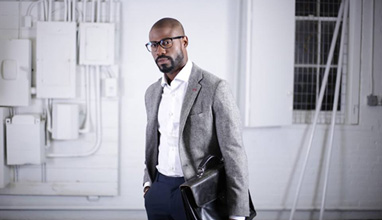 Bespoke Men's Suits
Manstery launches a new made-to-measure shirt collection using a groundbreaking technology that makes customizable luxury accessible to everyone. It goes on sale this month on Kickstarter with shirts starting at $158.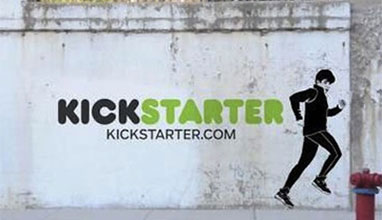 How-To
Kickstarter helps artists, musicians, filmmakers, designers, and other creators find the resources and support they need to make their ideas a reality. To date, tens of thousands of creative projects — big and small — have come to life with the support of the Kickstarter community.