Regent's Final Year fashion designs wow capacity crowd
Marking the high point of three and four years' work, final year students from Regent's University London's fashion and design courses showcased their talents at 148 Brick Lane in London on 11 May, 2017.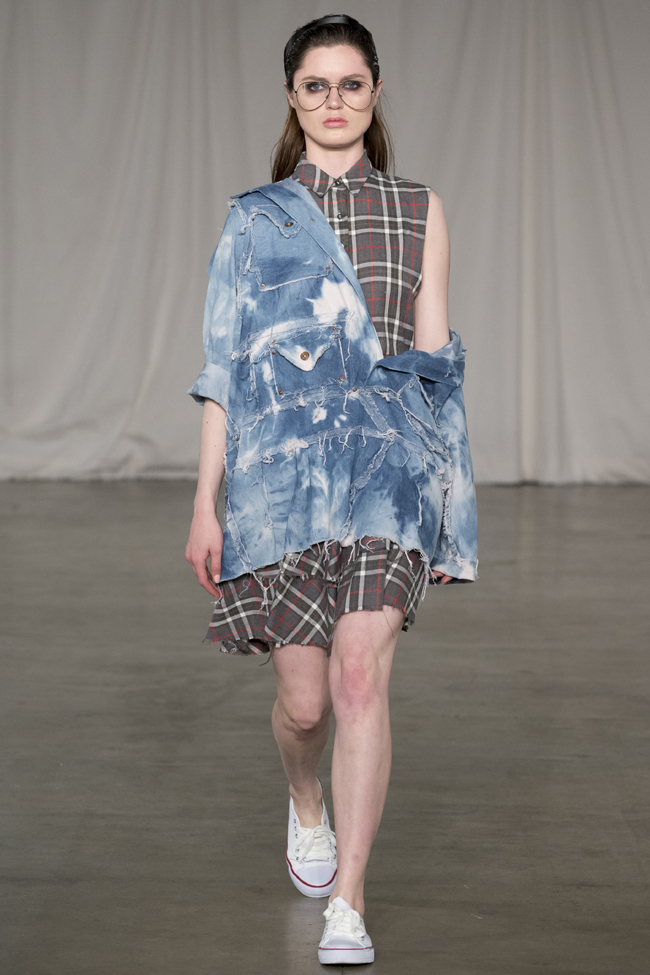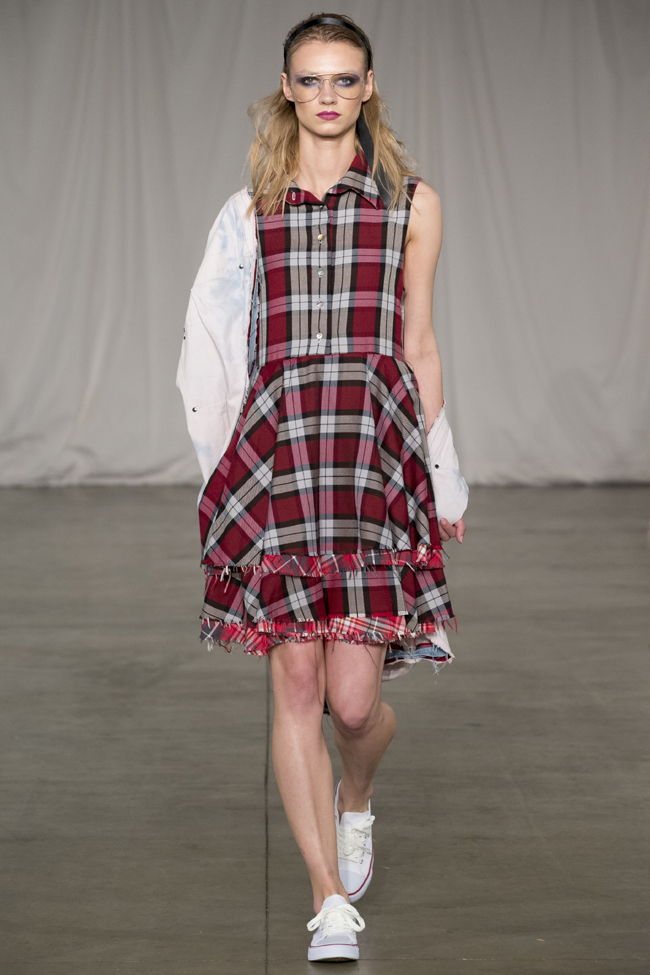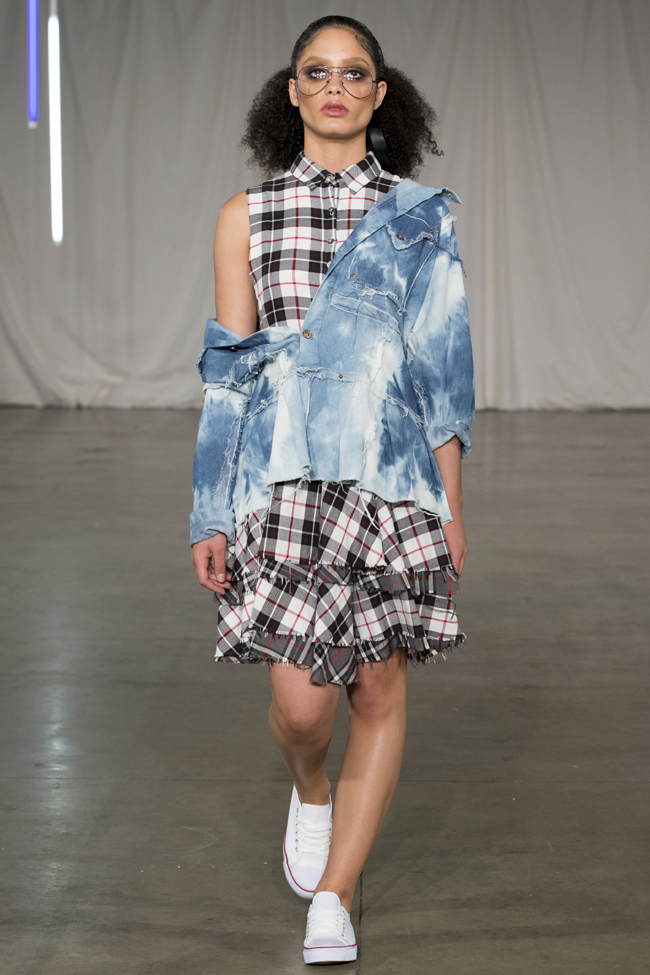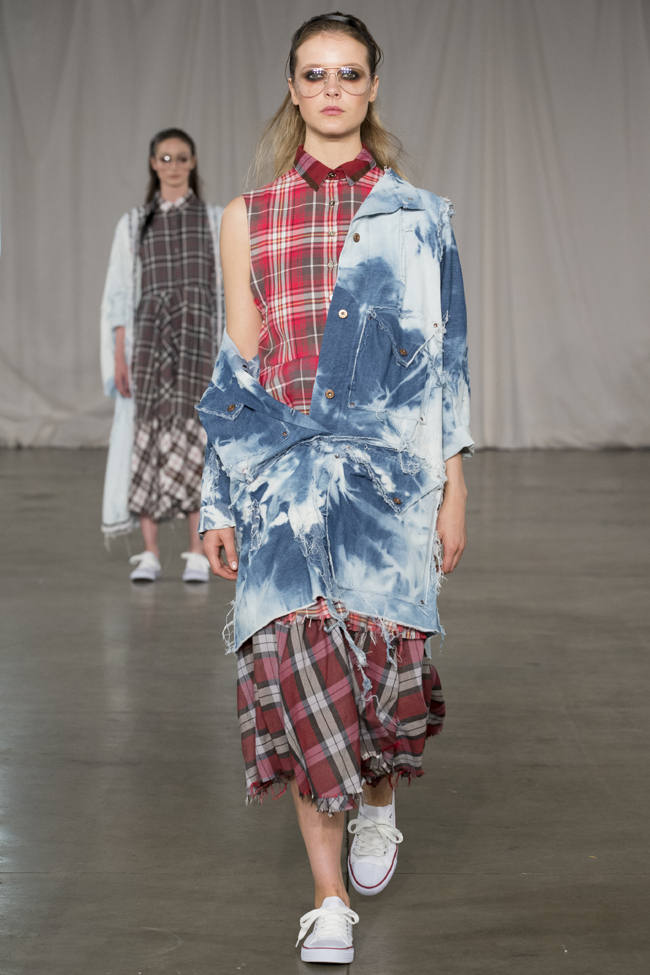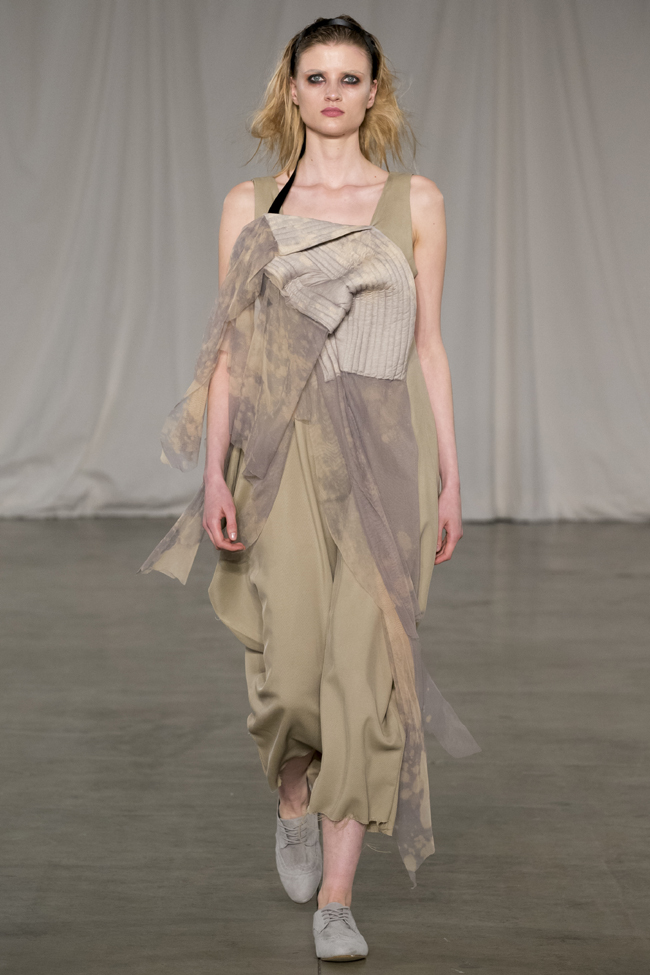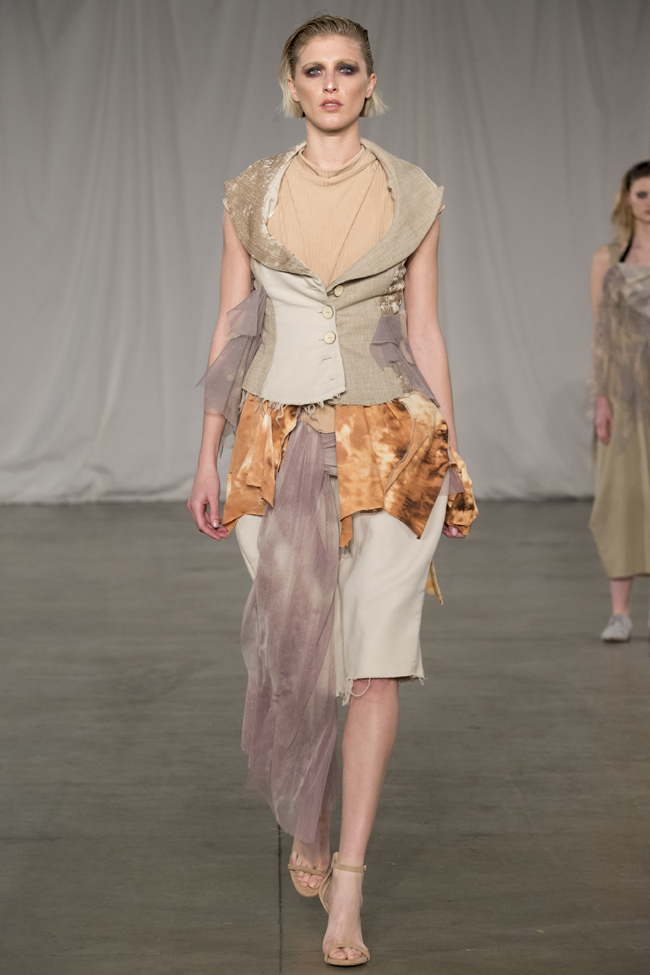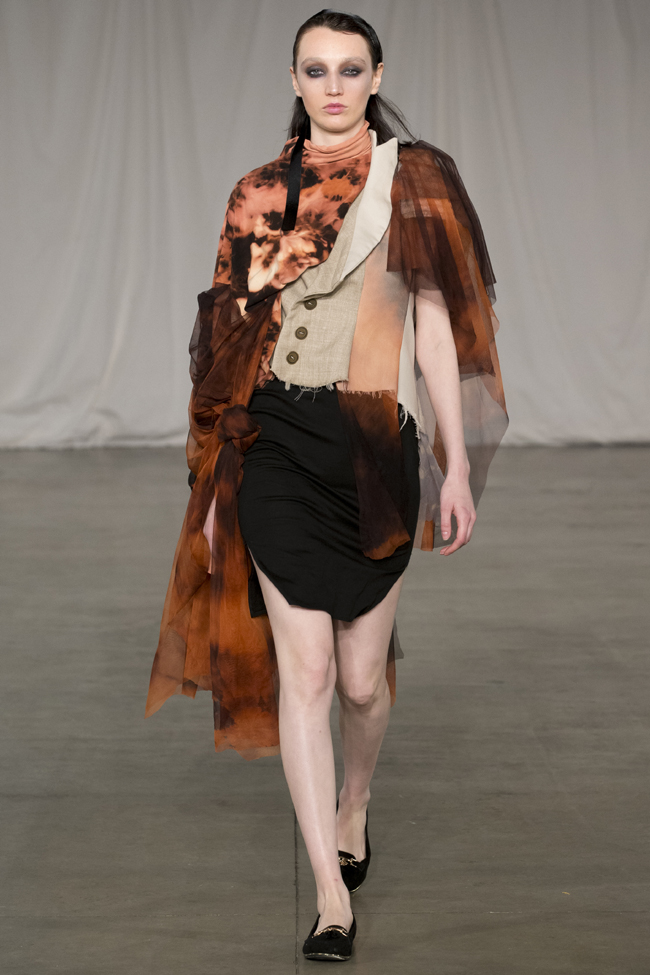 An audience of over 600 guests witnessed the evening's catwalk extravaganza, admiring what one student fittingly described as 'a display of sheer talent and craftsmanship in tailoring, pattern cutting and technique.'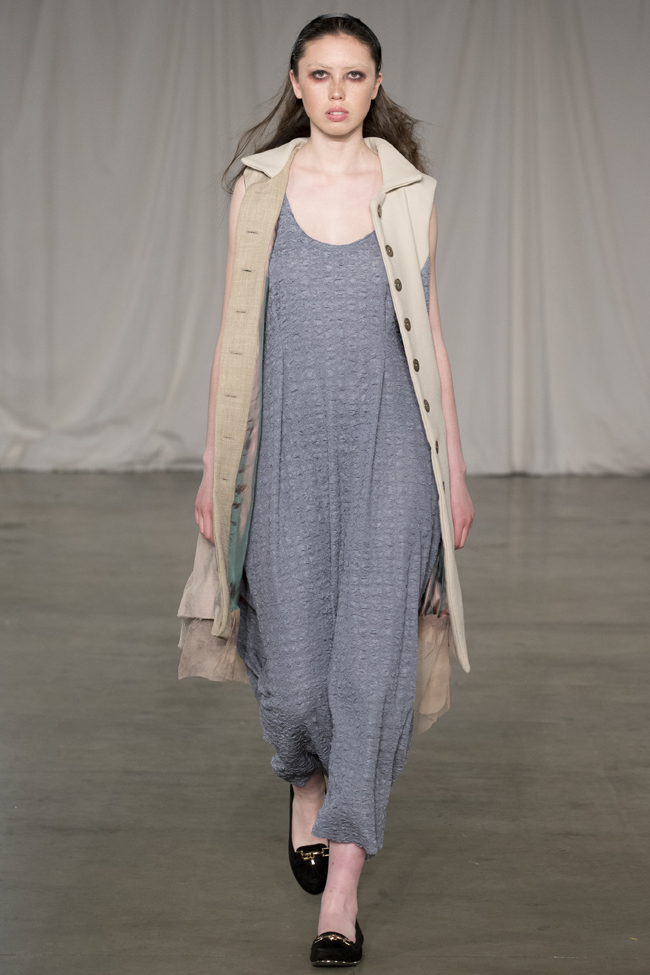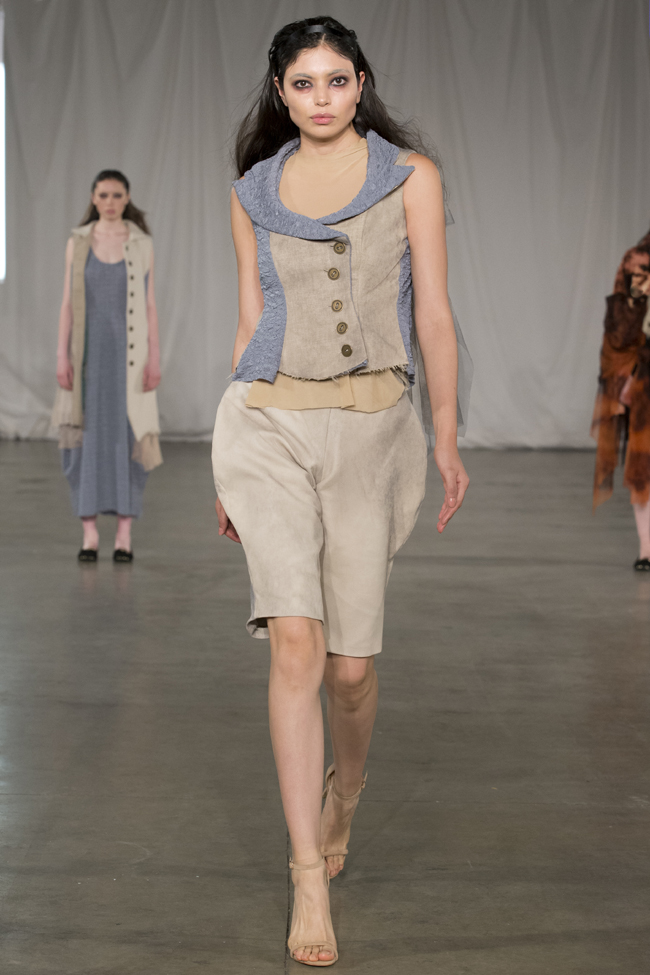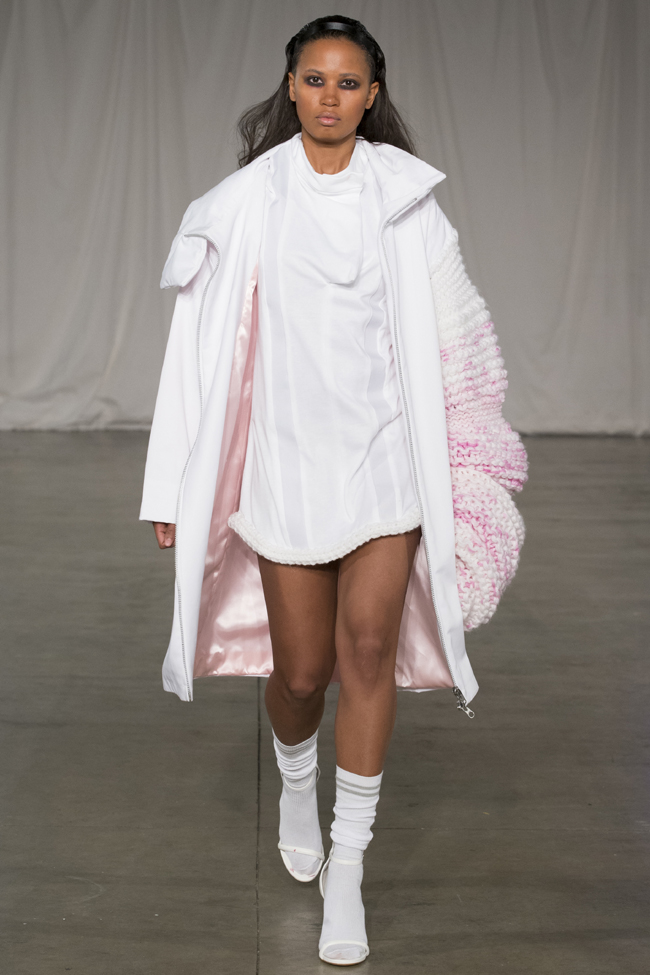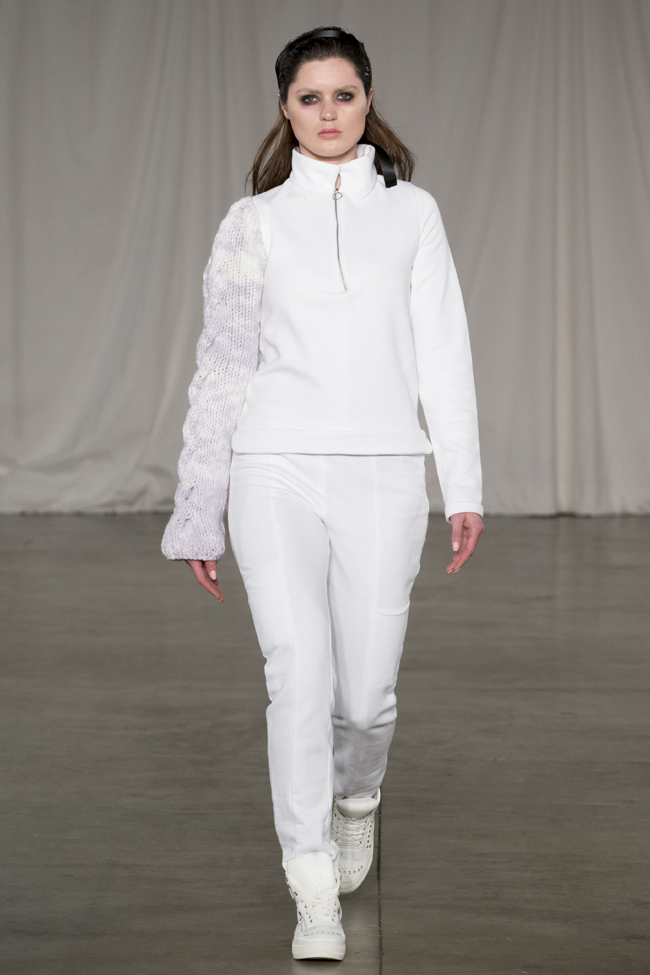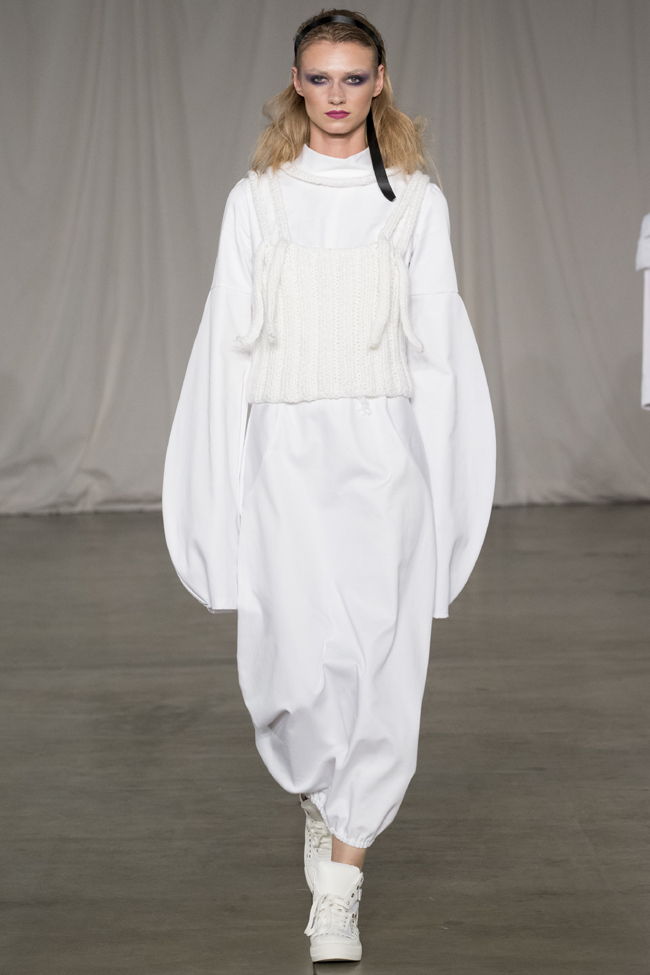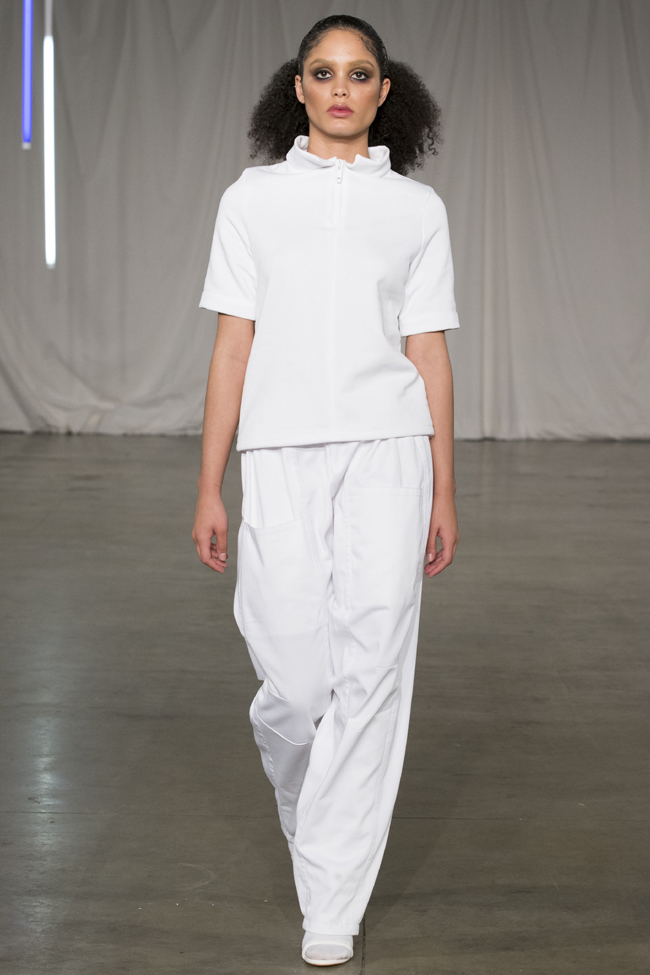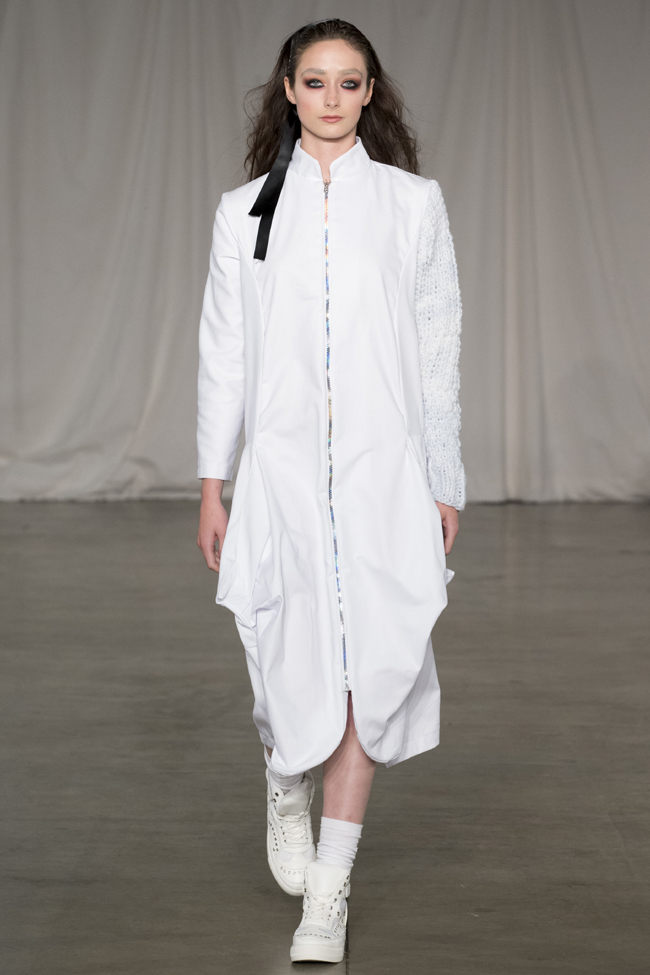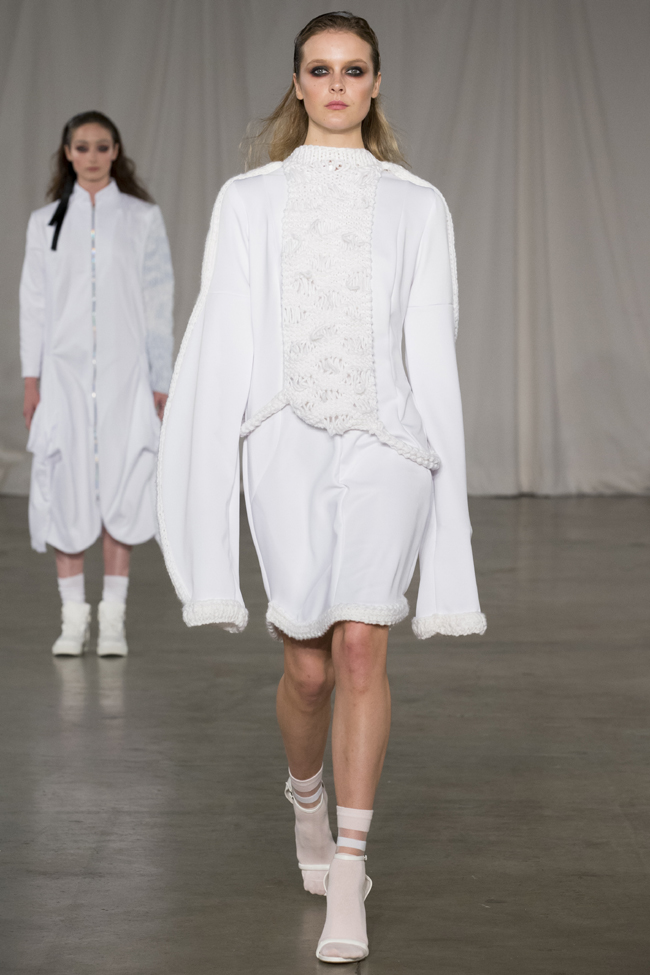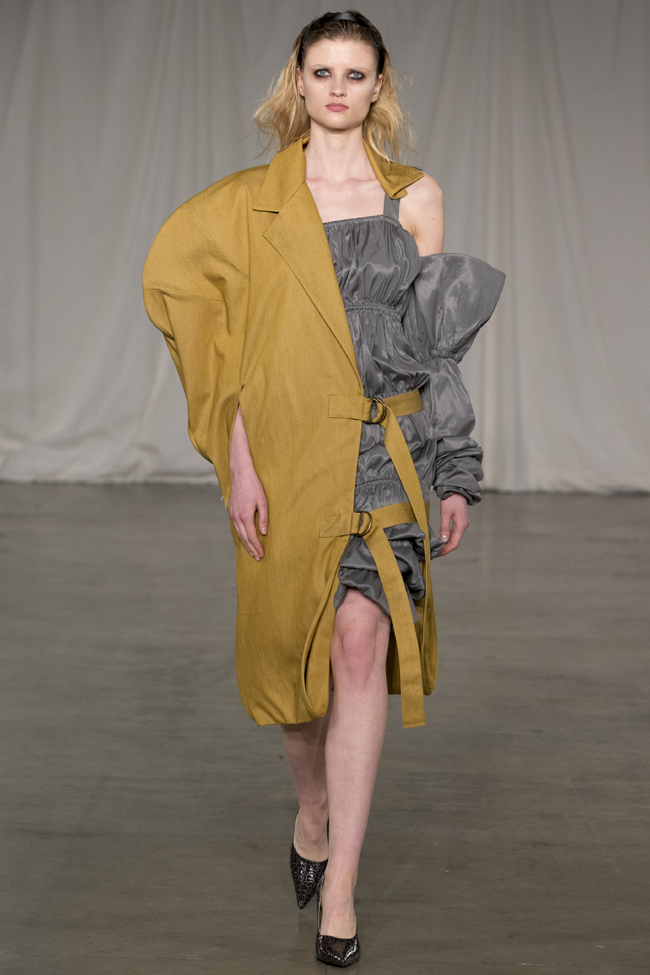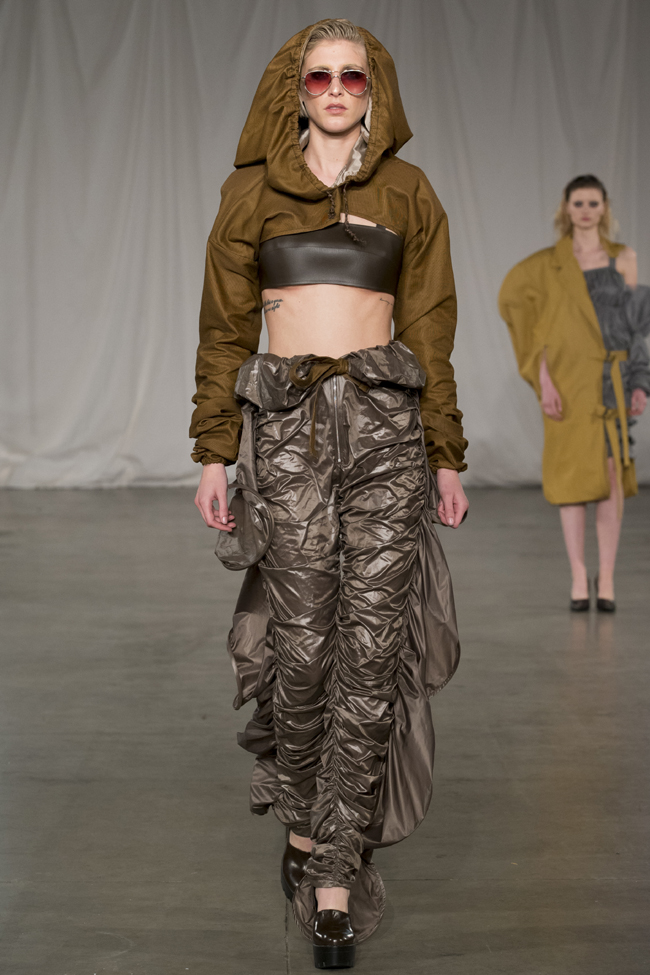 The event welcomed a veritable 'who's who' of industry names, including fashion entrepreneur, designer and Chair of the Costume Society, Sylvia Ayton MBE, along with prestigious representatives from Monsoon, Arts Thread, Hearst and Nike amongst others.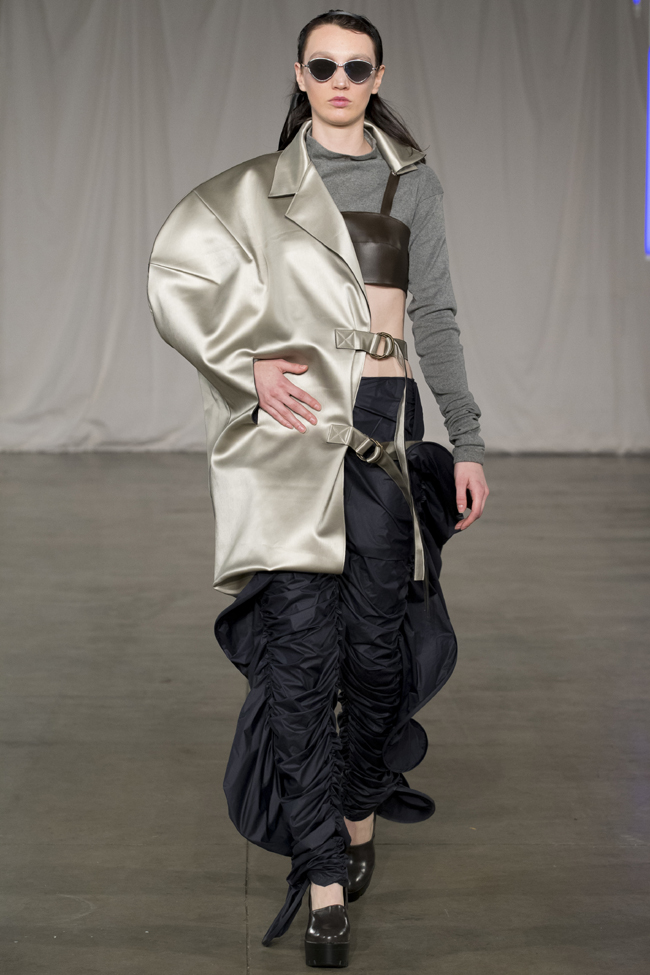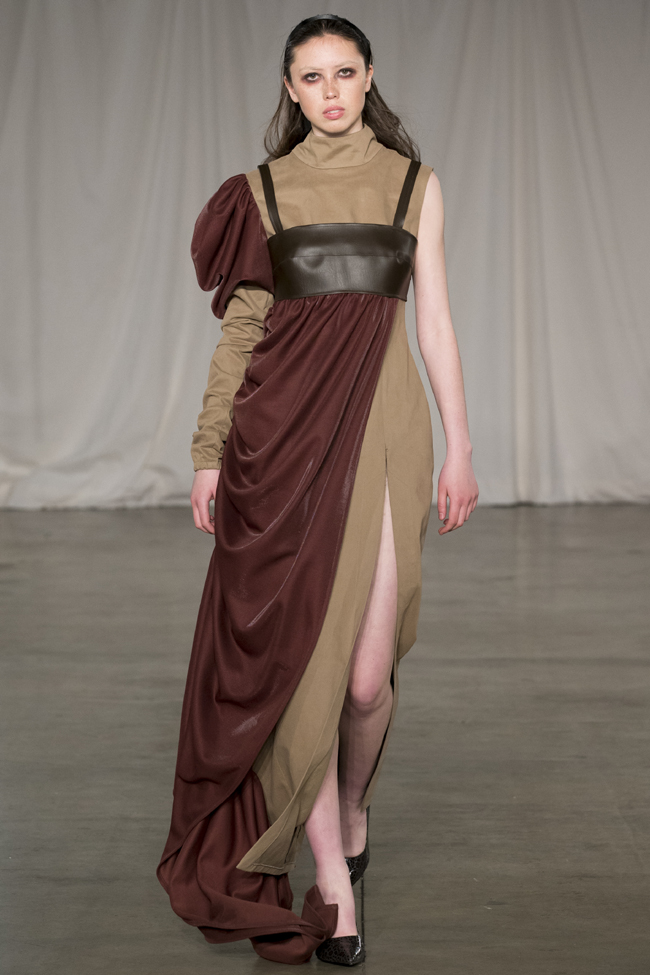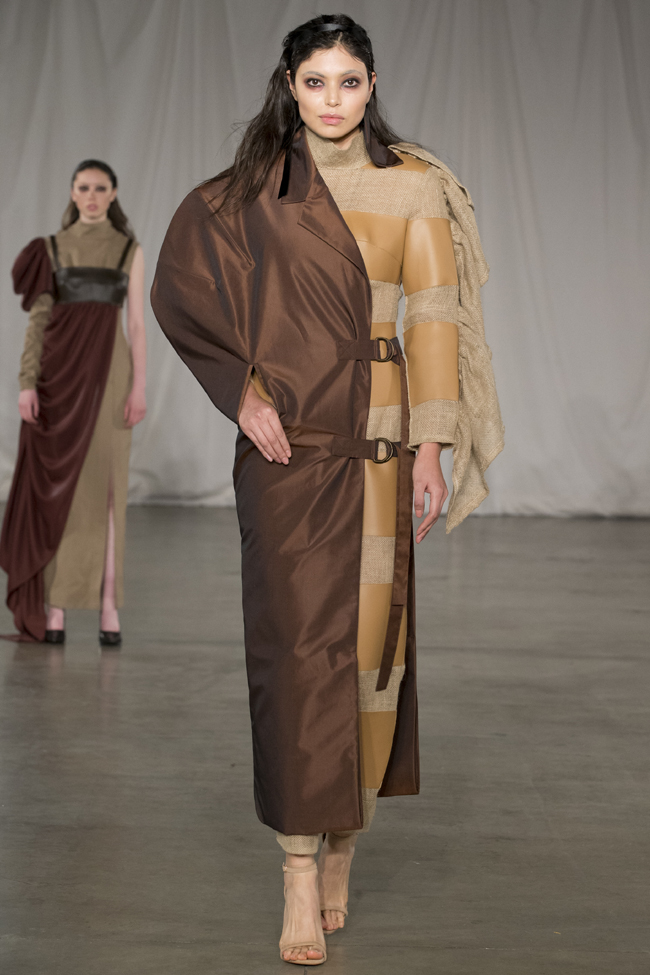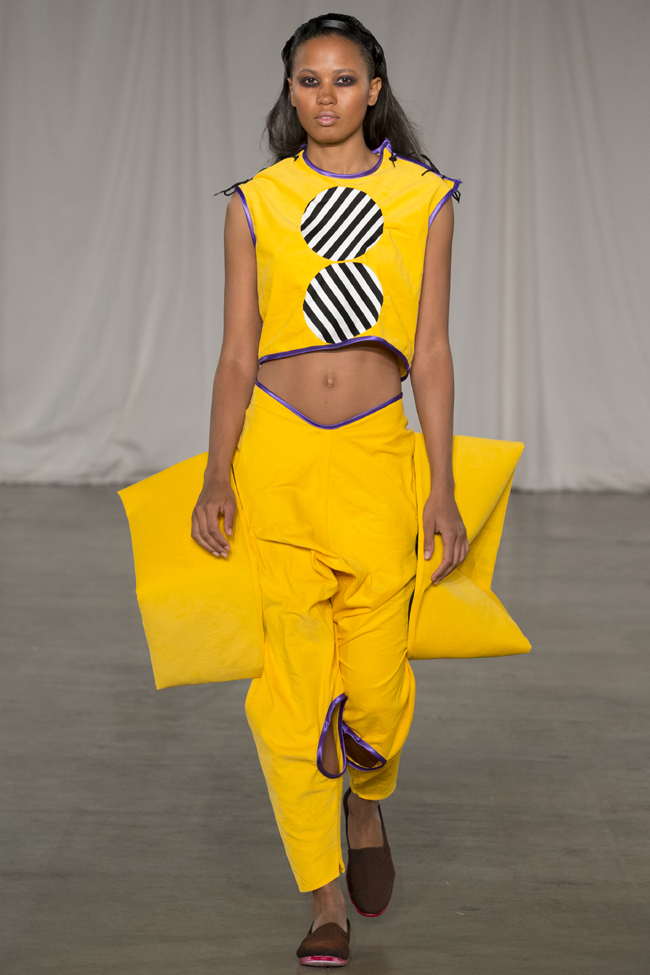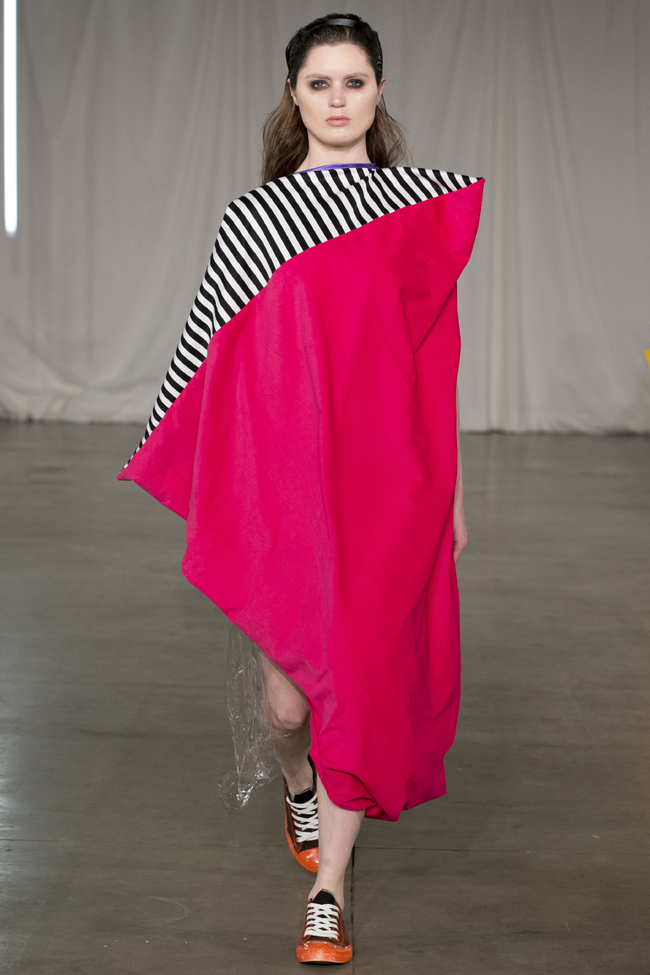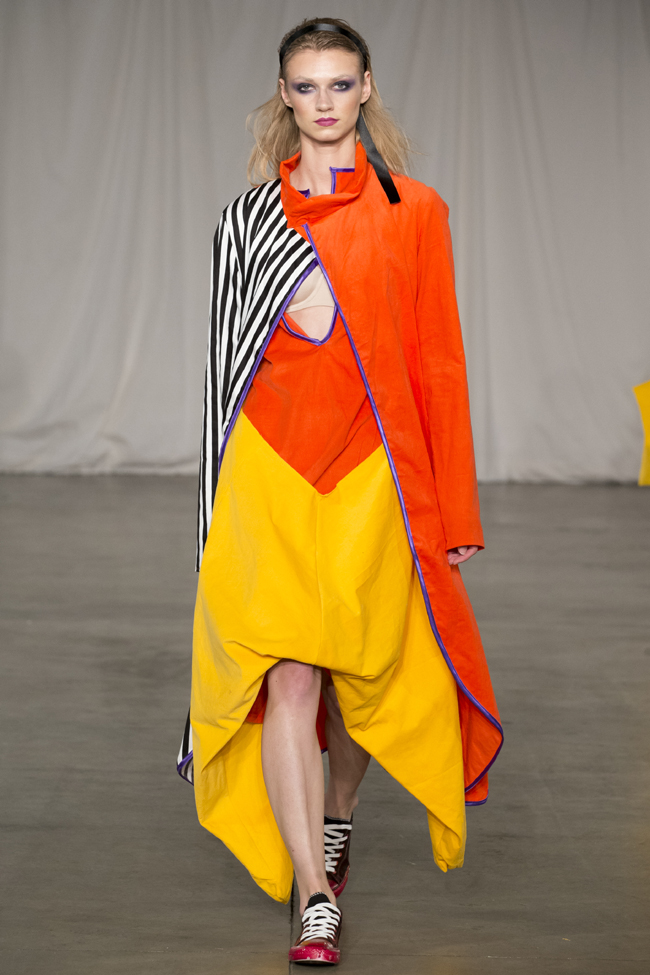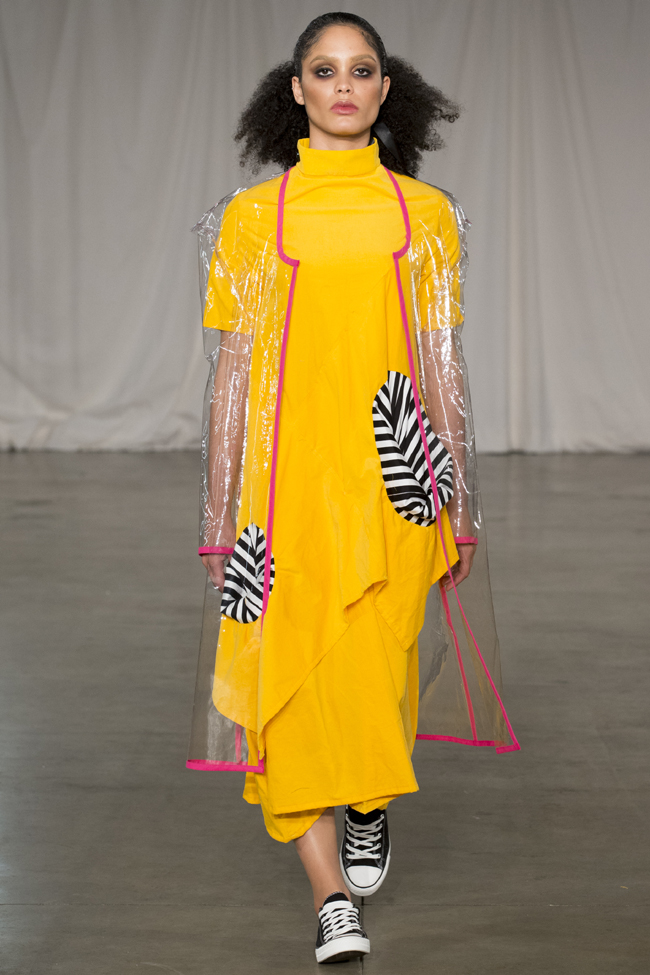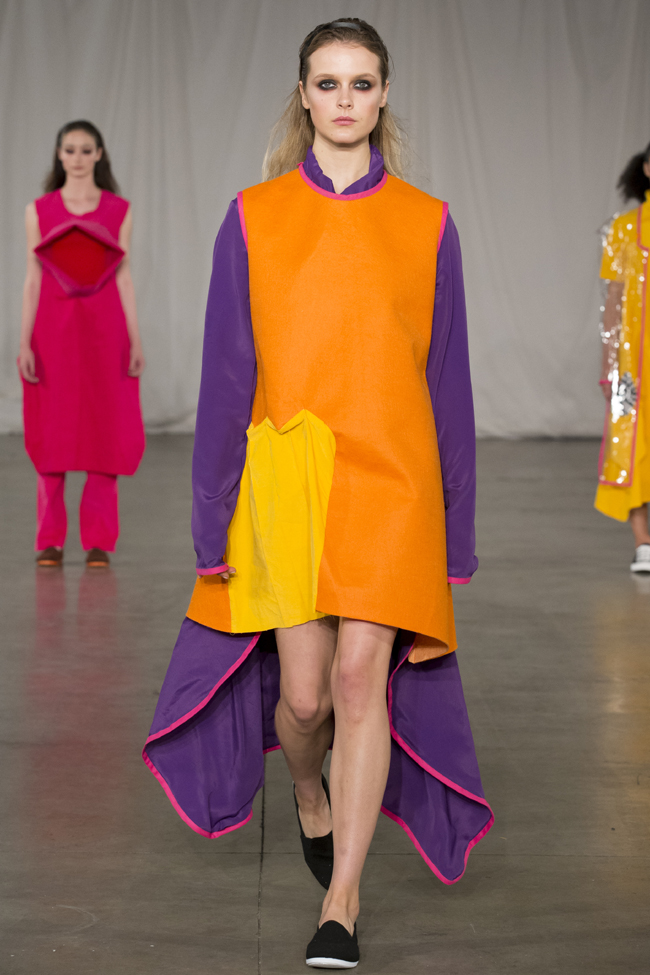 Also on show were BA Fashion Marketing students' final major projects. Commenting on her display, Emma Jones said: "I found a gap in the market for skiwear that is fashionable and affordable, creating a brand called 'Track' that is aimed at the female millennial. "It is great to be able to walk away and say that we have studied Fashion Marketing at Regent's University London."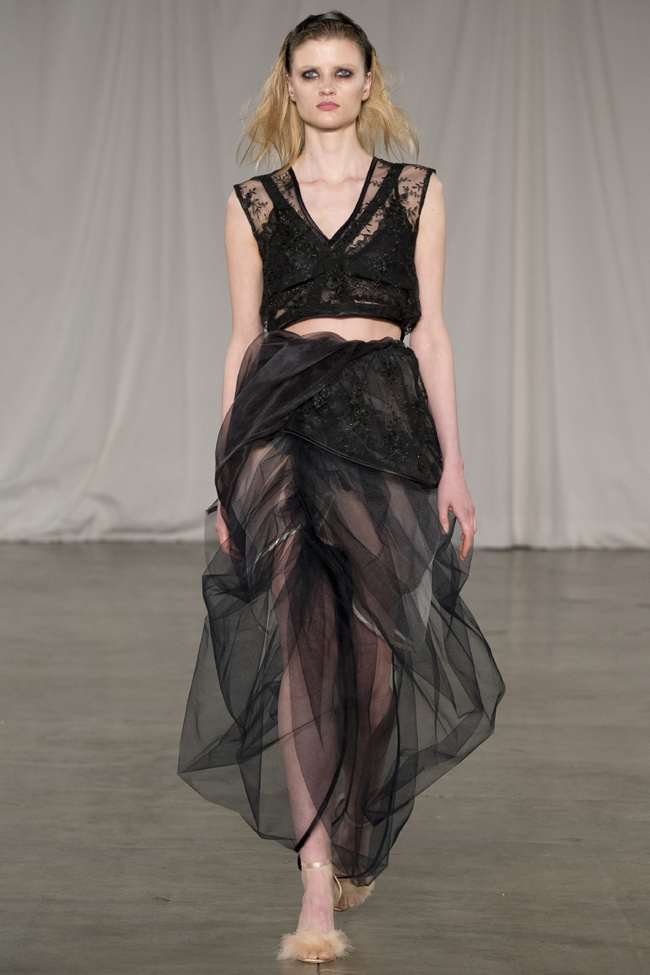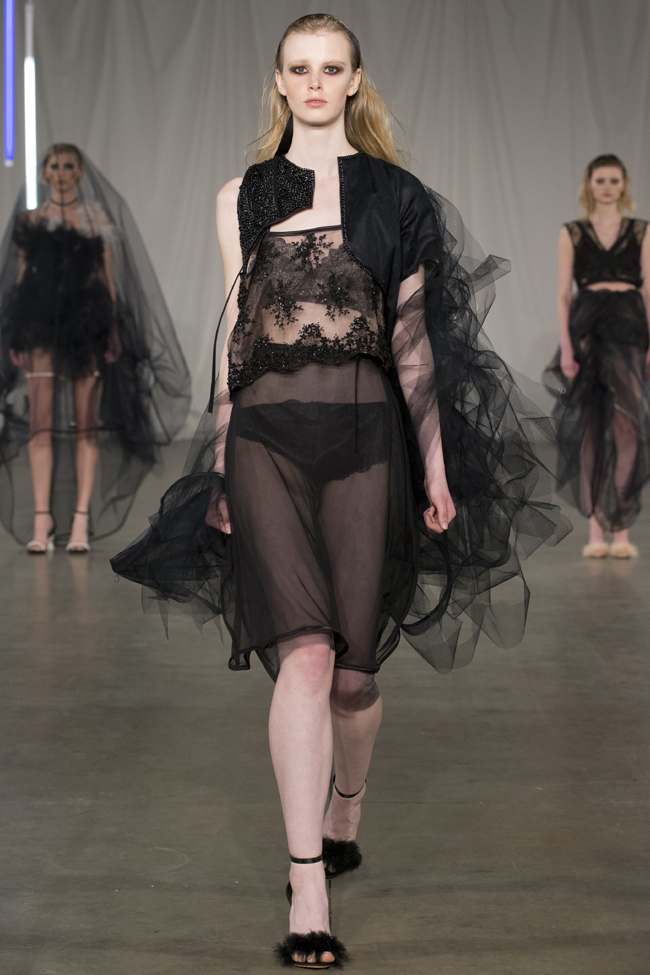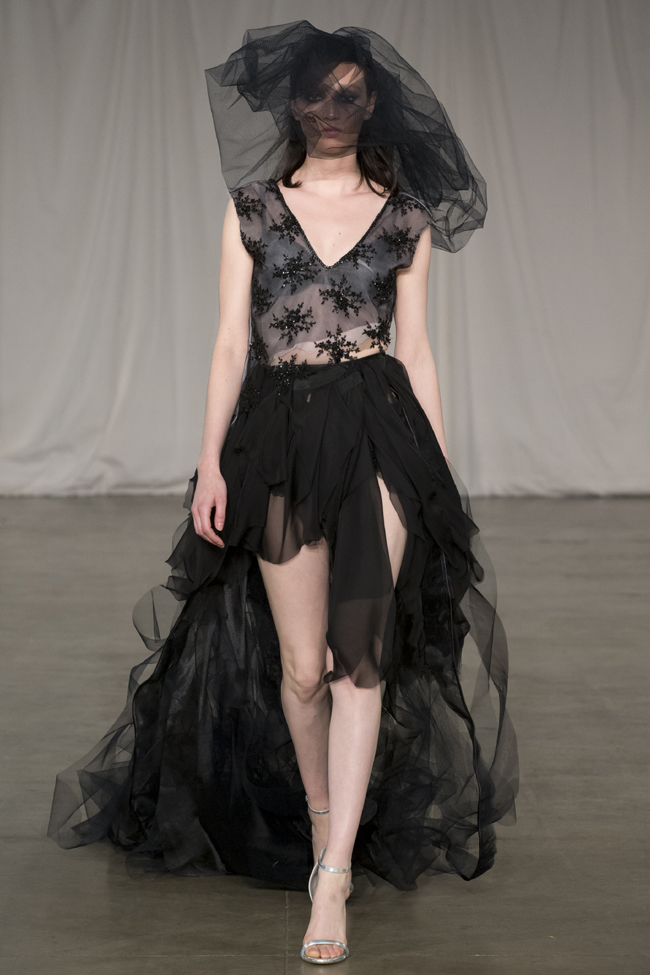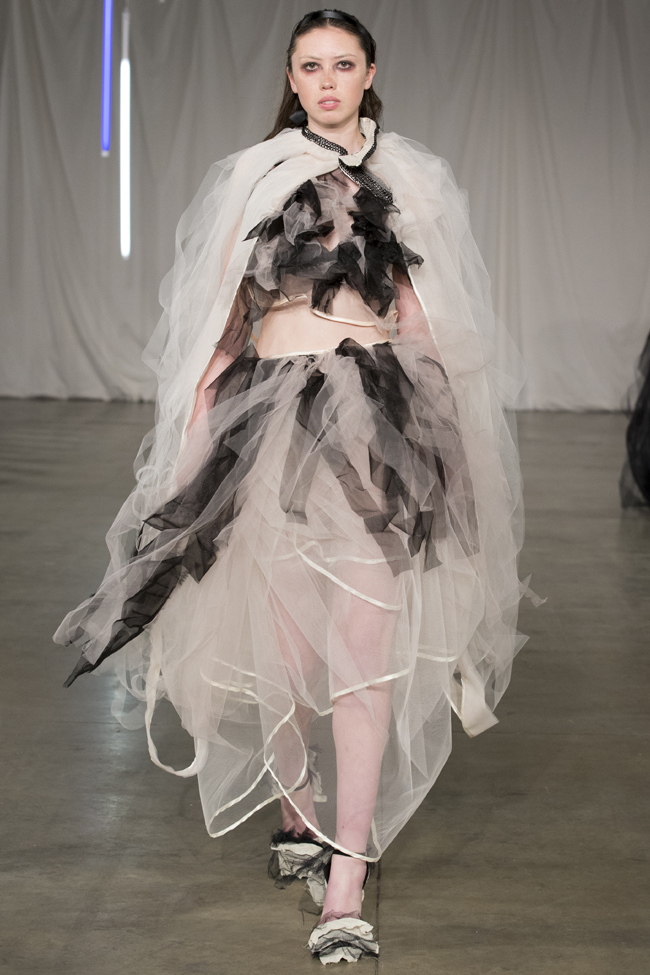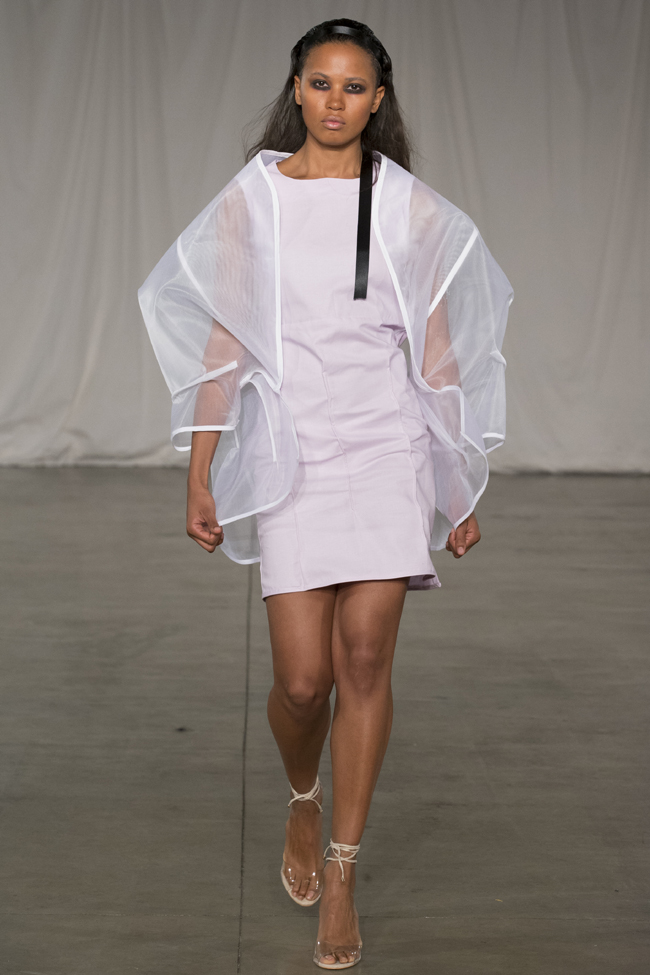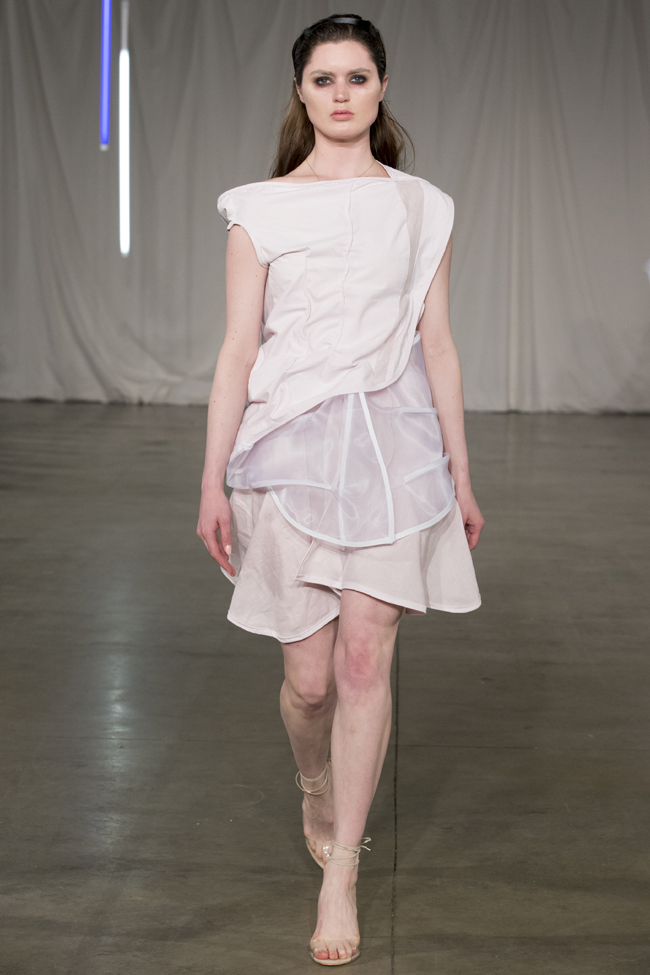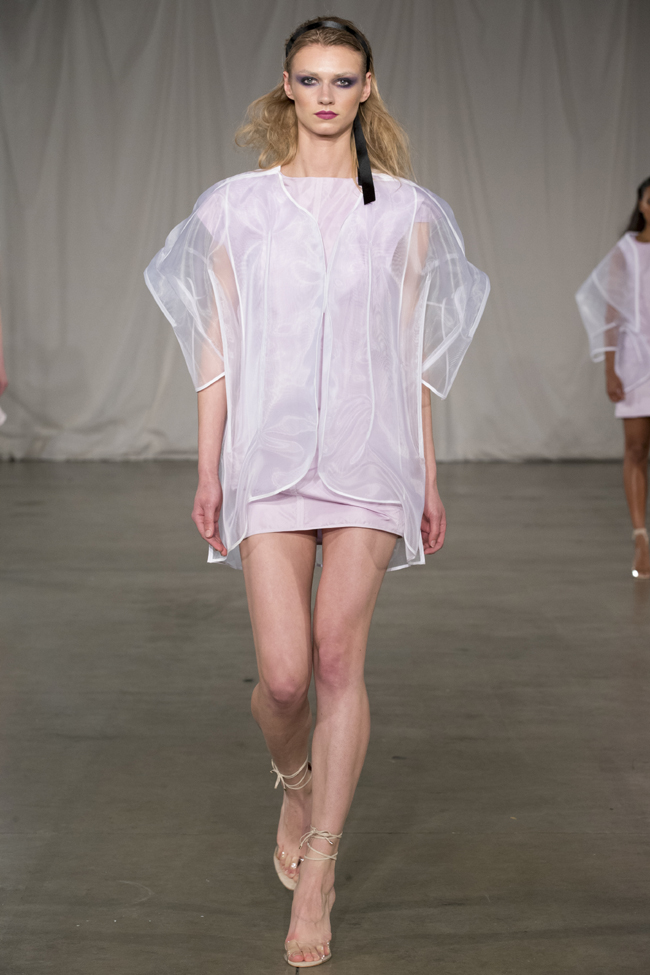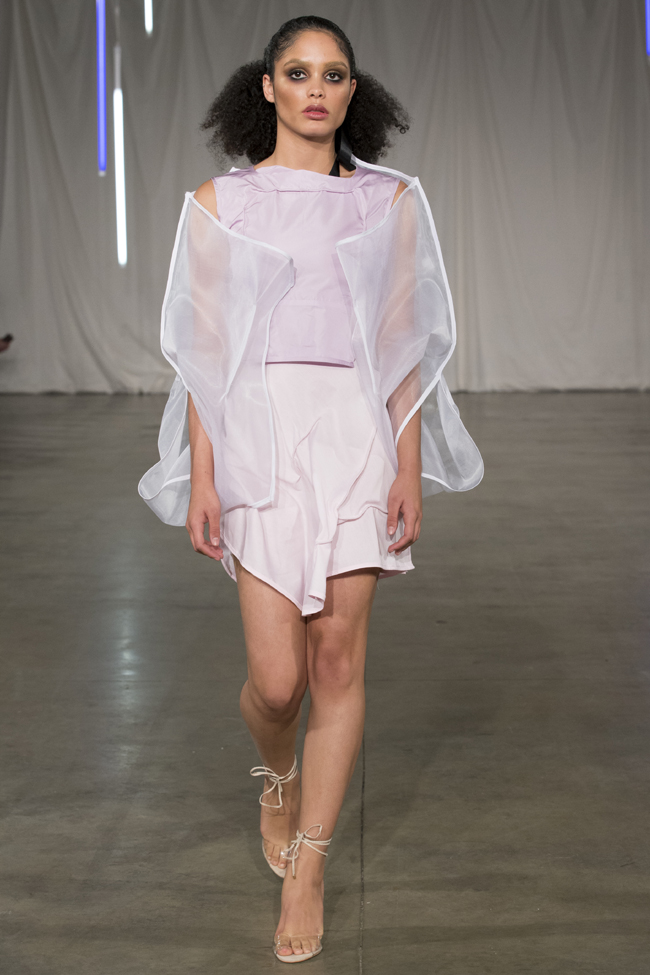 Dahren Davey, Regent's Course Leader for Fashion Design, commented: "Our students are truly international and arrive with differing cultures and backgrounds. They are encouraged to be themselves, and this gives them a genuinely individual design and creative outlook to build upon."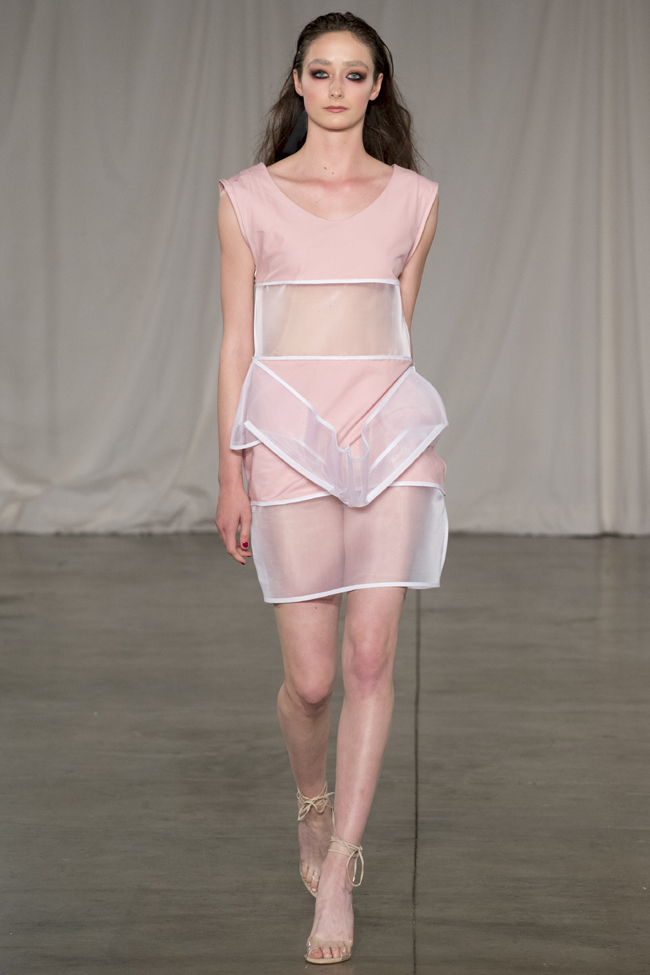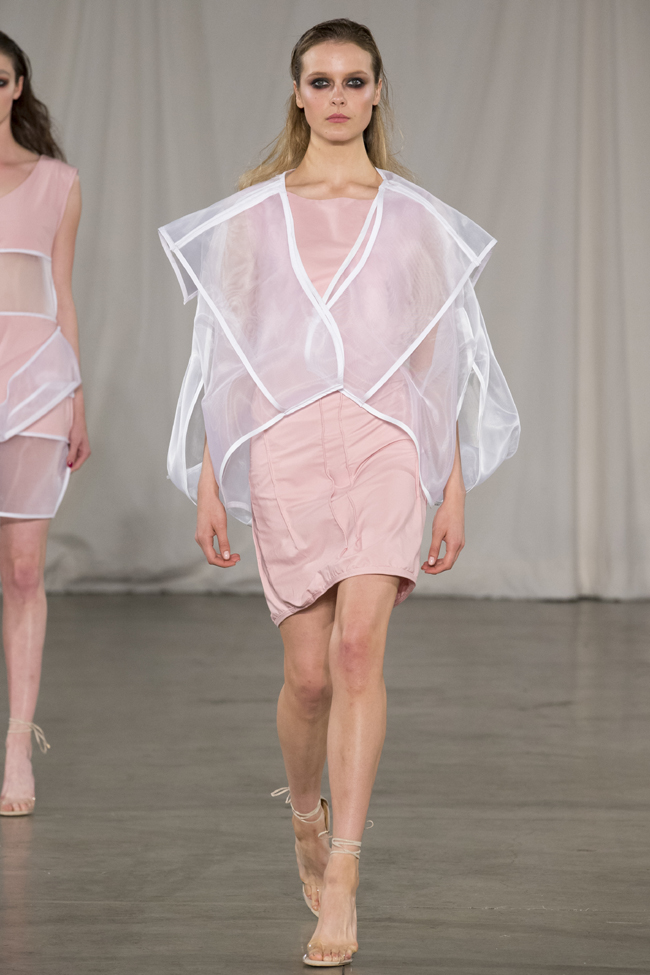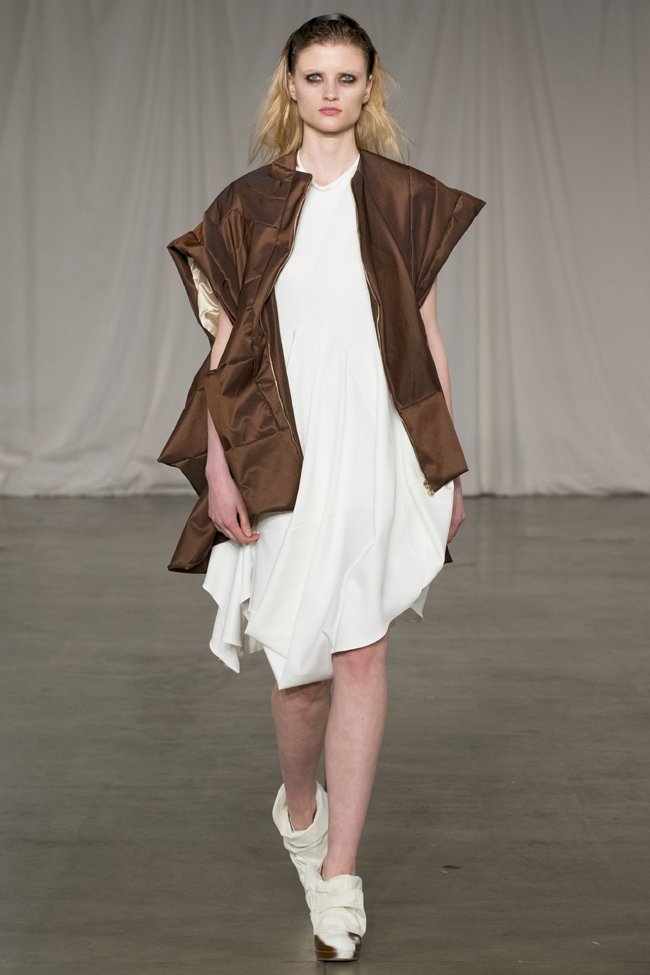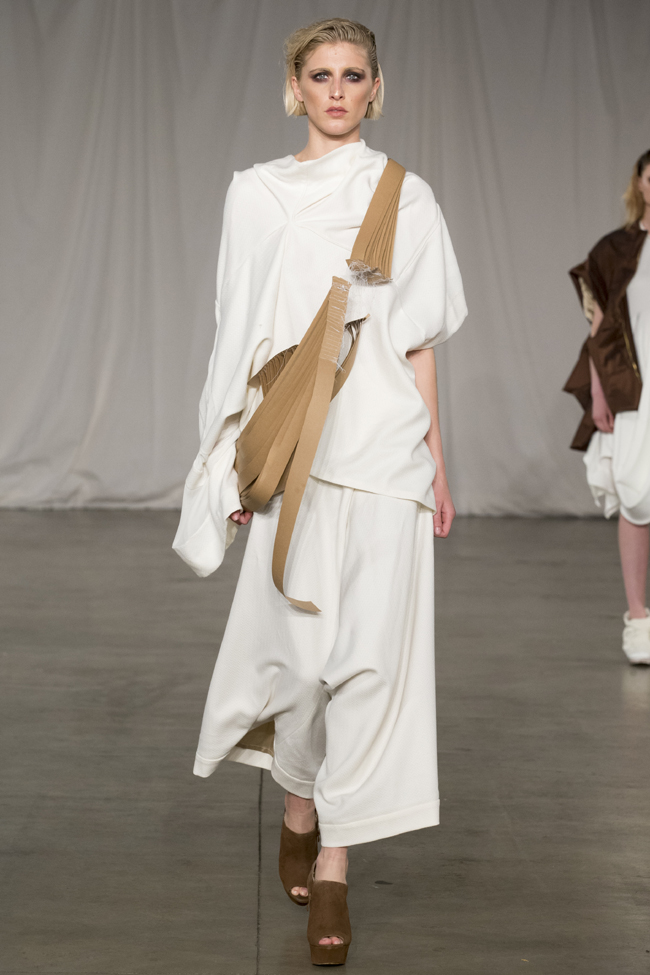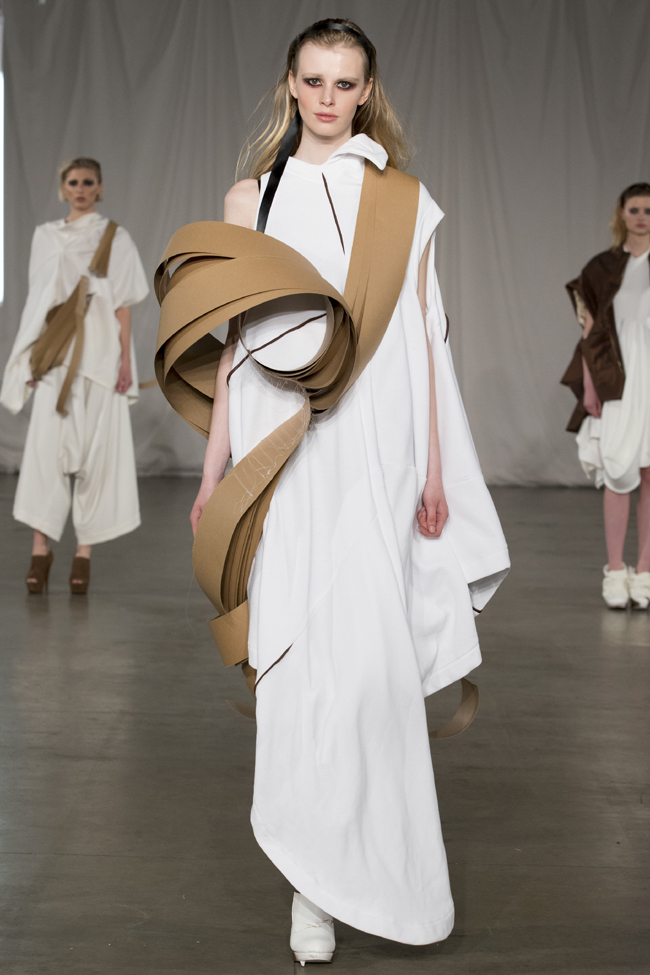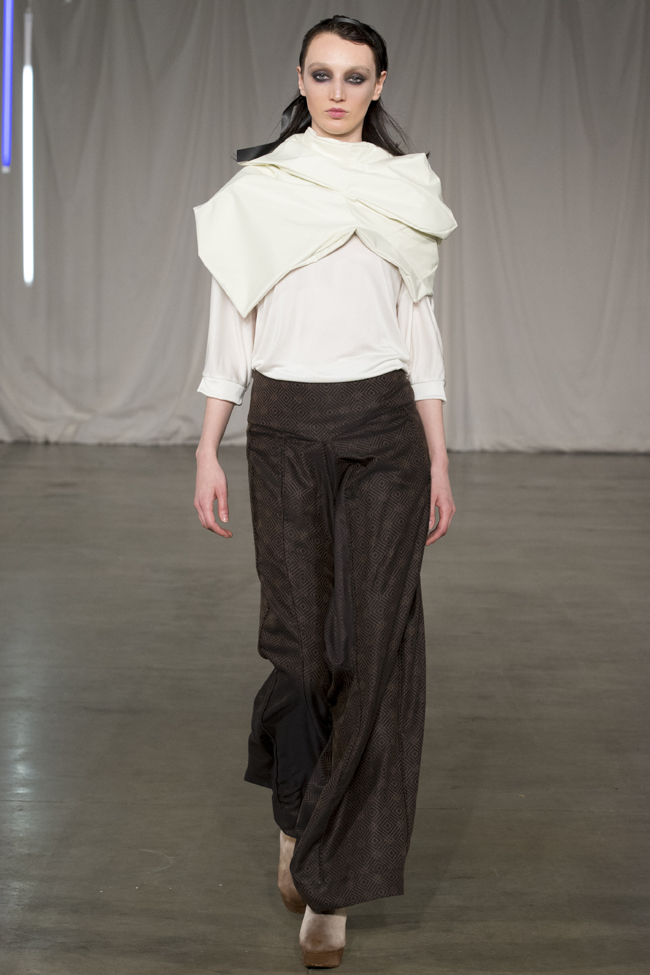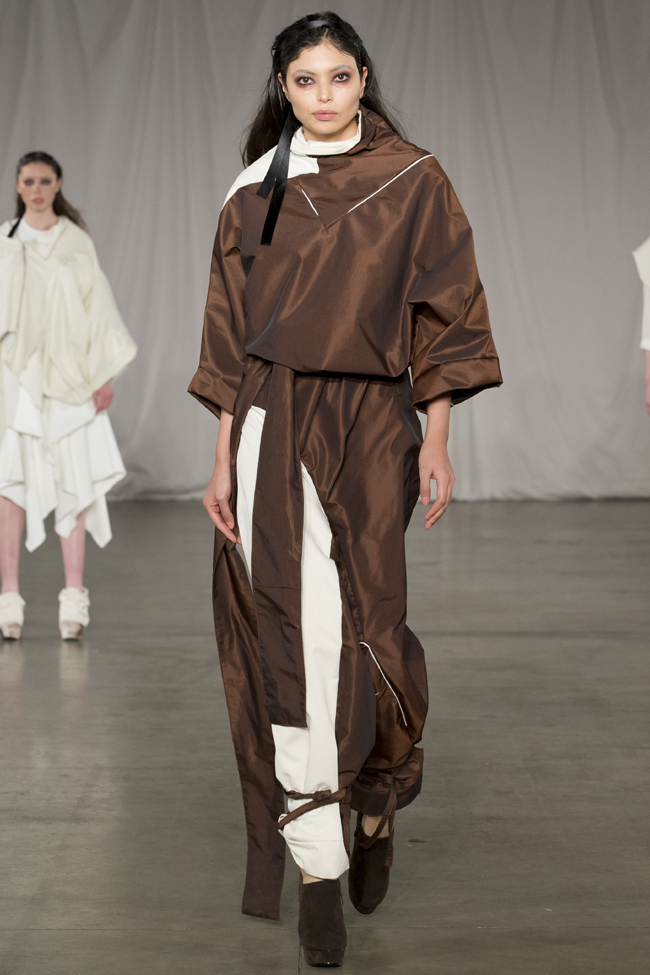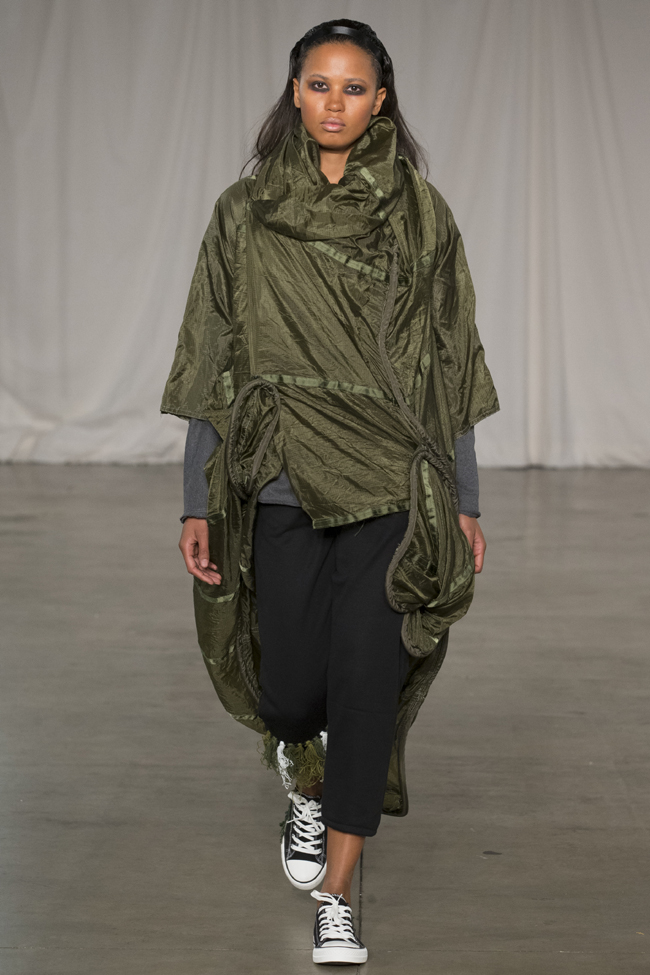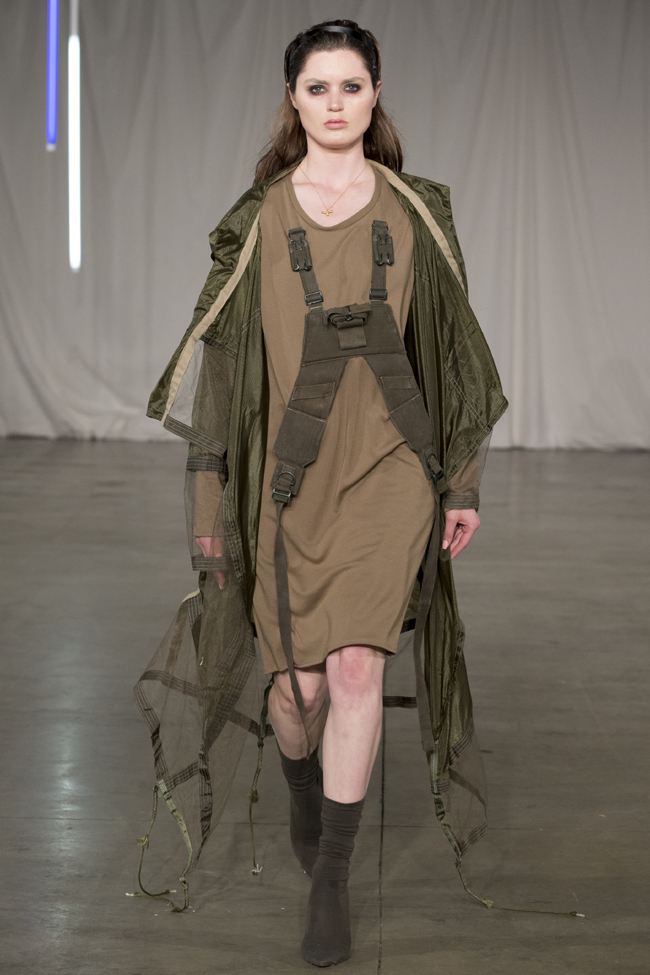 The evening event included the presentation of three student prizes for the 'Regent's International Fashion competition for Schools 2017,' sponsored by Bloomsbury Publishing Plc. Winning student Vanda Volcikova from the English College in Prague, Czech Republic, saw her design professionally styled and photographed, and also received a collection of Bloomsbury fashion books.
Competition runners-up were Turaya Morton-Kemsley, The Royal Masonic School for Girls in Rickmansworth, UK, and Defne Uzelli from Hisar School in Turkey, who also both received Bloomsbury prizes.
Additional comments from Regent's students at the Fashion Show included:
Verag Kiss, BA Fashion Design student at Regent's University London
"The inspiration for my collection was a fusion of things. I lost my Dad to cancer, so I looked at what cancer cells are like. I express myself about personal things that happen visually and look at artists to see how they represent their feelings."
University of Western Michigan students, Eli Bejin and Jess Blum, are at Regent's for one term as study abroad students
Eli said: "I don't want to go home! It is a life-changing experience. I feel that I am now not afraid to go anywhere. We get very different classes than we could imagine at home."
Jess added: "We have learned a lot about production and the technical aspects from our lecturers. We did a lot of backstage work and selected the models taking part in the show." Regent's BA Fashion Design with Marketing student, Gabriella Wright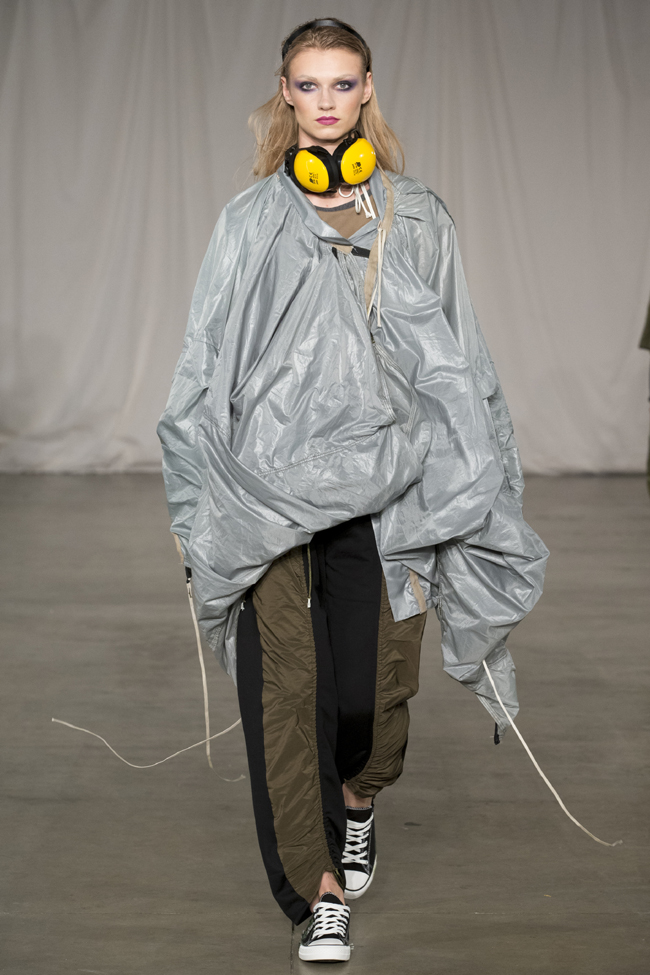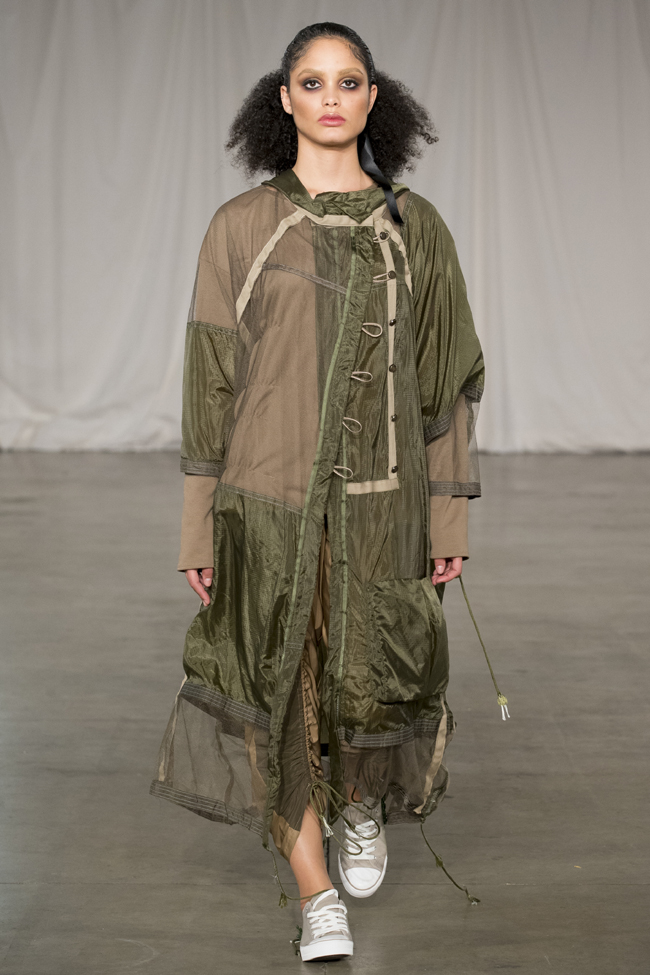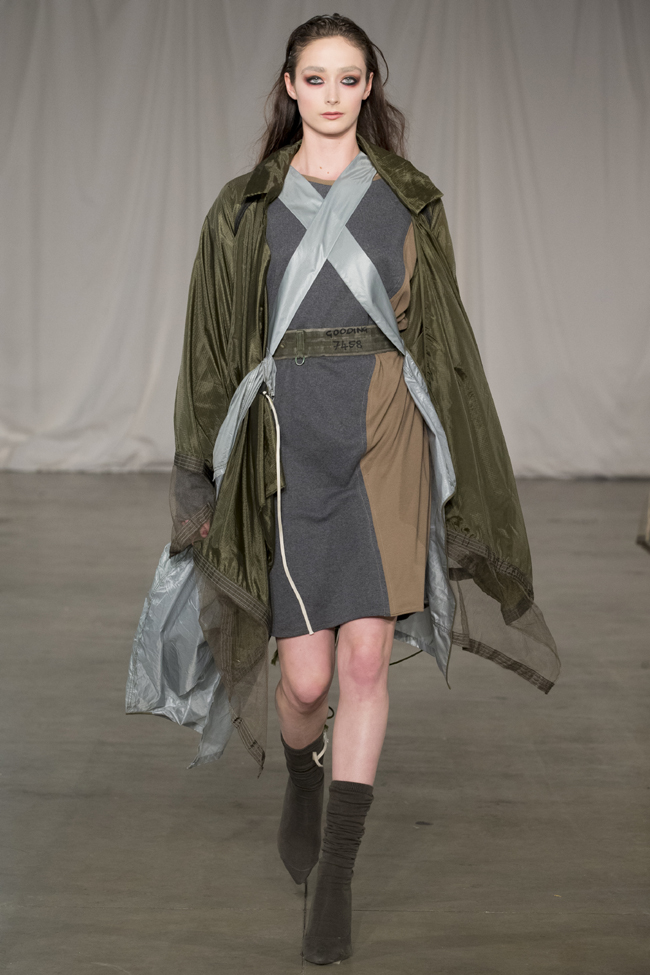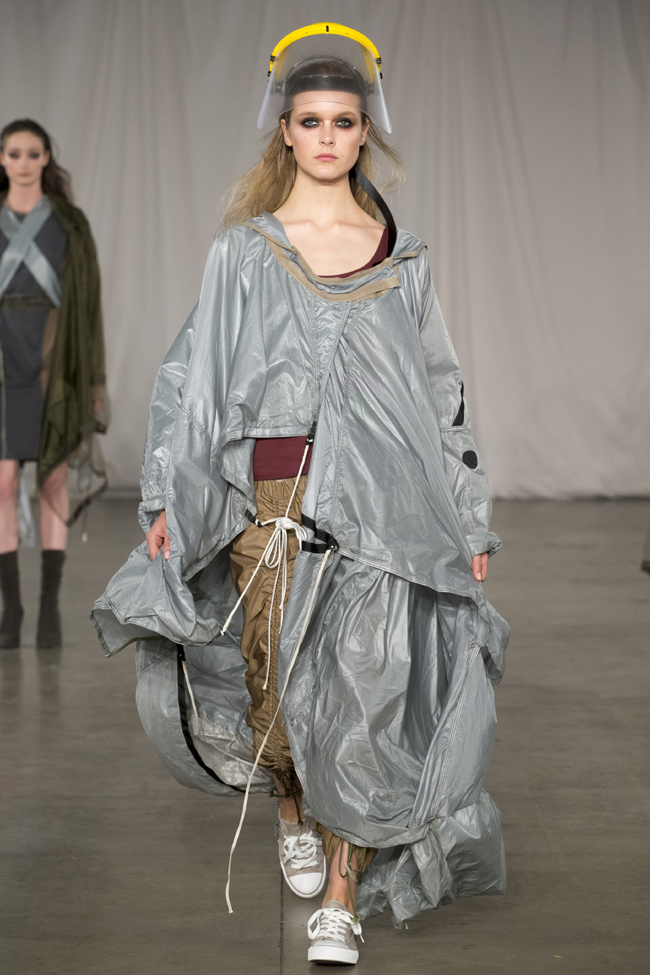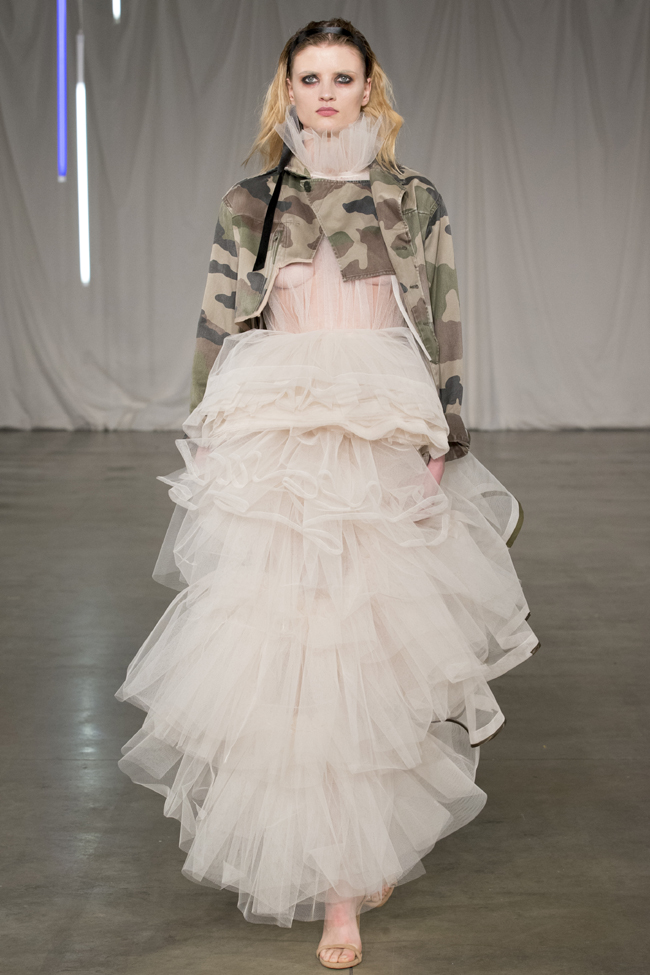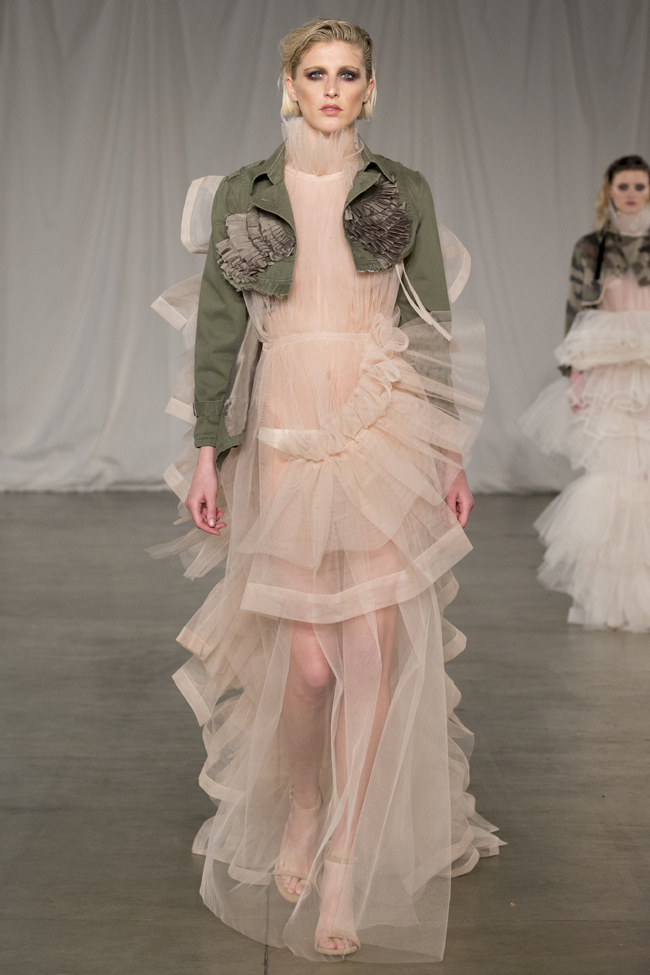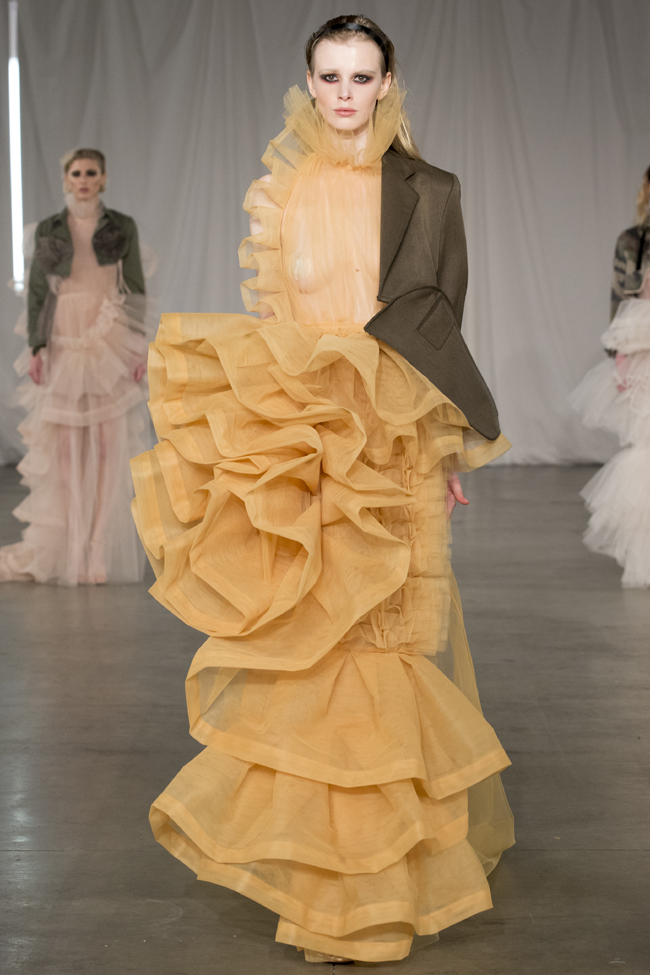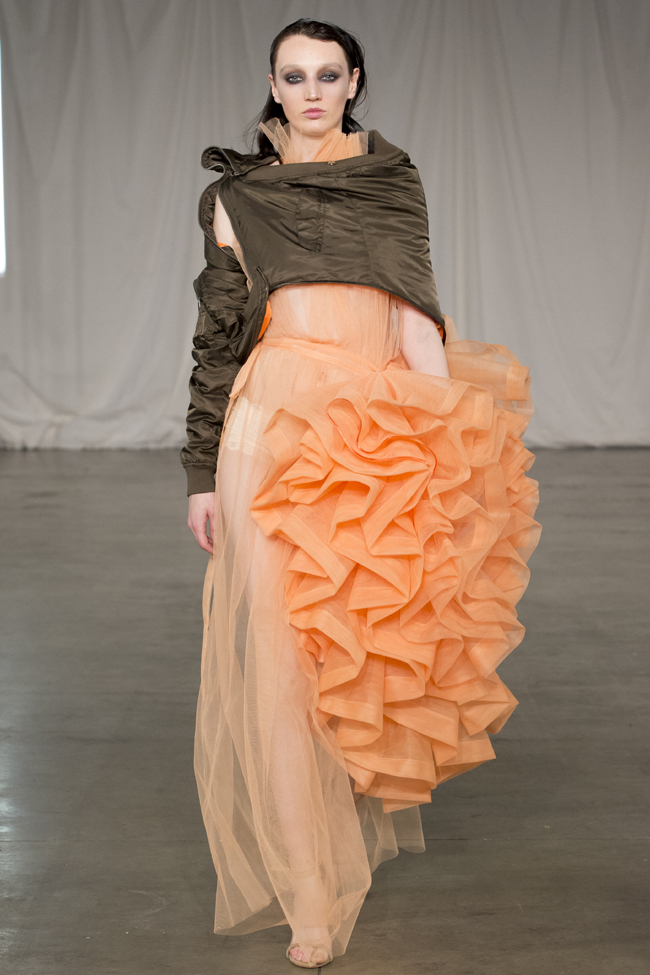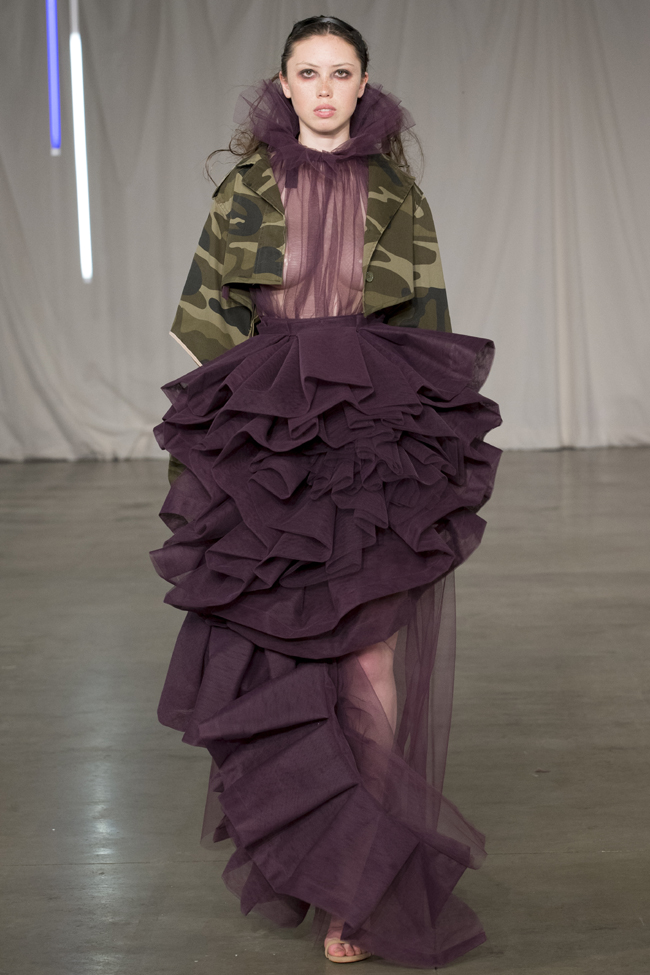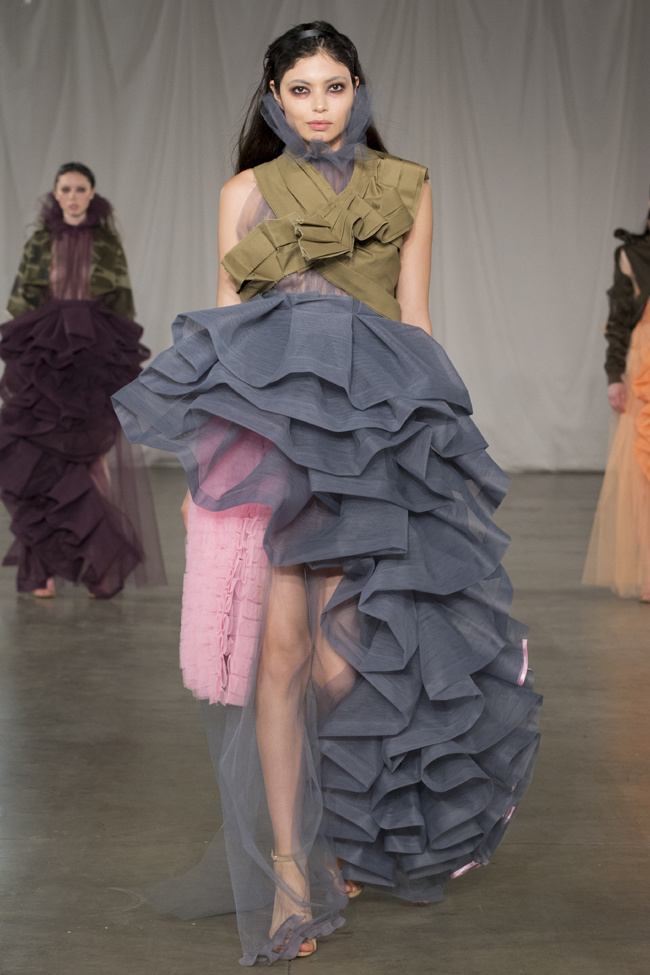 "I've studied with people from all over the world and have developed a global network of contacts. My tutors have pushed me to be the best I can be. I did work experience for a swimwear brand while studying and want to go into design."

Gill Stark, Head of Regent's School of Creative and Liberal Arts, concluded:
"I'd like to congratulate all of our fashion students and staff. We are incredibly proud of their achievements and this excellent showcase of their work."

"I would also like to recognise our Fashion Partners - Bloomsbury Publishing Plc, who have helped make our Bloomsbury Fashion Scholarship for MA International Fashion Marketing possible, and also After Nyne; Natalisa Osipova from The Design Studio; George and the Electric Hairdressing team; DSA Productions, and Vilene Freudenberg."


Hits: 4854 | Leave a comment