The Fashionable World of SheepSkin
Many of us will be familiar with the beautiful sight and fluffy feel of the fur like soft rug used to decorate rooms inside the home. Having these rugs in a room, help to create an inviting and warm ambience and they reduce noise making them perfect in family living rooms. How many of us know that these rugs are made from sheepskin. Sheepskin also known as lambskin is the hide of sheep with the wool still attached to it.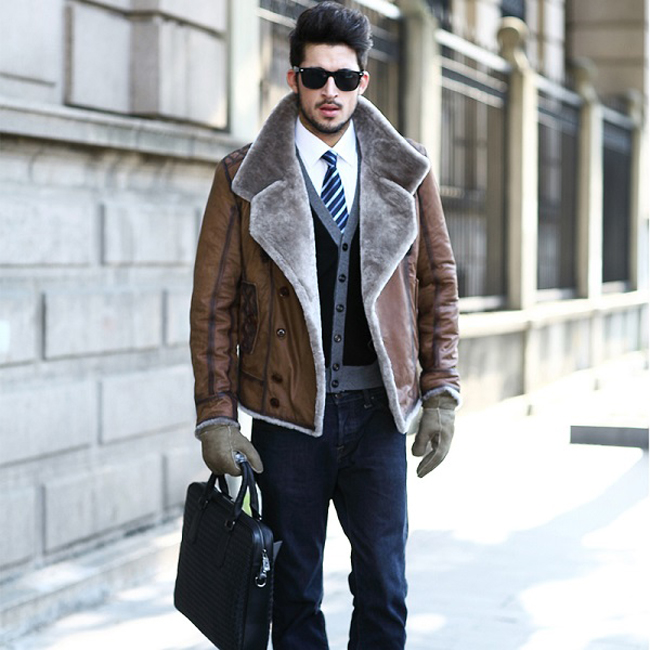 Nature of Sheepskin Why Its So Great to Wear
"Sheepskin has many amazing properties making it perfect for the kind of items it is used to make. The nature of sheepskin is that it has insulating properties yet wearing it does not cause sweating instead the fiber draws moisture into itself." - Sheepskin Town
It is nonflammable and dust does not accumulate on items made from Sheep wool. This makes it safe and ideal to have around children as sneezing and coughing will be reduced. Testing at the Royal Melbourne Hospital and CSIRO Textile and Fiber Technology Leather Research Centre confirmed that the properties of sheepskin contribute to the prevention and treatment of pressure ulcers.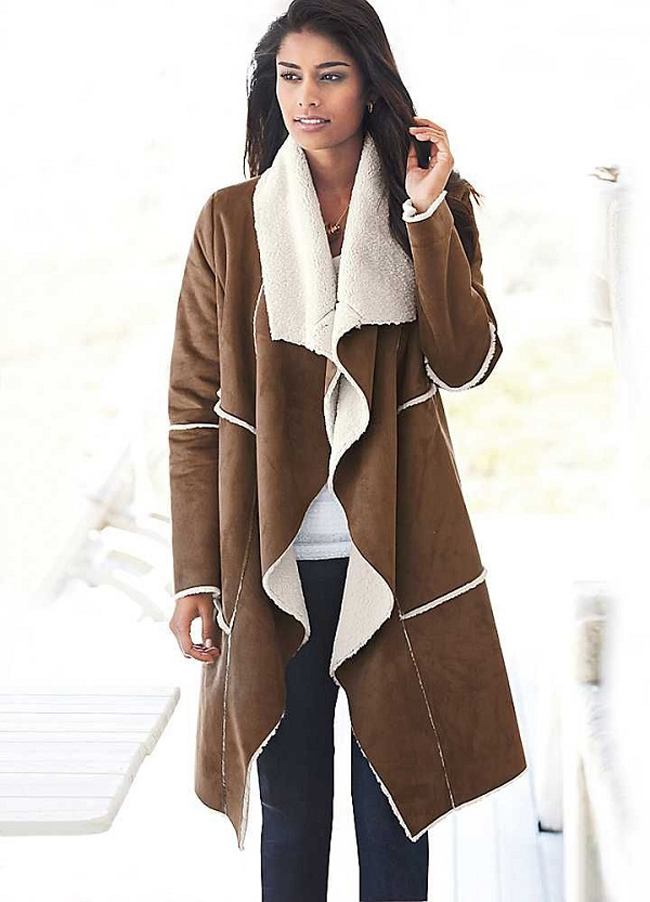 Quality of Sheepskin
The quality of sheepskin is largely assessed on whether the back of the hide (the pelt) is visible or not. The more the pelt is visible, the higher the grade of hide that will be used for production of items. A high grade sheepskin is one free from imperfections. A major contributor to lowering the quality of sheepskin is Seed contamination. It happens when the animal suffered a wound that leaves traces of scar on the hide. Some of the scar disappears during the process of processing, others remain. Seed contamination is thus graded as follows:
1. "No visible Seed": Only means no physical evidence that the hide is infected.
2. "Light Seed": There is scanty scaring on the hide around the belly area.
3. "Medium Seed": Light contamination is visible around most of the hide.
4. "Heavy Seed": The scaring on the wool is very noticeable.
5. "Burry": This is seed contaminated with hard seed of light or heavy concentration. This quality of sheepskin must be treated before processing.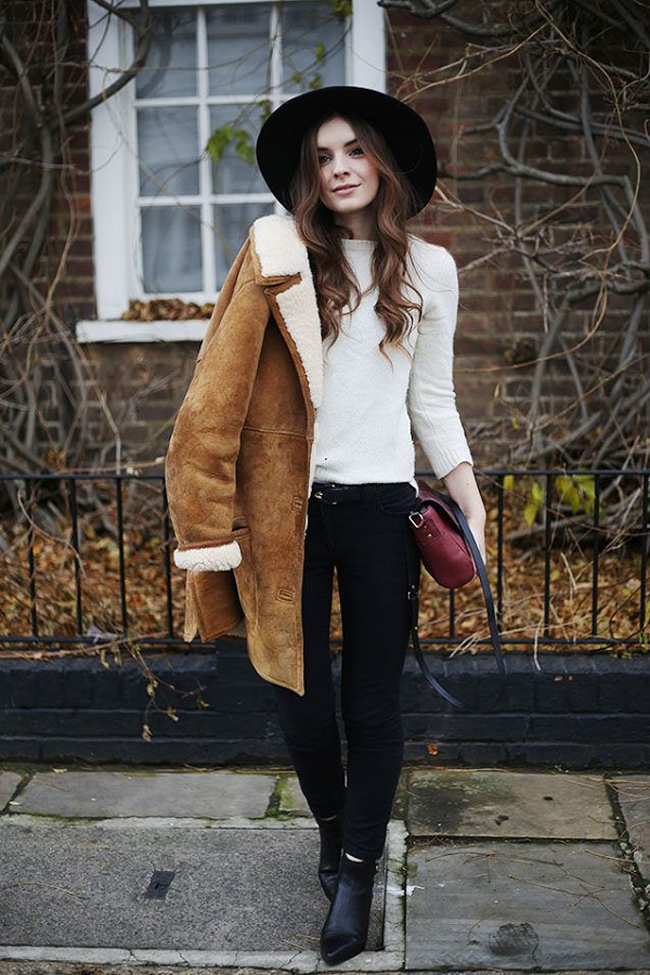 Uses of Sheepskin
Historically, sheepskin was used to make coats, vests and boots. During World War 1, European soldiers kept warm in the freezing cold weather wearing sheepskin vests.

In today's world, Sheepskin is undoubtedly a luxury material evidenced by the prices of items made with them particularly the luxurious rugs that enhance the d?cor of a room. The rugs maybe pricey but if you can afford it, please do! These rugs provide the ultimate comfort. If you are looking for something unique to meet your upbeat lifestyle check out the designer shearling rug collection of Sheepskin Town. It can also be used in making baby rugs, such rugs can be used in car seats or strollers increasing the warmth and comfort of your baby. Studies suggest that babies who sleep on sheep skin are more content and sleep more soundly than those who don't. Medical rugs made from sheepskin is gives more softness when incorporated into making wheelchairs and beds of patients. Sheepskin is still used today to make boots, coats, seat covers for motorcyclists.


Hits: 4318 | Leave a comment

More Articles from this author