Tag: softness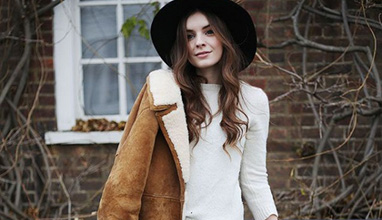 Fashion trends
Many of us will be familiar with the beautiful sight and fluffy feel of the fur like soft rug used to decorate rooms inside the home. Having these rugs in a room, help to create an inviting and warm ambience and they reduce noise making them perfect in family living rooms. How many of us know that these rugs are made from sheepskin. Sheepskin also known as lambskin is the hide of sheep with the wool still attached to it.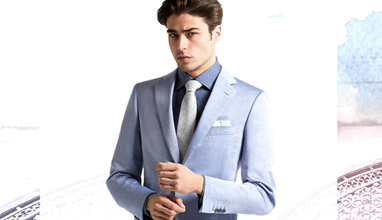 Menswear collections
The Belvest man believes in the values of Softness and Lightness since the choice of fabrics, that are even more detailed and specially researched to give personality and unique character to the garments.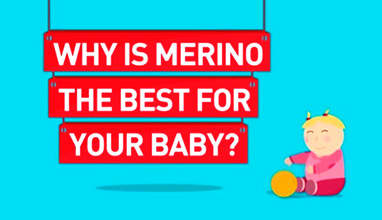 Body care
* thermo regulation - moisture regulation, air pockets between the fibers, it adapts to the environment, regulates baby's body temperature;
* softness - suitable for sensitive skins, keratin-based;
* easy care - stain repellent, natural elasticity, machine washable, it retains its shape and softness after many washes.