Elegant But Simple Wedding Dresses For The Bride Who Wants a Refined Look
Simple wedding dresses are very fashionable these days. Not every bride wants a gown that is over the top with excessive details. If you prefer a more classic and refined look, you have come to the right place.
We have put together a selection of some of the most stunning simple bridal gowns. From simple wedding dresses plus sizes to traditional style gowns, we have something for everyone!
Whether you are looking for simple wedding dresses with sleeves or a sleeveless, strapless simple gown, we have something for everyone! Even something as simple as ordering a gown in a non-traditional color such as a soft gray or pretty pink can make a world of difference! Simple gowns are just as gorgeous, if not more so, as some fancier gowns!
Check out our gallery of elegant yet simple wedding dresses! Pin your favorites so you will be able to easily find them when you are ready to start shopping!
Simple Dresses In Boho Style
Boho chic is very in right now and if you are having an outdoor wedding, a Boho style wedding dress might be something right up your alley. As they do not have a lot of embellishments, they are the perfect alternative for those who are looking for cheap simple wedding dresses. Picture how gorgeous you will look in one of these pretty gowns with flowers in your hair. Long flowy skirts are especially stunning on Boho chic style wedding gowns!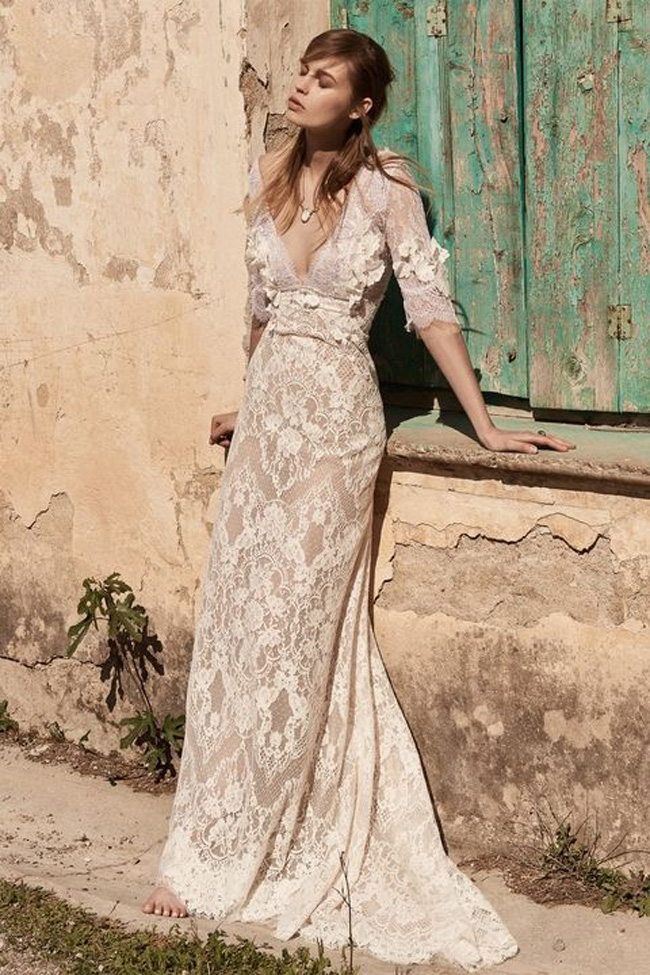 Backless Detailing
Backless wedding gowns are also stylish and a great option for those who are having an outdoor wedding. They are very chic and romantic If you aren't afraid to show a little skin a backless wedding dress is very sexy. Wear your hair in an elegant updo to complete this elegant style.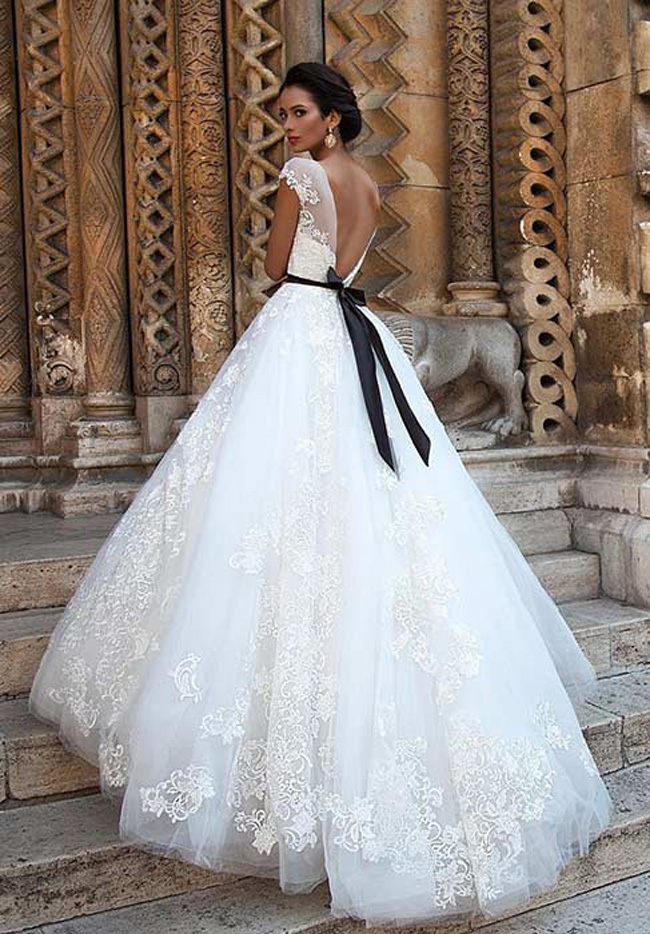 Simple Dresses With Sexy Silhouette
Sometimes something as simple as the silhouette style can really enhance the look and feel of a wedding gown. If you can pull of a mermaid style silhouette, you can wear a very simple gown as the silhouette will say it all! Remember to choose a silhouette that will flatter your bone structure and height!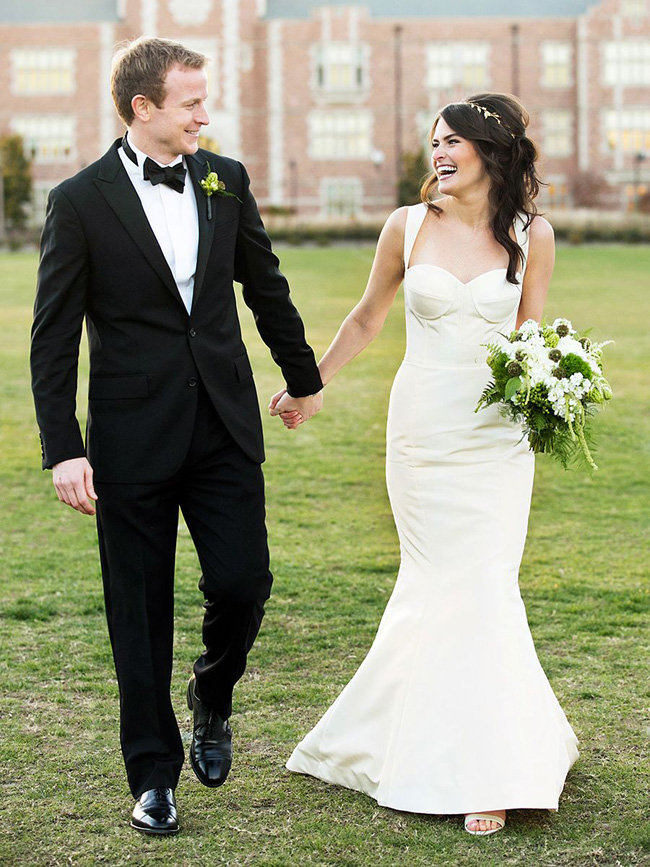 Wedding Dresses With Beautiful Neckline
Another detail that can enhance even the simplest wedding dress is the neckline, these stunning necklines add so much flair to these simple yet stylish wedding gowns. From sweetheart to halter style to v neck, there are dozens of styles of beautiful necklines to make your simple wedding dress stand out from the rest!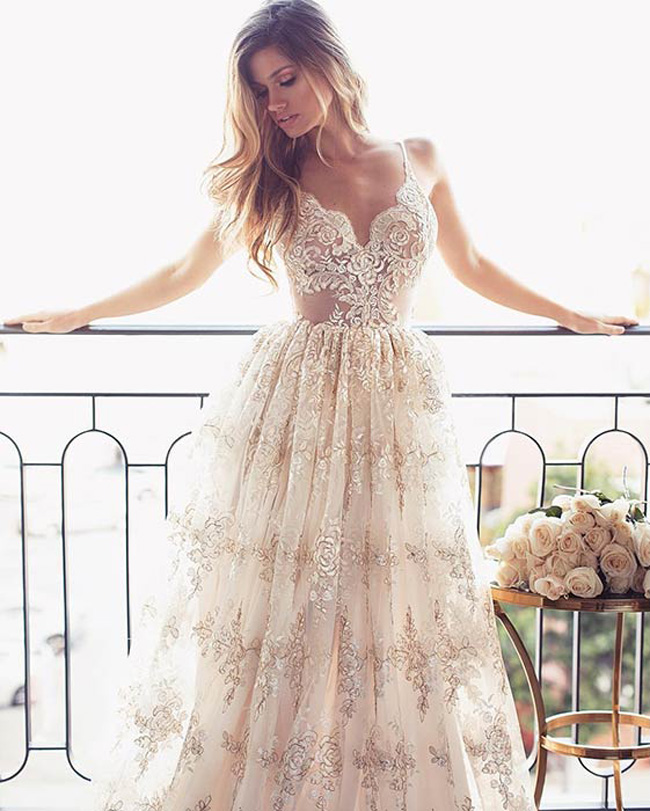 We hope you have been inspired by our gorgeous selection of simple wedding dresses! And remember, one of the best things about a simple wedding gown is that you can really have fun and play up your accessories! You can opt for the fancier veil or bolder jewelry ensemble. Whatever style of gown you chose; we know you are going to be the most beautiful bride ever!


Hits: 4280 | Leave a comment