Ways To Put A Stop To Boredom And Keep Your Mind Active
Keeping your mind active and avoiding boredom stops you from sitting and stagnating. Boredom can kill creativity and drive, so it's best to avoid situations whereby you have nothing to do. Quite simply, to keep your mind active, you should look for activities you enjoy. If you're often bored on your train journey home, then think about downloading some stimulating apps or games onto your phone. If this doesn't appeal to you, then consider keeping a book of word searches or Sudoku puzzles to complete. Avoiding boredom isn't easy if you've grown accustomed to it, so shake things up now and begin combating boredom and periods of inactivity, both mental and physical ones.
Do Something Productive
Being productive is easier said than done and you might need to be firm with yourself. Once you've completed your daily list of things to do, then you're pretty much free to spend the rest of the day as you see fit. This alone should be incentive enough to be productive and complete your daily tasks. If you've got the spare time, then consider unwinding with a flutter at an online casino using sites like Unibet. By accessing such sites on your handheld device, you can liven up your commute home by taking keeping active and taking part.
Download A Language App  
You can also keep your mind active by learning a new language. An app like Duolingo is simple to use and good fun. You can keep track of your process by using this brightly colored and interactive app. To progress to the next language levels, you need to visit the app daily. You gain points by revisiting each day, and you're far more likely to get the hang of the language if you're practicing every day.
Make A Meal Plan
If you're stuck for things to do, then creating a meal plan is a good choice to fill the time. Not only are you avoiding boredom, but you're also investing your time into your health. Plan your meals for each day, and then evaluate to see whether you're getting all the nutrients and vitamins you need from fruits and vegetables. Writing down your meal plan allows you to keep track of what you're eating as part of your diet. Let's face it; if you're thinking about food and healthy living, you'll never be bored.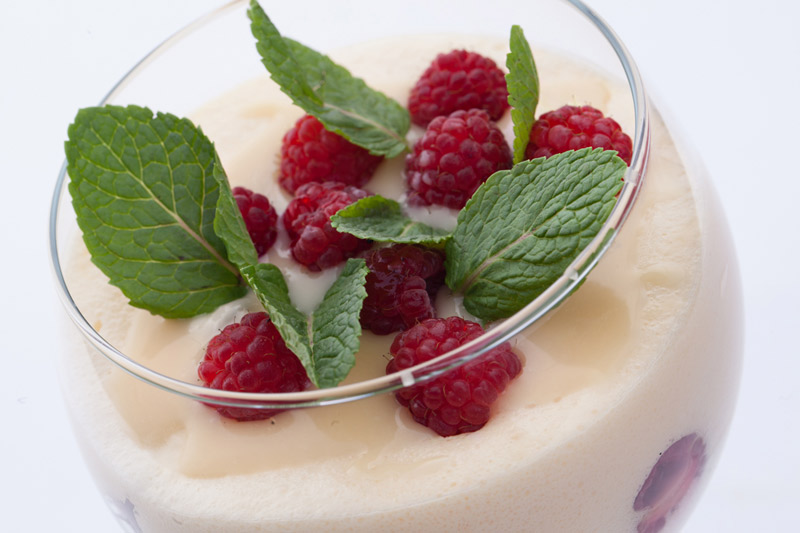 Plan Your Outfits For The Week
You can never go too wrong with planning. Start planning what your days in the week are going to involve, and what you're going to wear from one day to next. By doing this, you can avoid the morning stress of deciding what you're going to go out to face the world wearing. Choosing the clothes you wear is important and can have a huge difference in the way you carry yourself and even how much you believe in your own capabilities. If you look good then you feel good, so plan to put your best foot forward, even in kitten heels! Plan what you want to wear and prepare your clothing the night before. This way, you'll be keeping your mind active, thinking, and considering as well as looking sharp during the week.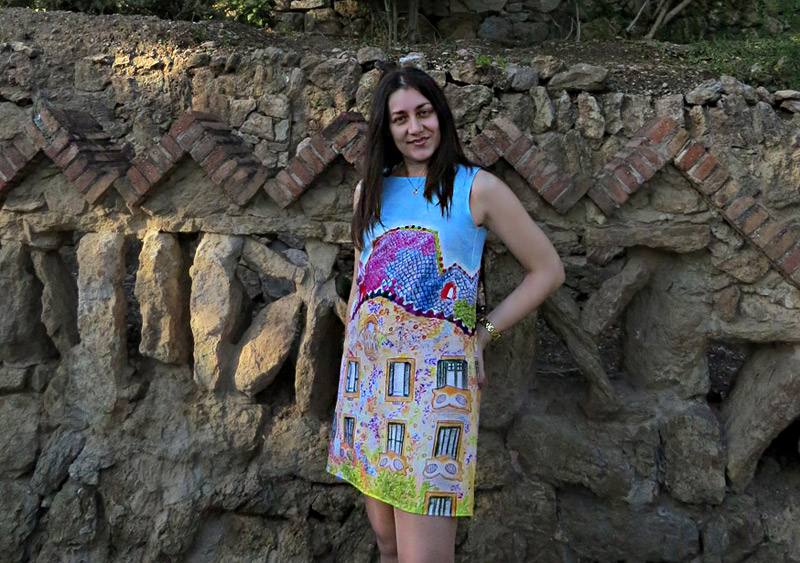 Photo: Dress to impress


Hits: 6775 | Leave a comment