Patrick Pham Autumn/Winter 2018-2019 collection
A dreamlike world blending post-classical music, cinematic mood with minimalist electronic sounds, the music of the pianist composer Vivian Roost reminding us of emotional movies soundtrack like «Am?lie from Montmartre» or the «Piano». From Japan to Switzerland, he is performing since his fist album « D?part » all around the world to meet his internationnal public. As a composer, he has taken part over more than 10 years in several audiovisual projects and has composed for many artists. Vivian is one of the songwriters behind the biggest selling French artist of 2010, ZAZ. Since 2 years, Patrick Pham and Vivian Roost wanted to get together something with both design and music. In perfect synchronisation, without consulting, they present today both their new projects : « The Four Seasons », a very unique piano album, inspired by Japonese haikus poems ; A tour de force by which the composer manages to give the poem an open sense by using a plurality of piano and different tuning frequencies.
Light pink as a lotus flower, blue of the dawn sky in summer, or red chilli, green of the rice-fields… All the colours of the Vietnam and of his childhood have inspired the French Patrick Pham for the 4 Seasons collection… Handmade embroideries, pearls on silk, on cashmere, lace, velvet or tulle. And the black of course, spellbinding in its evening gowns, festive nights, and caressing the flesh of chic but cheeky women. Patrick loves to reveal the natural energy of a woman in search of the adventure and the love…
The collection shows a wardrobe made of sophisticated suits as pearls dresses, which could travel on a cruise ship through the China Sea. The Patrick Pham woman likes to wear creations which are lightly sculpted and shaped on her body. The dresses favour movement, freedom, and luxury and are made of gossamer embroideries. A society woman, a woman in the society.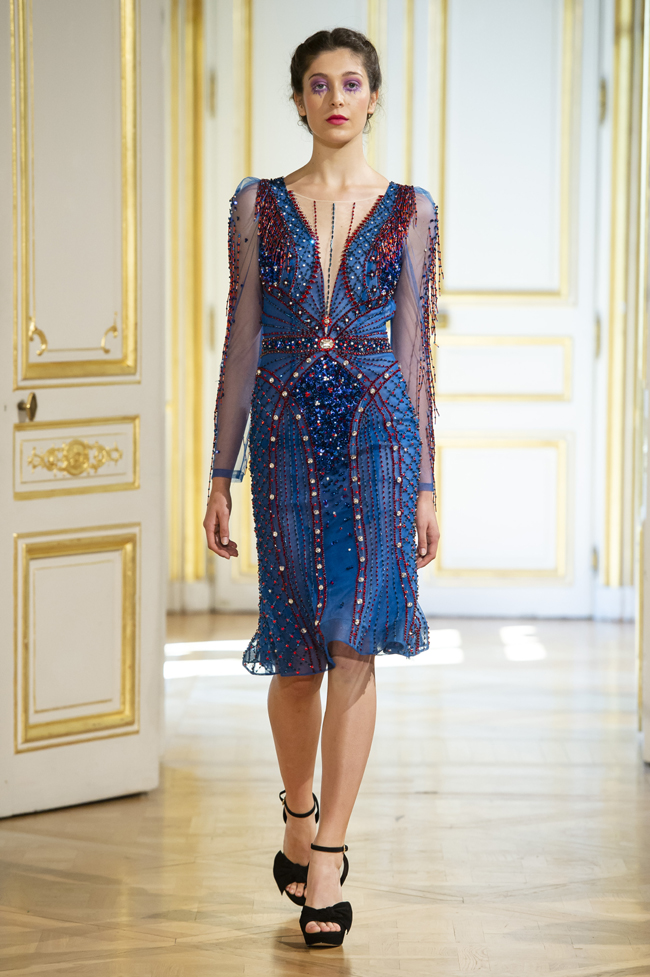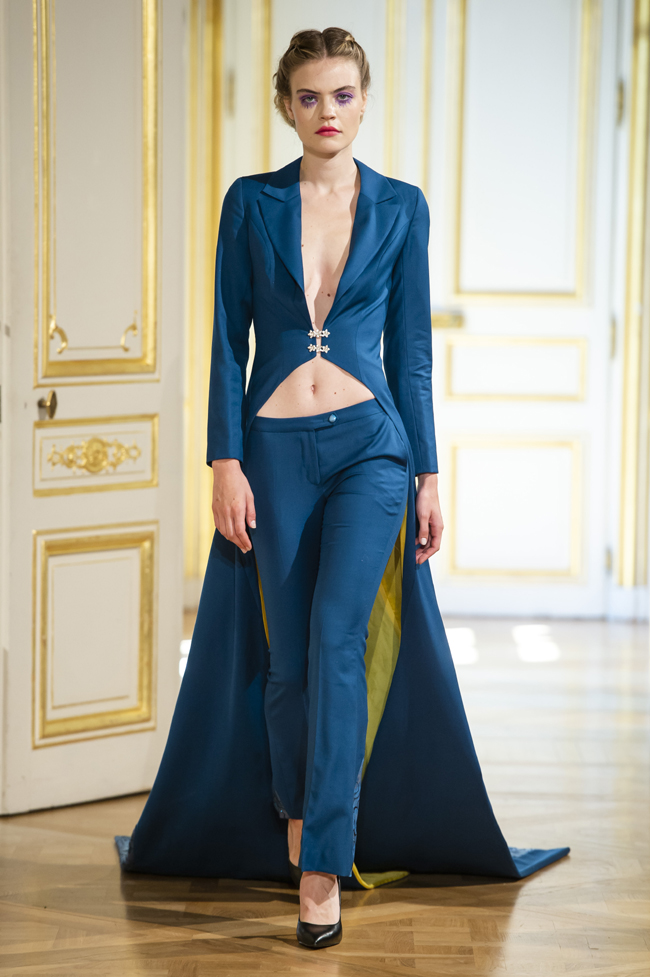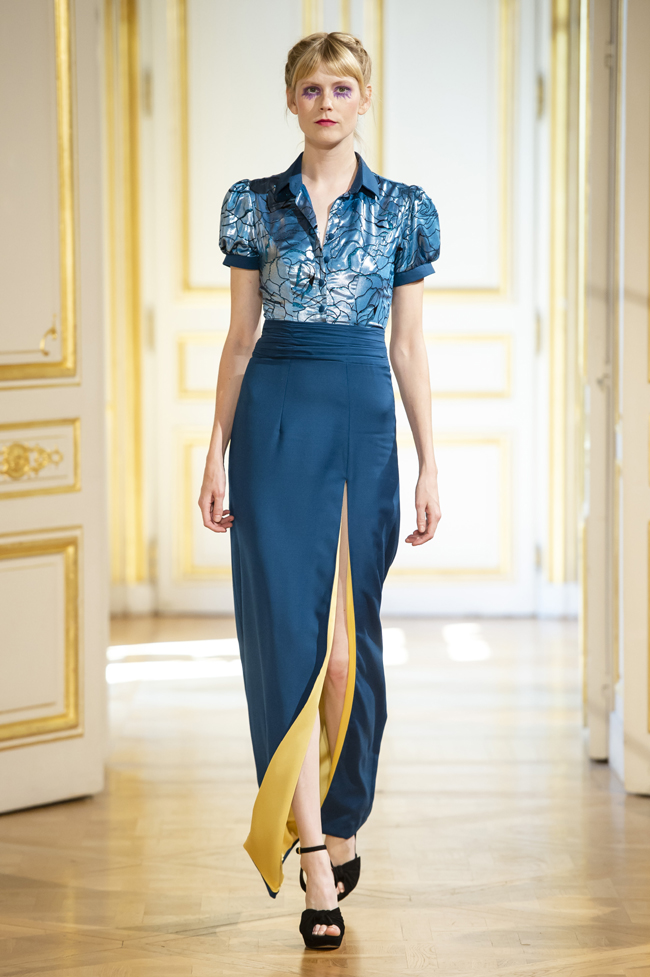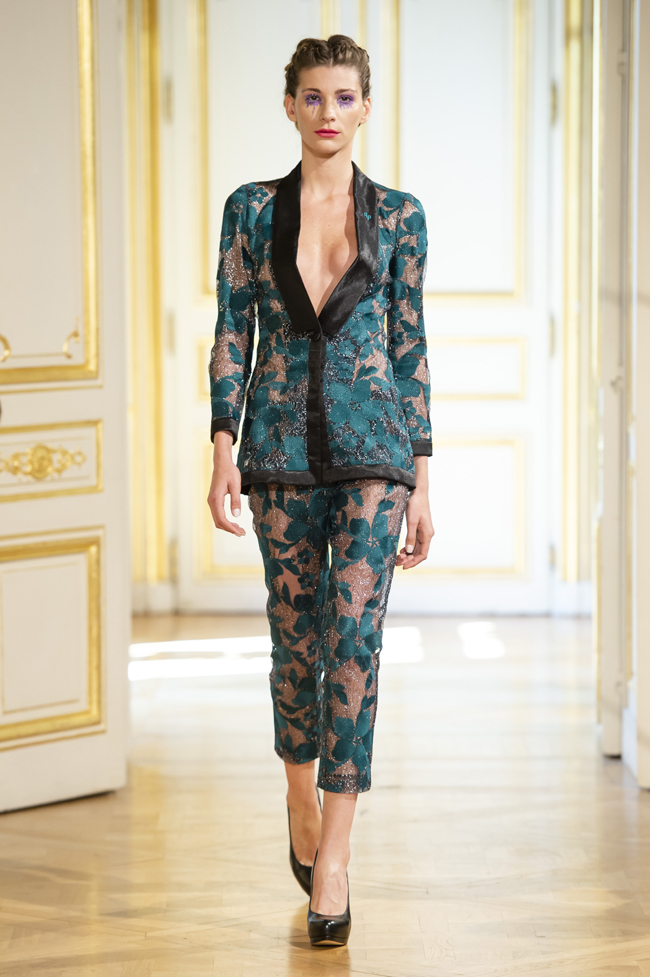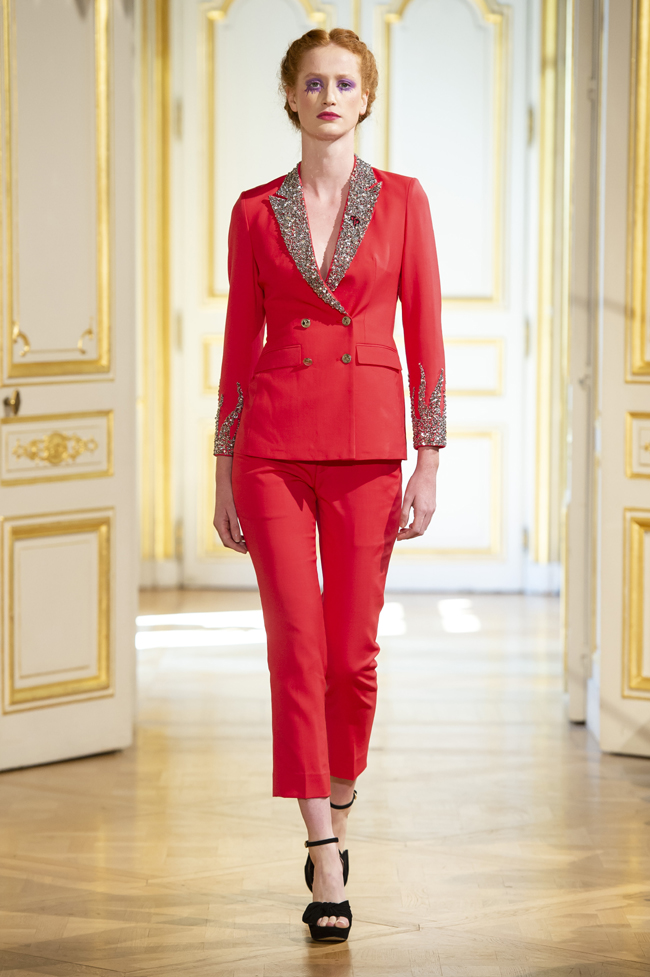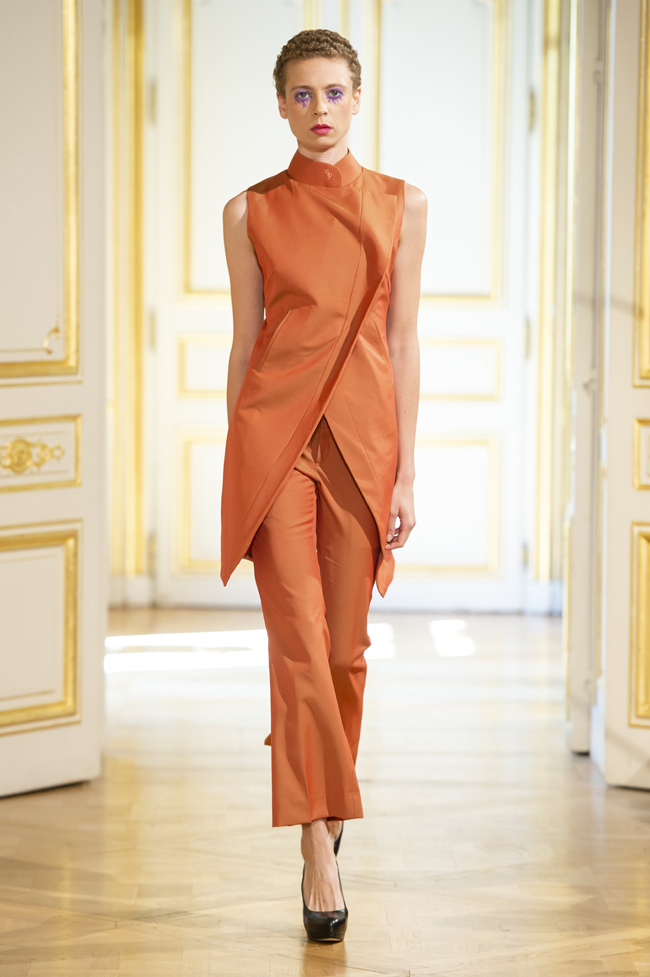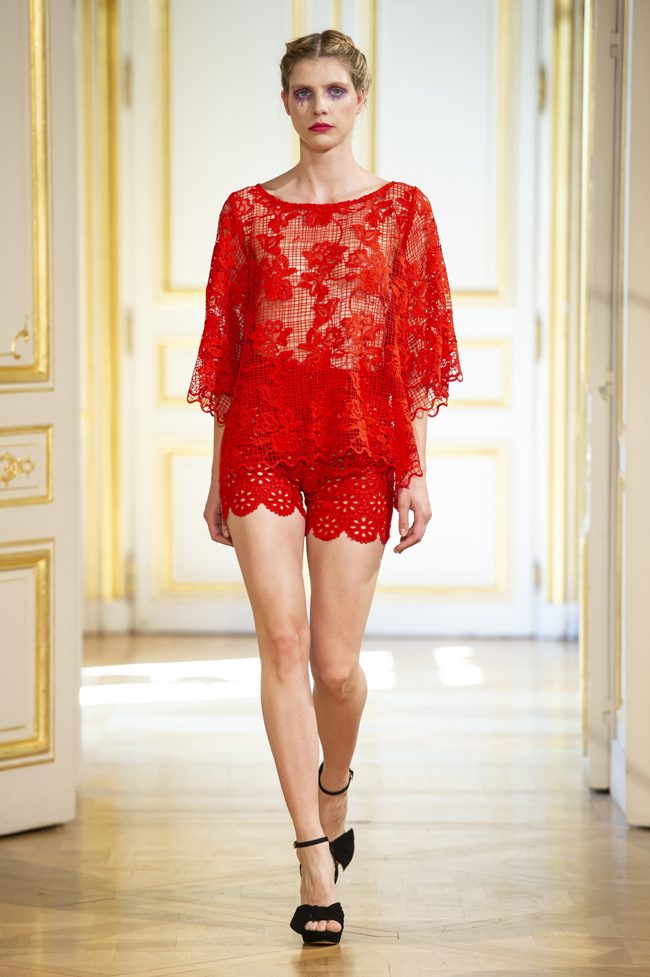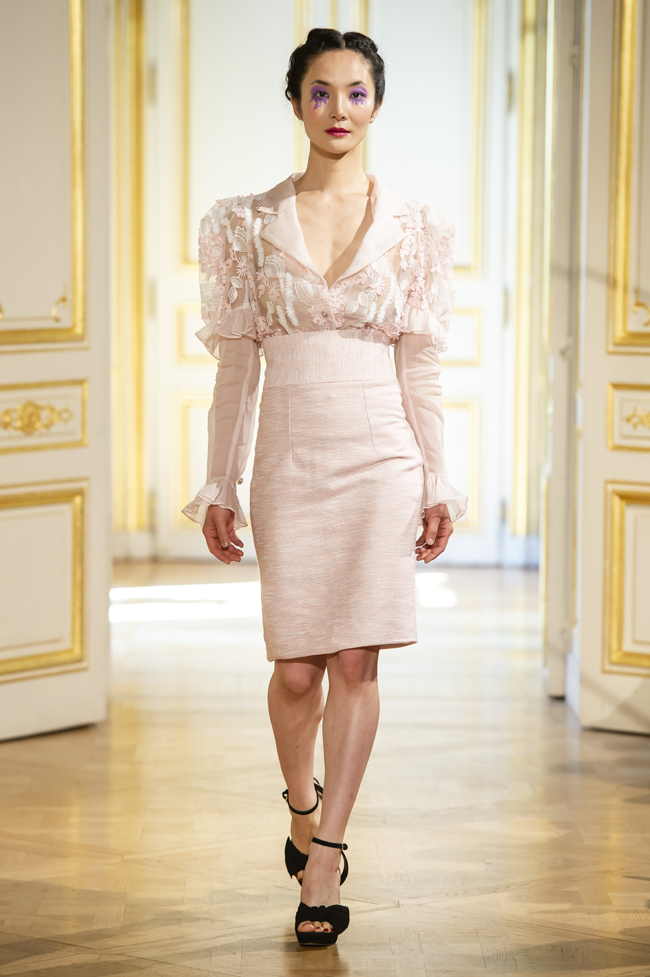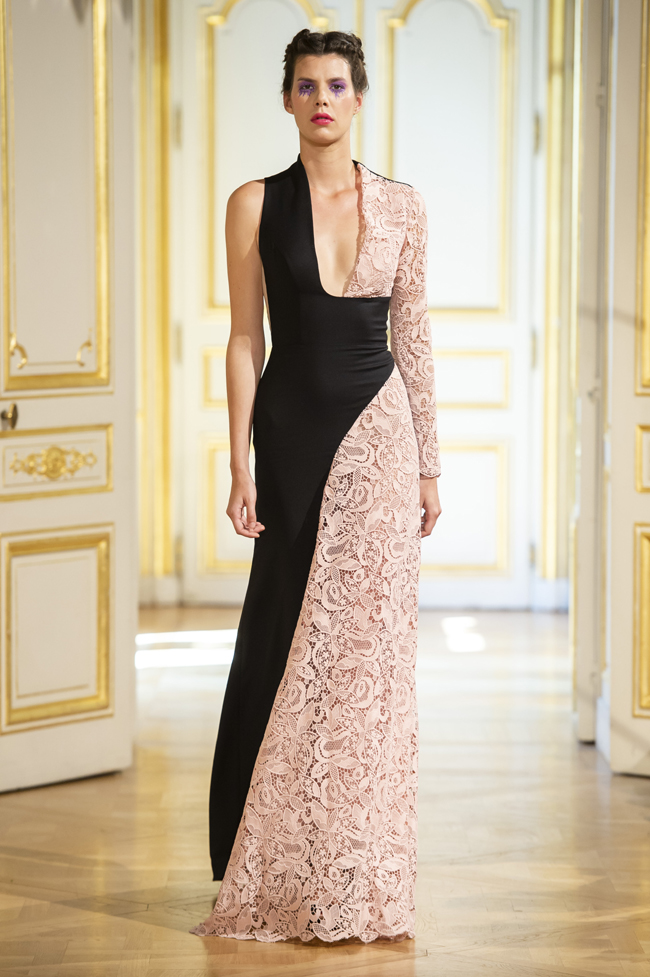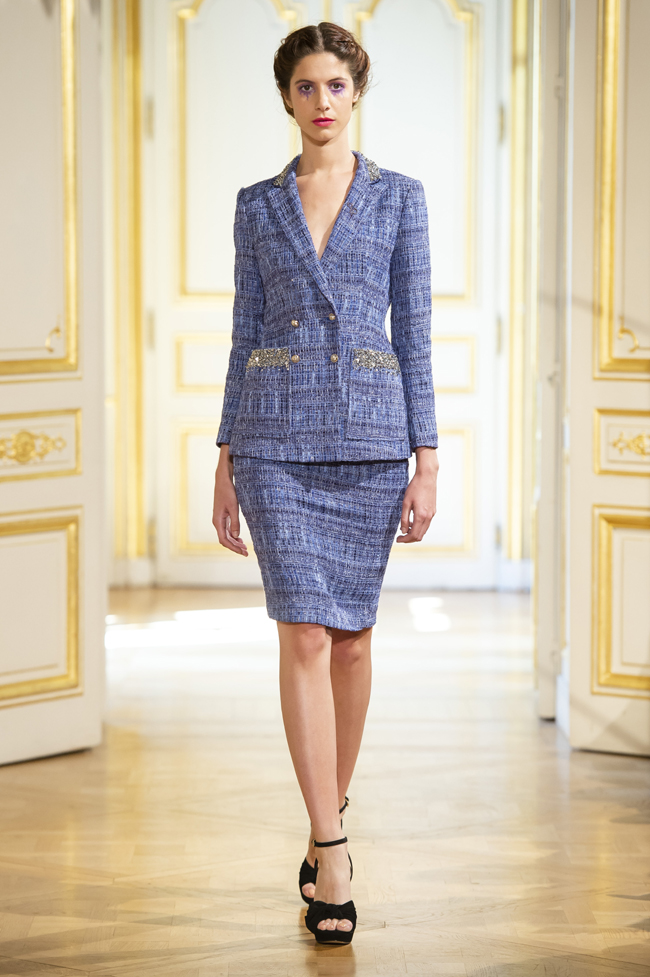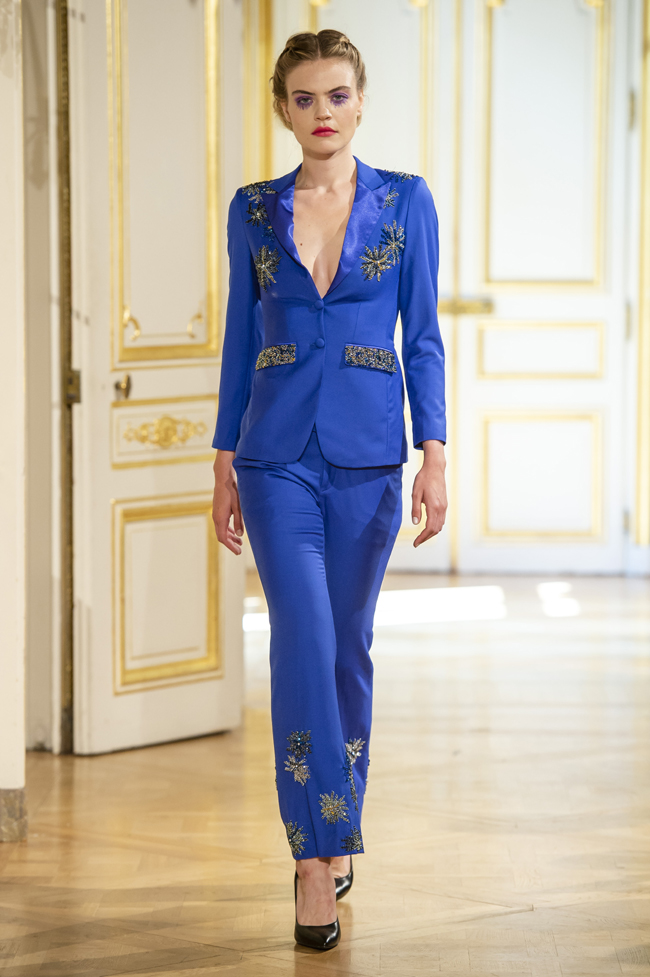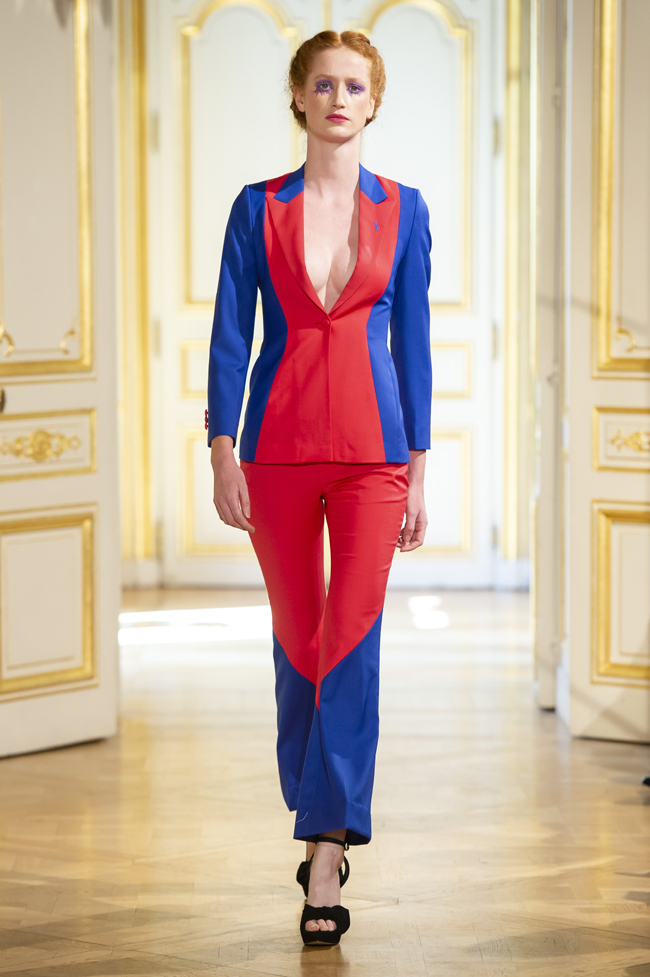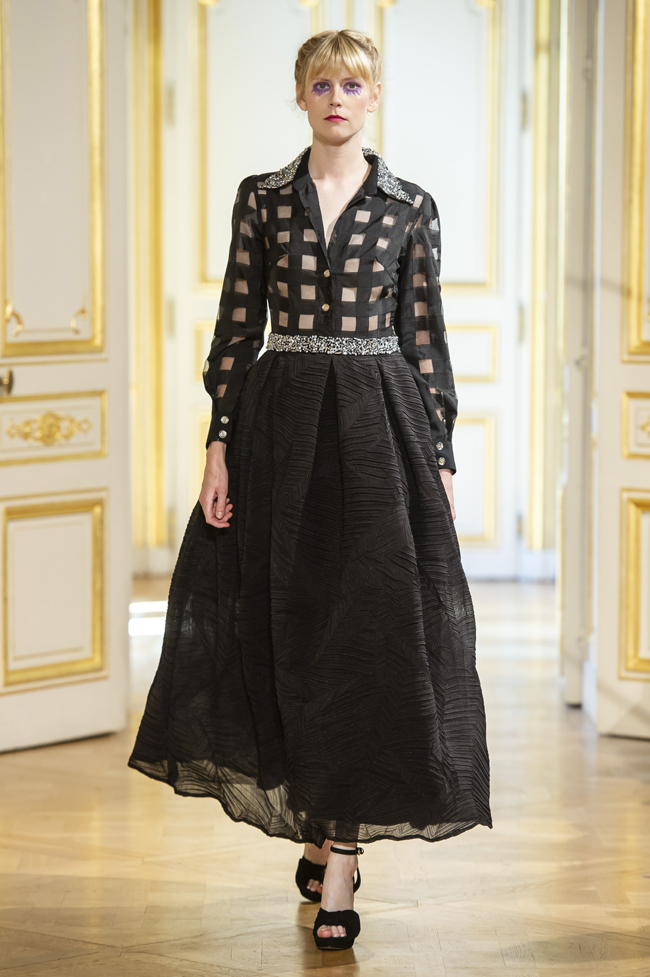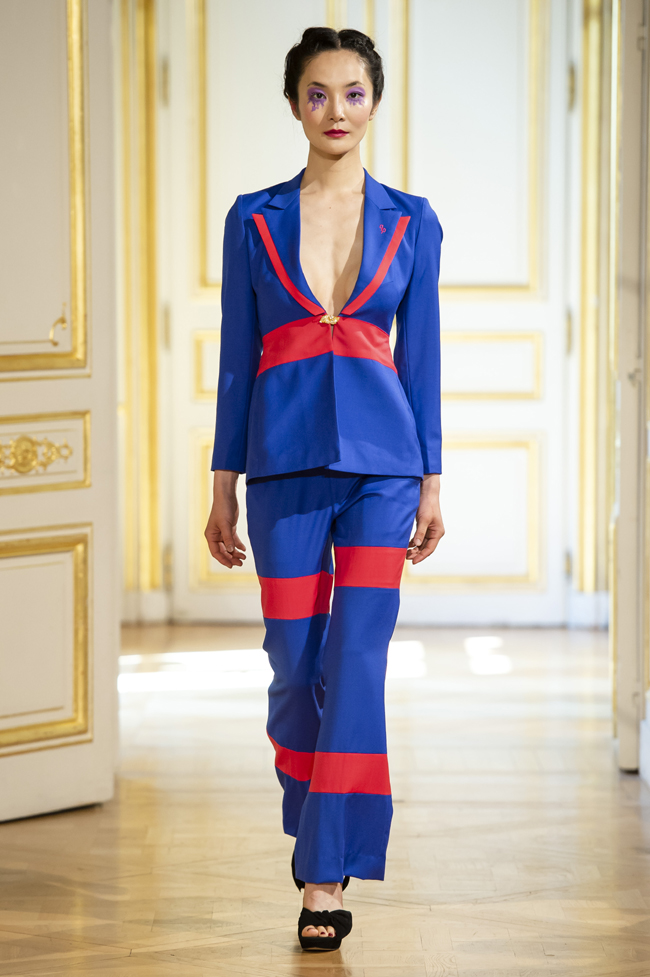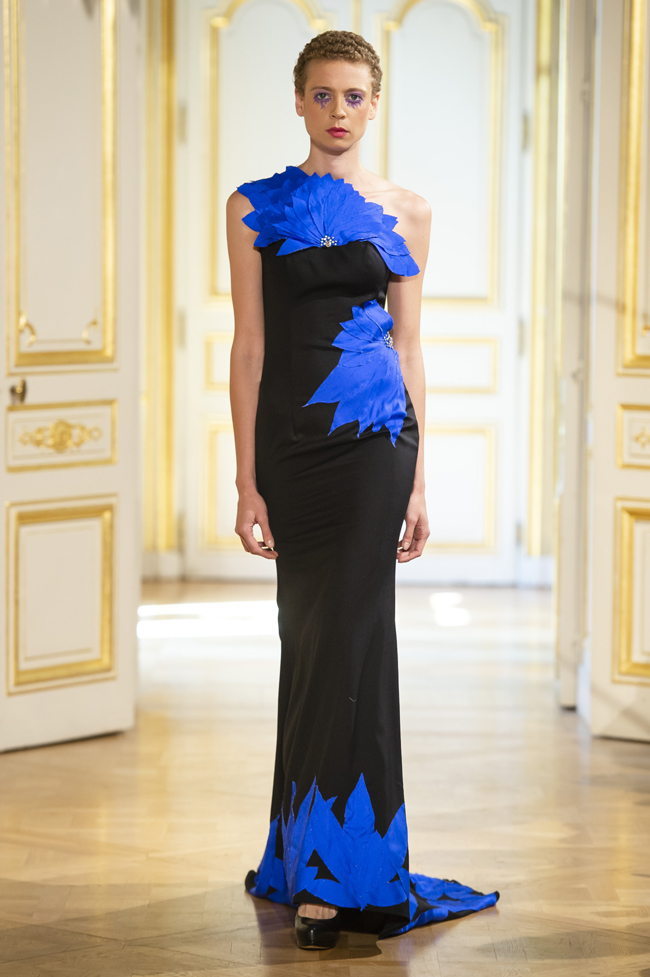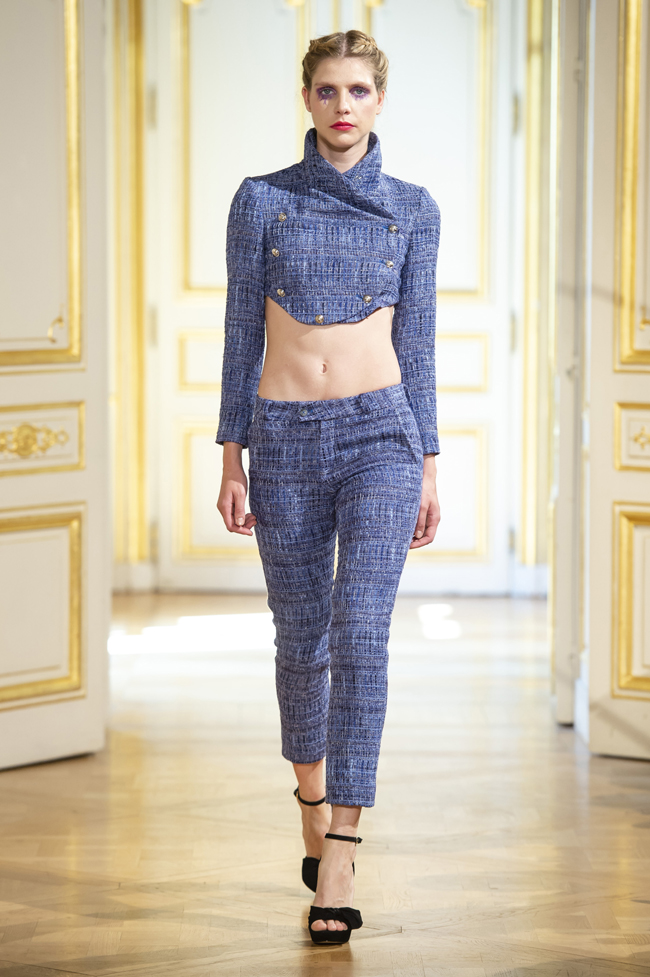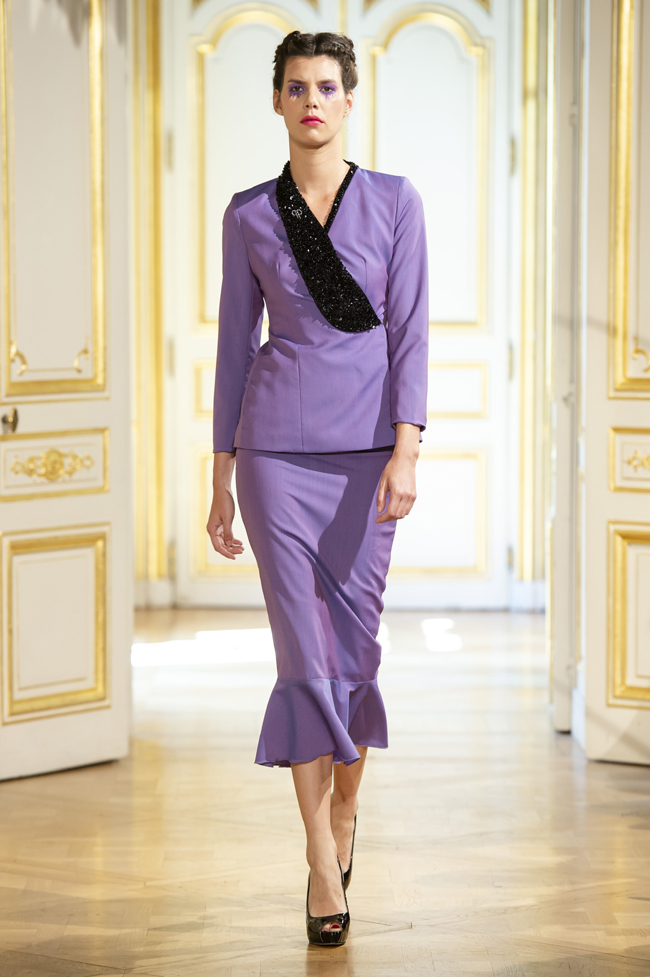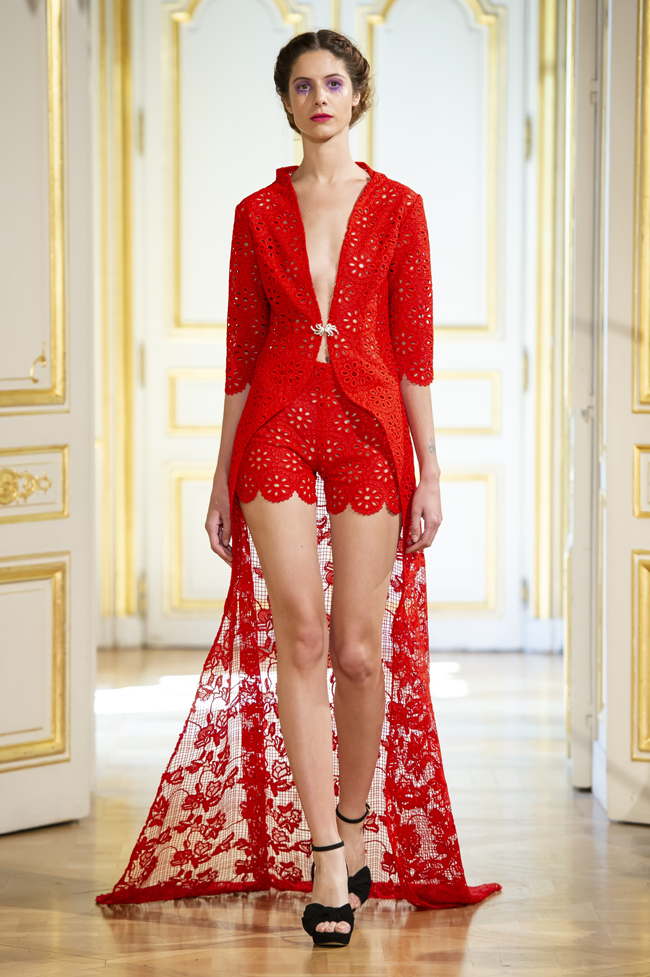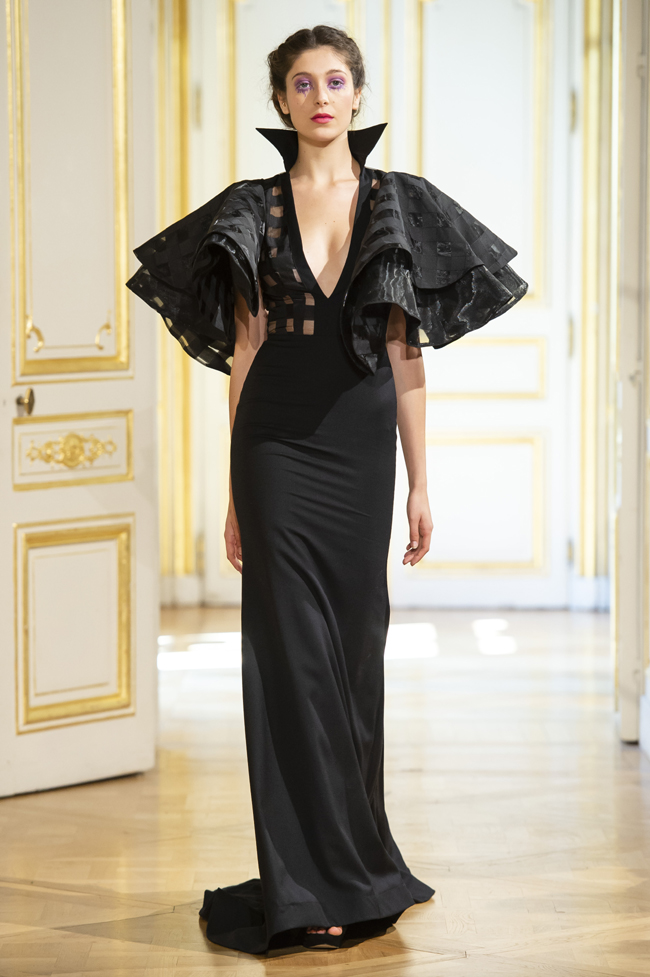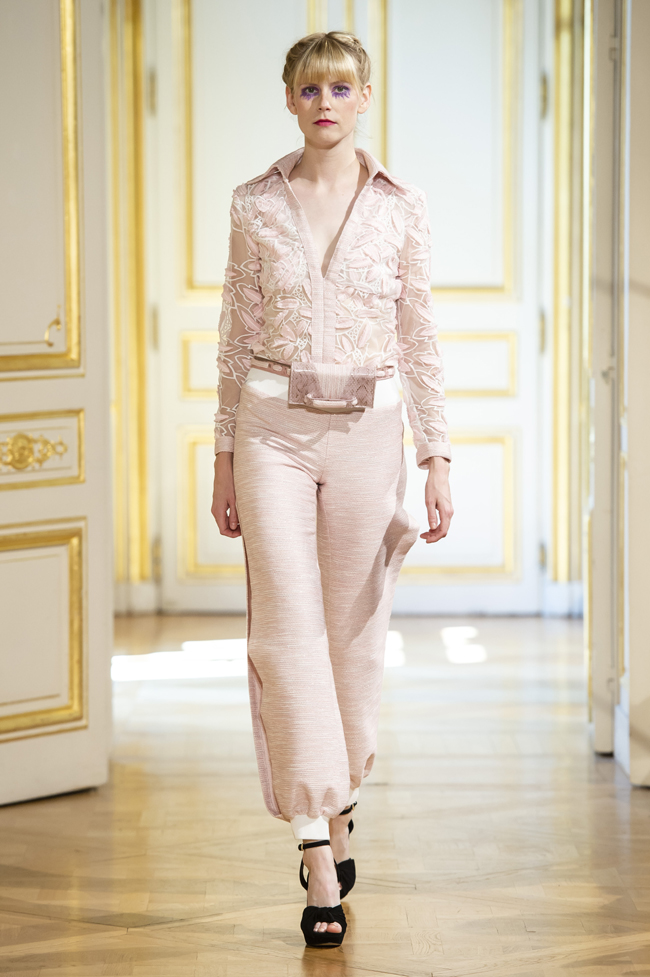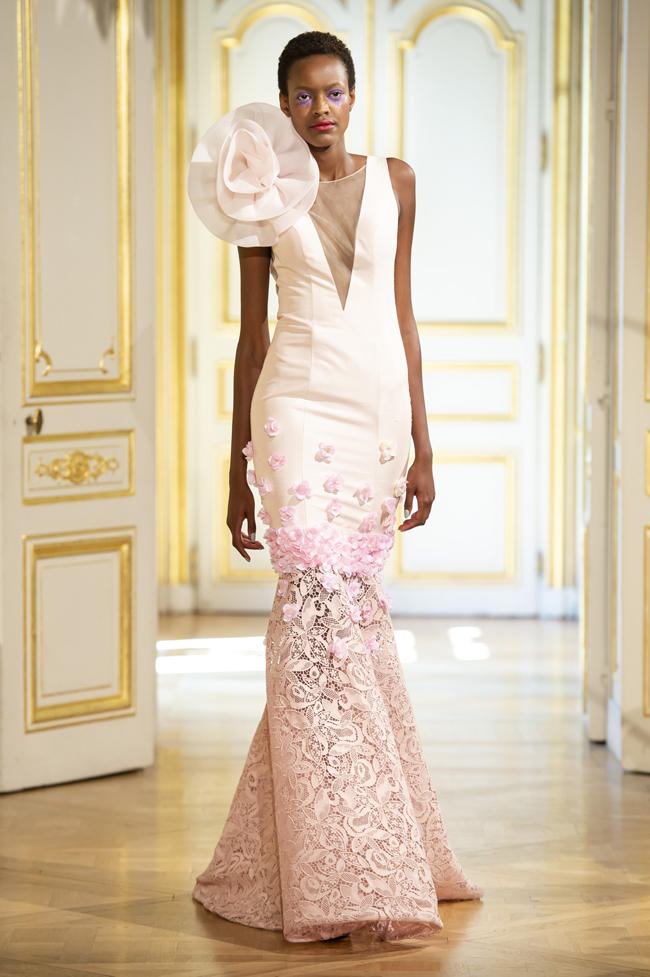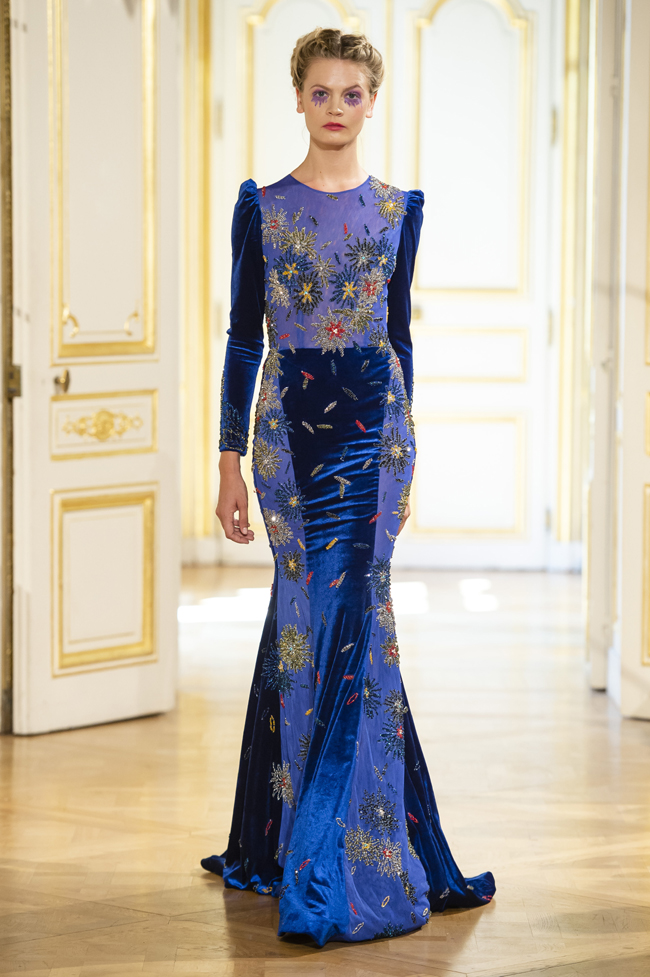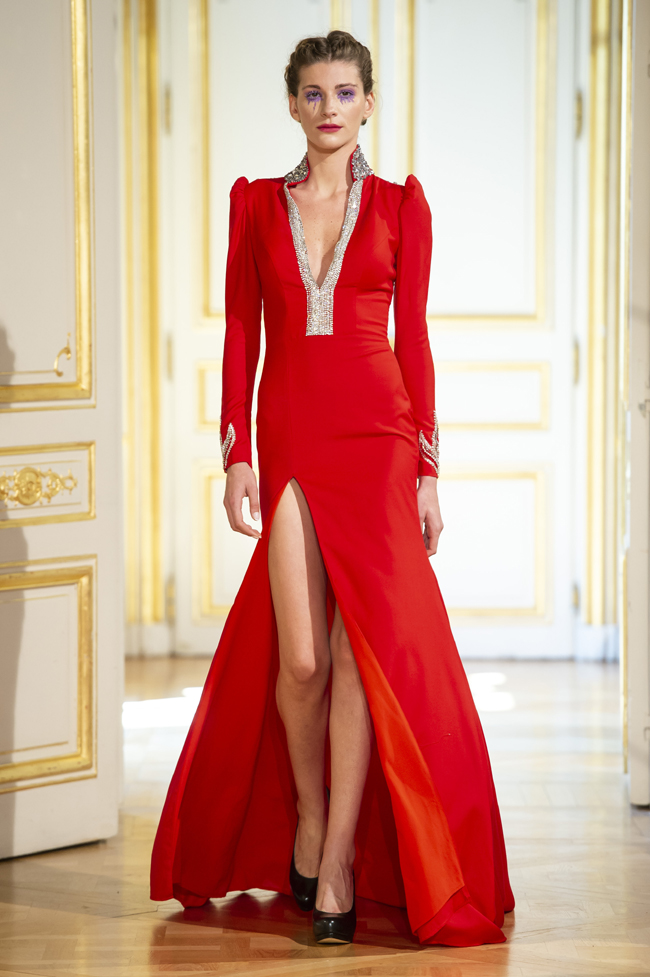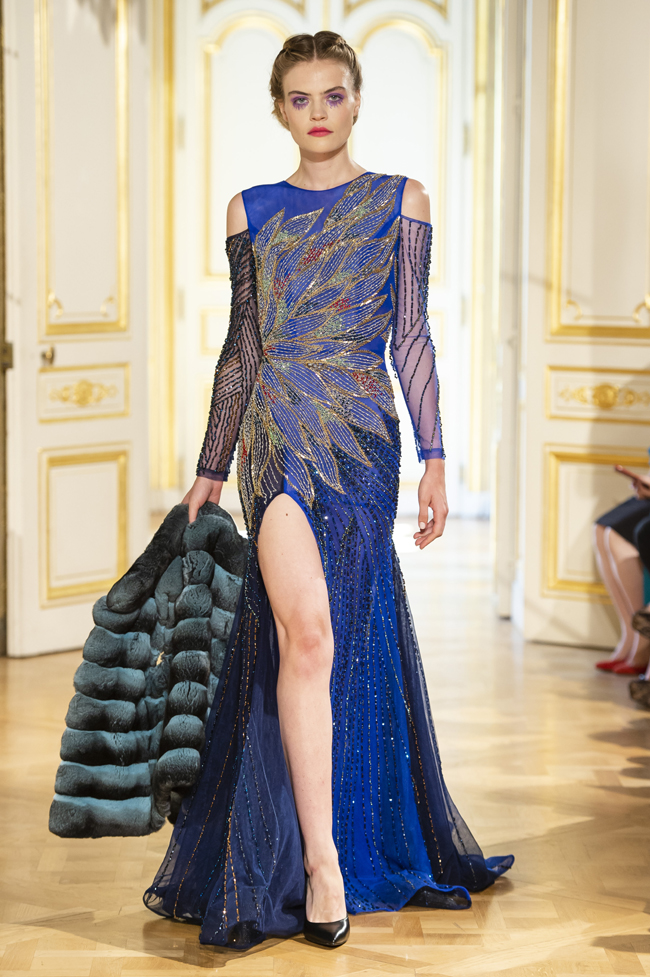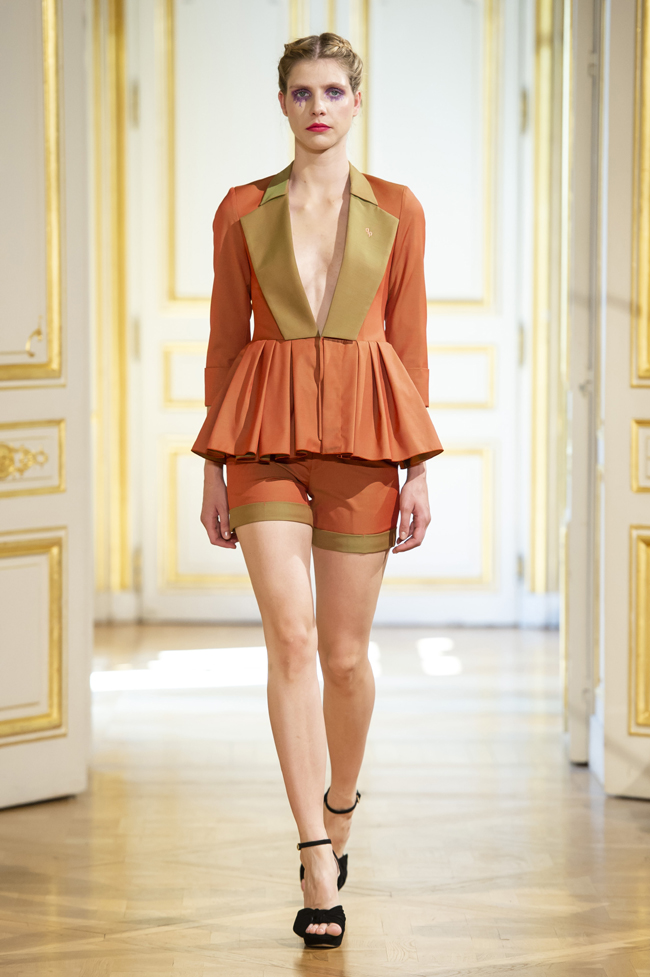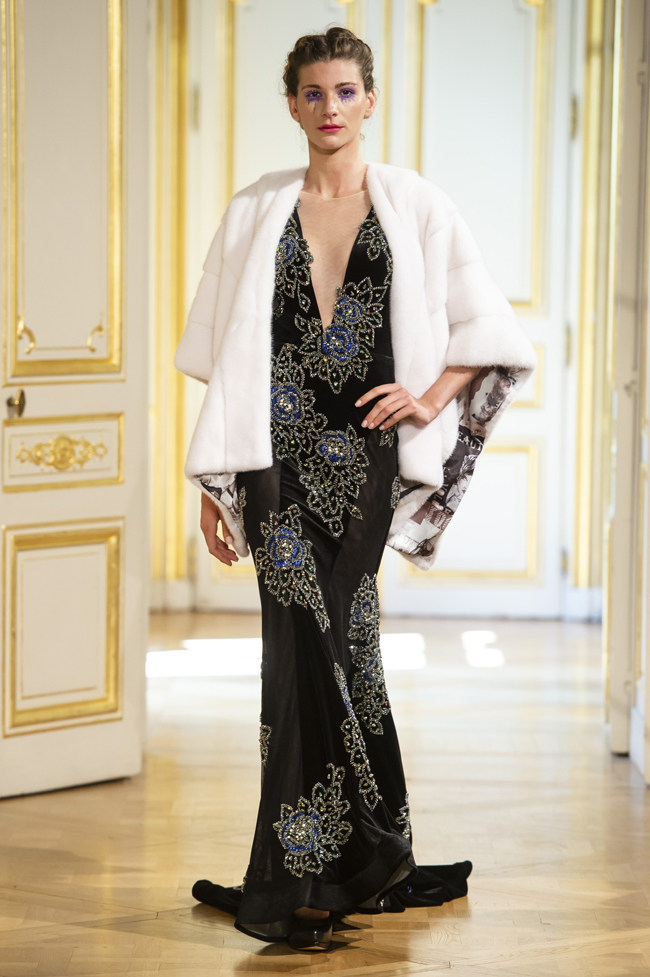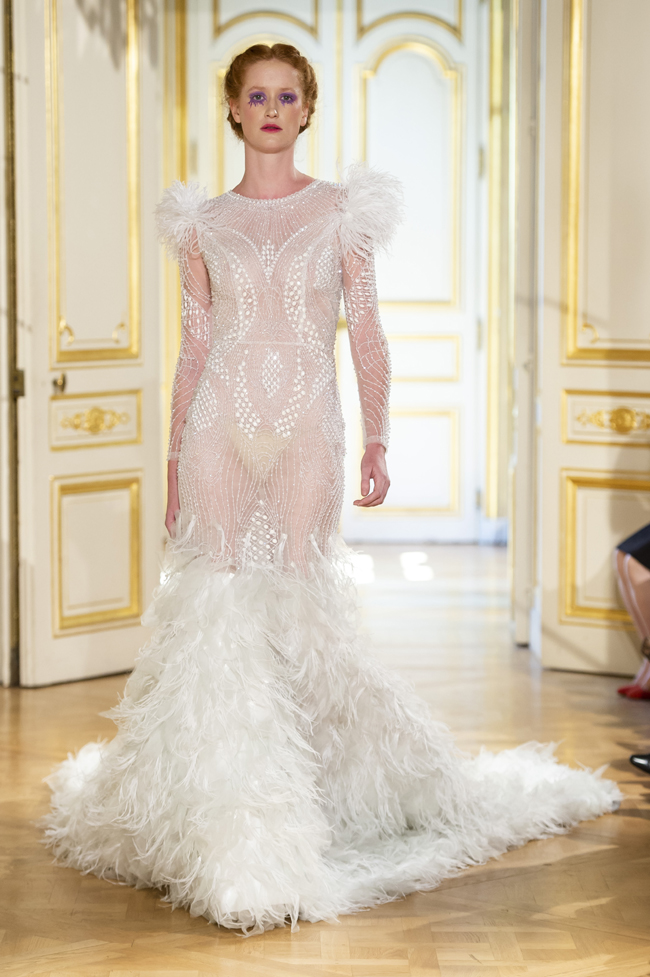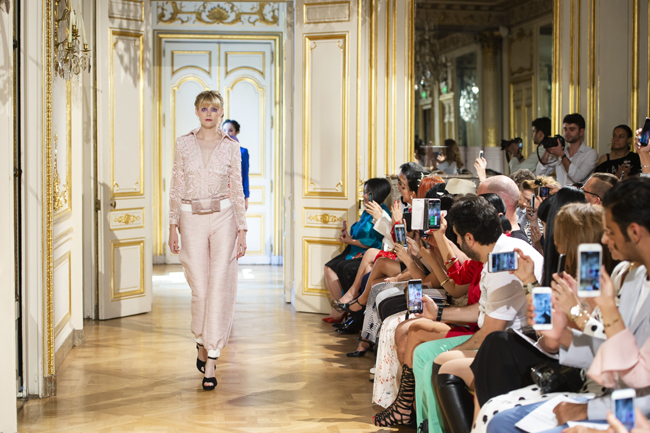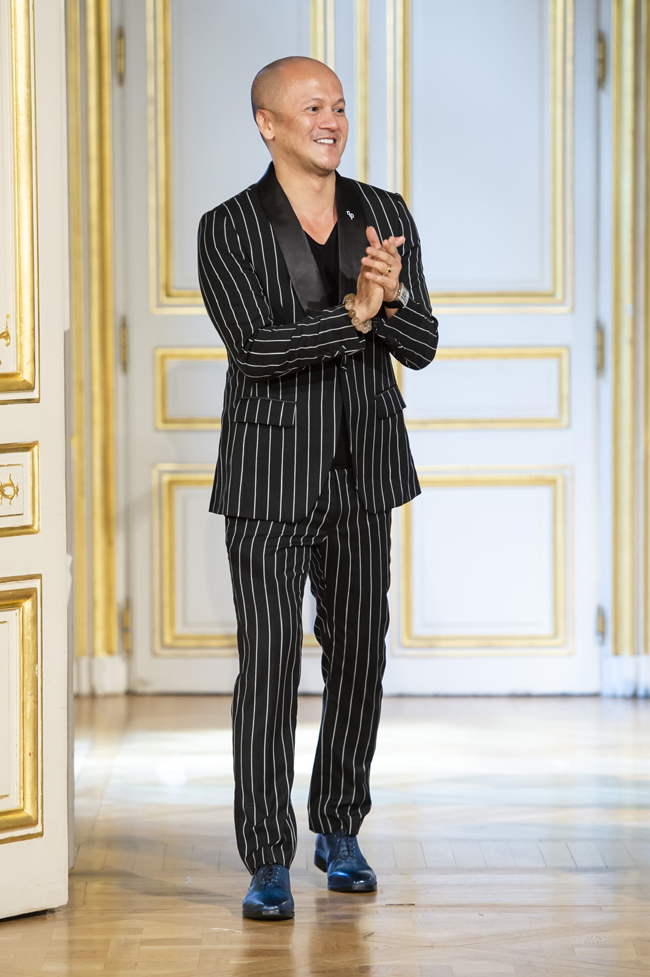 Hits: 9286 | Leave a comment