BaroQco during Haute Couture Paris Fashion Week
Designers Imelda and Eduardo aka Baroqco are citizens of the world . Their roots are from Dutch Chinese Indonesian and Portuguese descent, and this diversity is what provides foundation that leads to the inspiration and creation. BaroQco comes from Baroque, an era of change from simplicity to lively and exuberant detail. BaroQco stands alone with its unique grandeur and ability to surprise and to achieve a sense of awe. Imelda and Eduardo started to create jewelry as they were looking for a tiara or crown for their wedding day. At that time there were not a lot of options, so they decided to create their own tiara which lead others to ask whether they could also make necklaces and earrings.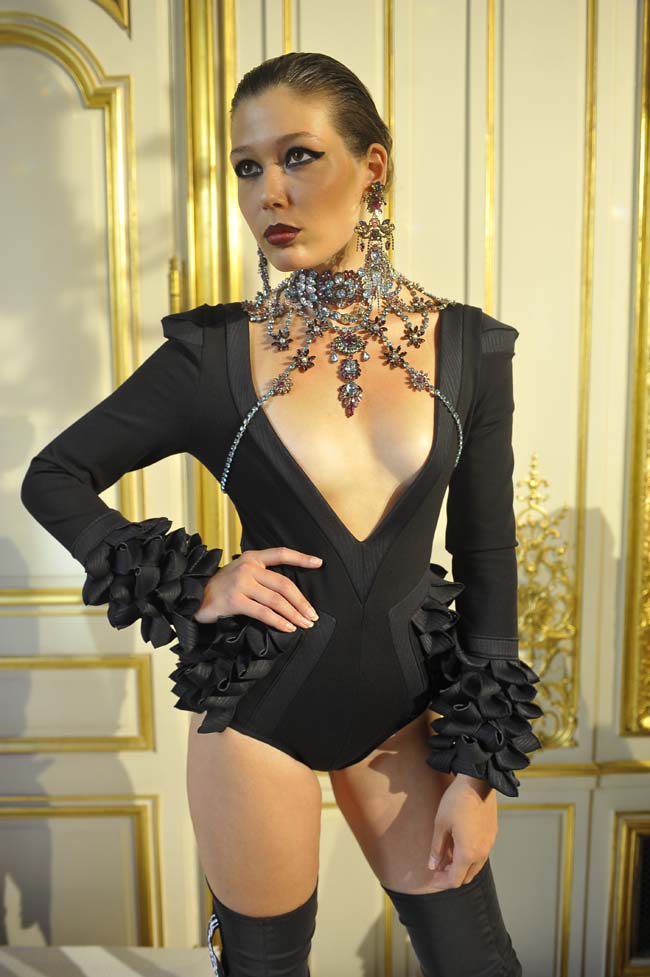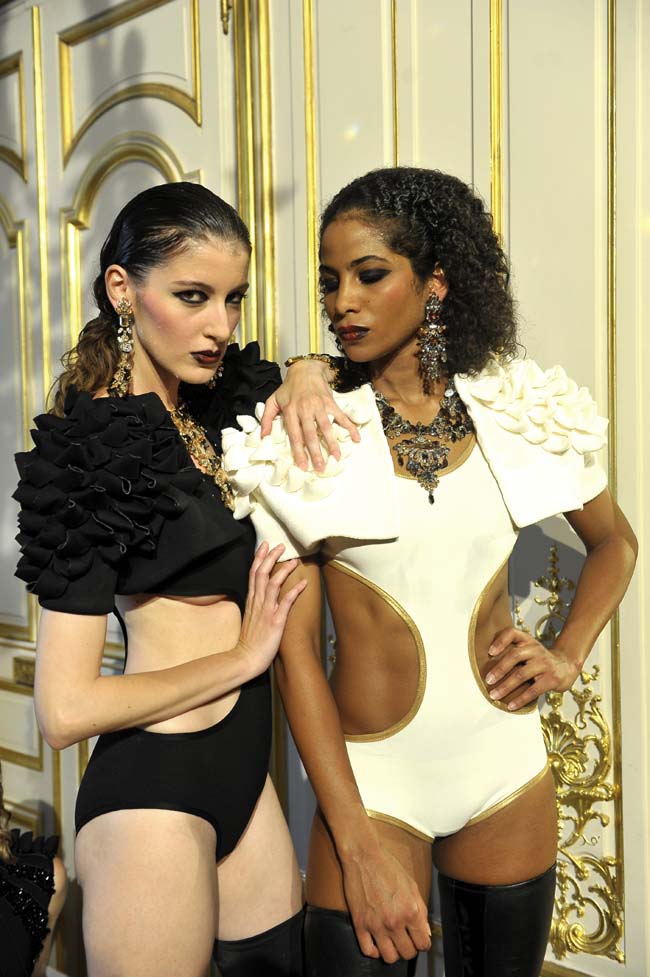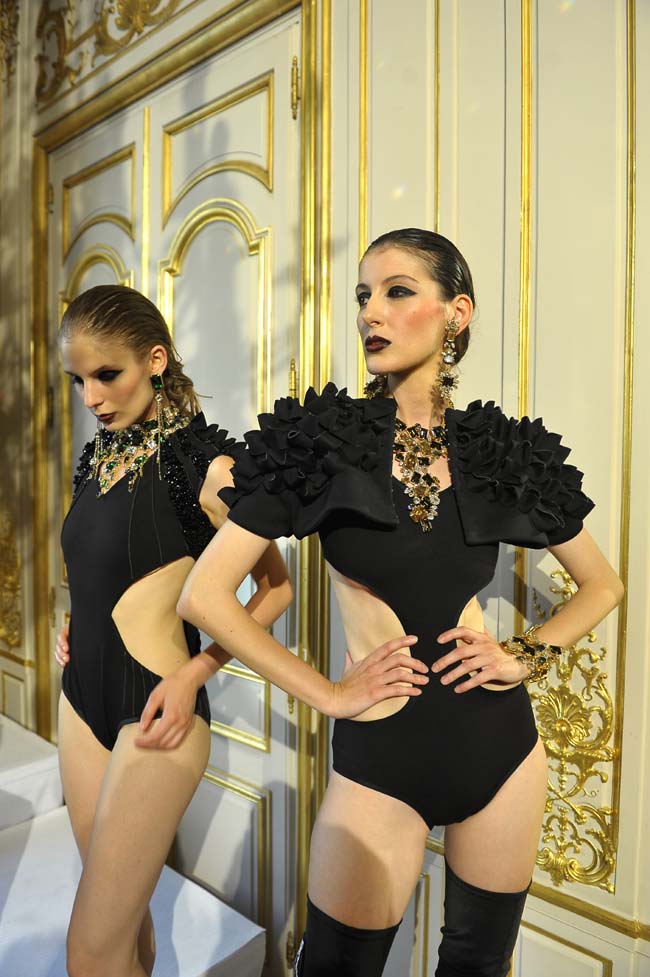 BaroQco loves using a palette of different colours in their creations that will bring the jewelry to life and make each creation a master piece. The love for master painters like Vincent van Gogh and Pierre-Auguste Renoir inspires the couple. Their style is adding to baroque movement and unique details. It depends on each collection, we have a winter and summer collection. The winter collection is classic, rigid and strong. The summer collection is more vivid. Eduardo starts to draw several concepts based on a certain theme. Imelda looks at the current trends and then they choose together the opposite, just to be different. They select the colour combinations for the collections and create an one of a kind piece of art.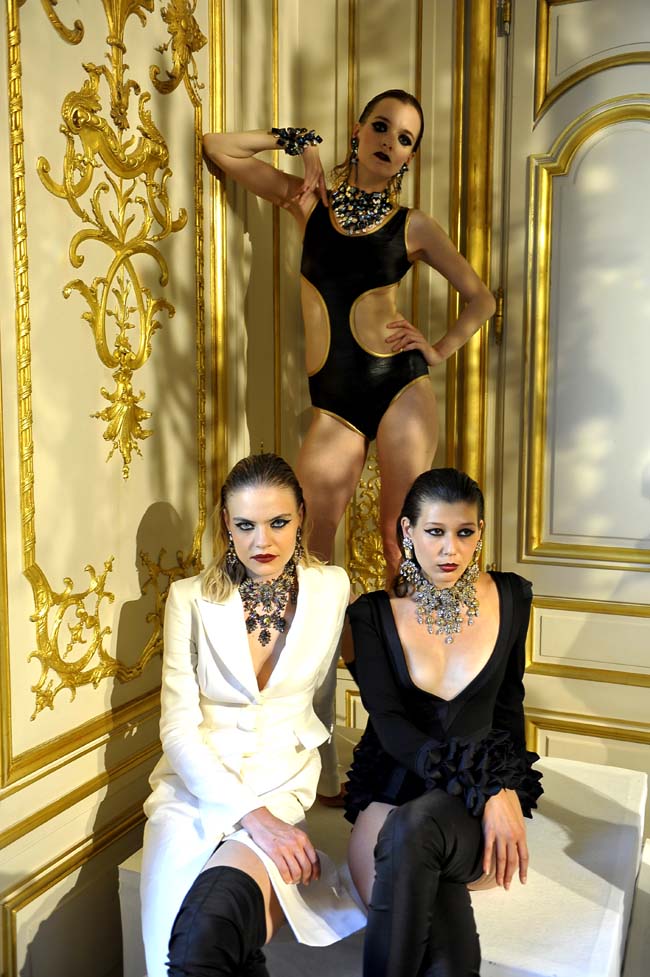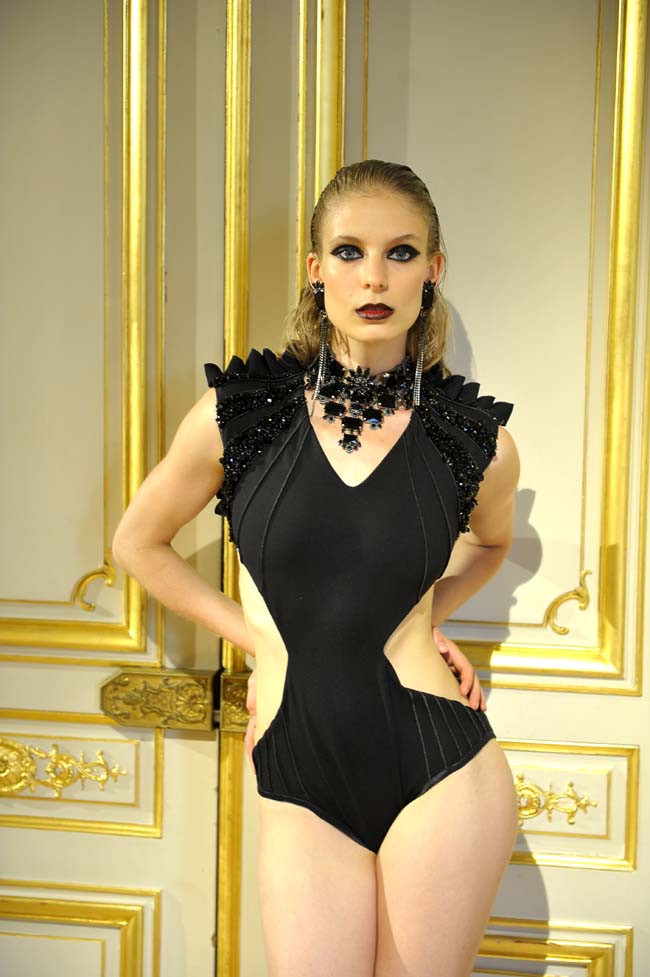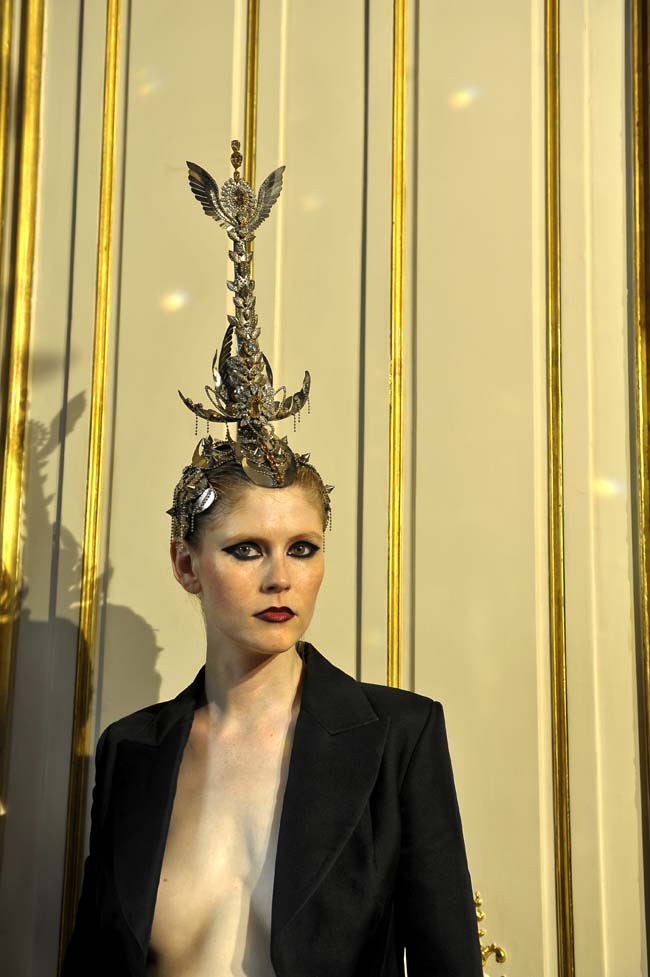 "As we embrace the impressionism, we strive not only for the outer but especially for the inner beauty. In our creations we want to push boundaries of artistic techniques. And therefore the BaroQco is a book without an end."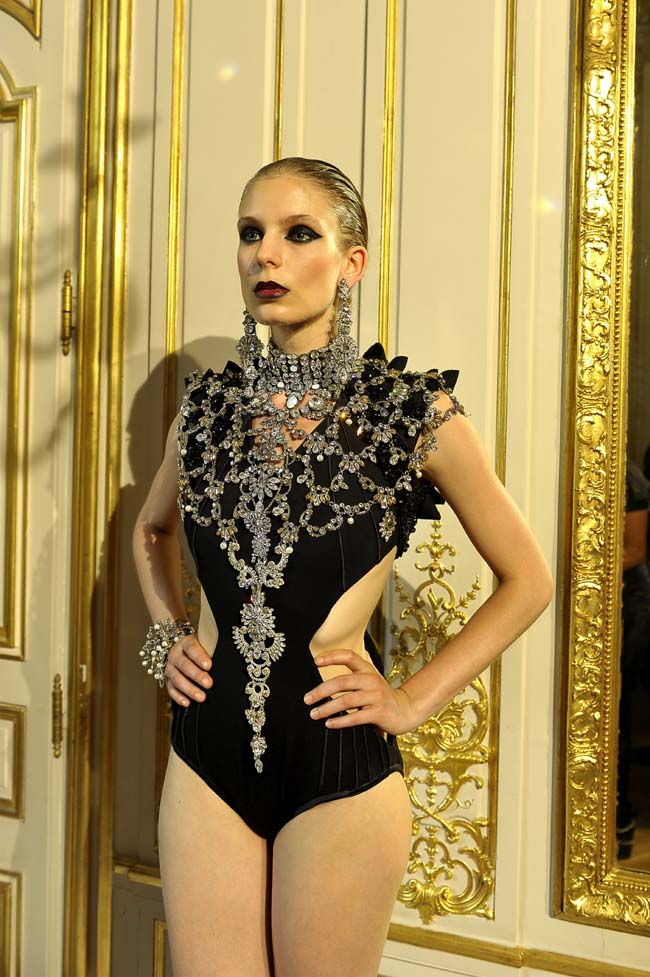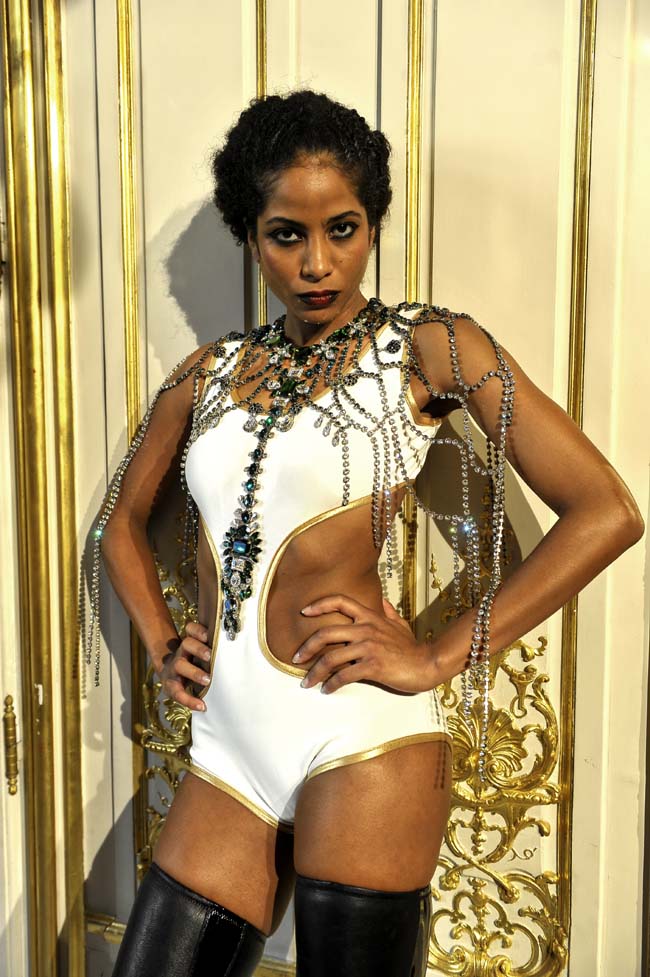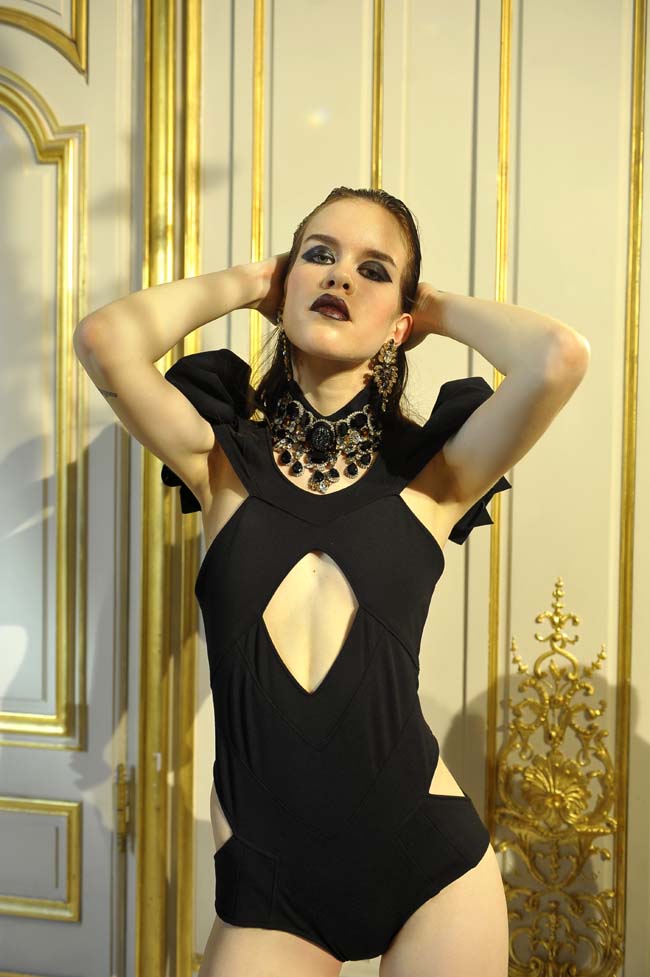 The materials are opal, gold and Swarovski and all the metalwork are nickel free, the usage of non toxic and - hazardous for plating makes the jewelry more ecofriendly.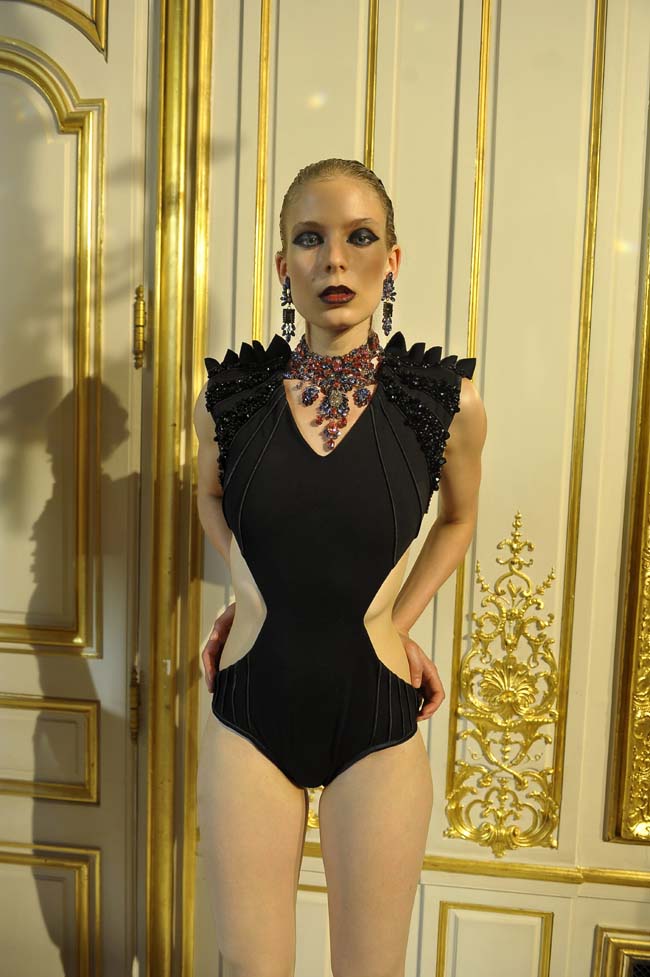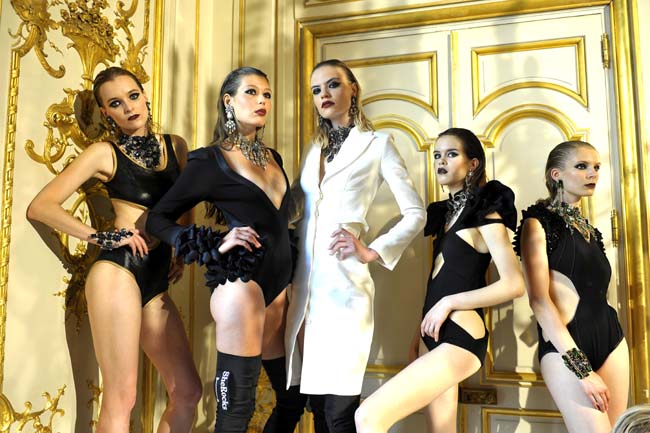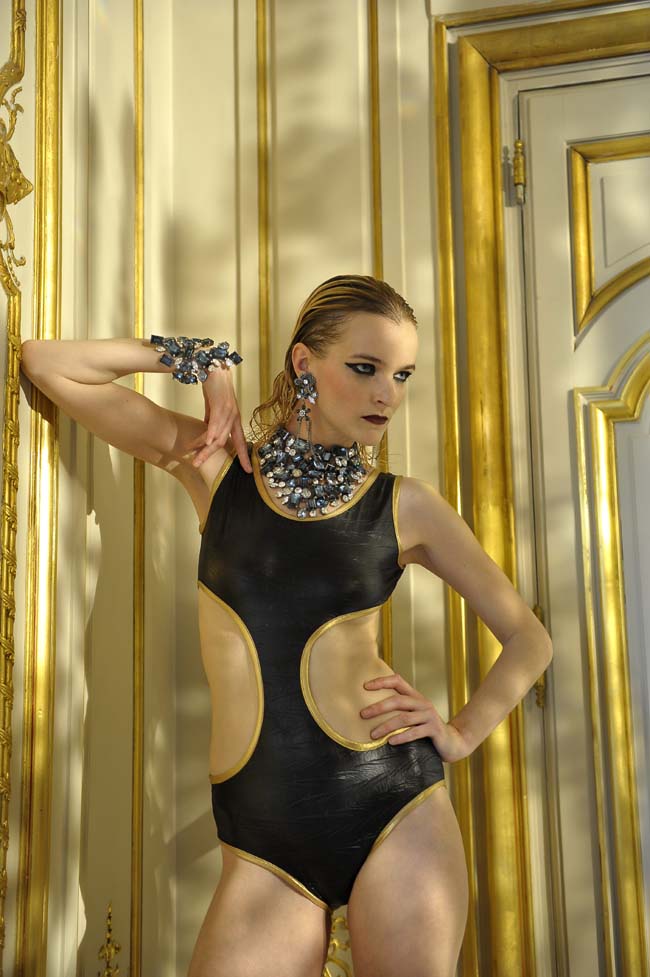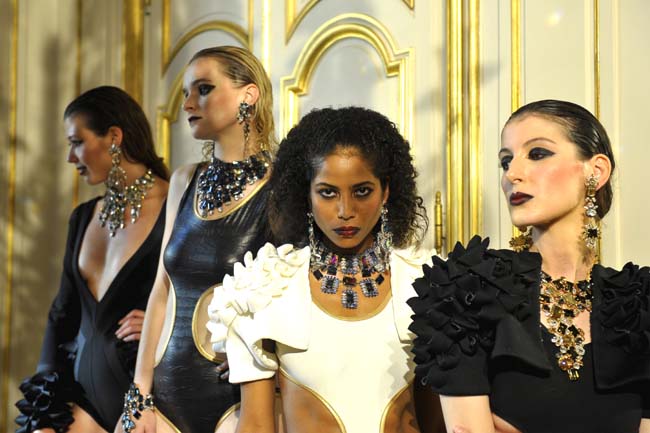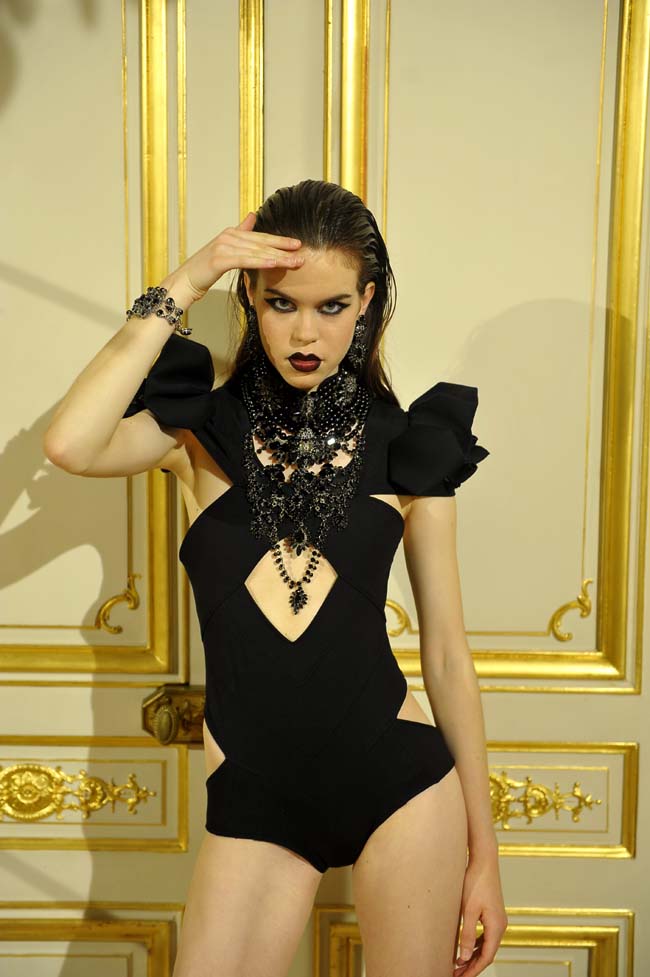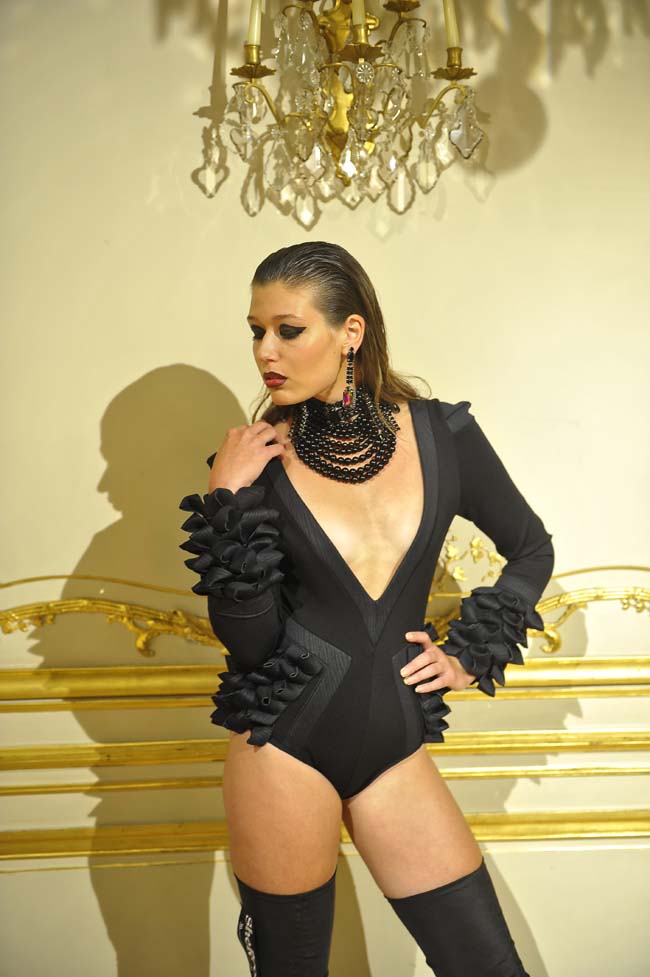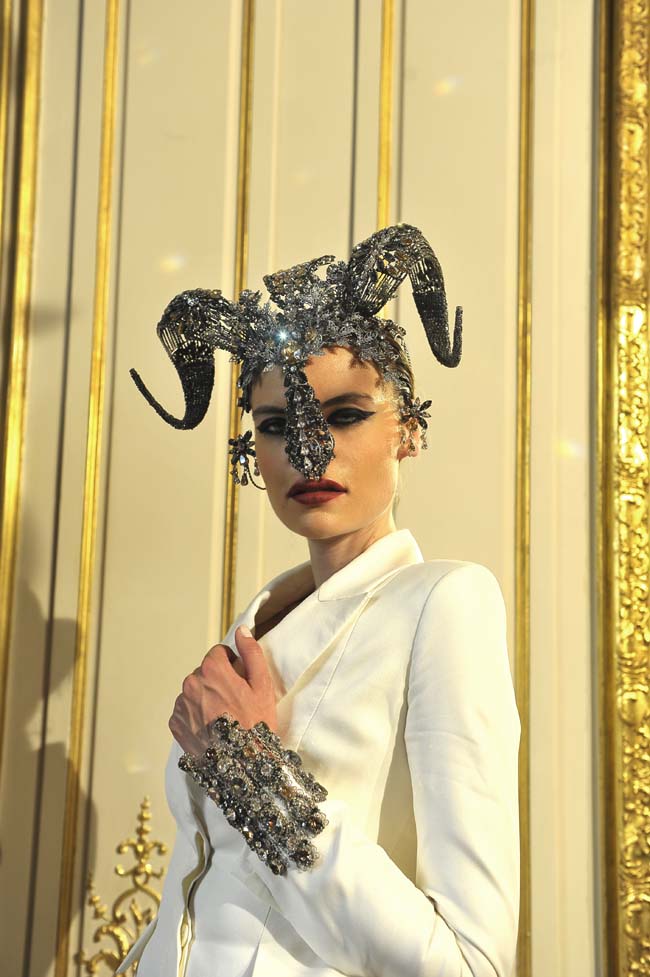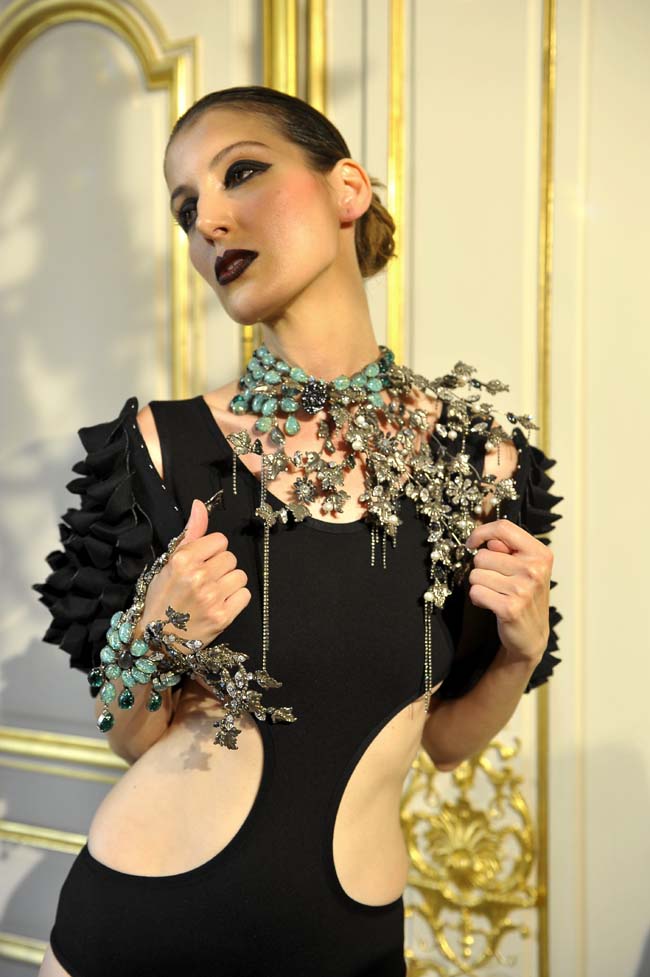 Hits: 10048 | Leave a comment