5 Benefits of Cosmetic Surgery for Your Face
People have relied on cosmetic surgery for facial enhancement for decades. Never have been the results of facial uplifts so precise and satisfying as they are now. In recent times, it has been possible to reduce the signs of aging and fighting various facial deformities with much more accuracy and effectiveness than ever before. If you are considering facial surgery for any reason, explore the key benefits of the procedure.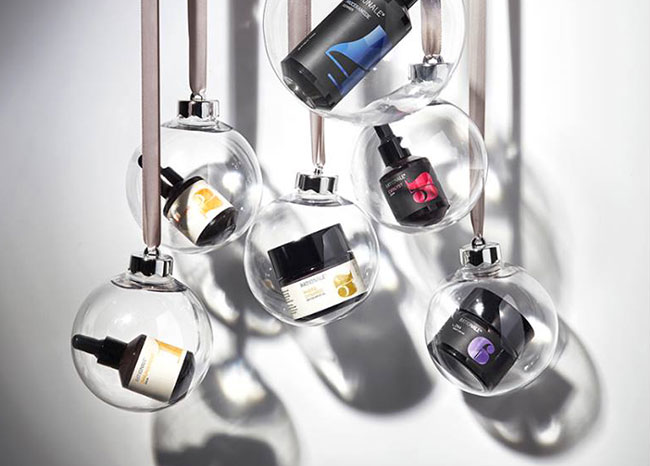 1. Smoothens Wrinkles
One of the most common reasons people choose cosmetic surgery is to smoothen their wrinkles and lose skin. Some of the common signs of aging that can be managed with this procedure include:
- Loss of skin elasticity
- Drooping eyelids
- Loosening jaw line
Facial plastic surgery can remove the loose skin and also smoothen surface wrinkles and lines. The result is a younger-looking and more attractive face.
Cosmetic surgery helps in restoring deep tissue structure. It also augments any loss of volume with fillers. The facelift can soften all the lines and gives a naturally younger look.
2. Remove Hanging Jowls
Hanging jowls are often a concern for people about their self-image. You can visit Absolute Cosmetic to get your hanging jowls removed by professionals and look younger and better. Facial surgery can help in tightening the jaw line and giving you a slimmer look. Expert surgeons can sculpt your jaw line to give a natural and sharp structure.
3. Restore Facial Muscle Tone
Your facial muscles are also similar to other muscles in the body in that they also lose their tone with time. This results in a saggy and loose face. Cosmetic surgery helps restore tone to the following muscles:
- Eye muscle
- Jaw muscle
- Cheek muscles
- Neck muscle
Once these muscles are tightened, you will get a younger look.
4. Tighten the Neck
Multiple chins is a common problem faced by many people. It not only interferes with their looks, but also makes them look and feel older. Aging is one of the most common underlying causes. It is also referred to as saggy chin or neck. Cosmetic surgery, specifically face or neck lift can help in getting rid of this problem.
5. Look Better without Looking Like Operated
Cosmetic surgery has come miles ahead of how it used to be decades ago. If you choose the right cosmetic surgeon, you don't have to worry about any horrible results. In fact, the procedures have become so advanced that it will be impossible for people to know that you have undergone surgery. Modern procedures involve placing incisions in unique places and closing them in a way that the scars are minimal or unnoticeable. Others will not know that you have had corrections unless you tell them. Instead you can tell everyone about a change in lifestyle that has helped you look and feel better.
There are many other benefits of undergoing facial surgery. Some of the most interesting of these are as follows:
- Increased Self Confidence: Even a minor facial surgery can increase your self-confidence and feel you better about your looks. It can result in a positive impact on your life, making you feel happier and more satisfied.
- Look Youthful: Facial cosmetic surgery can lift the skin and reduces aging signs. The result is a more youthful look. Re-sculpting los muscle tone can also help in getting younger shape for your face.
- Explore New Opportunities: Another advantage of getting a facial uplift is that it can help create new opportunities for you. Whether it is about your professional pursuits or exploring new relationships, looking younger and more attractive has its unique benefits.
Thus, there are many benefits of fighting aging and dealing with sagging skin and poor muscle tone with cosmetic surgery. You can achieve the desired results without any worries or concerns.


Hits: 6364 | Leave a comment