Tag: facial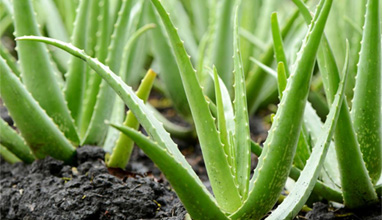 Cosmetics
It's a multifunctional, cheap, extremely popular and most importantly, a natural cosmetic that should be in every home. Aloe vera should be your first choice for amazing fighting skin discoloration, moisturizing, healing wounds and even works on scars! Its invaluable regenerating and soothing properties make it an ideal product for skin care as well as hair care.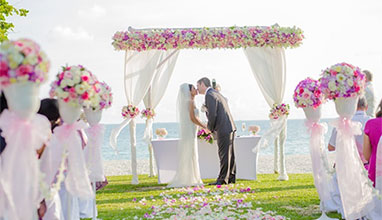 Beauty tips
Having your wedding on the beach is definitely an exciting prospect for many happy couples. But what you may fail to realize is you have to change your makeup and beauty regimen a little bit because of the tropical weather.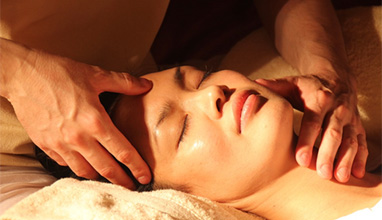 Skin
We all know the importance of looking after our skin, and we hear it everyday in magazines and advice columns; never sleep with your make up on, drink lots of water, have a good skincare routine. However sometimes, it can be easy for our skin to be put on the back burner as life takes hold, and before you know it, your skin looks dull and lifeless, and you're beginning to break out like a teenager during puberty.