The Astounding Evolution of Athleisure
Athleisure is an incredibly popular category in the fashion world. The global market is estimated to range around $83 billion USD, and it's only set to increase. People love to be comfortable, after all, and the prevalence of the athleisure trend throughout modern society means that not only can you be exceptionally comfortable, but you can look great and be stylish all at the same time.
Athleisure has sure come a long way from the bulky clothes we used to wear, and today has its own fashion following the same as outwear or eveningwear would. Keeping up to date on the trends is a great way to refresh your wardrobe and look great both in the gym and out on the street.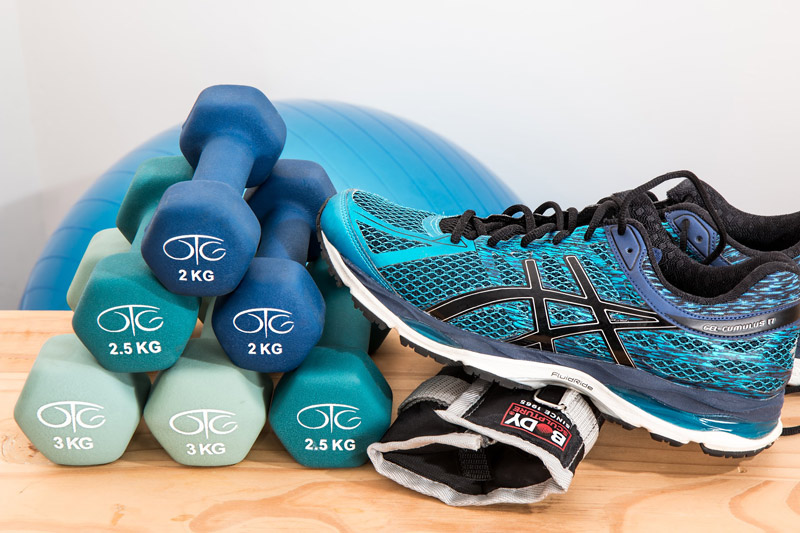 How Athleisure Became So Popular
Athleisure has been growing in popularity ever since 2014 when Beyonce released her very collection. It grew in popularity however because it was the perfect look for those who wanted to copy the effortlessly cool street style for their very own. You can look great, look cool, and have a great set of outfits to bring to the gym with you.
How Athleisure Has Evolved
There are three main reasons why athleisure is just so popular and trendy today. For one, wellness and health is a huge industry, and powered by that industry is the interest by millennials and Gen Z to be as healthy and happy as possible. The second is that athleisure is a popular street style that is popular with Instagram models and fashion circles online.
Fashion is Introduced
What's truly interesting is that athleisure isn't just matter of wearing leggings or your gym outfit with you. Biker shorts and a sports bra are paired with a high fashion blazer. Bike shorts are worn under silk slip dresses, gym shorts worn with heels – in short, athleisure clothing is so much more than just wearing gym clothes outdoors. It's become incorporated into high fashion looks.
The sports bra cop tops, for example, are a great piece of supportive wear that can look incredible with anything from leggings to a power suit. You can rep your love for the 90s, and pair yoga pants with a retro puffer jacket from online retailers JACK1T and pull together an effortlessly sporty look you'll be comfortable in all day.  
Materials are Changing
The textiles are changing and for the better. Now created with innovative technology that is designed to absorb sweat and smell less, athleisure is the perfect piece to go to whether you want to get a workout in or are just commuting to the way to work in a crowded carriage.
Trainers
Then there are trainers. Trainers have had a massive revival in recent years, and now come in so many shapes, sizes, and looks that you can wear them as statement pieces or just as comfortable favourites.

The allure of athleisure is obvious. The healthier we look, the more beautiful and enviable we are. We all know the value of good health and exercise. Even if you only wear your athleisure-wear for aesthetic purposes, you will still convey that you care about your health. For those that do indeed work out, the athleisure style is exceptional for showing off your shape.


Hits: 4551 | Leave a comment