Tag: athleisure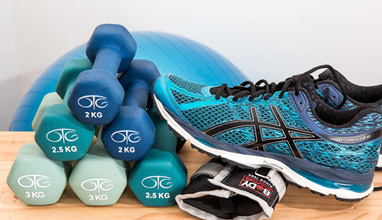 Shopping
Athleisure is an incredibly popular category in the fashion world. The global market is estimated to range around $83 billion USD, and it's only set to increase. People love to be comfortable, after all, and the prevalence of the athleisure trend throughout modern society means that not only can you be exceptionally comfortable, but you can look great and be stylish all at the same time.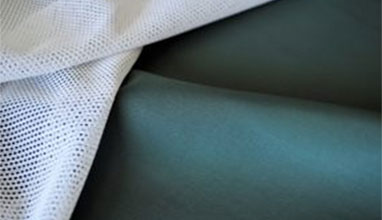 Events
November 6th through 8th at MarediModa, gain insight into ROICA™ premium partners as they showcase their latest collections. A wide-range of offerings that include innovations using ROICA™ Eco-Smart™, the responsible choice. The premium stretch fiber, produced by Asahi Kasei, innovations that meet contemporary business needs and consumer desires for garments in the modern wardrobe; fashion, athleisure, sportswear, intimates and swimwear.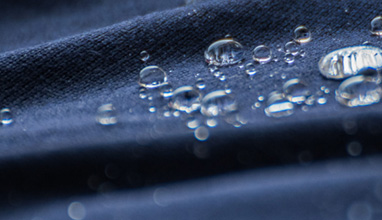 Menswear fabrics
For the second consecutive year, the Biellese company participates in "Performance Days – Functional Fabric Fair" with its Fall/Winter 2018/19 collection and the upcoming Spring/Summer 19 preview. Among their super tech yarn, Wooltech Total Easy Care, which has been chosen for the Venetian gondolier uniform, and Harmony Idro which boasts water and oil repellent properties.