Louis Vuitton Monogram Jungle Collection
Louis Vuitton was established in the early 50s and has been providing the world with an array of outstanding handbags, accessories and jewelry items. The first outlet officially began selling its designer products in France and the company has rapidly expanded and grown to date. Louis Vuitton is popular for its Monogram collection that was first introduced in a capsule collection in bold, bright colors. The capsule collection was loved and praised so much by the Louis Vuitton fans that the company decided to add a little spice to it. The just-released Louis Vuitton Monogram Jungle Collection features the magnified print in neutral tones with animal print detailing which does not only look catchy and interesting, but is also worth buying. The classic monogram patterns have been revamped with a wild touch having interesting jungle themed patterns and a huge company logo.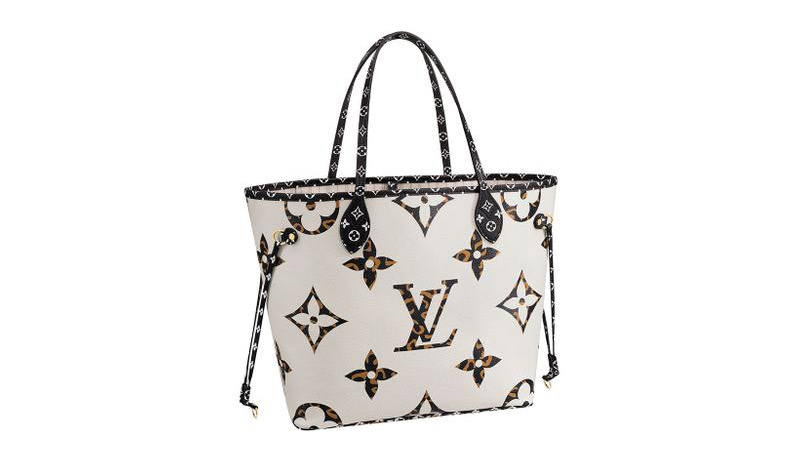 The Iconic Neverfull
The name of this handbag explains most of what it coming with it. If you have a busy schedule and have to go to your college or office on a daily basis, you can always carry your books, makeup, stationary, wallet and multiple items in this bag at once. It is not only spacious, but also a very stylish title to carry while on the go. According to Hannah Handbags blog, the build quality of this bag is very light making it a lightweight bag in spite of its large height and width. It is one of the few types of Louis Vuitton bags that can even allow you to carry heavier items such as your laptop, lunchbox or a pair of extra shoes. You can open the sides of the bag if you want making it more spacious and expandable. The huge opening of the bag makes it easier for you to look for things inside making the iconic Neverfull a must have.
The popular Onthego tote
This design is a little firm and solid looking one. The size of this title is also big and comes with a few hidden zip compartments where you can easily place your important belongings such as money and cellphones. If you're looking for a large bag that is solid enough to hold multiple items and still look cool, the popular Onthego is the one for you. The all new jungle patterns and colors makes this title even more eye catching. If you're looking for a large bag that is stylish as well, you can always go with this one.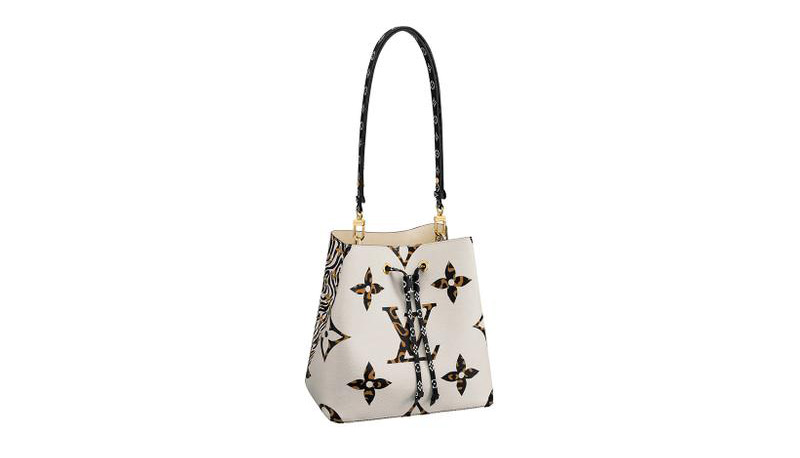 The adorable NeoNeo
If you're into leathery bags, you can always go with the super adorable Neoneo. This is a medium sized bag that has an adjustable strap attached to it. If you don't want to carry your purse and bag separately, you can always place your purse inside this one along with several other items that you like to carry. Neoneo is a slightly smaller version in the monogram collection and has a slight triangular shape making it look unique and classy at the same time.


Hits: 9678 | Leave a comment