5 Ways To Modernize Your Home
Everyone wants a well-designed home that reflects their personal style and taste. Many home renovations are time-consuming and expensive, but updating your property doesn't have to break the bank. There are many small upgrades that can instantly modernize your home and give it a fresher appearance. For instance, loft conversions by Clapham loft conversion company are extremely popular among home owners these days. This can help create a more appealing living space for you and your family and should also increase the value of your property if you decide to sell. With this in mind, here are five ways to modernize your home.
1. Update your home exterior
Your home exterior is the first thing that people see as they approach your home and first impressions count! Old worn windows and doors can give your home an unkempt appearance and have a negative impact on your curb appeal. Replacing old windows and doors is a great way to give your property a more modern and polished appearance.
You can also use this opportunity to make your home more green by choosing eco-friendly options like double glazed windows. This will help you manage your home temperature more effectively, thus creating a more comfortable living environment and saving you money on energy bills. If replacing windows and doors is too expensive, then you can always freshen them up using a new coat of paint. Upgrading your roof is another fantastic way to improve your curb appeal, add extra insulation, and increase the value of your property. Installing a new roof is a fairly large job, so it is important to do your research and find a quality professional to do the work. Fortunately, you can easily search for local roofers and find the best deals using a comparison site online.
2. Freshen up your home interiors
Home interiors usually suffer some wear and tear over time. This includes peeling or chipped paint and dents or cracks in the walls. This may seem minor, but even small signs of damage can have a negative impact on the visual appeal of your home. Fortunately, you can easily fix any wall damage using plaster and home repair kits. Once you have a smooth base, giving your walls a fresh coat of paint will instantly freshen up your interiors and give your home a more luxe and stylish feel. Neutral colors like white, cream, and grey are popular in modern homes as they help make rooms appear bigger and more airy. However, choosing a vibrant shade or creating a striking feature wall will give your home a pop of color and patterns can be used to modernize plain walls. You can also add some wall decors like paintings or a push pin travel map to hold the fond memories of all your travel trips.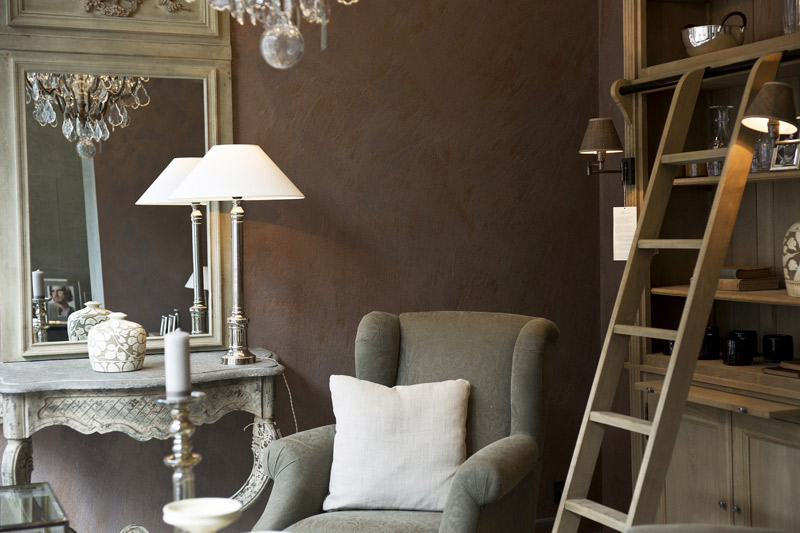 3. Add new light
Lighting is often overlooked in homes, but it can actually make a massive impact. Clever lighting can easily transform and modernize a home. For instance, new lighting can instantly brighten up a room, making it appear bigger and more modern. You can easily create more light by adding a strategically placed table and floor lamps. Choose items in modern finishes and styles to give your home a stylish look. If you have a bigger budget then consider larger updates like new ceiling fixtures. Dimmers can also be used to help create ambiance and give your home a more luxe feel. You can find many lighting design ideas by searching or reading home blogs online.
4. Create an outdoor room
Your yard offers plenty of unused space that can easily be turned into an outdoor room. Many companies now offer to deliver outdoor buildings in flatpack, so you can easily construct them in your yard yourself. Once built, these rooms can be used for a huge variety of activities such as working, doing hobbies, or you could even turn it into a home gym. Having an outdoor room will provide you with useful additional storage space and should also increase the value of your property if you decide to sell.
5. Install smart technology
Installing smart technology is an excellent way to improve and modernize your living environment and increase the value of your property. For instance, a smart thermostat will allow you to manage your home temperature far more efficiently. This enables you to maintain the ideal temperature at all times, which creates a more comfortable living space. Having a smart thermostat is also more eco-friendly and should reduce your energy bills by minimizing wasted energy. There are many other types of smart home technology on the market including smart TVs and smart security systems.

To start modernizing your home today, make sure to take note of the above advice to ensure you create the home you've always dreamed it could be.


Hits: 7871 | Leave a comment