Teilor invites you to discover its first store, opened in Paradise Center Sofia
Teilor invites you to discover the splendour of authentic precious stones in its new concept store in the beautiful town of Sofia, in Paradise Center, with an elegant and innovative design, a precious universe made of gold, diamonds and the most beautiful gems. The pieces chosen for the shop window will carry you to a precious universe charged with emotions, femininity and sensuality.
The brand identity is recognizable through fine details, offering the setting unicity. The colour of the showing cases has been chosen to suggest the skin texture, the ideal surface for jewels. The warm tones of the store decoration remind us of the intensity and the feeling of the precious metal the jewels are made of.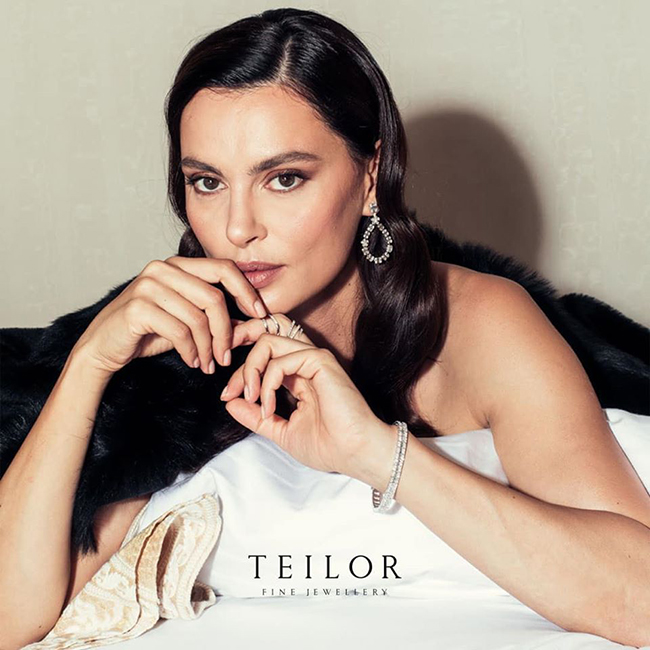 Teilor sees jewelery like a mix of precious stones set in outlines that will endure through time. The jewels evolve in expressive shapes with surprising outcomes: chromatic innovations, creative and surprisingly sensitive solutions in a world of beauty, beyond the boundaries of everything we know about jewels. The asymmetrical lines, in a pattern of untypical designs, create fluid statement jewels.
Spectacular or discreet, Teilor defining element takes shape around innovation concept. They concentrate on the exclusiveness and quality of their products, each Teilor jewelry piece being created to match the taste and personality of our clients in minute details.
The jewels can speak of love, emotions and passion more eloquently than words, therefore Teilor invites you to discover the perfect gifts for the loved one or the jewellery you have always dreamed about.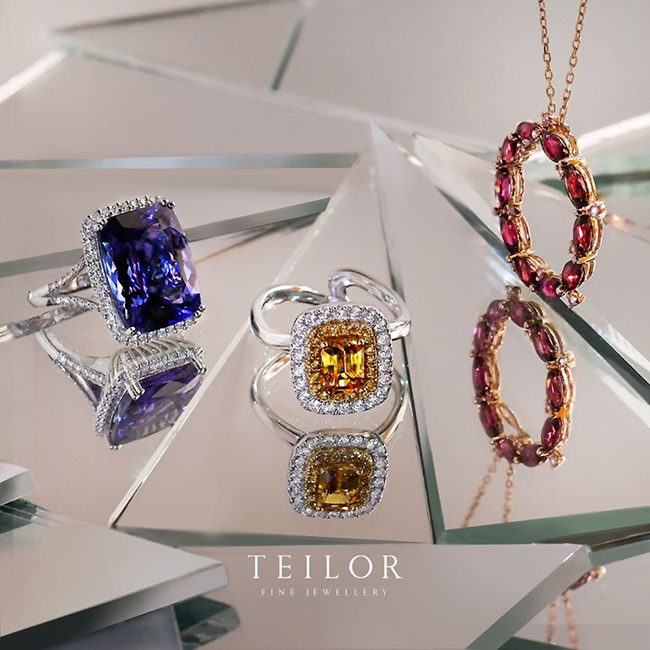 Teilor was launched in 1999, with the commitment to offer passion, innovation and elegance by combining exceptional design with the most precious materials.

It firstly operated as one store on "Teilor" Street (English: "Linden Street"), in Pitesti, Romania. In the following years, Teilor developed a large network of stores in the whole country, with more than 40 stores and its online store, teilor.ro.

Starting 2019 Teilor opens its first store in Sofia, Bulgaria and also in Warsow, Poland, besides its online store teilor.com.


Hits: 4580 | Leave a comment