How to Wear Athleisure
There is no question of whether or not athleisure is comfortable. People have known that for a long time, and that is why they lounge around in basketball shorts and hoodies at home. Wearing athletic clothes to relax at home or even go out and about was once simply a convenience. Now, athleisure has evolved into a fashionable way to dress.
If you ever wondered how to wear athleisure to be stylish yourself, you are not alone. It is not as simple as throwing on a zip hoodie or basketball shorts. There are some things to keep in mind before you can show off your style with an athleisure ensemble.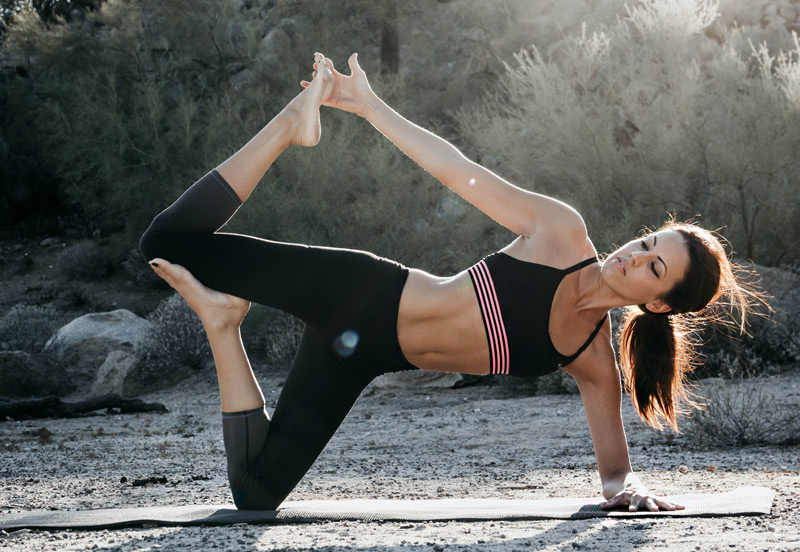 Think About Where You Will Wear It
Before you explore nicer, more fashionable athleisure options, consider where you will wear it. As trendy and fashionable as athleisure has become, it is not appropriate for some places. You can't walk into a fancy restaurant or the office wearing an athleisure outfit. That doesn't mean it isn't right for going out, however.
You have probably noticed many people rocking athleisure out in public. If the place you are going is appropriate for casual wear, go ahead and impress everyone with your athleisure outfit.

Choose the Ensemble
There are many options to explore and combinations to toy with. For instance, you could pair a nice pair of sweatpants with a polo shirt and look stylish. You could take that same pair of sweatpants and pair it with a crew neck tee or long sleeve and look just as chic. Sports shorts are also a staple of athleisure. Pay attention to the material, however. With athleisure, you want your shorts to fit perfectly. That means no baggy, oversized shorts, and no firm short shorts. If you go with spandex or poly material shorts, you can get a lot of use out of them.

Outerwear is another way to impress with your athleisure number. Don't underestimate the power of a nice quarter zip pullover. Wear a polo or crew neck tee underneath it to compliment the pullover. They are great for cool weather and are less bulky than sweaters.

Many people's go to for athleisure is zip hoodies. They can do so much for your outfit and closet. Not only that, but they are comfy. Whether you have to step outside quickly or you are going to be outside in the cool weather for a while, they can be a godsend.

Layering and athleisure go hand in hand, so you can experiment a little with throwing all your favorites together.

Does the Material Matter?
Yes, absolutely. The kind of material that that your athleisure, or any clothes for that matter, is made of makes a difference. Cheap, low-quality materials can be uncomfortable and may not last as long.

You don't need to sacrifice comfort for durability, however. In many ways, that is the core of athleisure. A lot of the athleisure you are familiar with is probably made of nylon. Either that, or polyester. There is nothing wrong with those materials and you probably have them in your closet.

With that said, if you opt for nicer material like wool, cotton, or Tencel, they are going to be more comfortable and may even last longer. Now, many brands even use bamboo as a material. A nice polyester-spandex blend looks nice and is gym ready.

Join the Athleisure Trend
Perhaps trend is the wrong word because it seems like it is here to stay. People love athleisure because it is comfortable and functional. Hopefully this guide can help steer you in the right direction with how to wear athleisure.


Hits: 8342 | Leave a comment