Brilliance, finesse and splendour in collection Just LOVE of Atelier SIMON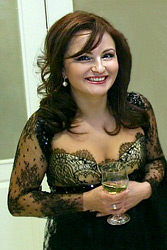 Just LOVE is the new collection of Atelier SIMON for Spring-Summer 2009.
Following the world fashion trends the colors are bright, rich, saturated and in picturesque combinations. The French laces of the factories for high fashion SOLSTICE and SOPHIE HALETTE are of great importance for the refined vision in the new collection. The glitter of Swarovski crystals suffuses the dresses.
The silhouettes are lengthened, clean and at the same time with complex constructions and techniques, bringing elegance and splendor worthy for the red carpet in Holywood.
For more information:

www.gsimeonova.com
Email:simon@gsimeonova.com
+359/ 888 54 97 18 Gergana Simeonova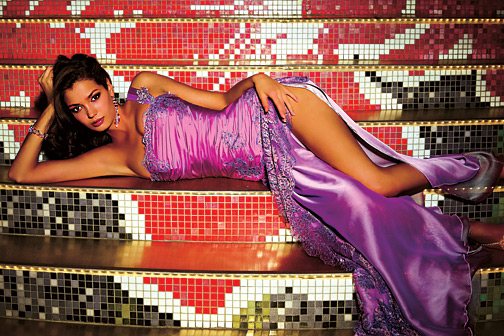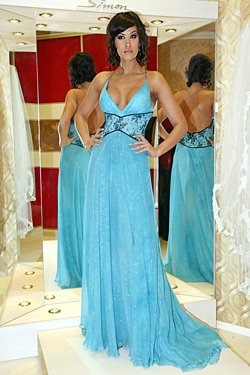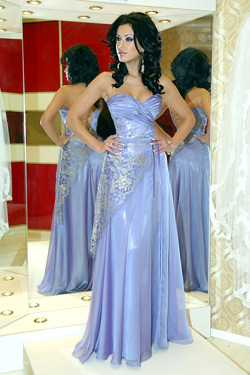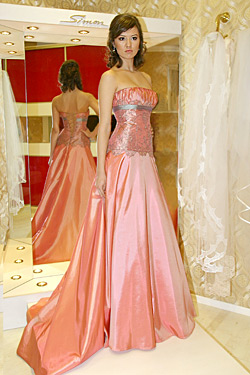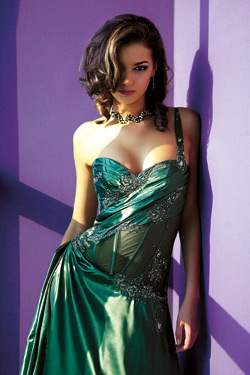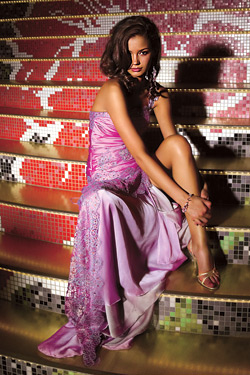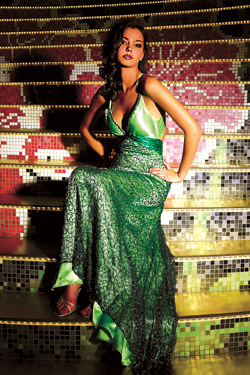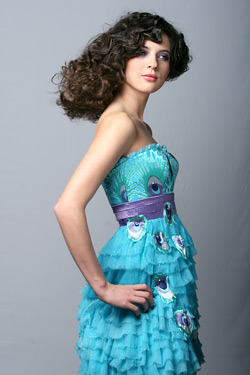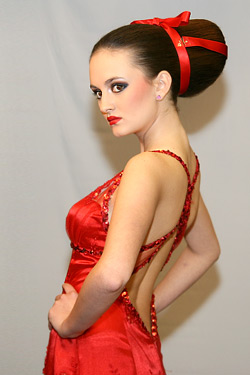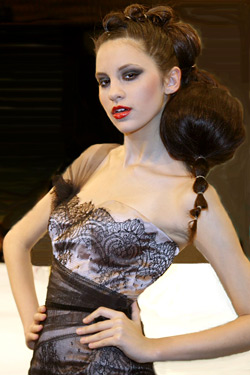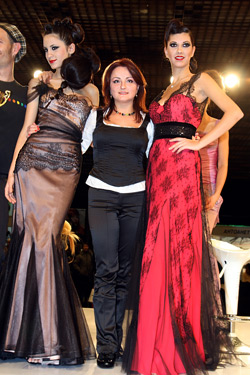 Sofia
147 G. Rakovski Str., et.1 (next to square Slaveykov)
tel. +359 889 89 36 54

Sofia
23 Solunska Str., et.1 (next to Vitosha Blvd.)
tel. +359 2/986 16 68, +359 889227620

Blagoevgrad
4 Vl. Chernozemski Str., et.4
tel. +359 73/882558, +359 888549718

E-mail: simon@gsimeonova.com
www.gsimeonova.com


Hits: 13785 | Leave a comment