Saving Money on the Latest Fashions
The world of fashion changes on a regular basis - every time you think you have the perfect wardrobe for every season, fashion trends change yet again. This can prove very expensive for those who always want to be on top of the latest looks and trends, and it is something that many fashion fans struggle to afford. Fortunately, these days there are lots of ways to save money on the fashion items you want.
By looking for ways to save money on the cost of purchasing clothes and accessories, you can make it much cheaper and easier to keep up with ever-changing trends. There are many solutions that will help you to make savings when purchasing fashion items, and these are all very simple yet effective methods that can make a big difference to your finances. In this article, we will look at some of the methods you can use to achieve this goal.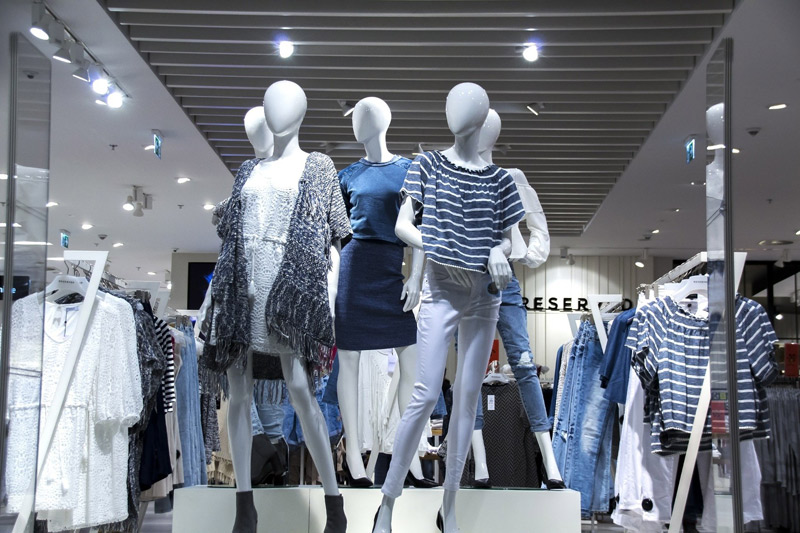 Some Top Methods to Save Money When Clothes Shopping

There are lots of simple and effective methods you can use to save money when you are shopping for clothes and fashion accessories. Some of these include:

Go Online to Shop

One of the easy ways to save money on the latest fashions is to shop online. This will give you far more choice, and this makes it easier to find the best deals when buying clothing and accessories. In addition to excellent choice, you will often find that online retailers offer better deals because they cut out the middleman and sell directly to their customers online. So, take a look at the bargains you can find online.

Look for Promos and Discounts

Another thing you should do is to look for special discounts and promotions that can often be found online such as codes for StockX discounts. This is a very easy way to way to slash the cost of your fashion purchases, and the discounts are very easy and quick to apply. You can find these promotions with ease online these days, making it even more convenient to save money.

Check Out Sales Events

It is also advisable to keep an eye out for sales events from different fashion retailers, as you can pick up some great deals and bargains by doing this. You can also check to see if there is a clearance section on the sites, as you can also get some great deals and discounts by doing this. Some clearance items may be deeply discounted, so it is definitely worth a look.

Subscribe to Newsletters and Social Media

One other suggestion is to subscribe to the newsletters and social media platforms of fashion retailers, as this can net you an immediate discount in some cases. In addition to this, it means that you can be notified of sales events, special promotions, and new lines right away, so you will always be up to date with the latest deals.

These methods will help to make it far more affordable to keep up with the latest fashions.


Hits: 6897 | Leave a comment